Here's what this past year looked like – My Everyday Life Week 6
It rained all week! One day it cleared up and I found some color.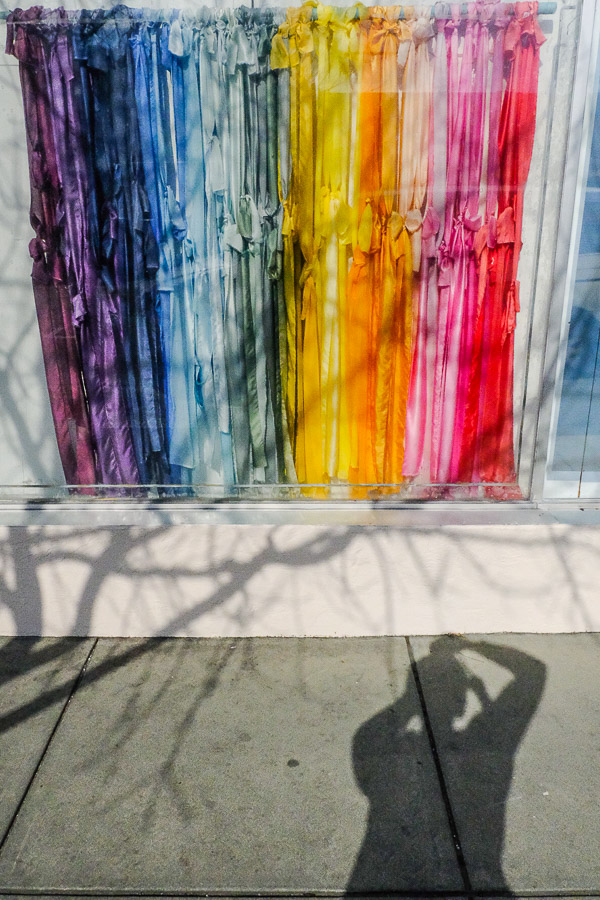 When I spent the night at my parent's house, I found my Mom's gratitude journal.
This was 1998.  I am so grateful my mother was a thoughtful person. I am still getting lessons from her from beyond.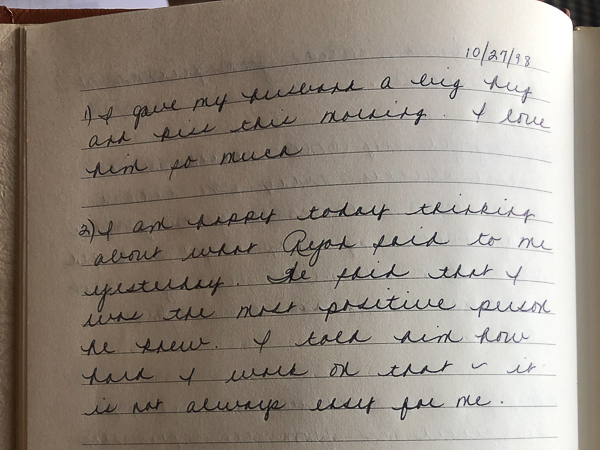 Deep breath before going to the doctor.
Me vs. The Weekend.