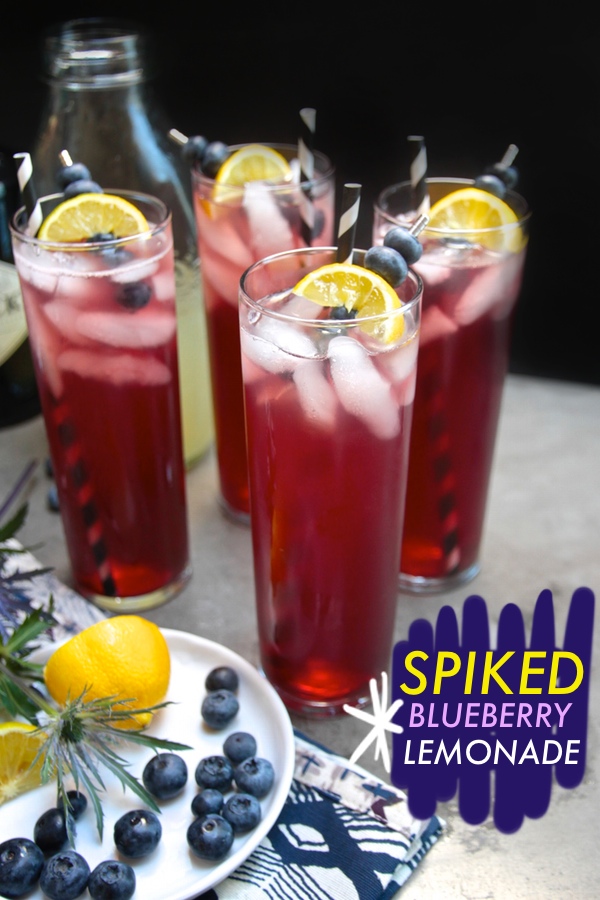 Today is my birthday. August 18th!  AND IT'S MONDAY AND I HAVE TO WORK.
I think that give me a pass to not write a long winded post about this drink.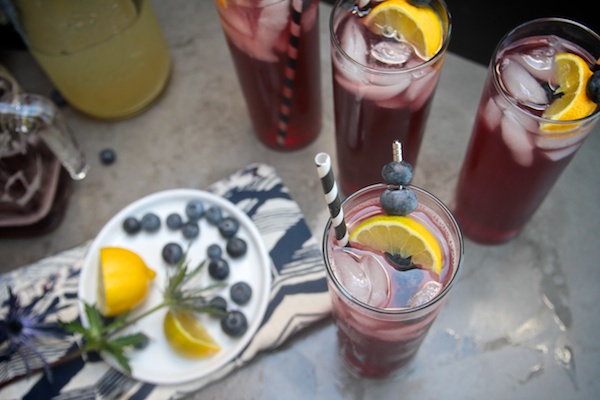 This is the last cocktail I had as a 34 year old.  It's lemonade spiked with gin and finished with fizzy blueberry soda. It's been one of my favorite drinks this summer. I'm gonna be craving this come winter. But that's cool, I'm gonna step up my toddy game this year.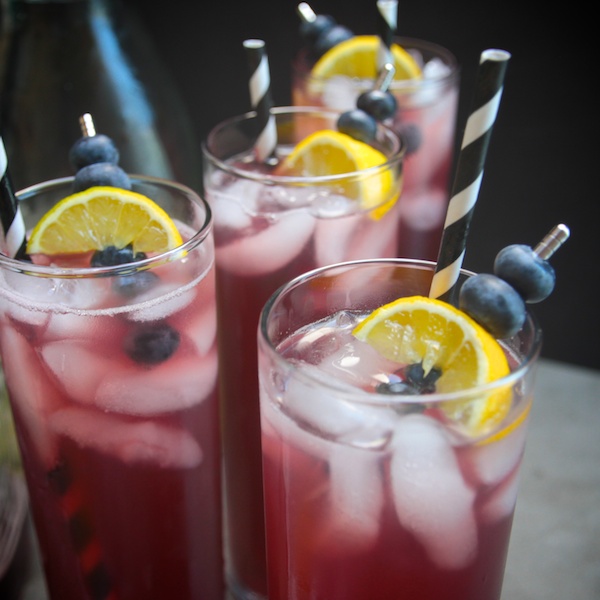 What will 35 year old Tracy enjoy? WHO KNOWS. I hope it involves bourbon because….
***HAPPY BIRTHDAY TO ME****