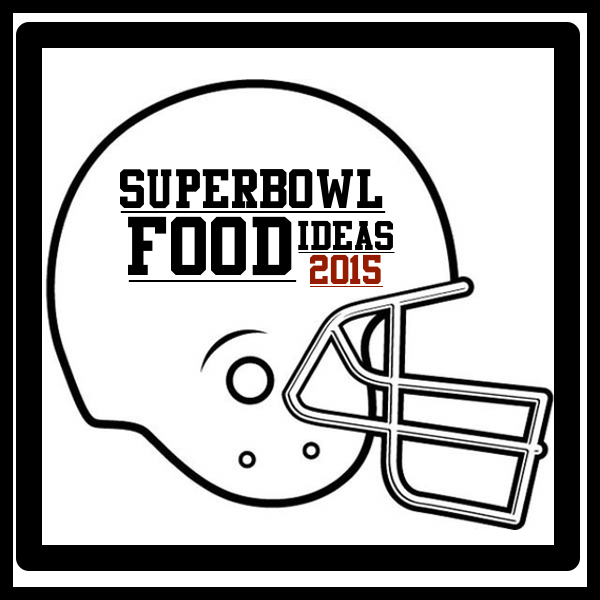 The big game is coming up. Let's talk about the FOOD of the big game, shall we?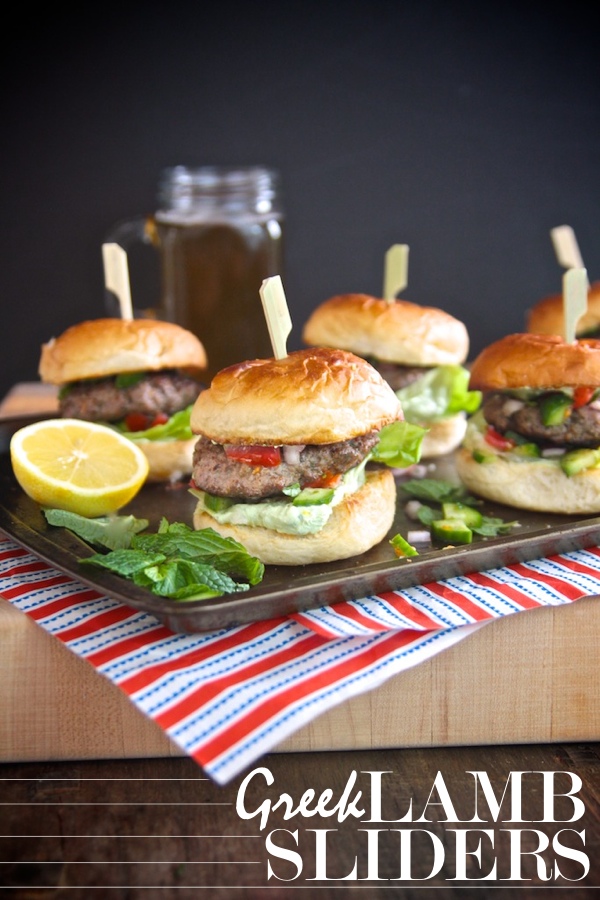 We have the Superbowl coming up. I'm in it for the food.
I repeat: I'm in it for the food.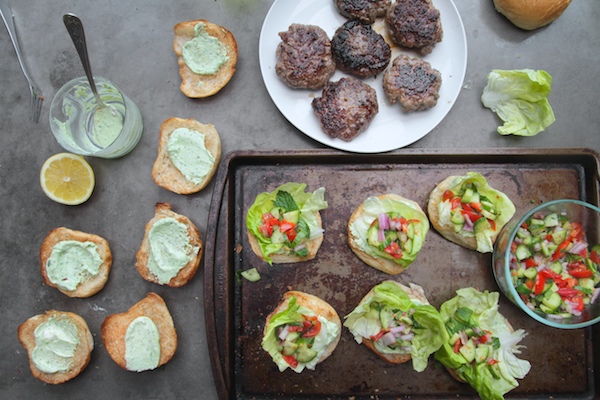 Here's a contender for your Super Bowl party. Greek Lamb Sliders! We make a lemon/herb feta spread, a Greek Salad Relish and char some lamb burgers and sandwich it a lllll together to make a cute little slider.  That means you can totally have two…or three…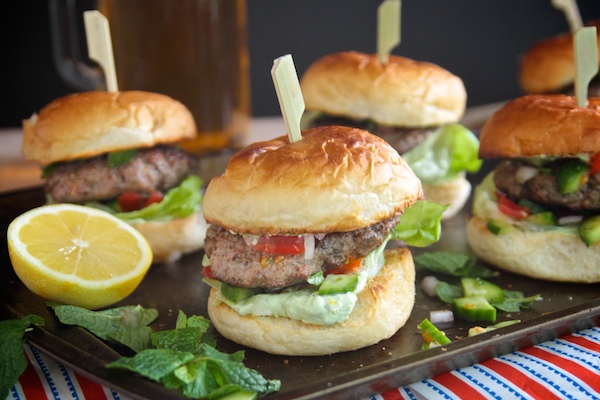 It like a gyro meets burger and it's freaking delicious.  Now if you'll excuse me, I have a game to not watch and some sliders to scarf down.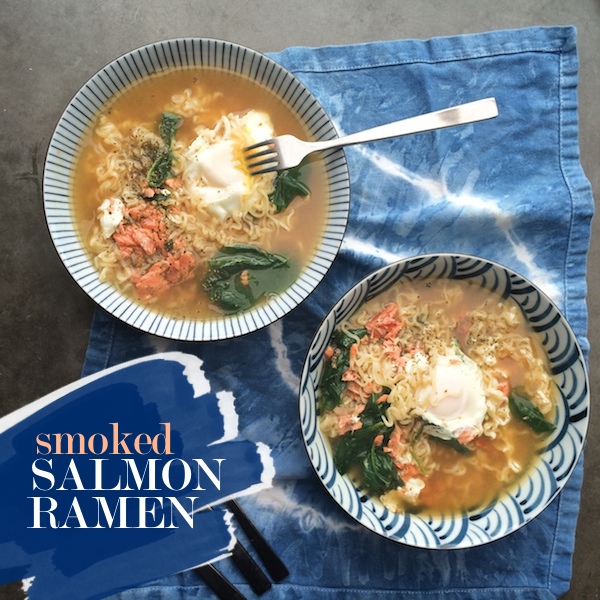 I find the most food inspiration when someone else cooks for me. That's why I love going to my friend Leslie's house.  She's beyond confident in the kitchen and she always comes up with such amazing combinations out of the most modest ingredients. It feels like a real treat; she makes me always feel welcome.  She also introduced me to the hot smoked sockeye salmon from Trader Joe's and I'm forever grateful.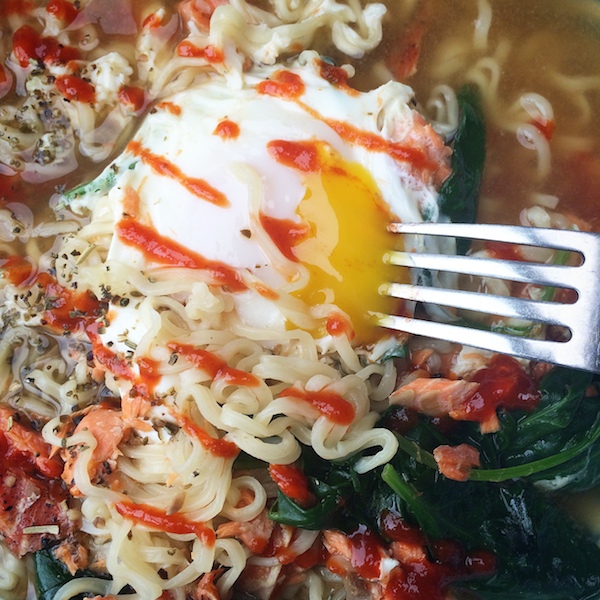 She made me smoked salmon ramen back in December and I was instantly hooked. It takes a tiny bit of finesse to get the egg just right but on my second attempt, it was absolute perfection.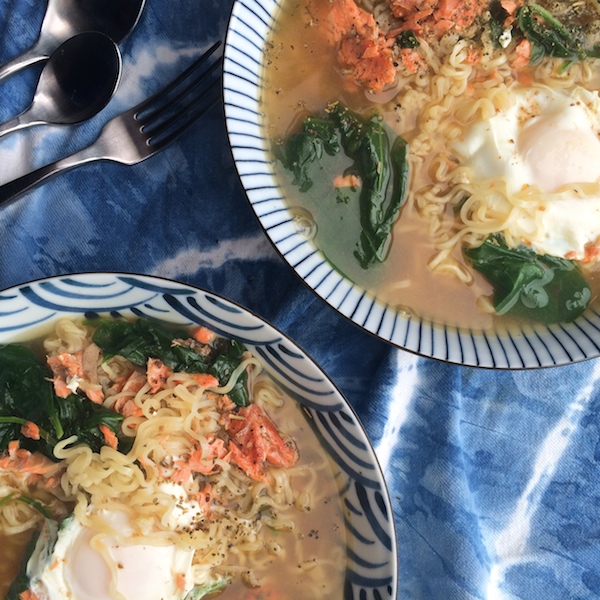 Just a few additions can really enhance a package of ramen. Spinach, smoked salmon, a little bit of sea kelp seasoning (or furikake if you have it) and a runny egg makes for a wonderfully quick meal– perfect for Mondays! You're just three minutes away from deliciousness.  Promise me you'll add sriracha?
Finding inspiration in vacation: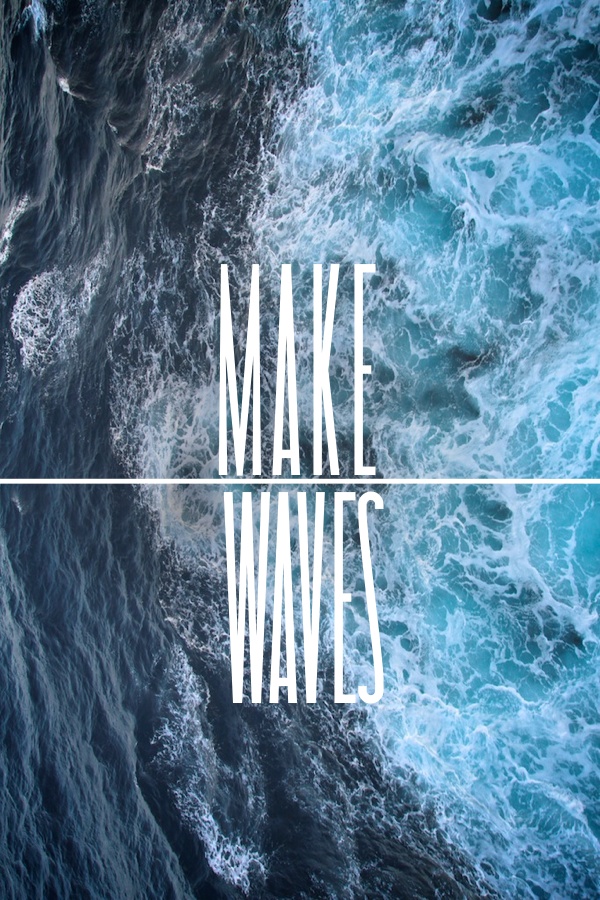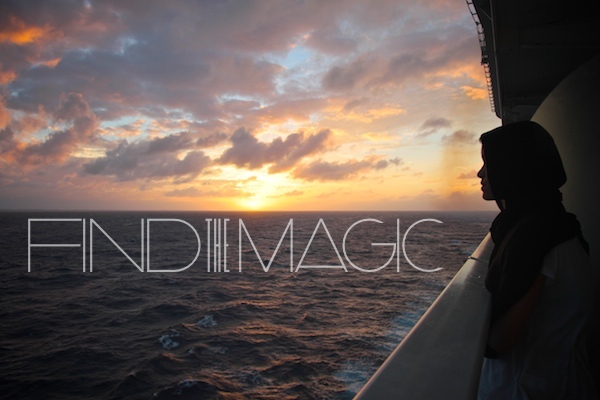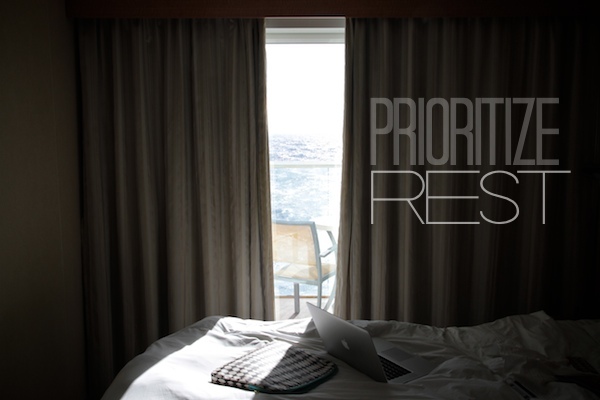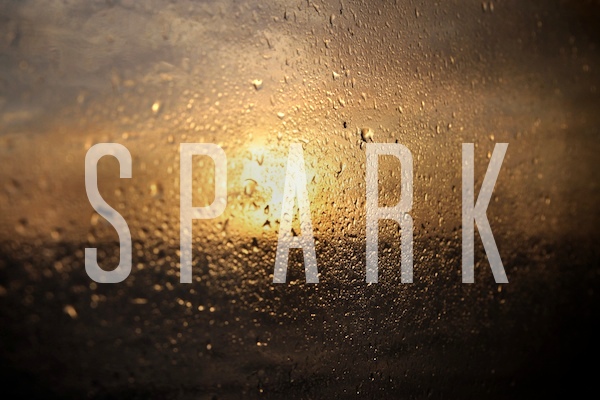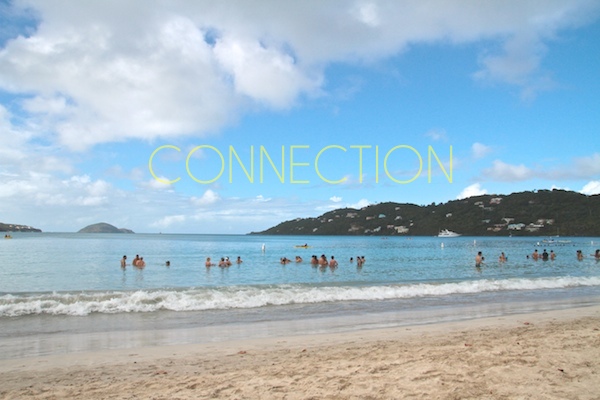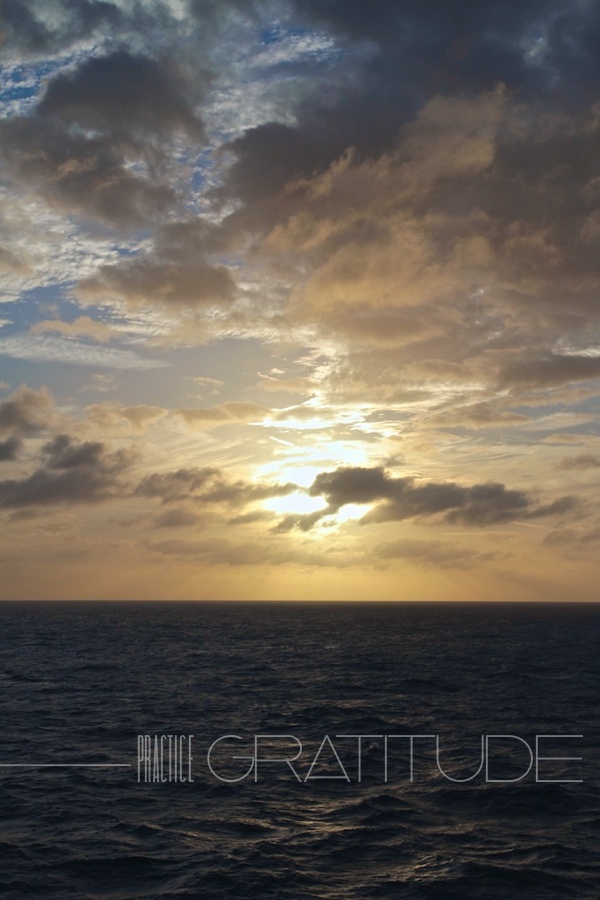 Here's what this past week looked like:
Getting tall. I remember when he could barely see over the counters.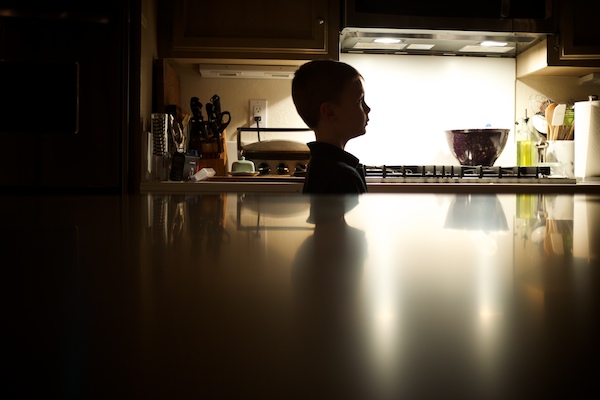 Waiting. Always waiting.
Crispy fried eggs are my new thing.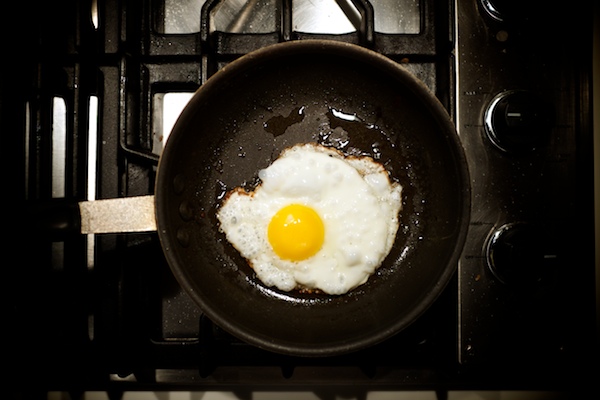 I had this for breakfast almost every day this week.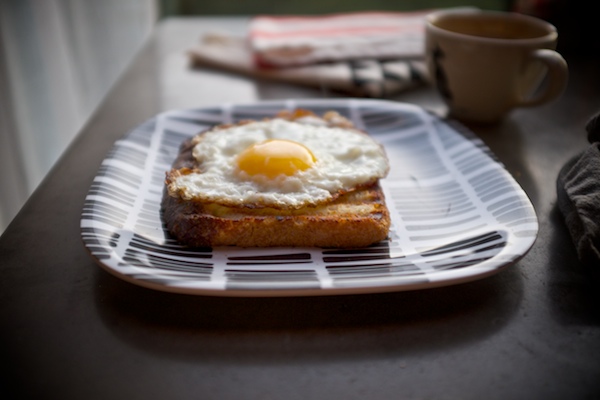 Ummm. OK?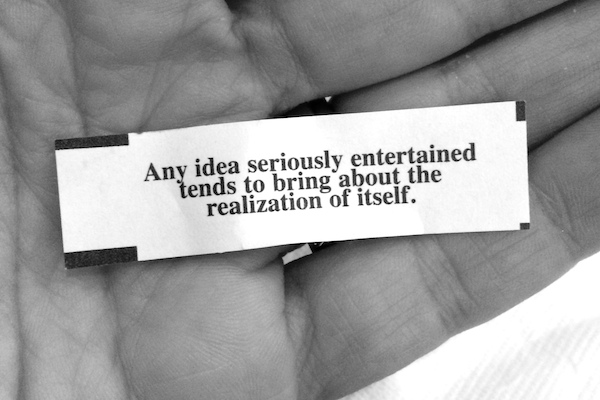 Green eyes.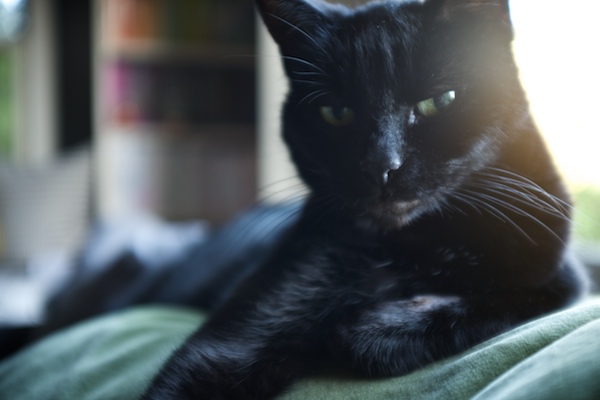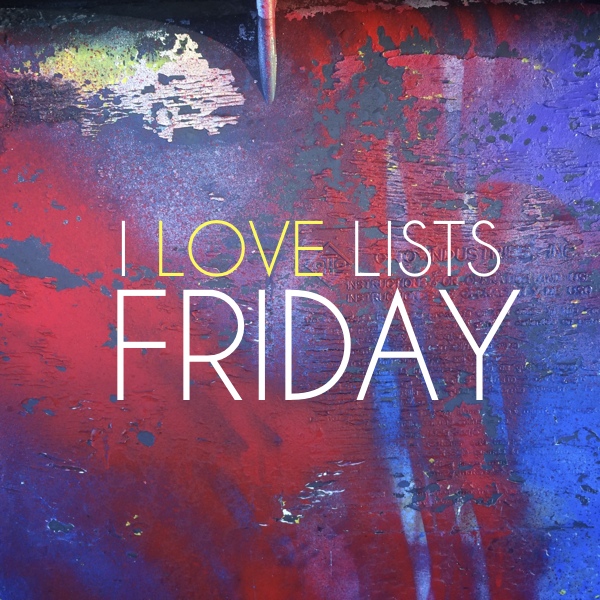 I can't imagine ever doing this but OMG

the pictures are amazing. 
 Cocktails emoji-fied!  So handy.
Lemon Curd Cream Puffs? Count me in.
Now I want a Portabello Mushroom Burger
I like the idea of taking a nap at the airport...just how clean are these pods though??!
A solid foundation to Sundays. Meal prep is key for me!
For when you think you can't eat a whole bloomin' onion…
I've got all the tools to make this necklace. Gonna do it!
Currently listening to this playlist.
Love this bag tutorial. Maybe I'll sew something in 2015?
But really… I just want to make an organized sewing kit.
Frozen spinach to the rescue! I really want to make this.
How to hide eyesores in your house. Good tips!
How to Keep a Clean Home (love this).
NFL lip-reading…always good for a laugh.
I have Gear Avoidance Syndrome… although I'm renting the Fujifilm X100S this week to shake things up!
Looking at National Geographic's Photo of the Day makes me happy.
You should make some breakfast burritos this weekend. You'll thank yourself.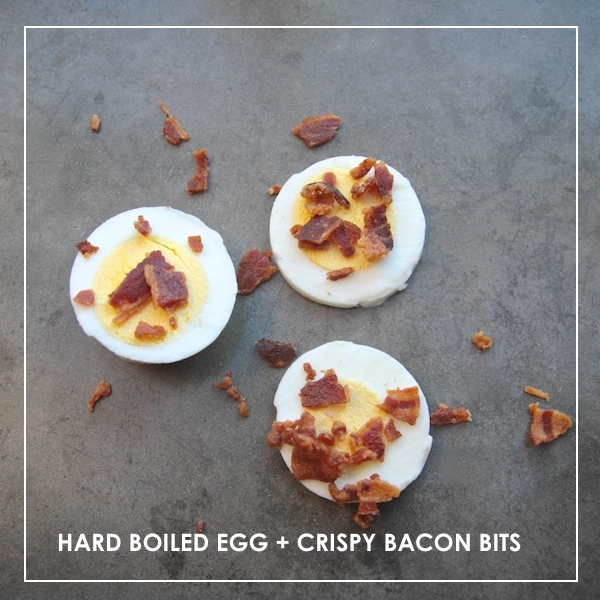 I had a few leftovers when I was making that epic Cobb Salad Sandwich recipe, so I turned them into a snack! Hard-boiled Egg with Crispy Bacon Bits makes a really great breakfast or afternoon pick-me-up. I don't know about you, but if I don't get enough protein during the day I'm not pleasant to be around. This little combination comes in handy. You could add some hot sauce for flare or maybe a little flavored salts?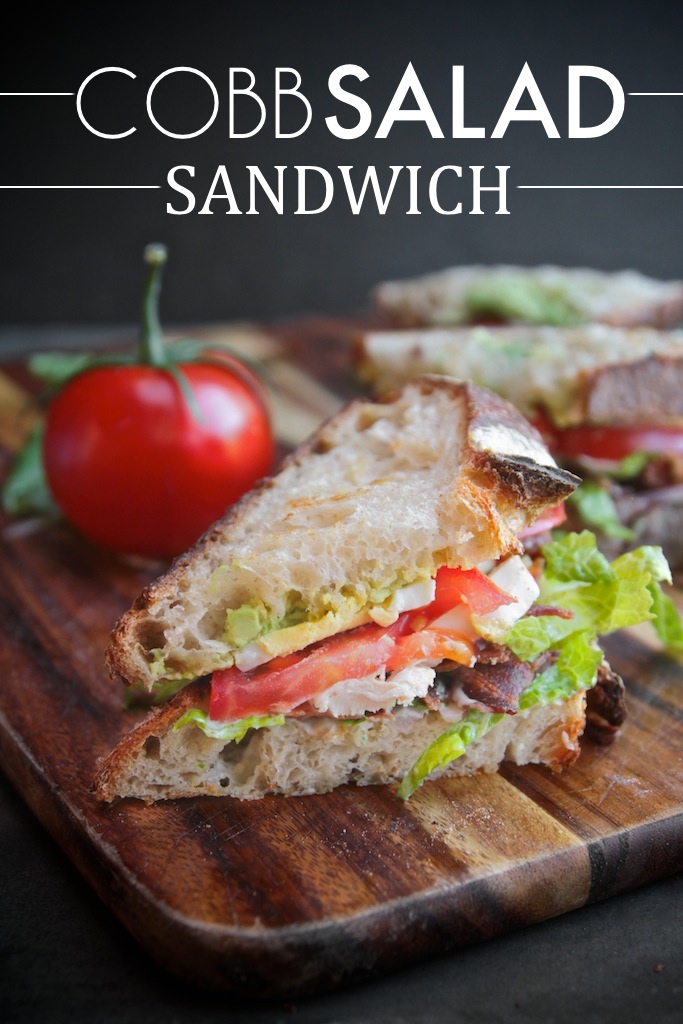 Sometimes you want a salad…and sometimes you want a sandwich and sometimes you WANT them both.
Enter the COBB SALAD SANDWICH.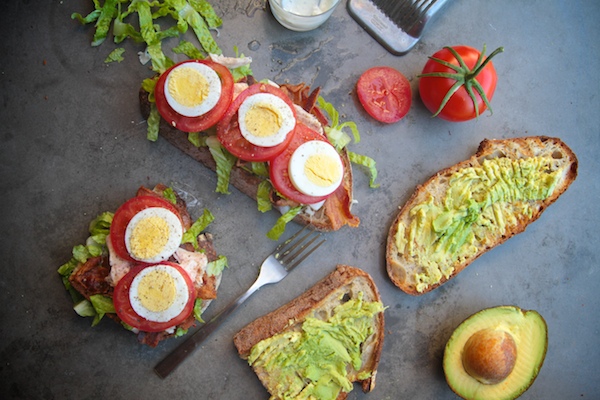 I bought blue cheese dressing recently. It's been awhile since I had it. I stopped eating it when I was pregnant with Cooper and it took me years to start liking it again. The mind is such a weird thing, isn't it?  It's back in my world again and I had to figure out what to do with a jar besides eat salad every night. So, I put it on a sandwich. This here is the sandwich!
We take the main ingredients of a Cobb salad (bacon, chicken, blue cheese, egg, tomato, lettuce, onion & avocado) and we consolidate and sandwich them between two beautiful crunchy/doughy pieces of toast.  It's a sandwich, it's a salad it's a sandwich salad of my dreams!  I'll have you know that we demolished ours in record timing.