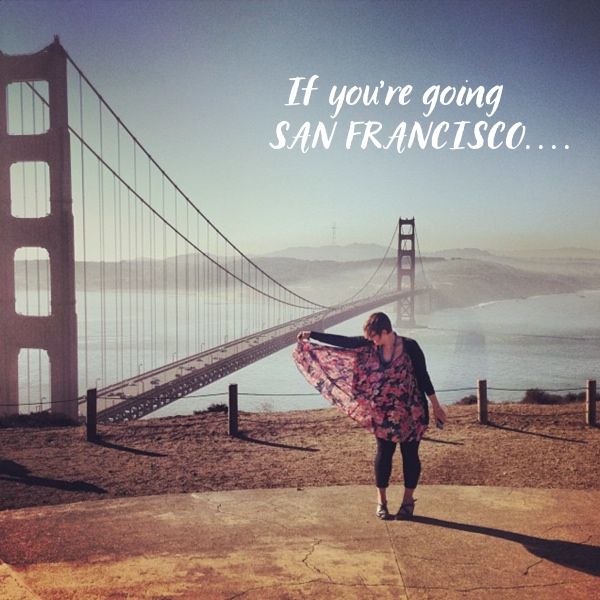 There are sooooo many good places to eat in San Francisco. I feel so lucky to be so close to the action and to have grown up in such a great food mecca!  Taste Buds, brought to you by Ford, is a cool new show (with two adorable hosts!) on You Tube, and to celebrate the launch, I am working with Ford and Taste Buds to share my favorite spots in San Francisco. Finally! A post I can direct everyone to when they email me for my San Francisco recommendations!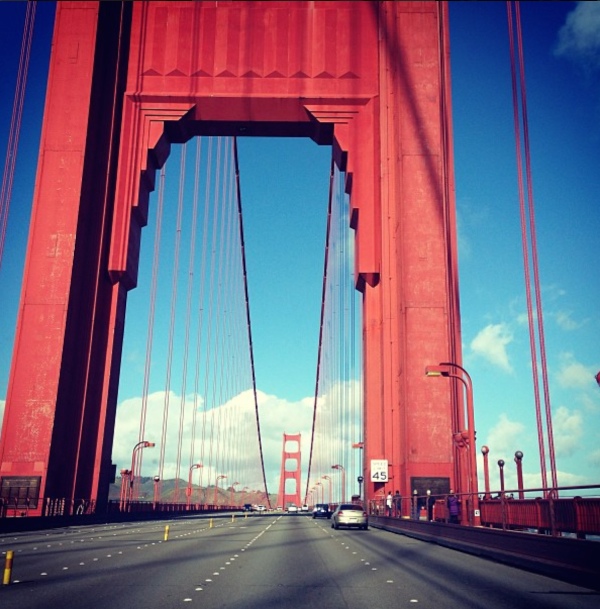 I loved watching the latest episode of Taste Buds with Erica from Honestly WTF.  Casey and I have been looking for some cool pieces for our house and I think we're going to check Stuff Vintage VERY soon! You can check it out here:
And onto....
 (in alphabetical order because my brain works that way)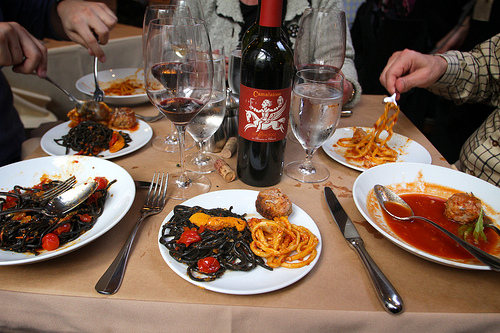 A16- We LOVE this place because their pizza never disappoints. We always go there for family dinners with my parents. We're Italian so we usually crave Italian when we're hanging out.  The burrata is amazing-- like butter! I wrote a post about A16 many many moons ago. Be sure to check out SPQR too as it's a fabulous place to get brunch- and right near the Jonathan Adler store (my favorite!).
Bi-Rite Creamery-  EXCEPTIONAL  ice cream. The salted caramel & the honey lavender are my favorites. But! I don't love waiting in long lines..so sometimes we just go to Mitchell's instead. They still have a line but it's not as bad. Their ice cream is bonkers too so it's a win-win!