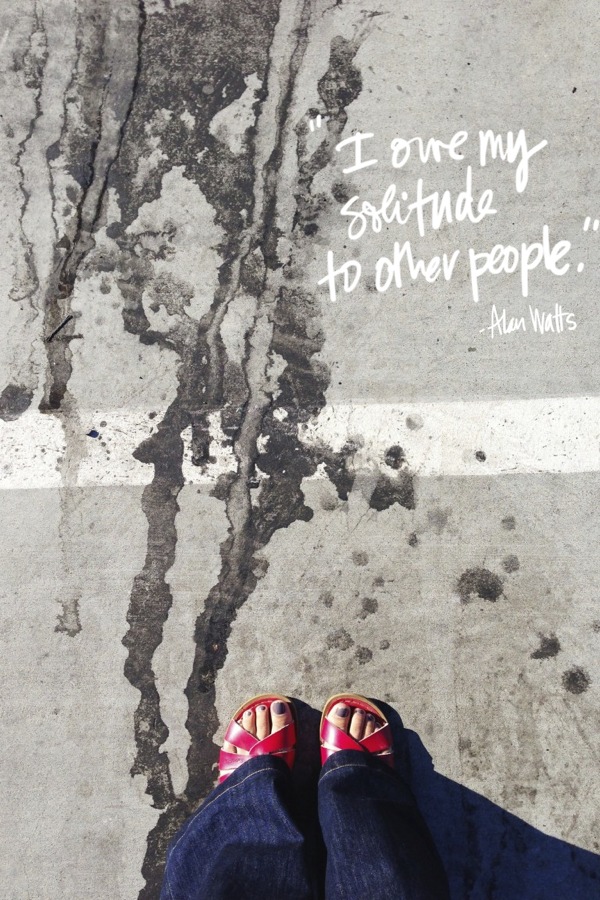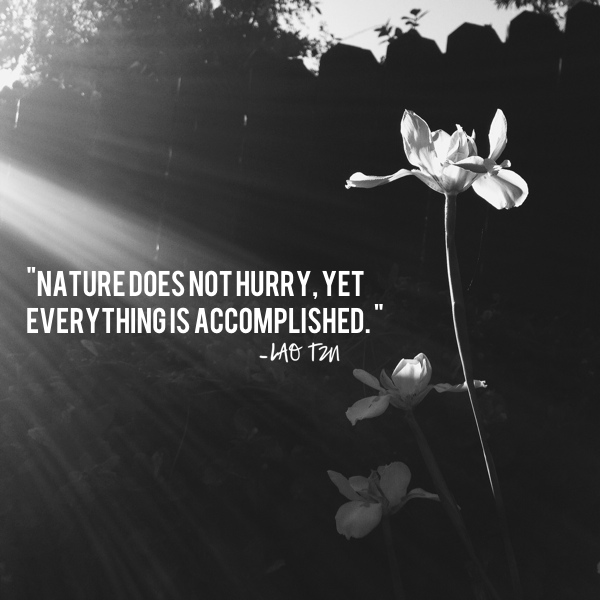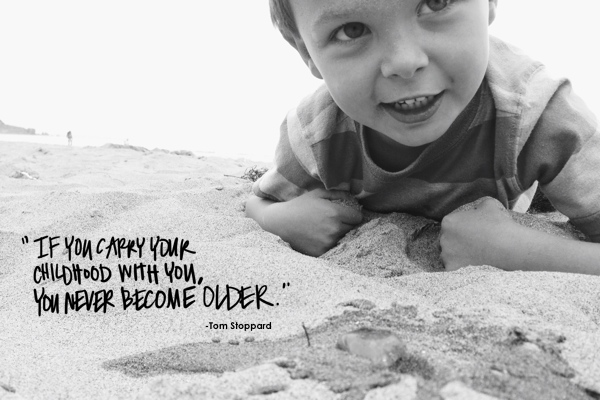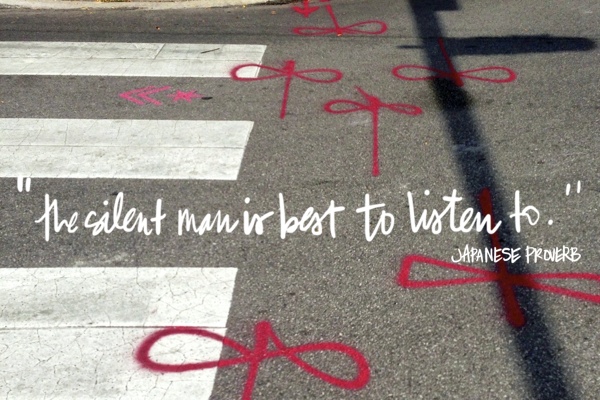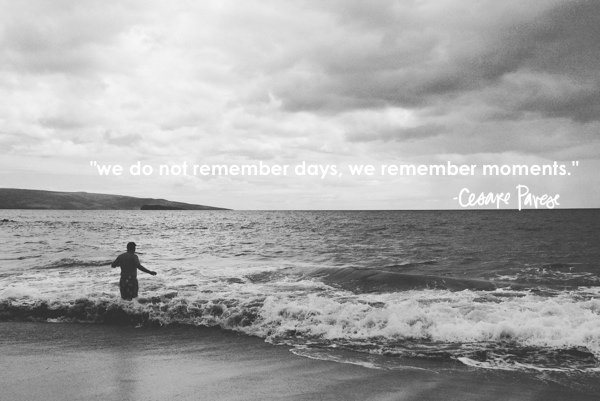 Here's what this past week looked like: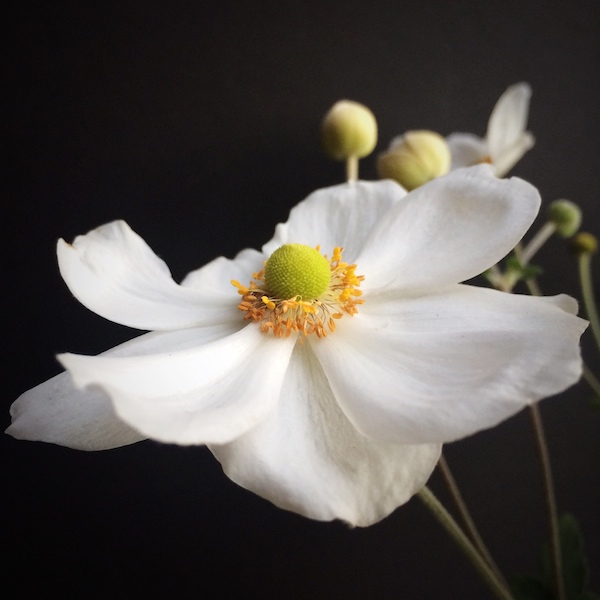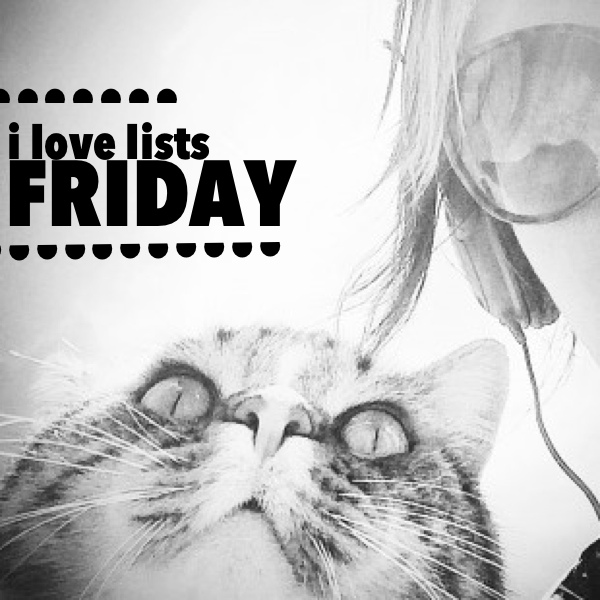 Bronies, Doomsday Preppers, Flaky People, Animated Gif Love….all topics on the latest Joy the Baker Podcast. Check out episode #131 The Gifs that Keeps on Giving

Taste Testers Kitchen made my Turkey & Pepper Panini 
About a Boy made my Vanilla Walnut "Shortbread" Cookies 
Thoroughly Nourished Life adapted my  Spicy Corn Tomato Avocado Salad
The Muffin Myth adapted my Banana Walnut Granola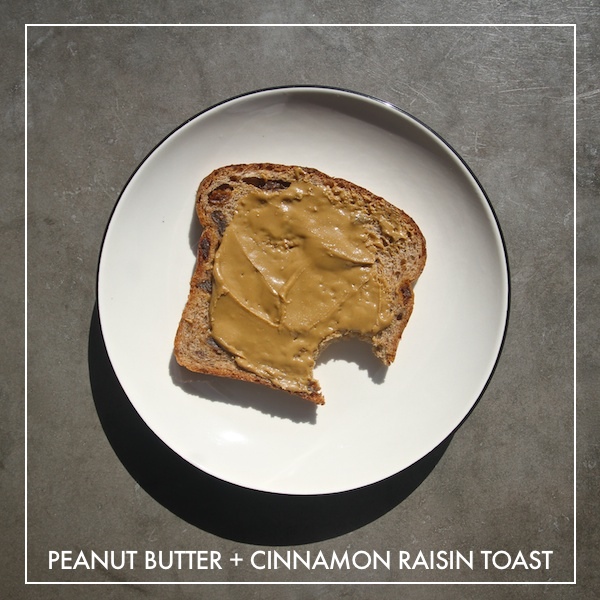 Last year I fell deep into a crumpet phase. CRUMPETS for breakfast everyday for like a month or so. Right now I'm in a cinnamon raisin toast phase. I either get a loaf from Trader Joe's (it makes excellent french toast btw!) or I grab a loaf of Ezekiel Cinnamon Raisin Bread if I'm feeling like I need to balance out. I usually put coconut butter on top for breakfast but in the afternoons I smear a little bit of peanut butter on top. There's something so good about the peanut butter, cinnamon and raisin combination. It feels like a decadent snack if you ask me.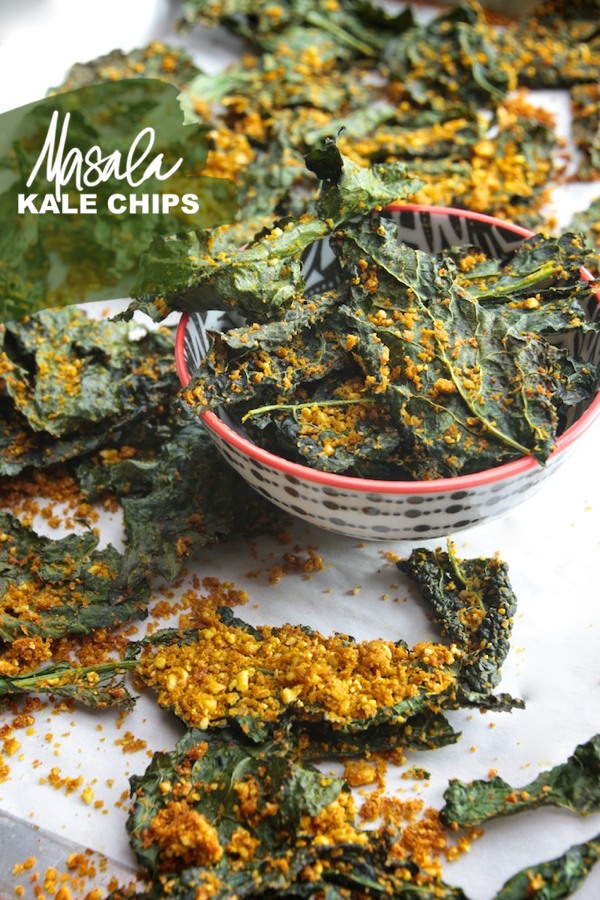 Kale chips are on the list of Things I Will Never Buy at a Store.  I don't care how good they are, they're EXPENSIVE and I can just make my own dang kale chips, thank you very much. But maybe if I'm on a road trip and I've eaten too many of my obligatory road trip red vines & beef jerky THEN I'll buy kale chips.  If the rest stop has kale chips, I'm also getting a kombucha. Just so you know.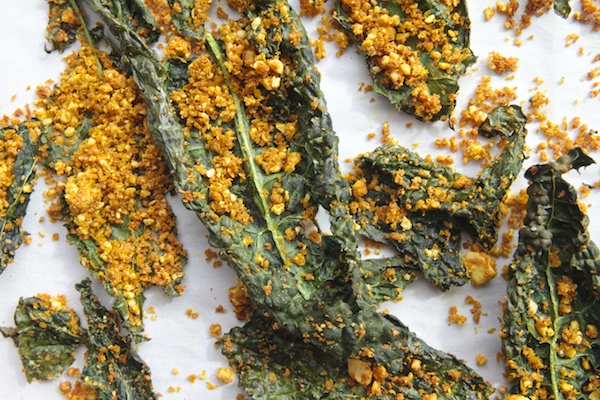 It's really the special flavoring that commands the price. I mean… $7 for a bag of cheesy kale chips?  There's not even a whole bunch of kale in that little air filled bag. You're ultimately paying for cheesy flavoring.  These Masala Kale Chips, though? I'd pay the premium if I had to. Fortunately, I can make them myself WHENEVER I feel like it. All I really need is kale and access to my kitchen pantry.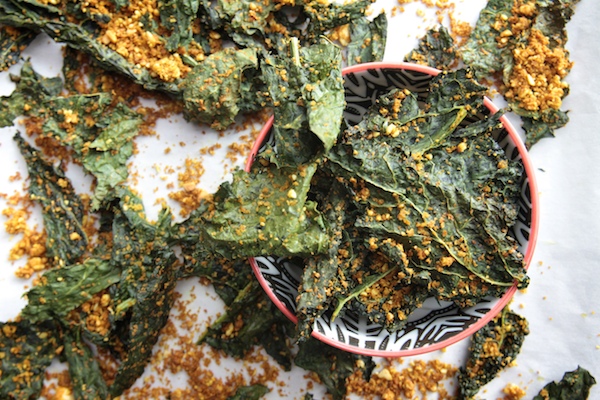 The recipe comes from Aarti Paarti: An American Kitchen with an Indian Soul.  To say these kale chips are fabulous is an UNDERSTATEMENT.  You combine curry, ground cashews, maple syrup and nutritional yeast with oil and you saturate the kale with it. Then you bake until the kale is crispy and the topping is nice and golden and OMG YOU CANNOT STOP EATING THEM.  I have this weird pet peeve about people drinking their food (you know… tipping a bowl or a bag of chips and funneling food into their mouths) but I would totally understand if you funneled every last crumb from the bottom of the bowl into your mouth. I totally forgive you…just don't let me hear you doing it. I may or may not have my eyes closed.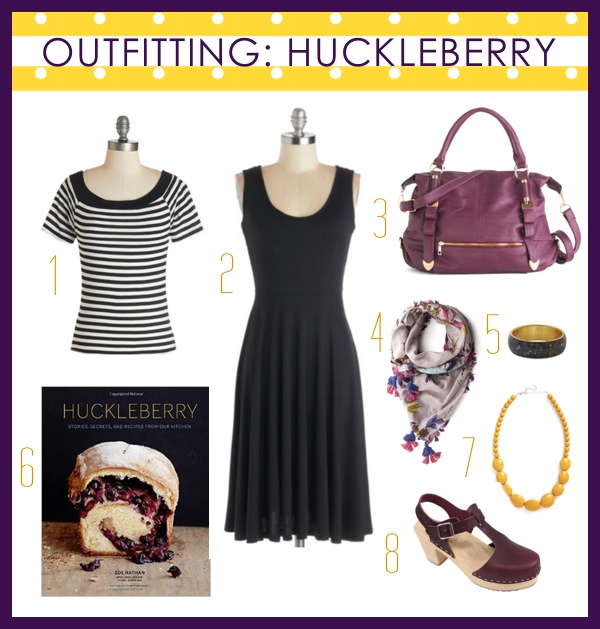 Now that it's officially Autumn, I've been daydreaming about scarf weather, fireplace living, and coffee dates with baked goods. I kinda can't wait to hibernate.  You feeling it too?? I've had a copy of the Huckleberry: Stories, Secrets, and Recipes From Our Kitchen by Zoe Nathan sitting on my coffee table this week and I'm so excited to start baking from it this Fall! The book itself is absolutely beautiful.  The graphic design/layout is equally breathtaking as the photographs (shot by my friend Matt Armendariz!).  Wait til you see the spine of the book! It's yellow & white polka dotted!!!!
I'm using this cookbook as inspiration for my fall wardrobe because LOOK AT THAT COVER. Gorgeous, right?  I put together an outfit that has a base of black, a hint of stripe (to be layered under the dress), pops of plum and I've added little bit of yellow to add some visual interest. I bet it would be cute with a pair of bright colored tights or maybe a cute cardigan for layering when the weather gets chilly.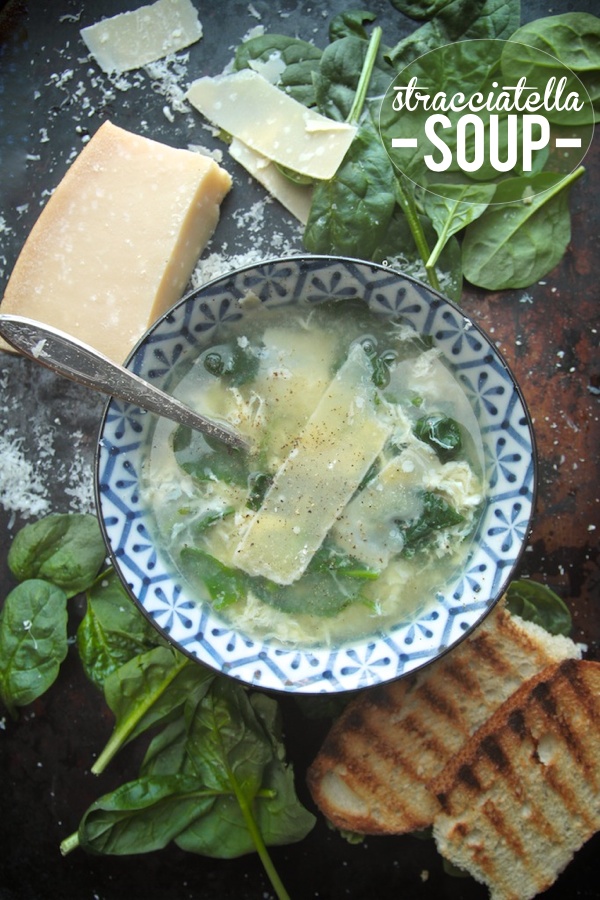 With the colder weather coming up, my brain is craving childhood comfort foods like whoa- hence the Pizza Bagels and now this soup. Before I left for college many many MANY years ago, my grandmother taught me how to make her Stracciatella Soup.  It was always something she made me when I was over at her house and HUNGRY (which was all the time). She'd give me extra cheese because she is my grandma and that's what grandmothers do.  I ended up eating this soup a lot in college because it rained so much in Oregon and it was CHEEEEEAAAAP. Also it's ridiculously easy. So, basically this soup wins.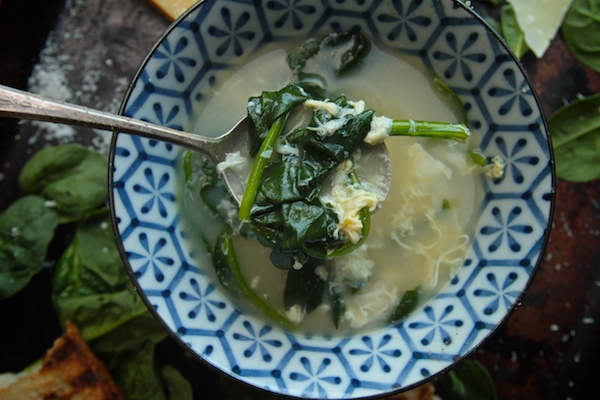 Four simple ingredients— chicken broth, spinach, eggs and Parmesan combine forces and turn into this amazing soup. It's ALLLL about the Parmesan if you ask me. The more, the merrier.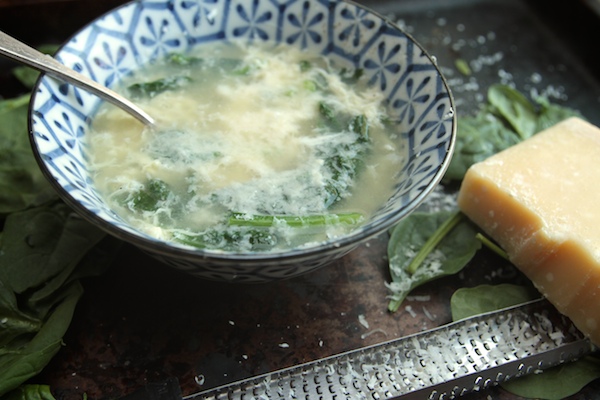 Thanks for the life skills and the extra cheese (always), Grandma!