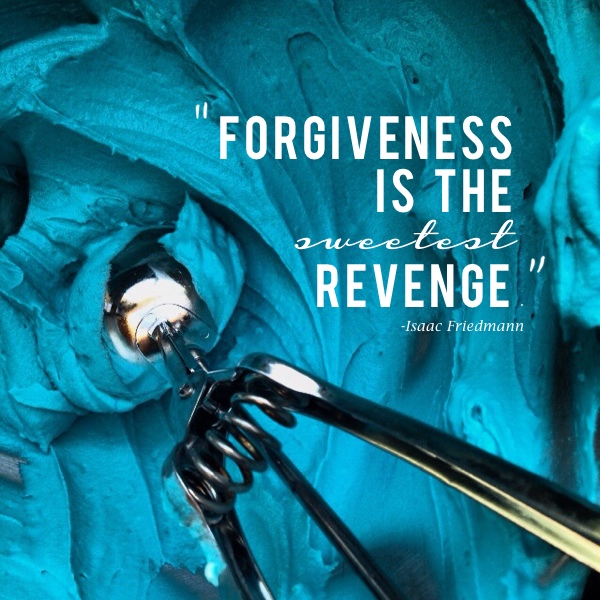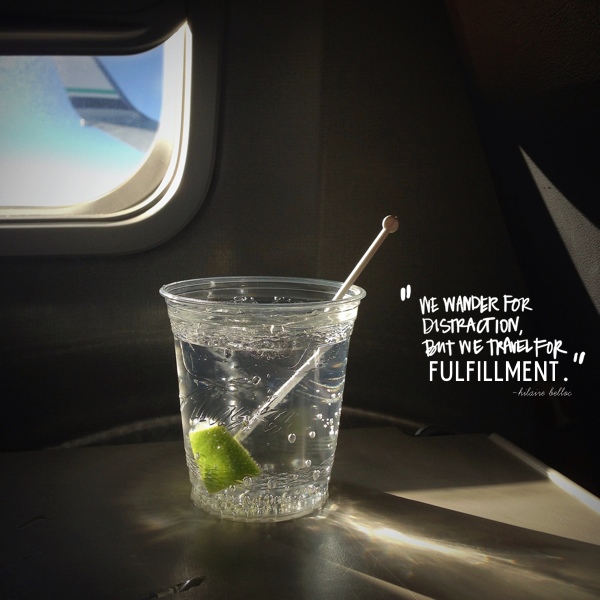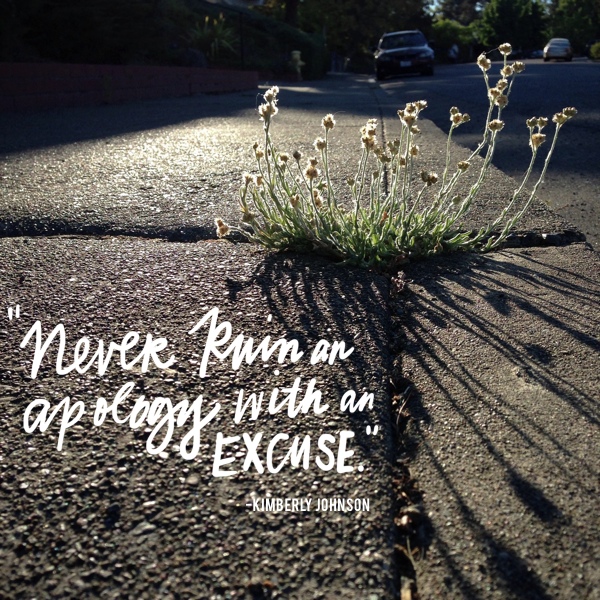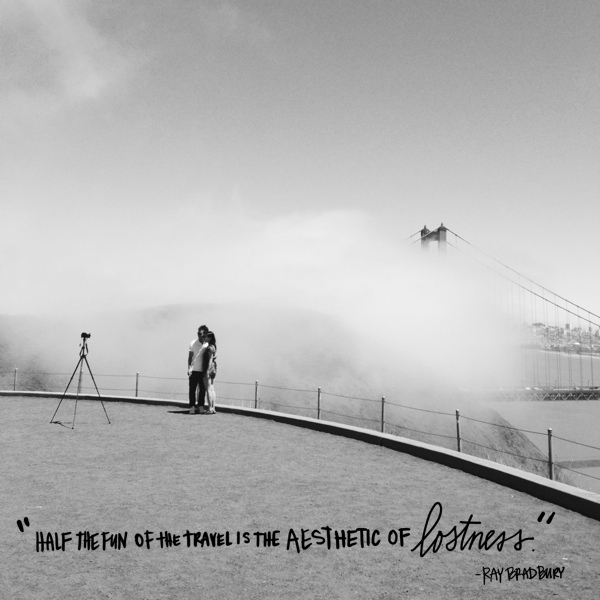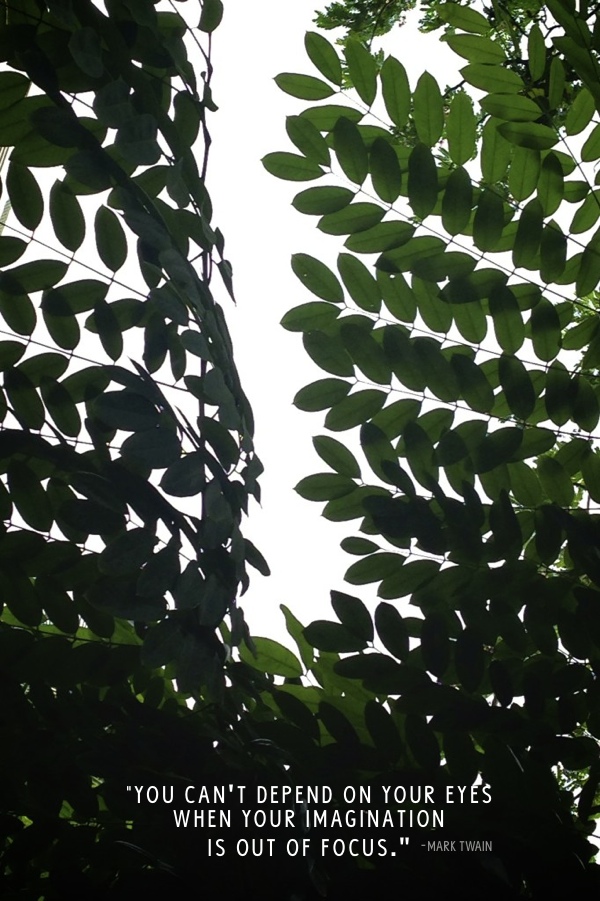 Here's what this past week looked like:
My life's mantra.  I am so glad I found this.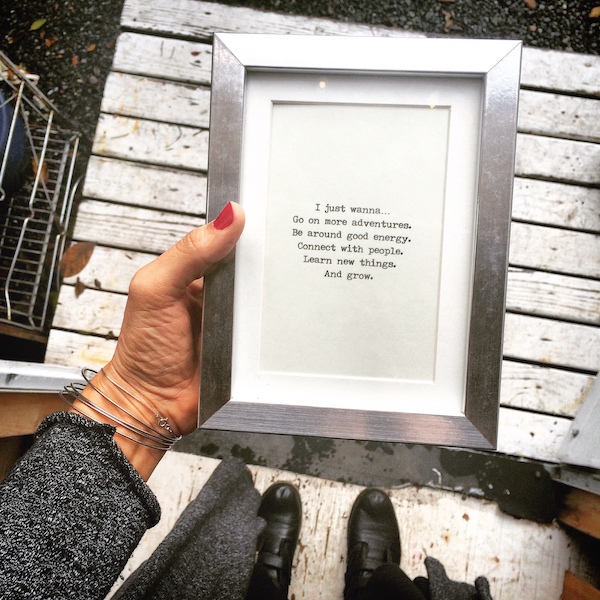 Always look in puddles. You'll never know what you'll find.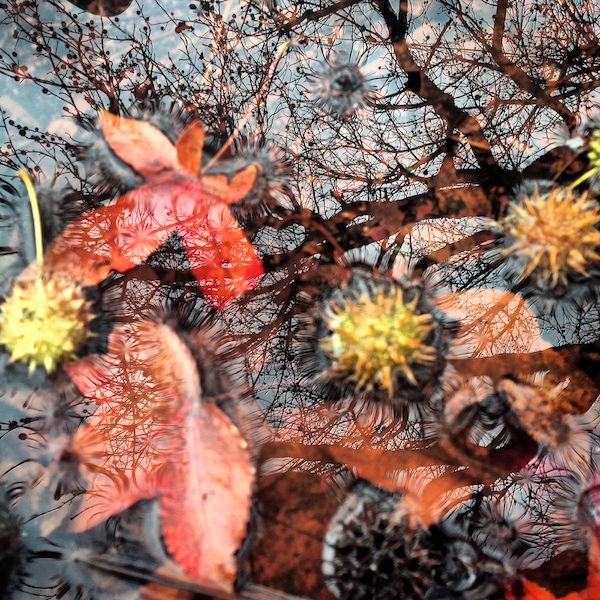 In between rain.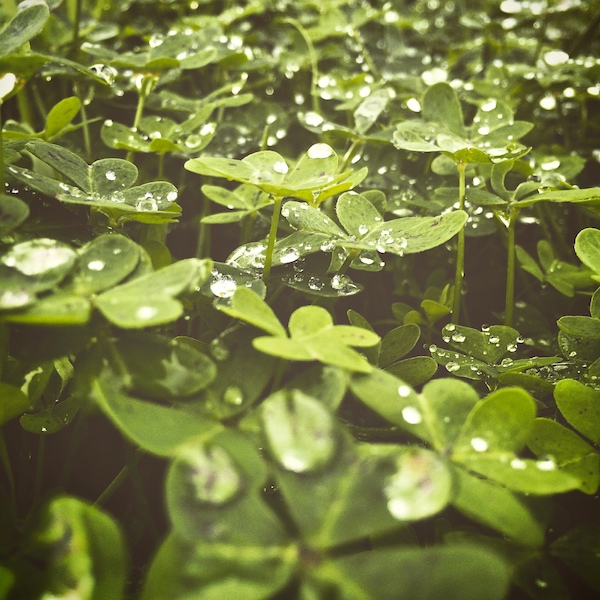 What does that accomplish?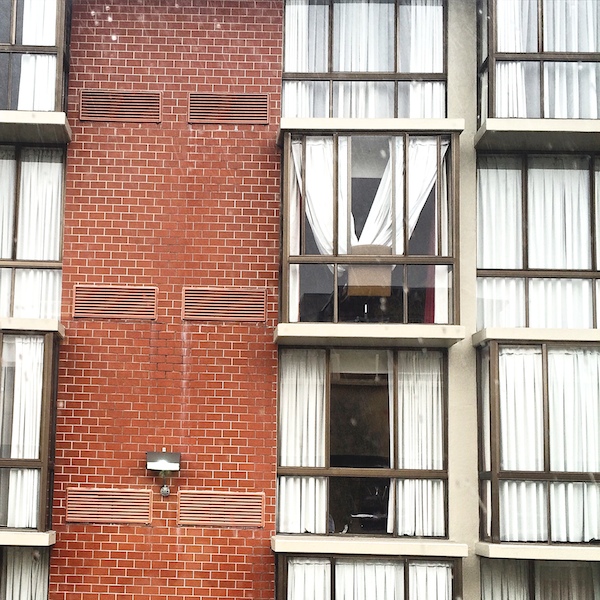 Following my dad in Fisherman's Wharf.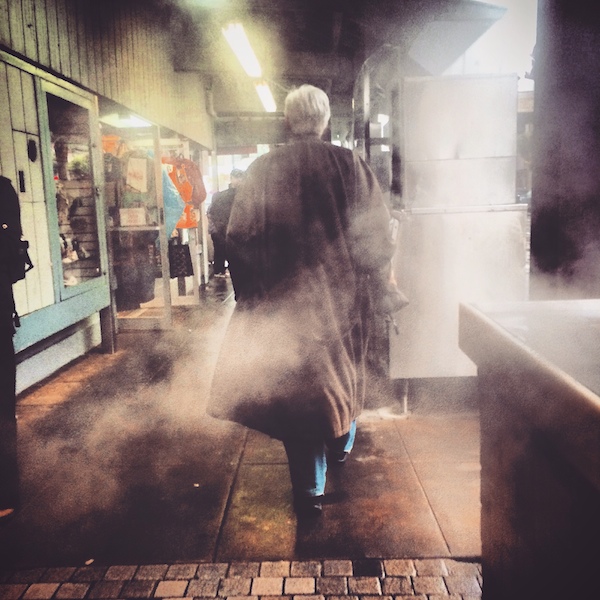 CRAB SEASON!!!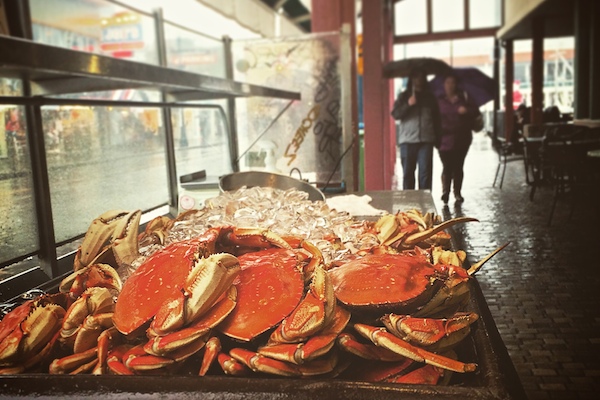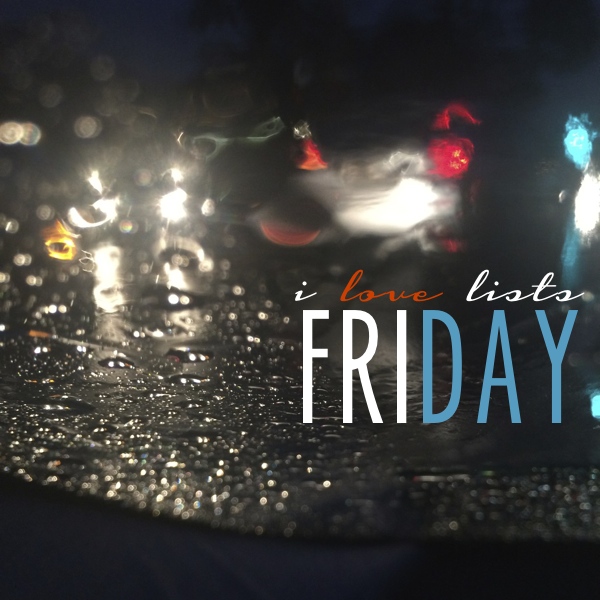 Thank you to EVERYONE who entered my giveaway! A lot of you love my favorite scents- vanilla, lemon and lavender are my go-tos!  I'll be emailing the winners soon: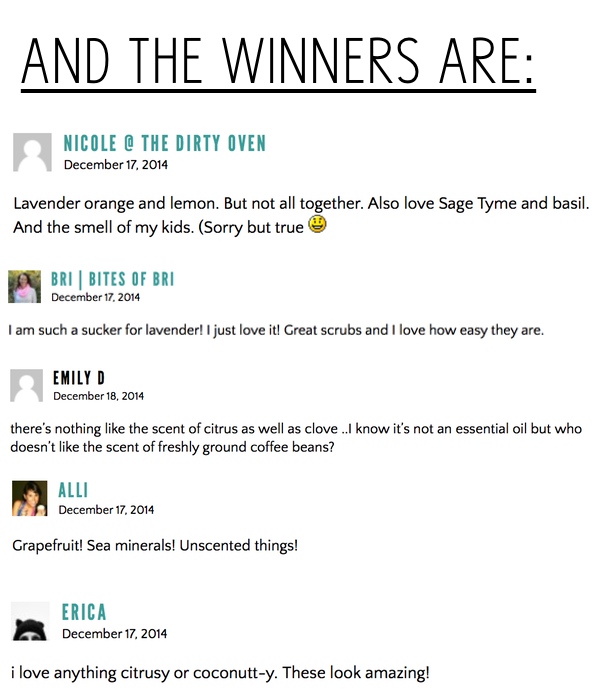 One of my current favorites! Hummus on top of thickly sliced cucumbers, a drizzle of sriracha and a sprinkle of toasted sesame seeds. Reminds me a little of my ultimate veggie sandwich!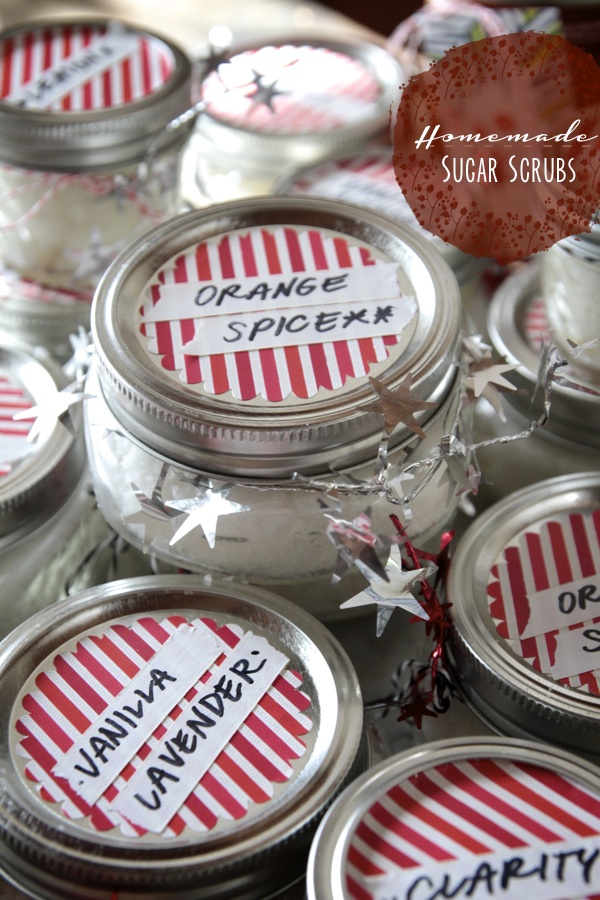 I've always been obsessed with scents & smells and in the past few months I've developed a thing for Essential Oils & Aromatherapy. This year I'm including some homemade sugar scrubs in my homemade gift repertoire because I know I'd love to get them myself and they're EASY to make. The best part is that they're all edible…not that you SHOULD eat them, but it means that everything is non-toxic in these sugar scrubs. Skin exfoliation & hydration is super important this time of year, so it's a nice reminder to treat yo'self!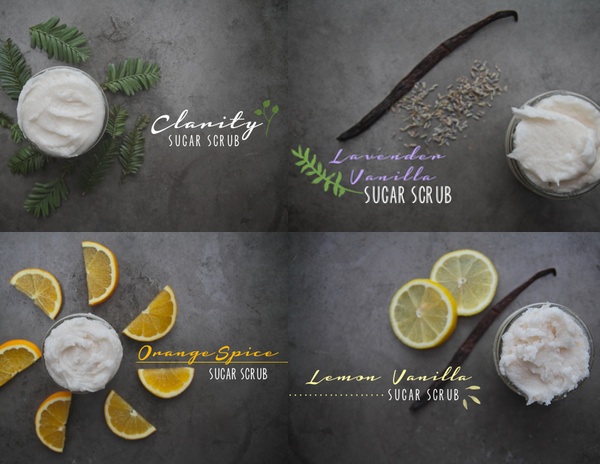 Before we get started, you should know that not all essential oils are created equal. A few months ago, I took a SUPER informational class by the owners of Floracopeia and have been a huge fan of their oils since. I've been trying out some other companies, but so far I'm really enjoying their oils, blends & flower essences. Their quality is exceptional and they're extremely helpful & knowledgeable. Just thought you should know that!
Here's a little peek into my stash. I call this my emotional tool kit. As you can see, I labeled my oils with washi tape so I'd easily be able to spot the oils I need.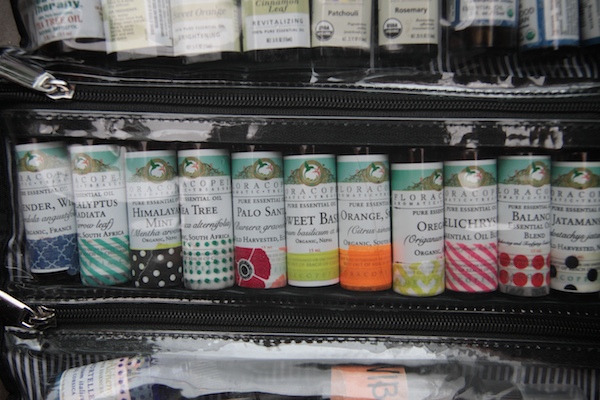 OK so I'm about to drop a lot of information on you. You ready?
I hate to humblebrag but I'm really good at staying away from candy. Like…with all the Halloween candy we had in our house this year, I only ate one piece. I made sure it was a Take5 bar. Worry not!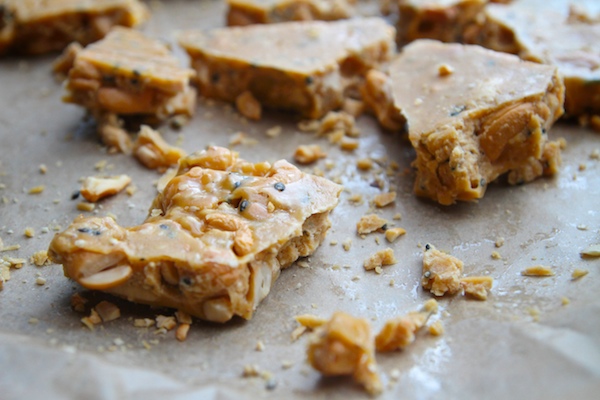 However…this brittle?  I totally LOST MY FREAKING MIND eating it.  There's something about the salty/sweet/ savory/ crunchy/ buttery/ nutty goodness that makes it absolutely irresistible. I polished off a good portion in record time..spurring me to make another batch.  I think it's the crunch…It's all of it really.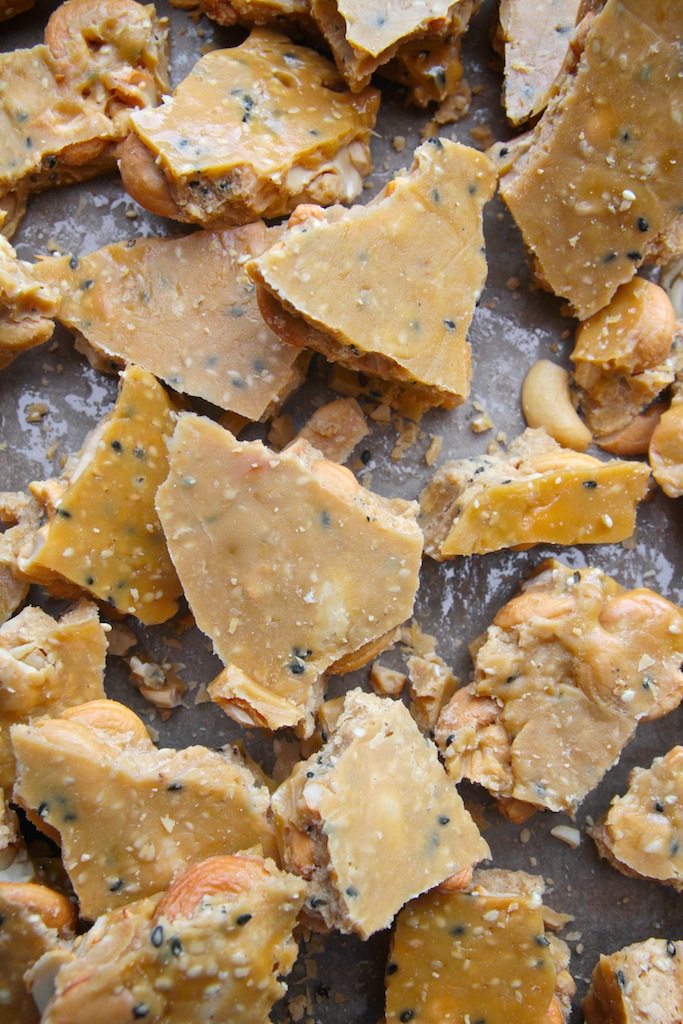 Watch out…you may not have enough left to give away this holiday season.
Consider yourself warned.
Make a double batch.
Seriously.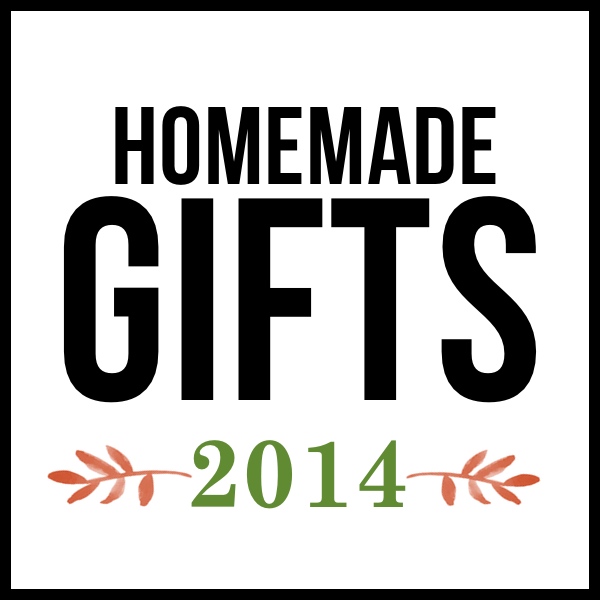 10 days until Christmas. WHOA. That's kinda soon. We still have time to make homemade gifts, though. PLENTY OF TIME! Let's dip into my archives and brainstorm all the things you could easily make for your loved ones this holiday season!