Here's what this past week looked like – My Everyday Life Week 43
My mom used to make Cooper pancakes and bacon whenever he spent the night at my parent's house.
I made my everyday pancakes with a side of bacon for Cooper's sleepover this week.
It's just one of the million ways I remember my Mom and carry on her traditions.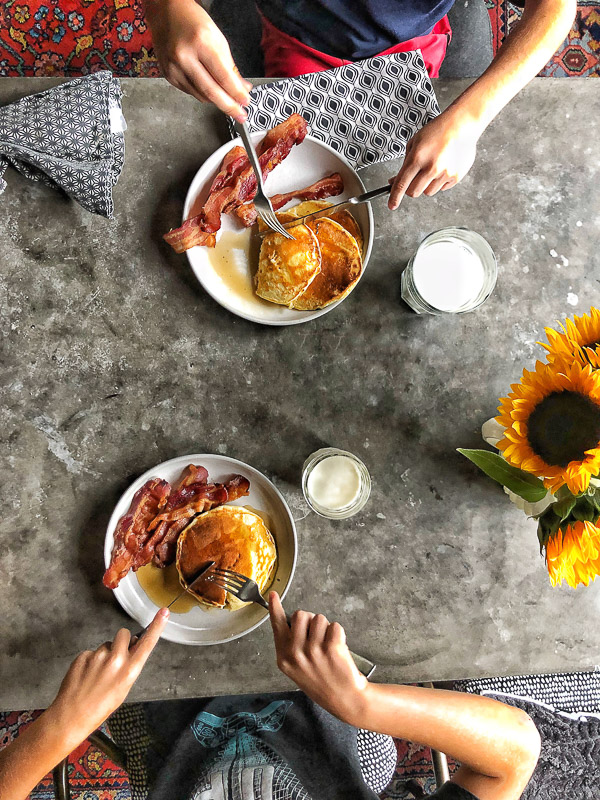 It's so weird to have sleepovers in my childhood home. Takes me back in time!
Cooper is lucky he doesn't have any older brothers to bug him during sleepovers.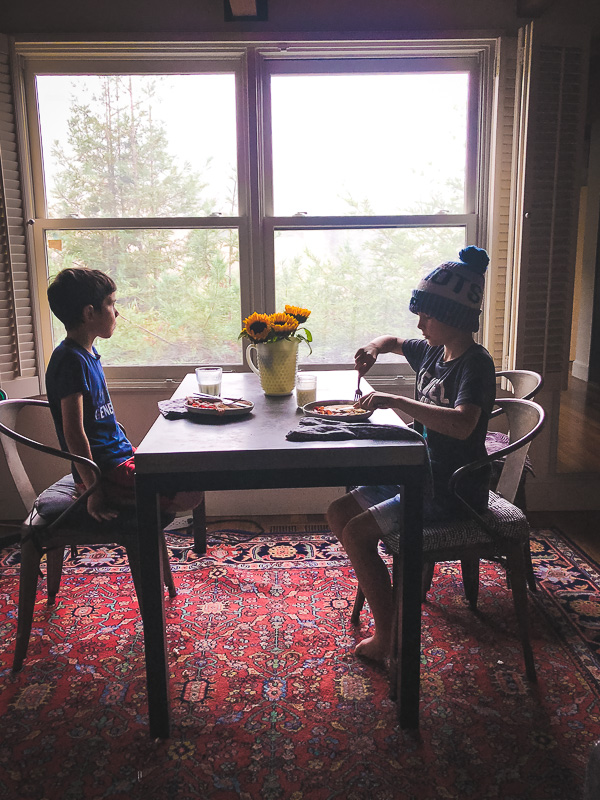 Nacho bowls for parents and tacos for Cooper. Still not into melted cheese….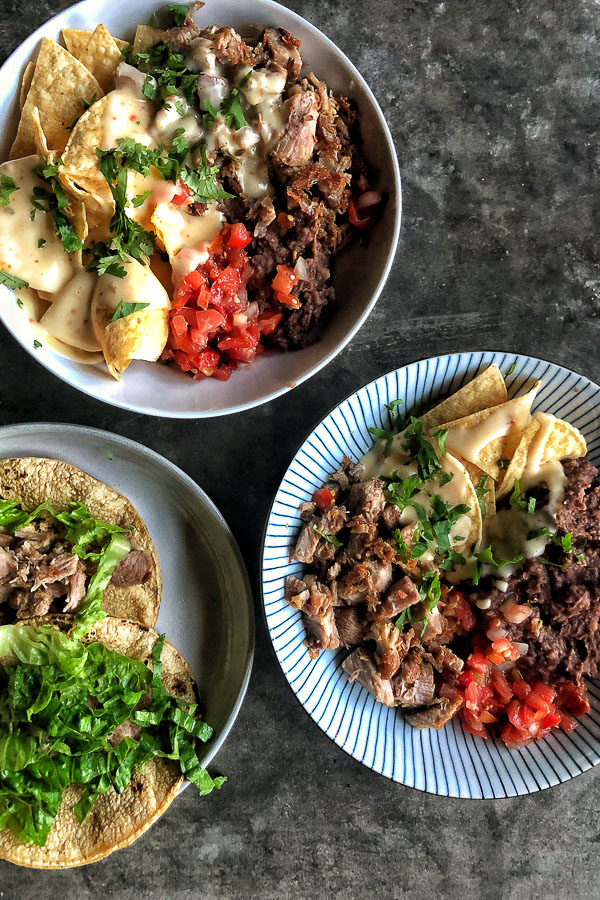 I cleaned out my closet this week and organized. Found this sweater from my Mom's clothes box.
Putting it into the rotation. I love my black overalls.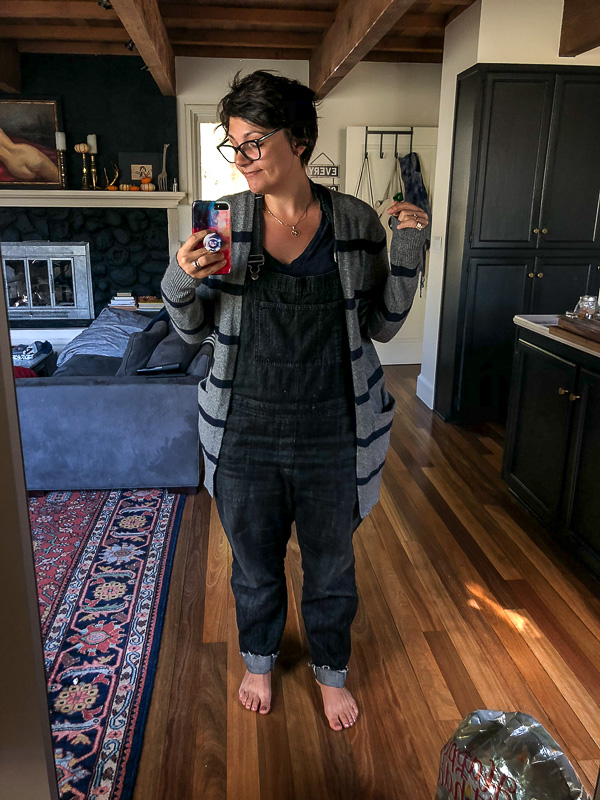 Stopped at an antique store. This is curious!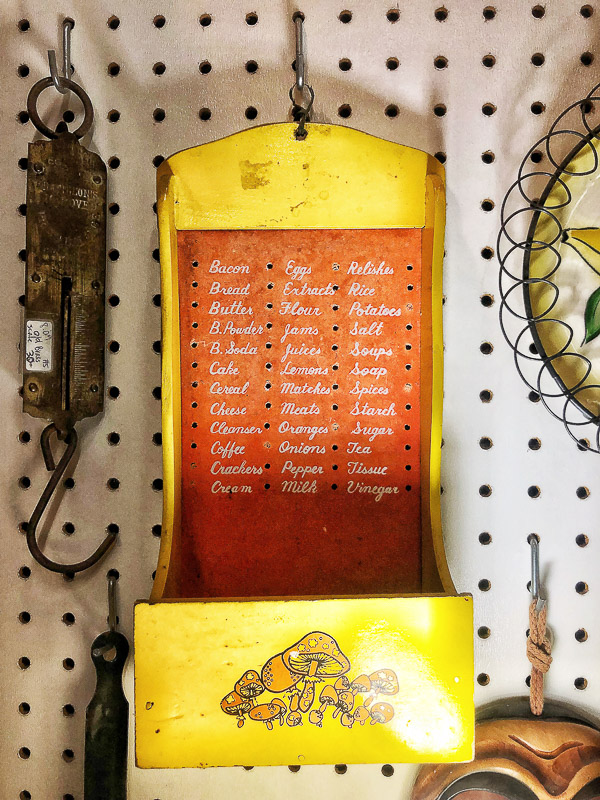 Meal prep for the week included:
Instant pot applesauce, pumpkin doughnuts and turkey chili (used black beans)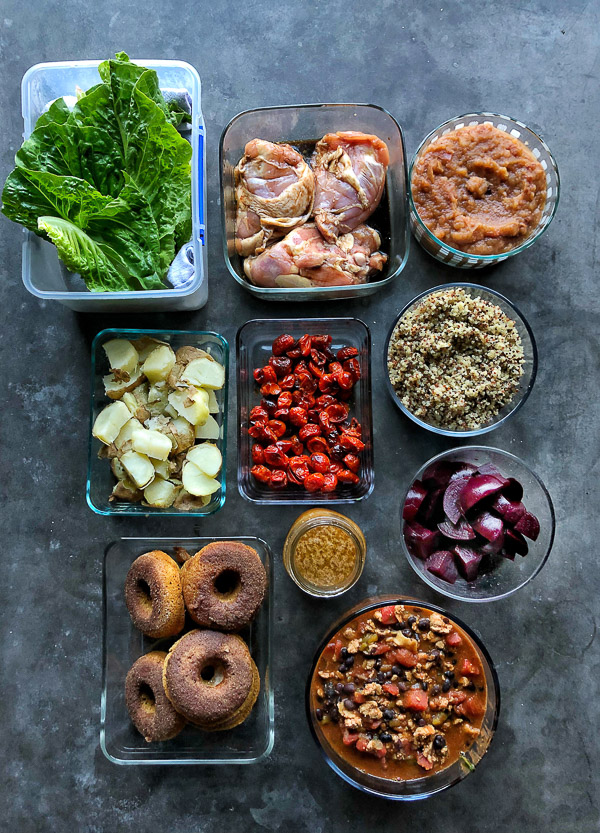 An interesting alley in SF.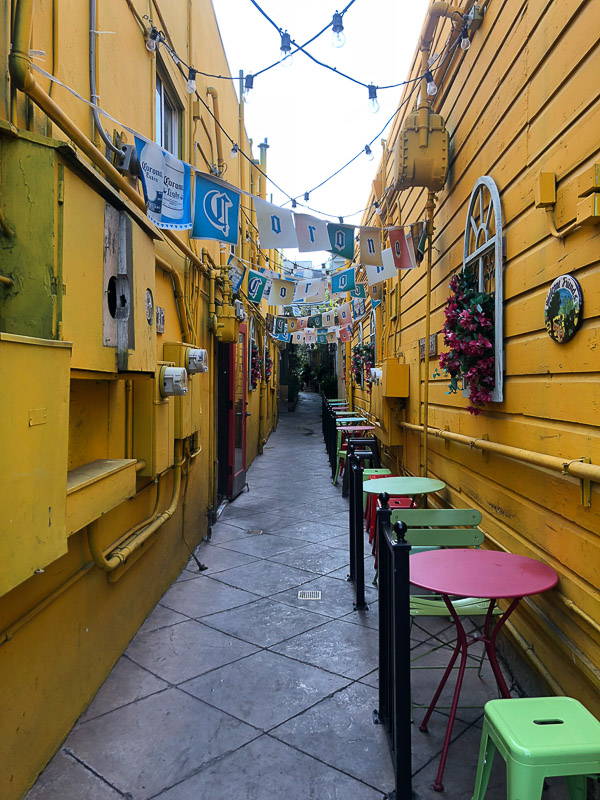 Po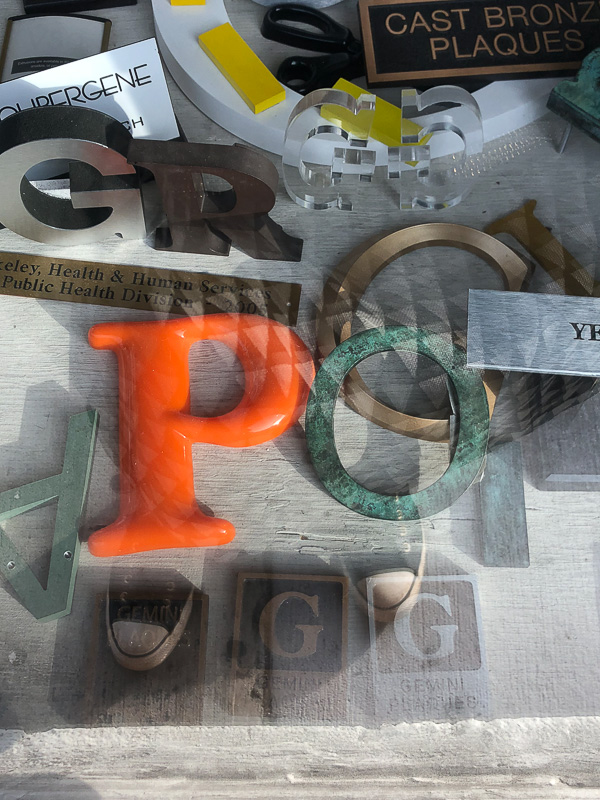 Could easily be turned into DERP.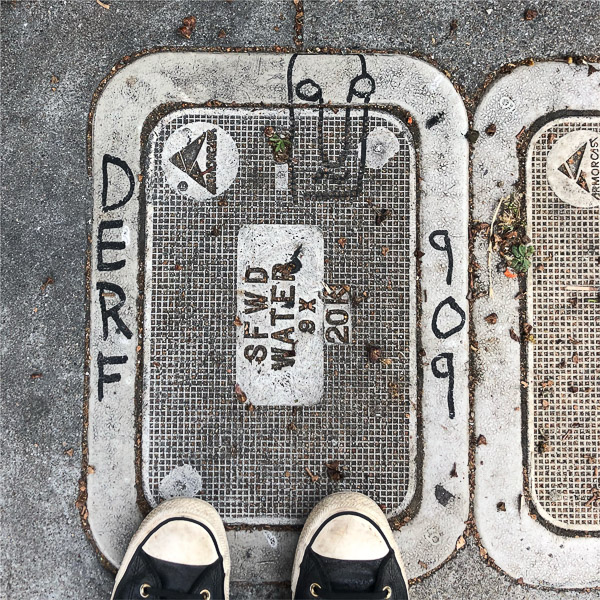 The cashier at my grocery store had banging nails.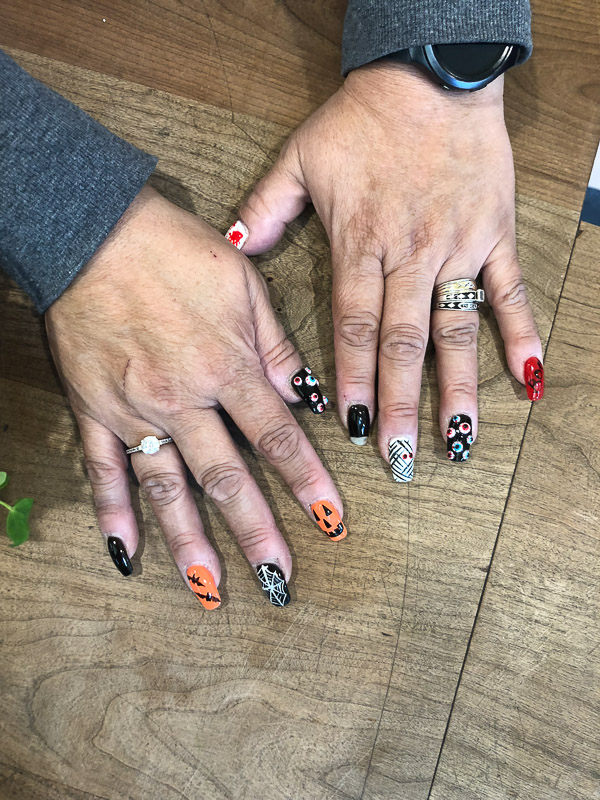 Treat yo'self to something healthy.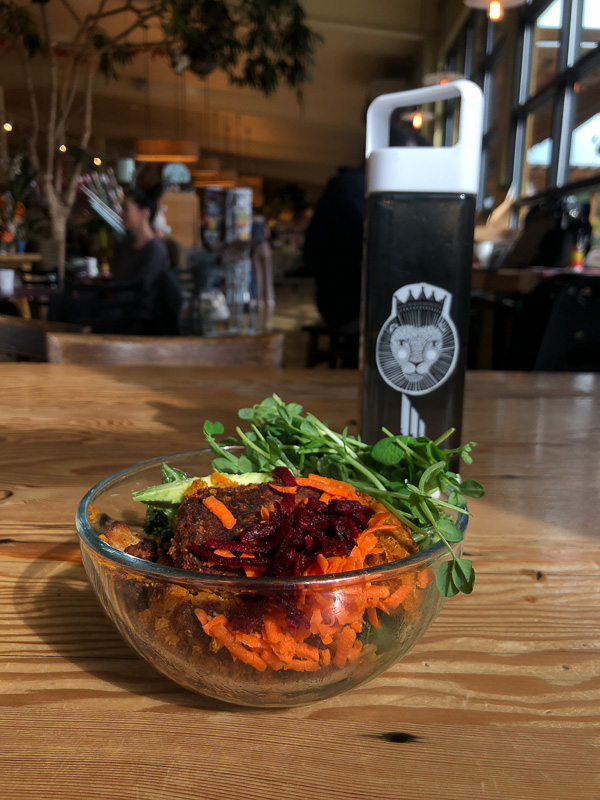 Library date with Lisa.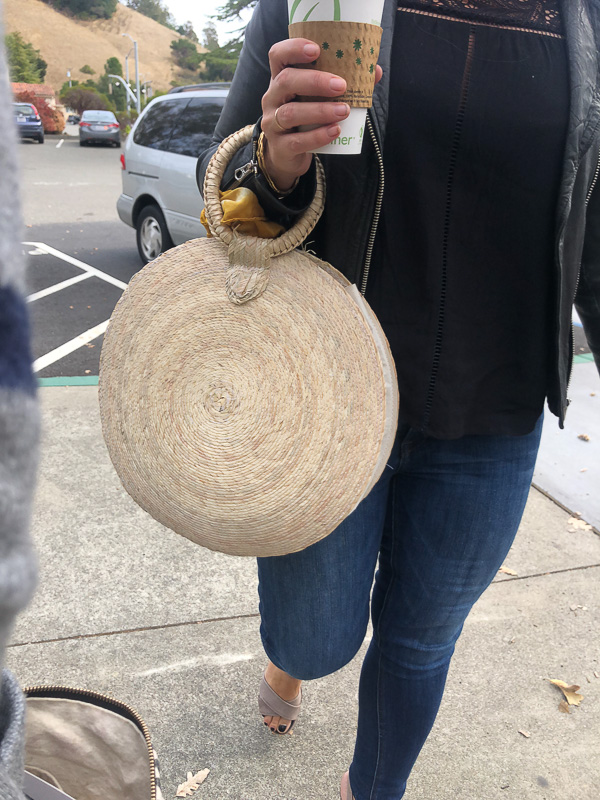 Trying on wedding attire!
Got this celestial dress from Eshakti. I LOVE IT!!!!!!!!!!!!!!
(for $35 off your first order, use the code: TRACYBENJAMIN)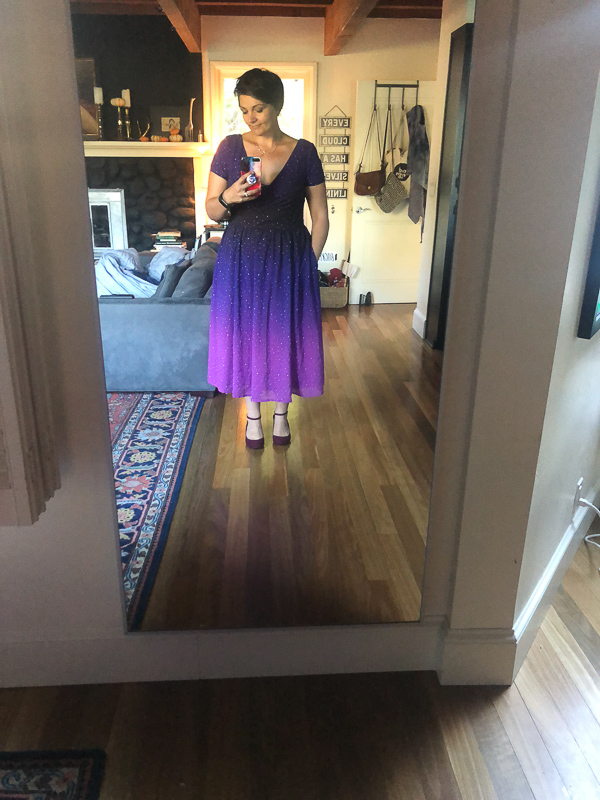 Baked spaghetti for family! We had my brother in law and father in law over this week from back east!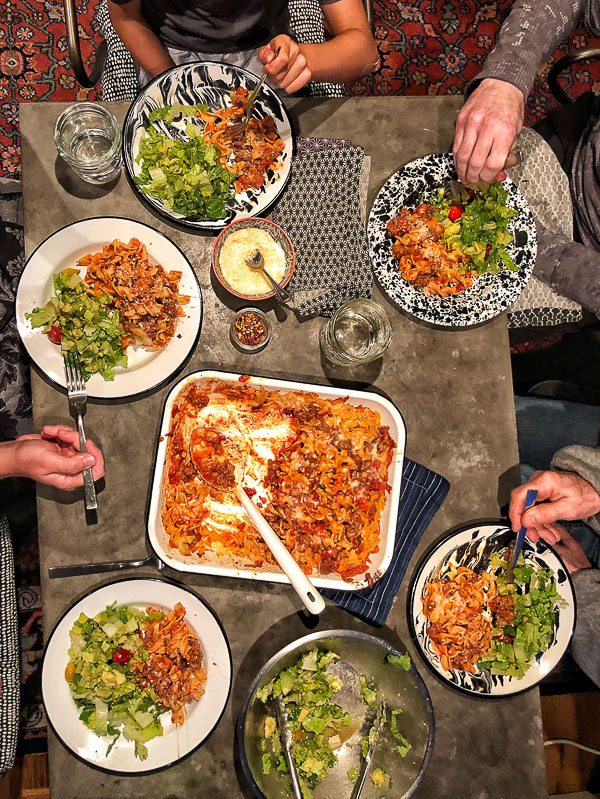 Ending the night with a tea party.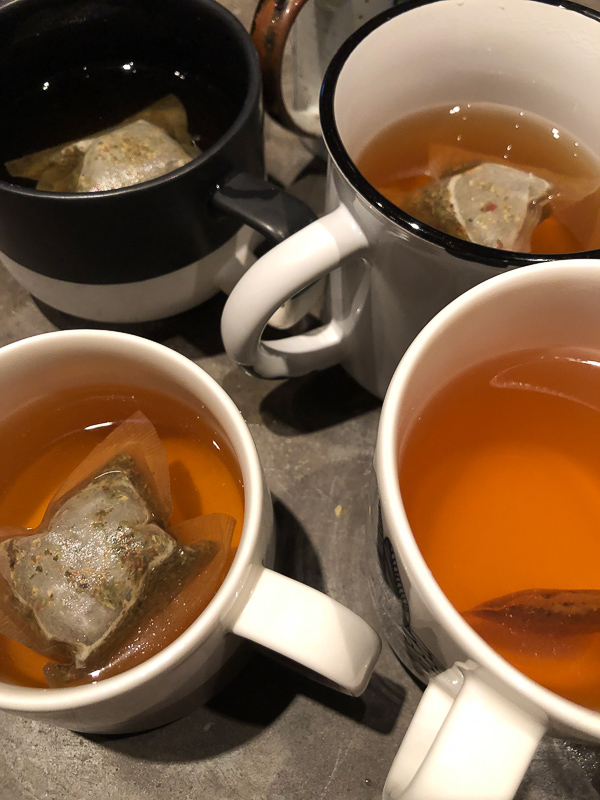 Practicing letters.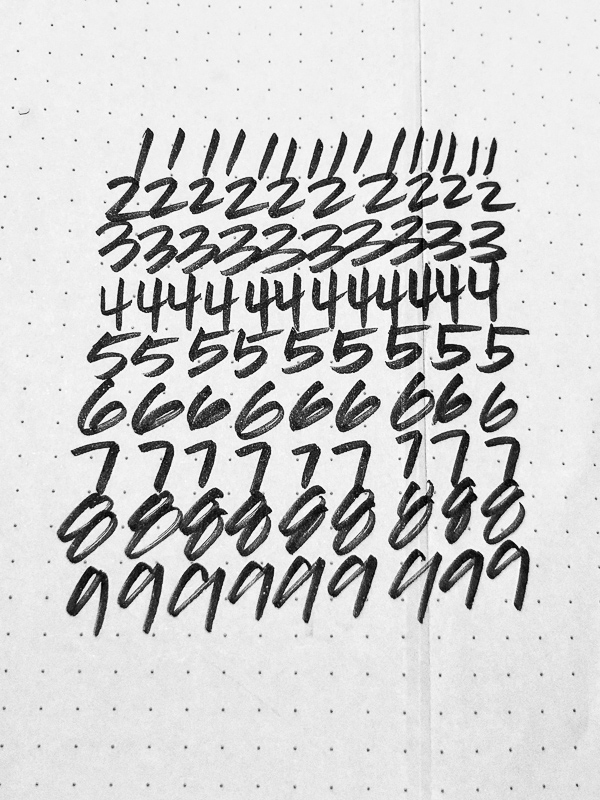 On a hike.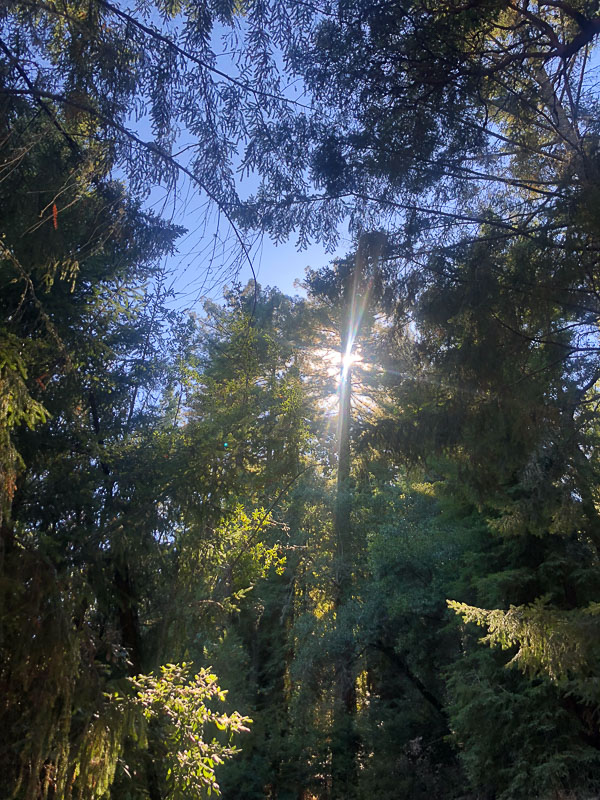 Brothers.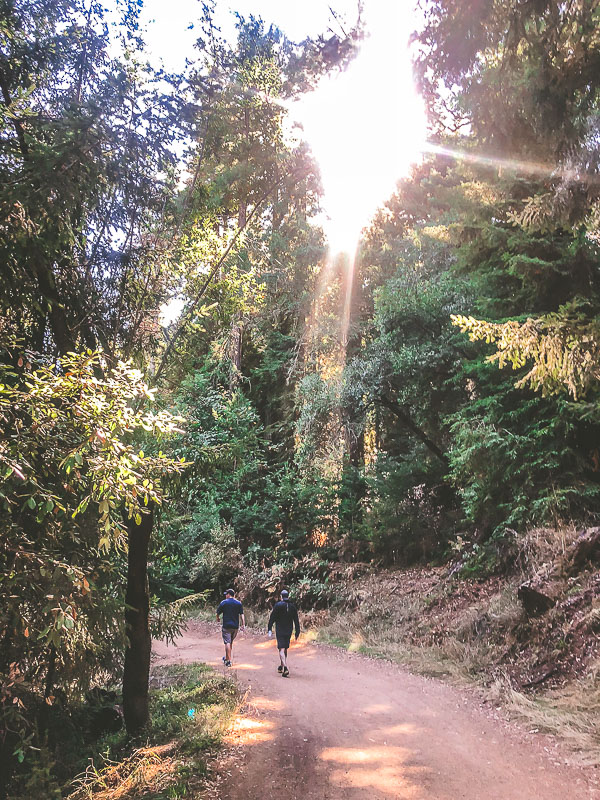 Writing down a story.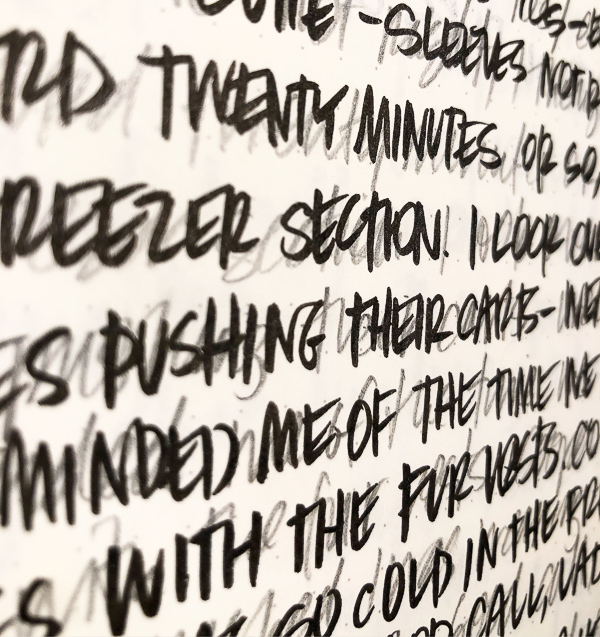 Gumbo post-hike.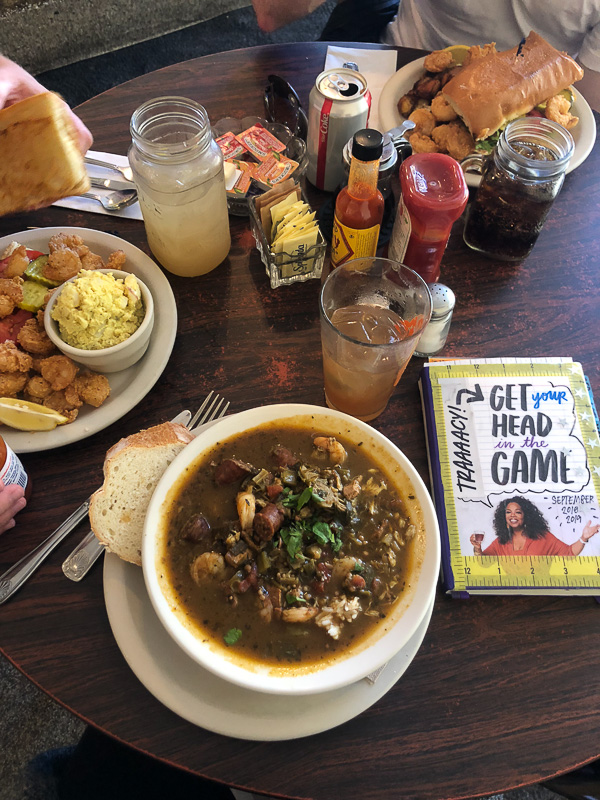 The moon through a foggy bathroom window.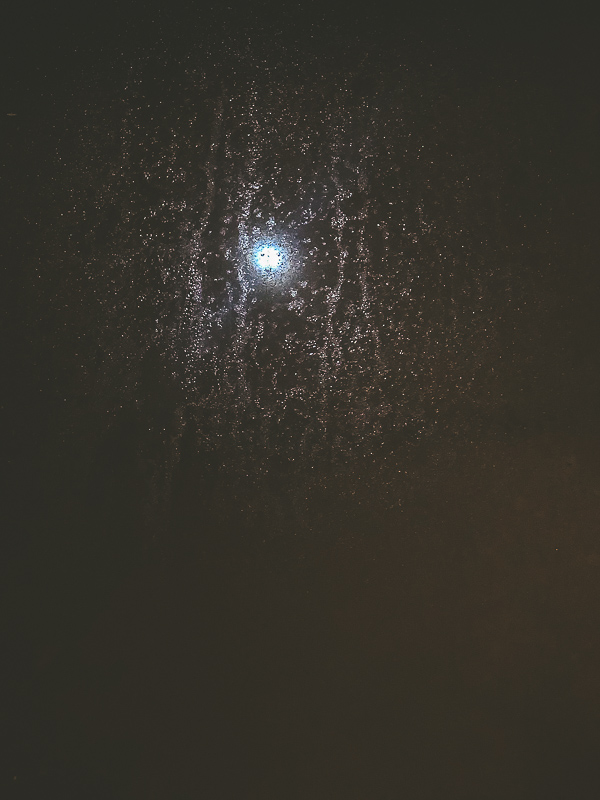 Having sunflowers on my table makes me happy.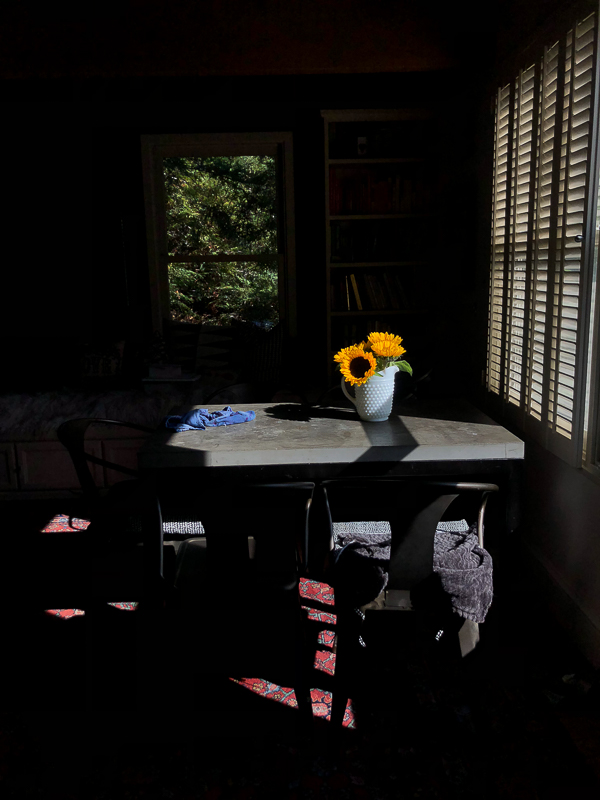 Road trip food!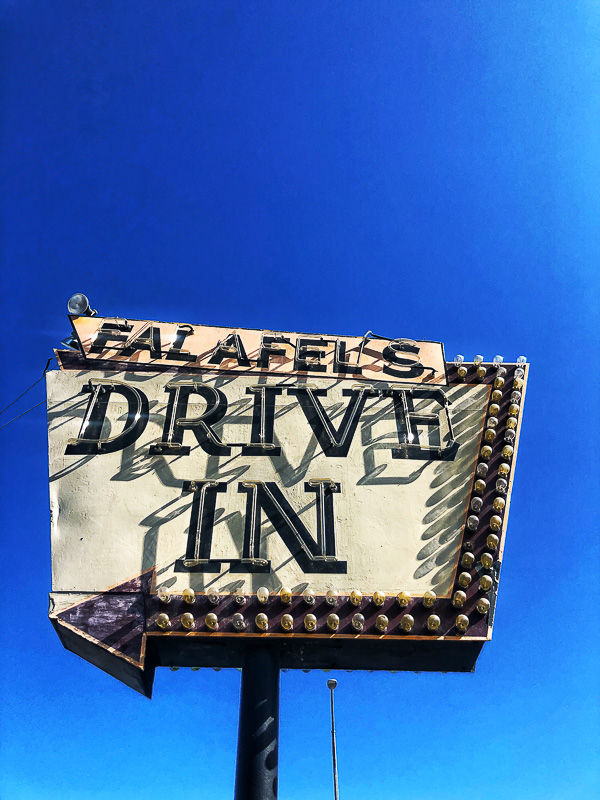 My boys.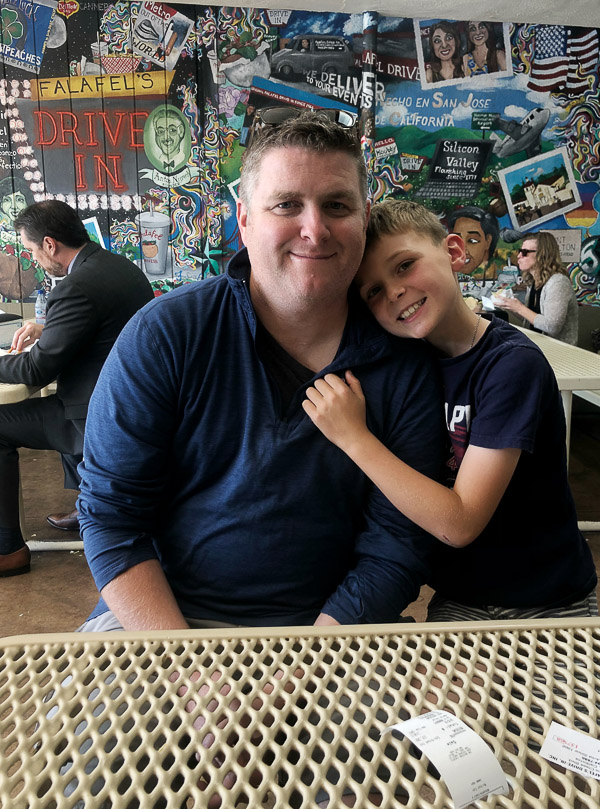 Eating at Falafel's drive in!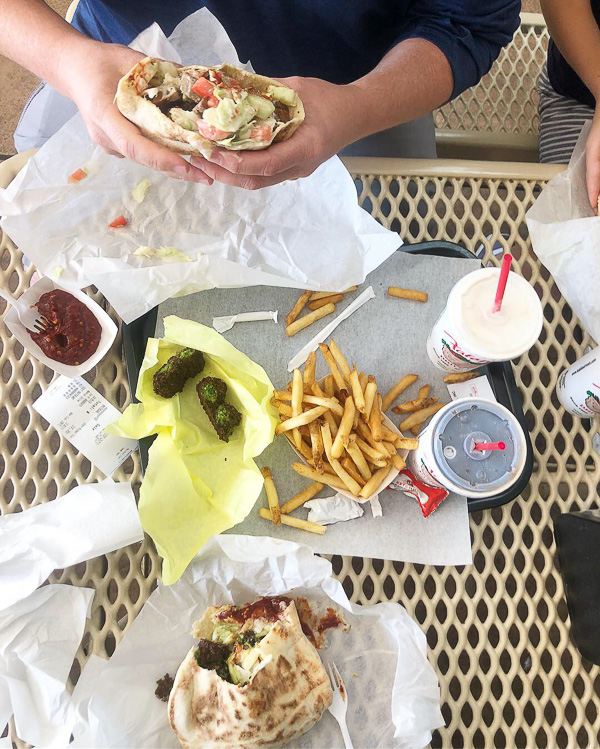 We made it to Pacific Grove just in time for the sunset.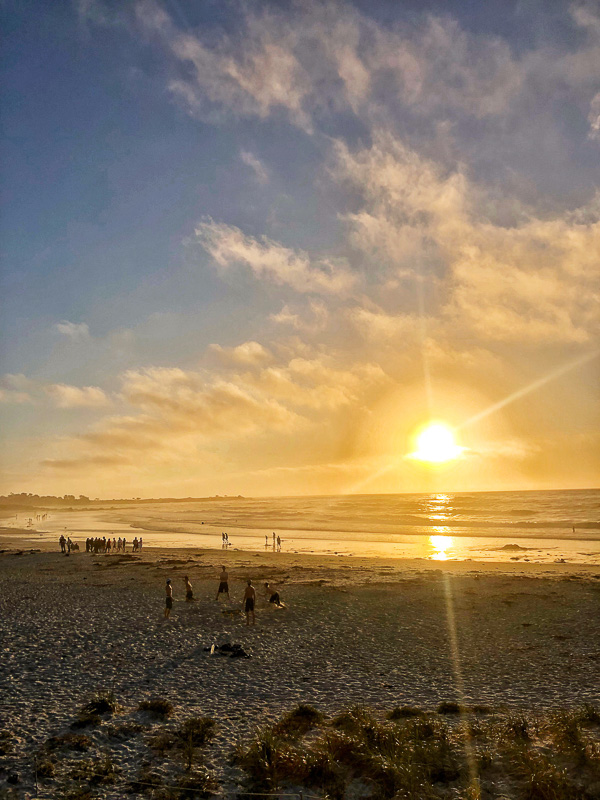 Watching my father in law take pictures of deer.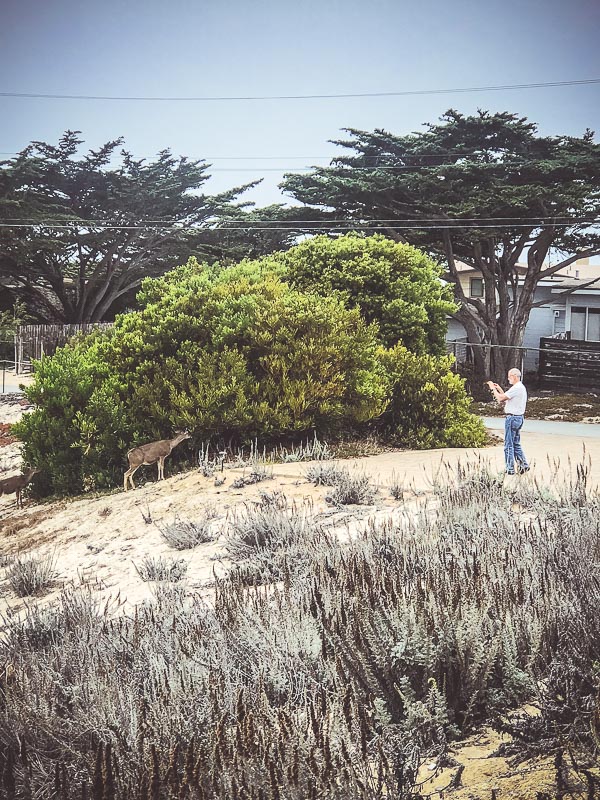 Making eye contact with deer.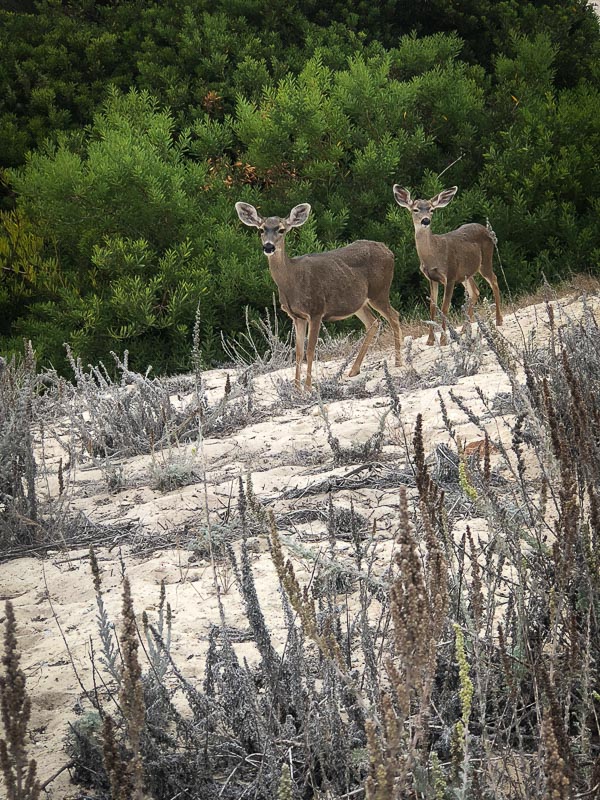 RELAX.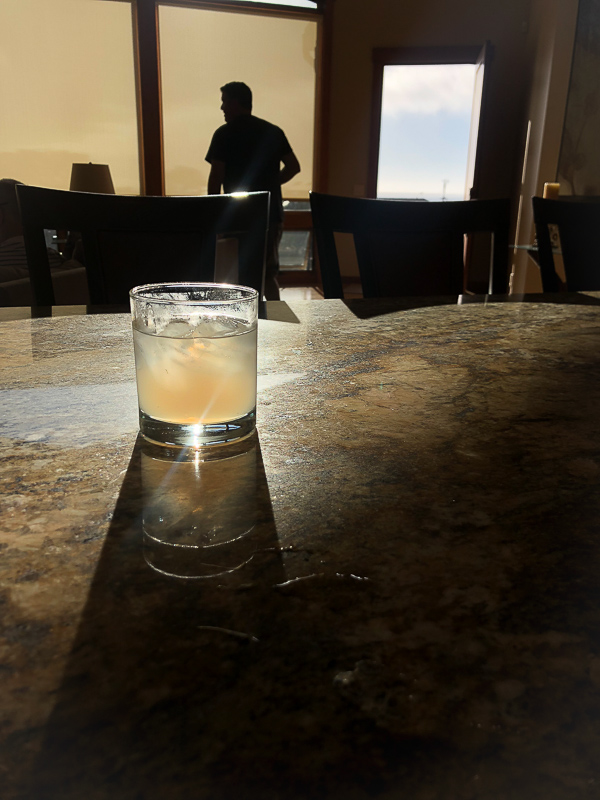 Introvert time.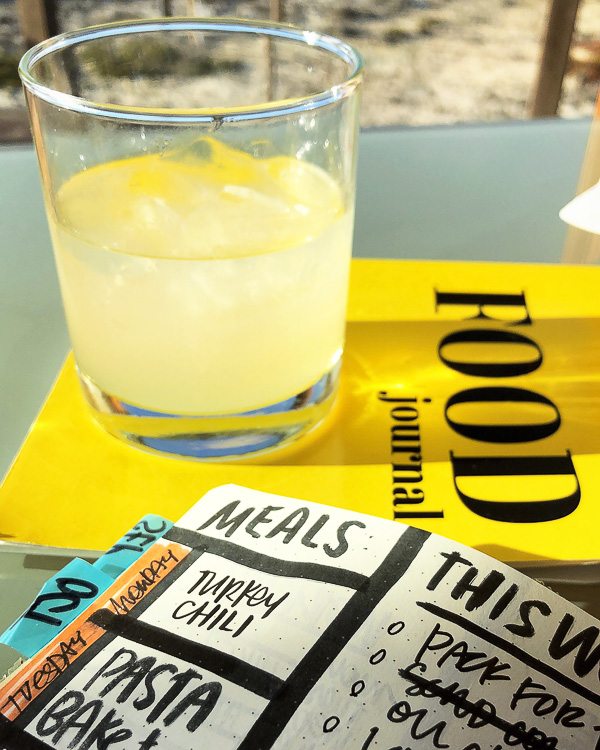 A self portrait session.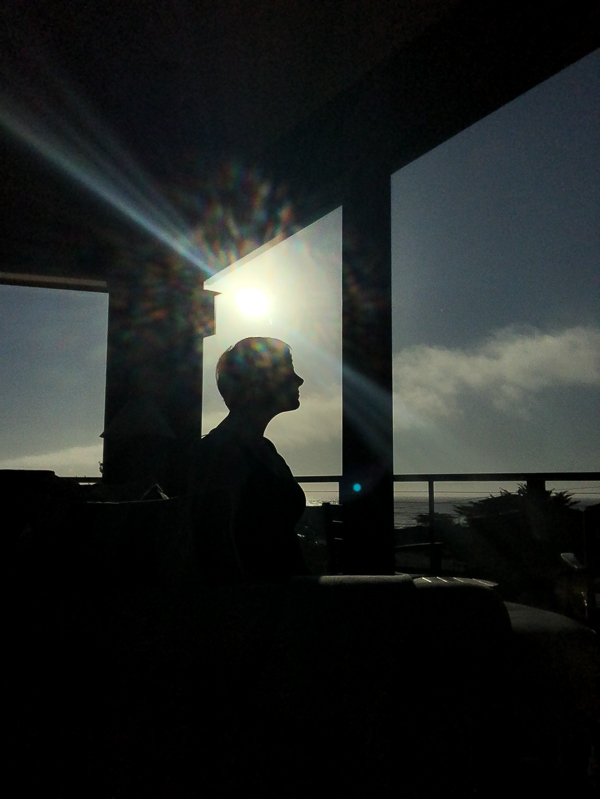 LIGHT.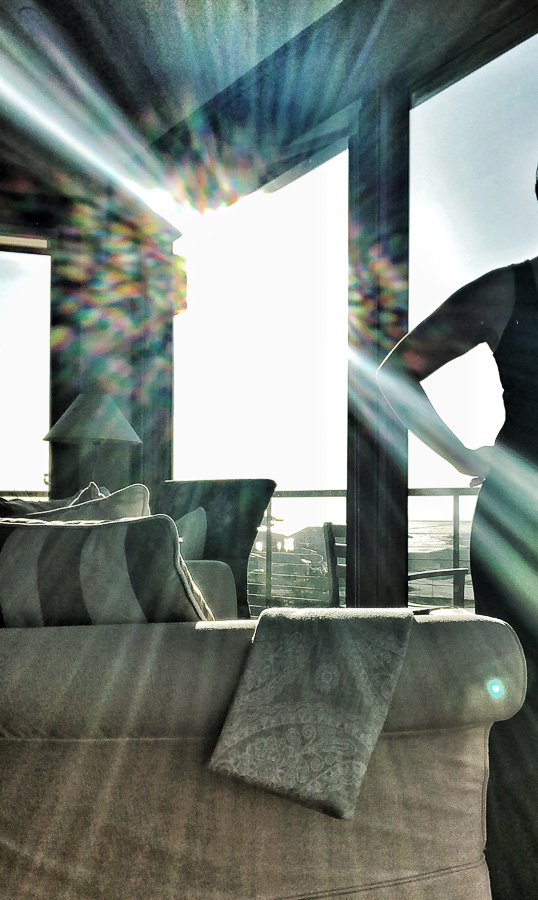 On a walk to dinner.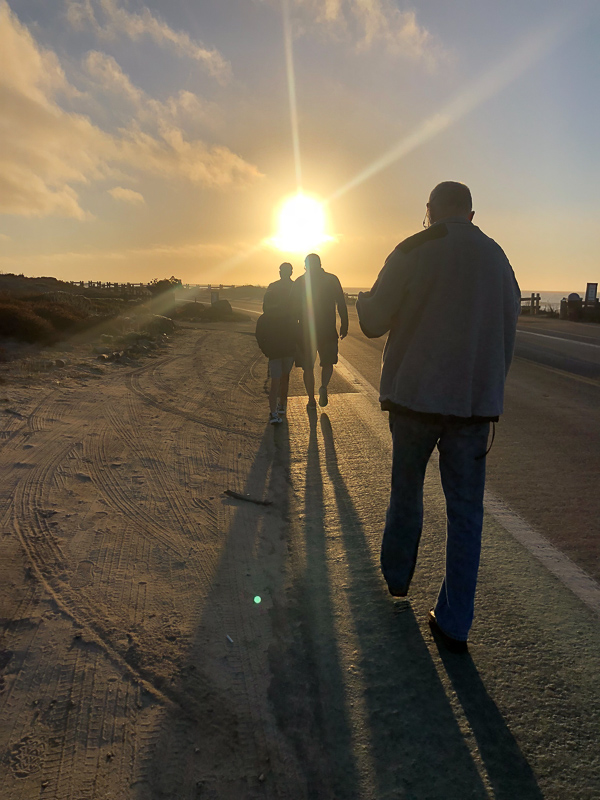 All of my favorites.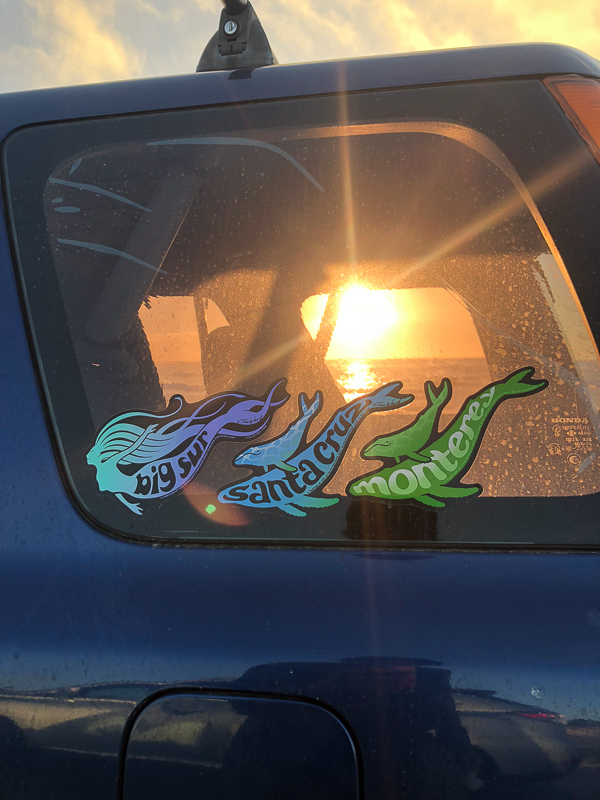 THE SUN.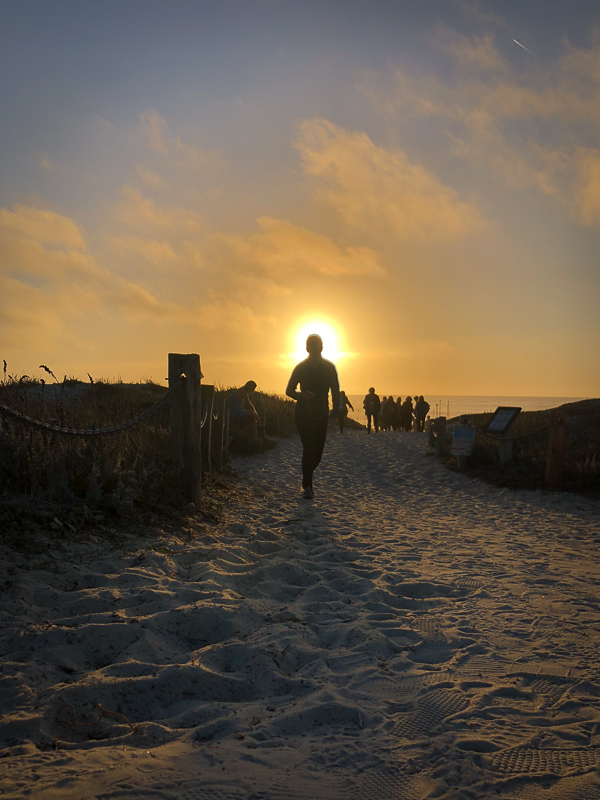 Goofing off with my father in law.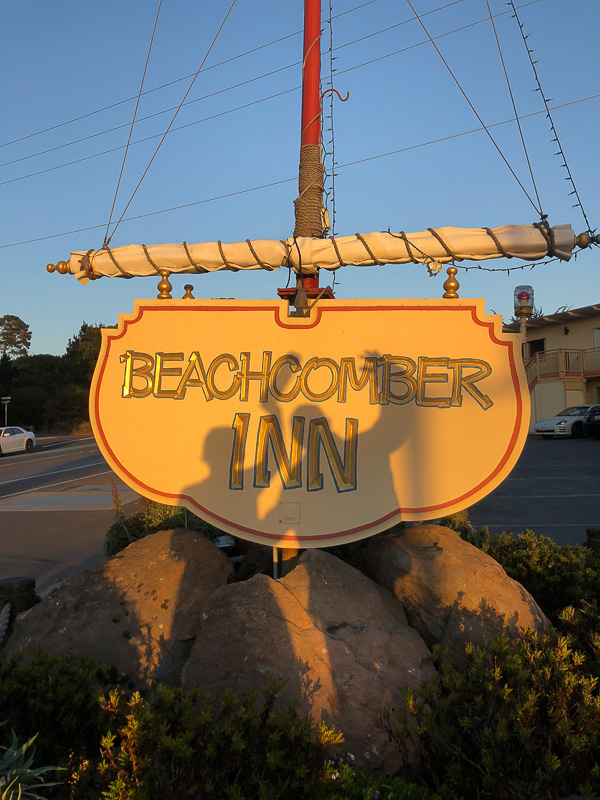 My ideal sandwich.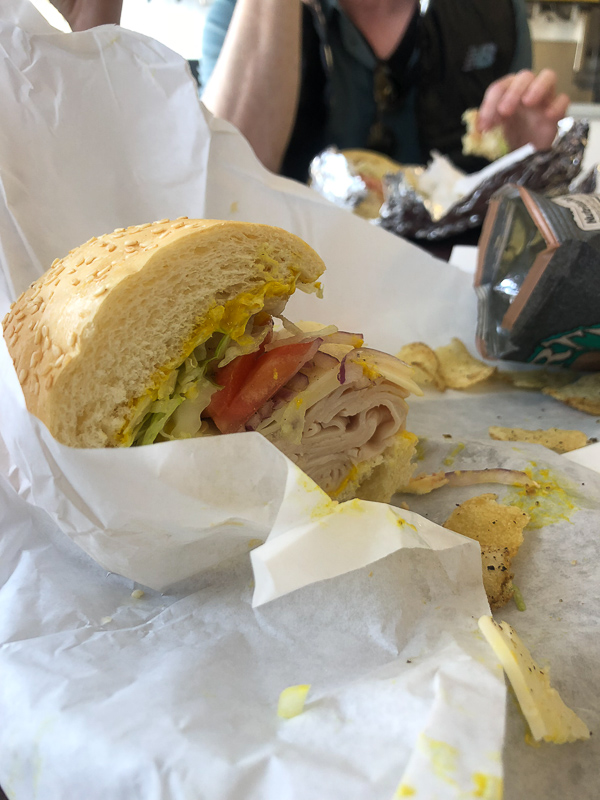 Art time with the kids.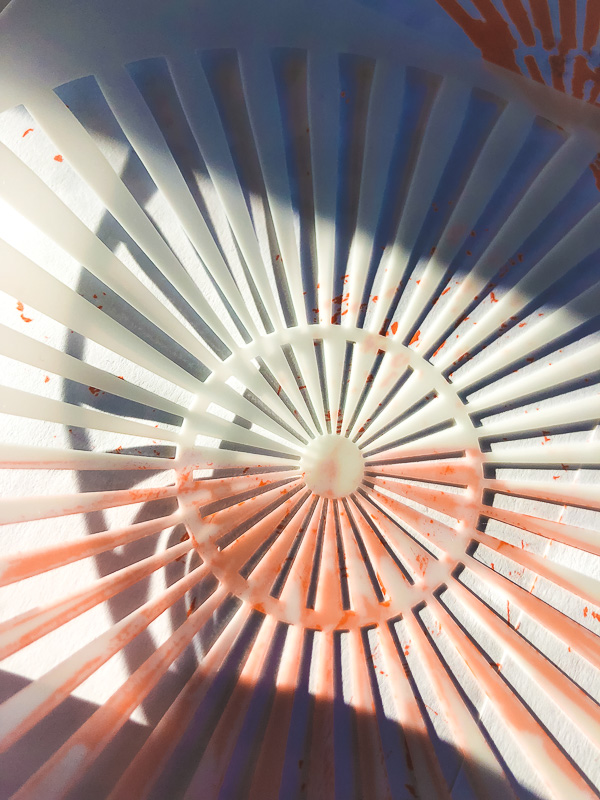 Family dinner at our rental house.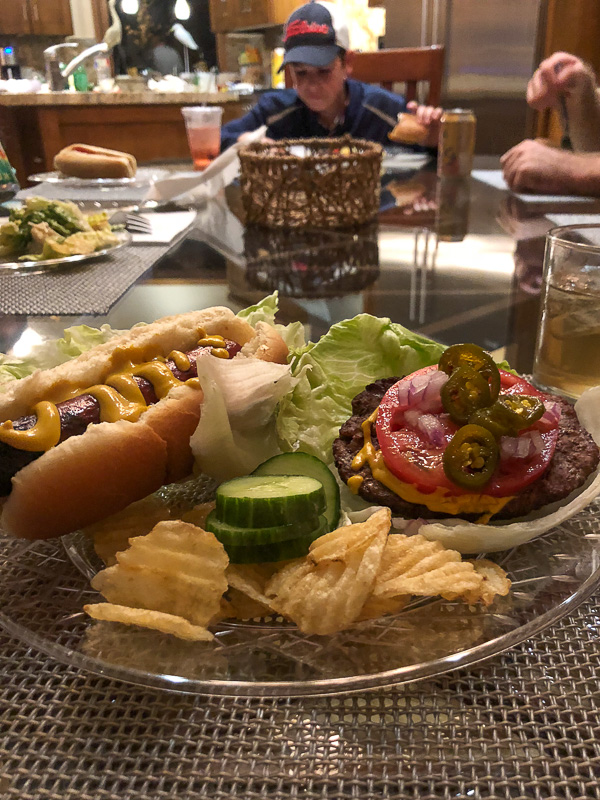 Trails.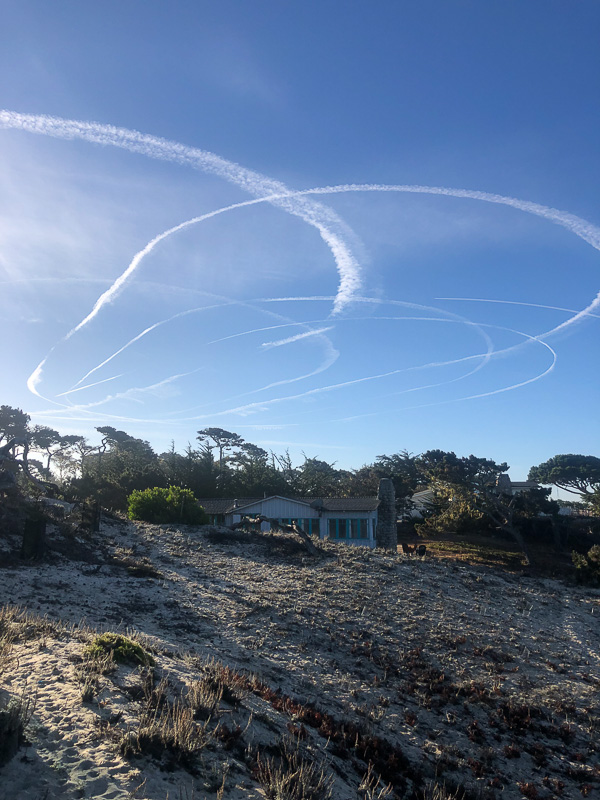 WEDDING!!!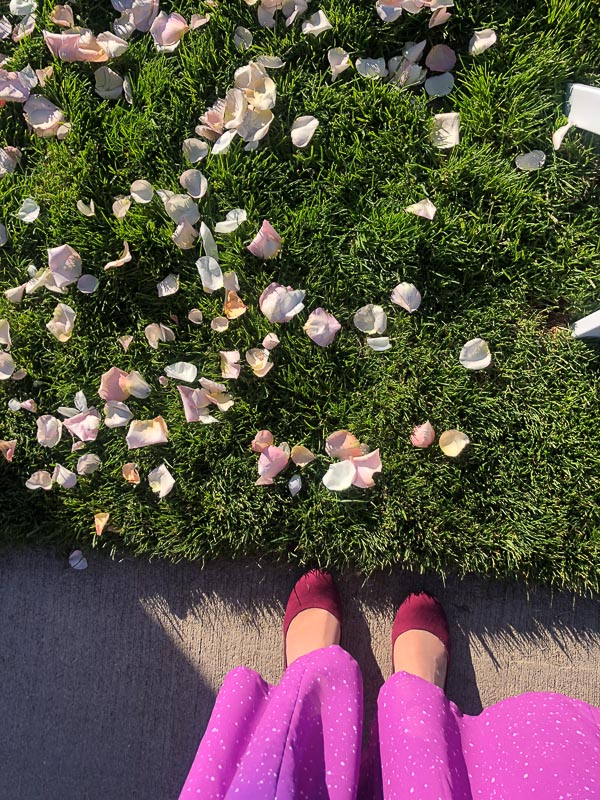 These two are the funniest.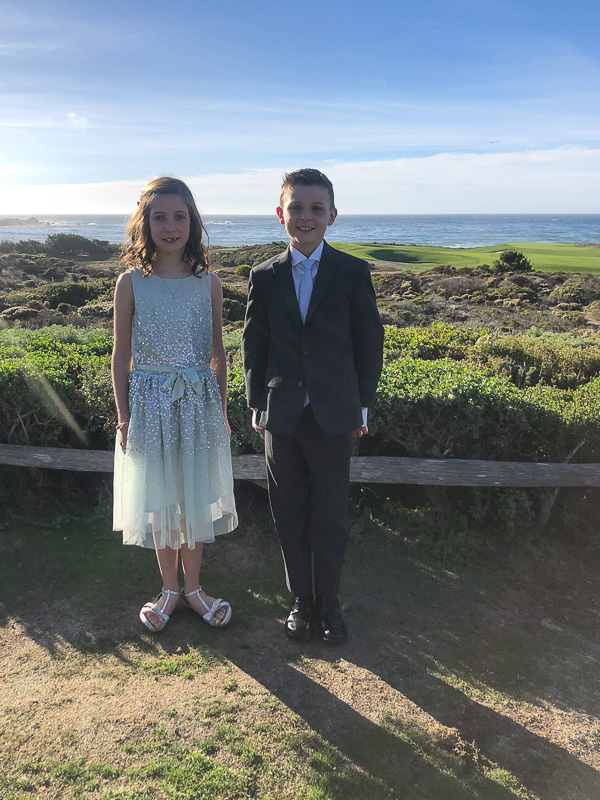 Me and my boo!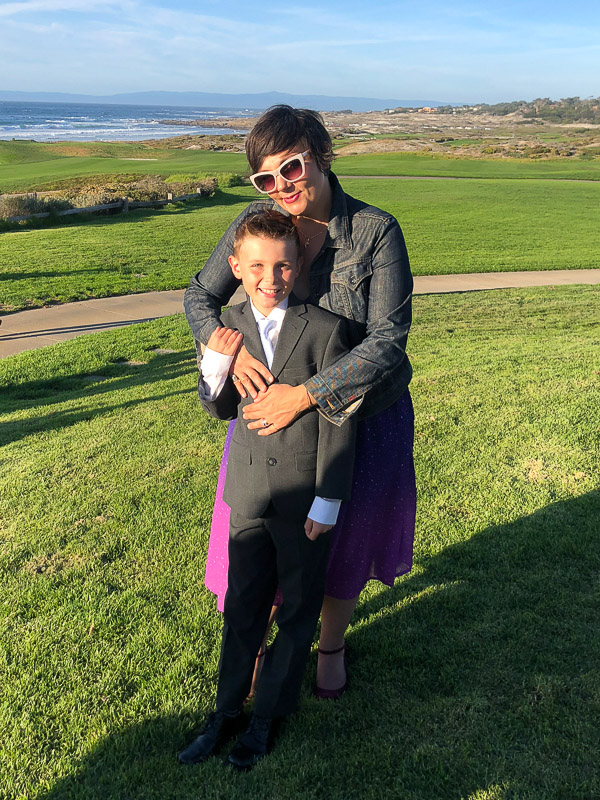 MAYA!!!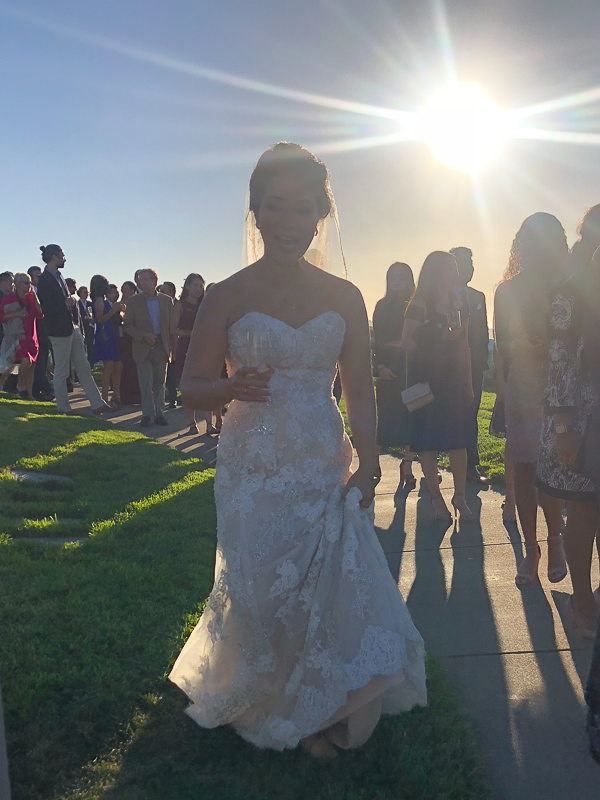 MAYA + MIKE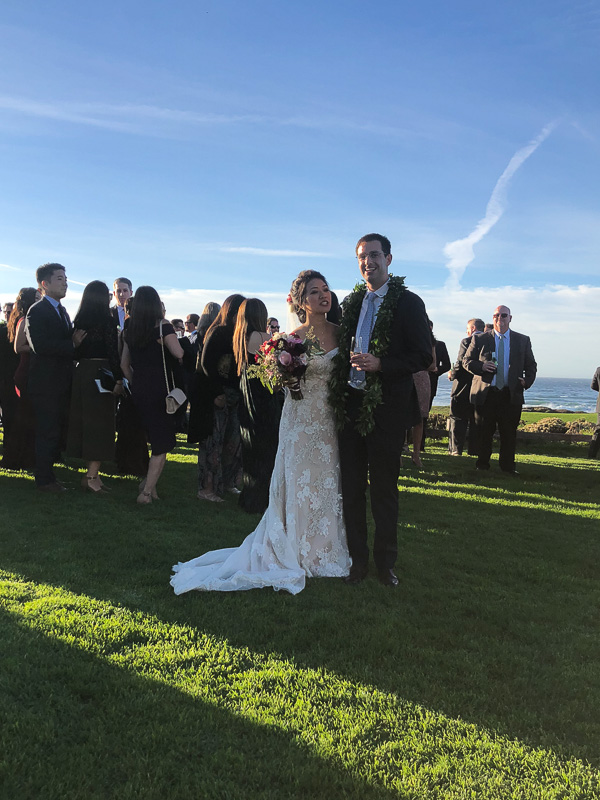 Brother time.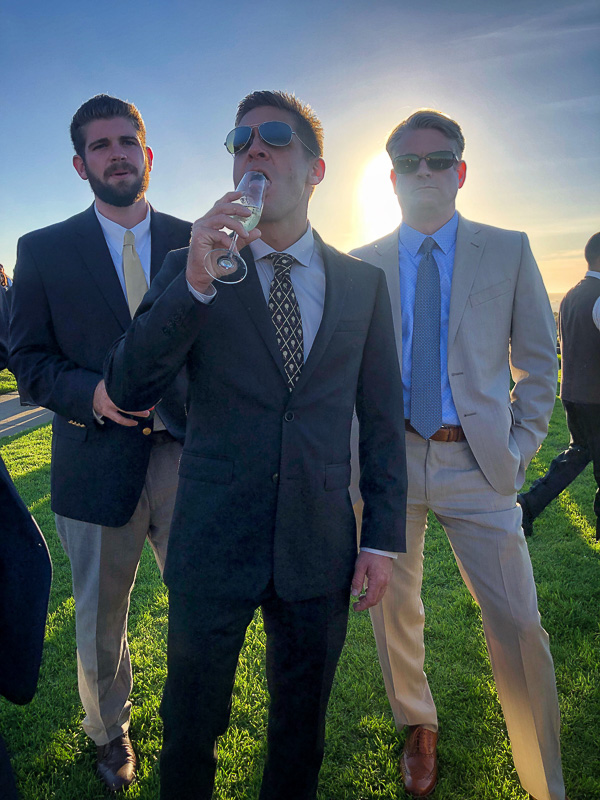 Twinning with Holly!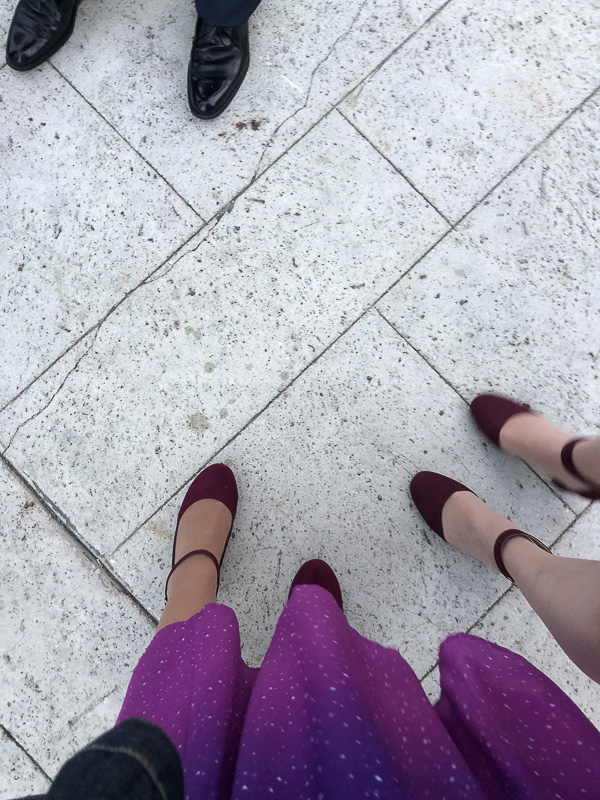 I love Casey's cousins.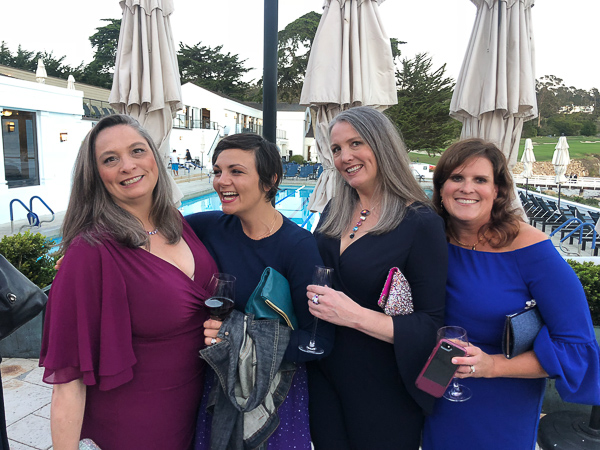 Gorgeous blooms.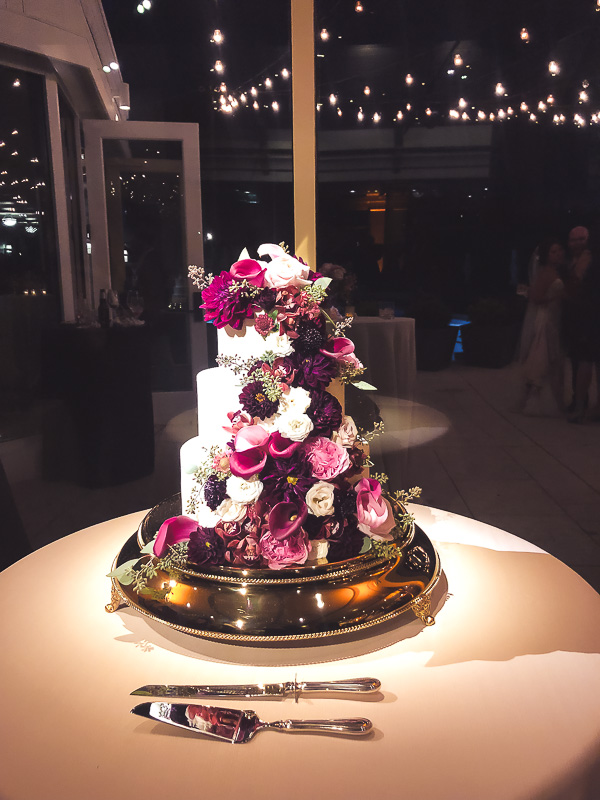 Red Sox game + wedding = STRESSFUL.  GO SOX.