Here's what this past week looked like: My Everyday Life Week 1
I spent some time the day before the New Year writing down 1oo things I am grateful for.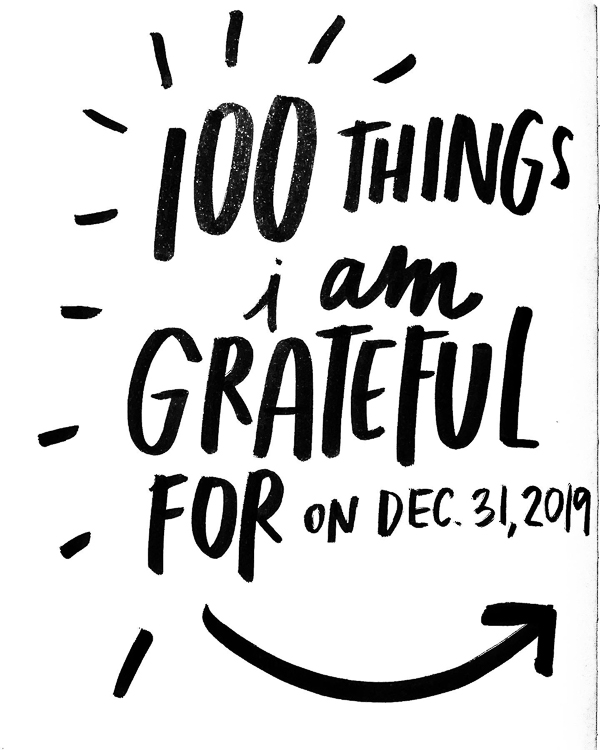 I accidentally wrote MY KITCHEN twice.
But really, I am thankful for my kitchen. I get to work in the kitchen I learned to cook in. The kitchen my Mother used for many decades. I am GRATEFUL to be able to use it every day.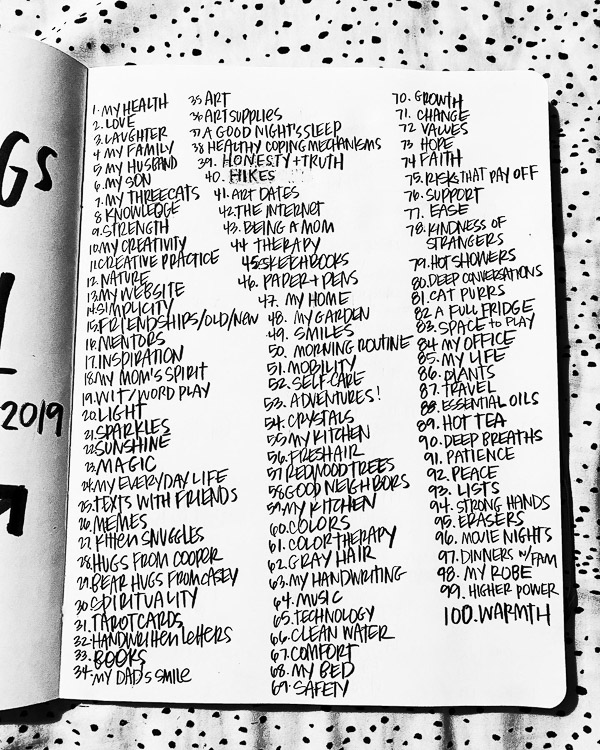 On the first day of the year, I always try to go to the beach.
This year I brought my friend Tammi with me. She's the one who inspired me to write my gratitude list in the first place!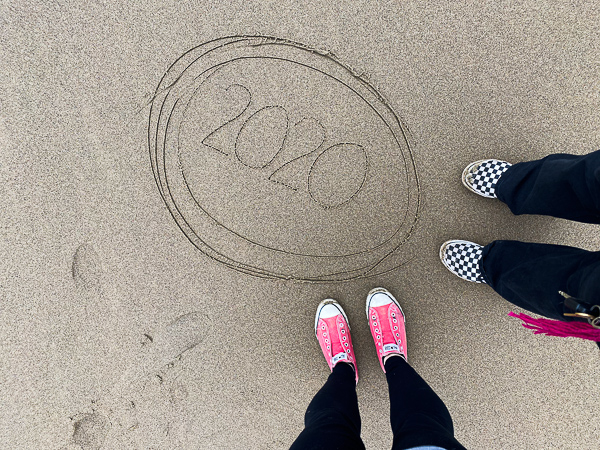 RESET.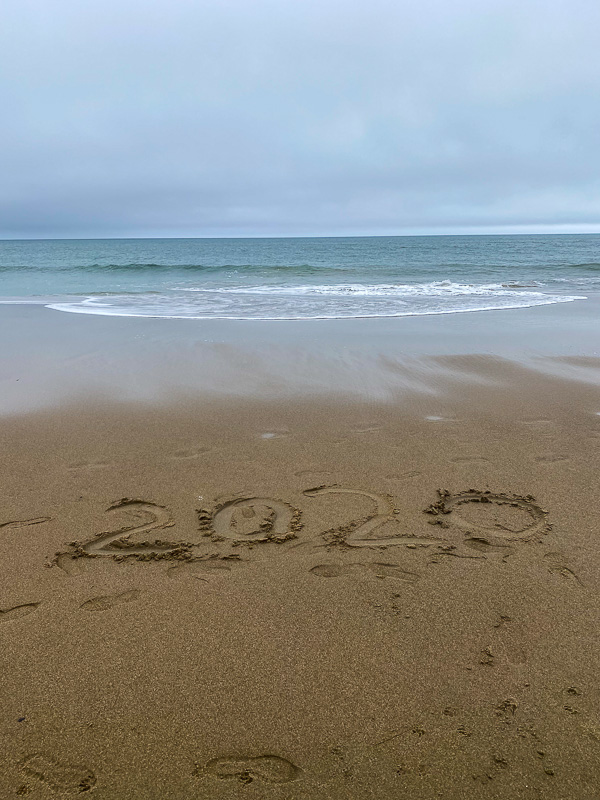 We enjoyed an incredible lunch in Pt. Reyes.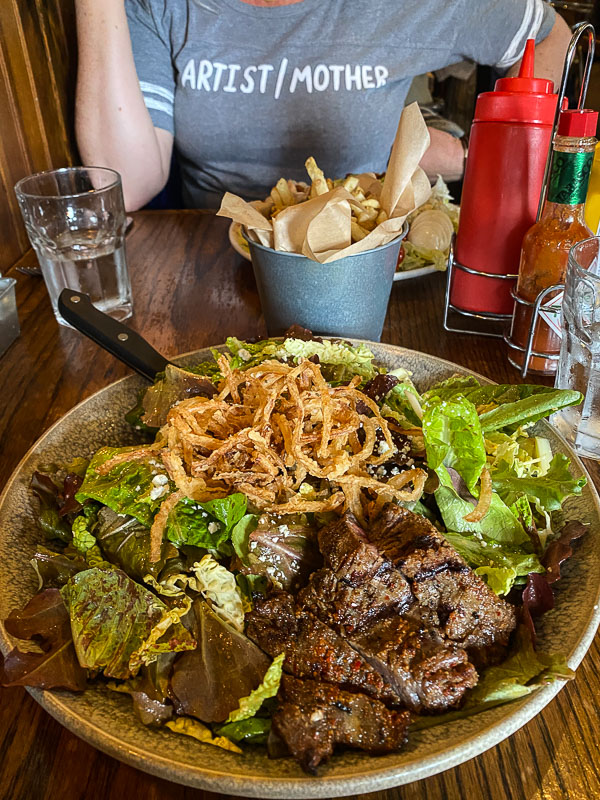 I am grateful for her!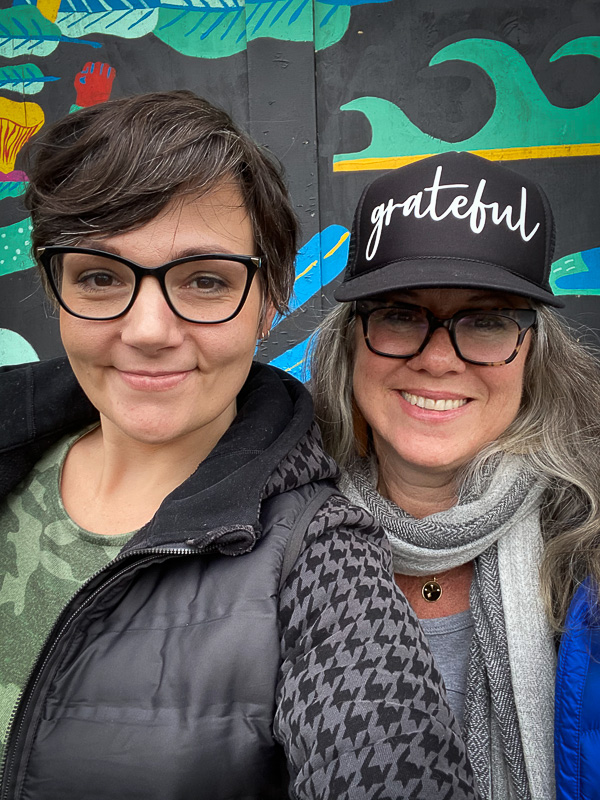 The last piece of bread for awhile.
This month I am eliminating dairy, gluten and alcohol from my life.
Wish me luck!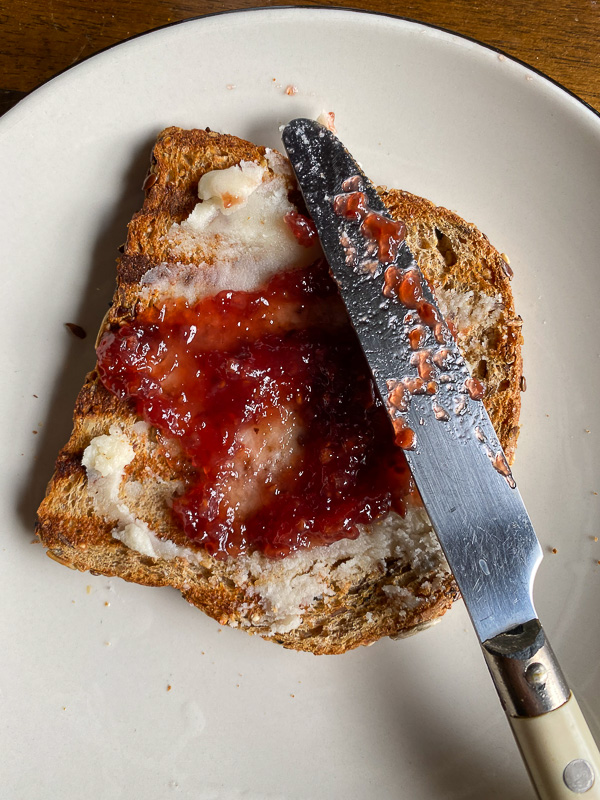 Photo adventure day with my friend Emma. She got to meet Huggy!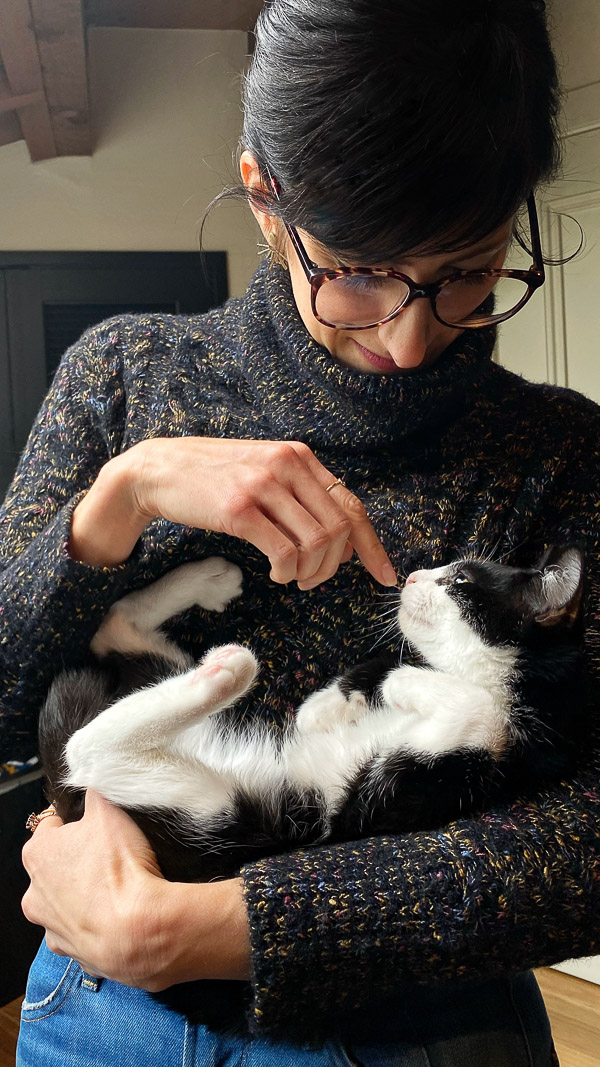 We got dim sum at the Marin County Farmer's Market.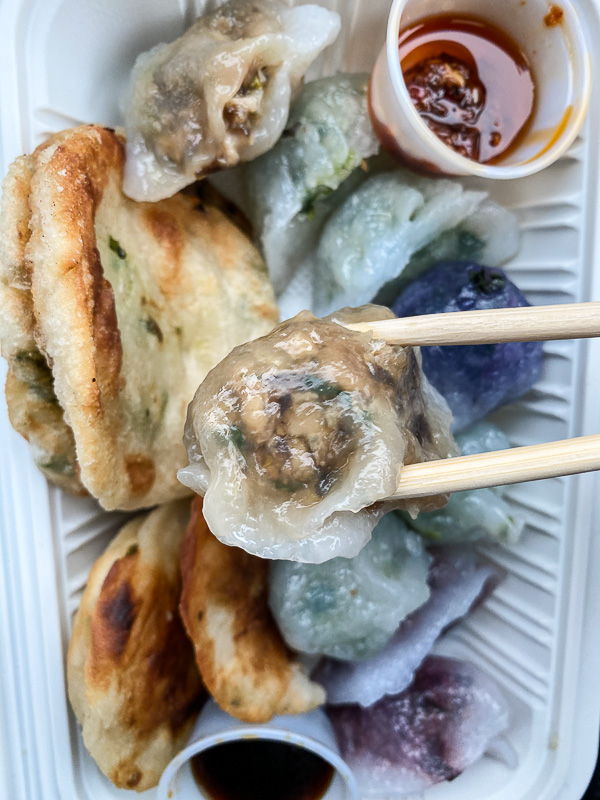 ADVENTURE at the civic center.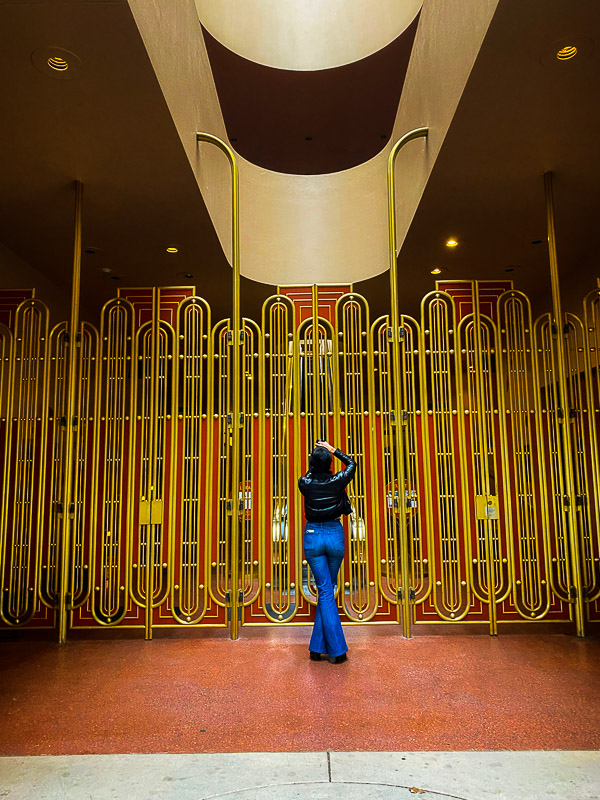 Printer ran out of ink. Hanging out in Kinko's. I remember my Dad driving me to this location to SCAN my first photo to a floppy disk when I was 15. Life is a trip when you live where you grew up.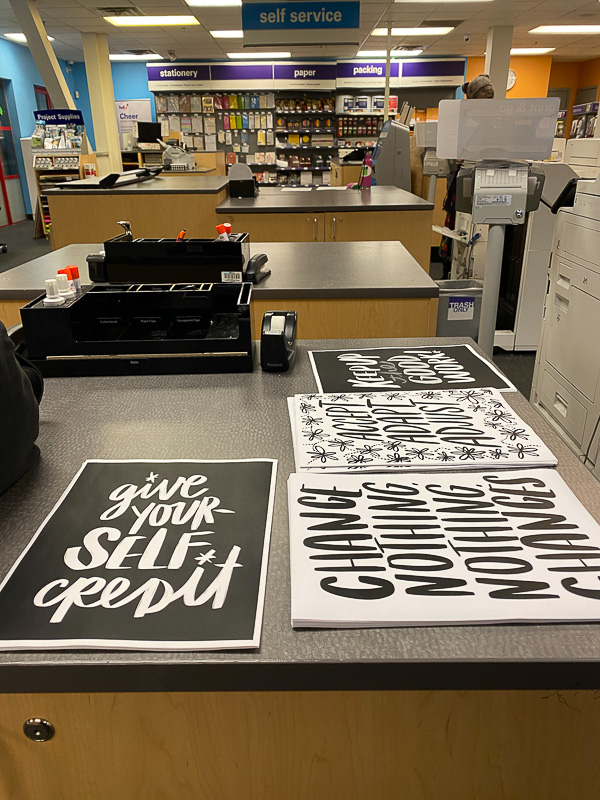 Neiley had us over for oysters and pasta.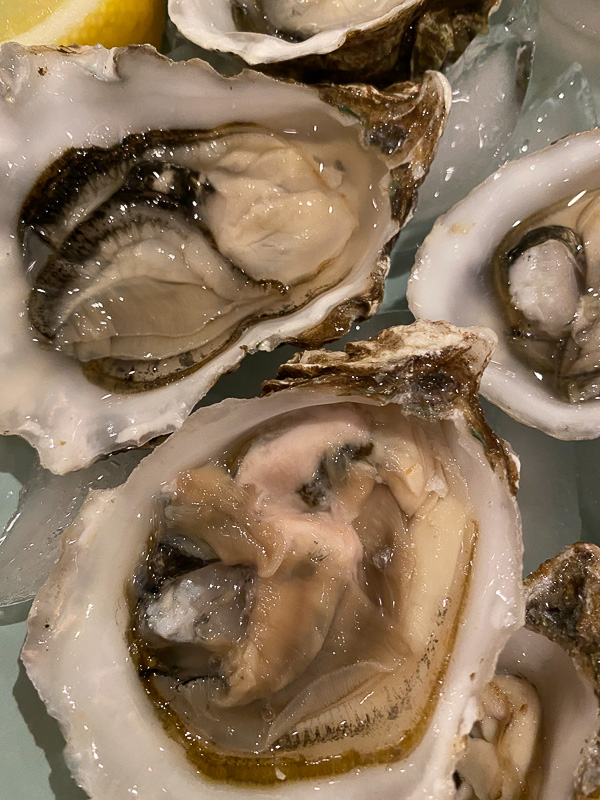 Water drops leftover from a rain.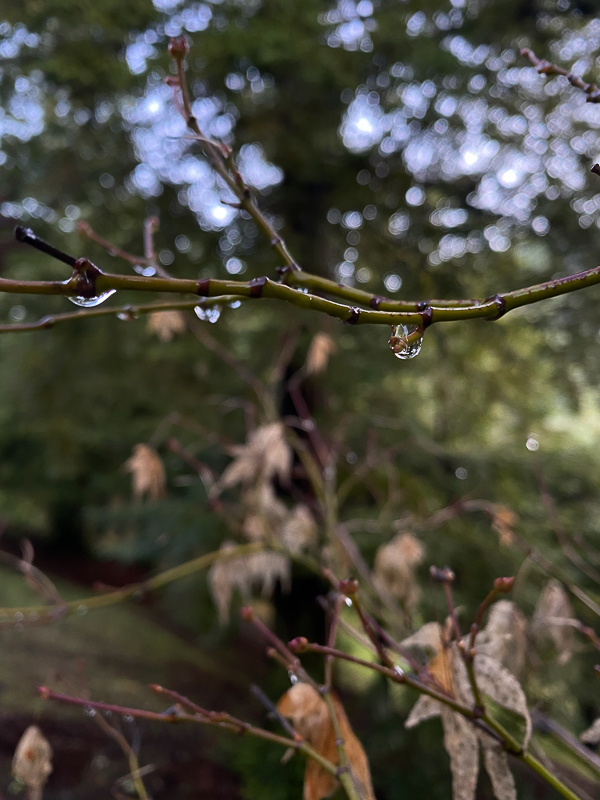 I wrote this on Cooper's back. He moved at the last part.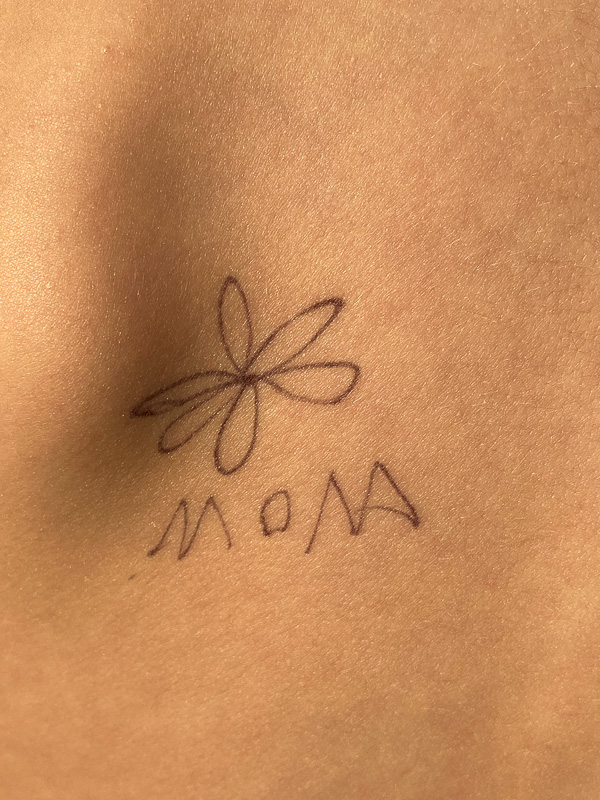 Rosie is rocking out.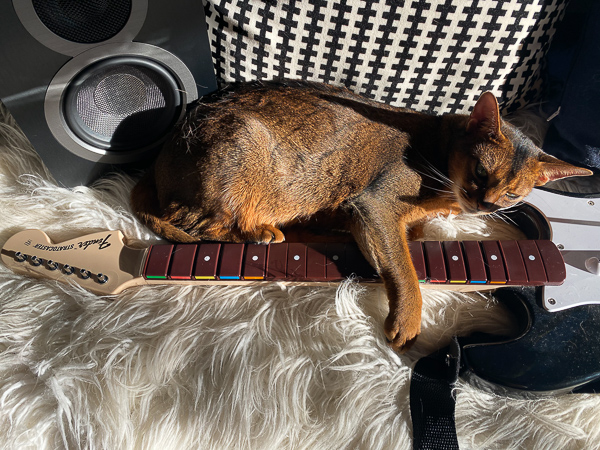 Work space.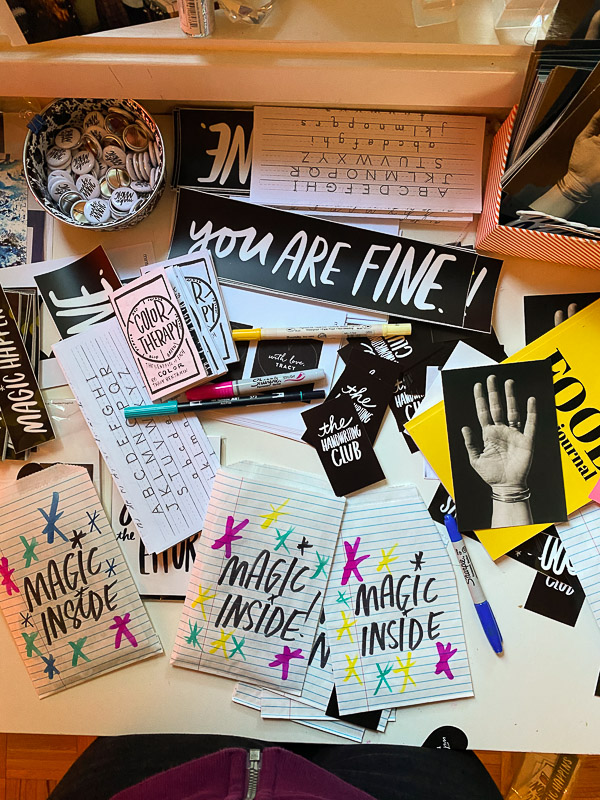 THANK YOU FOR ORDERING SO MANY FOOD JOURNALS, THAT I SOLD OUT.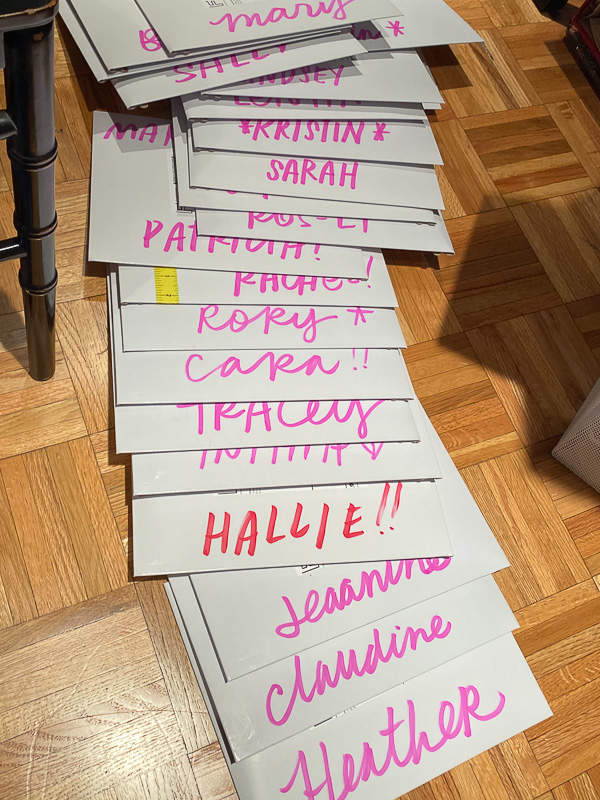 I love writing on your envelopes.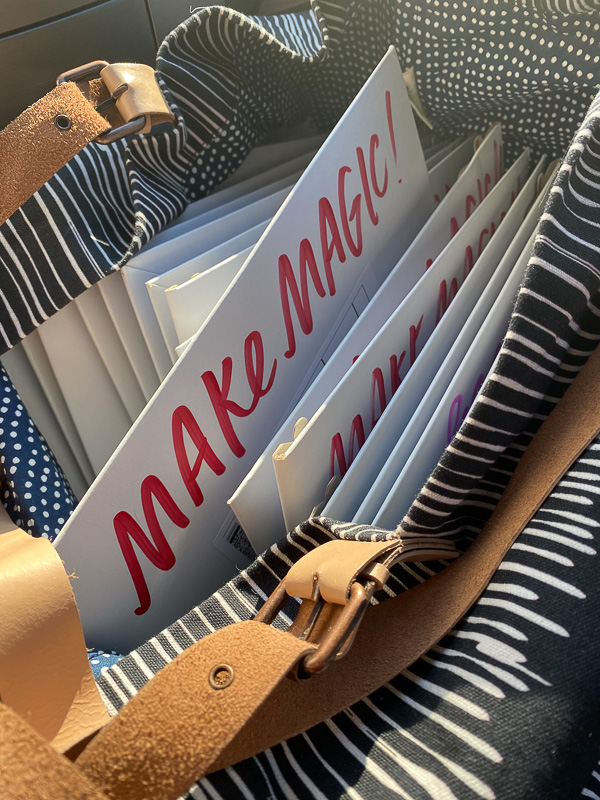 We got to meet TONY the puppy pug!!!!!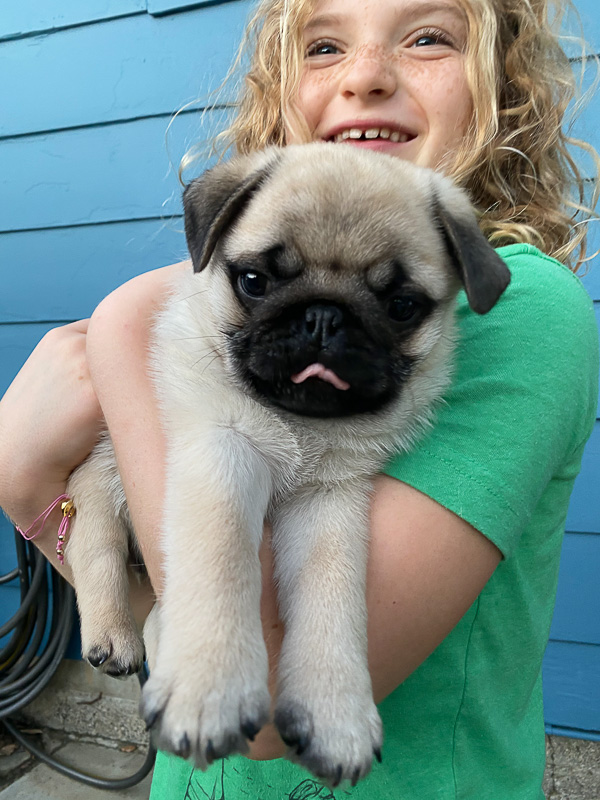 Chamin & Sean over for dinner.
I made tortellini soup, garlic bread & split pea soup.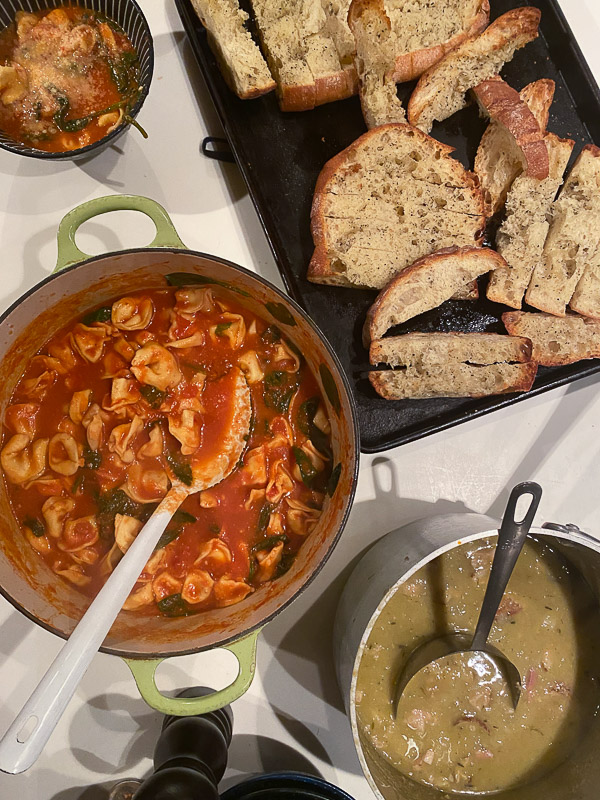 Playing around with settings on my iPhone. My hair was doing things.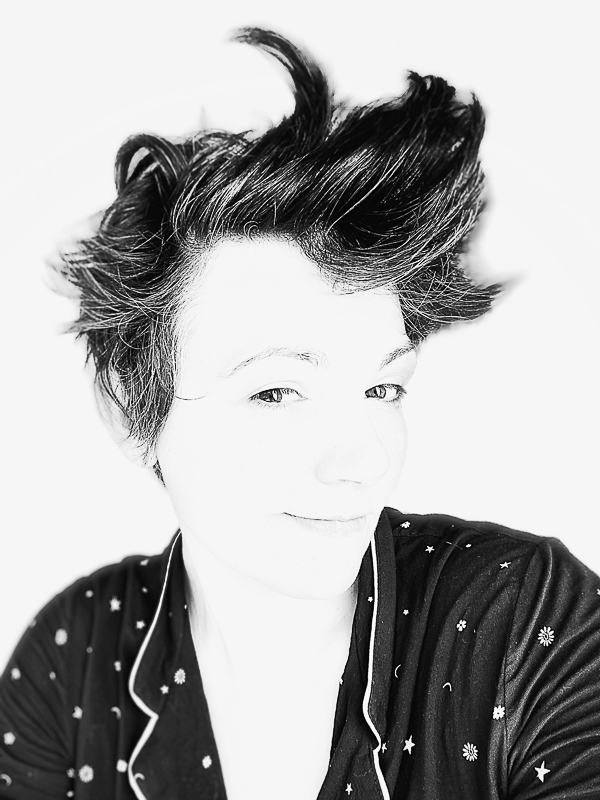 This fell on my shoulder. AHHHHH.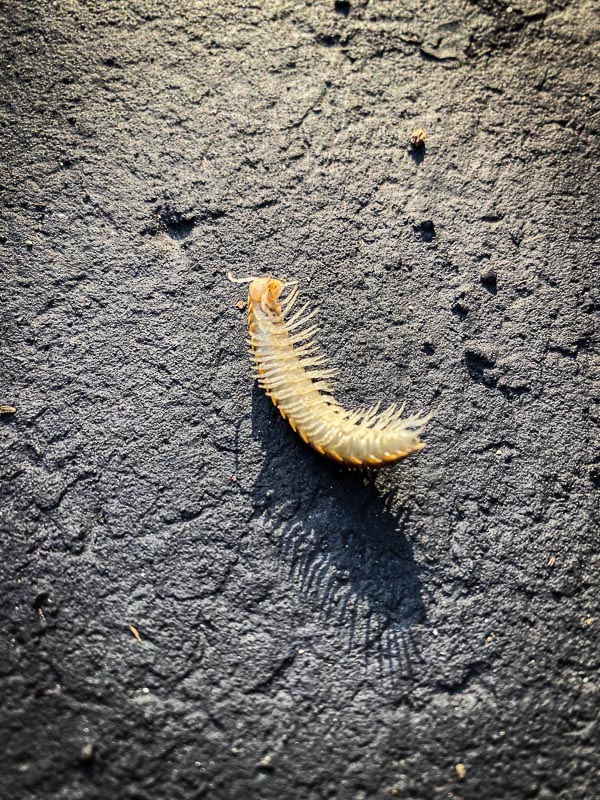 My boy.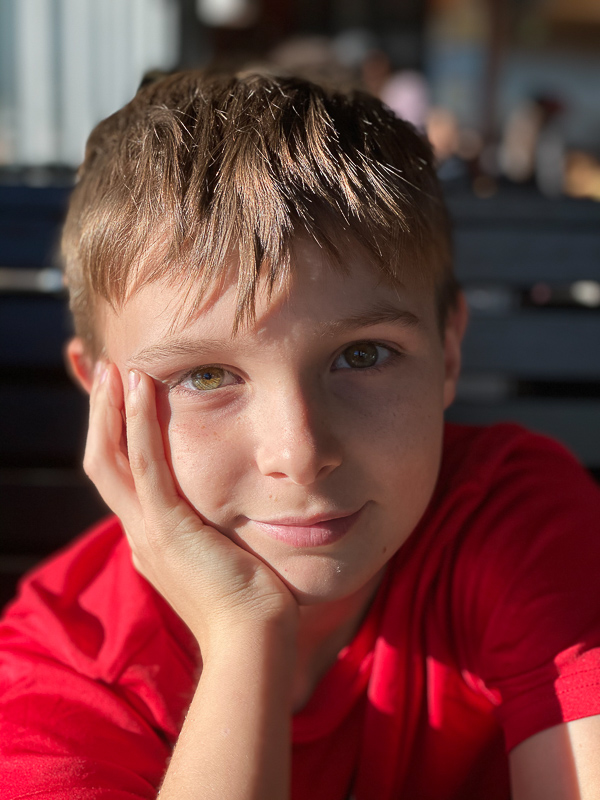 I took him out to Shake Shack on NYE.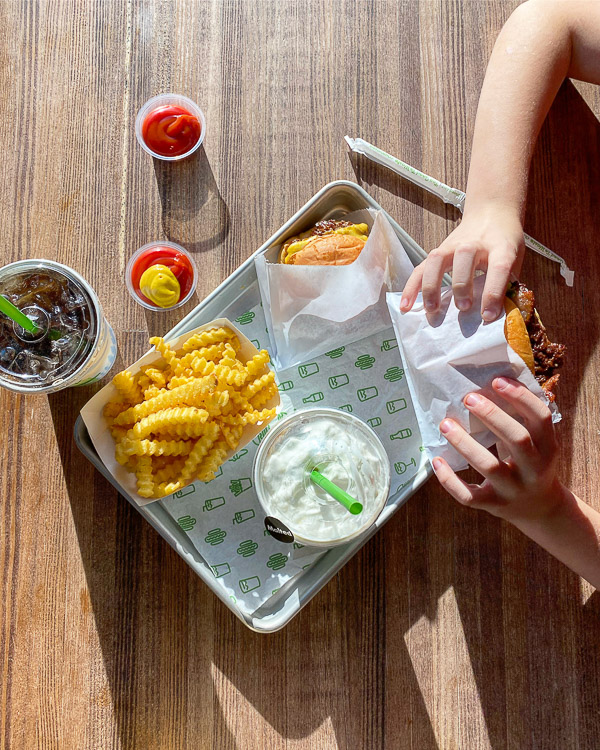 Huggy loves.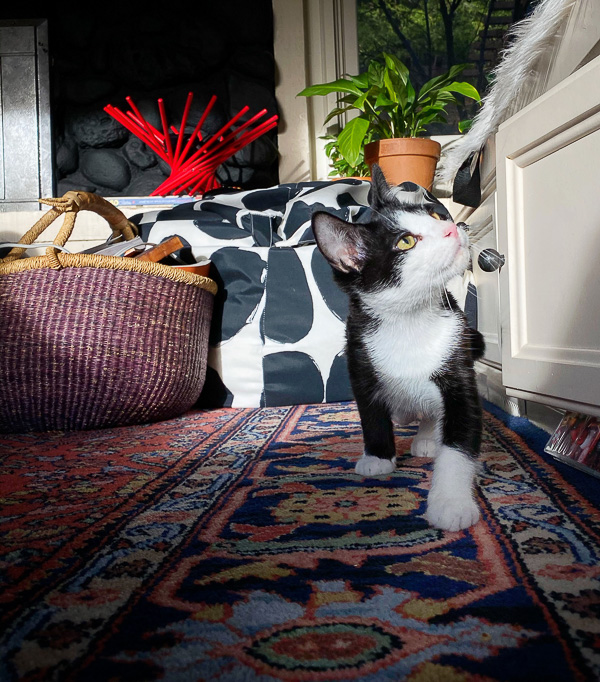 I love his pink nose.
He is like having a newborn again.
Morning coffee in my favorite place.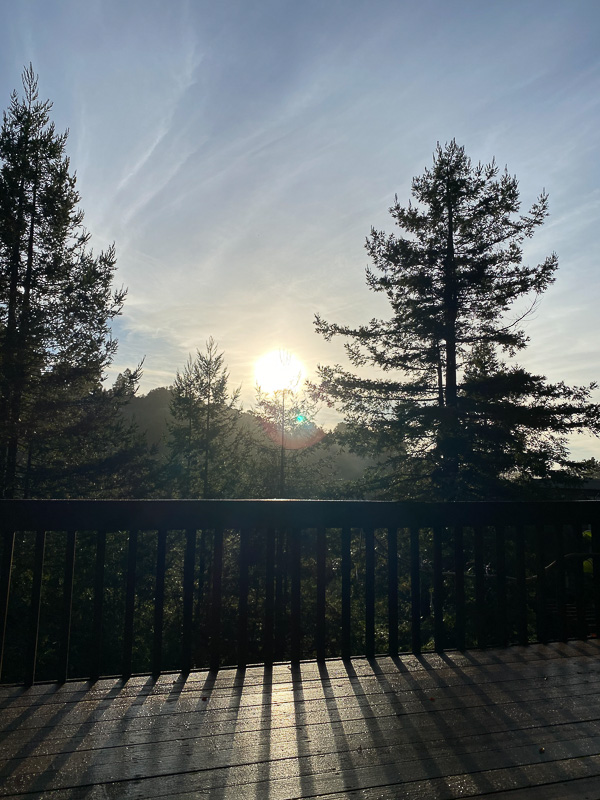 Life without bread.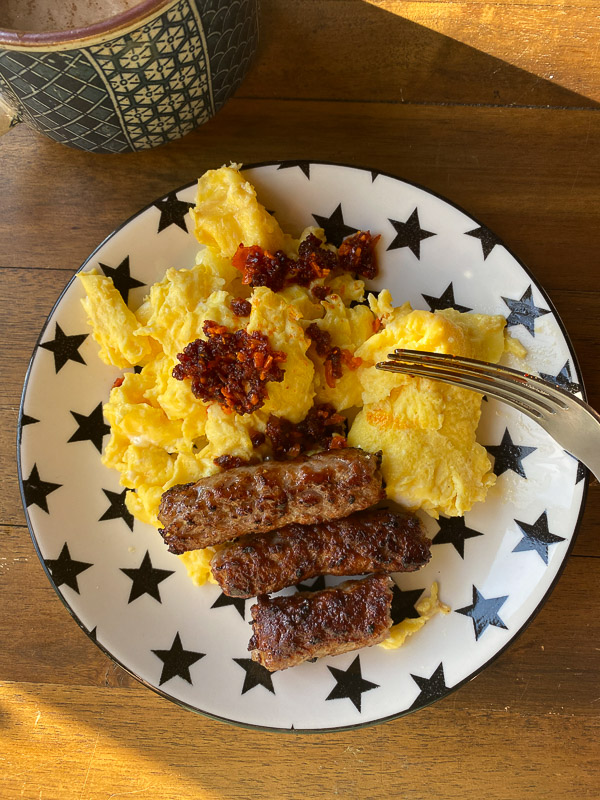 It sure is.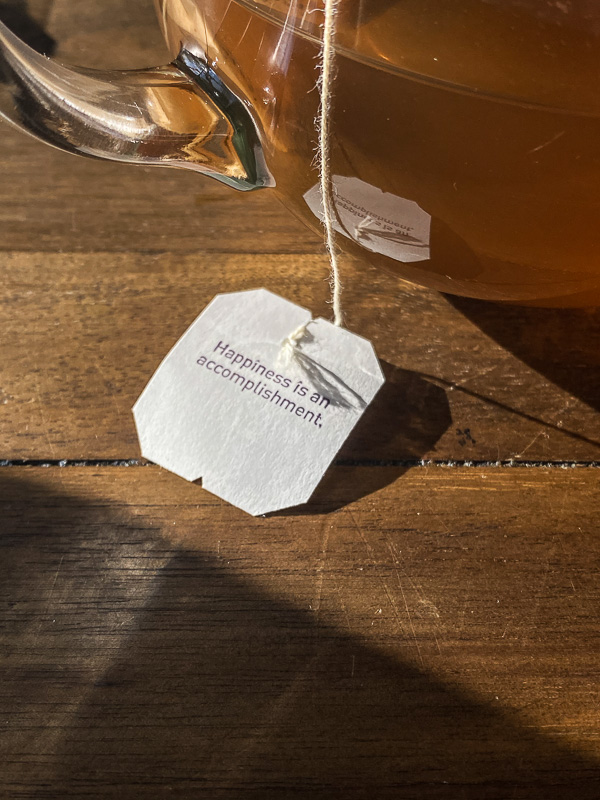 Rosie is probably growling.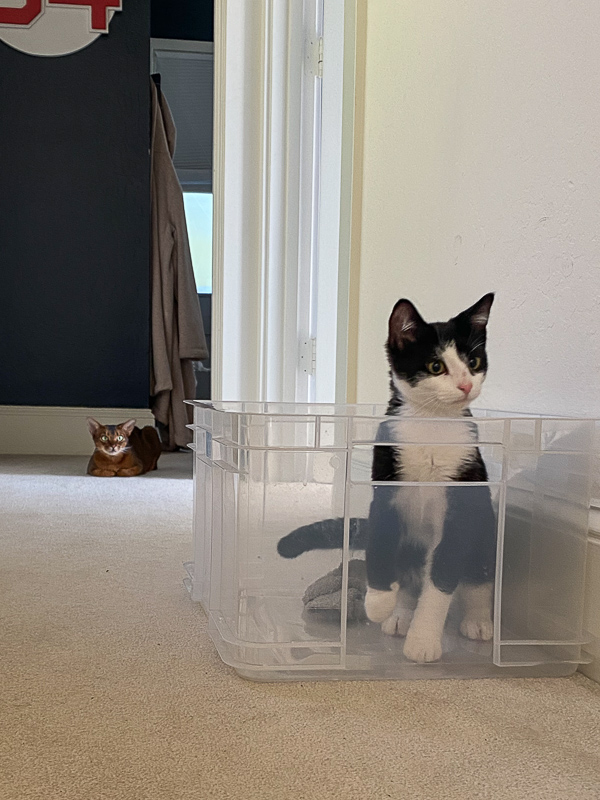 Writing our thank you notes.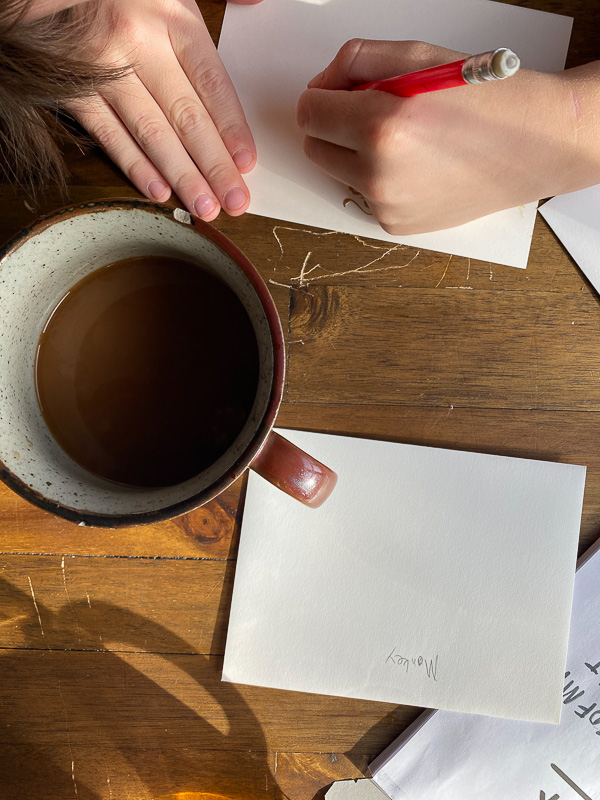 The light in my dining room was MAGICAL.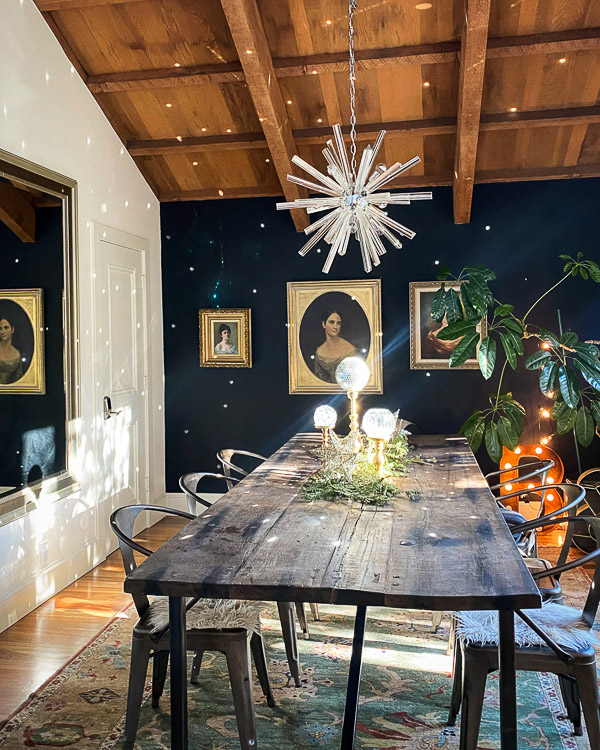 I am obviously obsessed with him.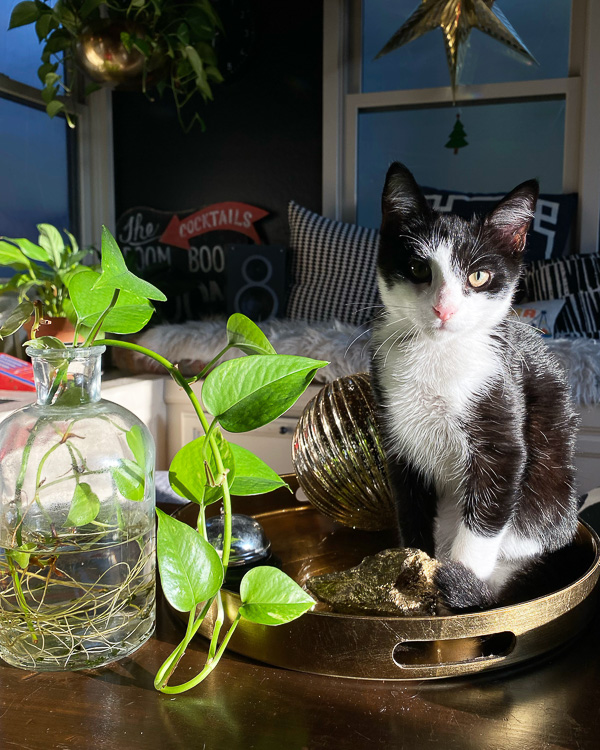 Camille and Cambria came to visit!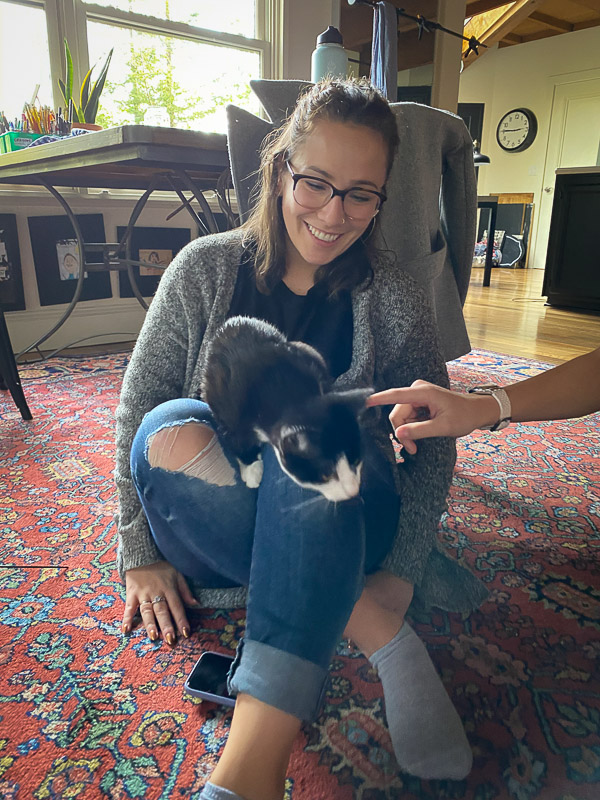 Hanging out with Angela, Caley and OSCAR. Oscar is my boyfriend.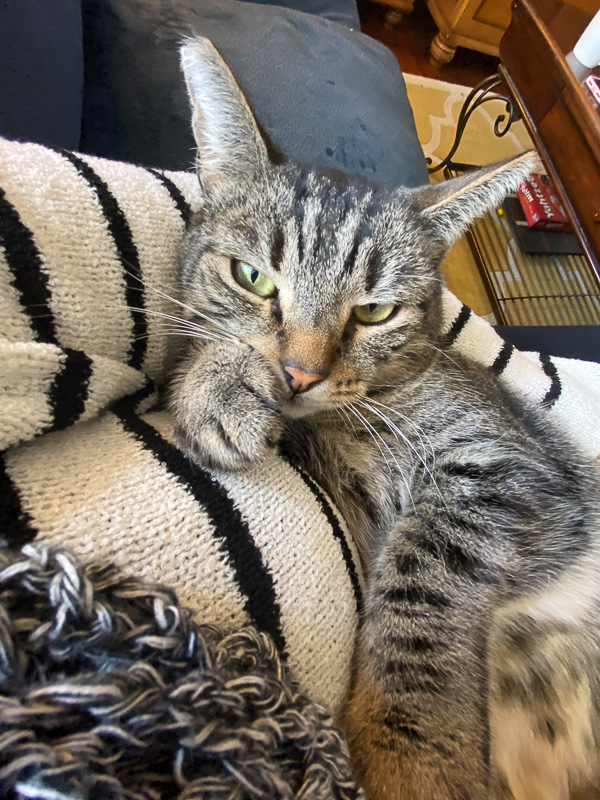 Working in my food journal all month.
I should have more soon! I'm getting a big batch printed.
Thanks for your patience!!!
My mom loved apricot jam and I think of her every time I have it (which is A LOT).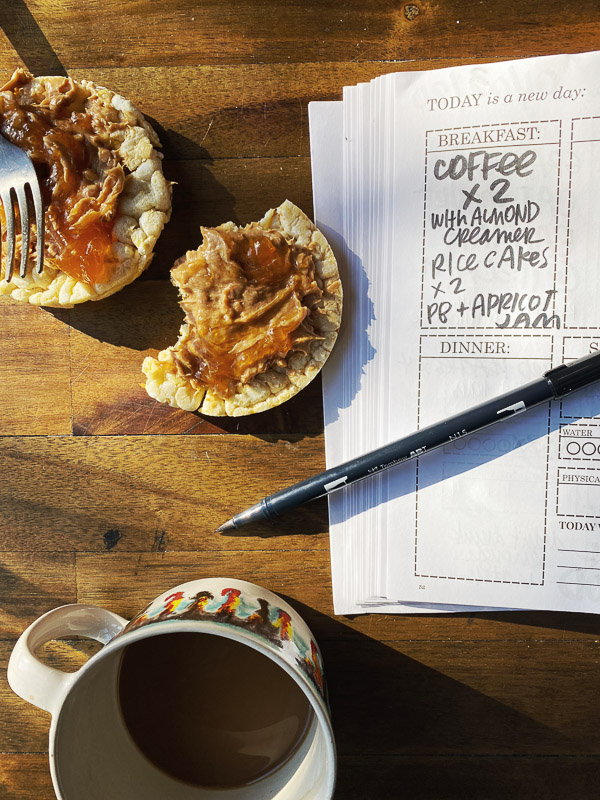 Buck spotting.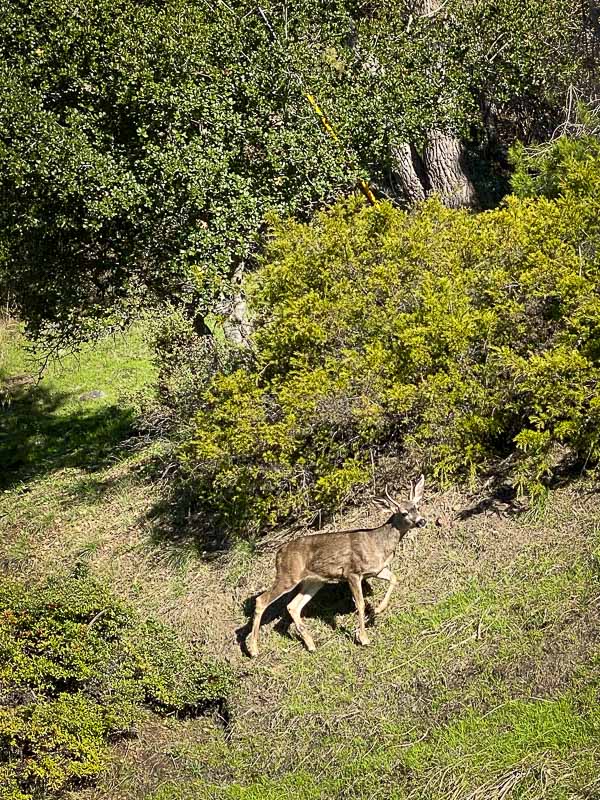 On a hike with Neiley. Yesterday felt like spring.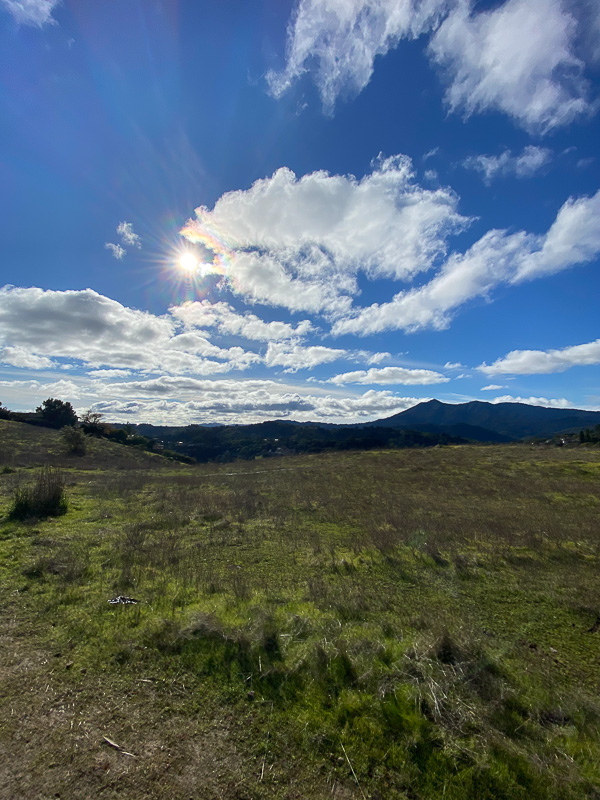 Found a heart shaped leaf on my Mom's birthday.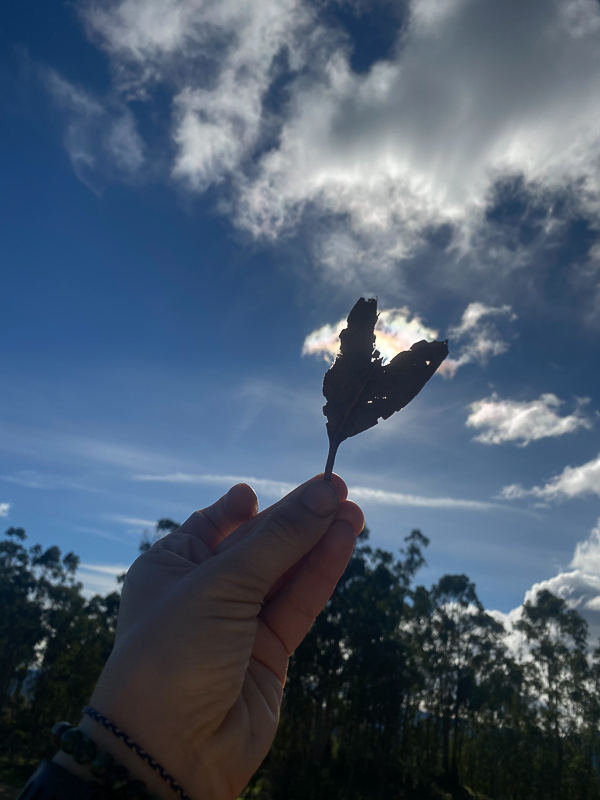 It was a good cloud day.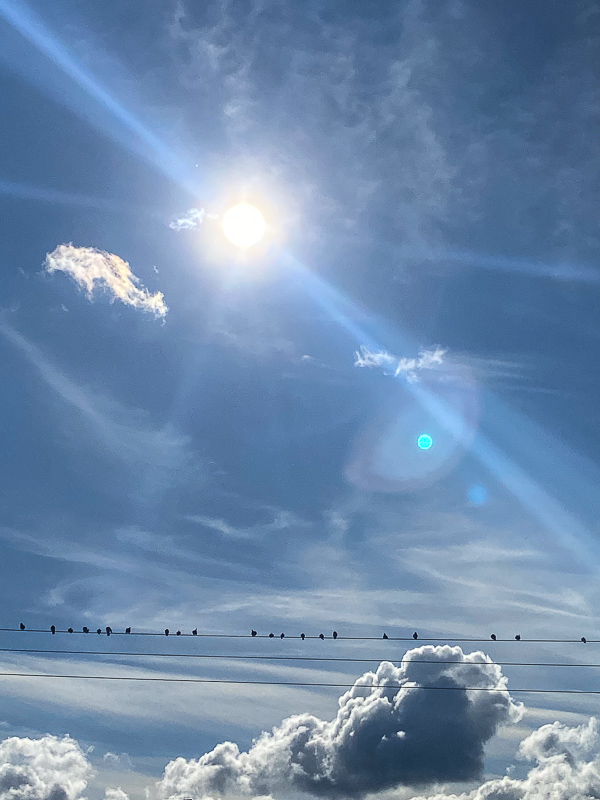 Checking out the Marin Civic Center Library with my boo.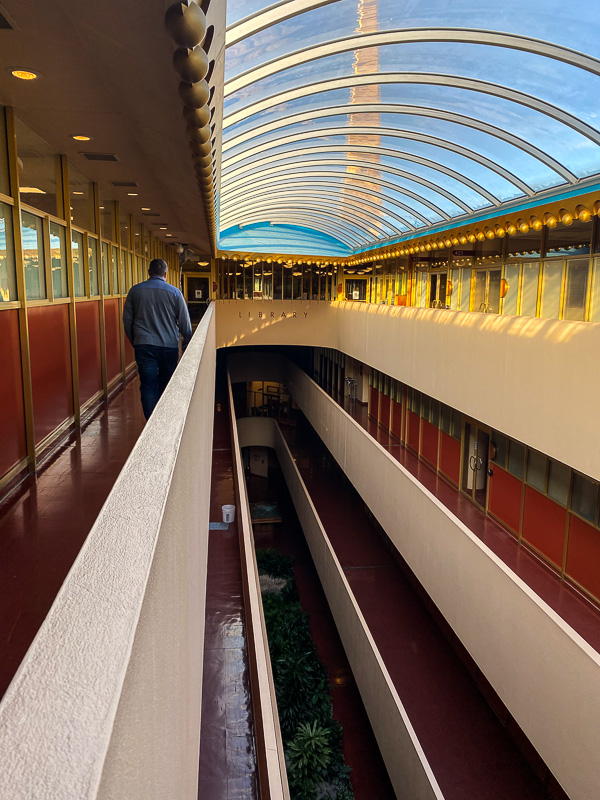 It is really such a beautiful building inside.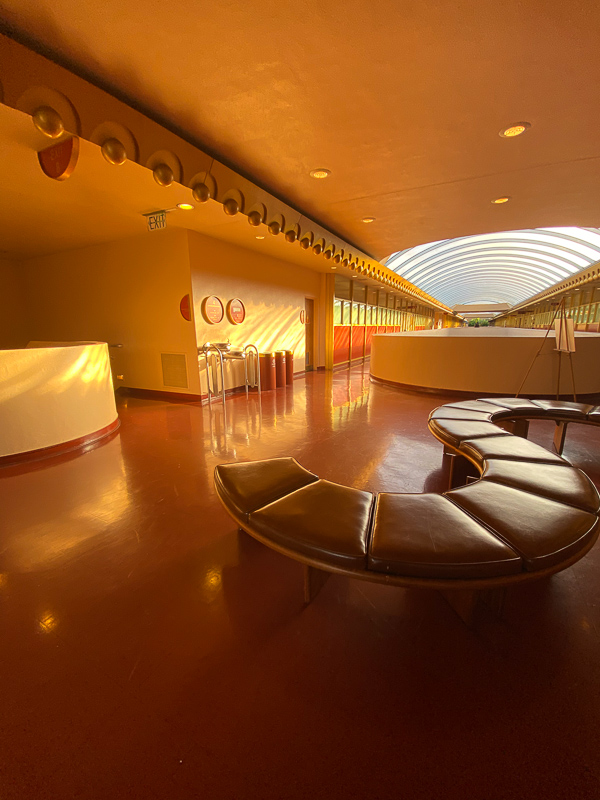 Family dinner!!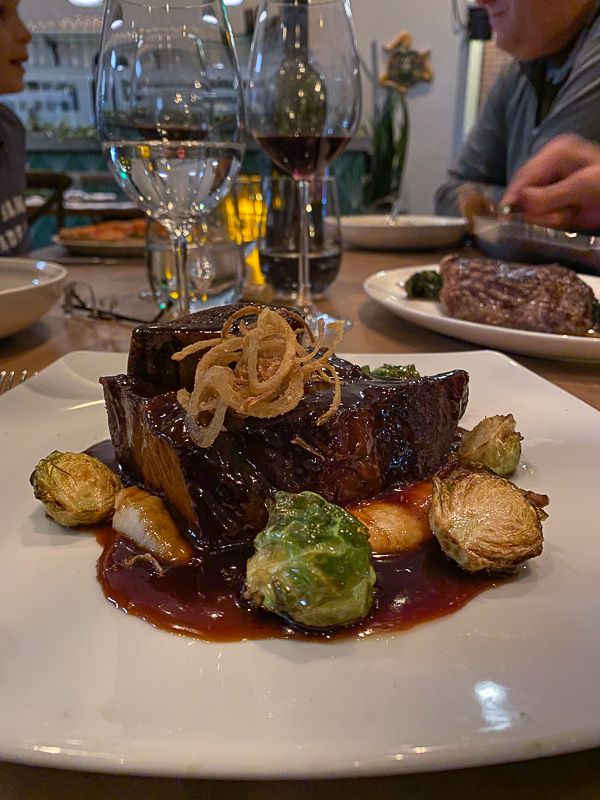 I cleaned up my desk.
I am hoping to keep it this way for a long time.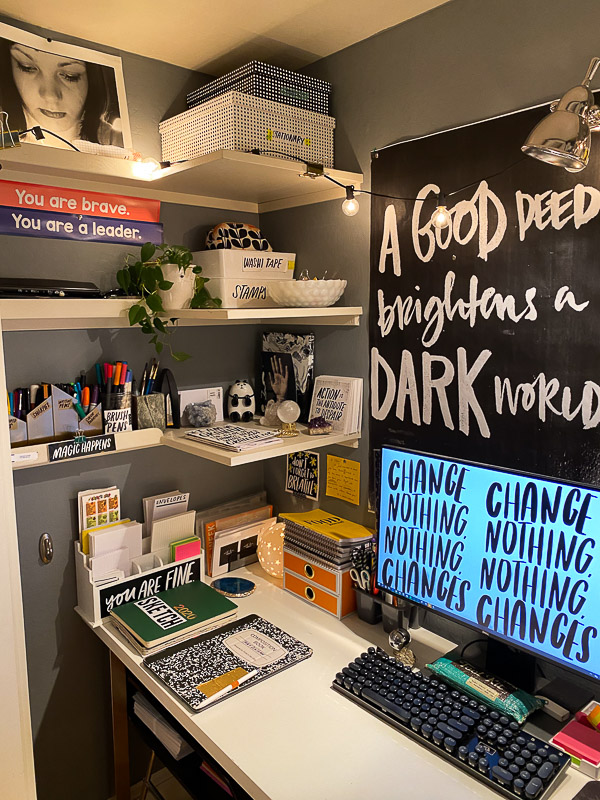 When I started this photography project on my blog, 9 years ago, I had no idea how much it would impact my creative life. It has been the best way for me to be present and actively seek the good in my everyday life. I feel grateful that after all of these years, your support has helped me keep my creativity alive.
Thank you!