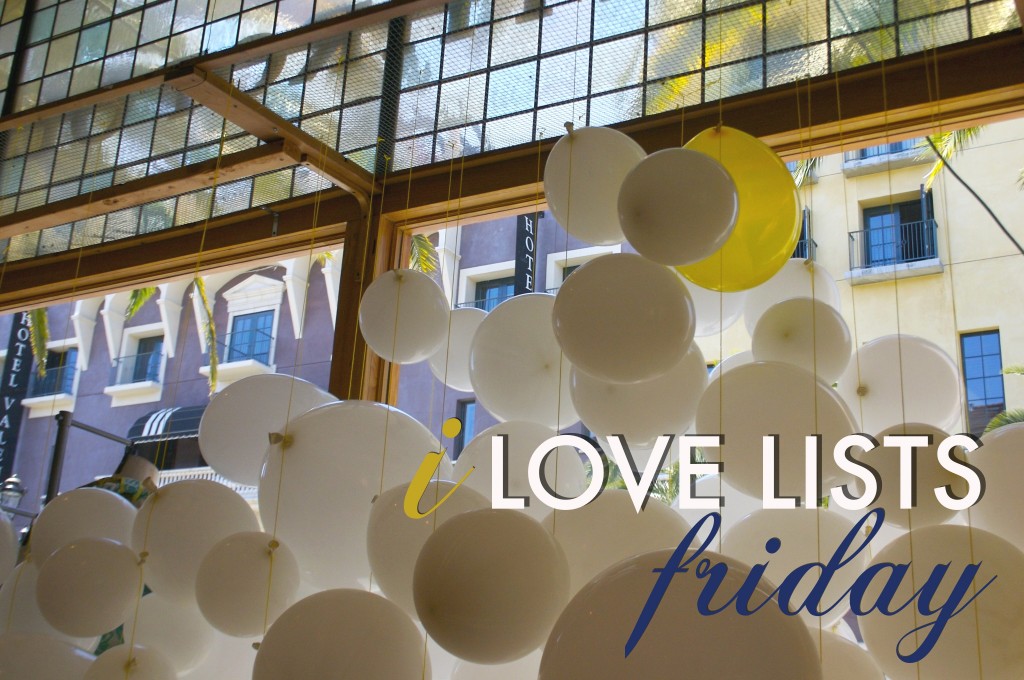 And in other news!
-Check out the latest Joy the Baker podcast episode # 28: MERRY XMAS TO ME! This week we talk what to wear/bring to holiday parties, American girl dolls (what?!) and our thoughts on egg nog. It's real fun!
-I made a fancy schmancy Gin & Pomegranate LOVE POTION for my good friend Miss James & her new hubby Aubrey to celebrate their nuptials!
-I somehow worked up the courage to share what my desk looks like to the whole world. WARNING! It's A HOT MESS. But don't worry, I'm cleaning my act up!