Here's what this past week looked like:
We spent an hour in Target taking pics of anything that said JOY on it (there are a lot of things!) and texted each photo to Joy.
It was one of the best scavenger hunts EVER.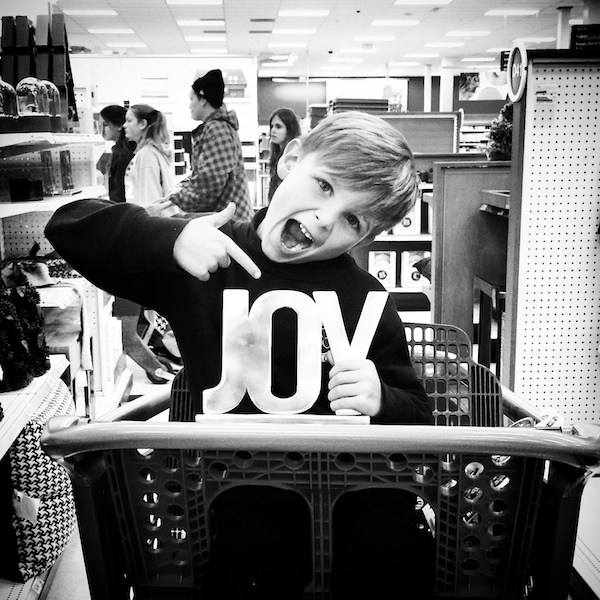 It's been raining. I love my house when it rains. Not when it leaks though.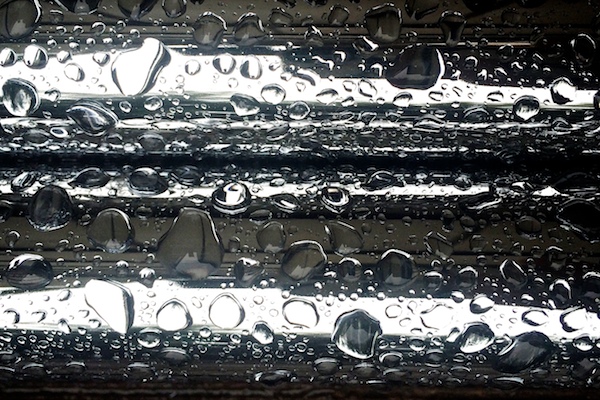 Working on boozy things. My grandpa's Christmas cactus is about to bloom. Can't wait for that!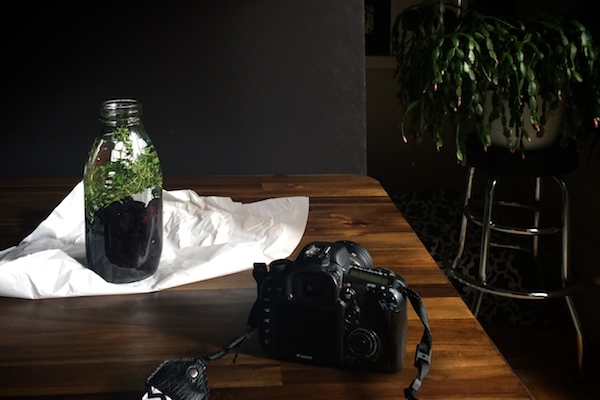 Surveying the succulents.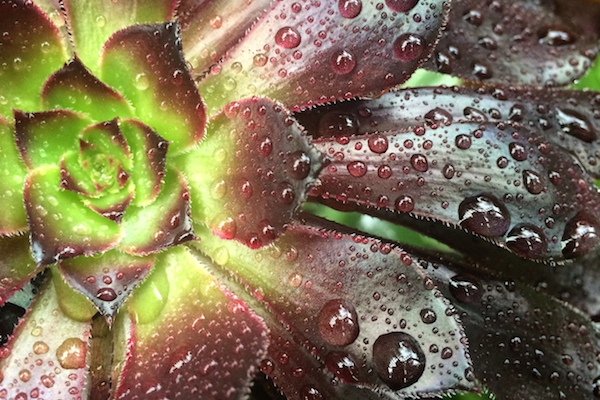 Quality time with my boo.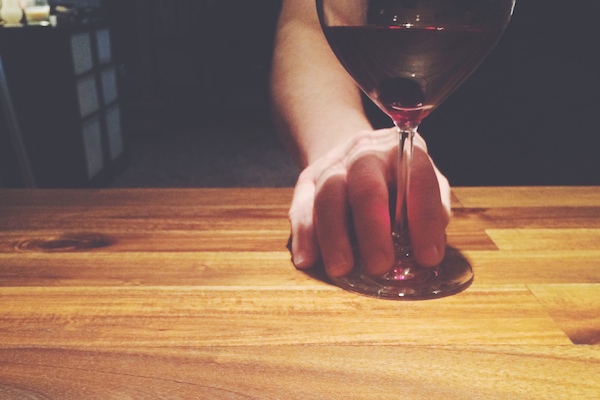 He has so many faces. I love them all.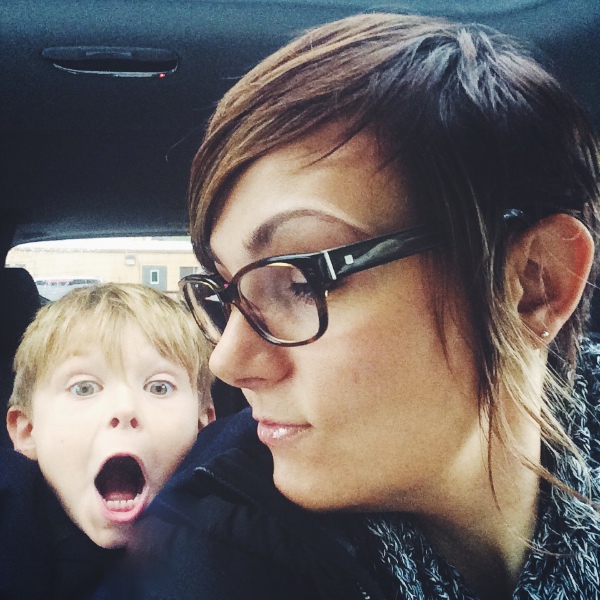 Another realm.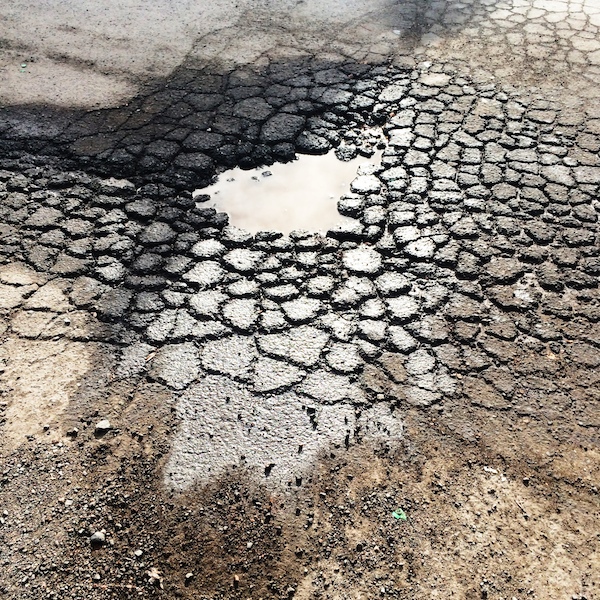 Breakfast with good friends who are expecting a baby!!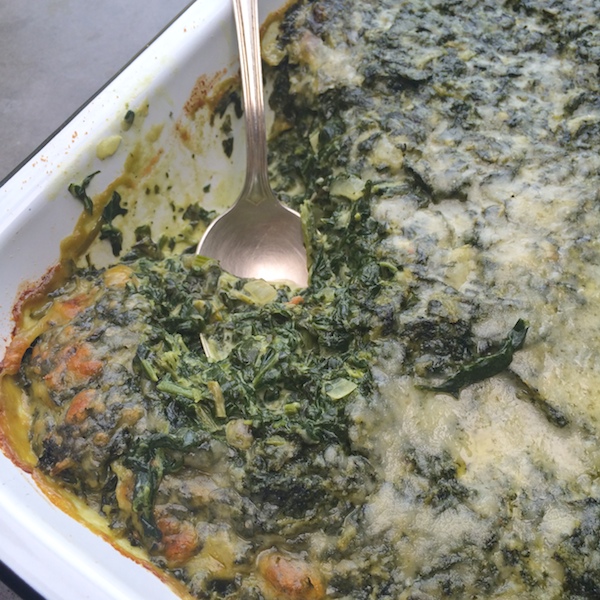 Been eating a lot of overnight oats these days.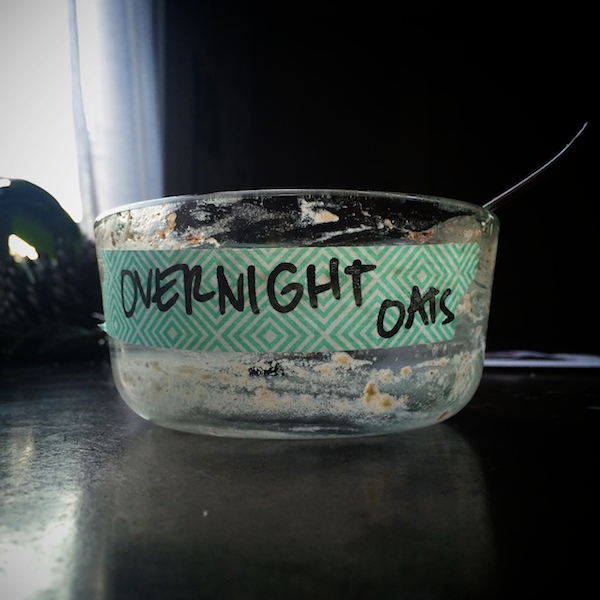 Bath ghost.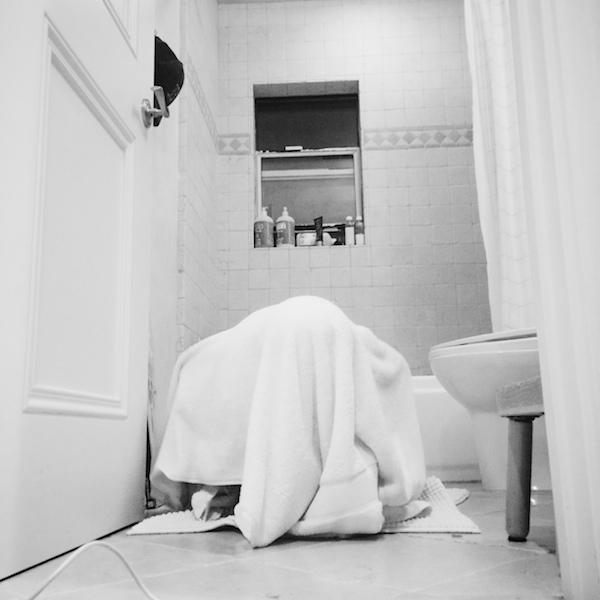 The great divide.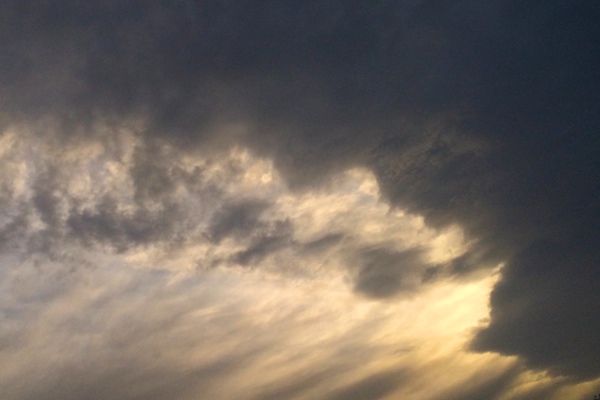 Putting my dehydrator to good use this week!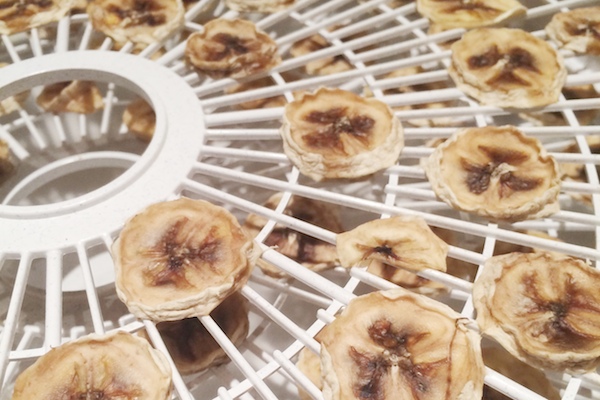 My office is cozy.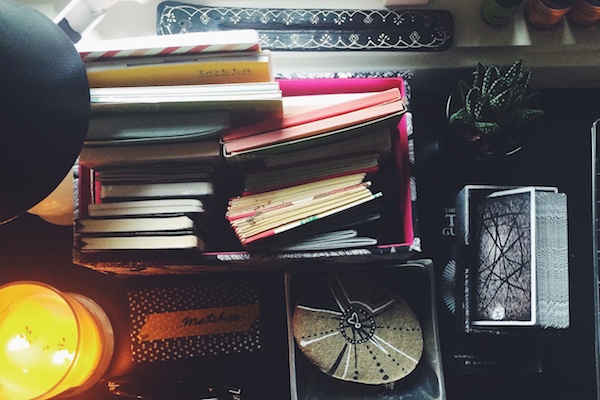 I've always wanted a P.O. Box.  BUCKET LIST.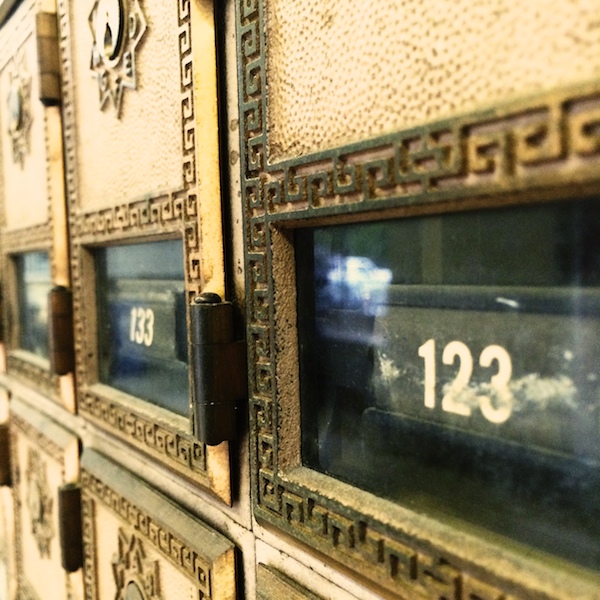 AUTUMN CONFETTI!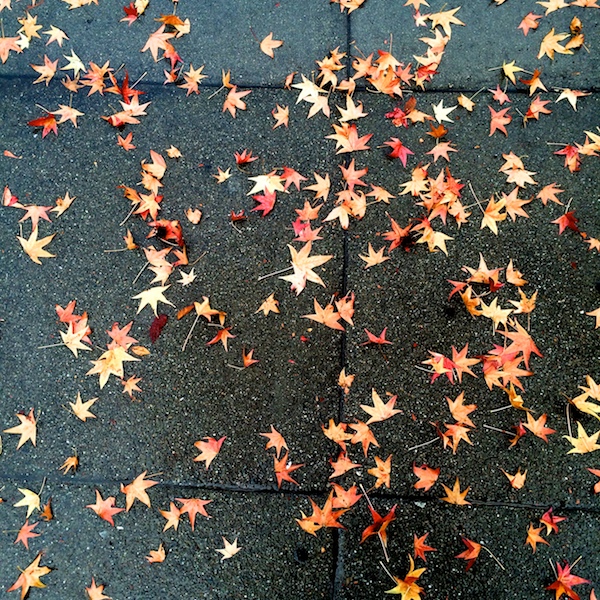 We like contrast.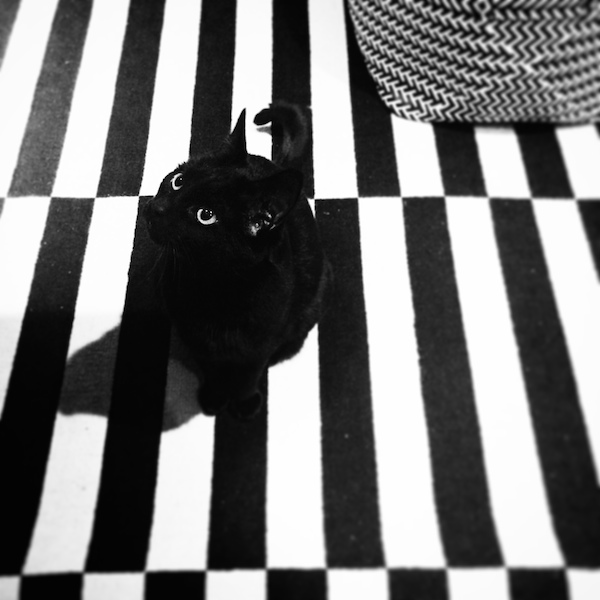 Mint tea forever.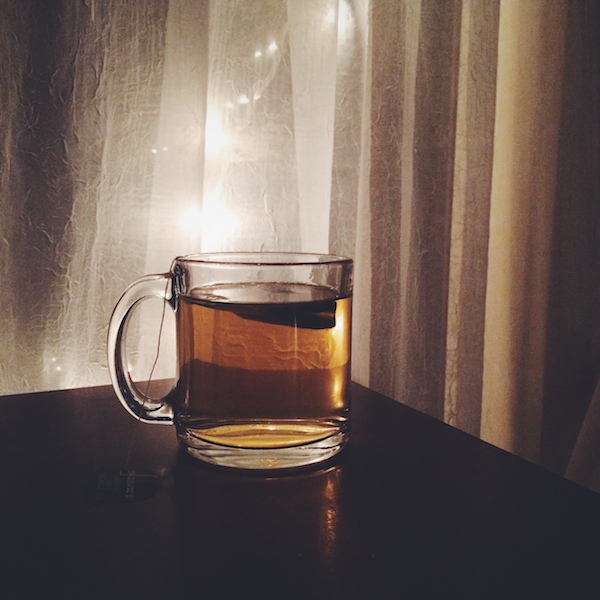 Tea bag wisdom always comes to the rescue.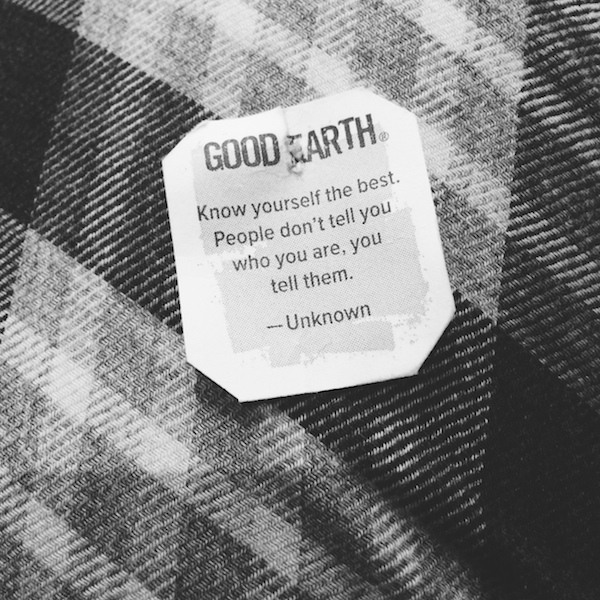 WET.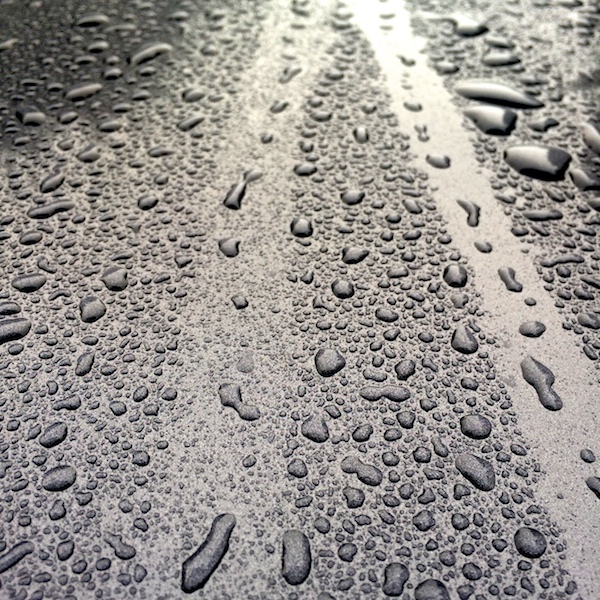 I'm in love with our new table.  25% discounts make me insanely happy.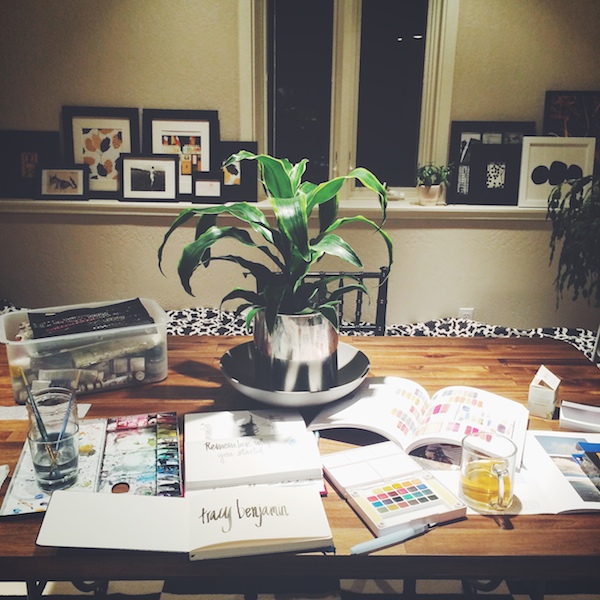 Been getting back into watercoloring.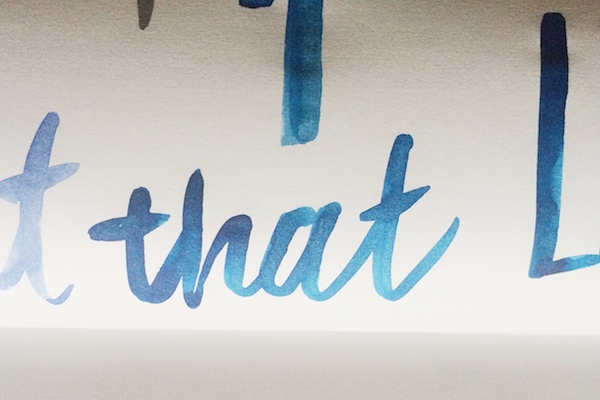 Instead of working on the computer on week nights, I've been carving out some time to just play.
It's been good for my brain.
It's a practice of patience & embracing imperfections.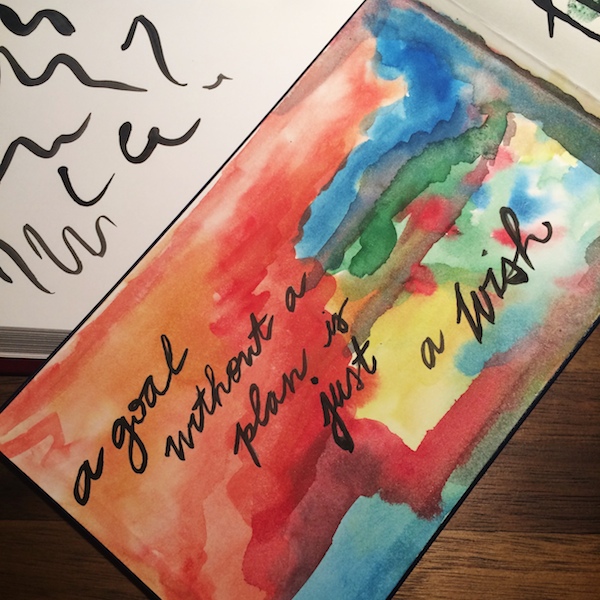 A fence I love.
Working from a bakery.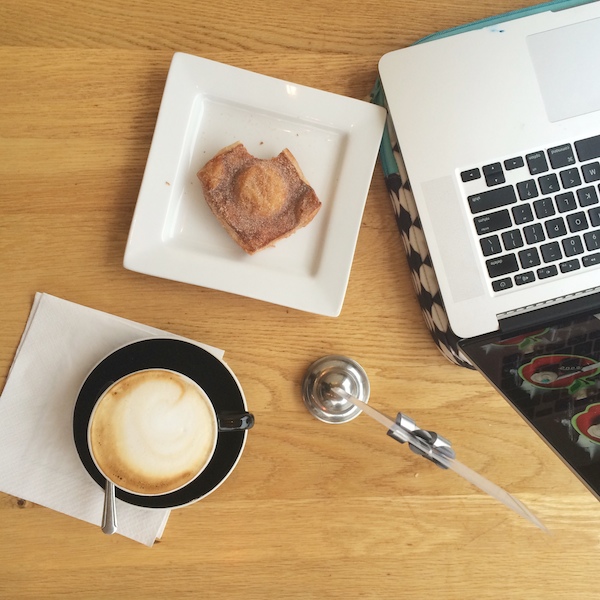 The closest I've been to turkeys. Like…ever.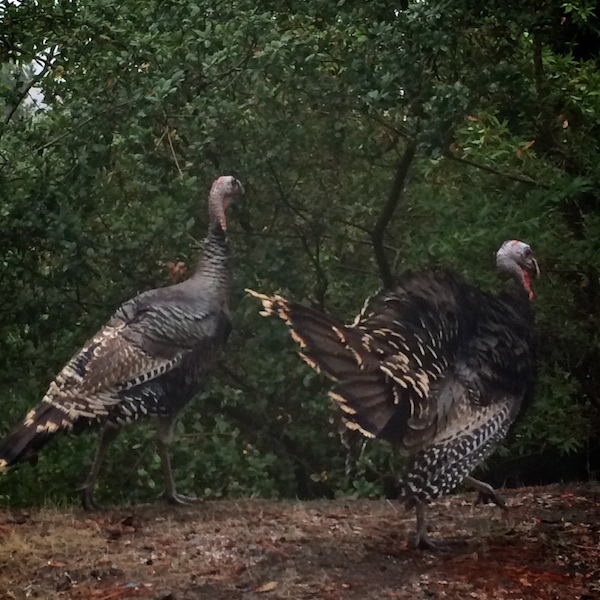 Let's go to bed.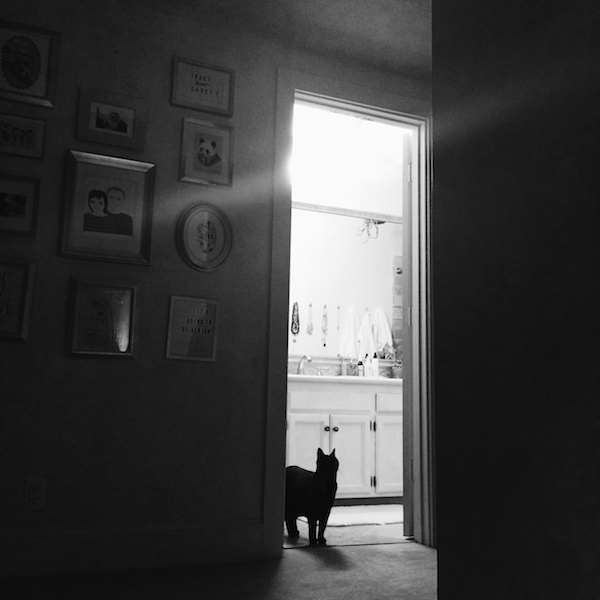 A legit meat & potatoes dinner.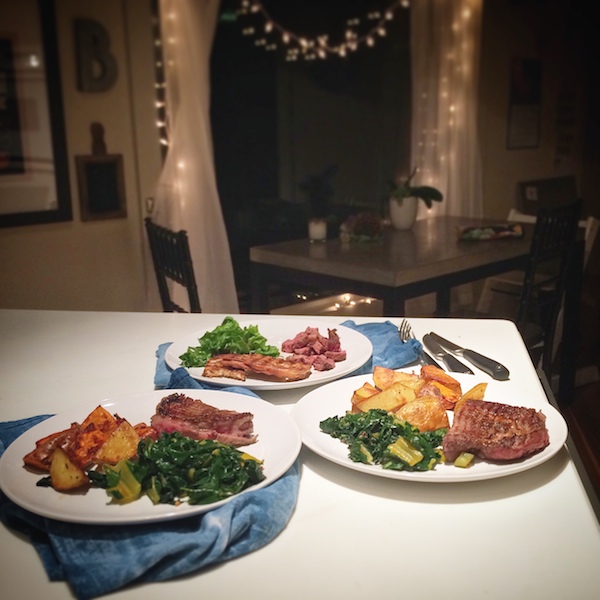 Hi to my East Bay friends from the your friend in the North Bay.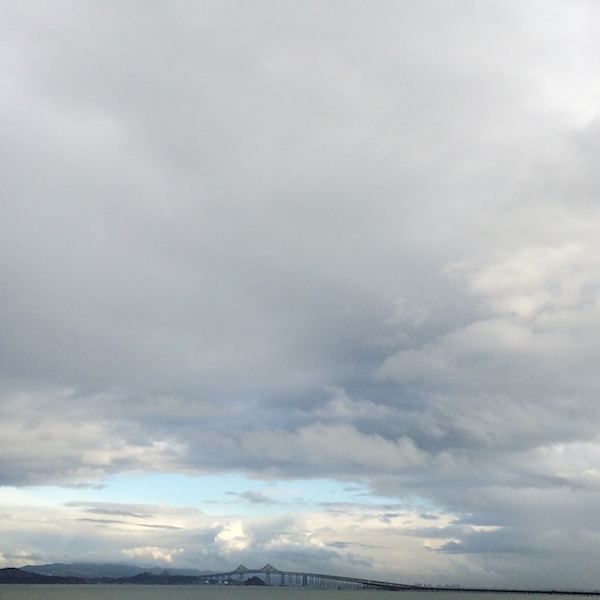 It's hard to see but this is a double rainbow….all the way.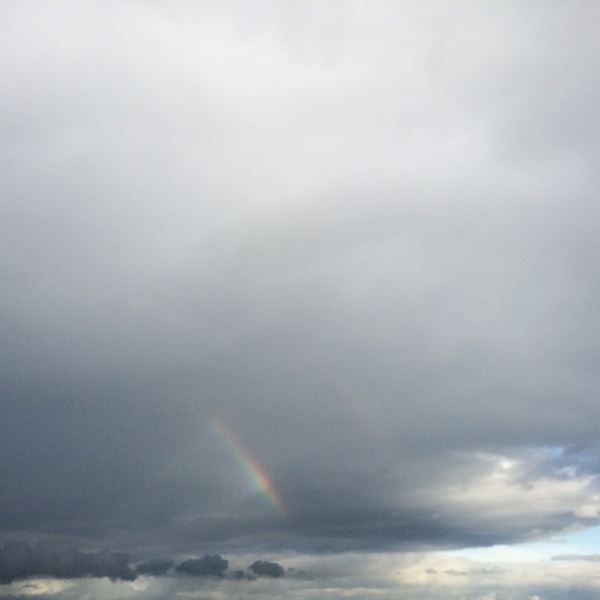 NO EGGS FOR YOU.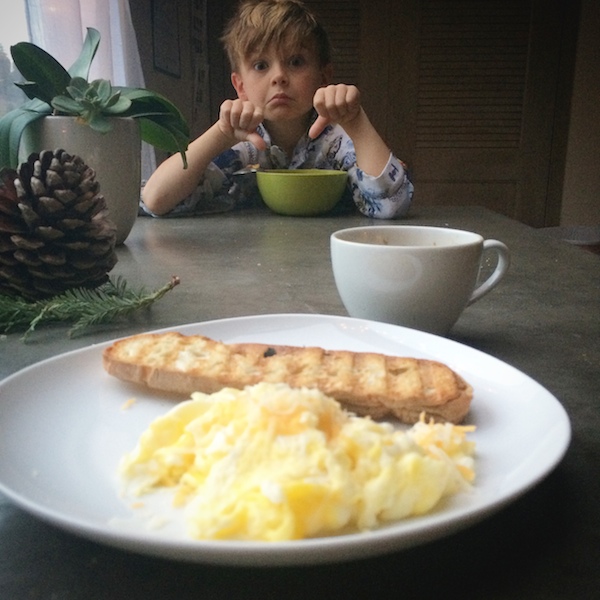 Notes on my fridge.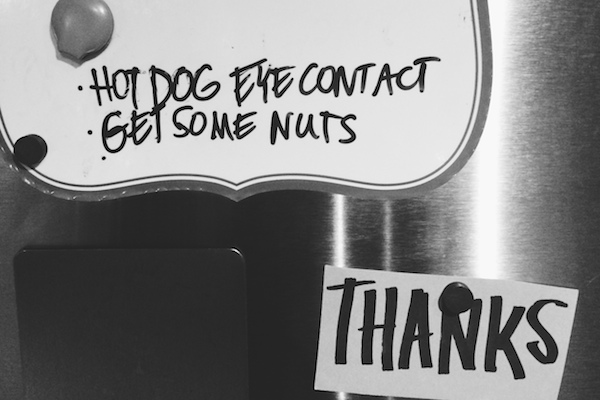 Friday night art night.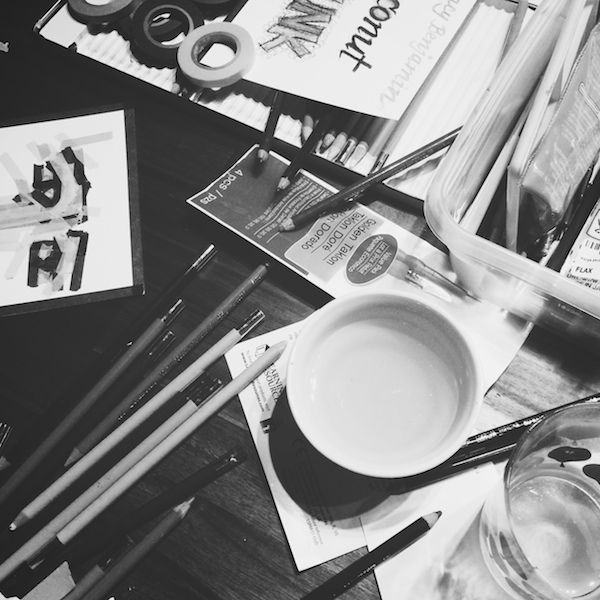 My friend Lisa is a washi tape master.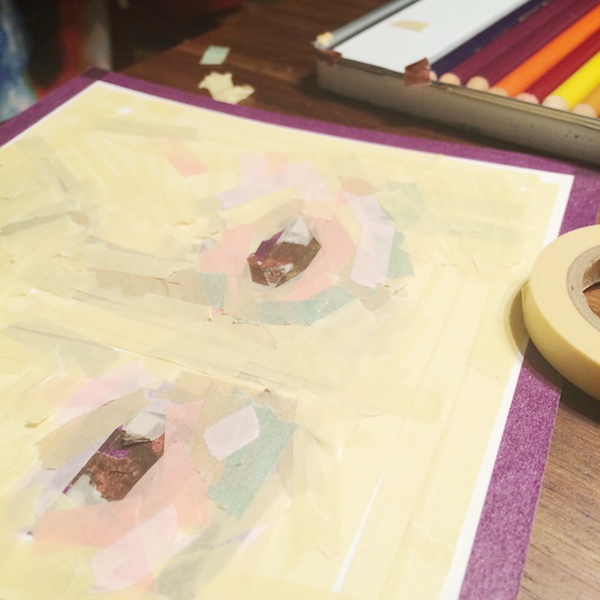 This morning we cuddled.