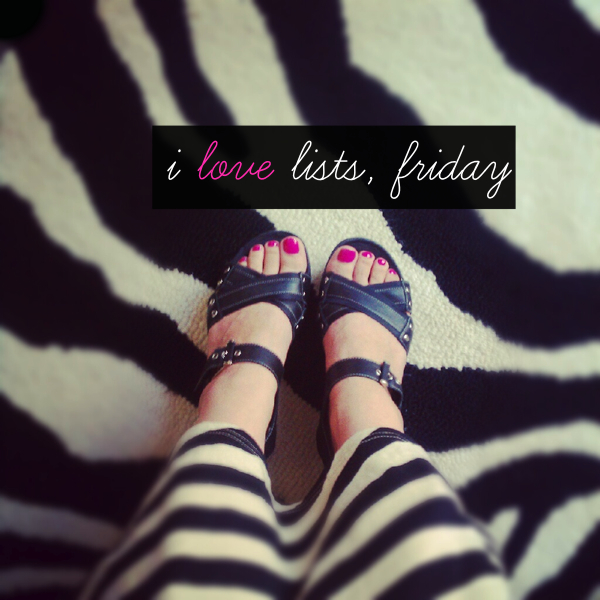 TACO-FY! We made up a new word on the Joy the Baker podcast this week. We talk about shortcuts, rompers & dating older dudes. Geeezzzz.
My office is ORGANIZED!!! Check out the latest High Straightenence. Hope it inspires you to organize yours.
My Bites Around the Net:
Freddi did a fantastic job at making my Salmon Cream Cheese recipe.
Erica veganized  my Angel Hair with Lemon & Arugula! Nice work, friend!