Here's what this past week looked like- My Everyday Life Week 29
Last night in Huntington Beach.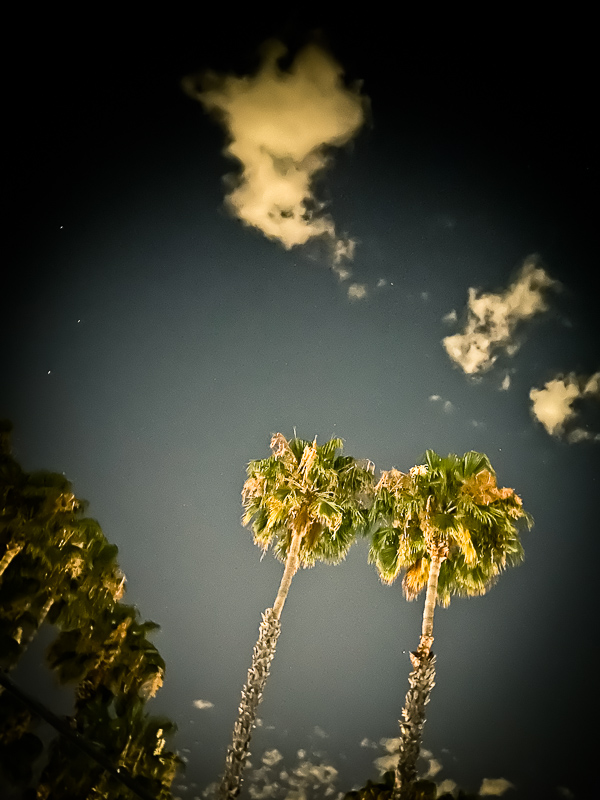 I can put this list away for a bit! Our travel baseball season is over!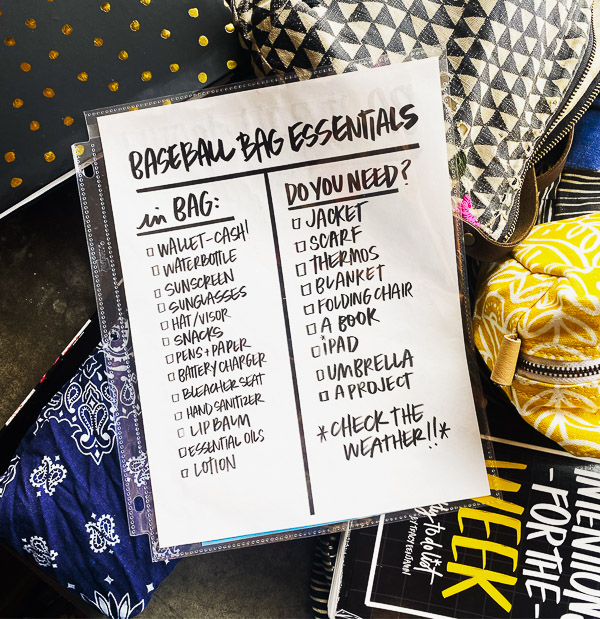 My boys.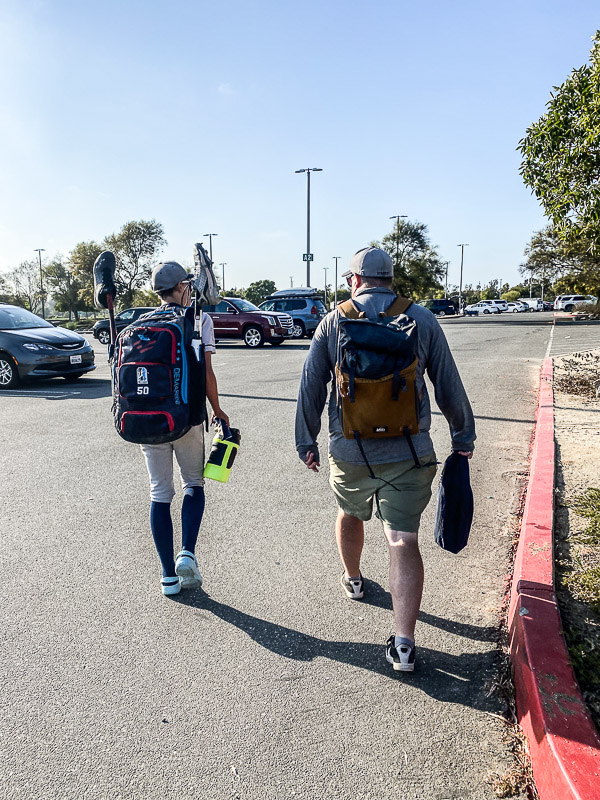 Cooper is gaining on my Dad height wise!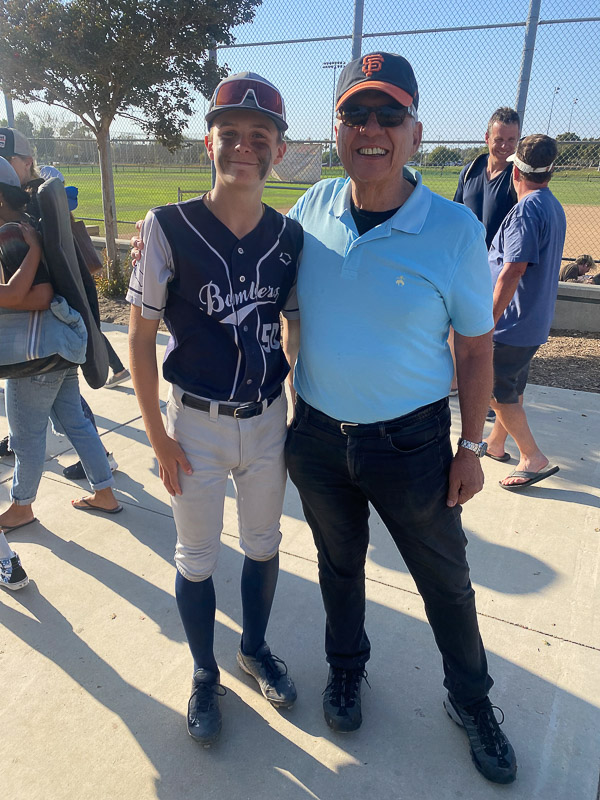 Goodbye, doggo.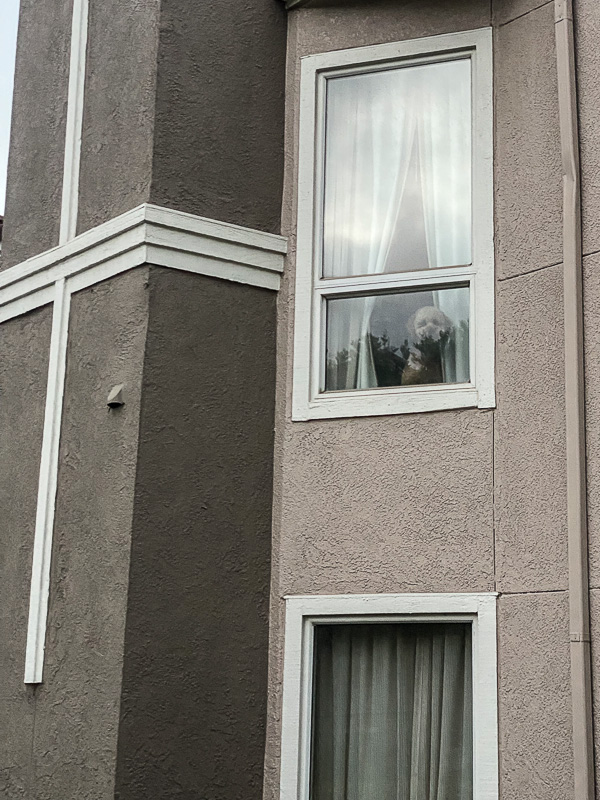 My first time having Dave's Hot Chicken. I enjoyed it.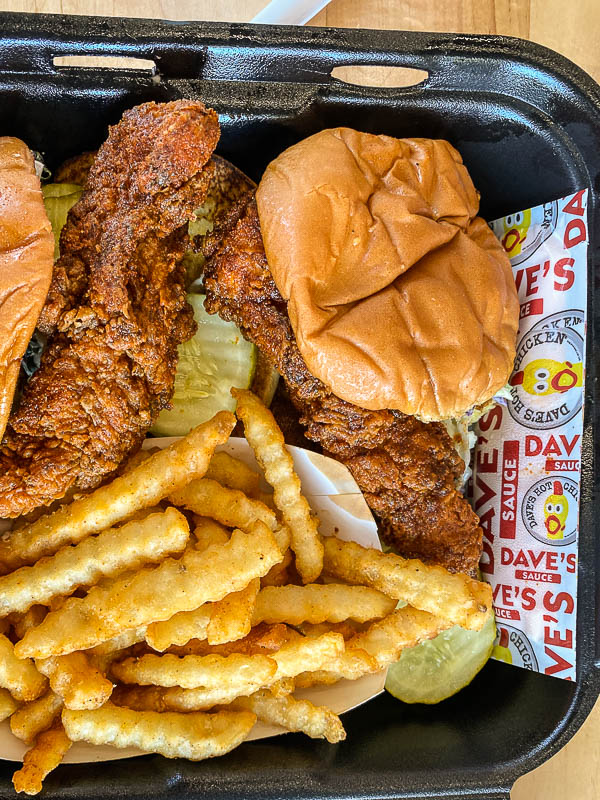 On the way home we stopped at Pea Soup Anderson's.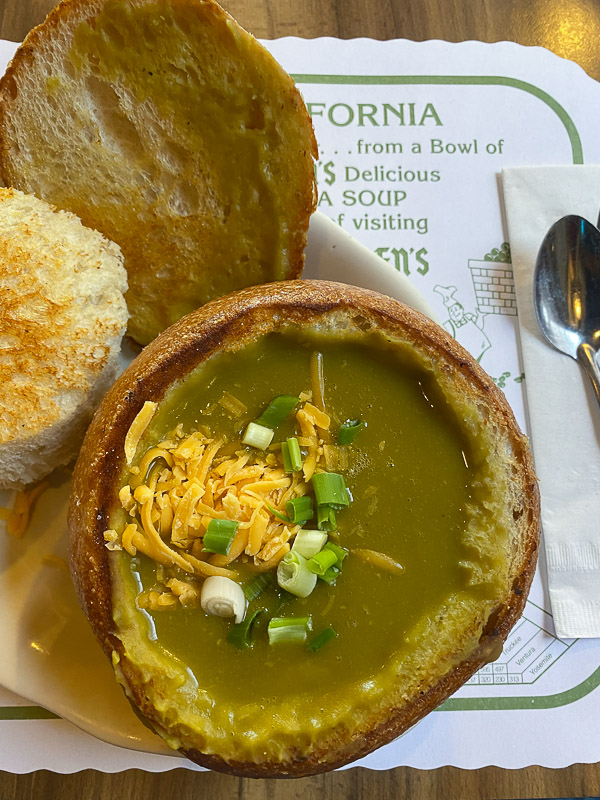 I know someone who needs this.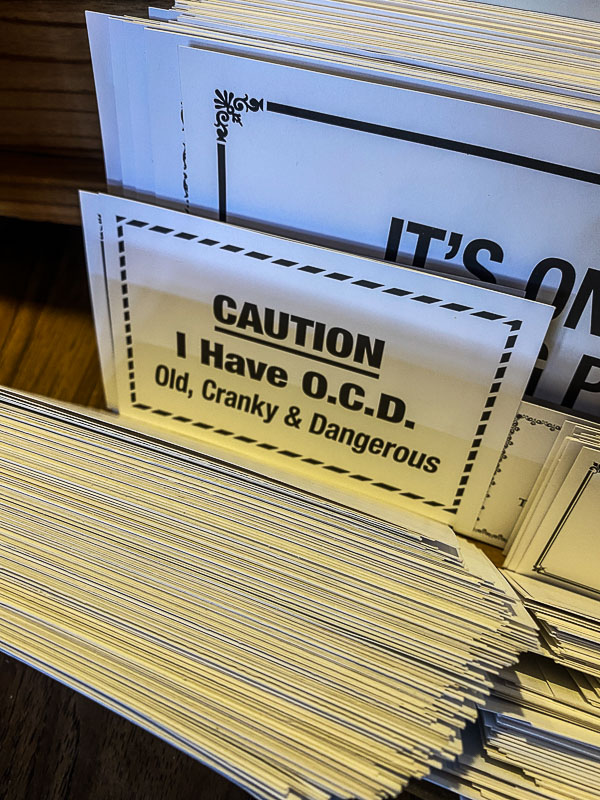 Tacos + trivia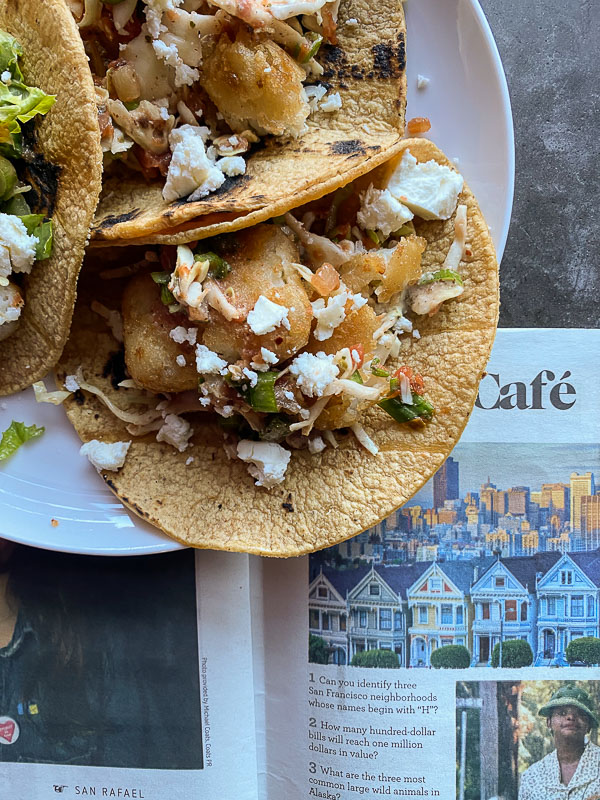 More sunflowers in the garden!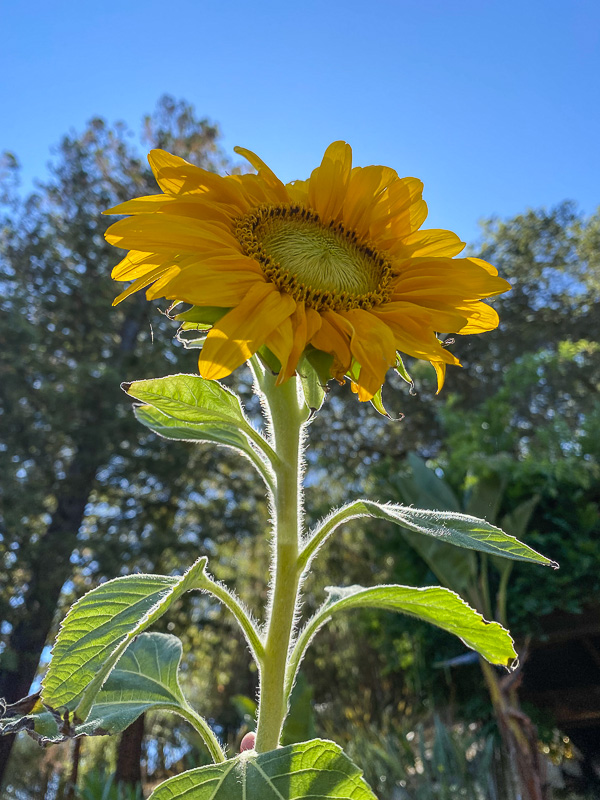 They make me so happy.
Our fountain makes me happy.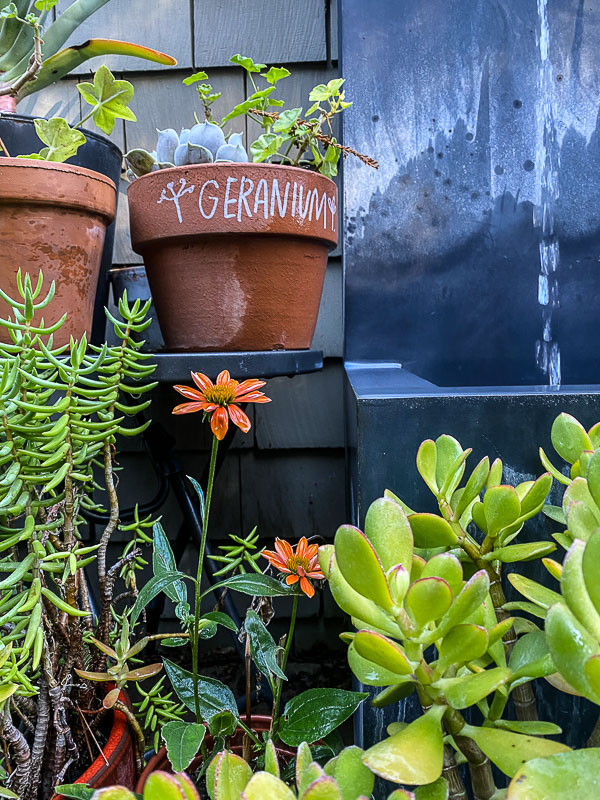 Look who I found in my plant while watering.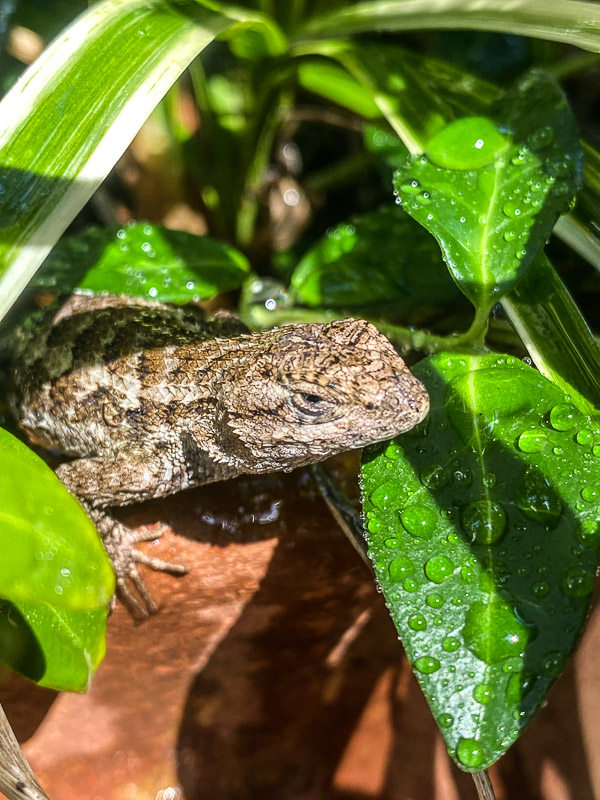 Cooper is up there hitting baseballs.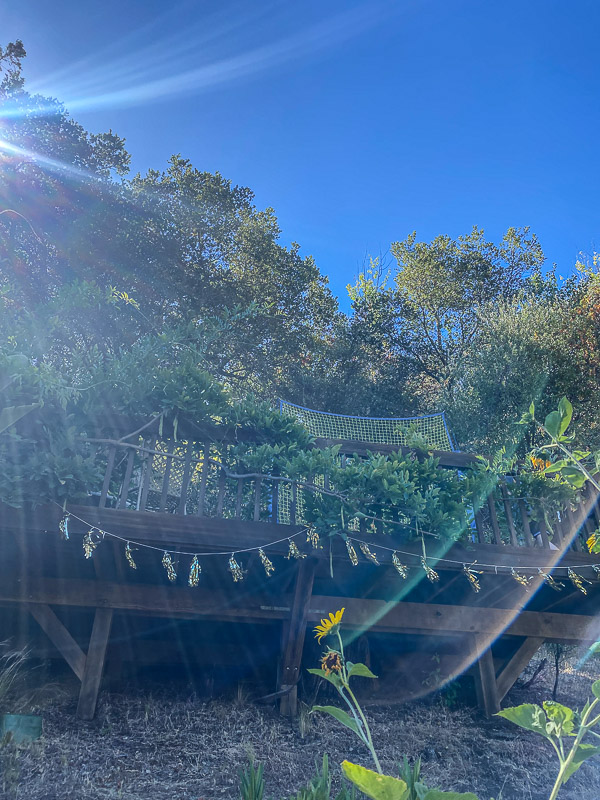 Definitely feeling this lately. Working from home is very isolating.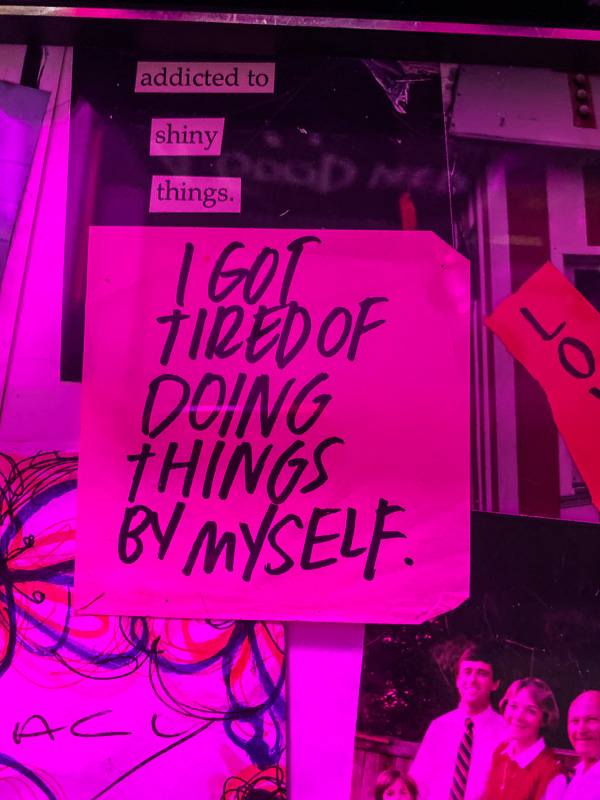 I missed this boo boo.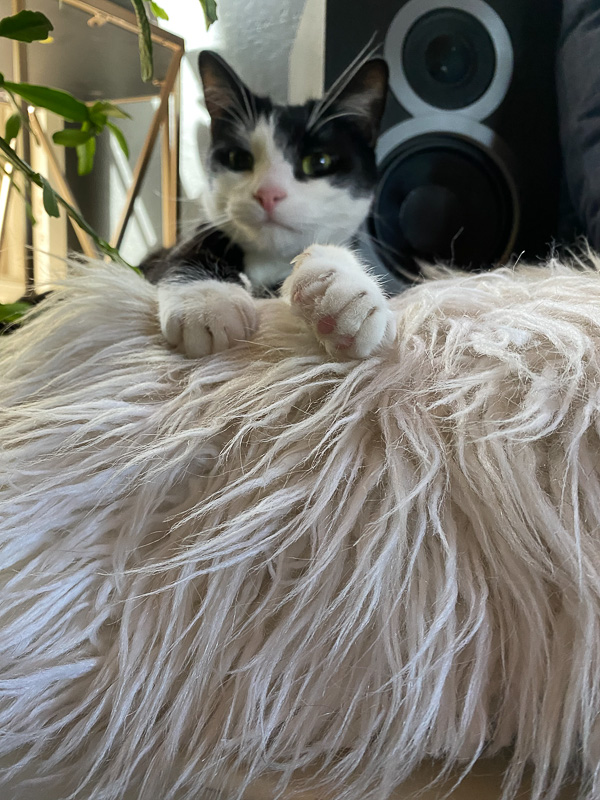 I like arugula in my eggs.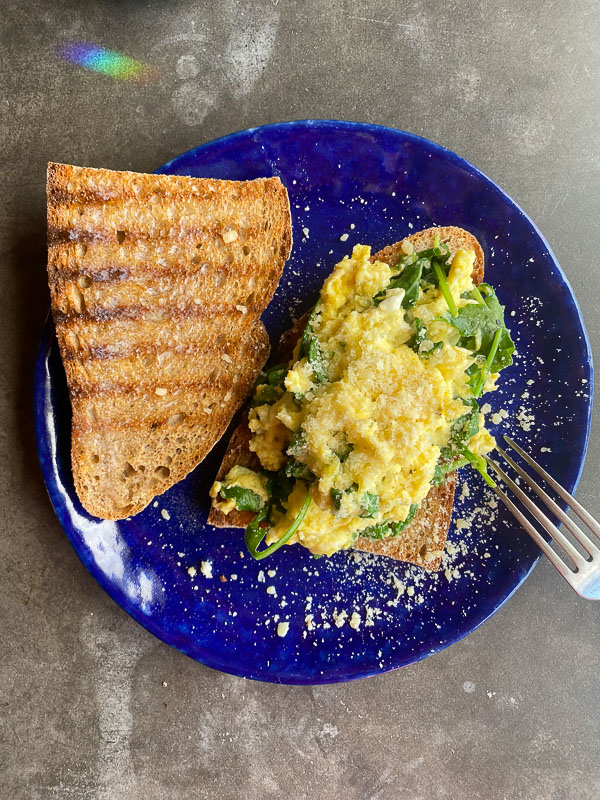 Neighbor kittens!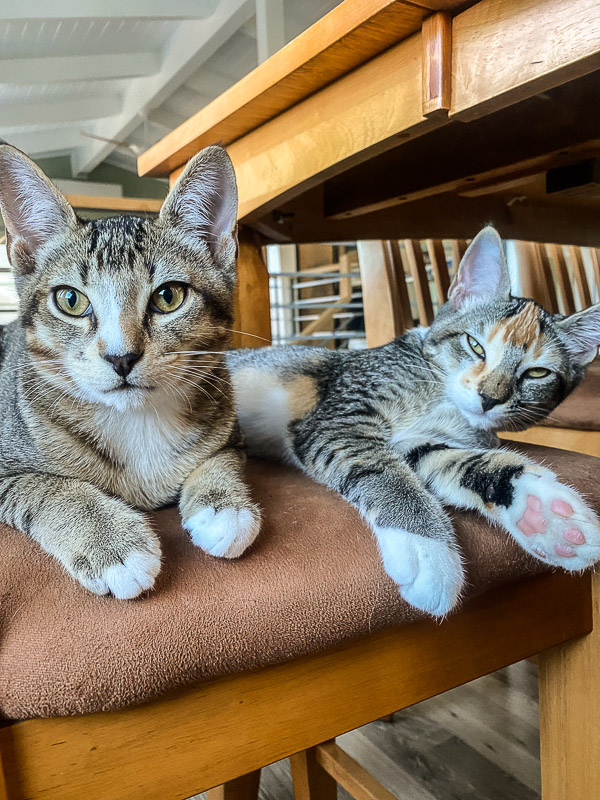 Cooper loves kitten energy.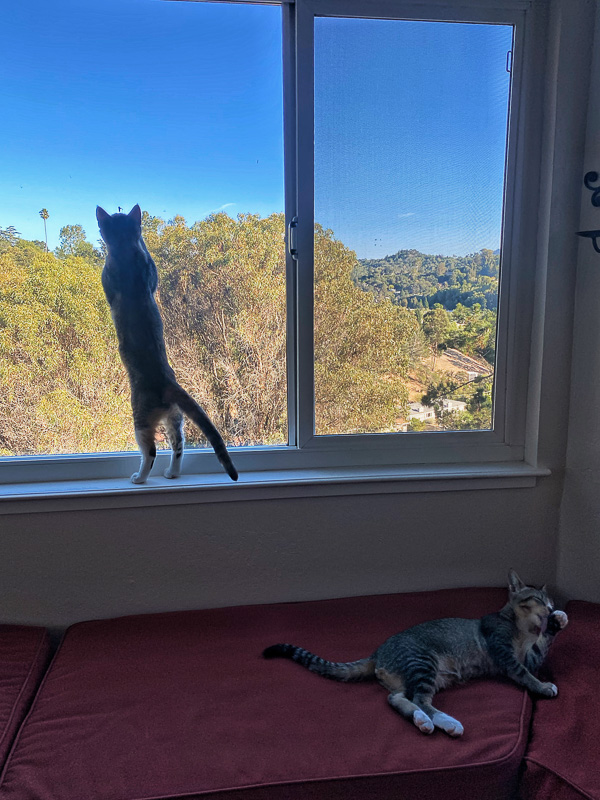 Cuz he has kitten energy himself!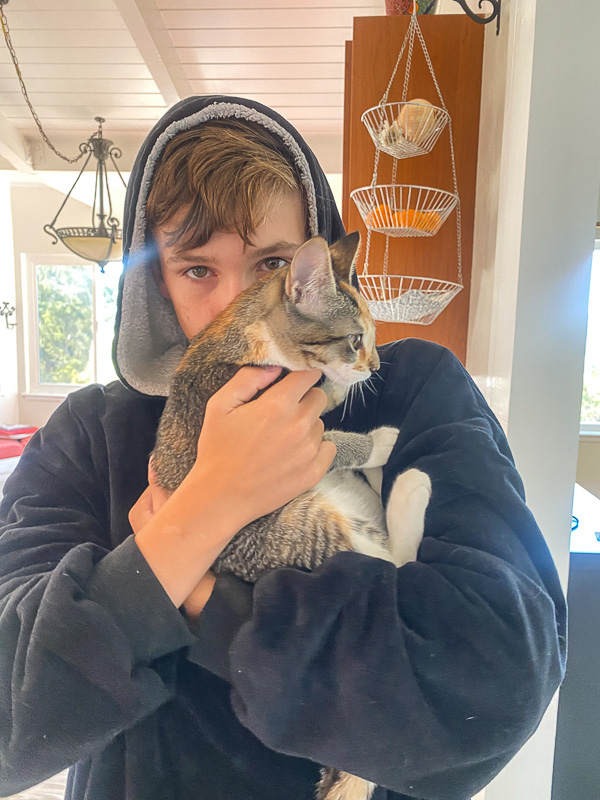 My husband made mac & cheese.
Have you seen my post on how to doctor up a box of mac & cheese?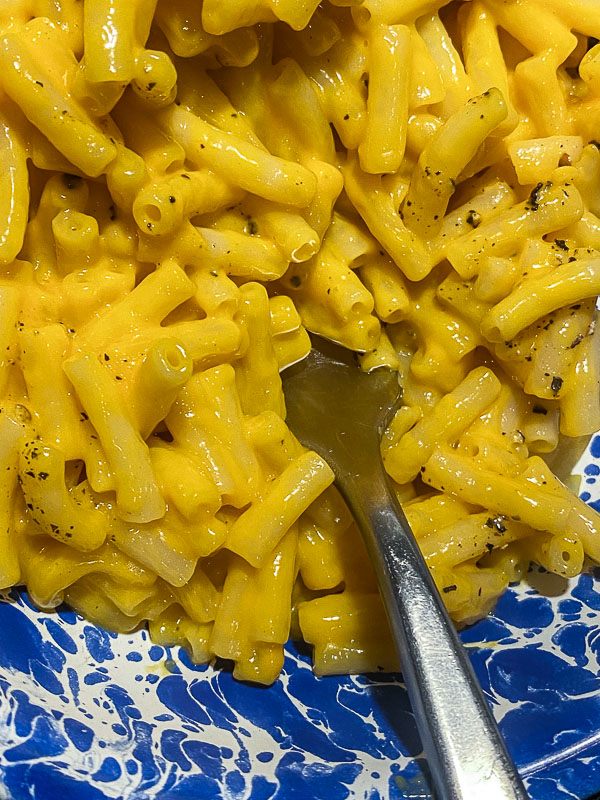 The lupine I planted (from seed!) FINALLLLLLLY bloomed.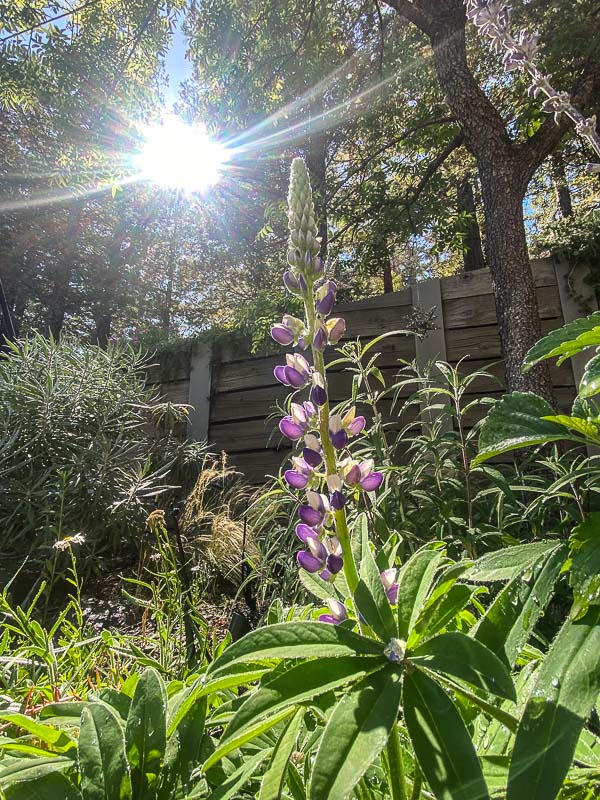 Art date with Jane at MAGC.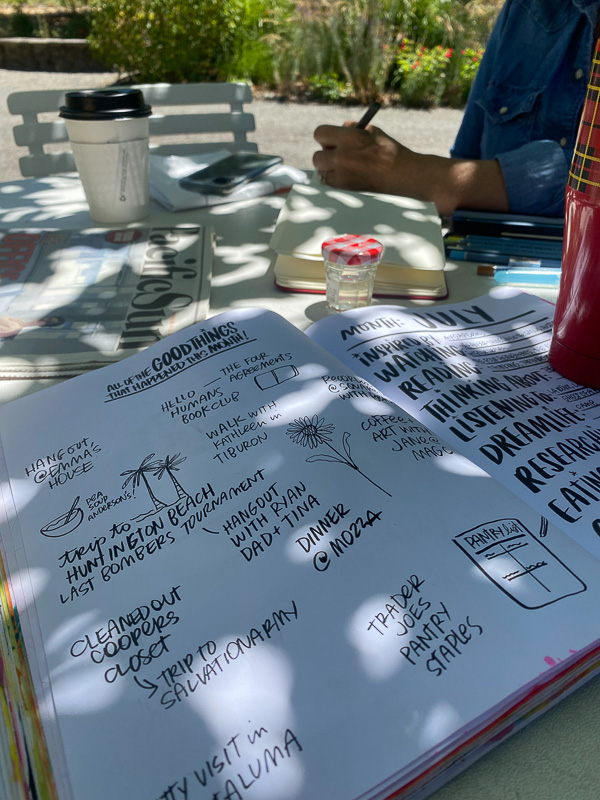 I colored in my currently workbook while we watched My Cousin Vinny.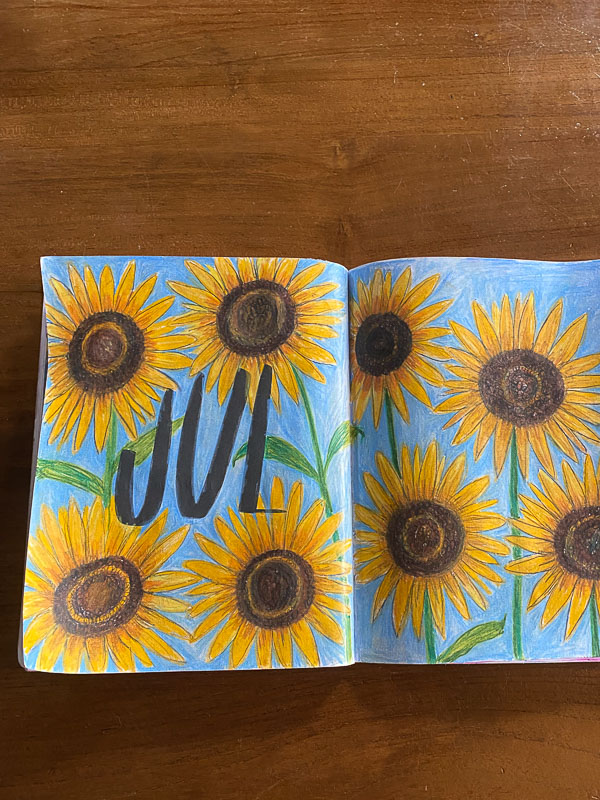 I cleaned my grandma's garnet ring. My Mom wore it everyday too.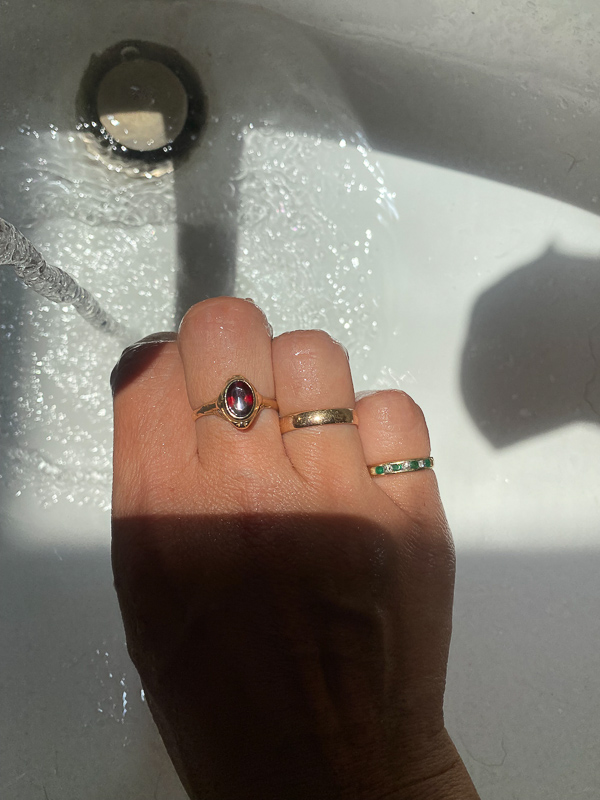 Broccoli Beef for the win!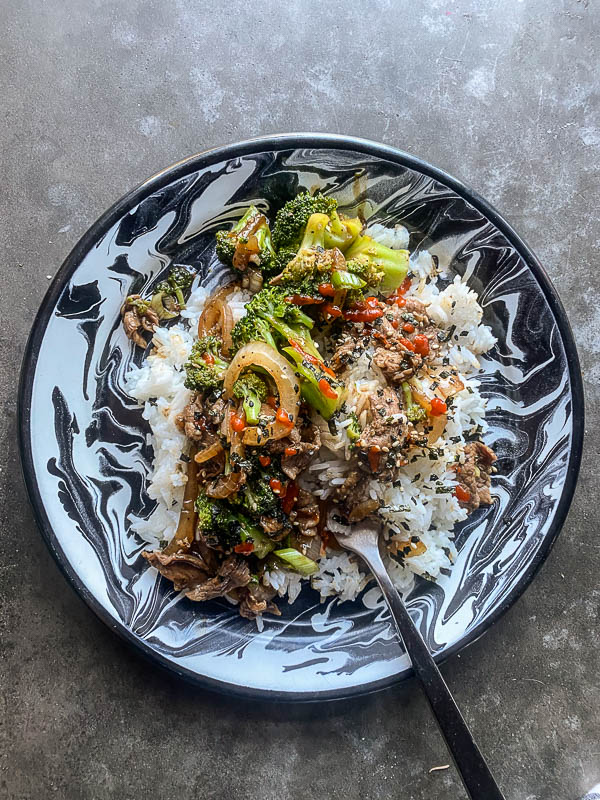 Sitting on the hammock with BEANS (our neighbor outdoor cat!)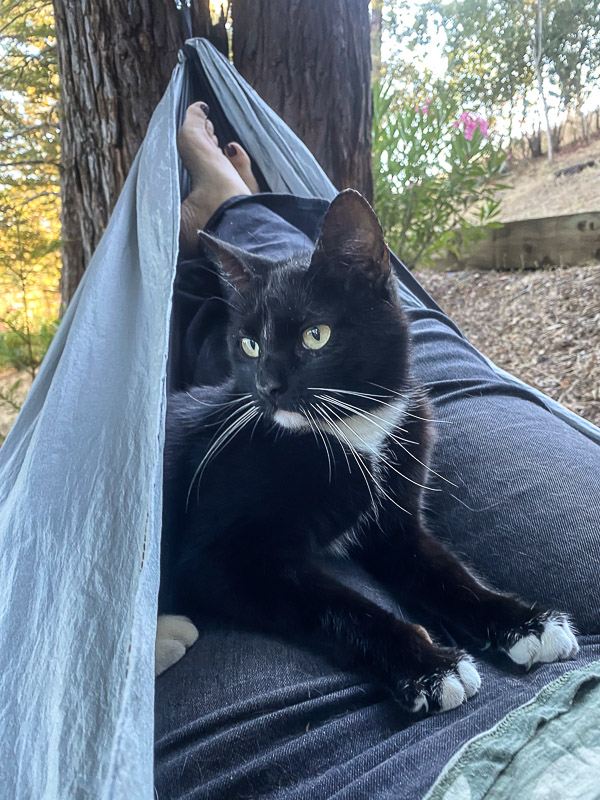 I just love her.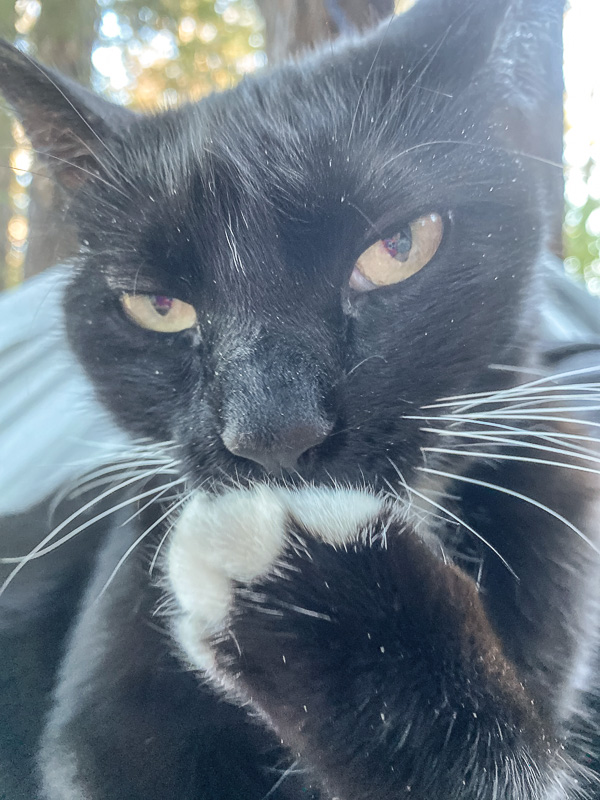 Hanging out with two bucks.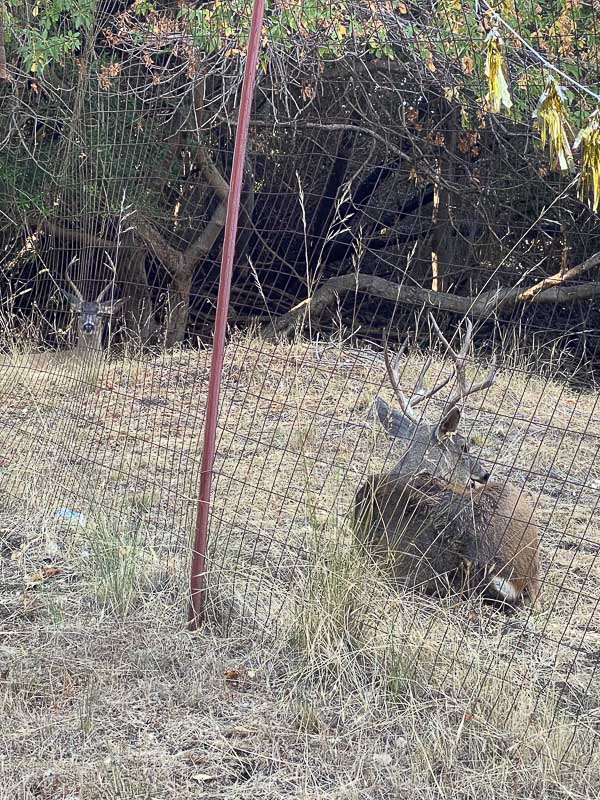 He's a good looking boy.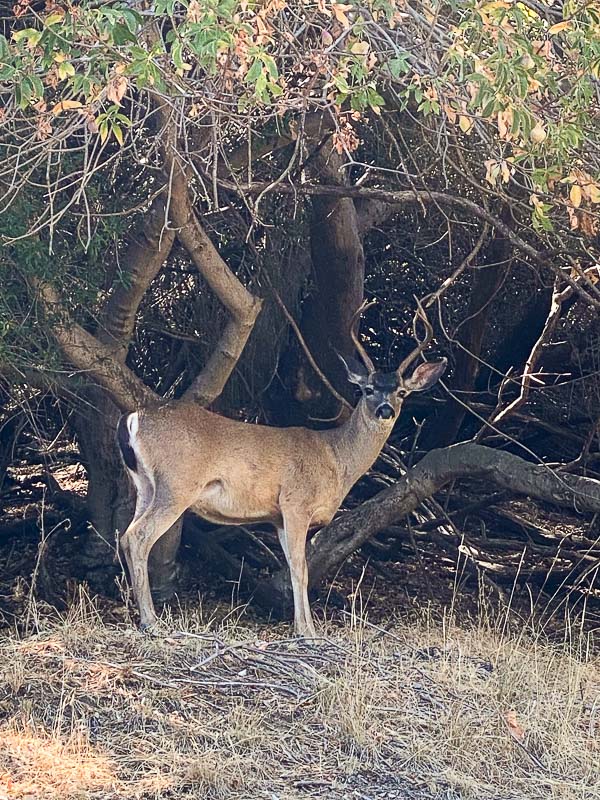 COMFORT.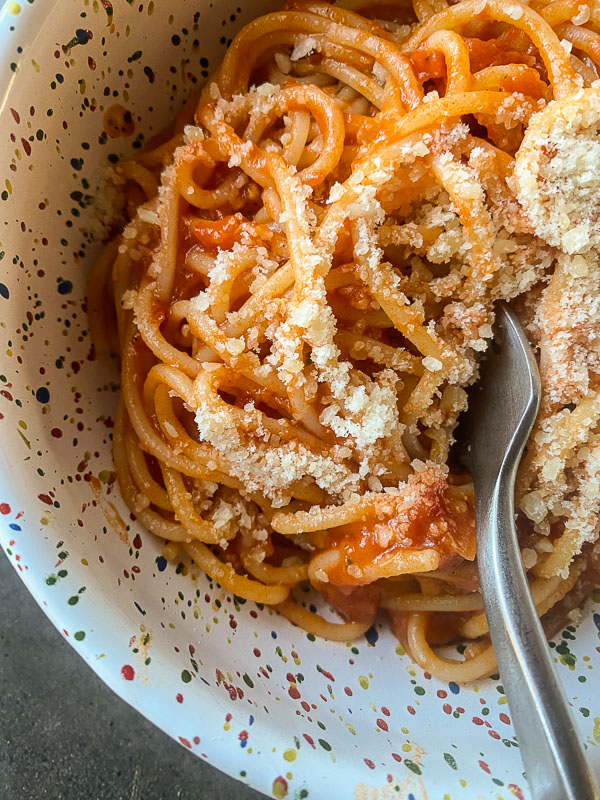 Did you see my Trader Joe's pantry staple post?
I'm gonna do my favorite frozen things next!