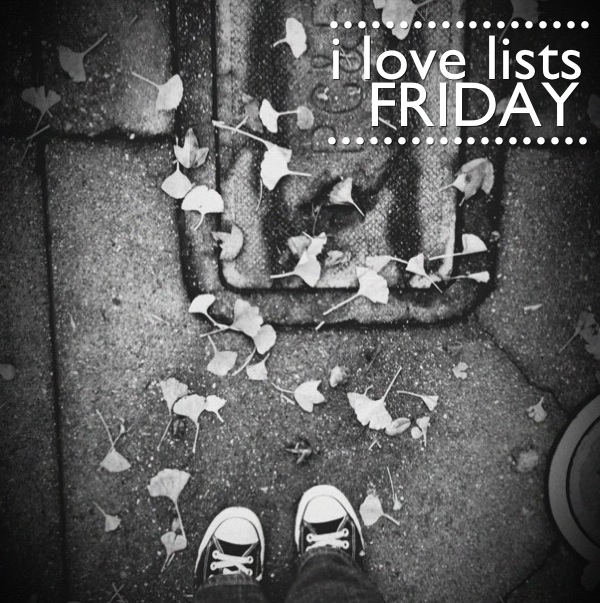 THEN & NOW.  We're taking it back old school. Like high school style on the Joy the Baker Podcast this week!
 The Zoe Report featured my Pumpkin Pie. BANANAS.
I hope you all had a wonderful Thanksgiving! I'm currently in a food coma. I promise salads next week. Lighter foods! You in? Also! Let me take this opportunity to say THANK YOU! Thank you for your comments, your emails, your posts on my facebook wall, and your instagram photos of foods you've made from my website! I appreciate the heck out of you. You're the best!
THANK YOU!!!!!!!!  (Bites from Around the Net will be up next week. Things were a little hectic this week. xo)