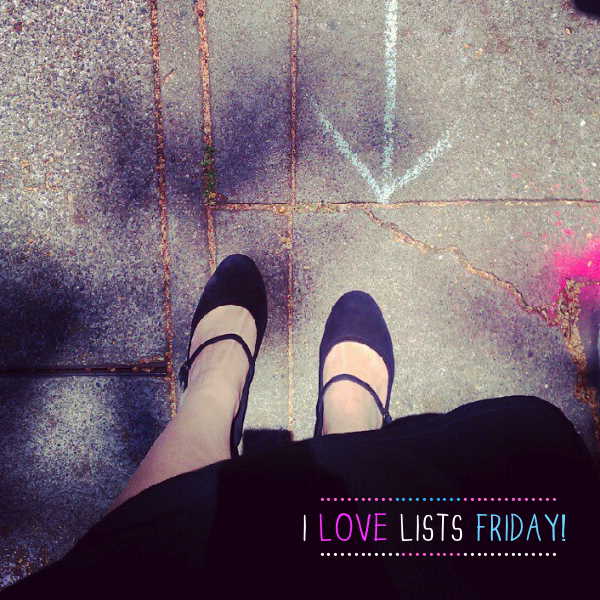 On this week's episode of the Joy the Baker Podcast, we talk about packing, siren songs, moms & our favorite Trader Joe's items. Episode #48 is called Brushing My Teeth with Cookies!
I'm in the middle of moving…I give you some tips & tricks on packing over at High Straightenence this week. Check it out!
Did you check out Joy's new website redesign??! It sure is pretty!