Here's what this past week looked like:
Thank you for this picture, Leslie.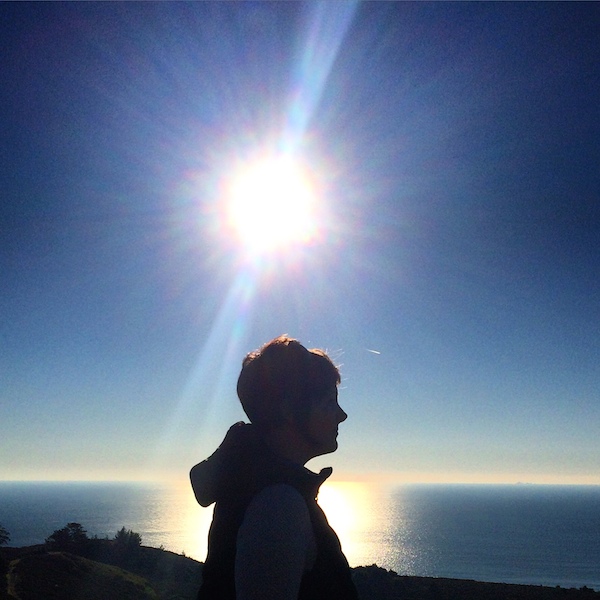 My goodness.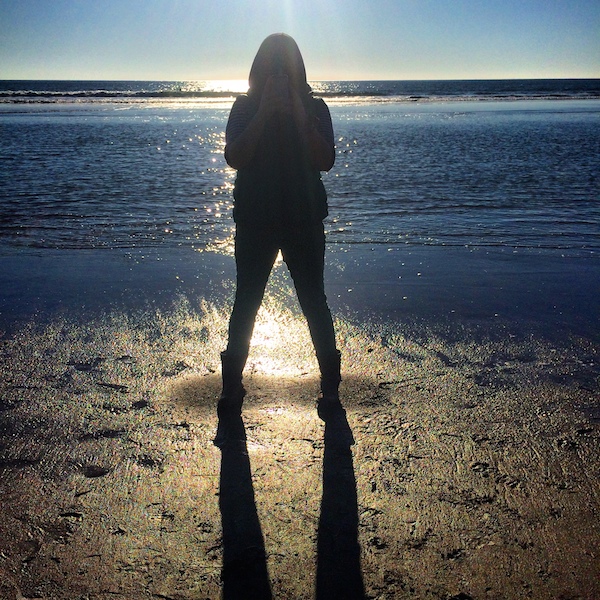 I make it a goal to spend the first day of the year at the ocean.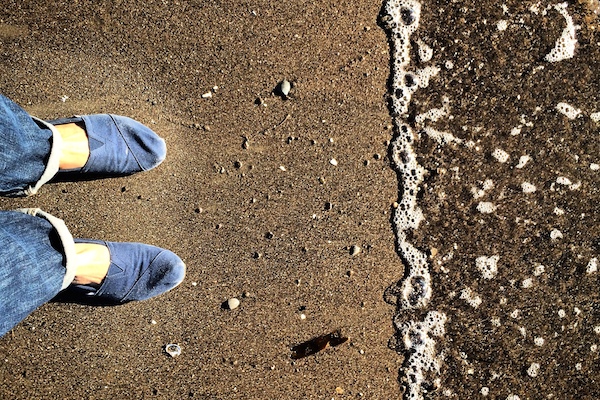 YES.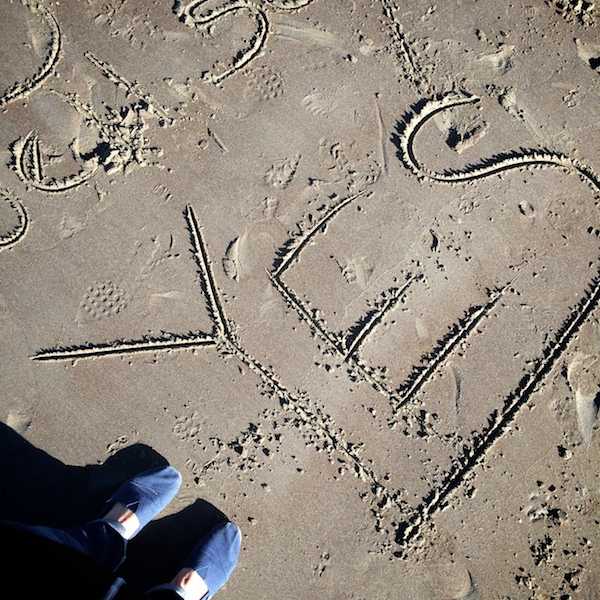 Eff yes. It's always fun to bring bourbon to the beach, isn't it?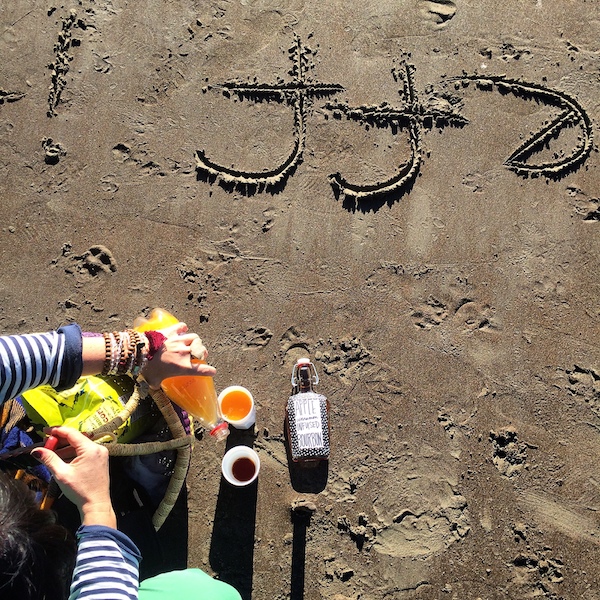 Blessed be!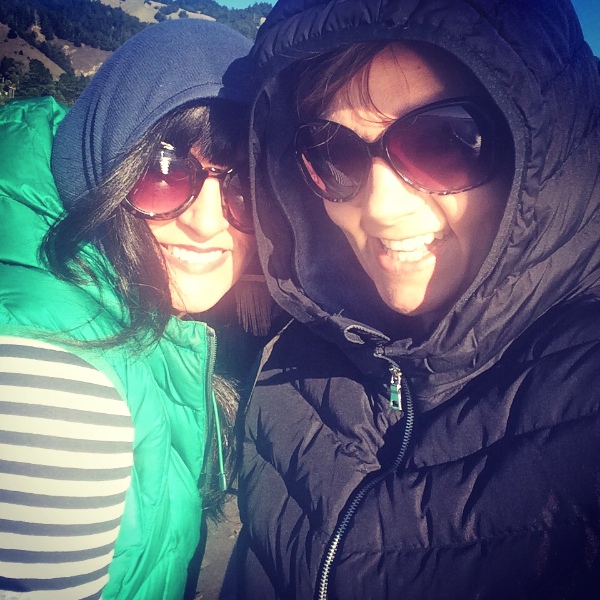 Christmas looks good in your house, Les.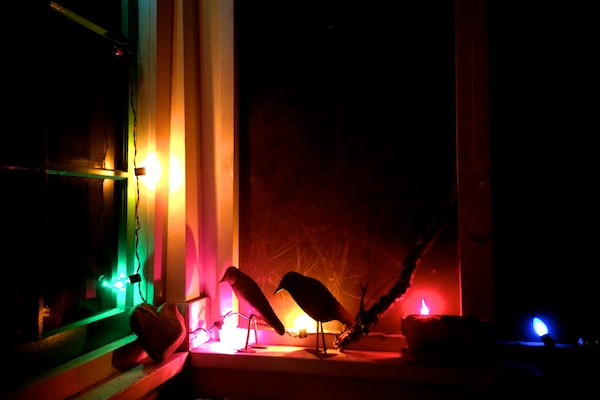 Bloody Marys in vintage glasses. Pepperoncini for days.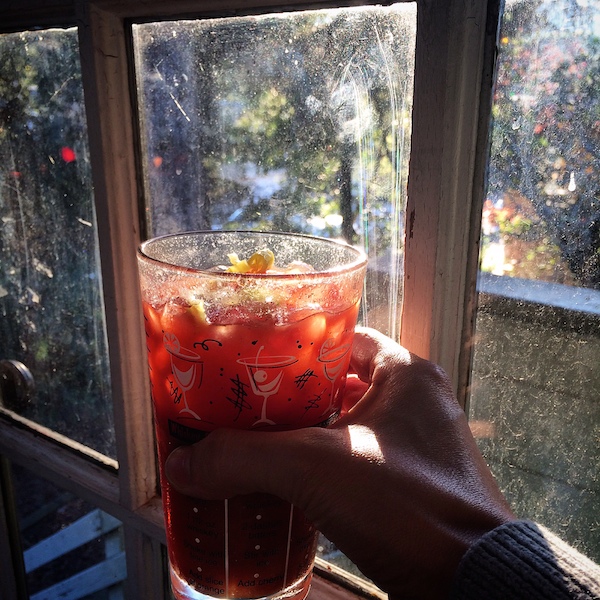 We painted rocks. I loved every second of it. More of this in 2015.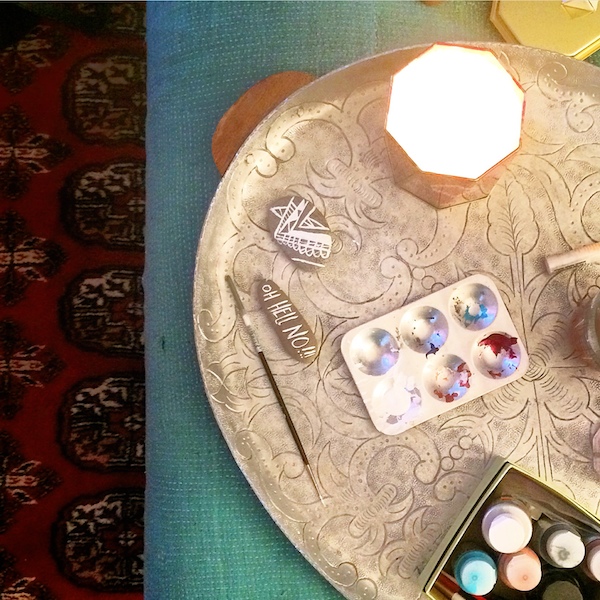 Miss Match.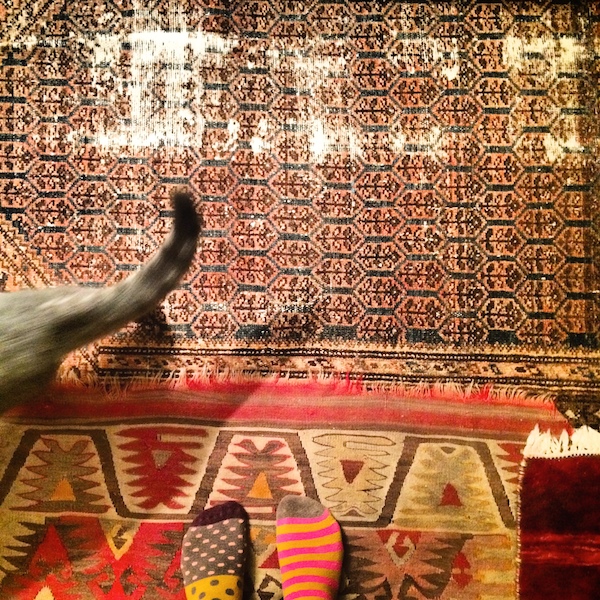 Paws.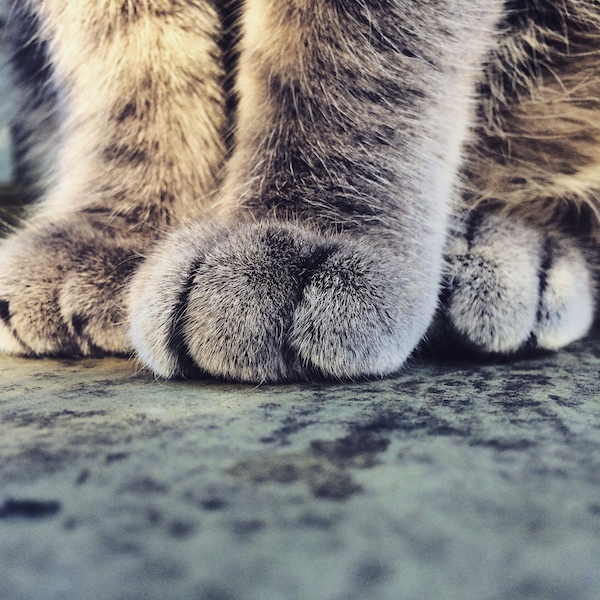 Borrowing this little beauty (by Tiro Tiro Studio).  Thanks, Les!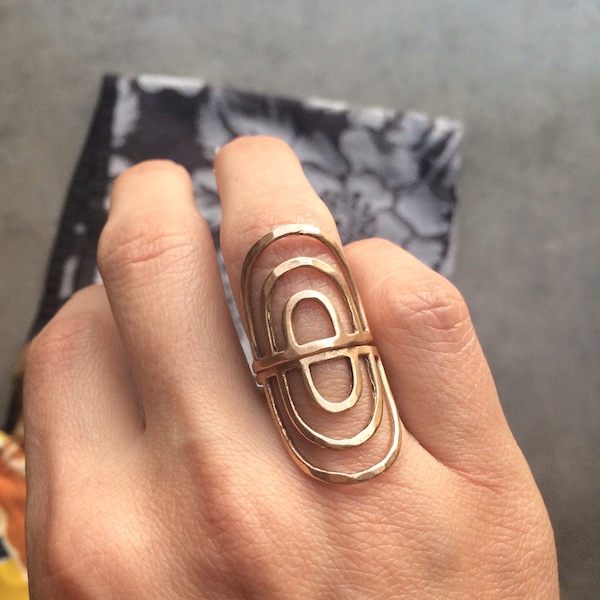 Celebrating 6 years of life with dim sum.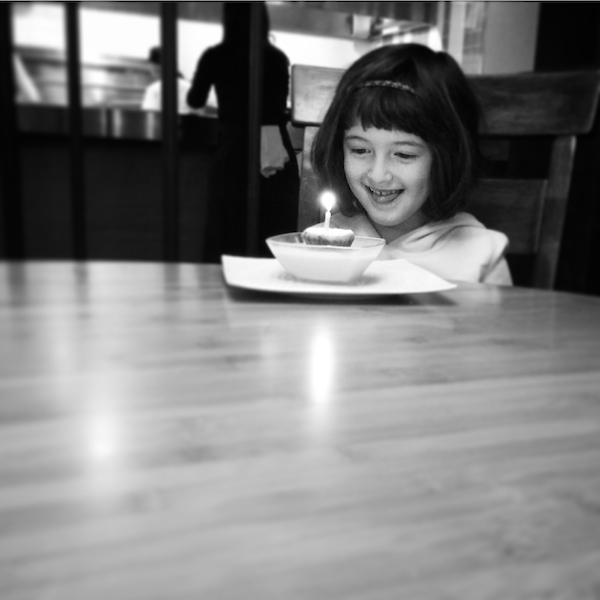 Made this Black & White Angel Food Cake for NYE.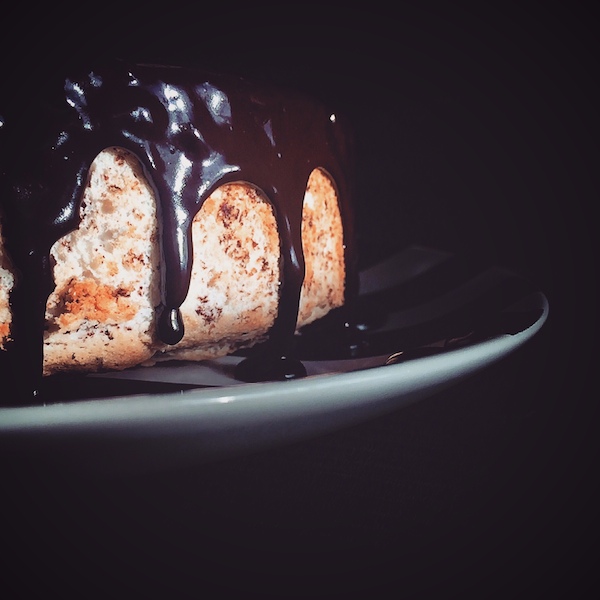 I would have added onions…  Maybe one day Cooper will understand that onions are good.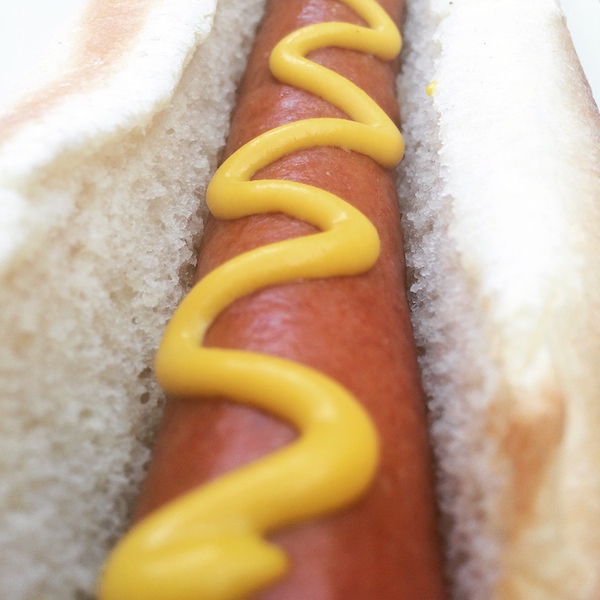 It's funny what you buy for your children based on your own childhood. I wanted a lava lamp FOR YEARS and finally got one when I was in high school. Cooper got his first one at 6.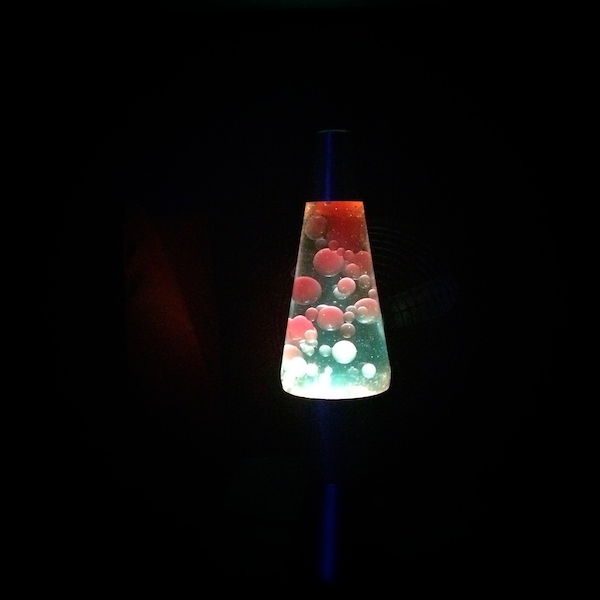 Find that cat.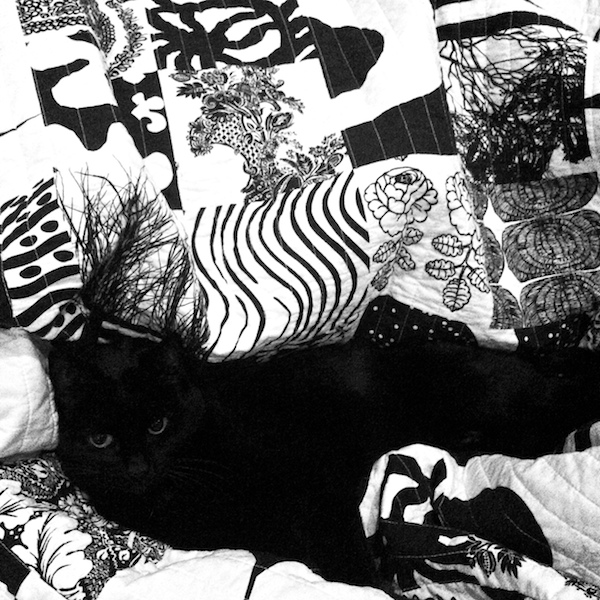 Hippie gem stuff and eggs.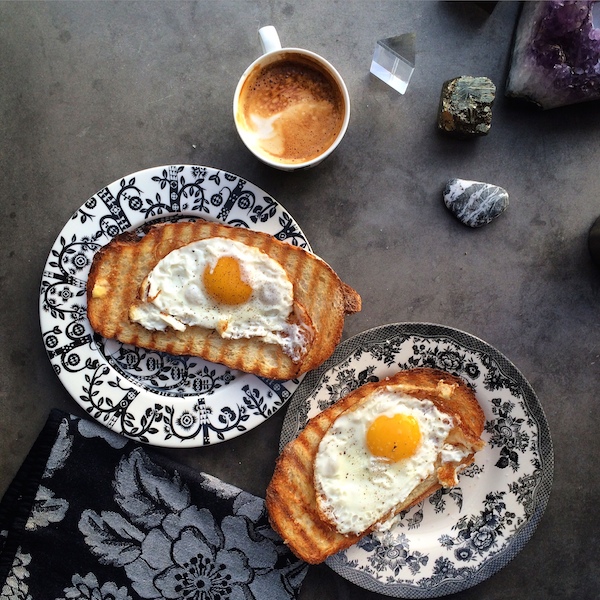 HAPPY NEW YEAR!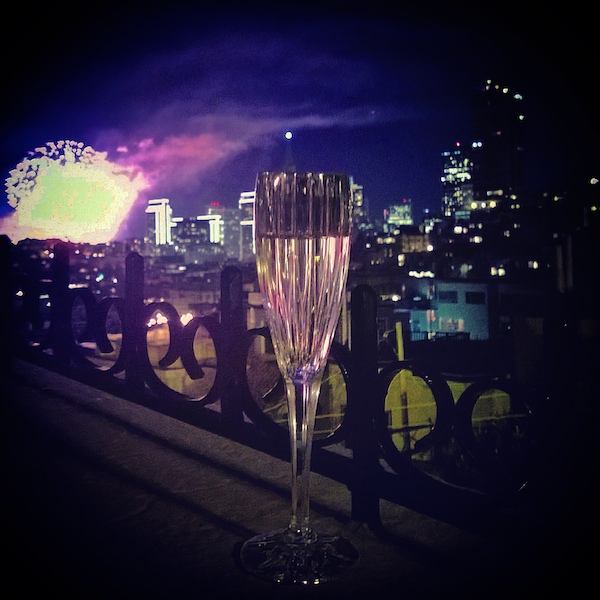 My husband & dad.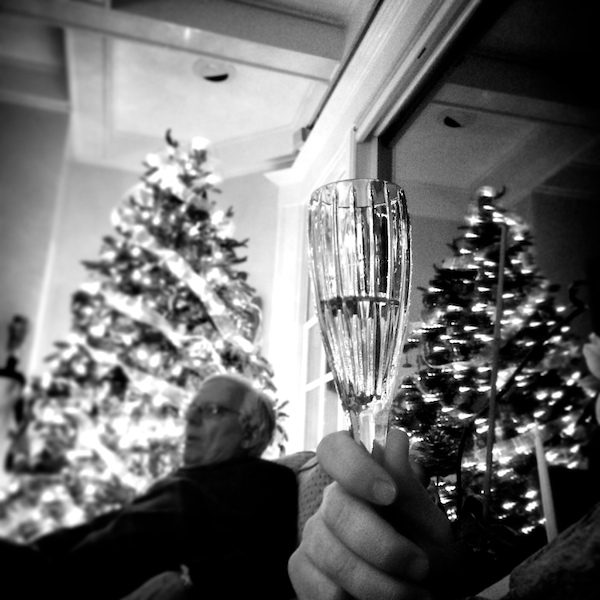 Dinner at my mom's.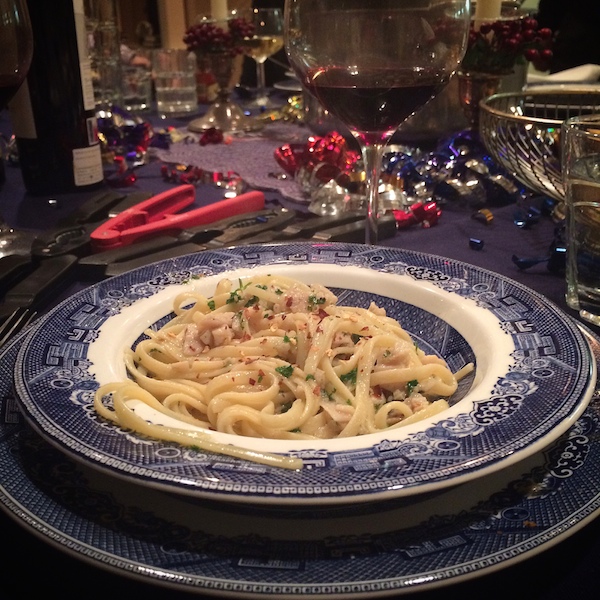 I love our lobster tradition.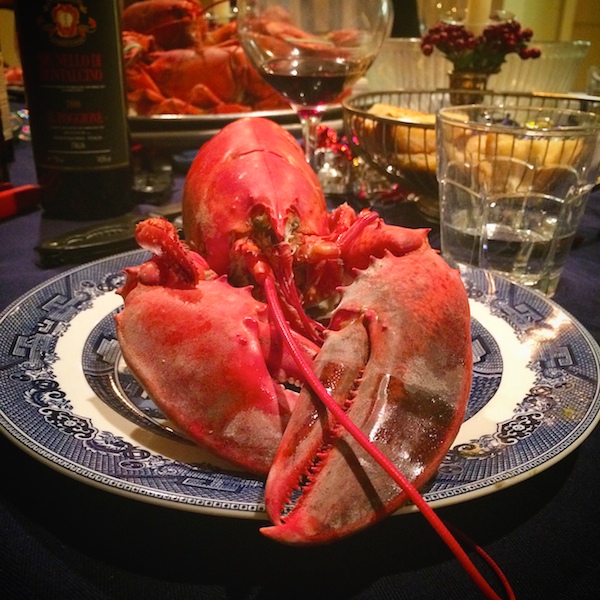 This year we had neighbors with us!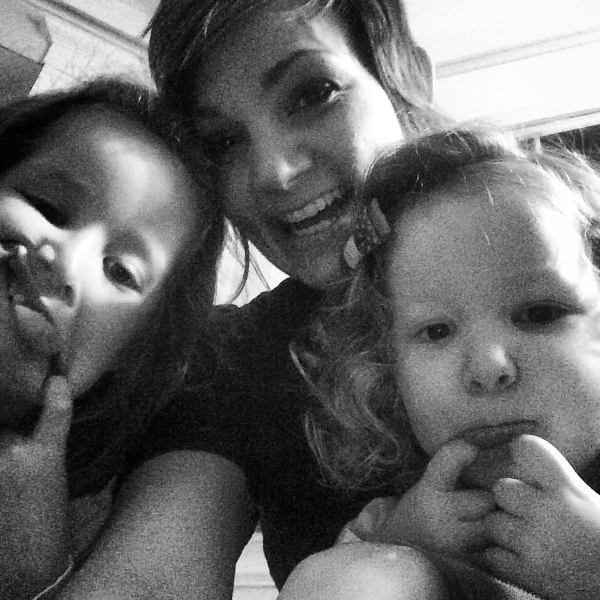 7 or 8? bottles of wine between 6 people….means hangover breakfast.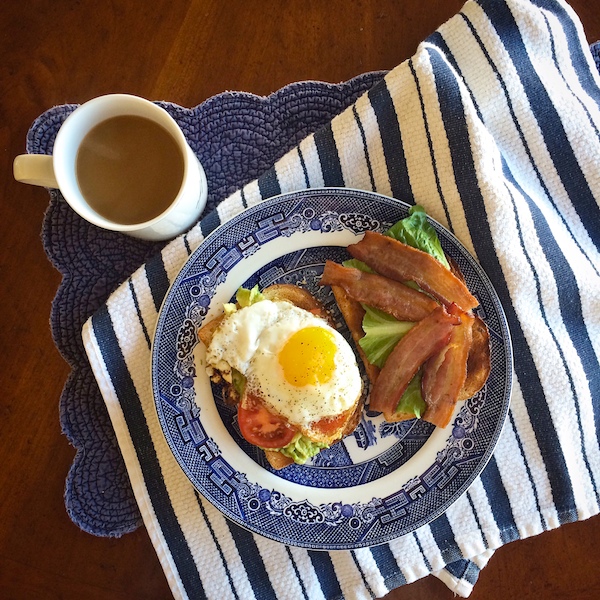 Vegetarian pho.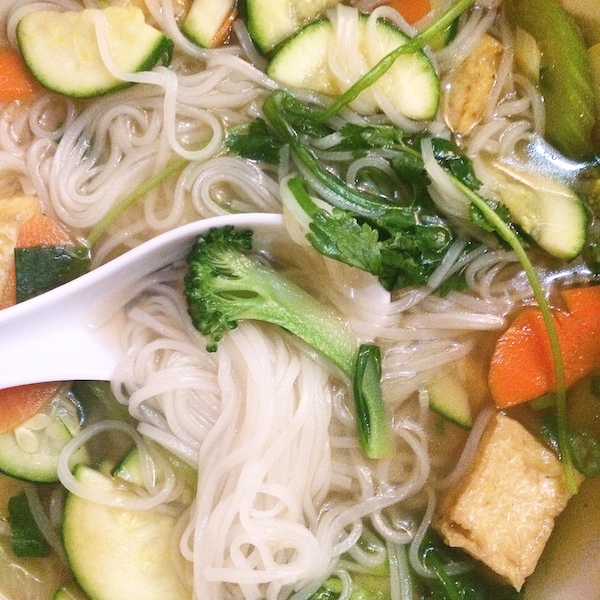 Costco date.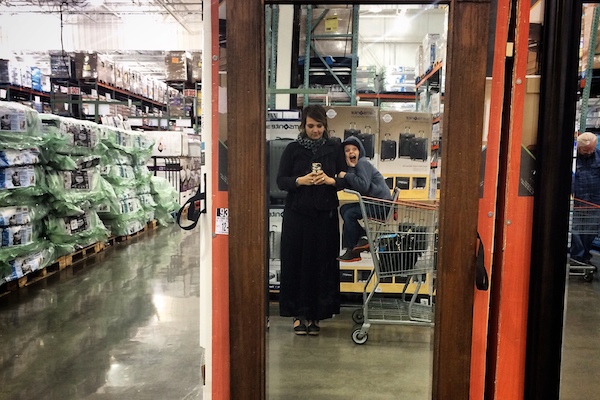 Diner breakfast. That's millionaire bacon, btw.  Brown sugar/chili powder/good grief.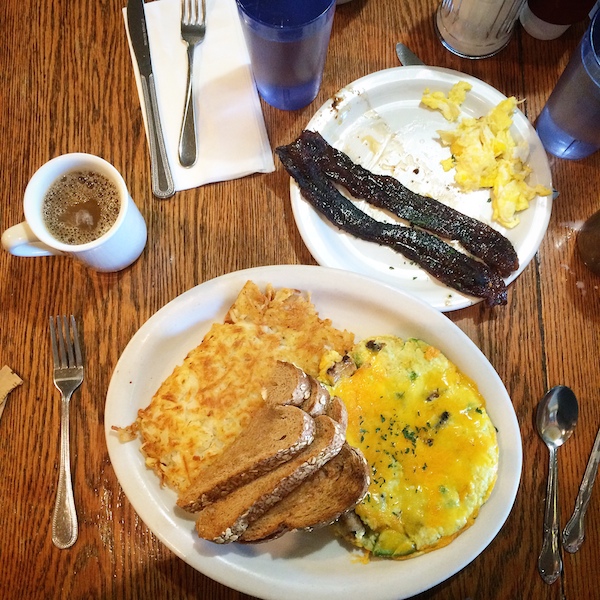 The moment cream hits coffee.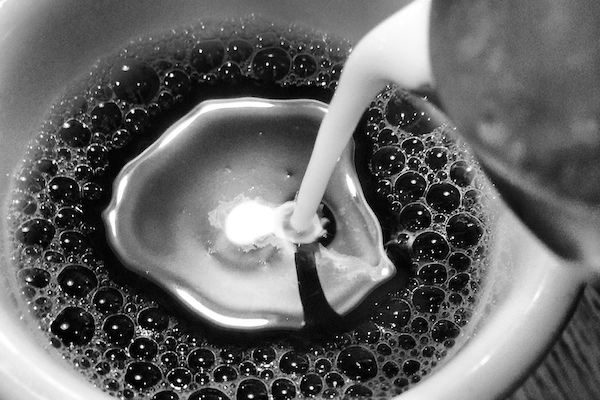 Get out of there.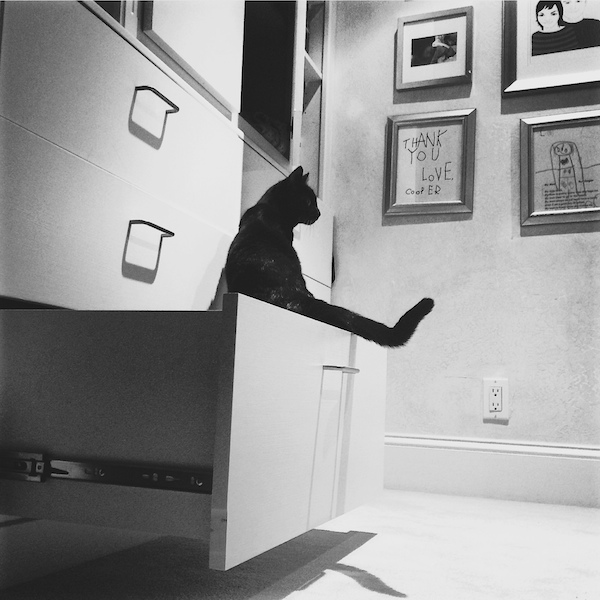 Another tooth gone….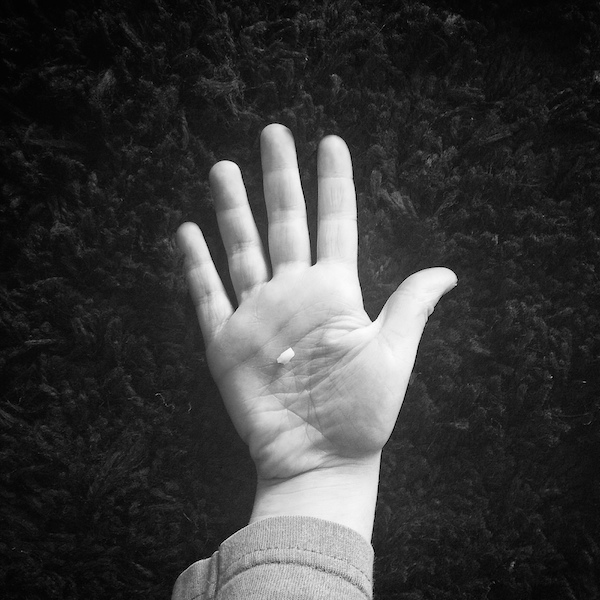 He's much cuter than I thought he would be.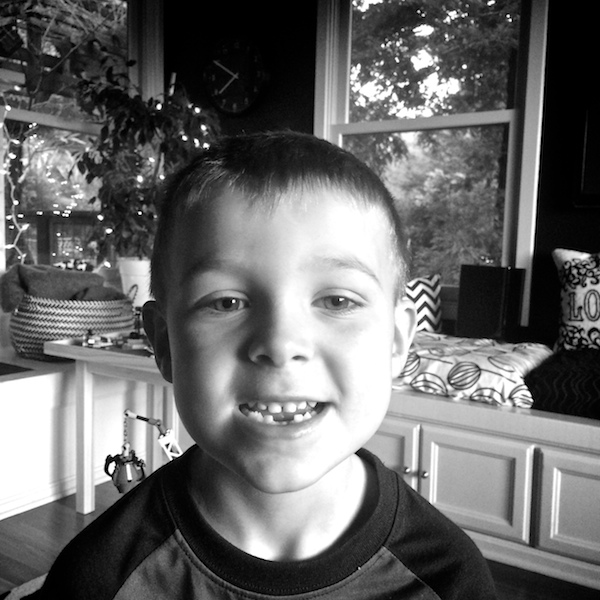 Got rid of 15 bags worth of stuff this week. Goodwill hit the jackpot.
I'm CLEANING THINGS OUT. DO NOT STOP ME.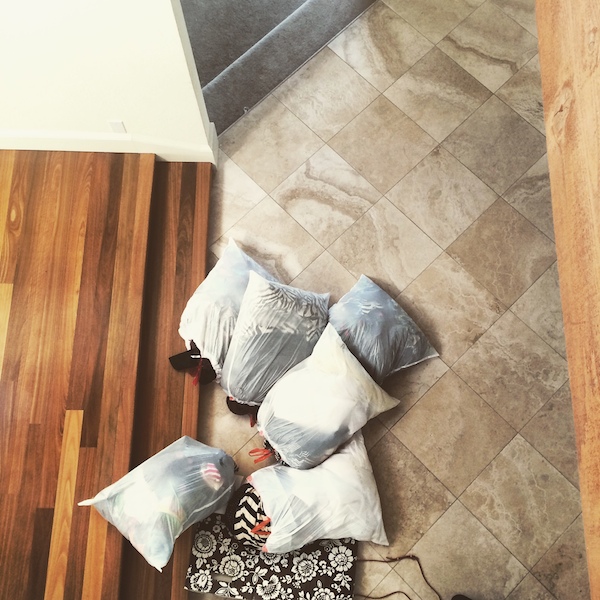 I think I'll keep this display up for awhile. It's wintery!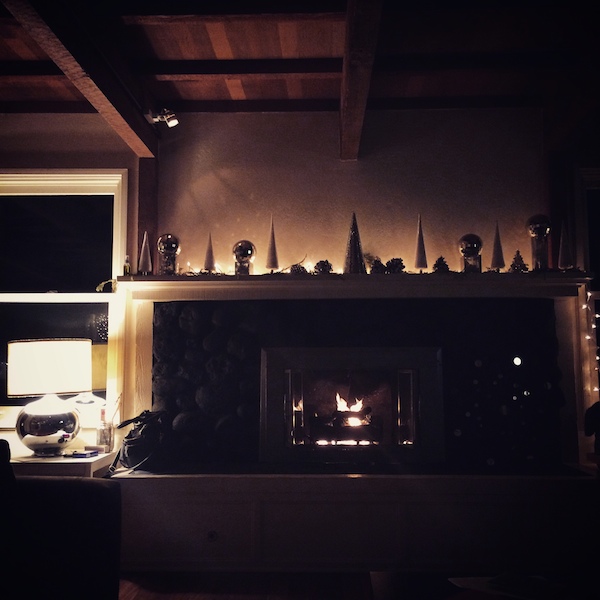 Hiking with kids.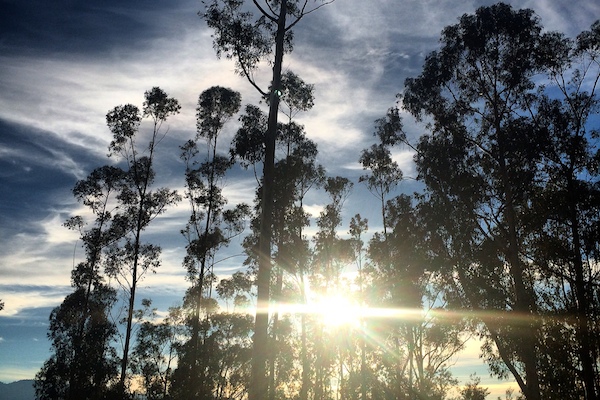 Kids who don't want to be hiking….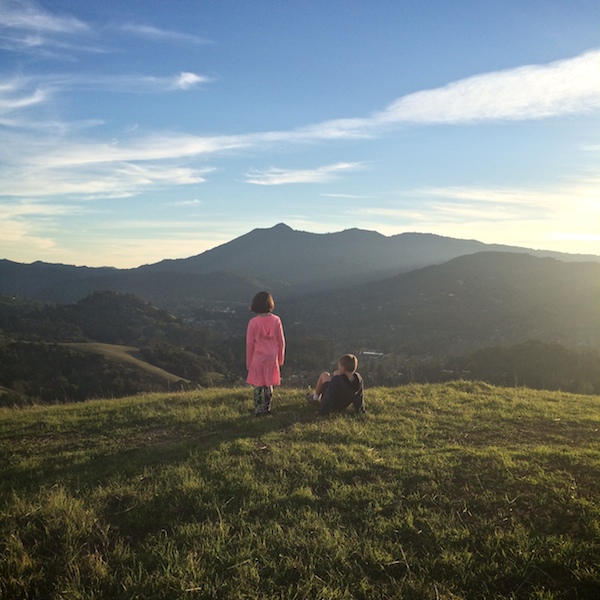 Still pretty though.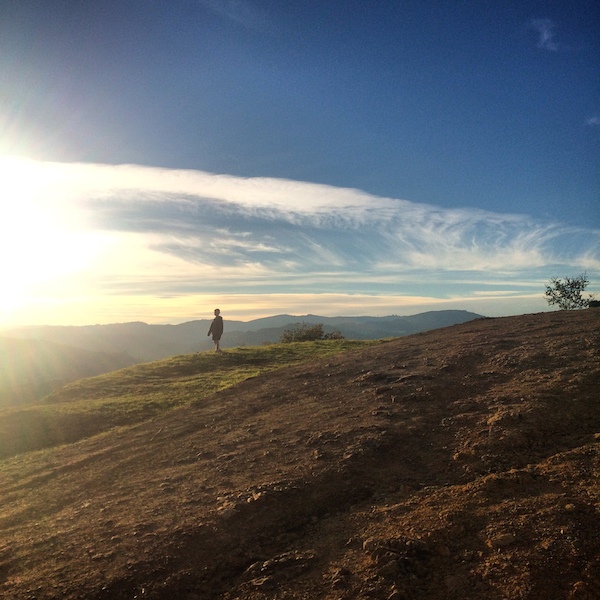 King.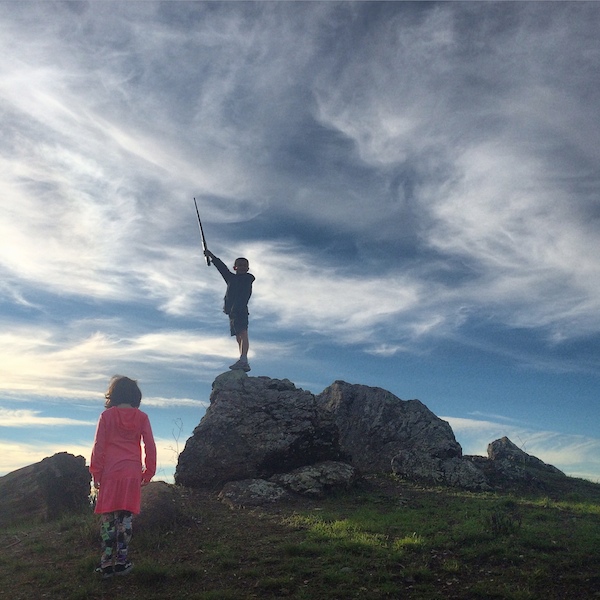 Golden.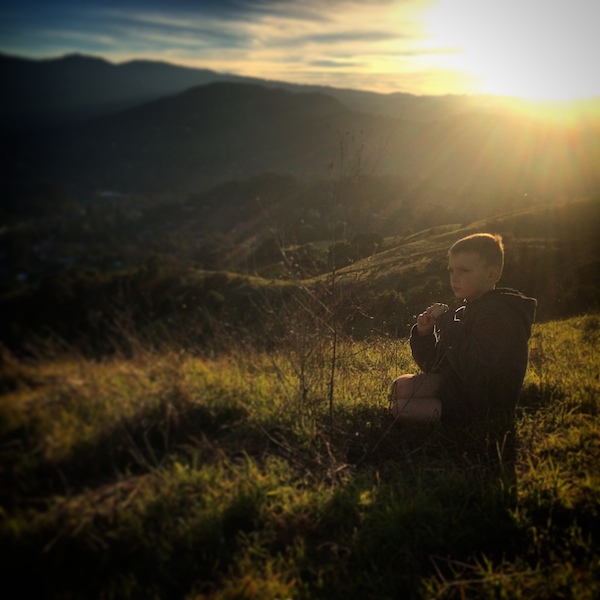 Picture perfect emoji.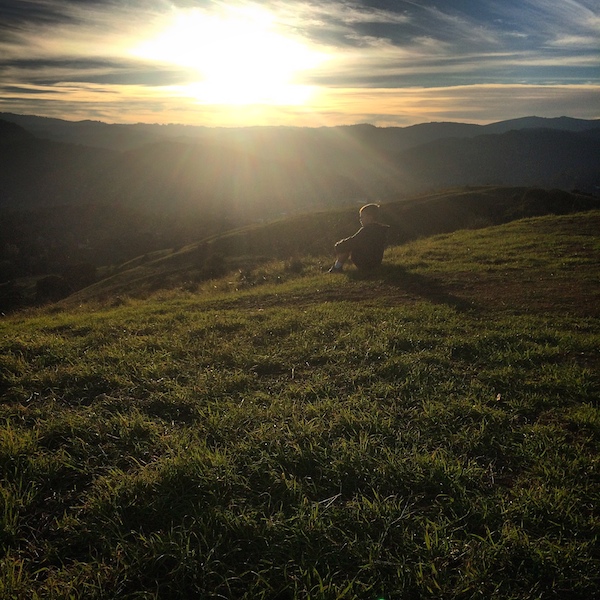 Too good.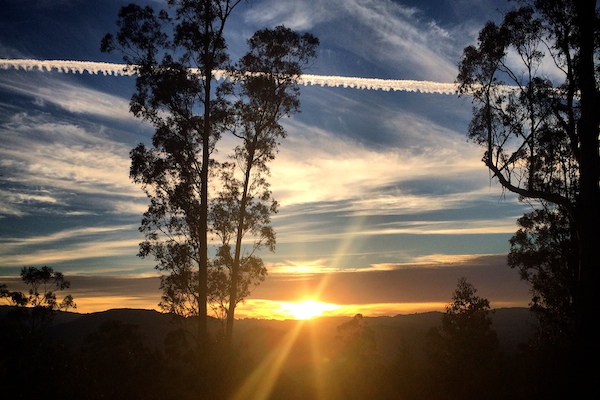 Sleepover!  Painting with Lisa in my office.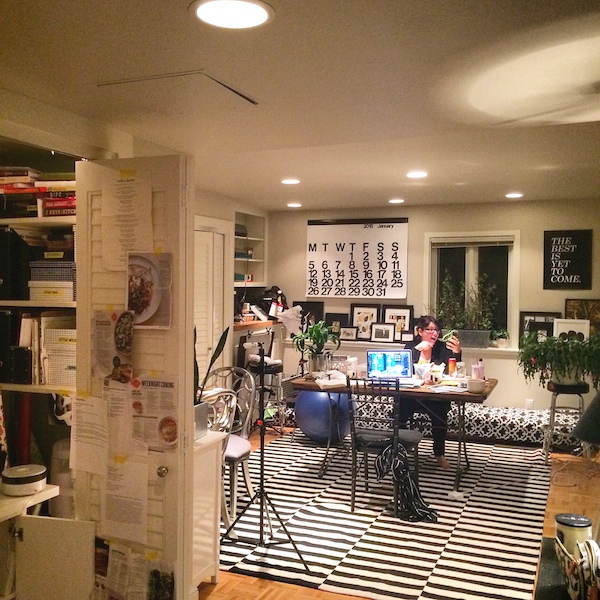 Moms vs. Kids