Here's what this past week looked like:
NEED CREATIVE SPACE. Always & forever.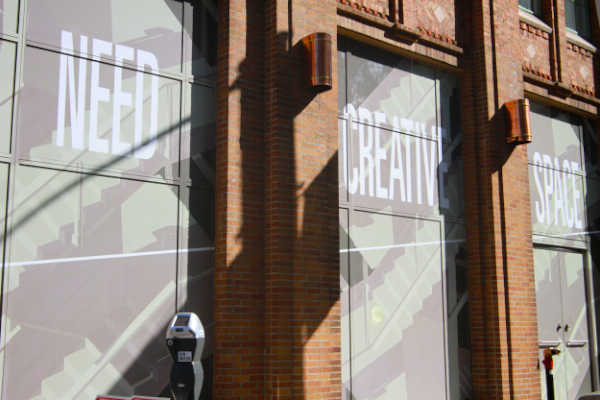 Highlight of the week? Caramel Brioche Croutons!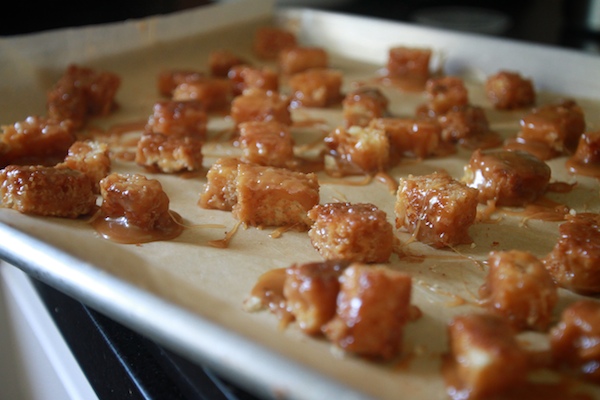 Worst part of the week? Food poisoning!  I believe this shrimp burrito had something to do with it.
Cooper was sick a few days before so maybe it was a bug. In other words…IT SUCKED.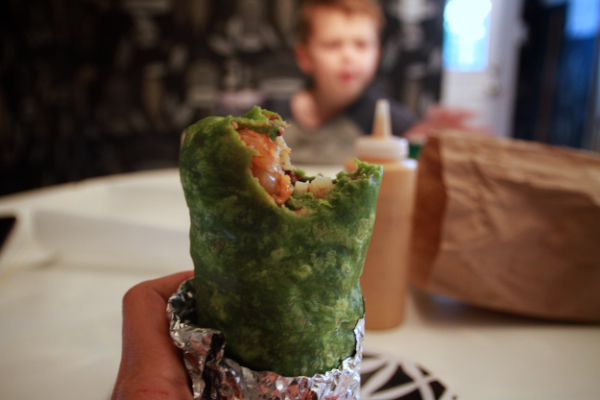 Since I was laid up in bed all Saturday, I missed the Supermoon. I did get to see it on Friday…Not the same.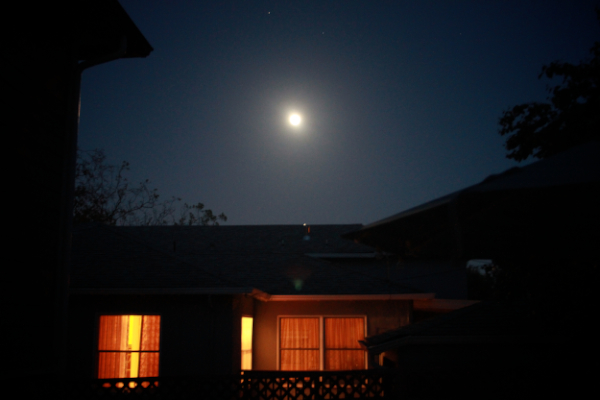 This is Cooper's PLLLLLLEASE face.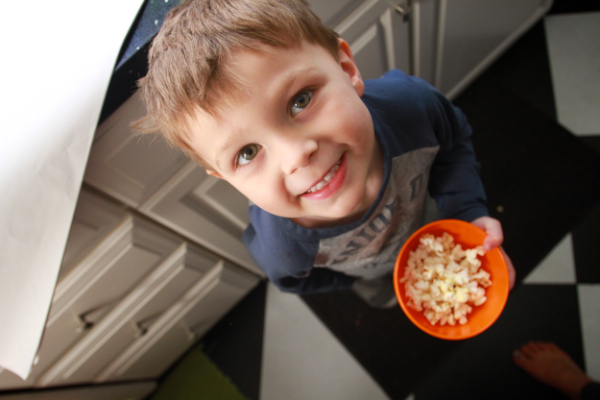 This is how he gets his aggression out on the chalkboard in the kitchen.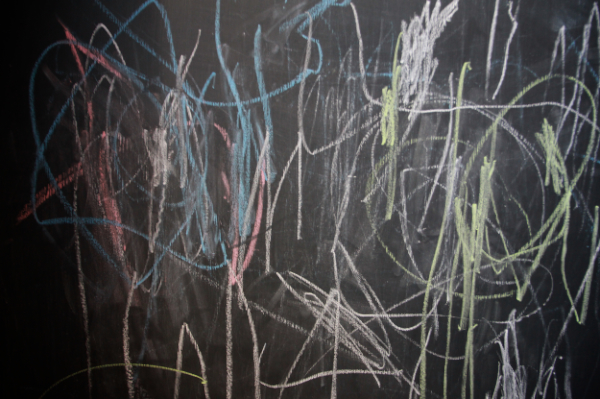 Cheers!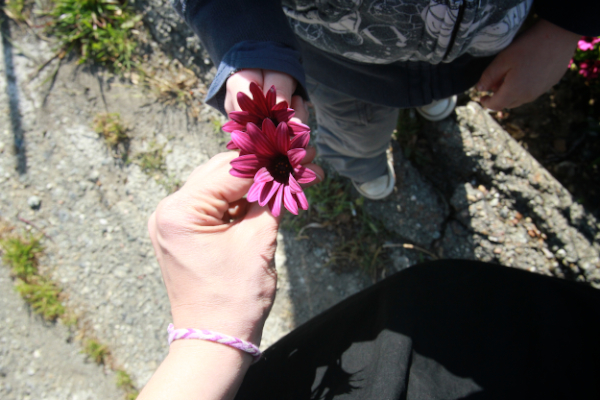 There was a trip over the Golden Gate Bridge this week.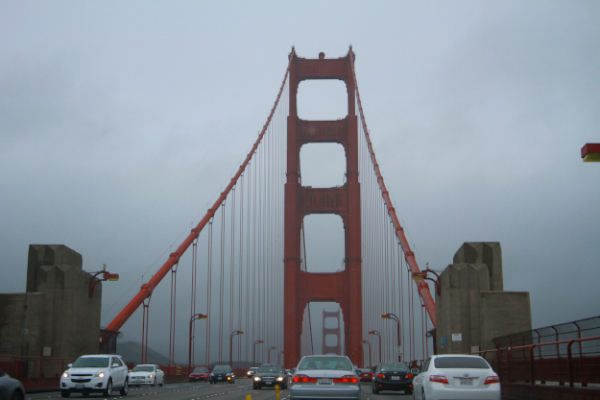 I watched a random cat hang out in our backyard.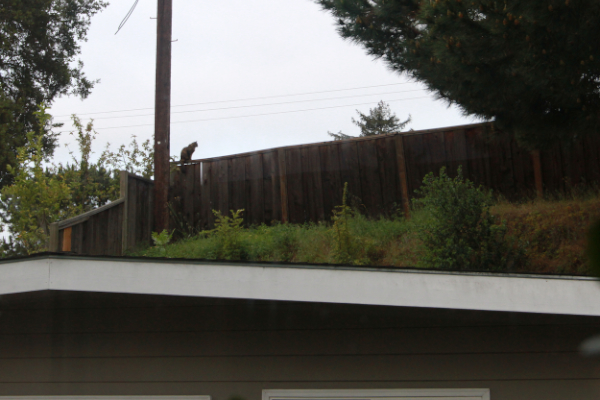 We got deli sandwiches for lunch one day.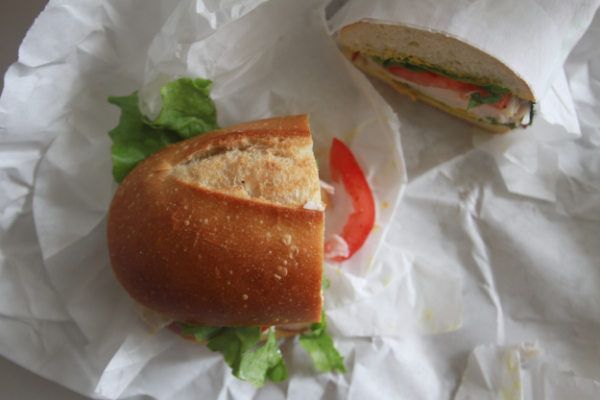 We're currently packing because we are moving!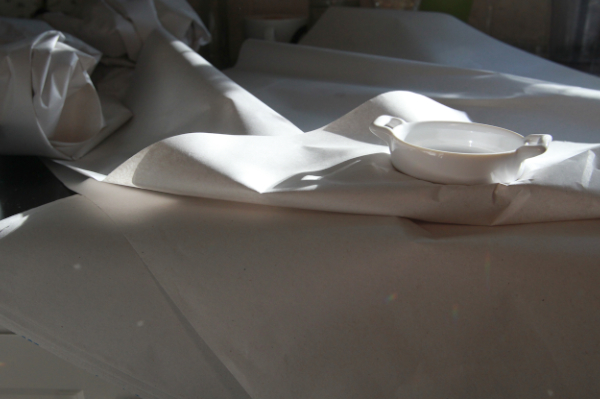 Things are pretty chaotic around here.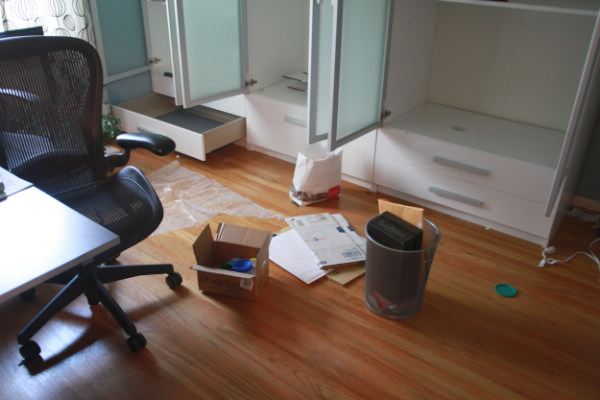 Boots & a bicycle (not my bike).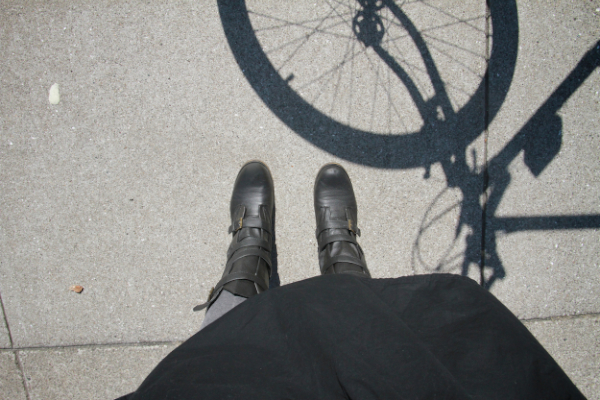 Remy's favorite spot in the house…the guest room! I'll show you that soon.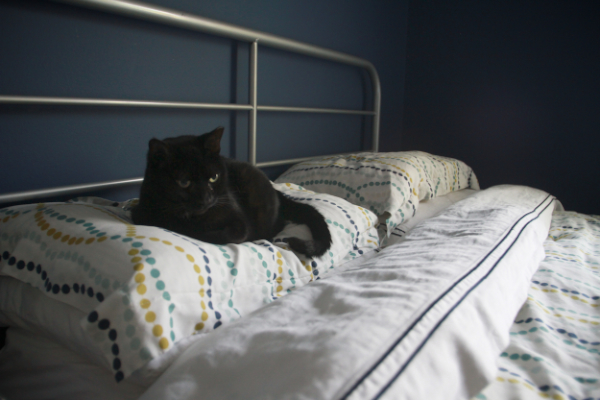 Turkey Bacon BLT on Dave's Killer bread.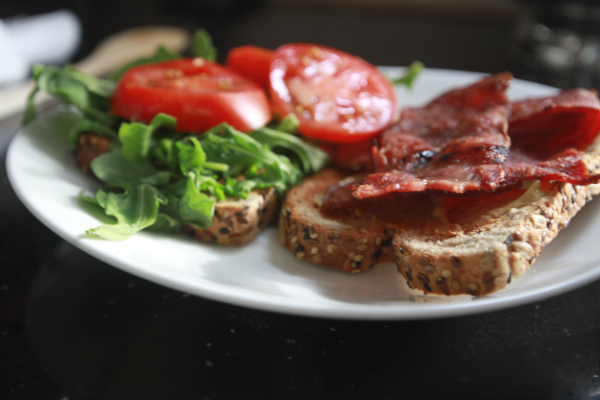 Greek Salad and Amanda & Matthew holding hands in the background!