Here's what this past week looked like:
A LOT OF TRAVELING this week. A LOT.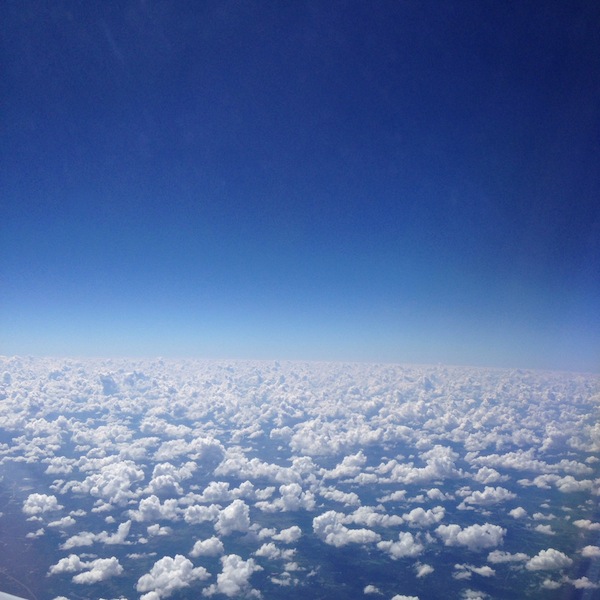 I had a few flight delays…missed flights etc. I was off to Louisiana to learn about Tabasco!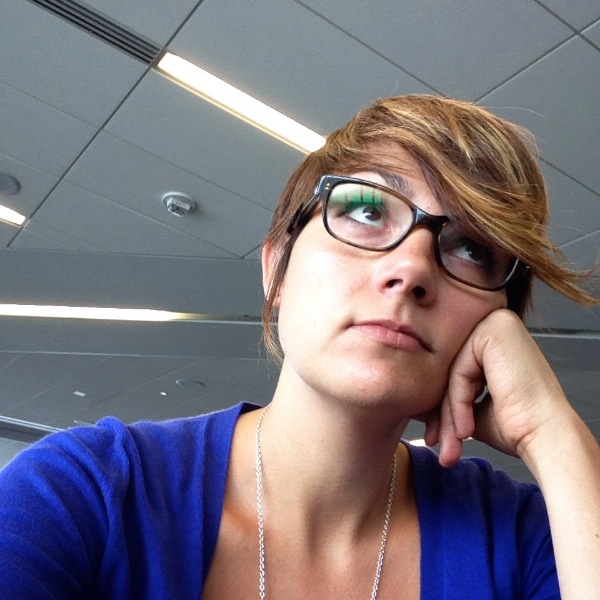 Waiting in line.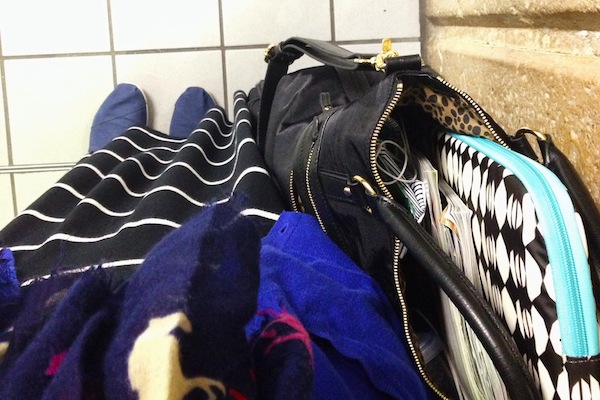 With all the travel, I was thankful for window seats so I could look at the view.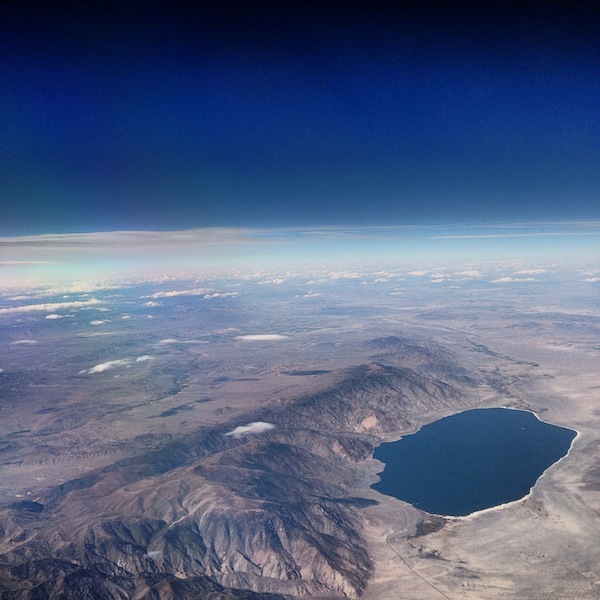 I'm so fortunate I didn't spill this.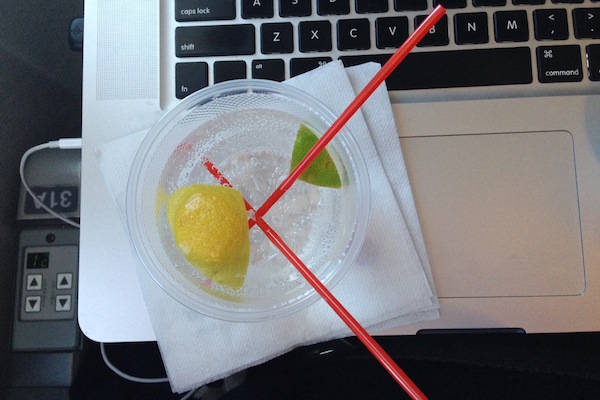 This is the moment when I missed my connecting flight. My plane is still there….but the doors are closed. WOMP WOMP.
Travel stresses me out, but this week I really tried my hardest to remain positive. If there's nothing I can do, it's not worth my wasted energy worrying about stuff. I did get to read half of a good book. So, there's that!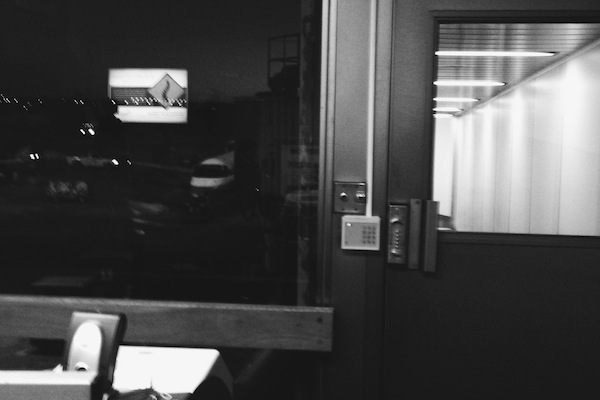 But when I got to my destination…WHEW. It was worth it. Early morning in the car from NOLA to Avery Island.
Greeted by the amazing sunrise.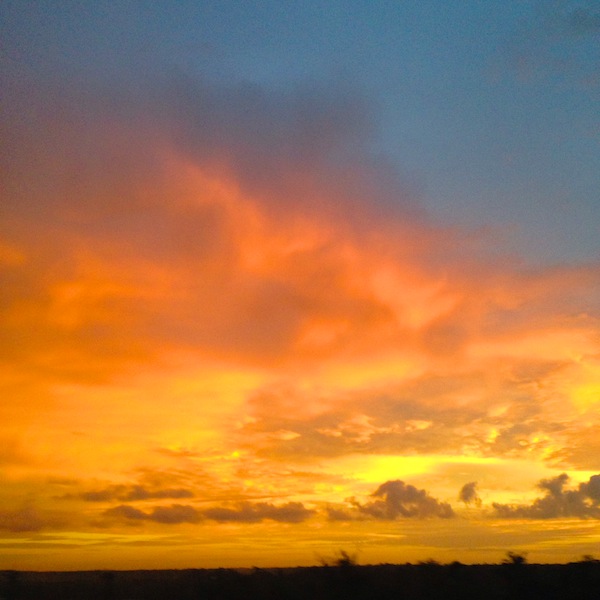 The view from my room at the guest house on Avery Island. Picturesque to say the least.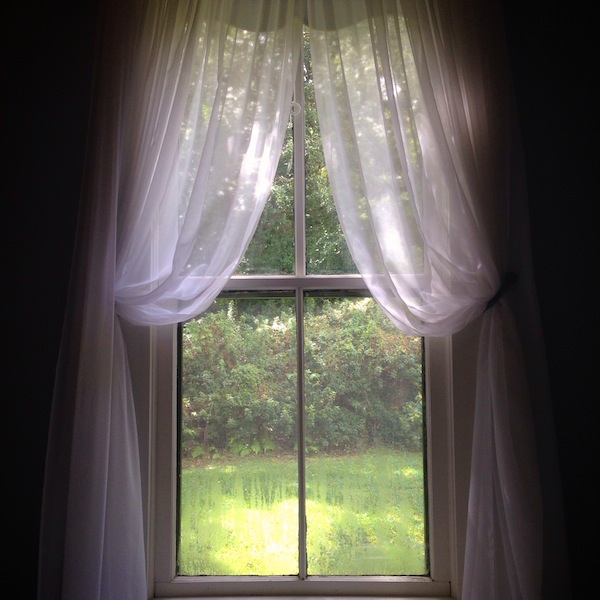 The clouds were gorgeous.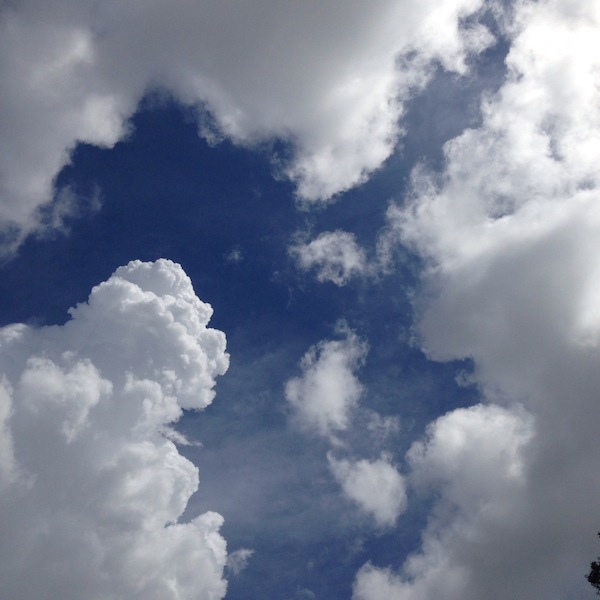 Touring around the island, looking for alligators.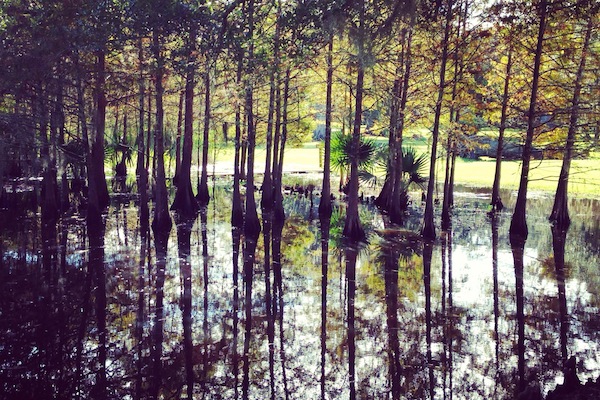 I'm not familiar with this whole condensation on the windows thing in the South.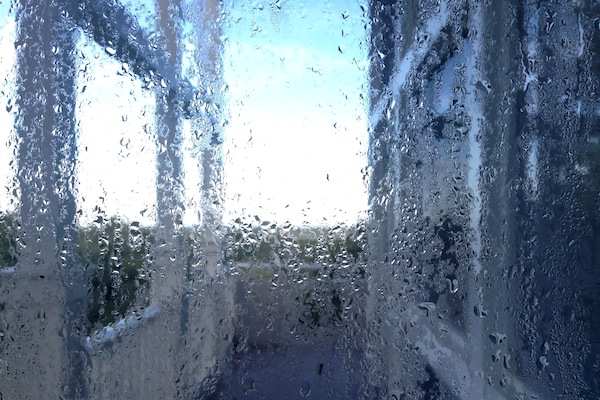 A bourbon toddy while the sun went down.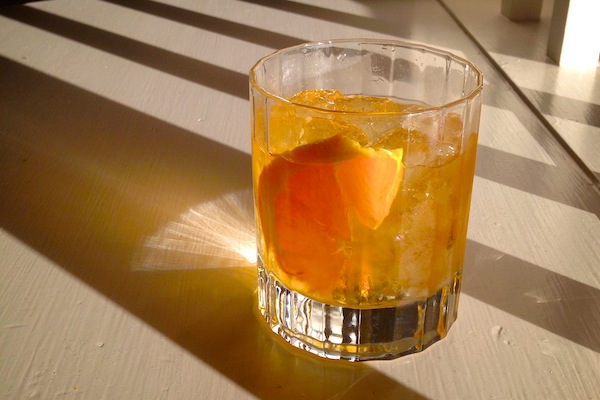 Mixology class using Tabasco.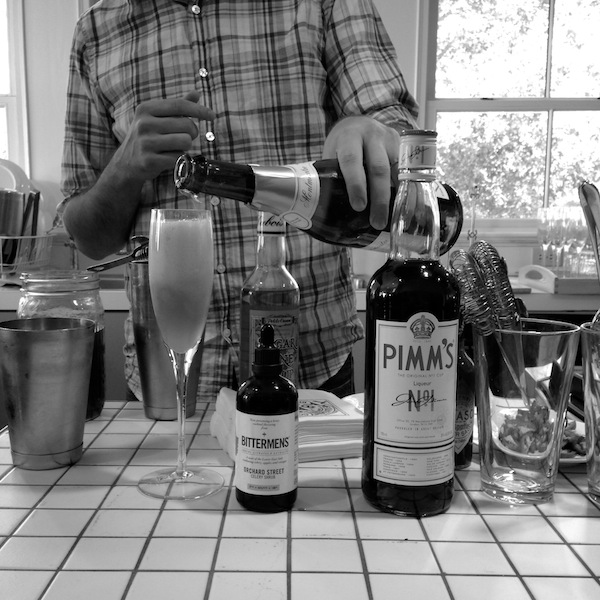 Tabasco tasting!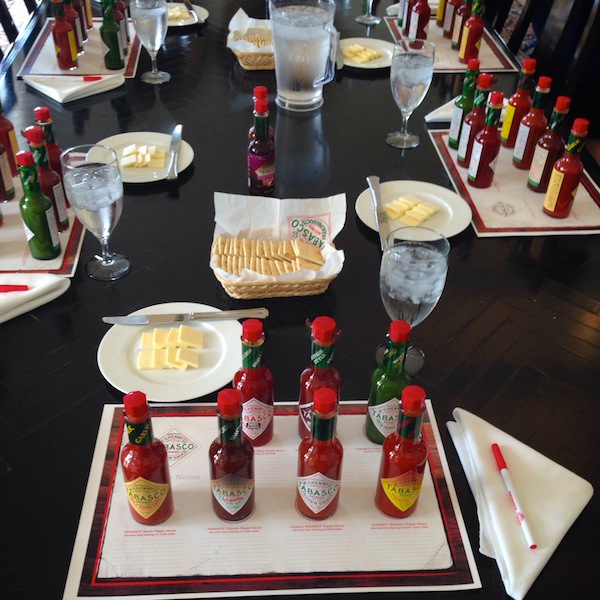 I told you the clouds were pretty. It was an amazing trip. I'll tell you more about this sometime soon.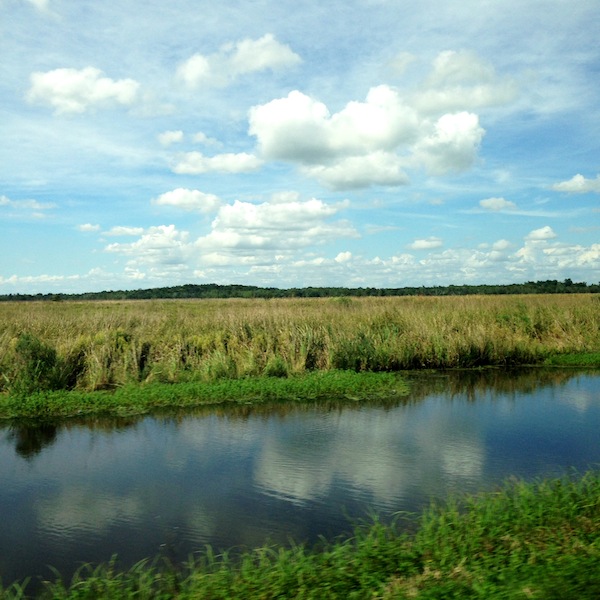 Watching the LAST EPISODE OF BREAKING BAD!!!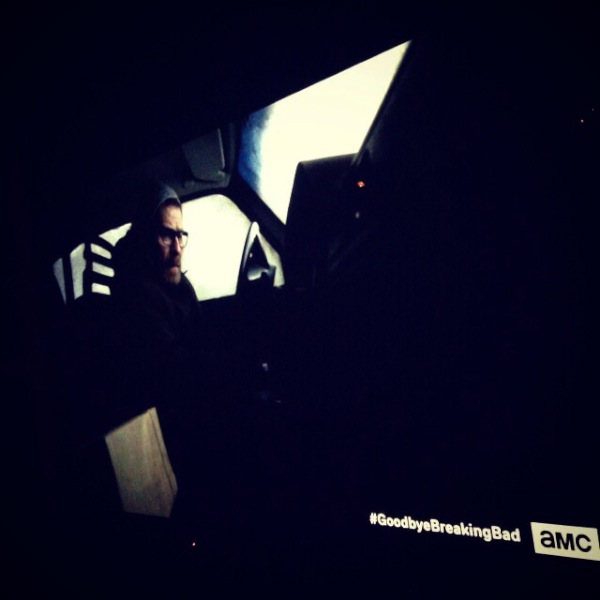 That feeling… of IT'S SO GOOD TO BE HOME.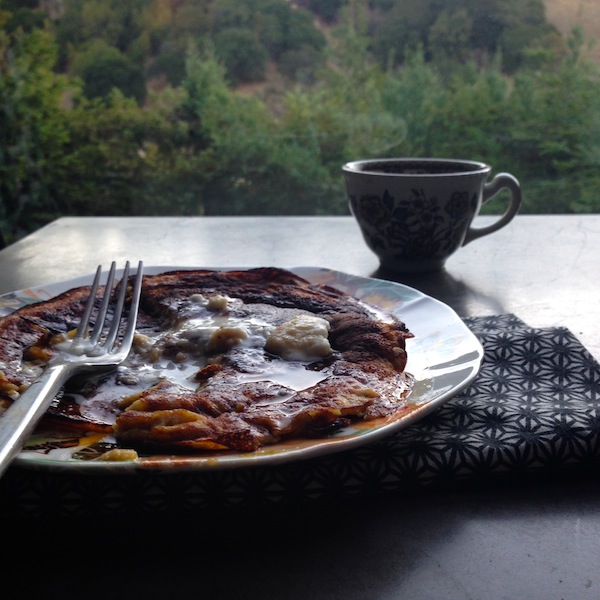 Bell pepper, apple & ginger juice to ward off sickness.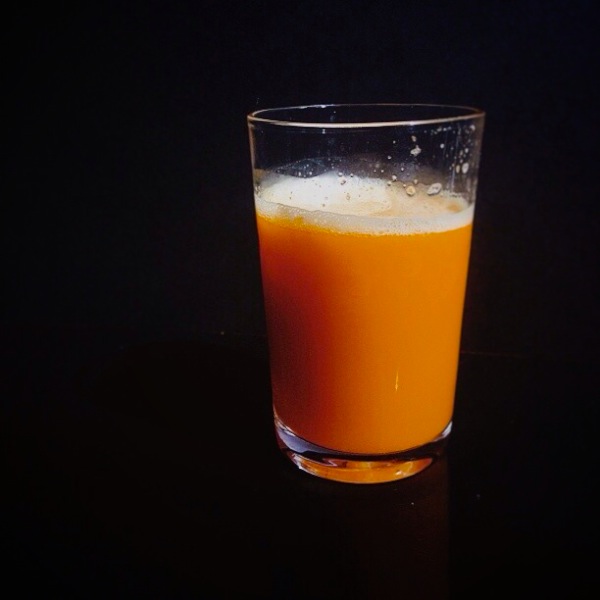 He insists on turning his toast into a gun…oof.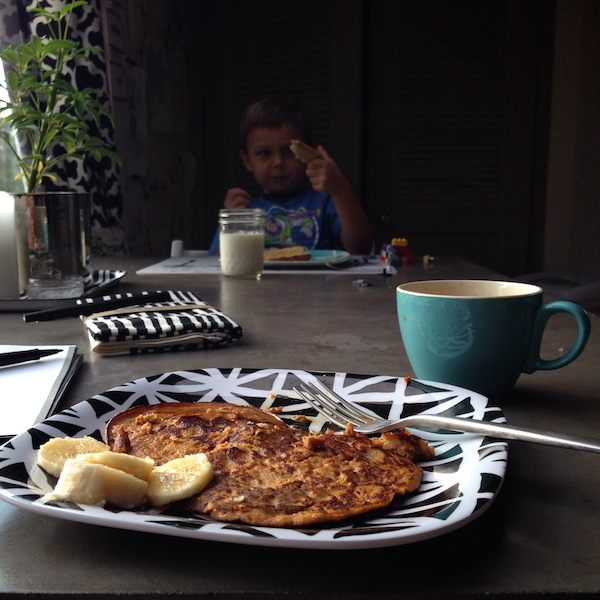 COOPER TURNED 5 this week!!!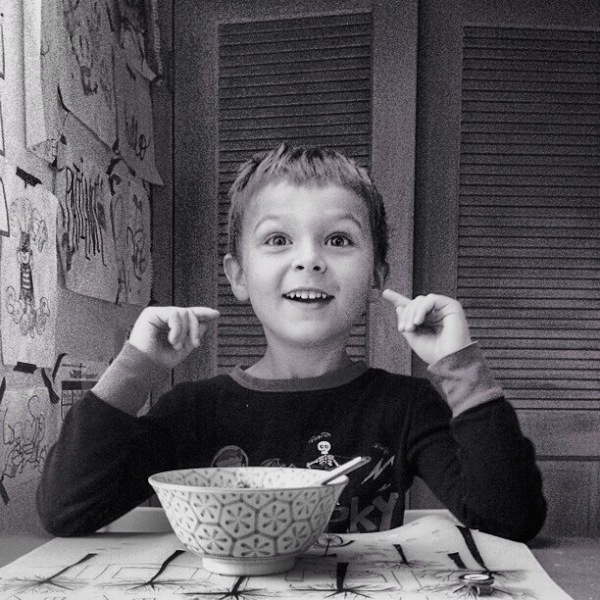 I put together a party for him this weekend. Here's part of my crazy list.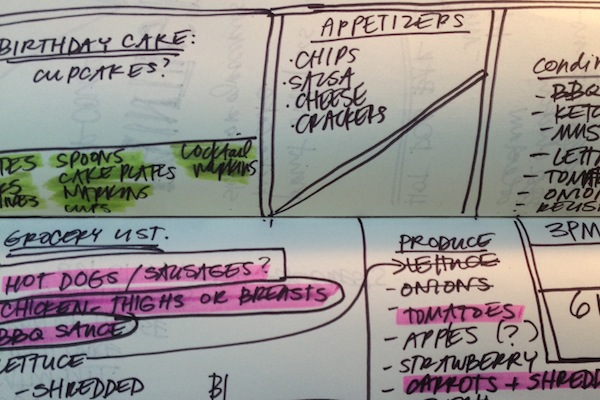 A recipe I'm trying to perfect.
Salted Browned Butter Rice Krispie Treats. AMAZING. I've made them twice this week.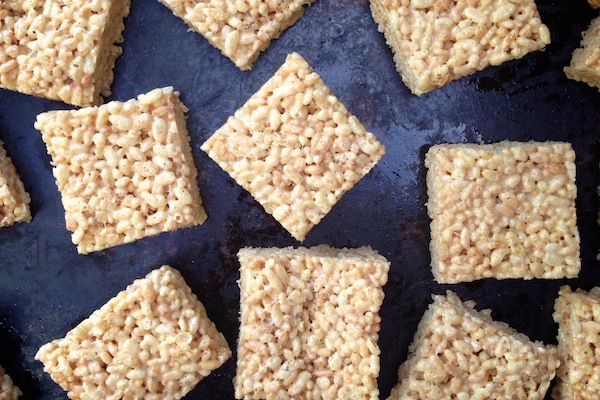 A day of rain. The air smells so nice afterwards.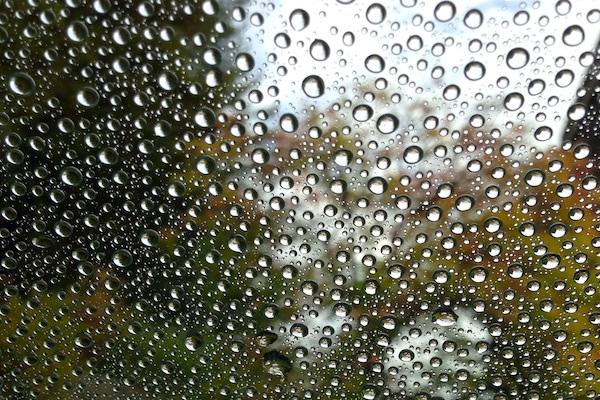 Heading up to St. Helena.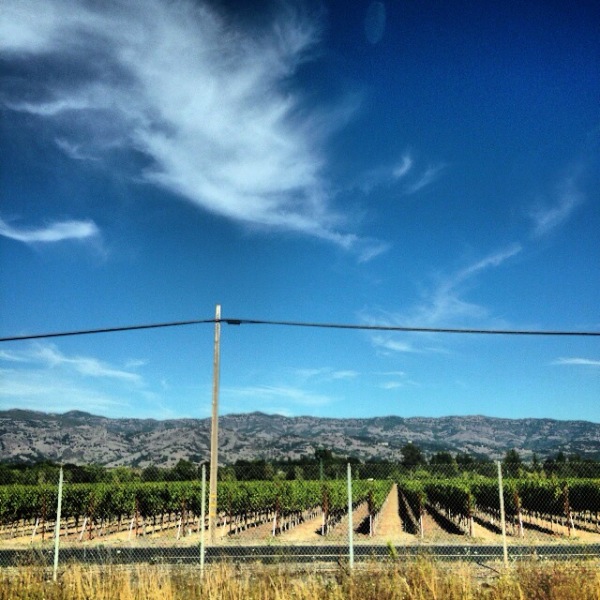 To stay with Helen Jane!  I liked being apart of her meal plan for the week.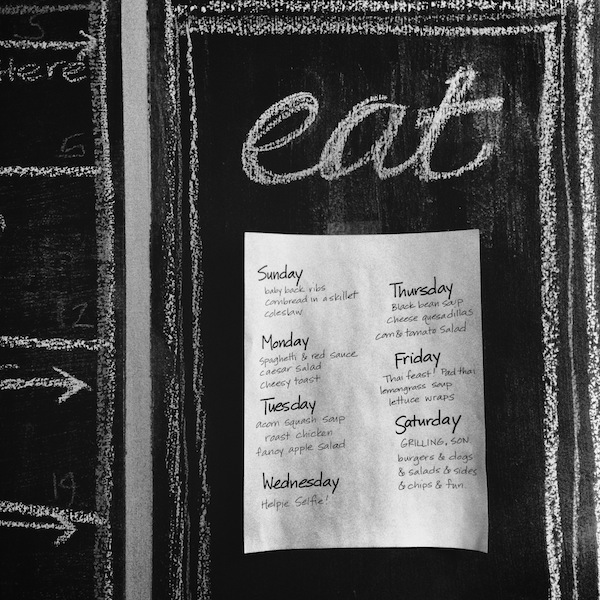 Porch drinking at her house was EPIC.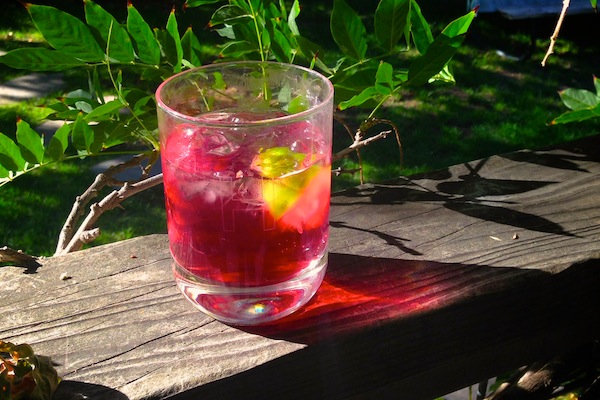 Cooper had a BLAST with Dottie & Nora Lea.
Three Musketeers.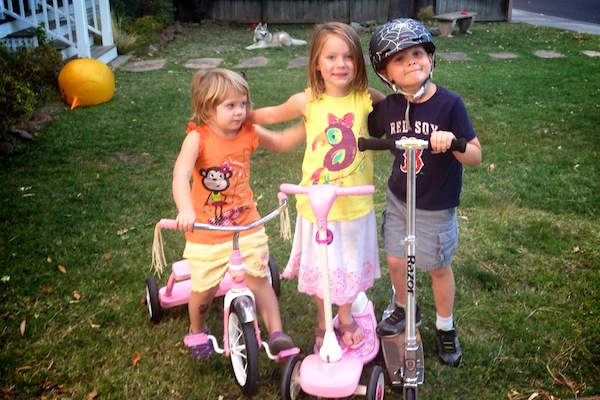 The next day we took Cooper to his golf lesson.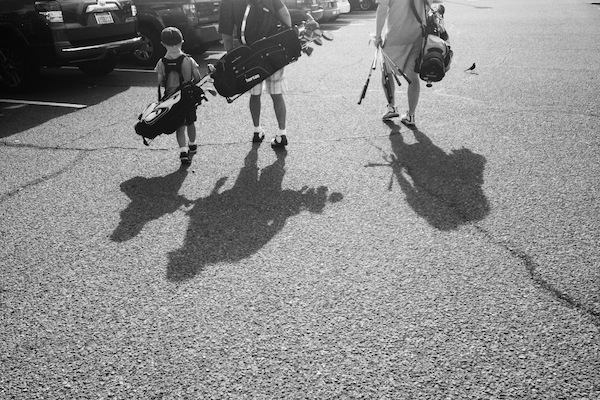 He's really loving the game!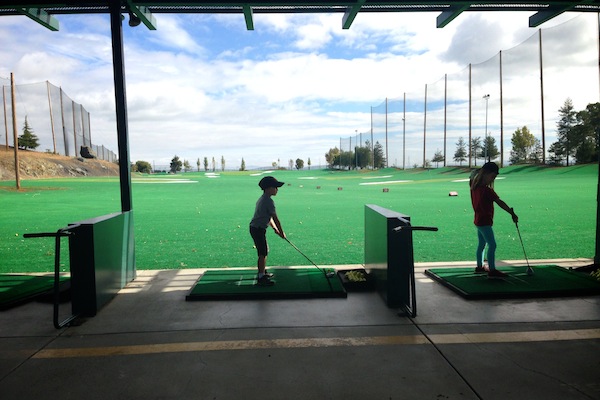 Blue skies & gray skies all in one shot.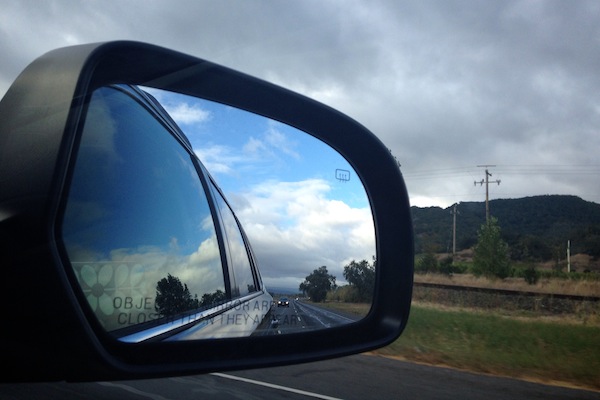 Hope you're weekend is great! xo