Here's what this past week looked like.
My brother Ryan is in town from NYC.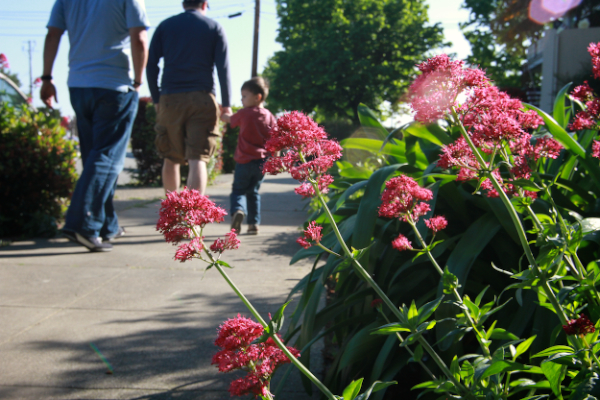 We went out to breakfast.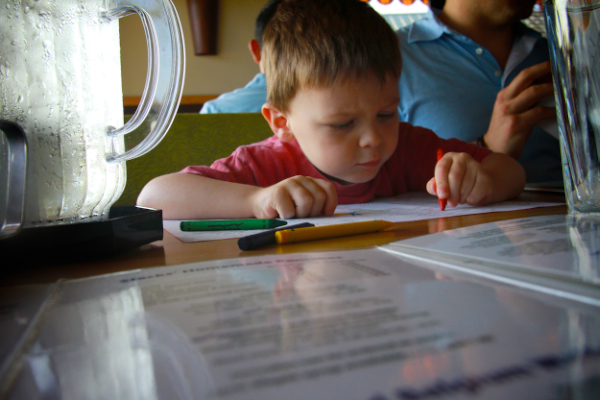 Today I REALLY wanted the banana wheat germ pancakes at Stack's but I chickened out (AGAIN!) and got the veggie breakfast skillet. Can't stop, won't stop.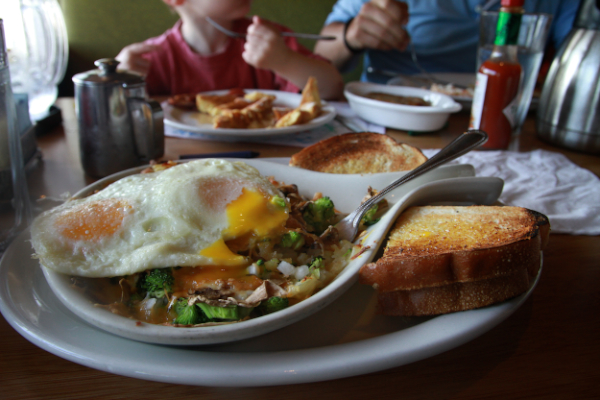 Stuck in traffic.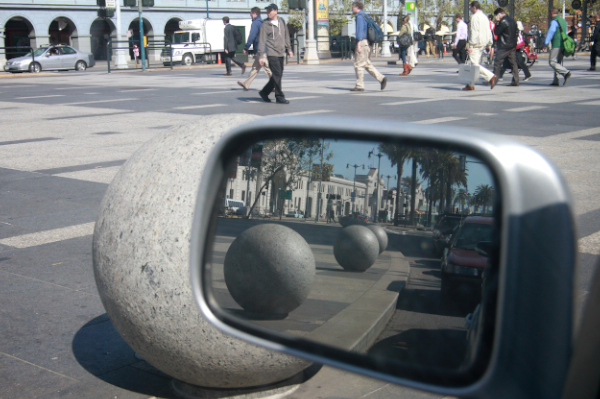 I love clouds. The end.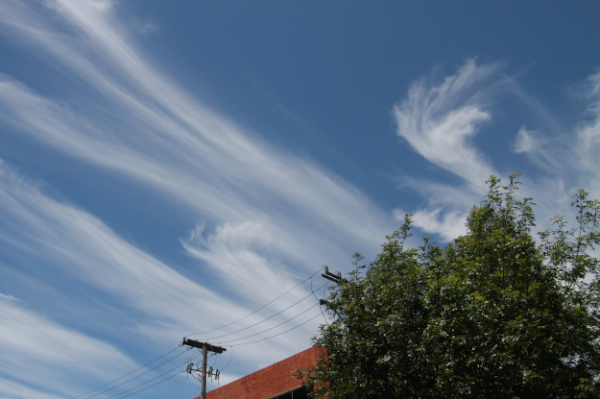 Cooper woke up over 45 minutes early every morning this week.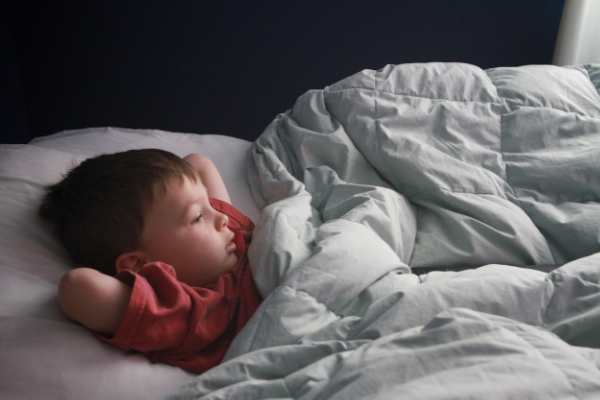 It was kind of annoying. But at least I got to see this…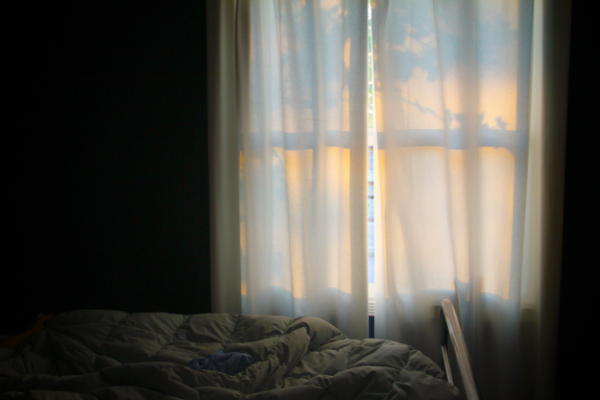 And this…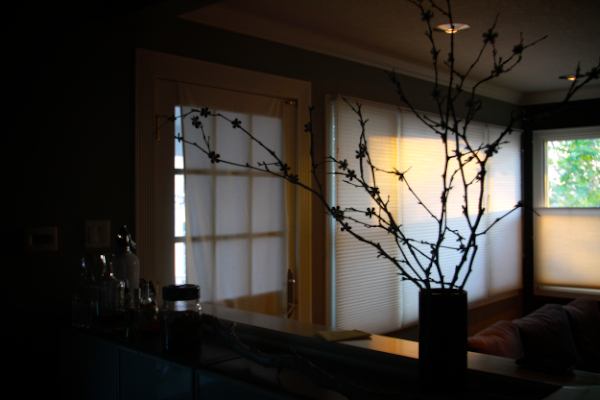 I caught the waiter in the wineglass.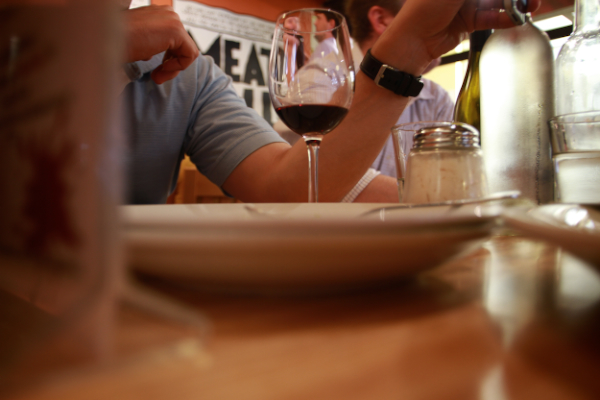 There was a lot of playing outside this week.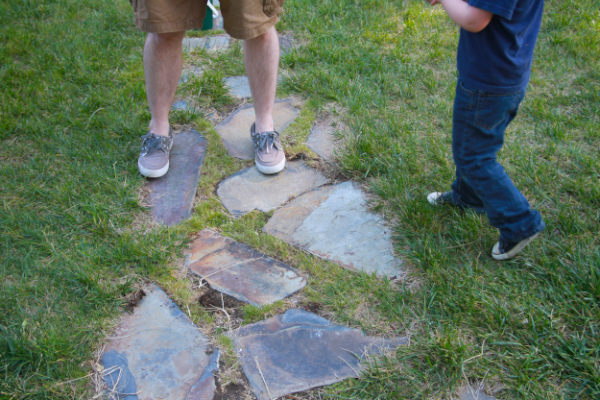 I made lemon & mint juleps. Recipe soon!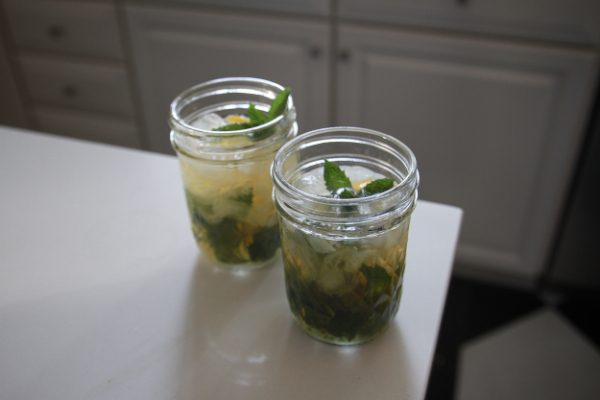 Cooper's favorite lunch.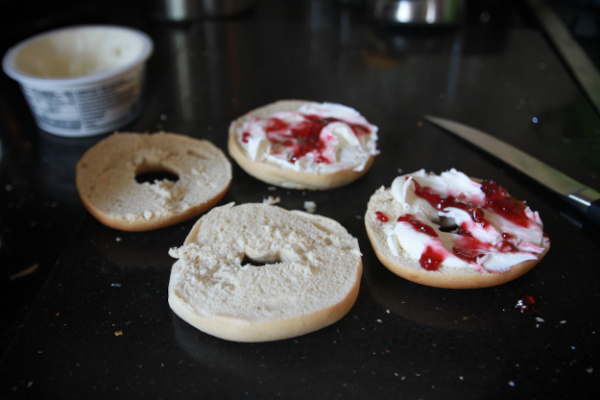 What I stare at at work. I can feel my blood pressure rise as I type this.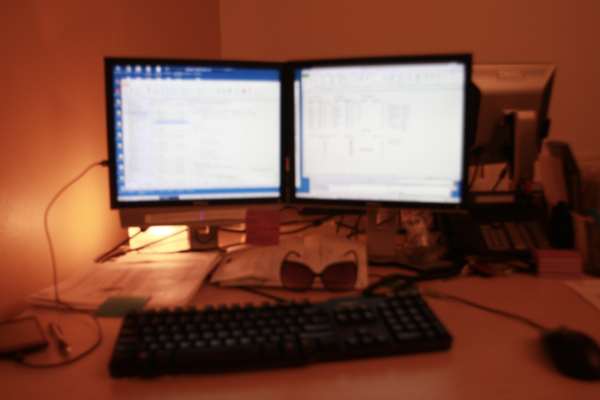 Drawing on packing paper.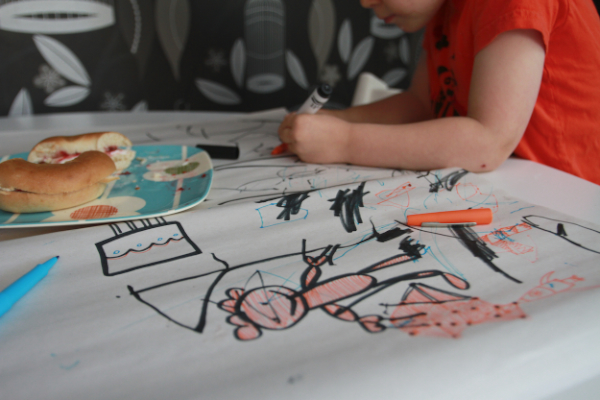 We are living with boxes everywhere.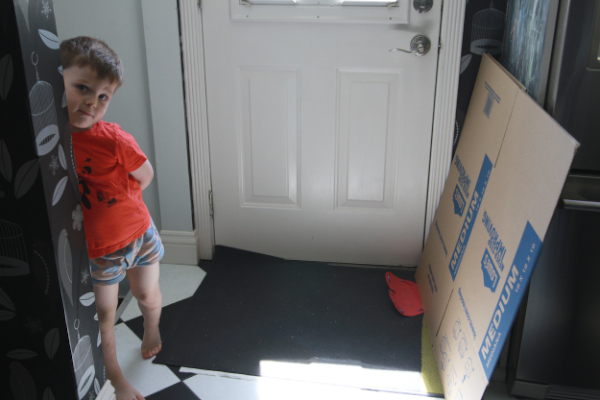 Good thing about moving? You find stuff you've been looking for. My glasses! It's only been like 8 months.
Still looking for my lens cap…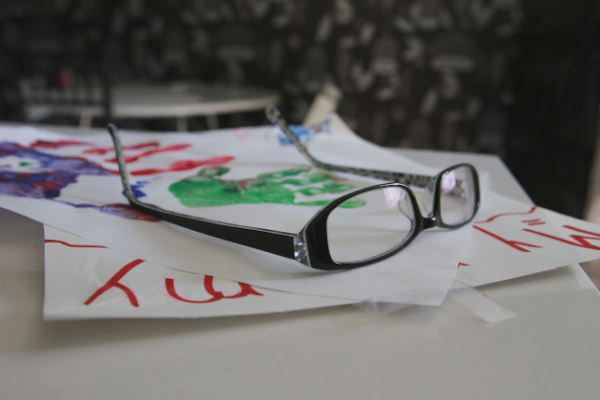 Cat breakfast.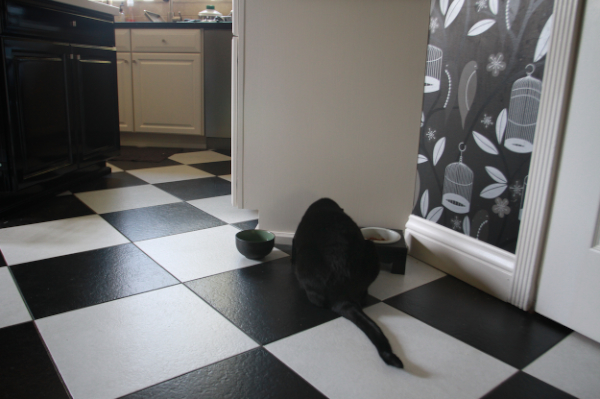 I love how I can see trees in bowls sometimes. Not always ideal when you're taking pretty food shots.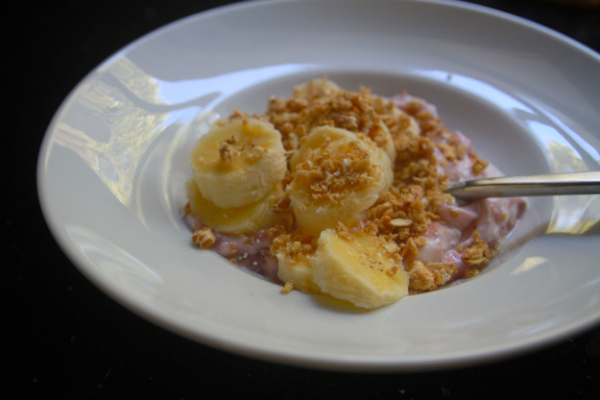 Dessert.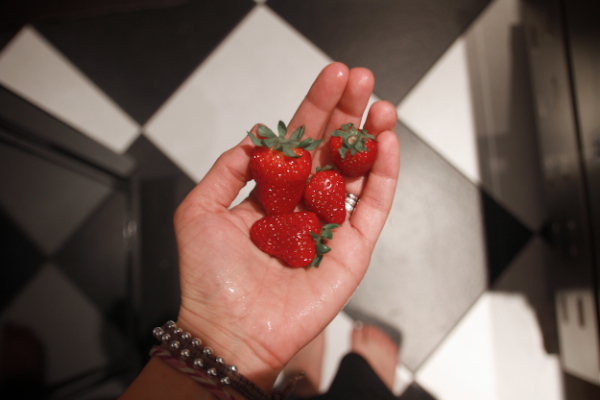 Proof that you shouldn't grocery shop when you're hungry. We could have done with just two.