Here's what this past week looked like:
BEE Cool.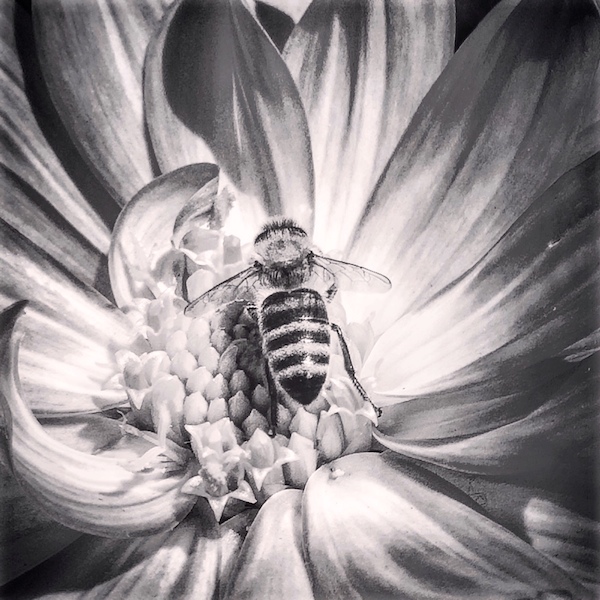 Pool time this week!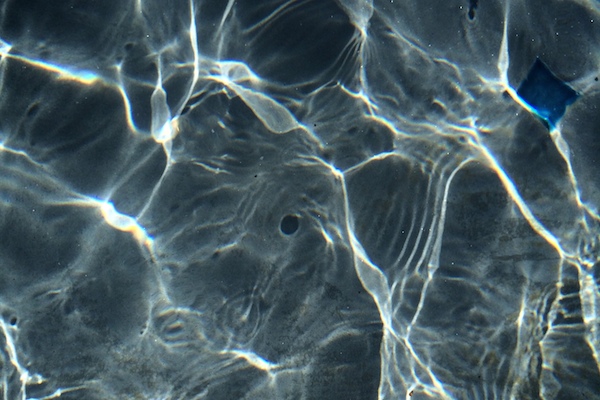 I heart this time of year.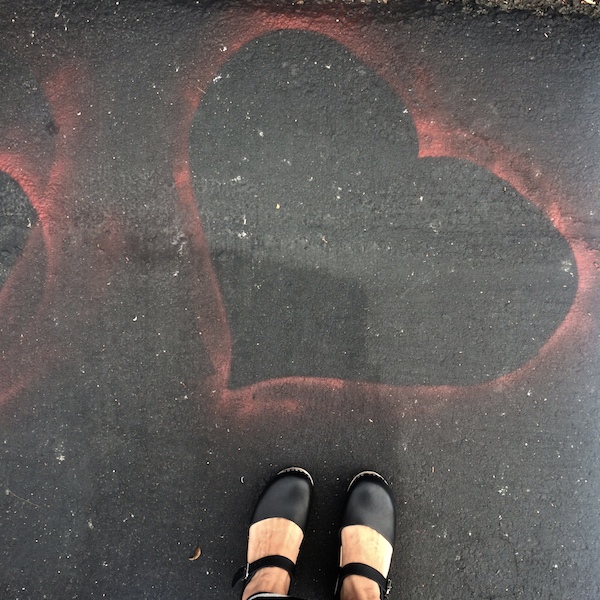 Pre burger sky.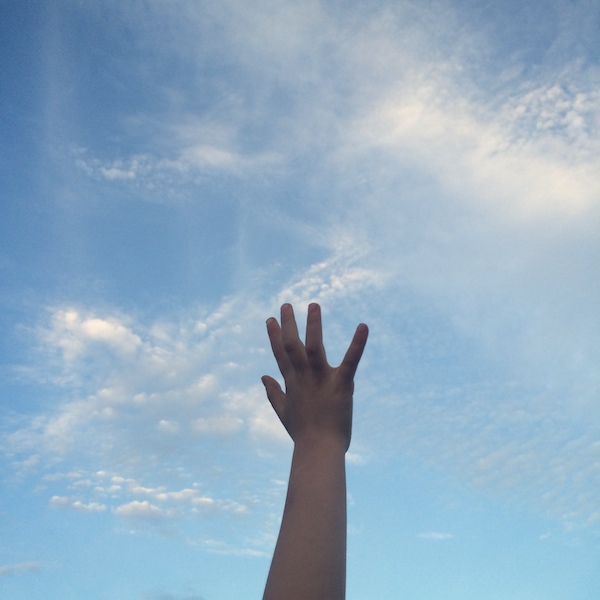 Monday recipe is gonna be gooooood.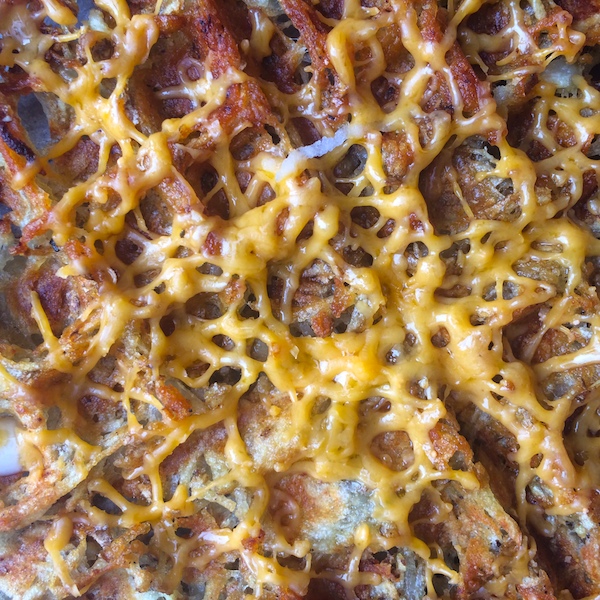 Fried eggs in olive oil. CRISPY.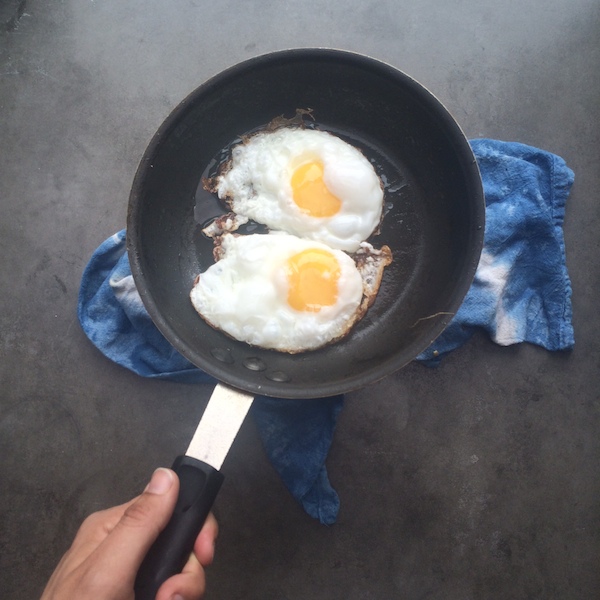 Bourbon + kombucha.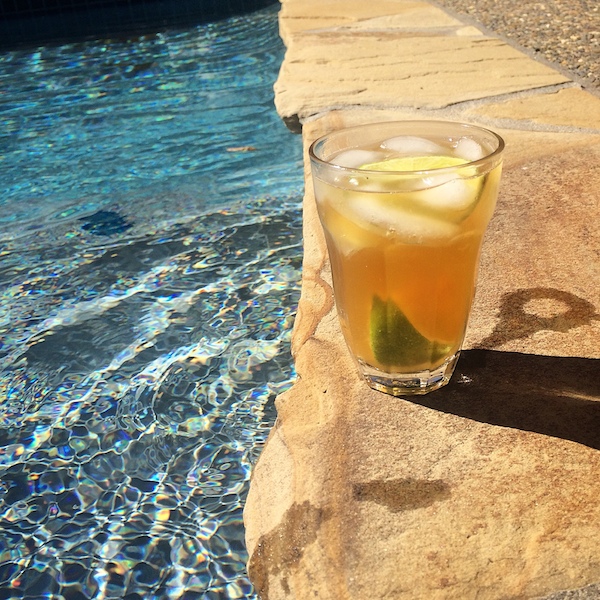 Perfection.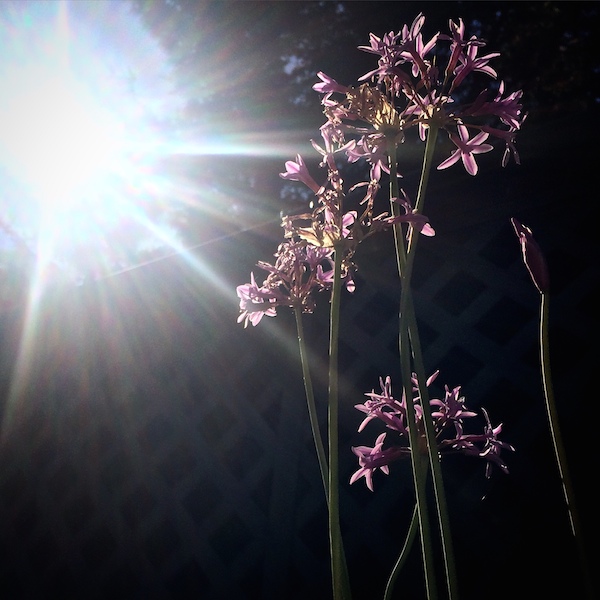 Magic.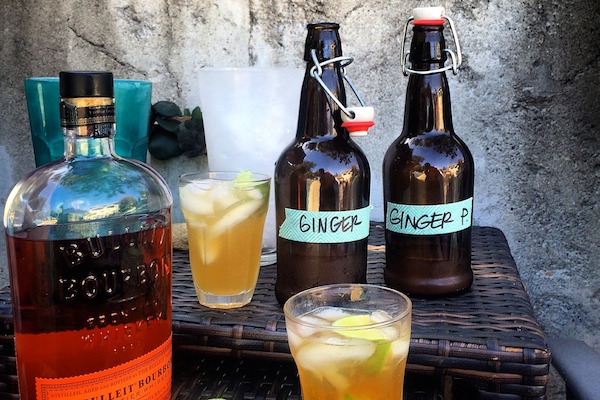 SPLASH.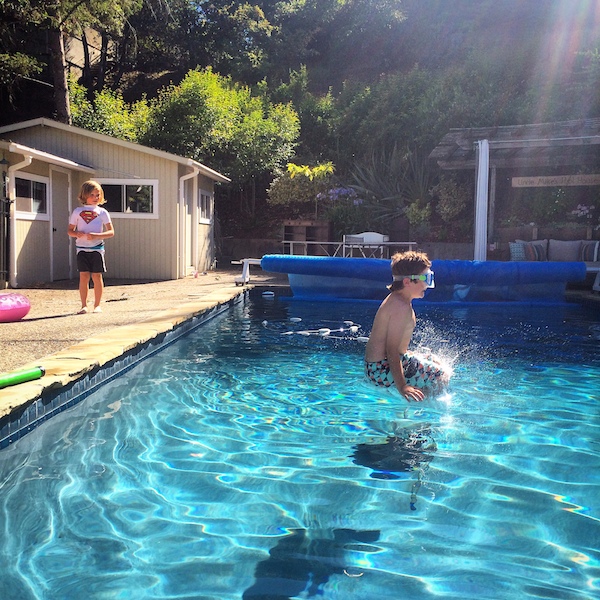 Have mercy.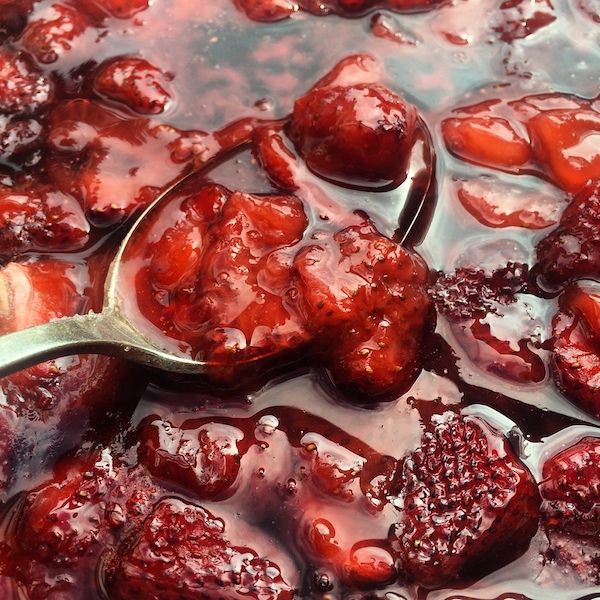 Made this strawberry crumble twice in one week.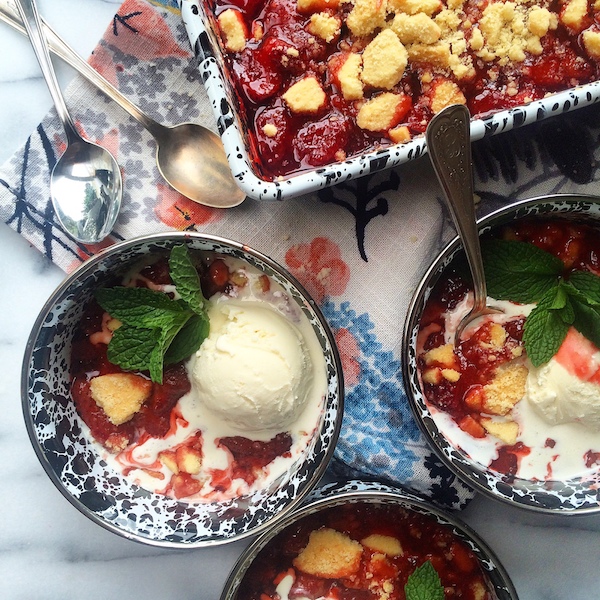 TACOS!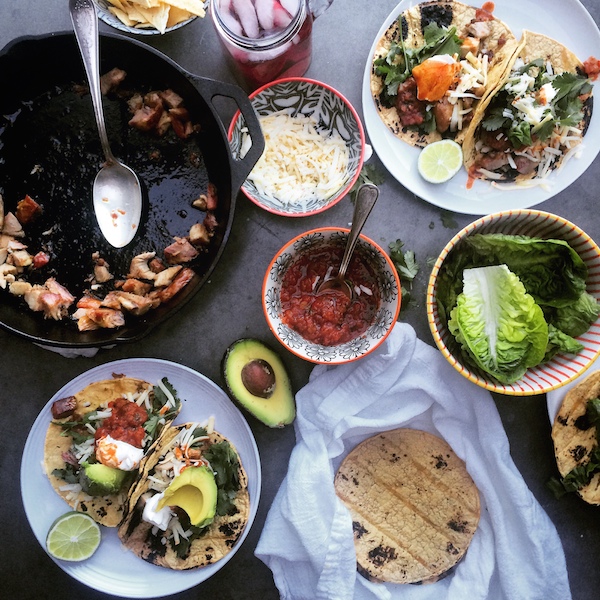 Extreme!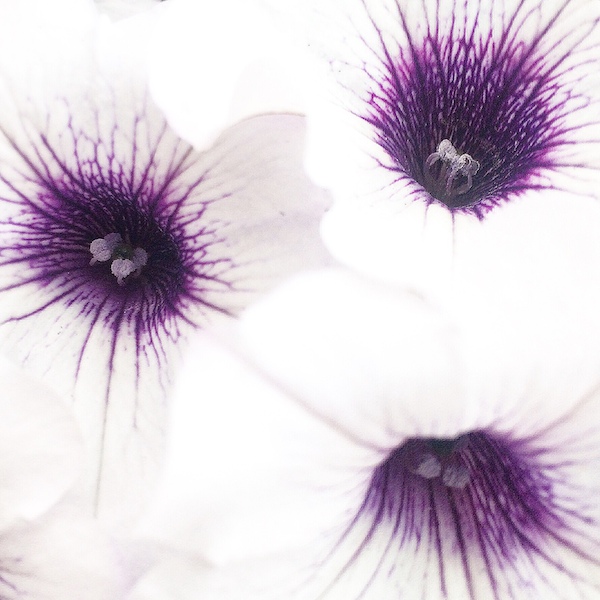 What is this face? I don't even know. But I wanted to document that I've kept these air plants alive for over year so maybe it's my proud face.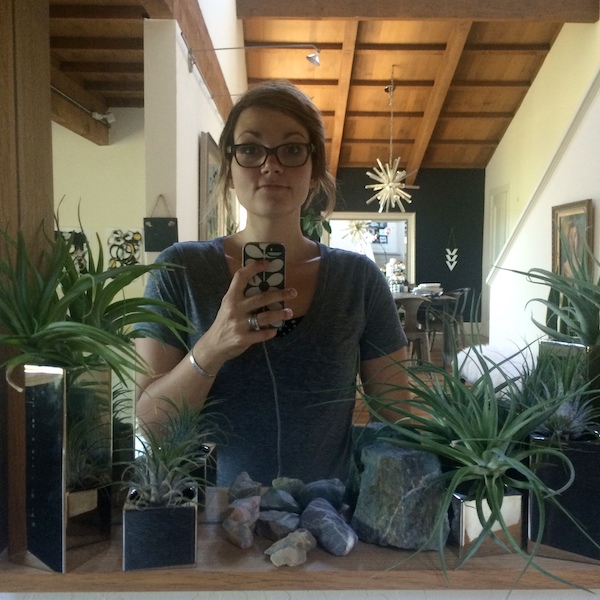 Dinner.  Told you I was obsessed with shishito peppers!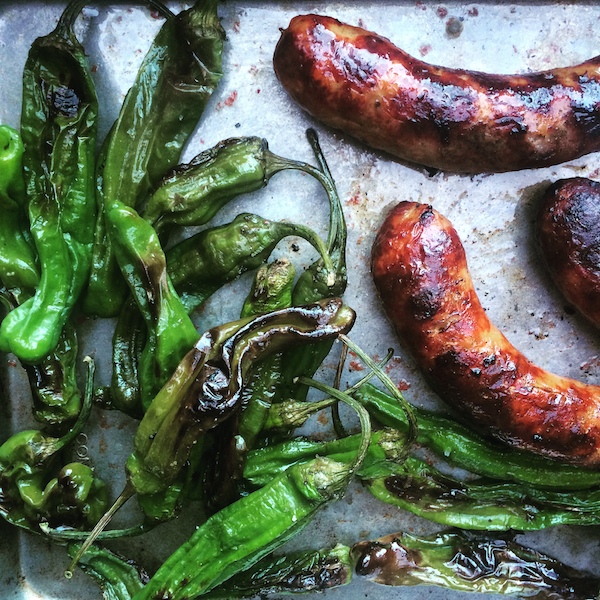 Goose.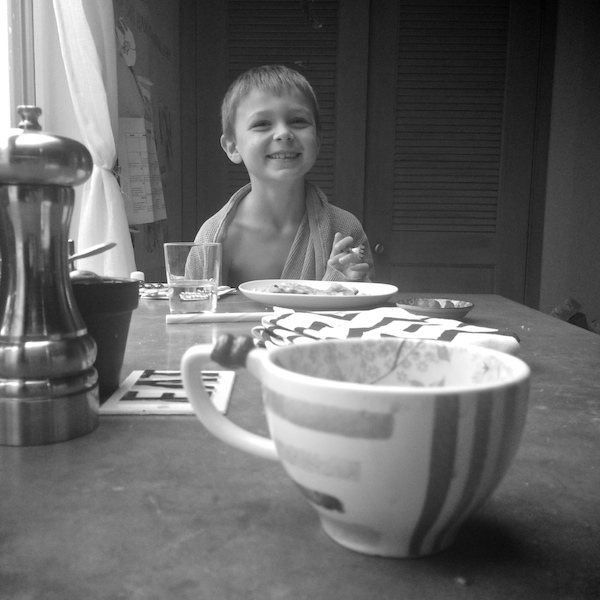 Her paws are always my favorite.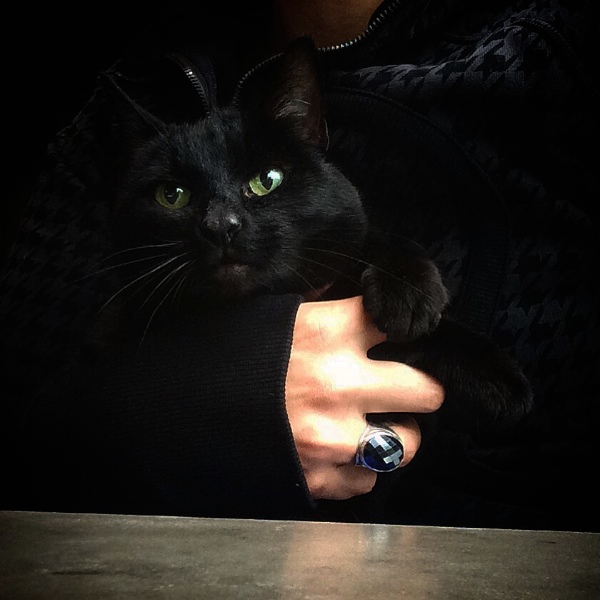 Grocery shopping after the rain.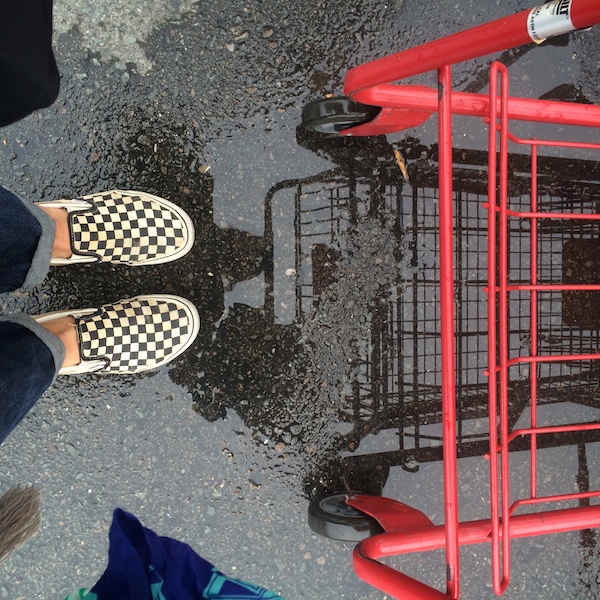 Last part of vacation.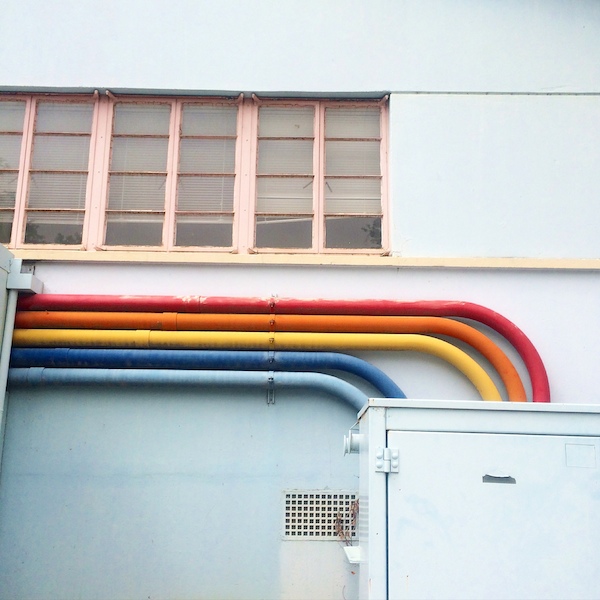 Lunch at Farmshop.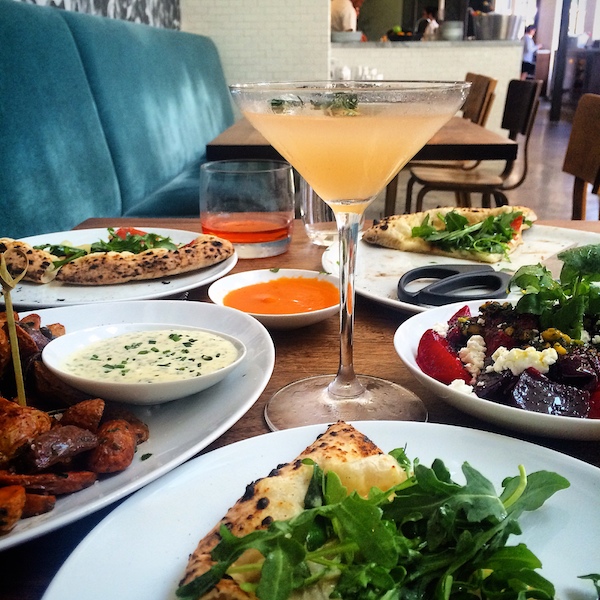 Meal Prep for the week!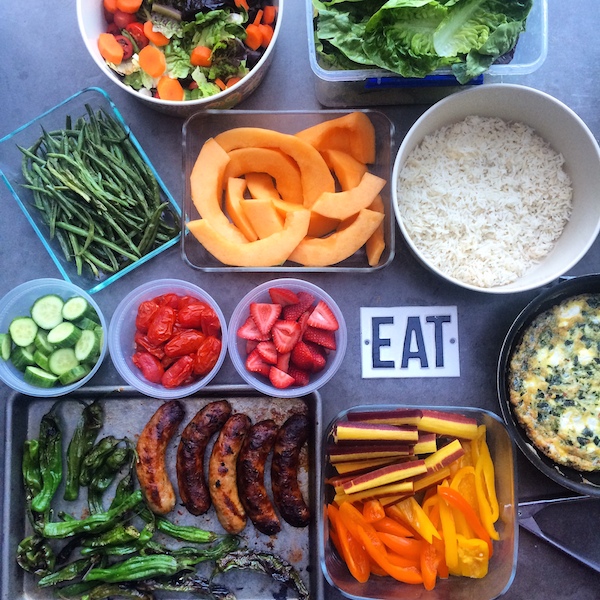 We carry things.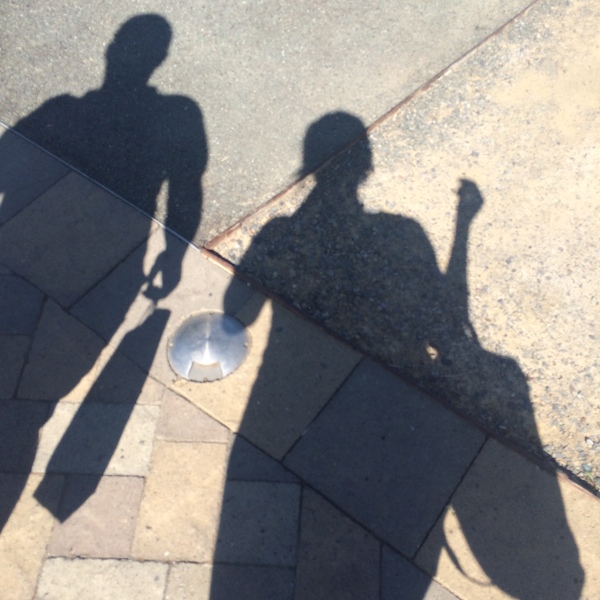 Happy Hour.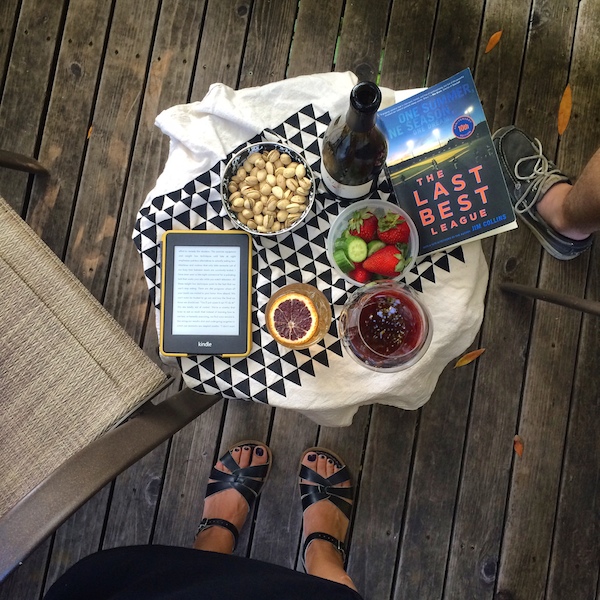 Shadow play.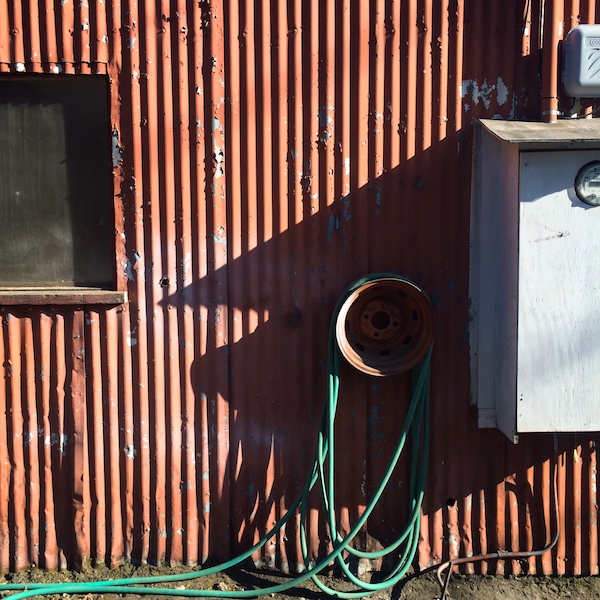 When things line up.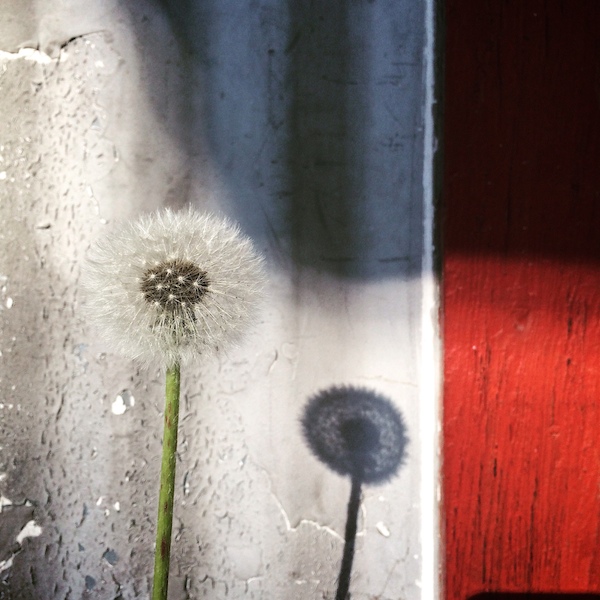 Wild.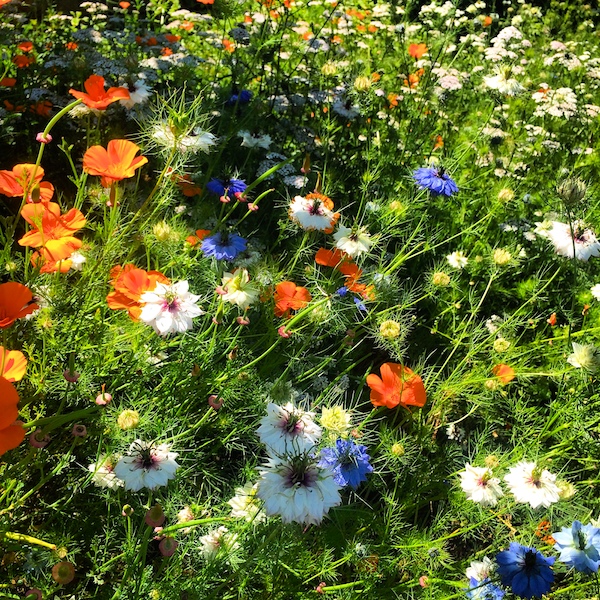 Parking lot pretties.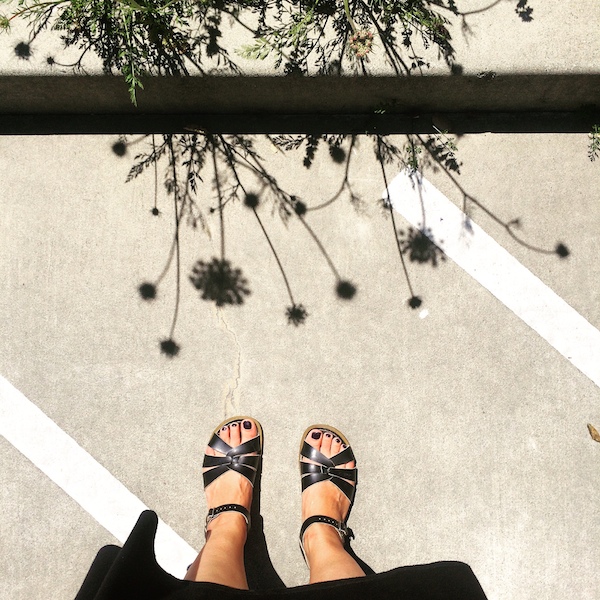 I found out that my husband likes blue fescue when we went to Williams Selyem together.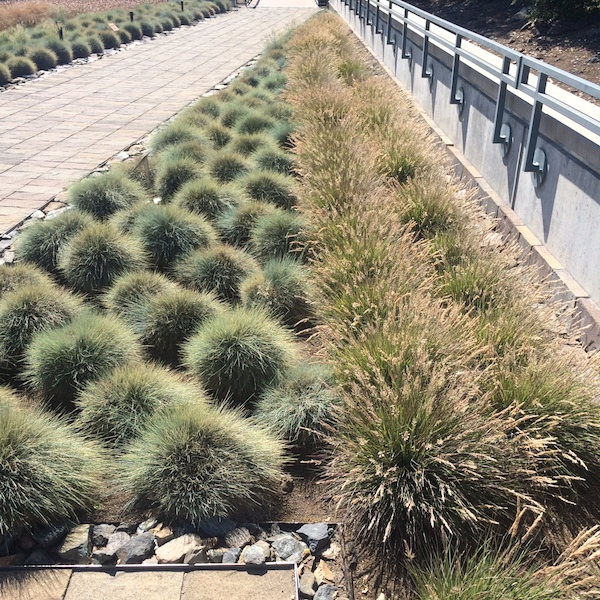 The best pinot.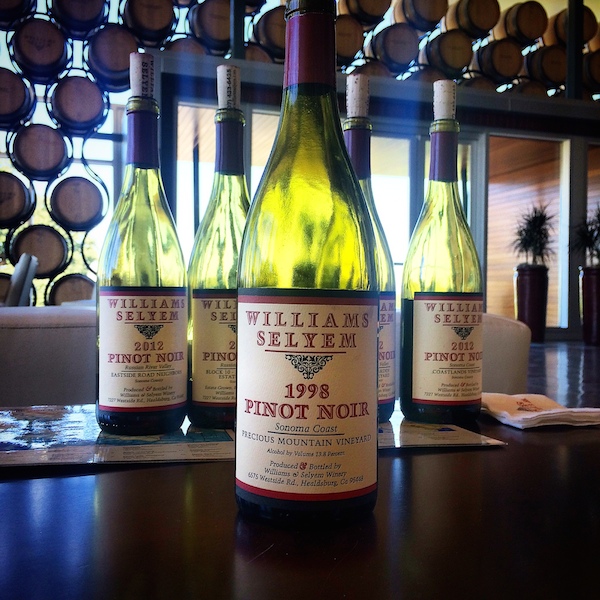 My boo.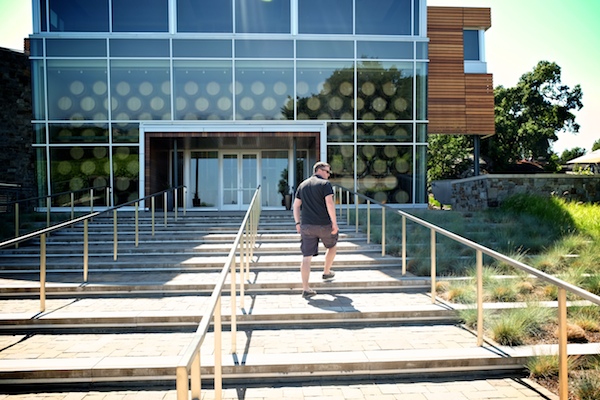 Fuzzy.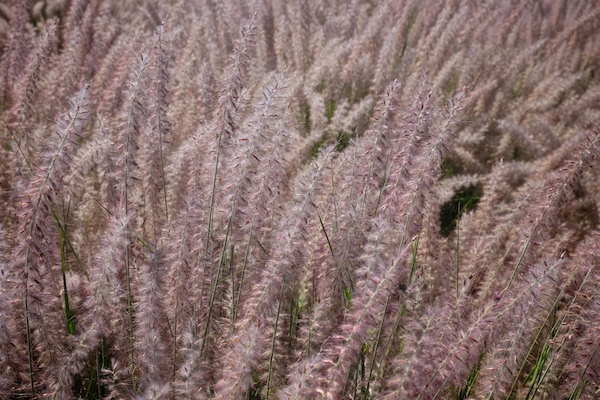 Fried Chicken & cornmeal waffles at Ad Hoc.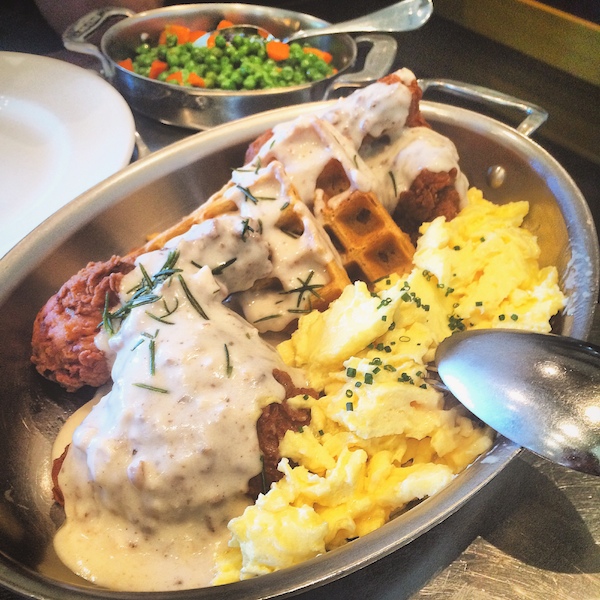 Mellow.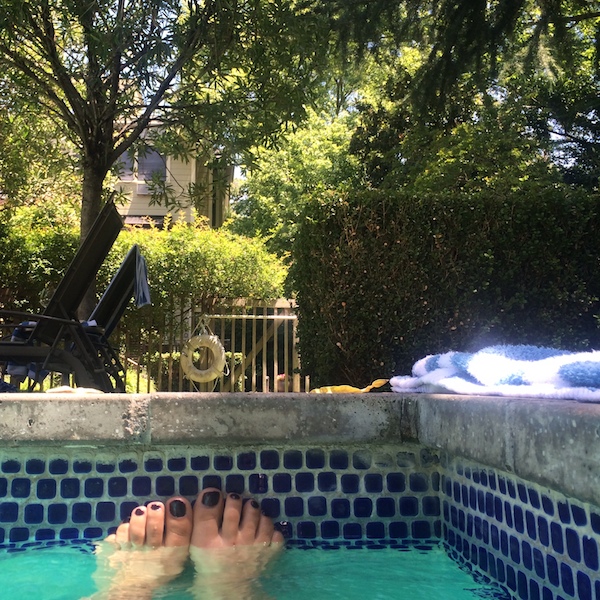 Bourbon/wisdom.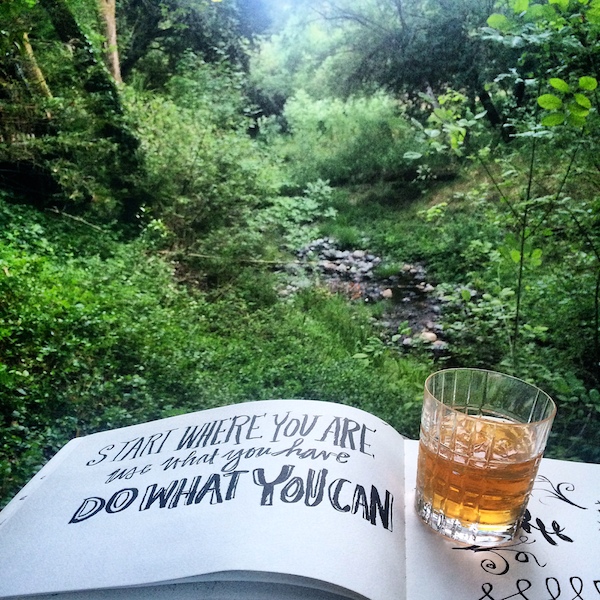 Little guy.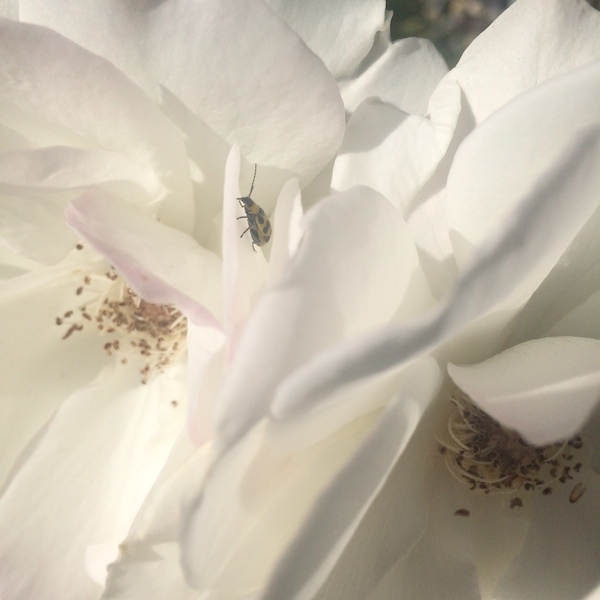 I made a joke.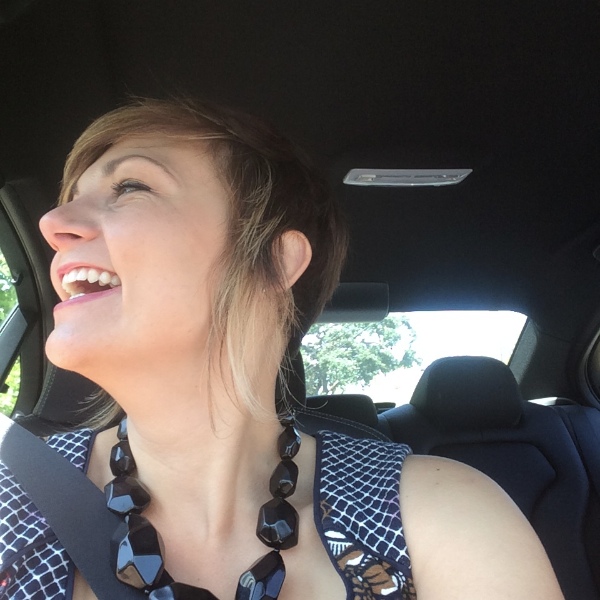 Blue.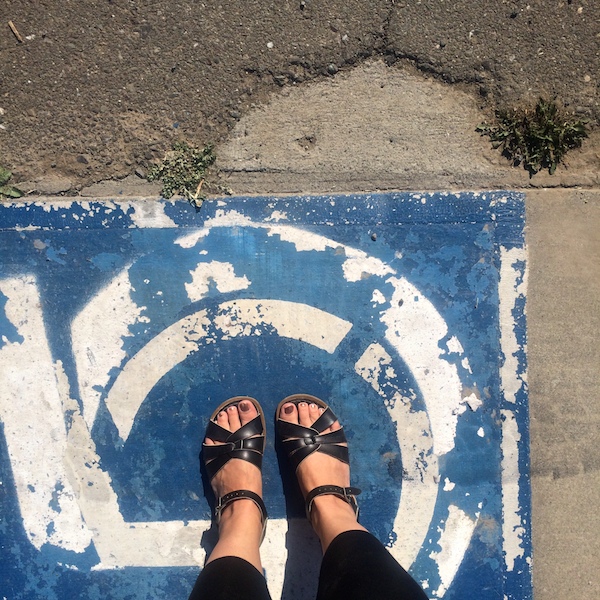 Uni or bust!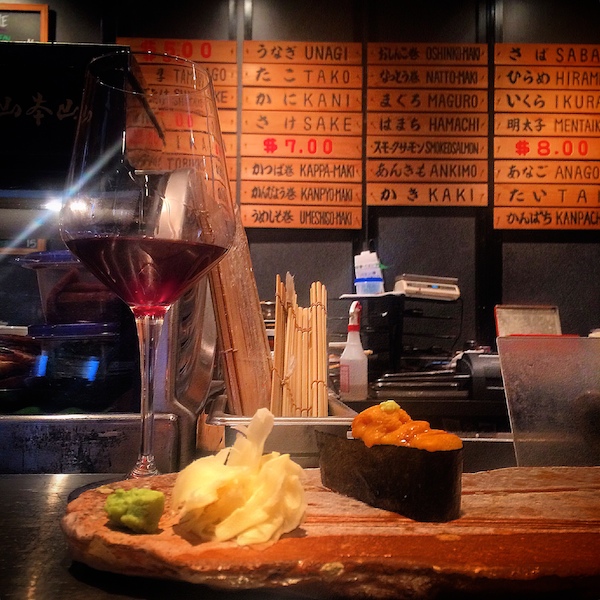 We hold hands in Safeway parking lots.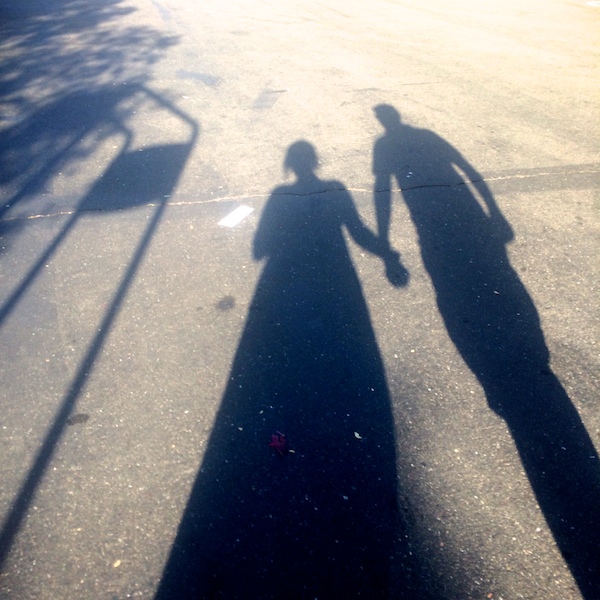 Vacation feet.  Here's what they looked like in the past.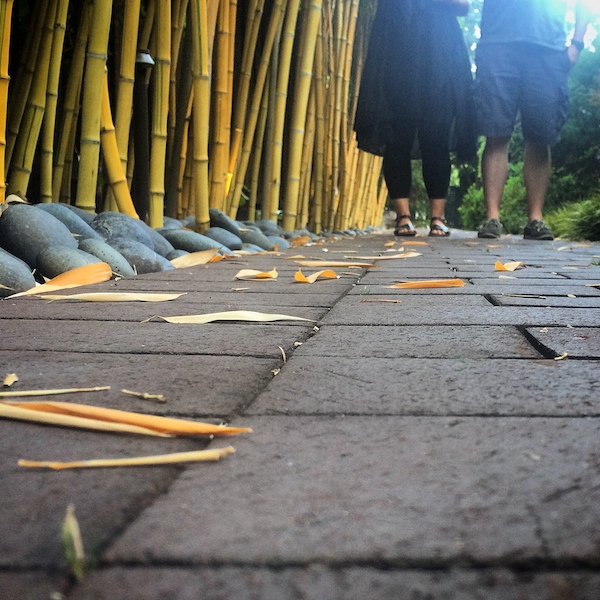 A salad I must create. Hope you love ingredients galore!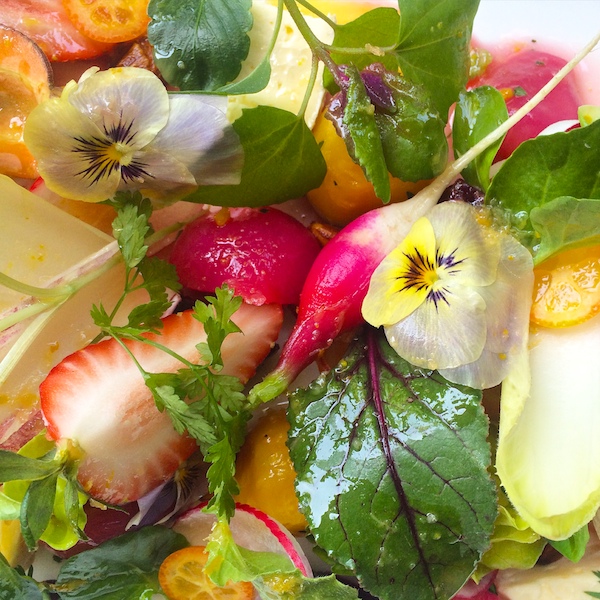 Fabric that caught my eye.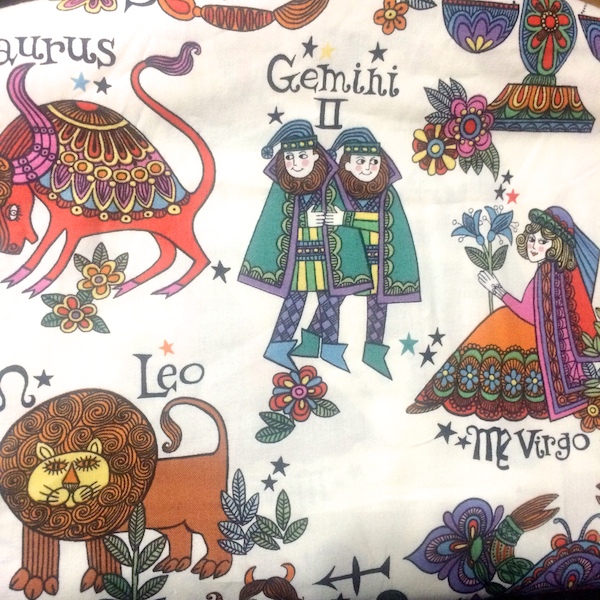 This is me: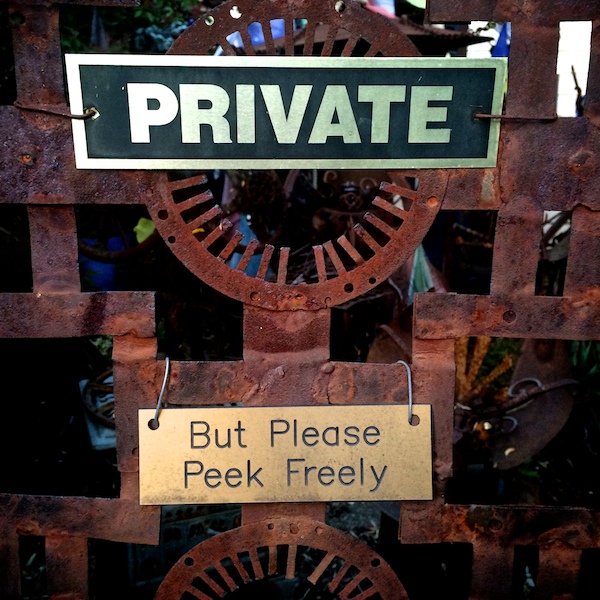 Bambooooooooooo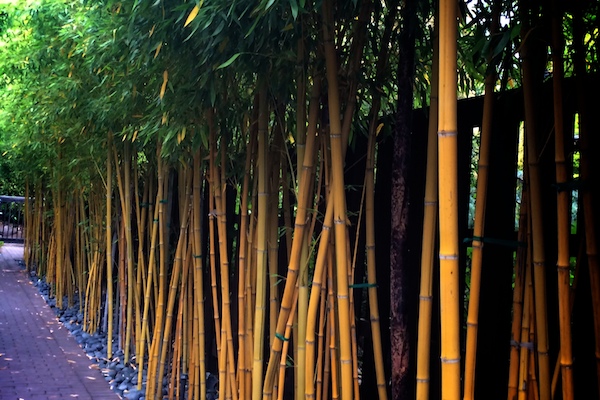 Apps at Barndiva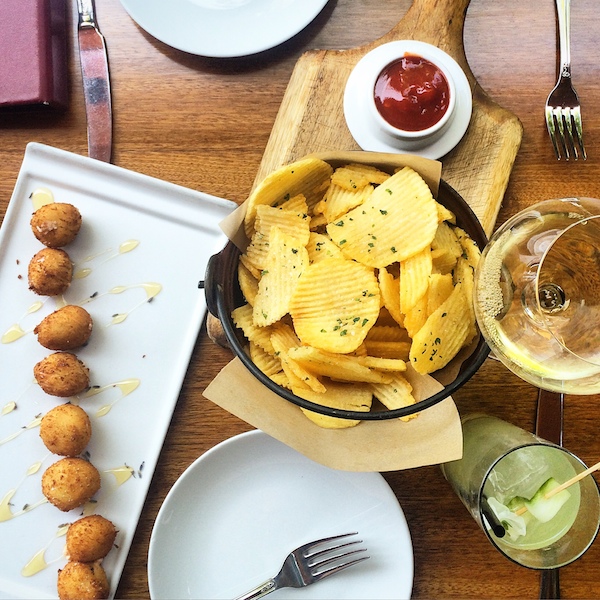 Unreal.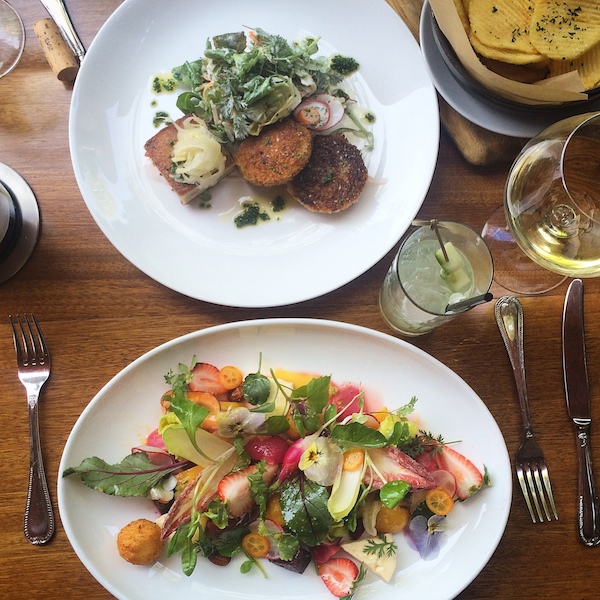 Oh! I forgot we had this wonderful octopus dish from Glen Ellen Star.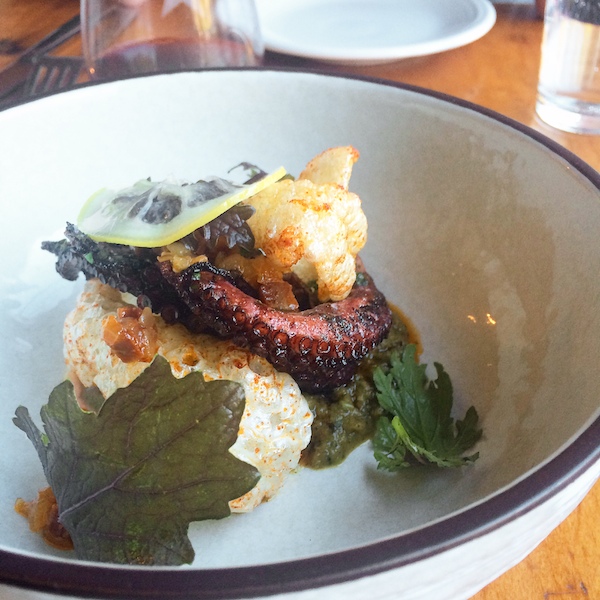 Drawing on the Russian River.