Here's what this past week looked like:
The last half of this week, I went to Seattle for BlogHer Food.
Sliders at the W hotel.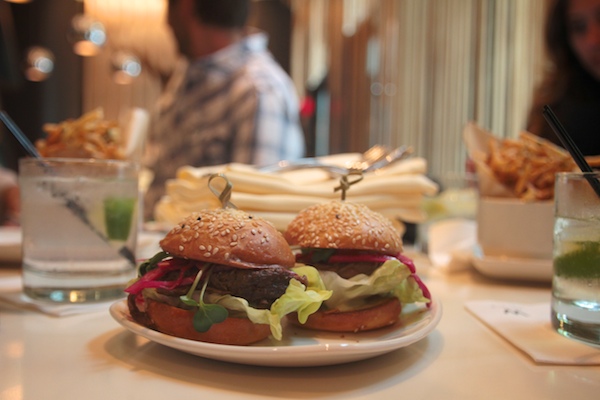 Conference pencils all lined up.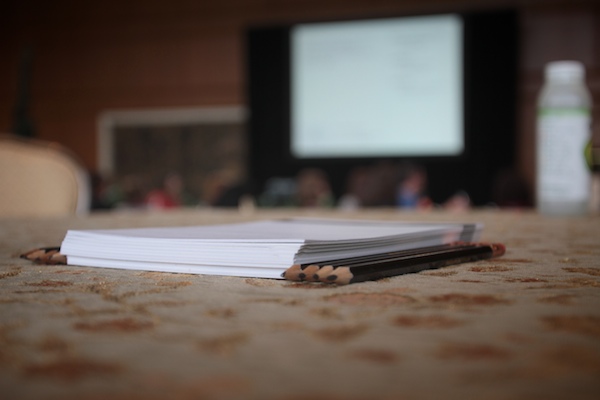 The most quotable quote!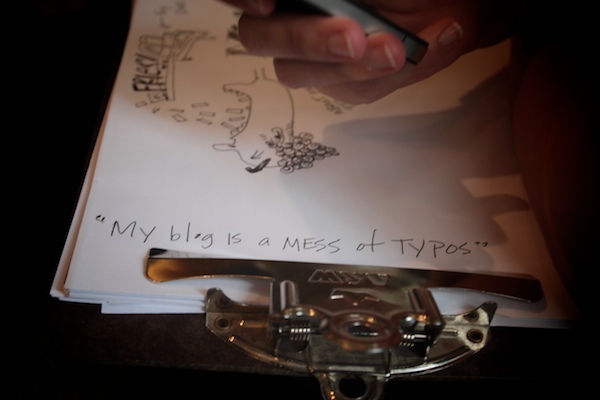 I'm seriously in love with the Pacific Northwest sky.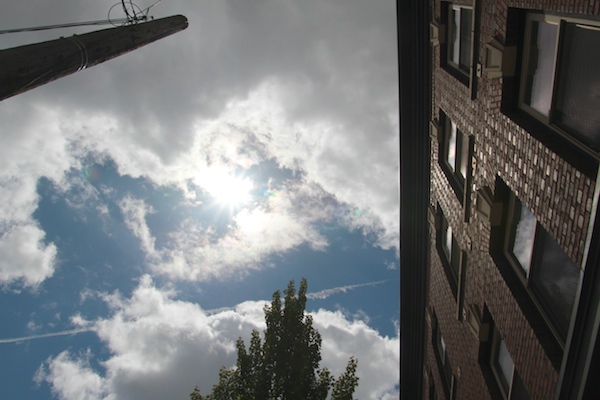 This building perplexes me.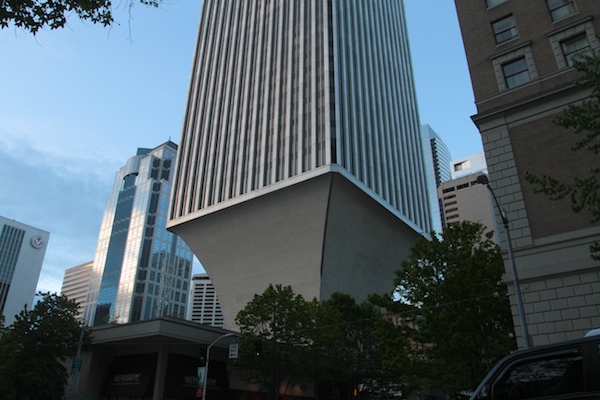 I mean…come on!! Insane, right?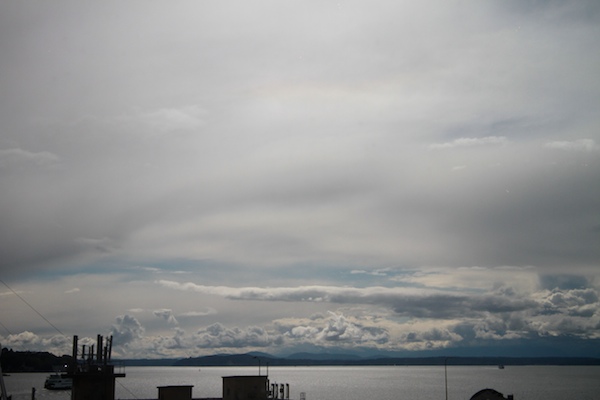 A delicious iced tea at Sitka & Spruce.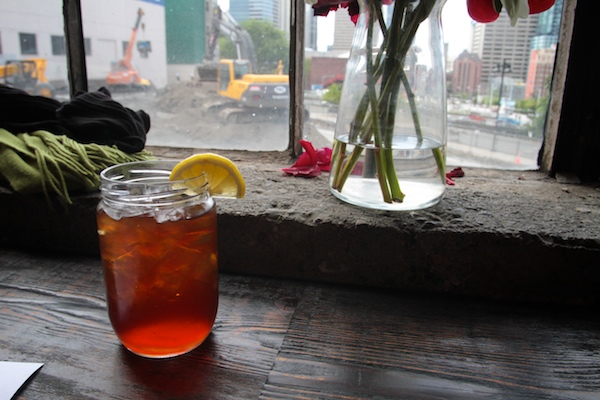 I'll tell you a little more about the lunch there soon. It was amazing.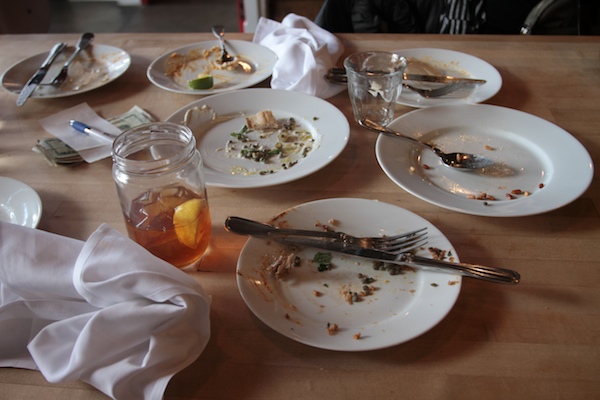 Joy was amazed by the blue in this building.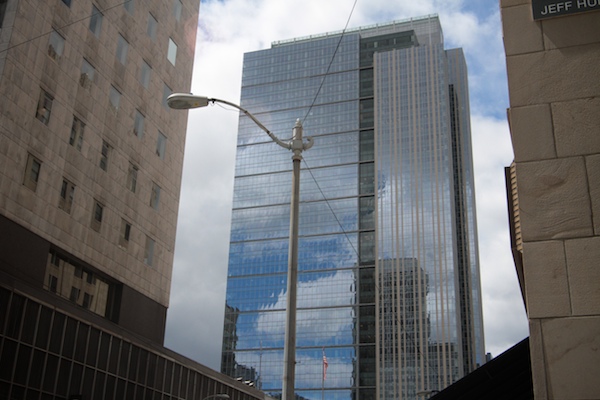 I started reading French Kids Eat Everything on the plane. It's good!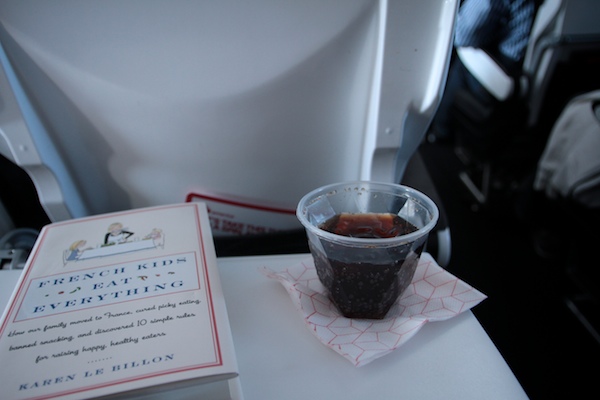 Casey did a thorough cleaning on our coffee machine. Coffee steam!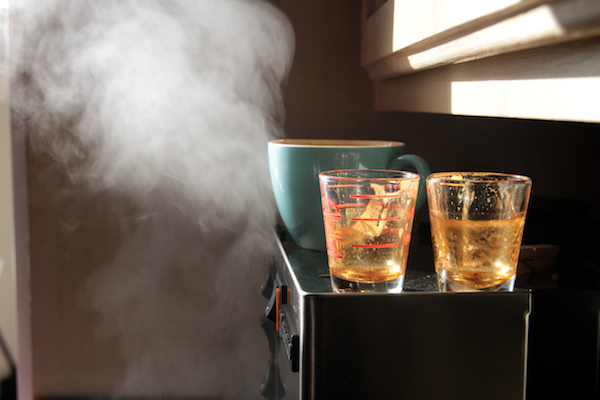 Hot dogs & tater tots for dinner. There's a legit salad in there!
I was behind this woman for 30 mins of my commute. I thought of my mom the whole time. Her name is Bev.
Hi Mom!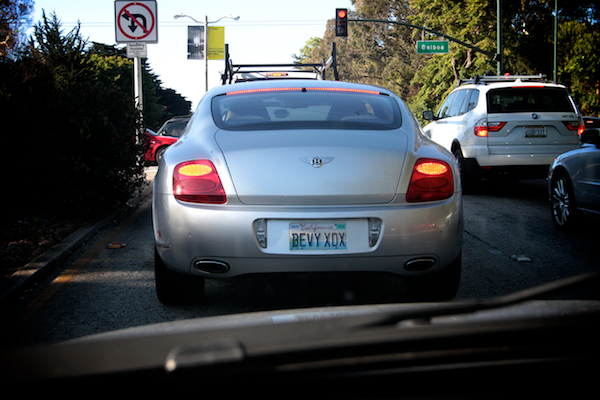 Eating breakfast…while Casey makes me a cappuccino.
There it is!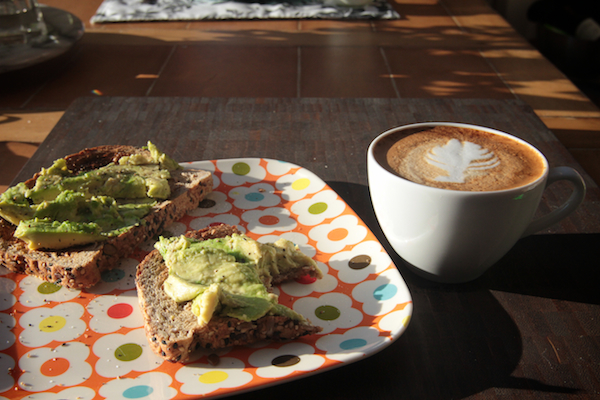 Speaking of cappuccinos. I made frozen ones! Recipe soon.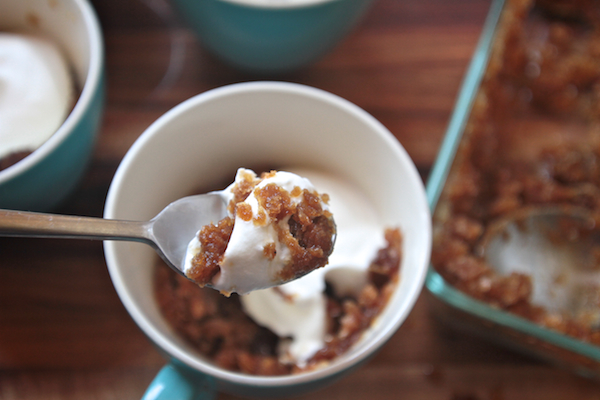 Club soda with lime.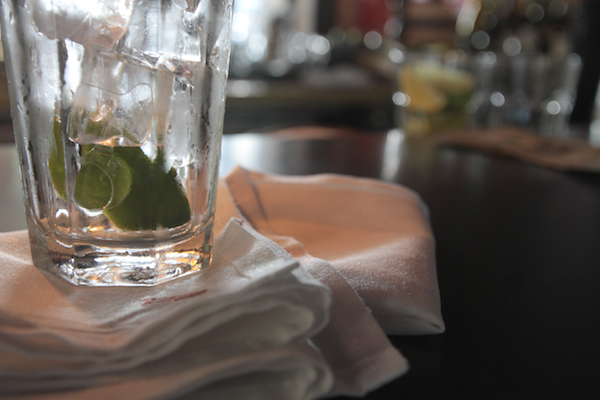 Did you see the moon this week? It was CRAZY.
The consensus on instagram is that this is a gray fox. This gray fox has been eating our cat food.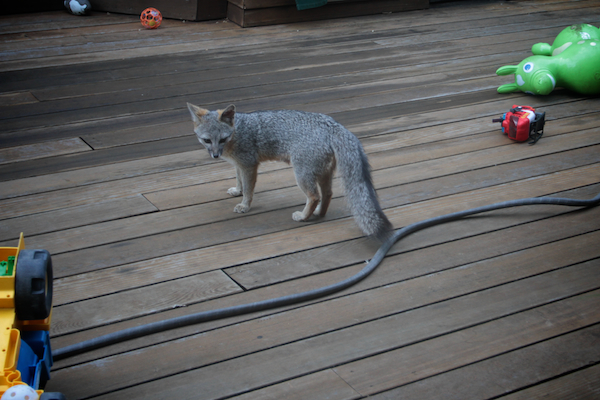 My last commute from the peninsula!
This is Baby George. Cooper can't sleep without it. This is also Cooper's new room.
We're thinking of painting it blue.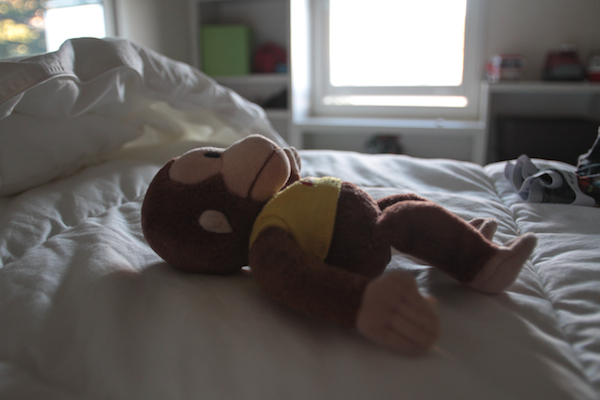 Avocado toast. Twice in one week. There was a deal on avocados!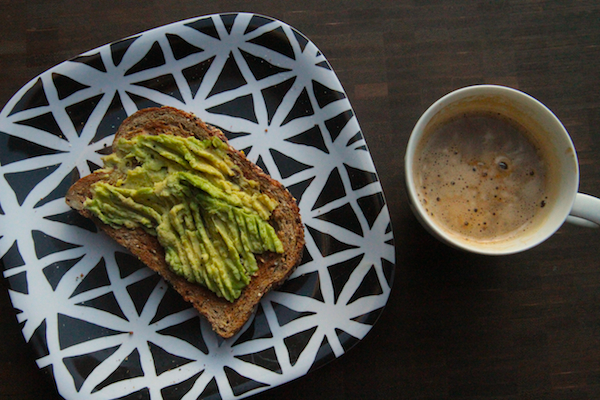 Sorting through the boxes in my office.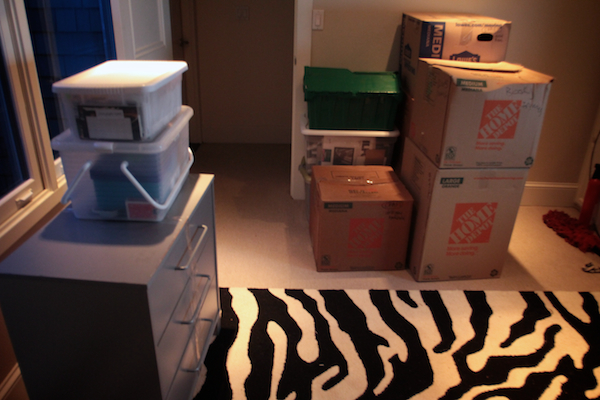 We went to the Sunset Magazine festival this weekend.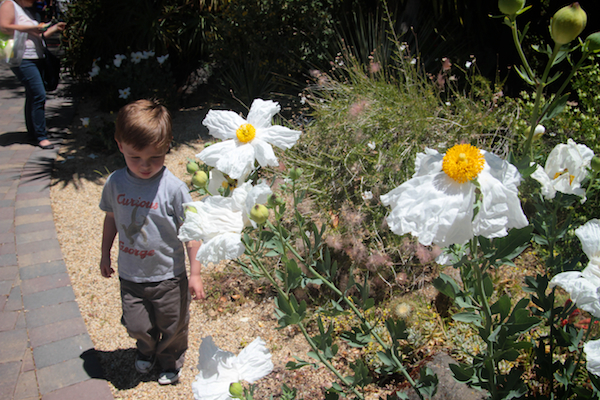 Cooper has a new buddy named Julia. They were tied at the hip.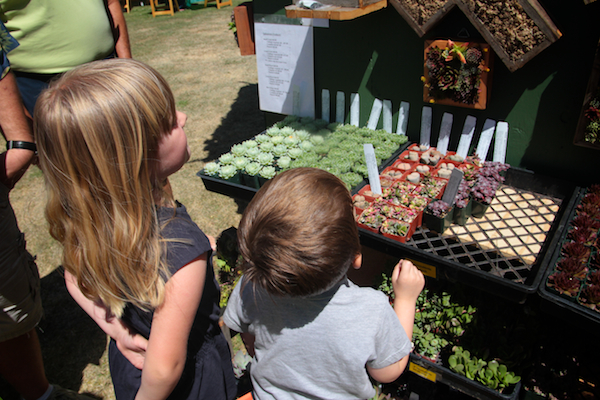 We were there to cheer on Joy who was doing a cooking demo. YAY!
Cooper shouted "That's my Joy the Baker!!" when she started. Here we are at Kara's Cupcakes in Palo Alto.
This is "research."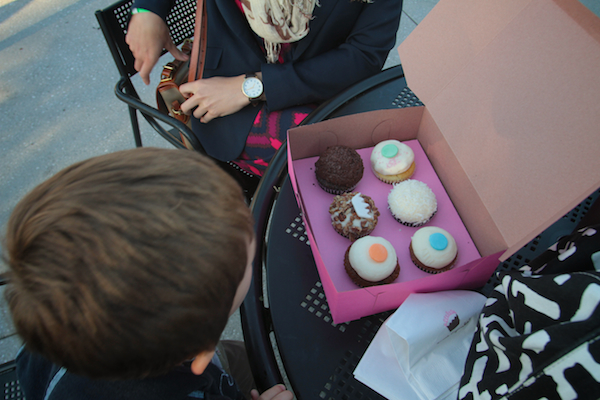 Cooper went RIGHT IN.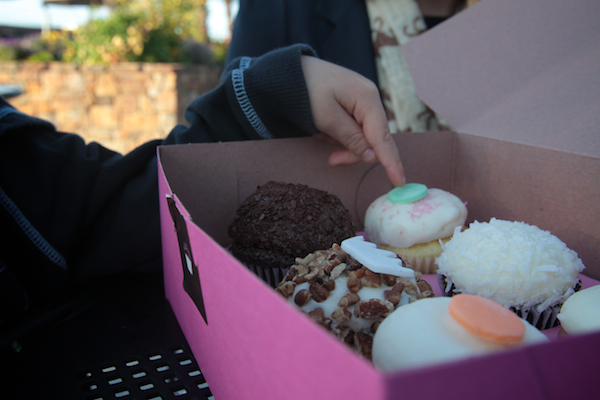 Here he is eating the last bite of french toast. When I look at this picture I notice his proud face AND that broom in the background.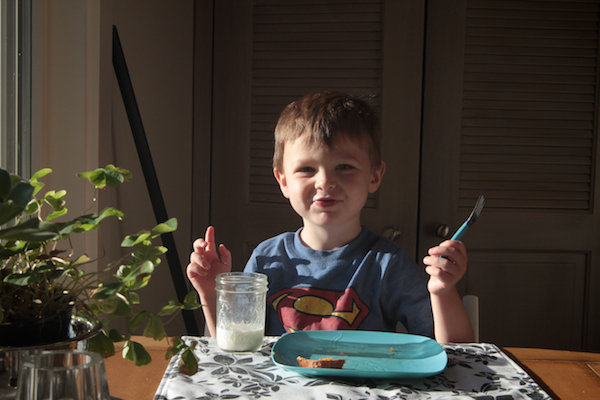 Remember when I put the leftover sugared lime zest on the pineapple & blueberries last week?
Well that turned into a smoothie!  What a nice rotation.