Here's what this past week looked like- My Everyday Life Week 3
Rain rain rain.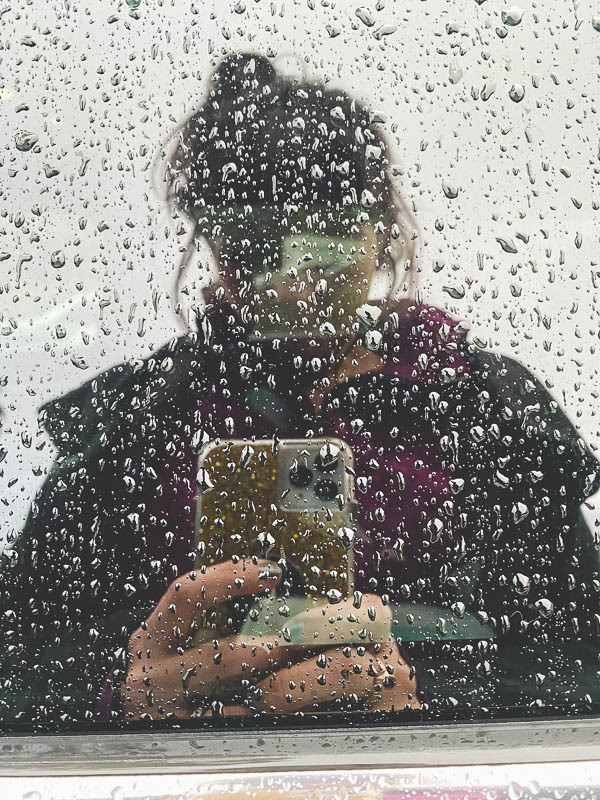 AND THEN SUN!!! THANK GOODNESS FOR SUN. I AM POWERED BY SUN.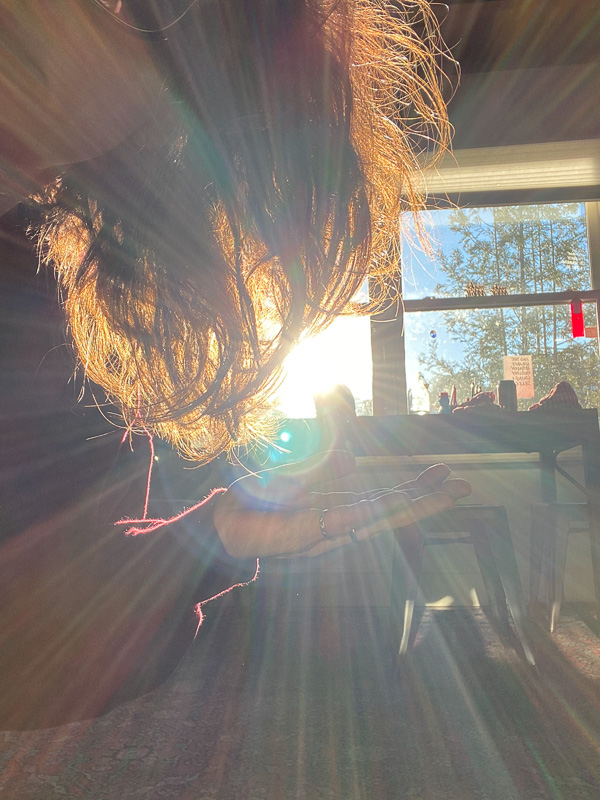 I am wild at heart.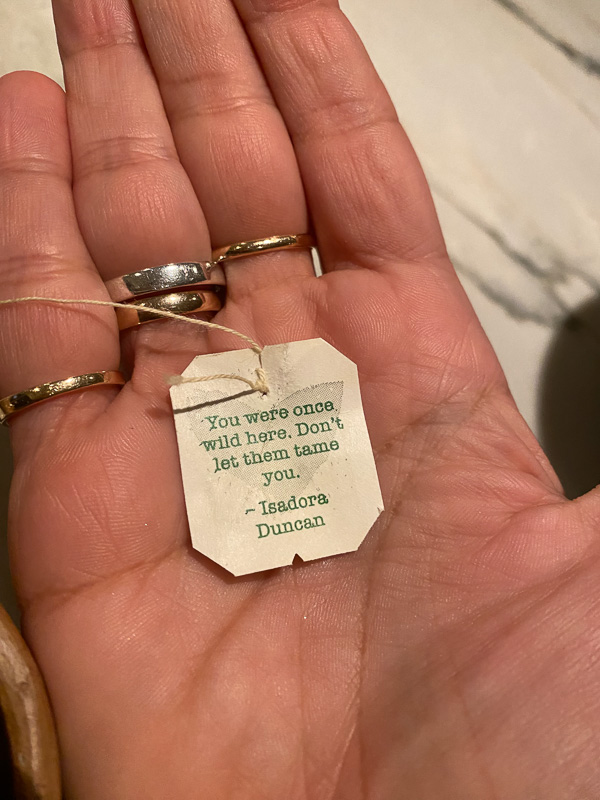 Intentions for 2023 in my Currently Workbook. I had some in the shop this week but they're all gone! I am expecting some more soon. Crossing fingers!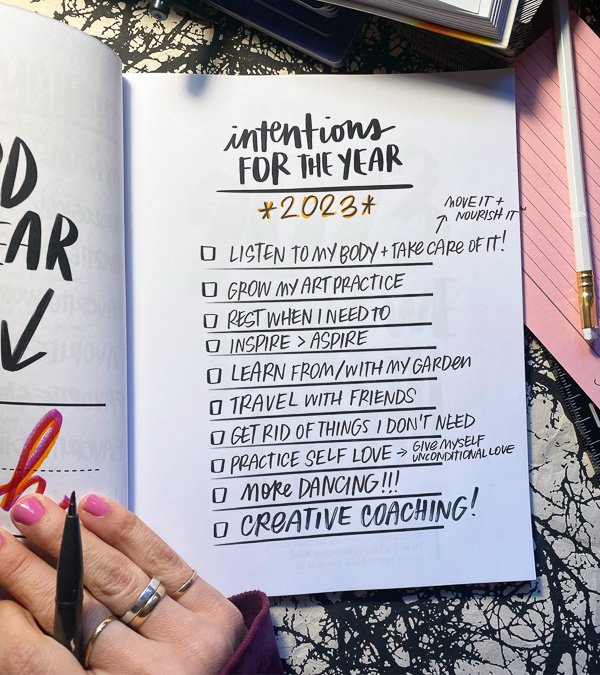 Watching Cooper's basketball game in my high school gym was a trip.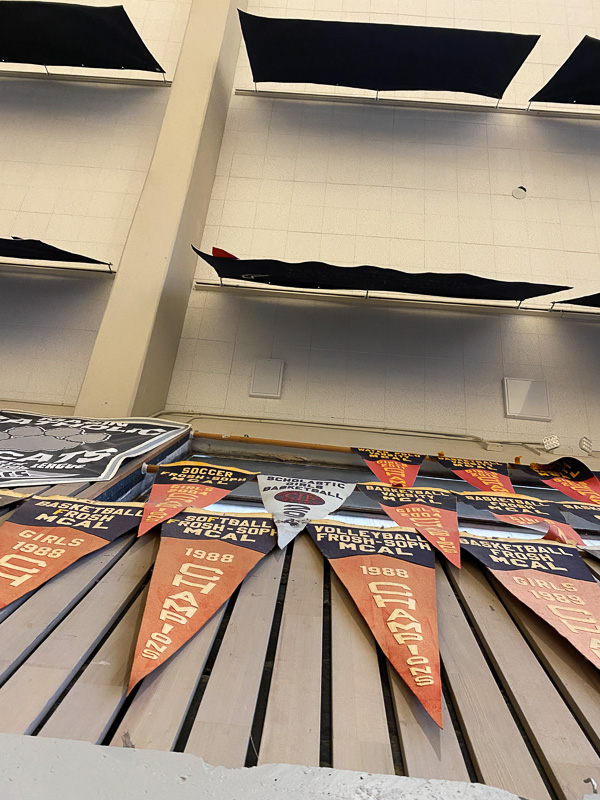 I like burgers on salads. This one had brie on top!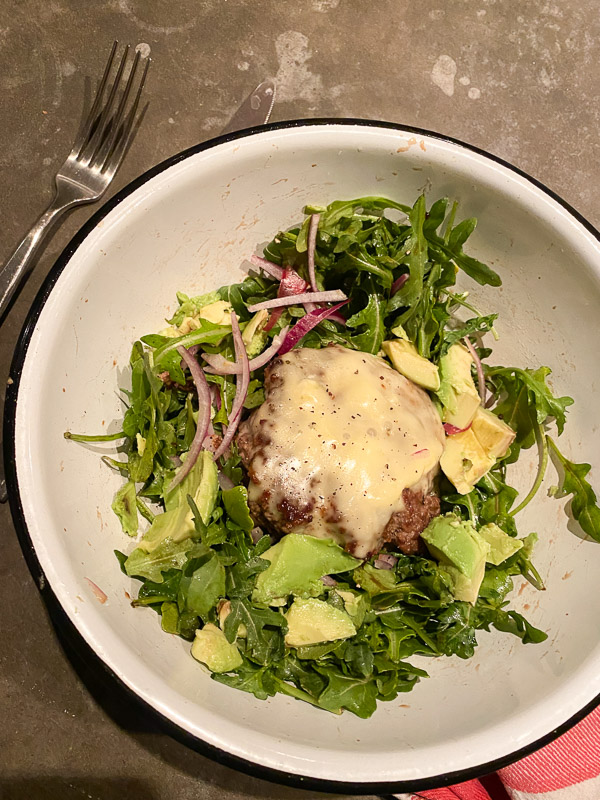 Cooper enjoying S'more cereal.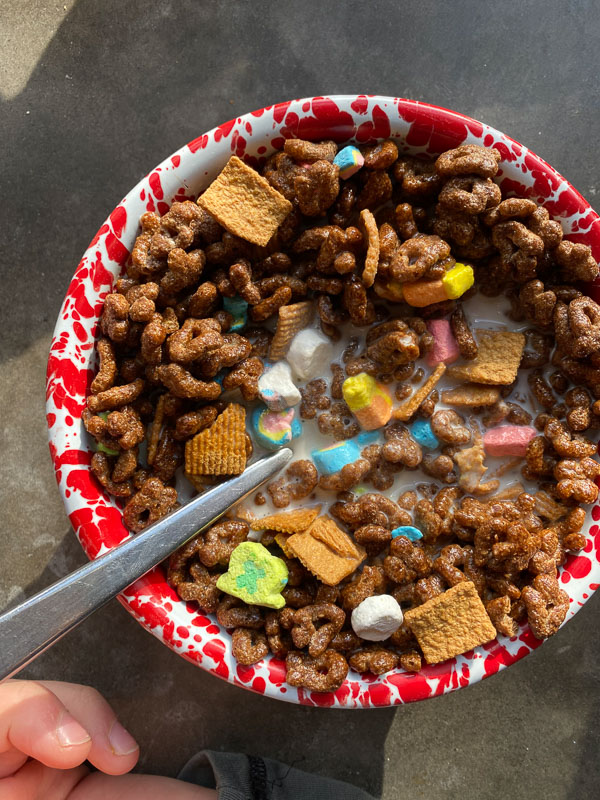 Labeling my runner tape and my correction tape. It's easy to confuse them since they're both pink.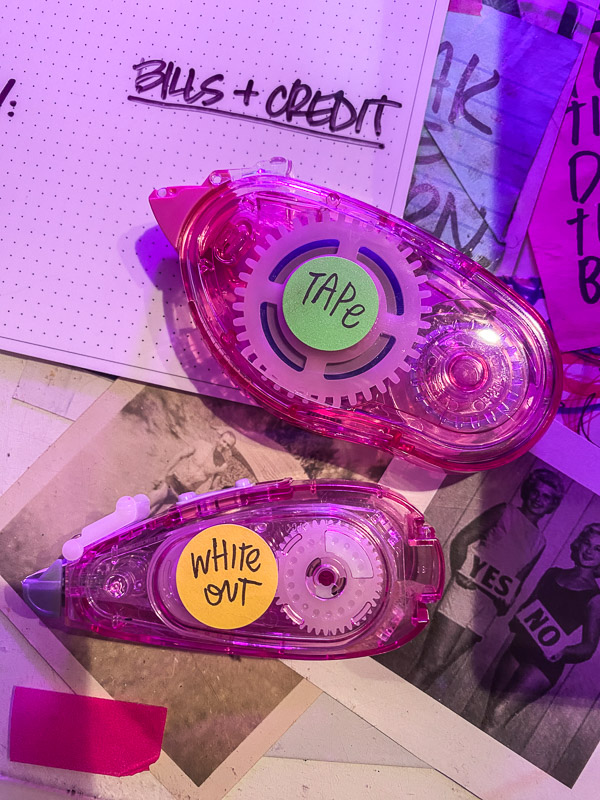 Grandpa's Christmas is flowering! This was a propagation from the bigger plant.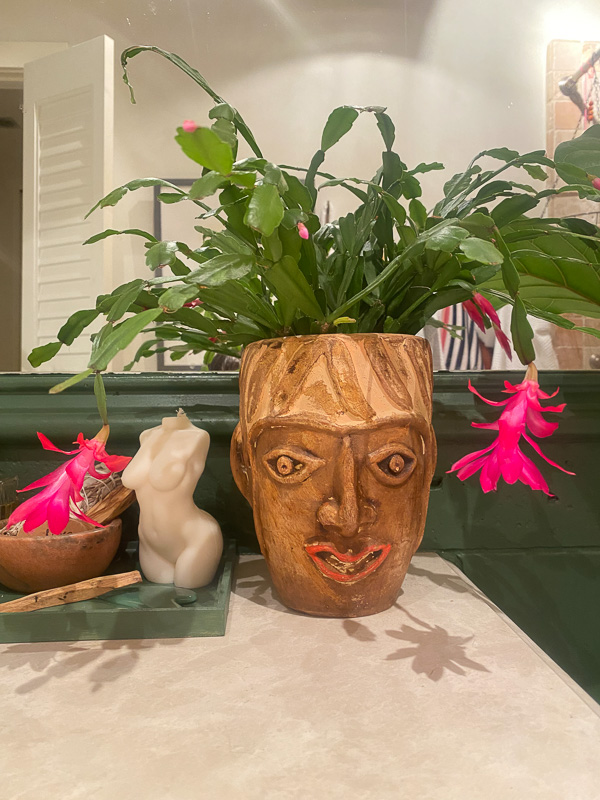 Shitty Life Advice! It airs every Tuesday at Noon PST.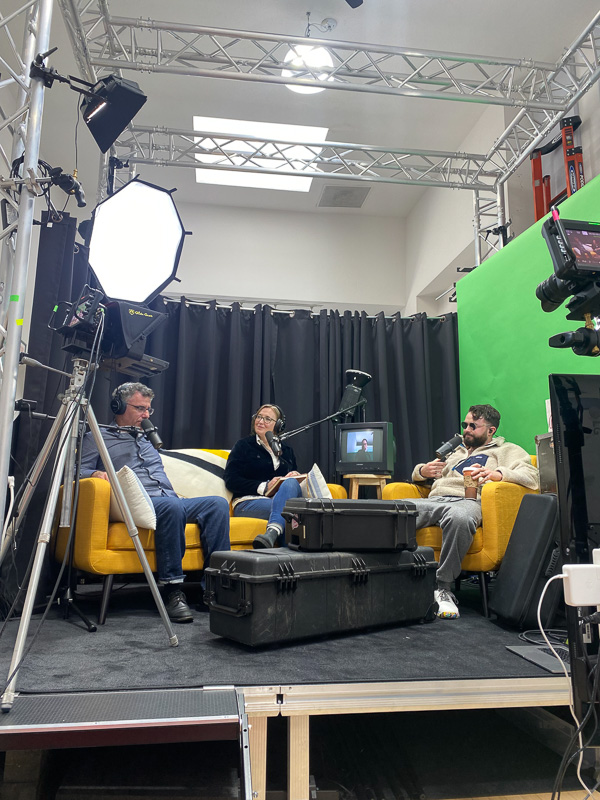 Notes for episode #5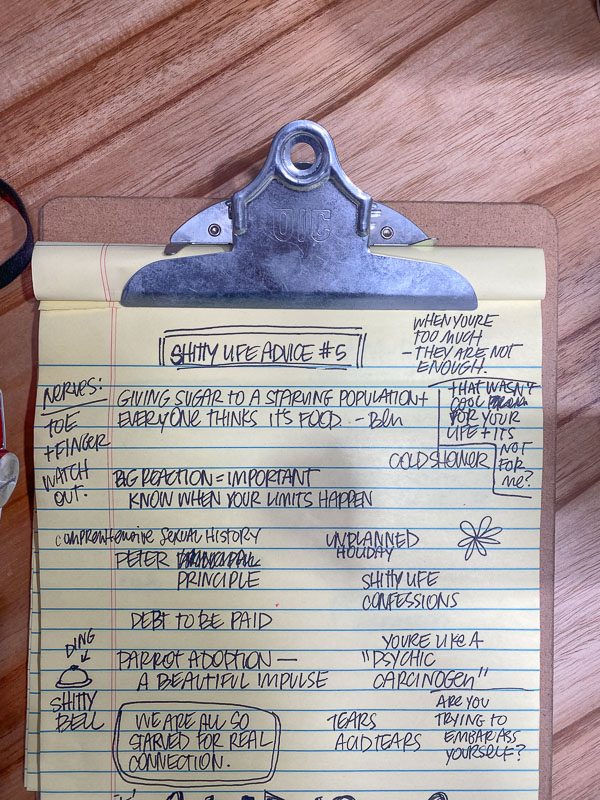 I am happy to have the sunsets back.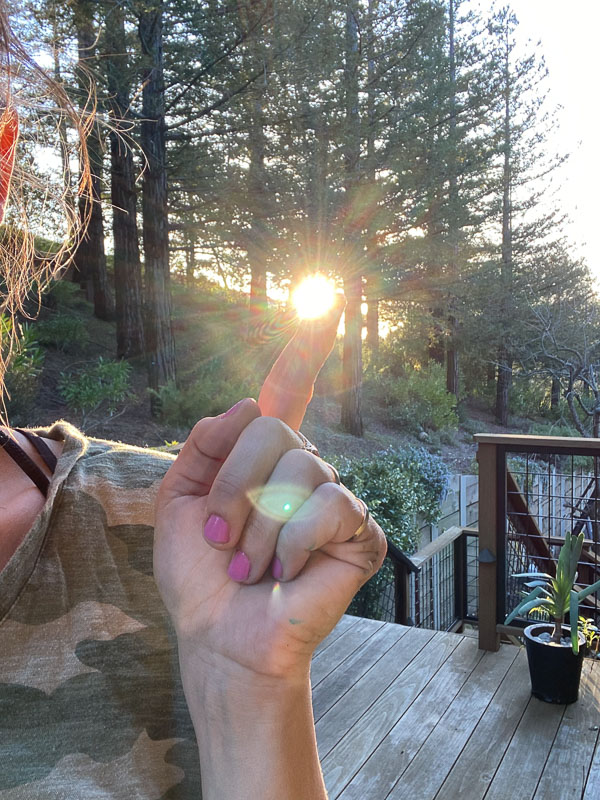 I forgot how much I like cream cheese on celery. I added this ranch spice blend from Balanced Bites!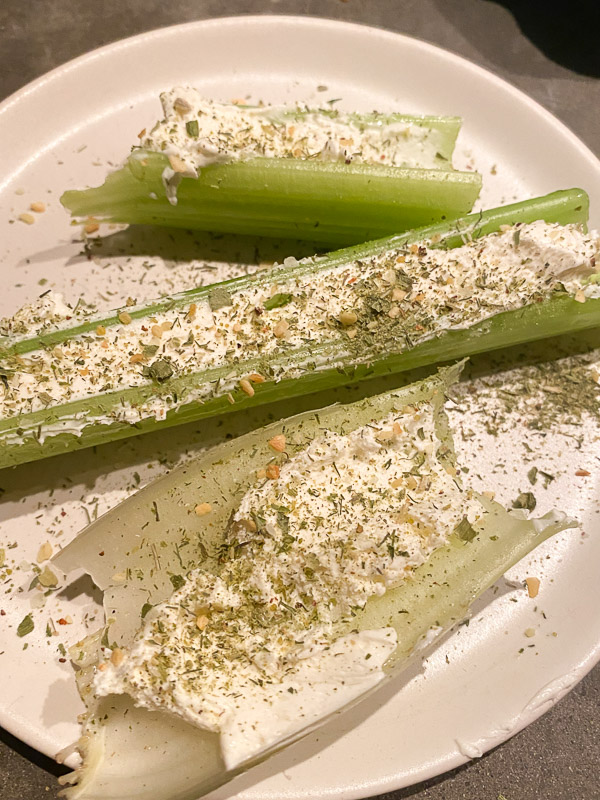 Working in my daily hobonichi techo.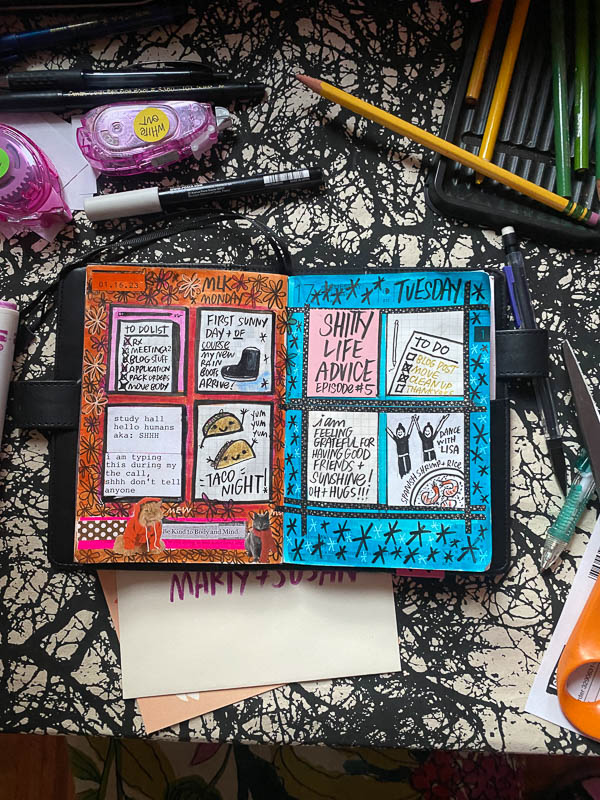 Volunteering at the school thrift shop is my favorite.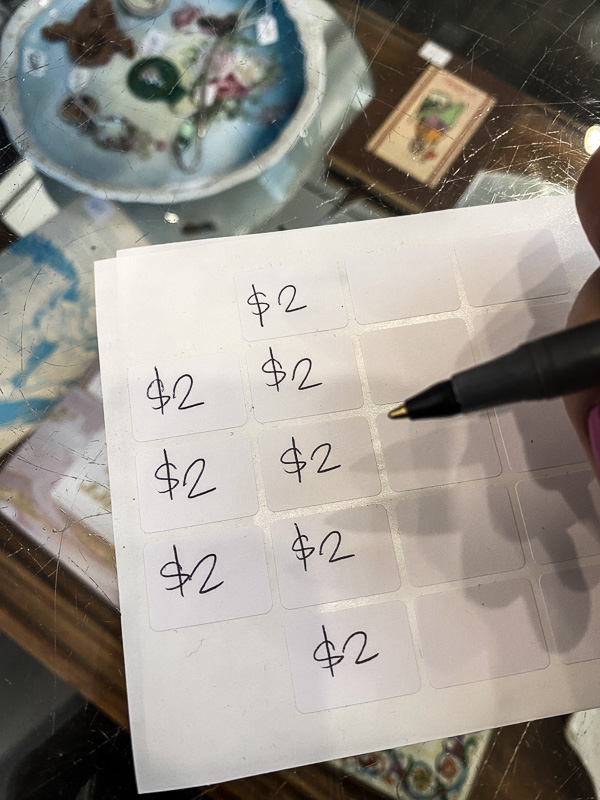 Coworking with Lisa. How funny is this pen!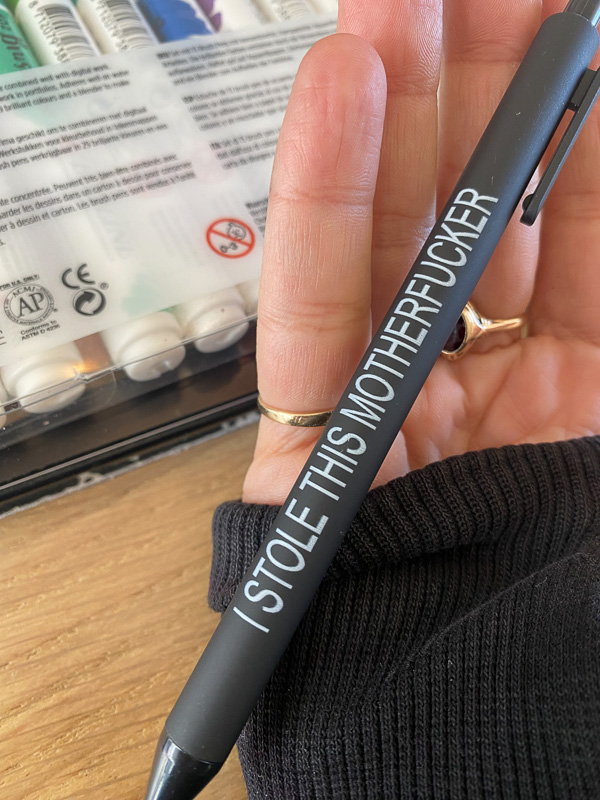 My jade plant decided to bloom this week.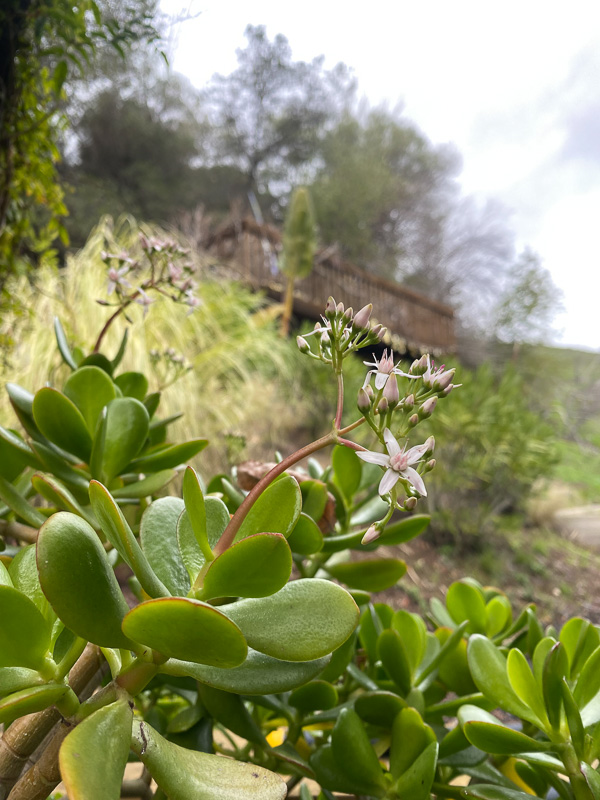 I am having a good time drawing out my days.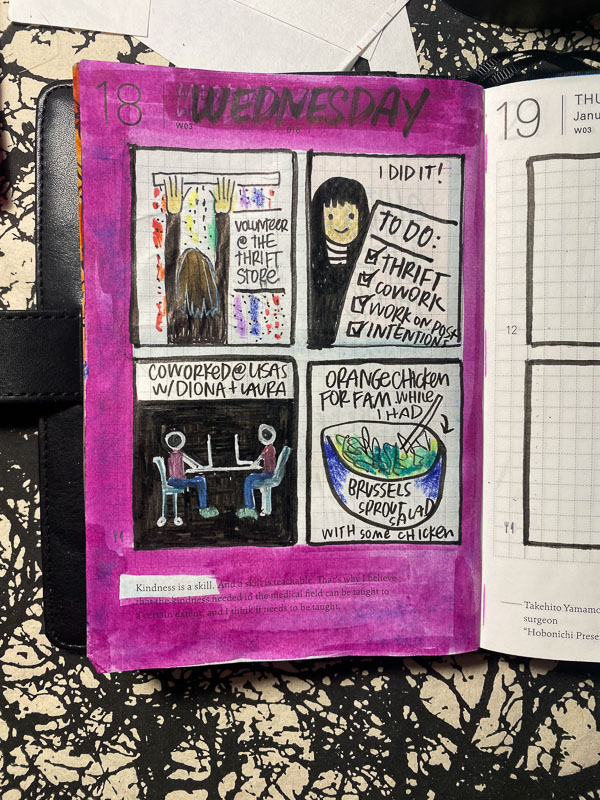 I caught her on the table. Look at that scowl!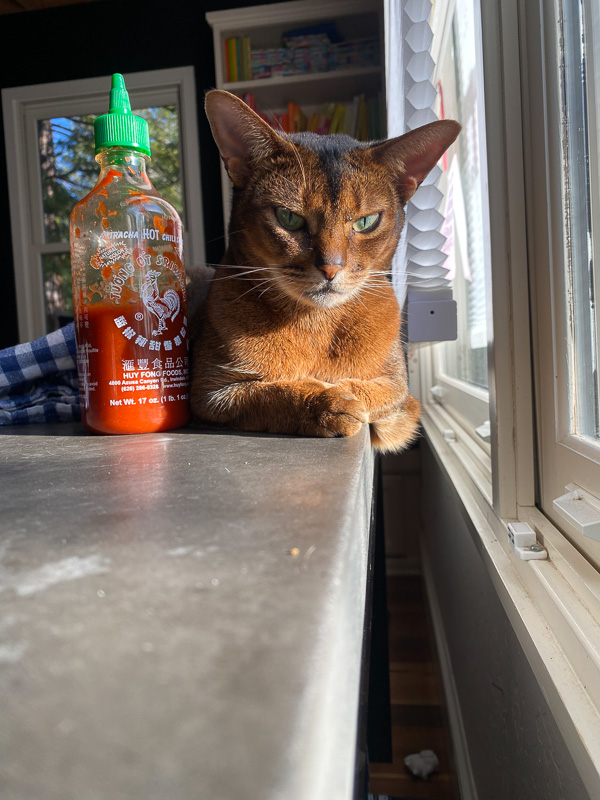 Lunch + pen testing with MC & Sam. MC pulled our cards.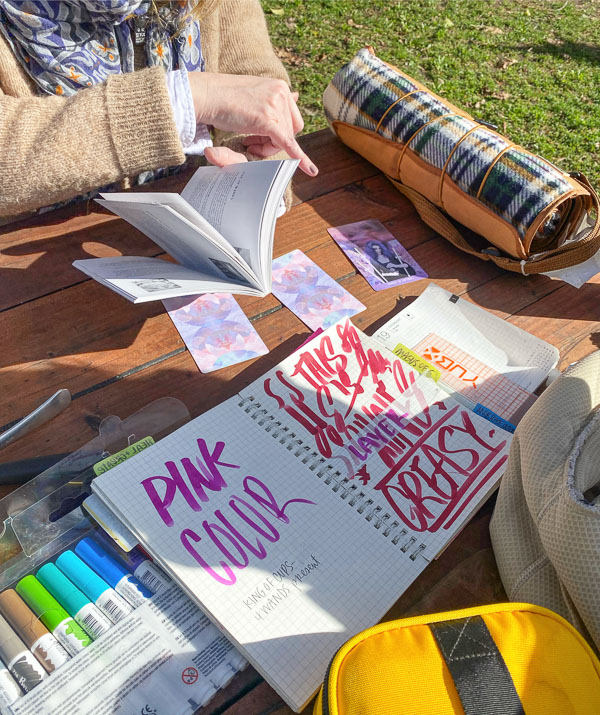 Reese got a new plant!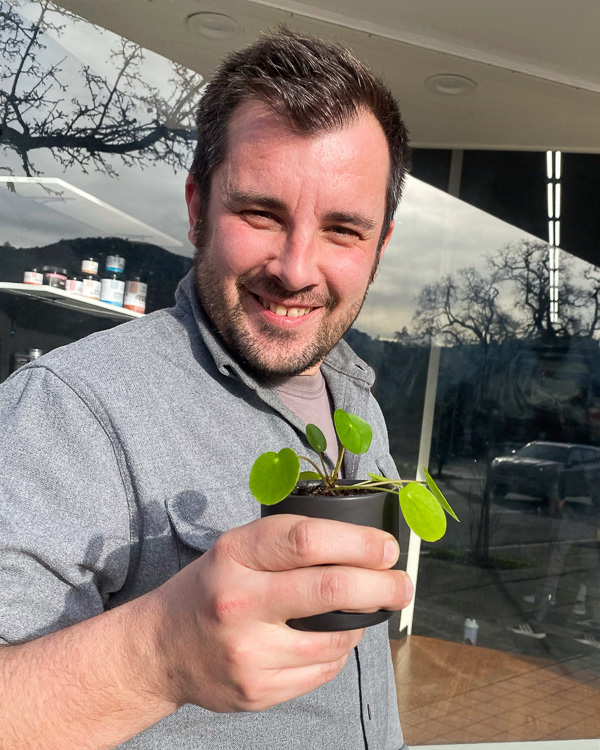 Note to self: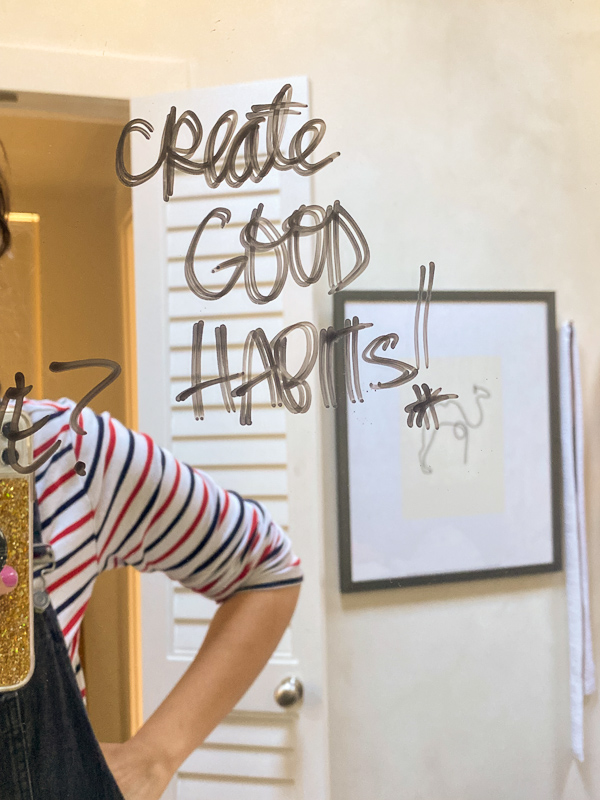 This is the OG plant from my grandpa. I've had it for over 12 years now. I wonder how old it really is.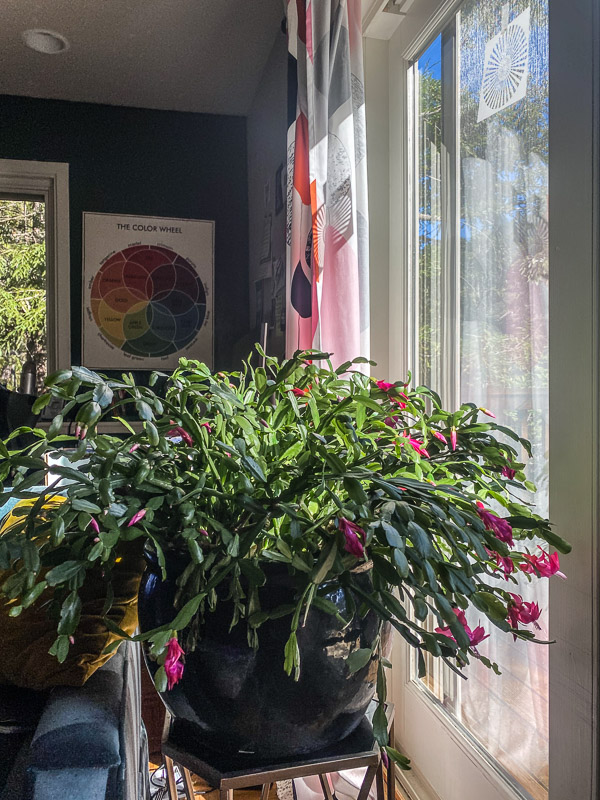 There was a pile of clothes here until I finally cleaned it up.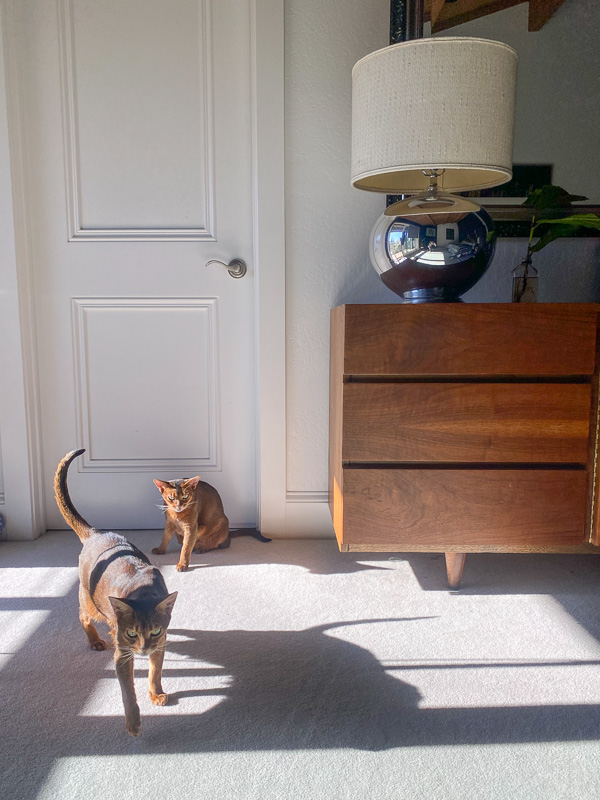 Thursday things.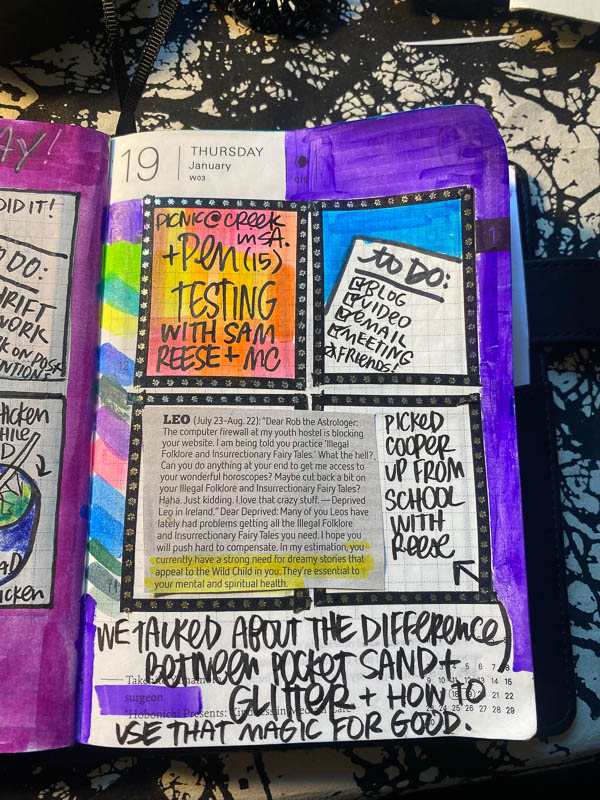 Packaged up orders!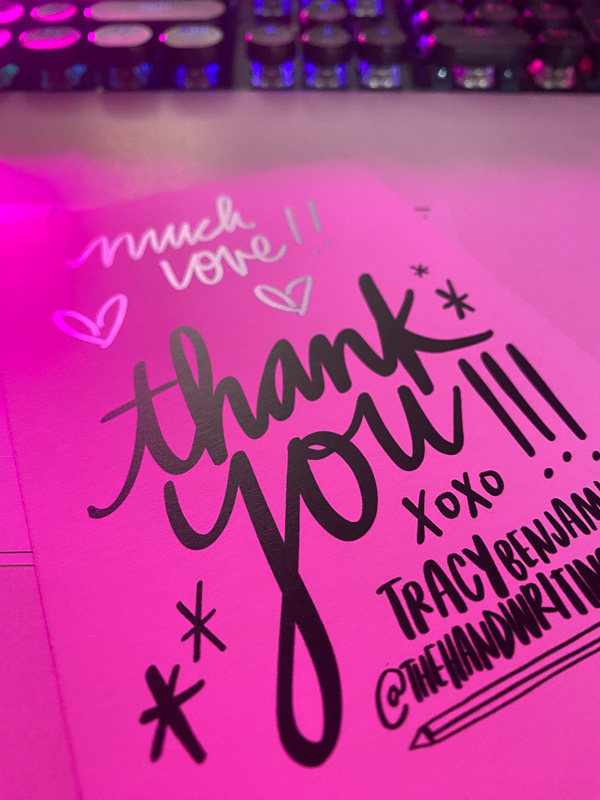 This week I used a silver pen my mother-in-law gifted me! I love it.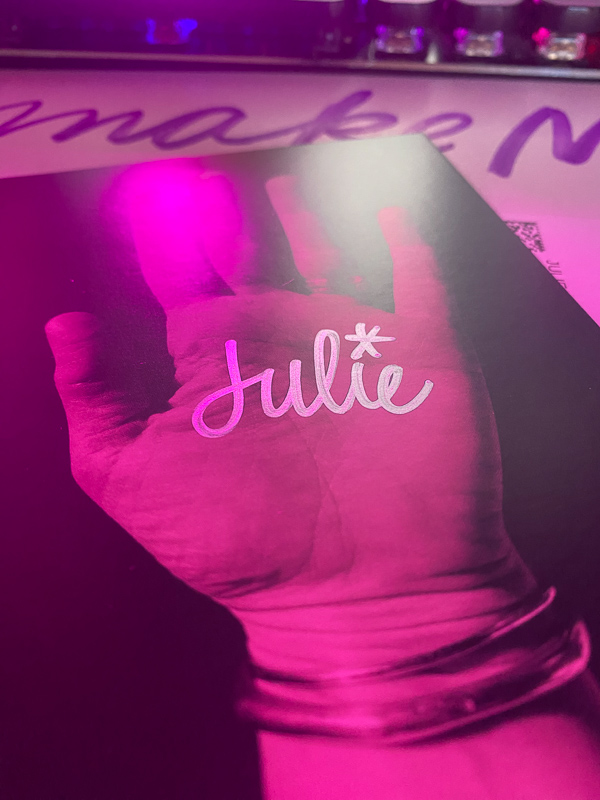 Rainbows in the car on the way to the post office.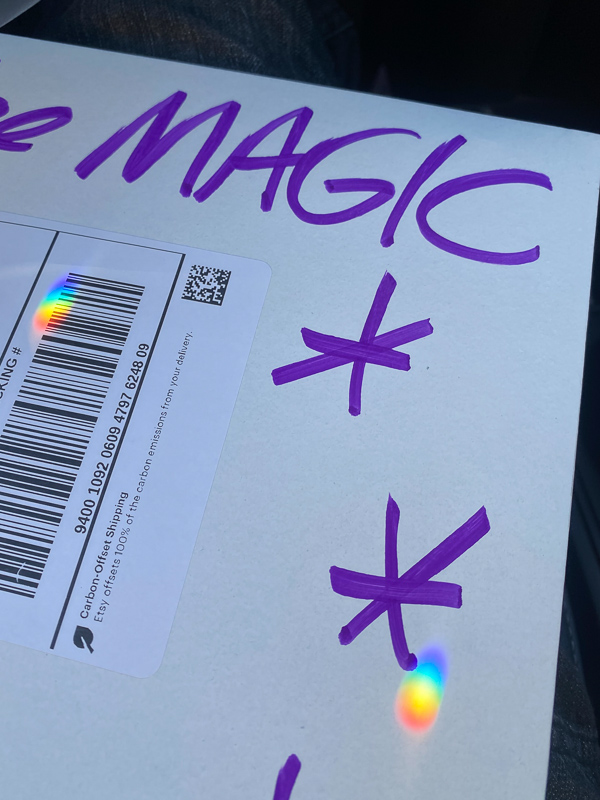 Late night rage vacuuming.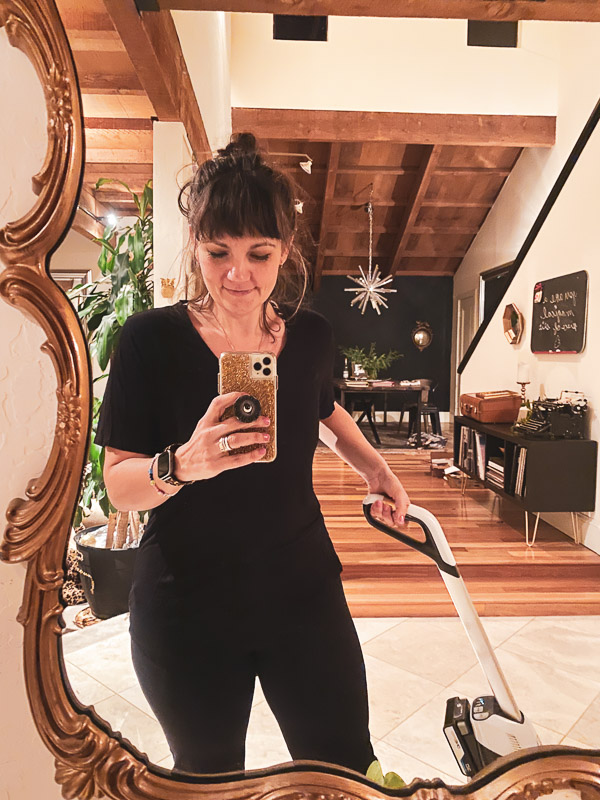 It's amazing that you can get a nice shadow like this from indoor light at night.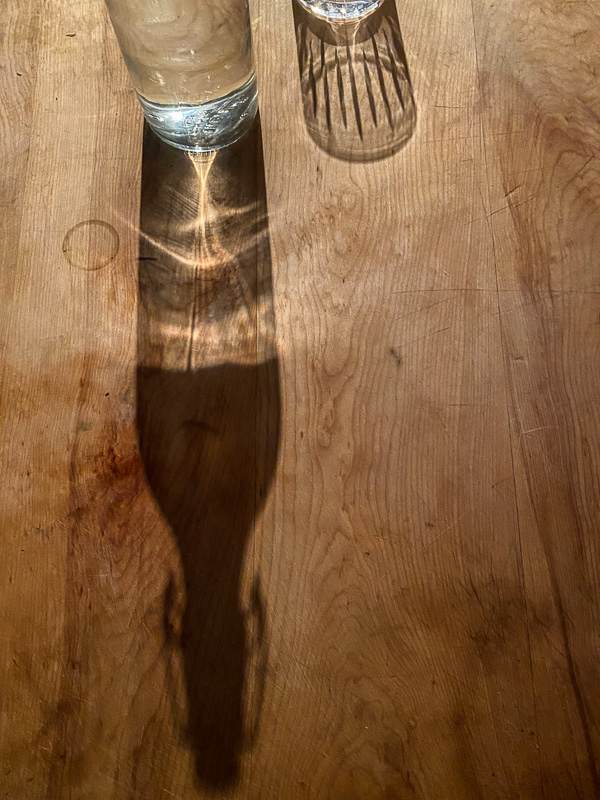 Chicken salad + trivia with the fam.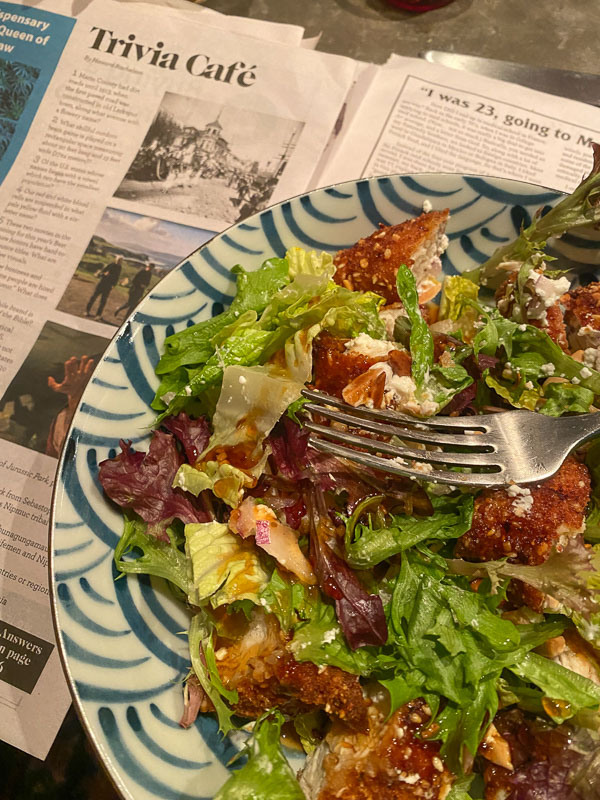 I did some of my favorite workout videos for an HOUR this week. I track all my exercise on my Fitbit Versa
and it helps greatly!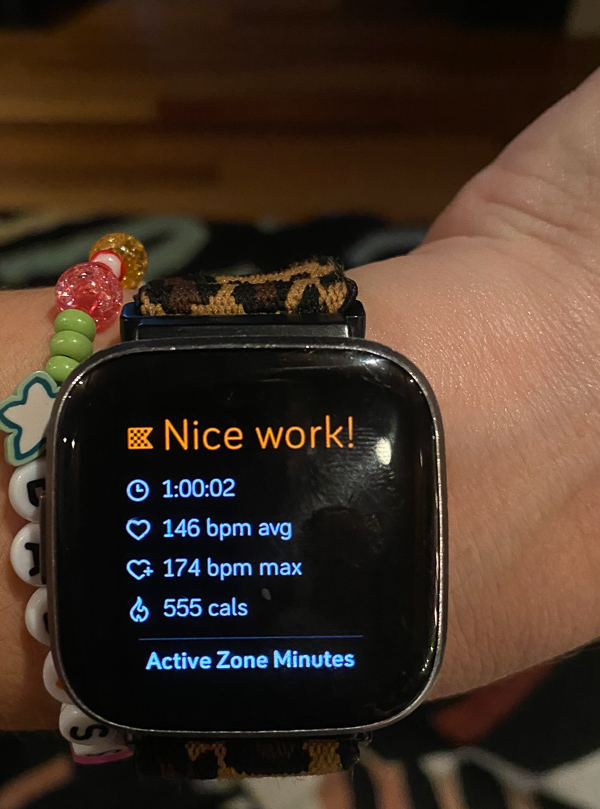 Making some baked apples without sugar.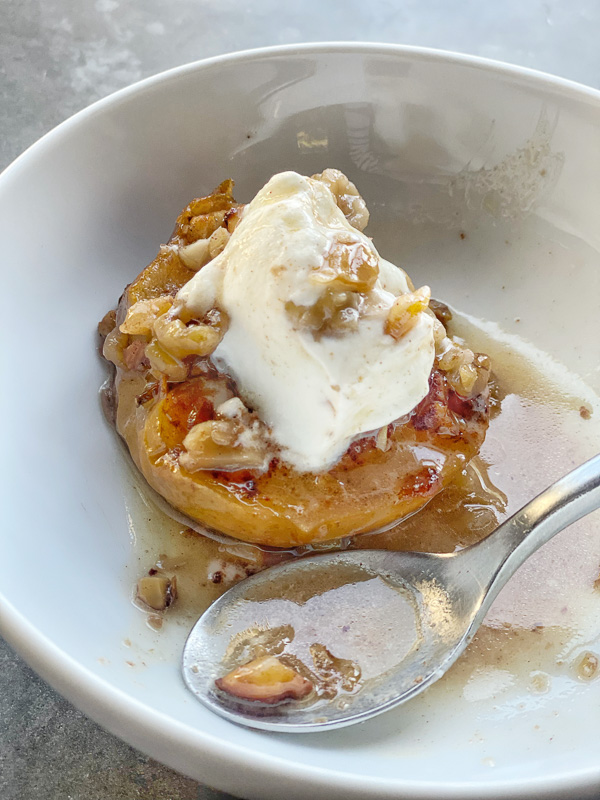 Another day tracked.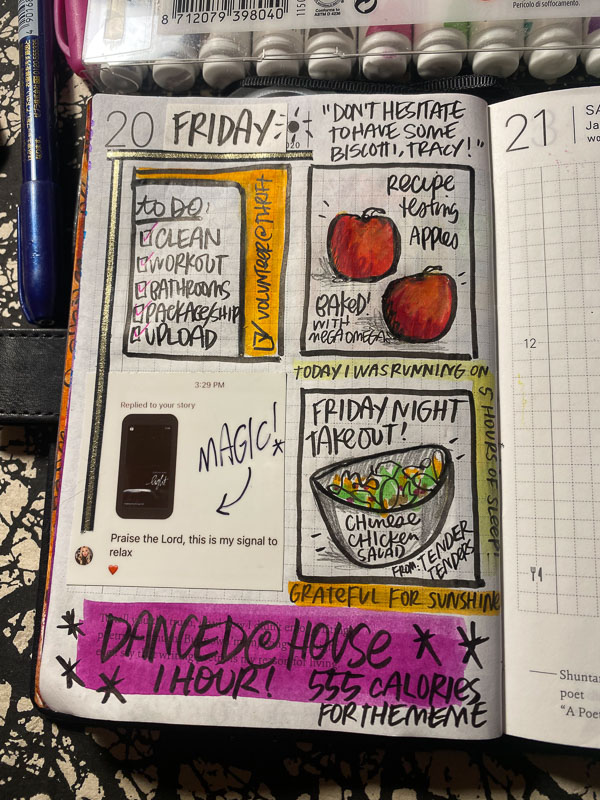 Steamy shower with candlelight.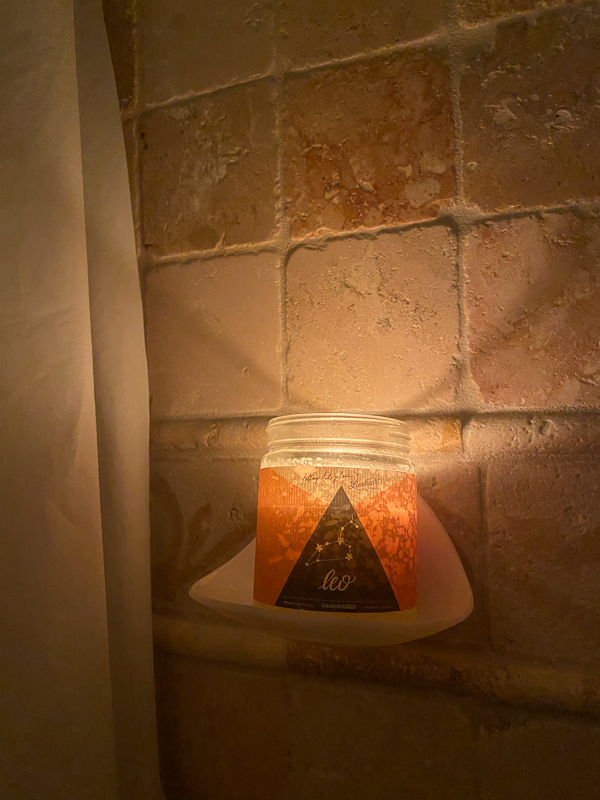 I am leaving these Christmas lights up forever.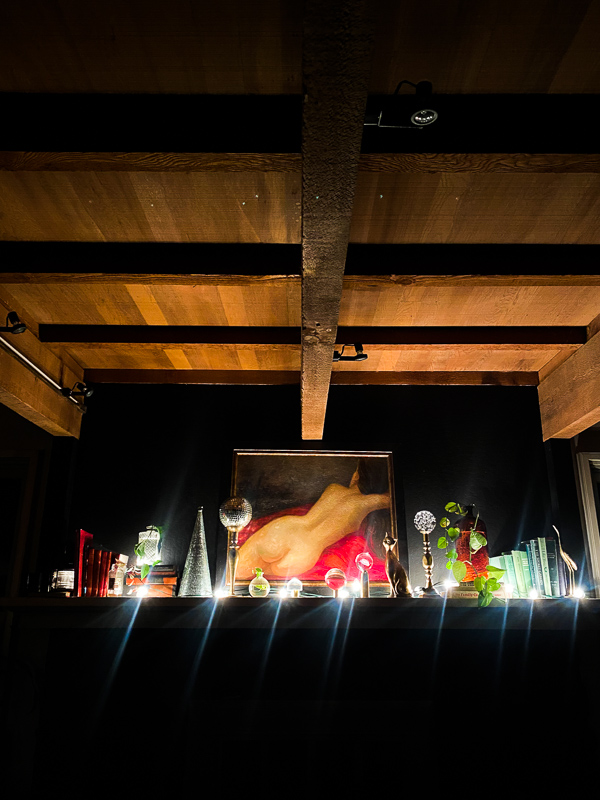 Went to Deb's book-signing this weekend! It was so much fun.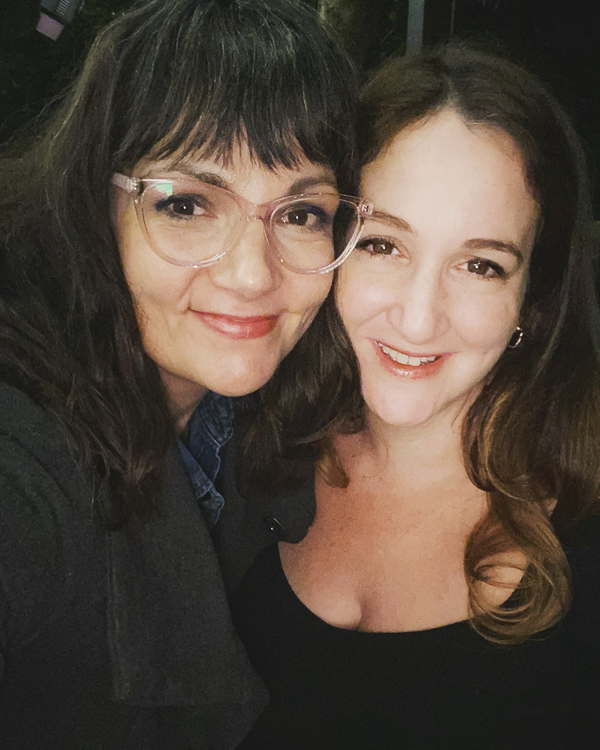 We went out to eat at Perry's afterward.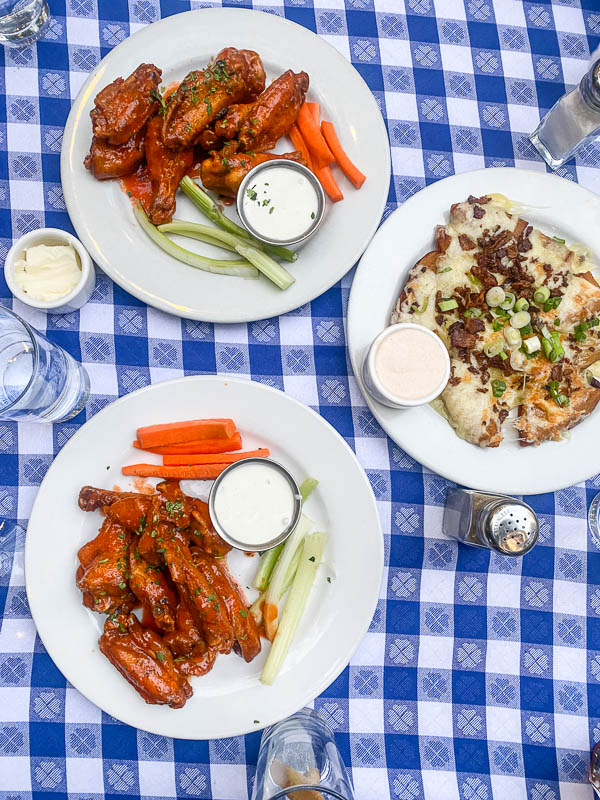 I love a good wedge salad.