Here's what this past week looked like:
BUCKET LIST ITEM # 2  Paint toes a girly color. CHECK.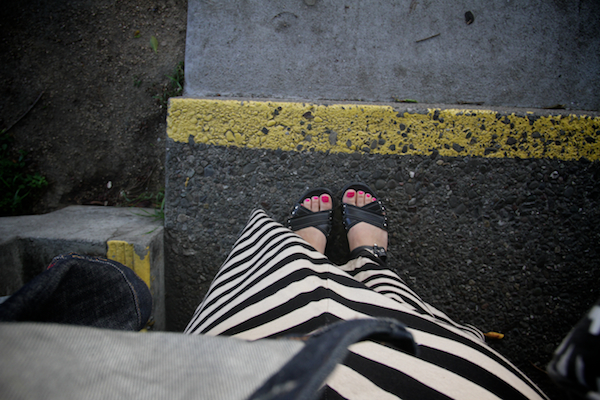 Crossing the Golden Gate.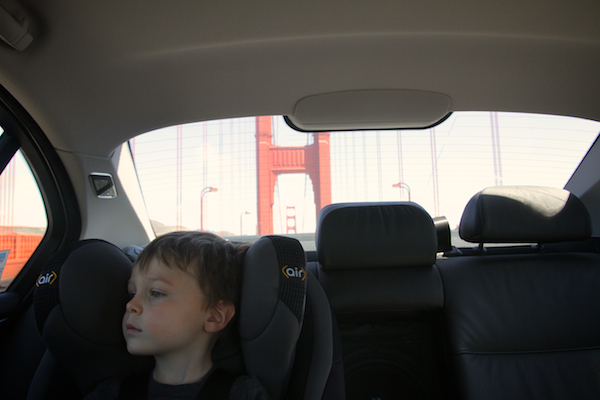 To have lunch with my parents & my brother Ryan.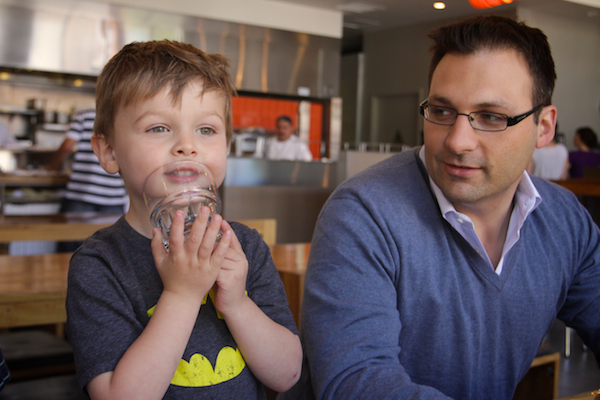 That face KILLS ME.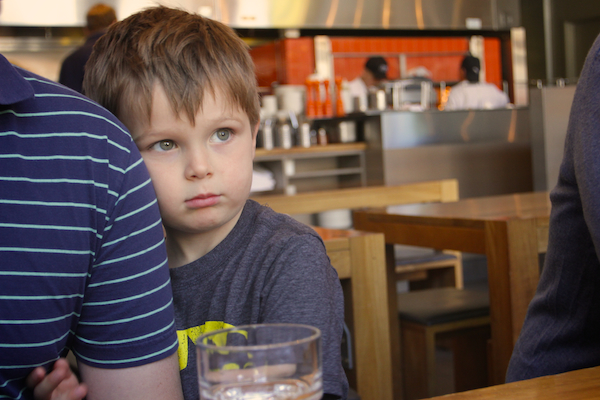 We ate too much. What else is new?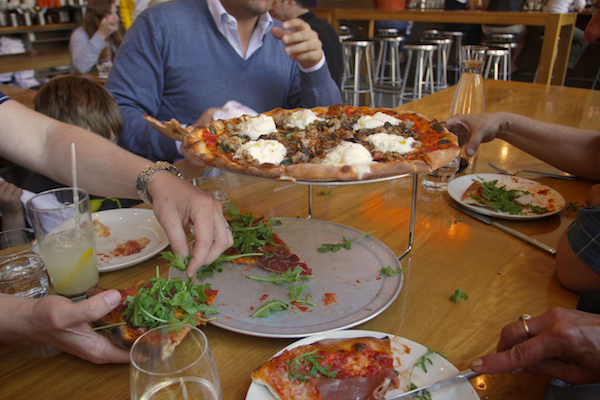 We watched Inception for the third time Friday night with my brother-in-law, Eric.
We love that movie!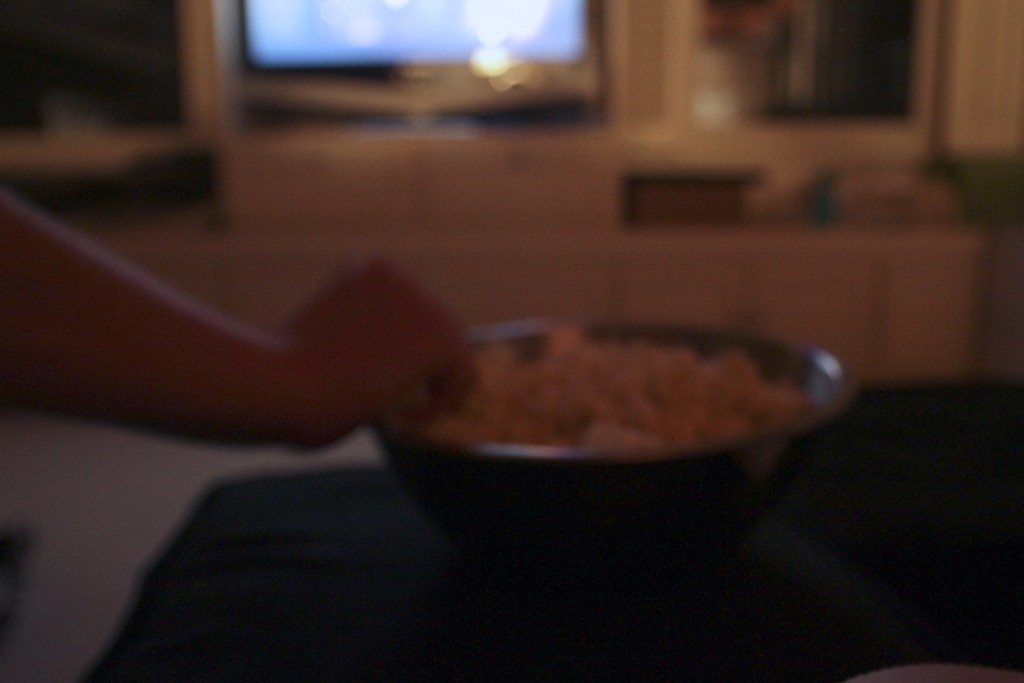 This building caught on fire the other day. I had to take a detour on my way home from work.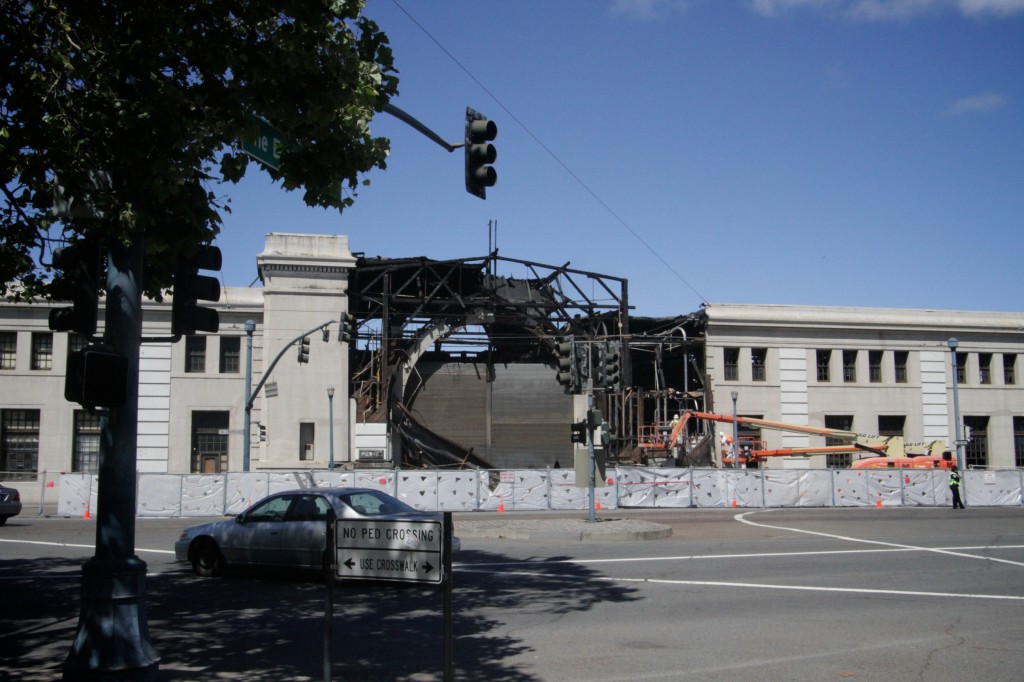 I got to see this. I liked having a different view on my way home.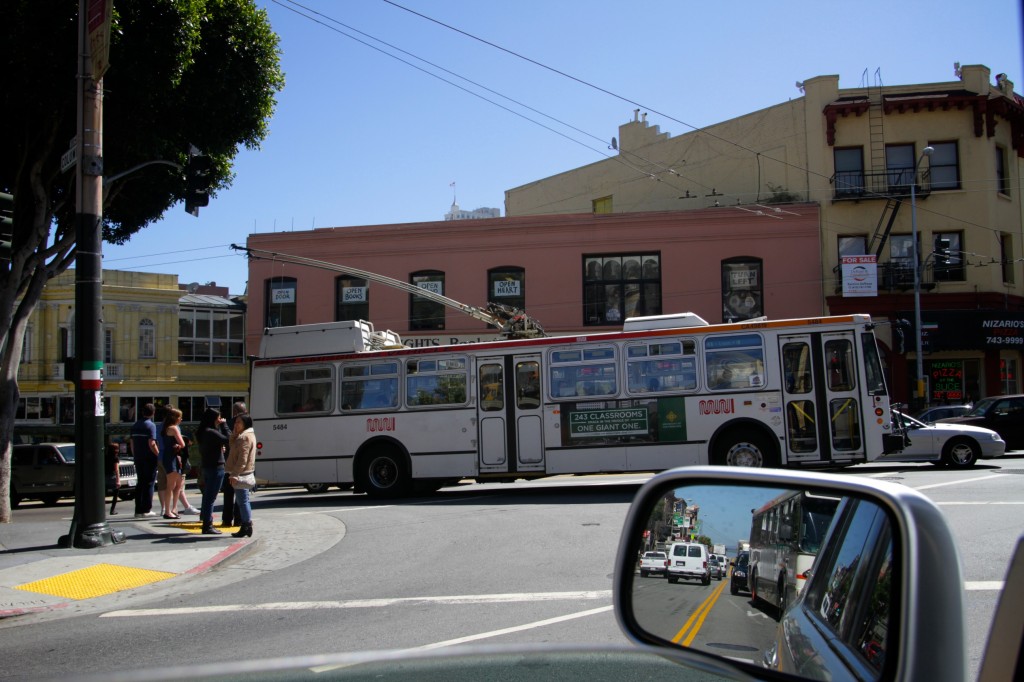 A blank canvas.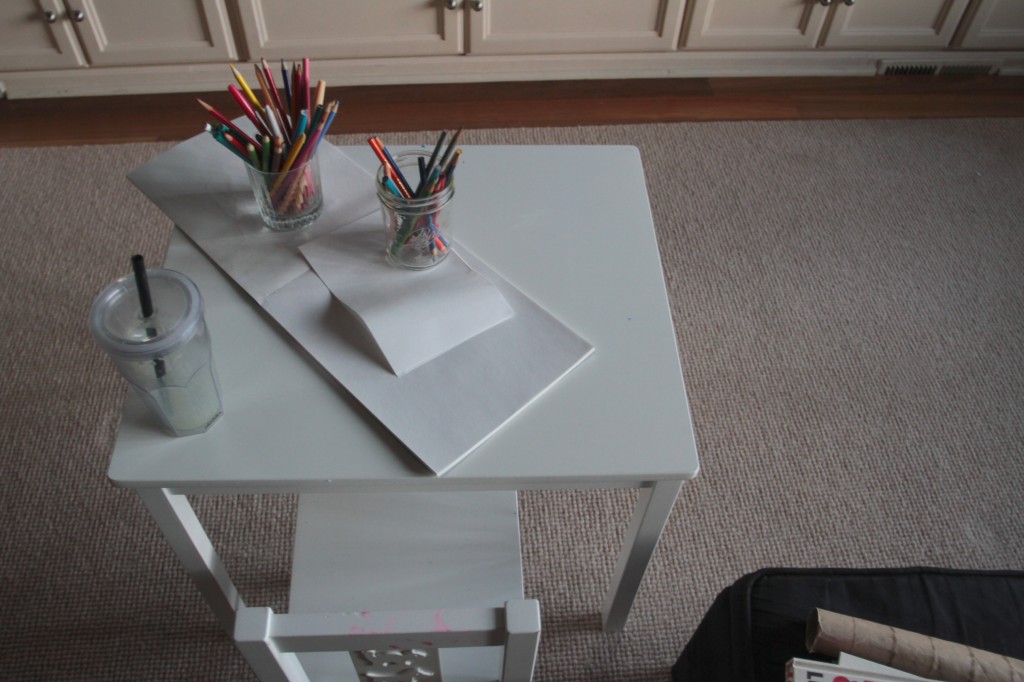 A bird on a wire.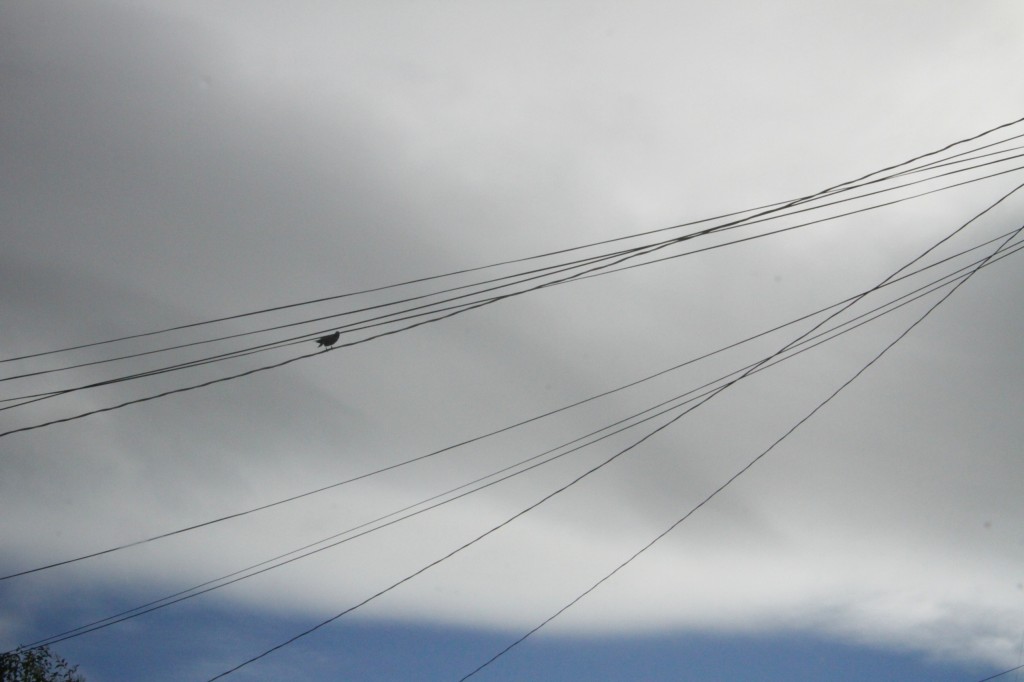 Grilled chicken & pesto Israeli couscous with tomatoes, feta & avocado. AMAZE.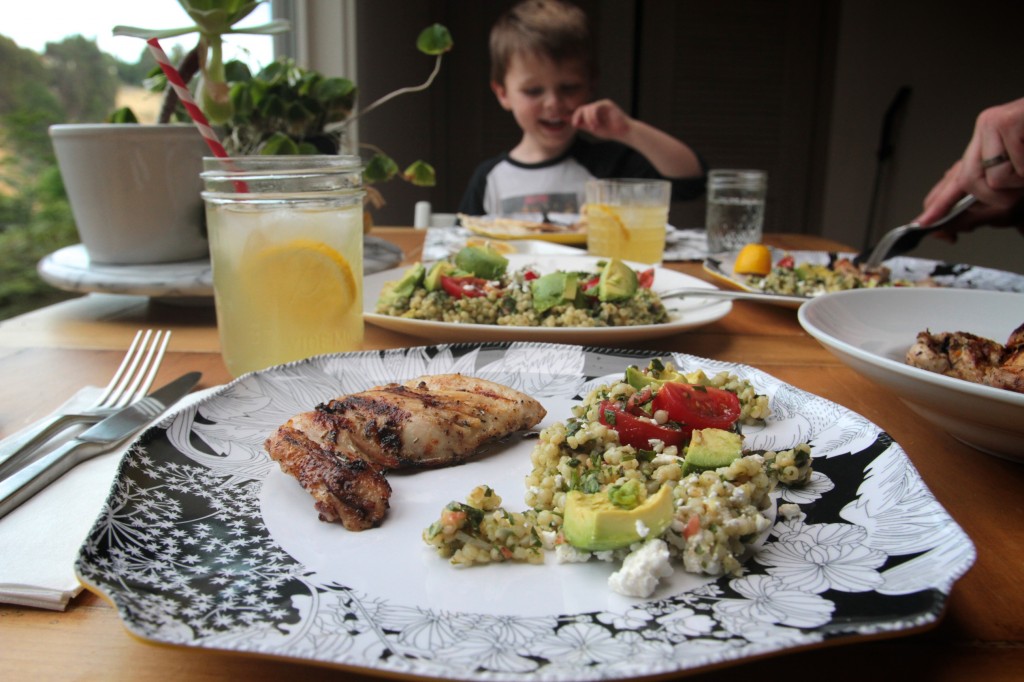 Grilled salmon & kale for dinner.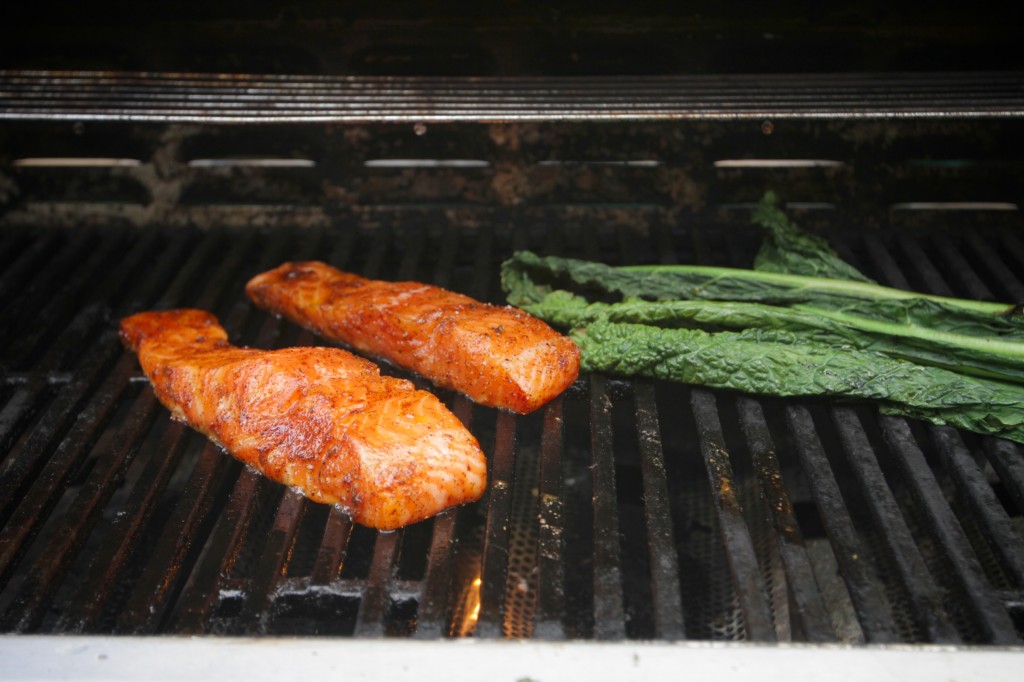 I bought some succulents for my bathroom.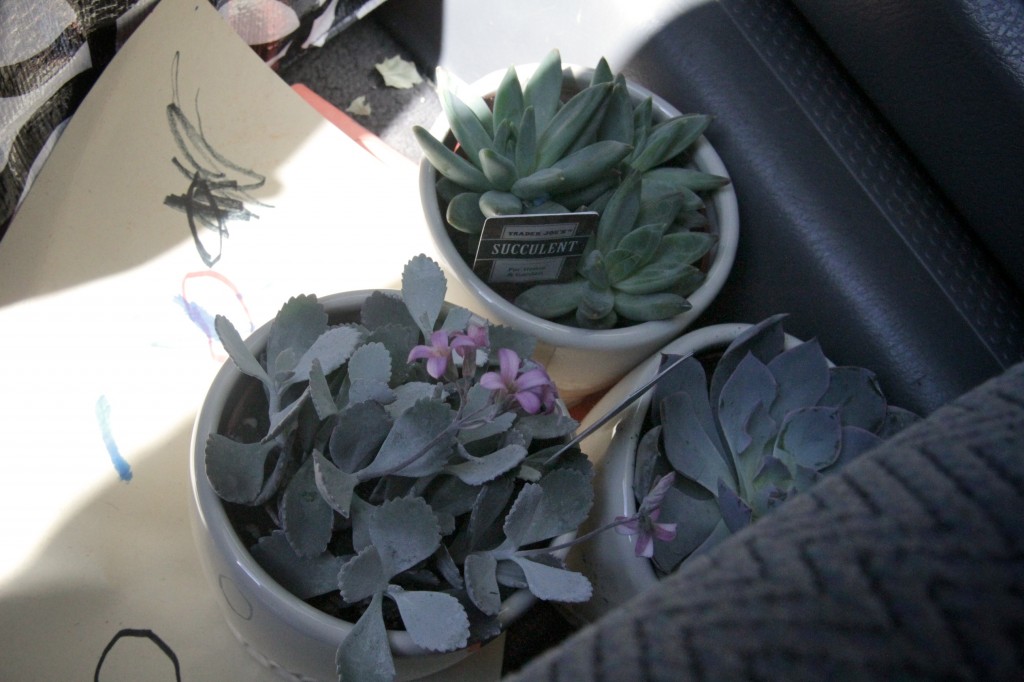 Black white & red.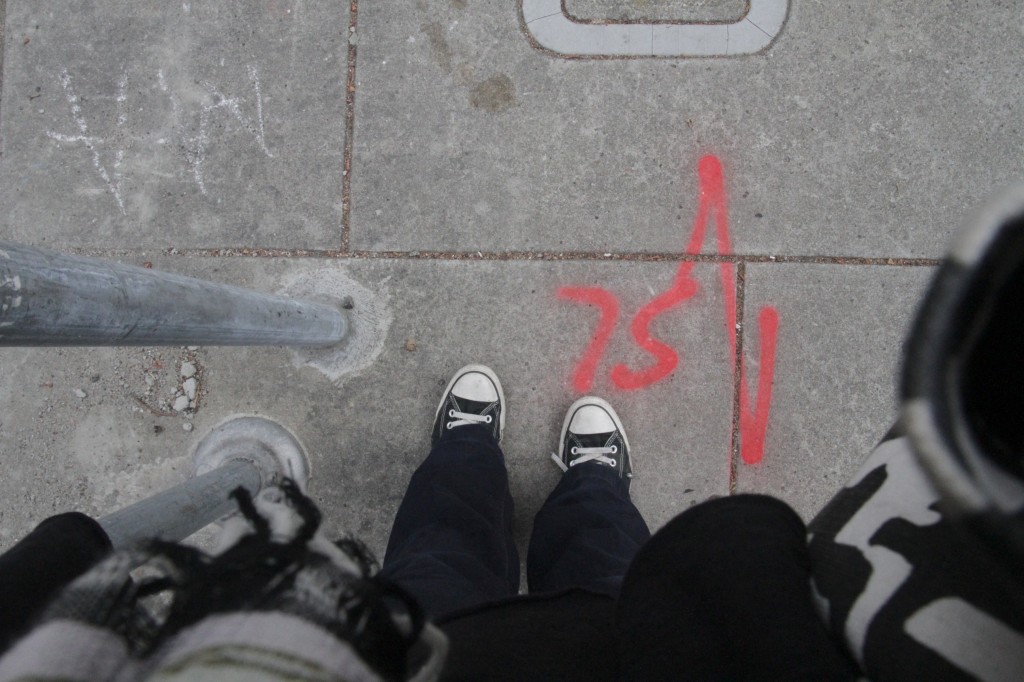 This is HAPPY HOUR. Recipes coming soon!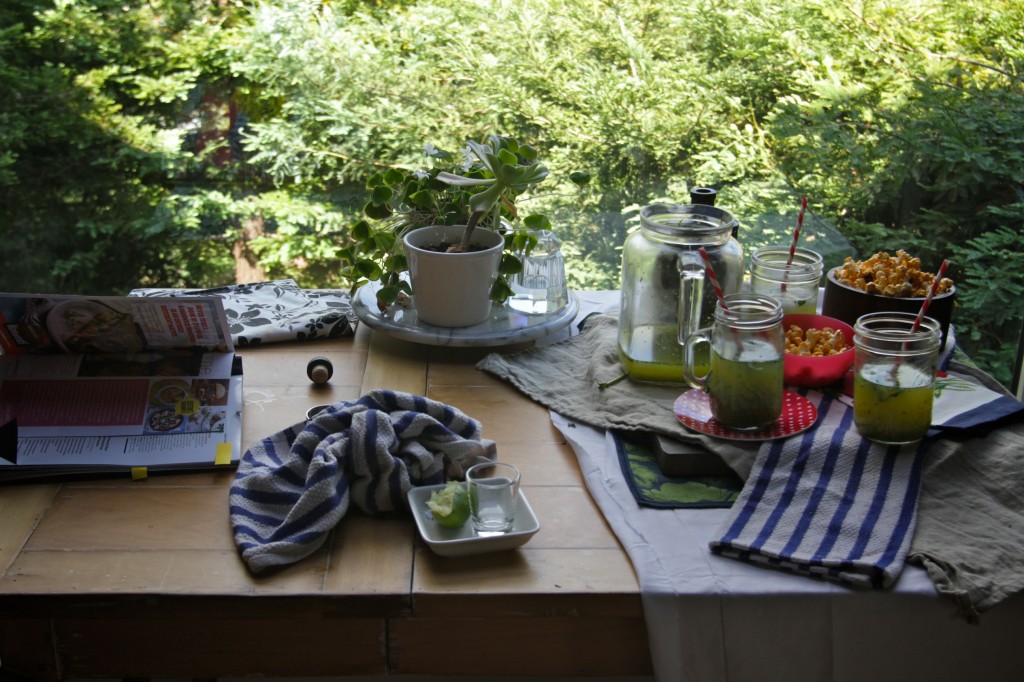 Check out my wrist candy! I'm making really good popcorn here.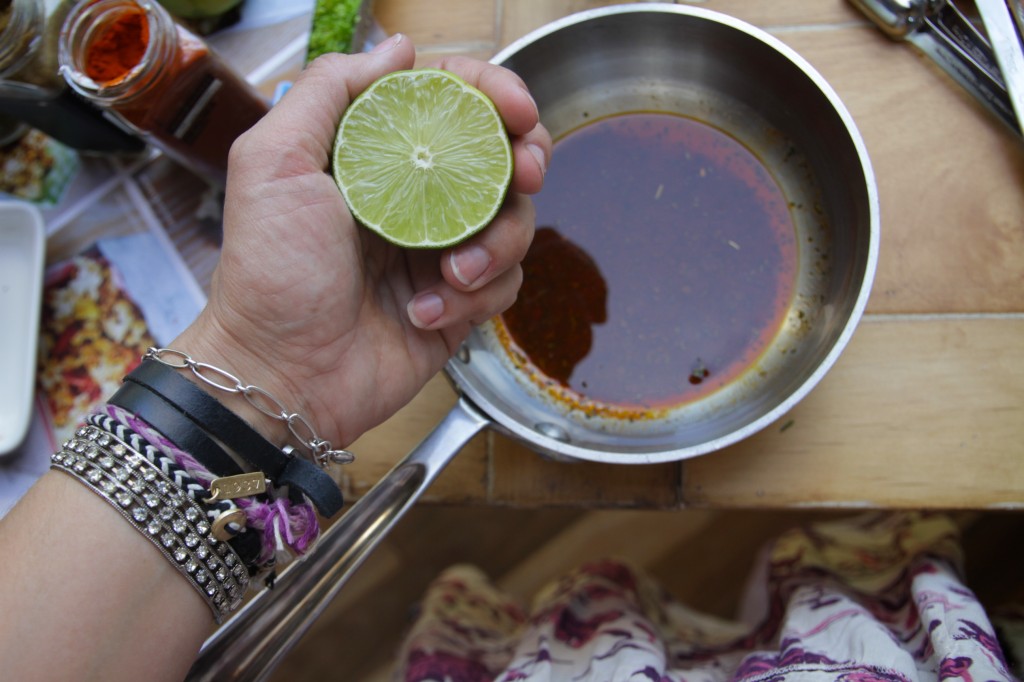 Cooper is right about to crack up in this picture.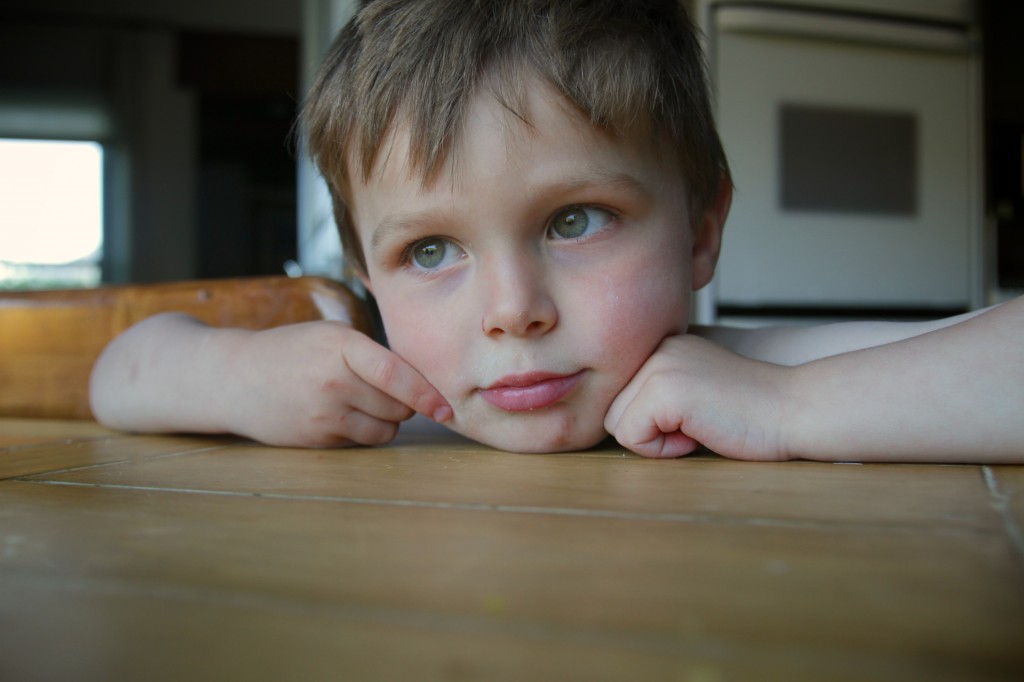 I love Arnold Palmers.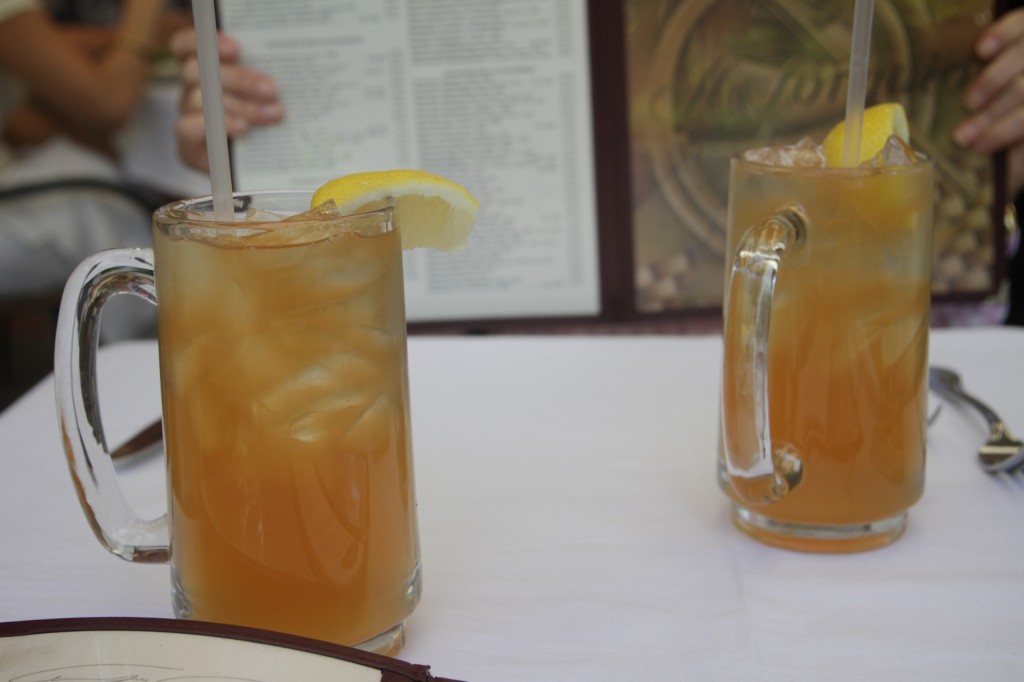 This is my buddy Annie!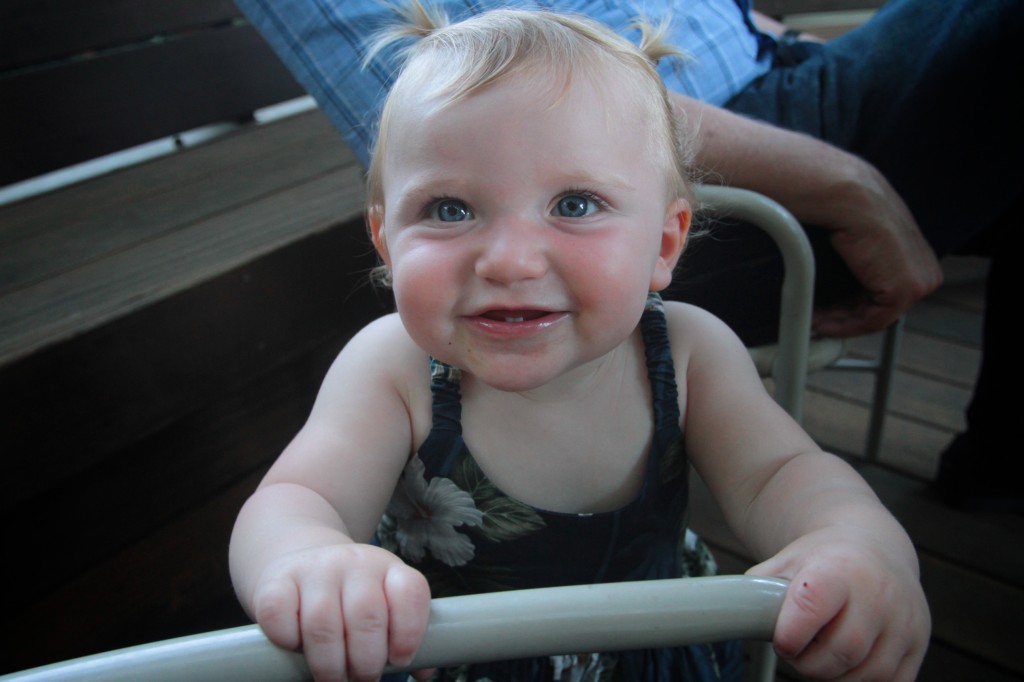 Crazy sunset at my house.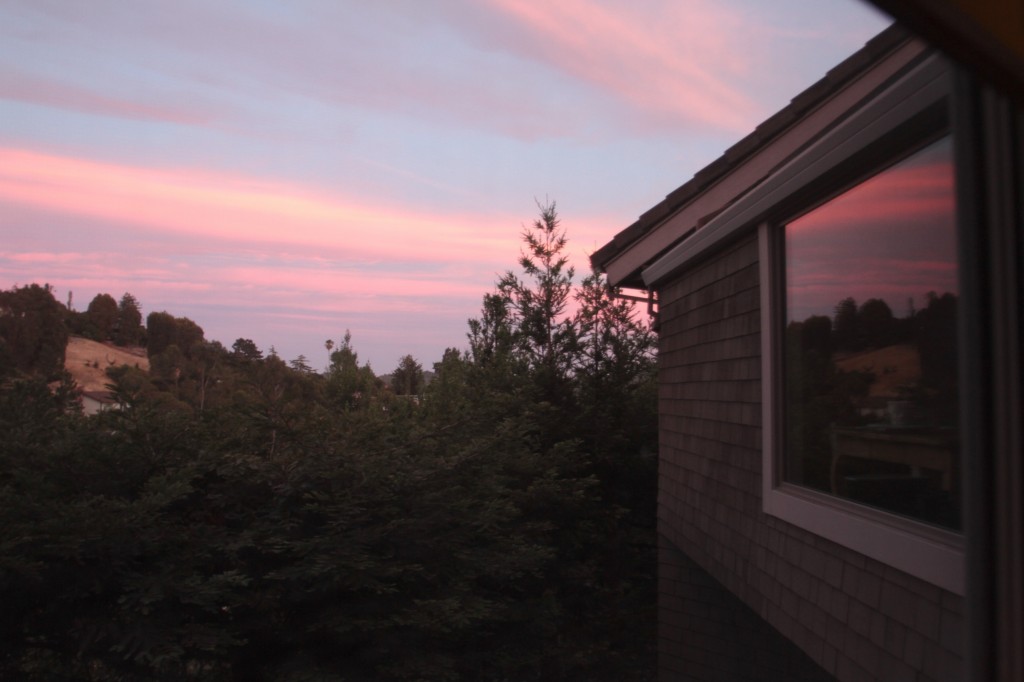 All kinds of goodness on our kitchen counter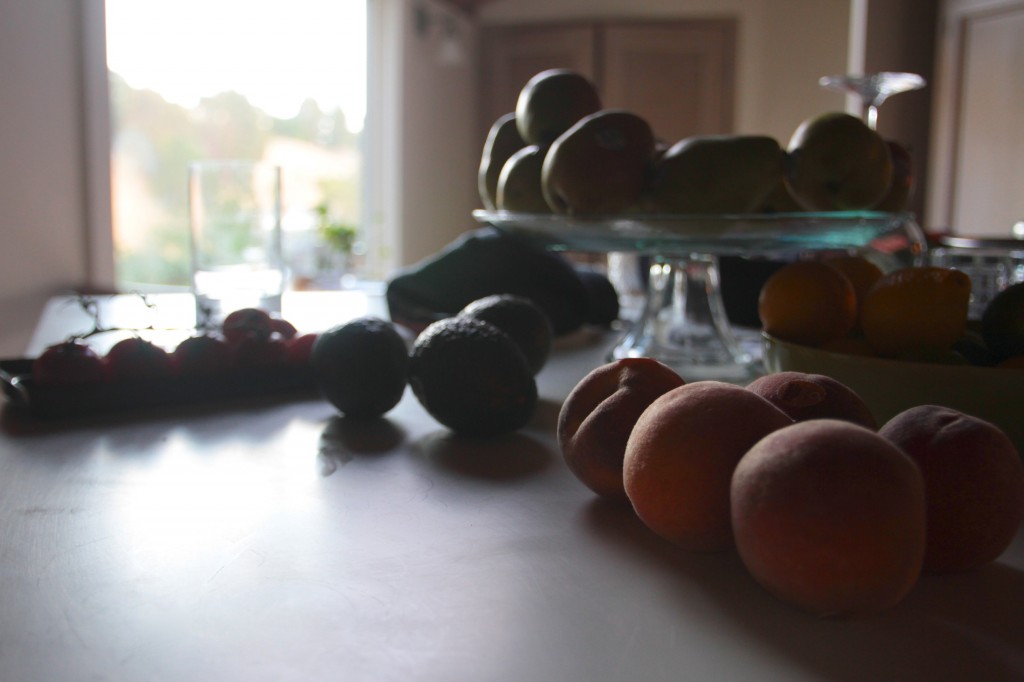 Father's day dinner. I made my Tuscan Kale Salad for my family. It was a hit!