Here's what this past week looked like
Saturday morning breakfast. Kale, eggs & toast.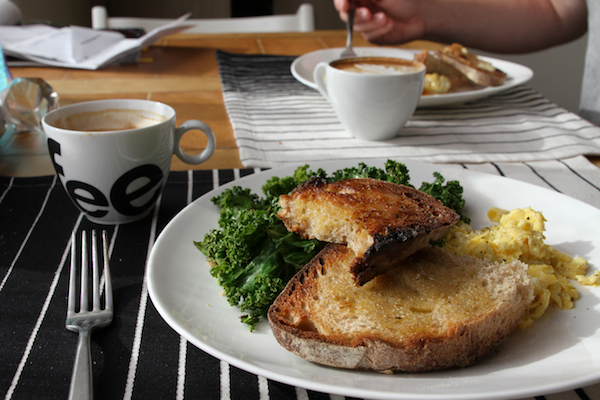 Someone enjoyed the fudgesicles I made!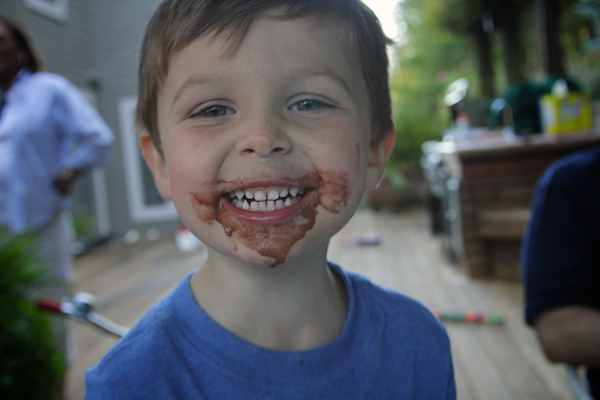 This is such a sneaky look, isn't it?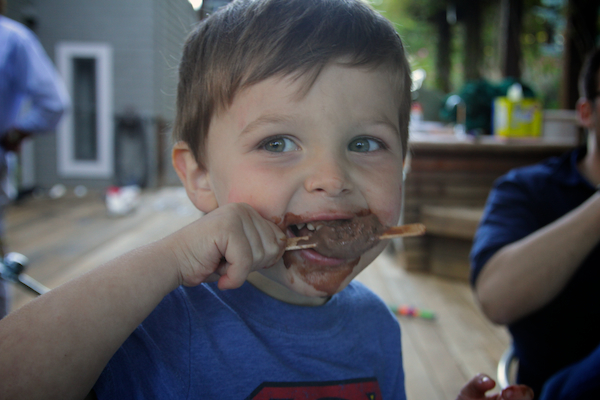 I found Remy sleeping ON a plant today. Silly cat.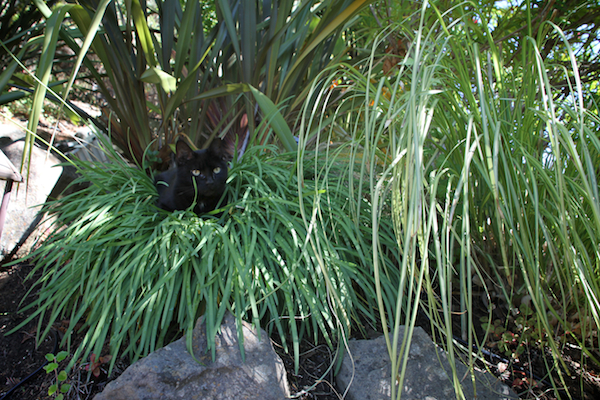 Swirly latte art.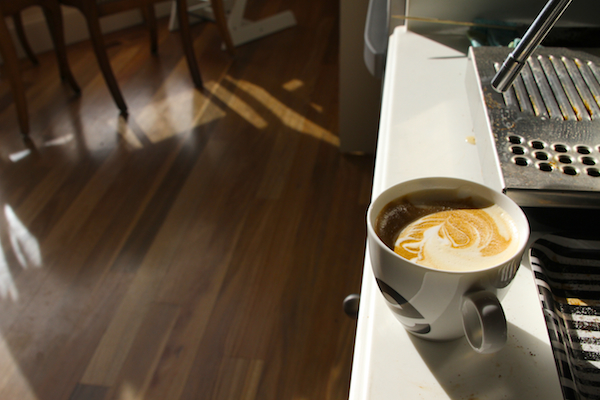 My boys watching Saturday morning cartoons.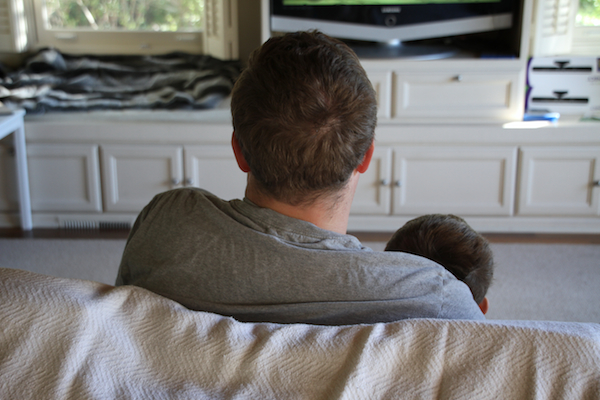 Art corner.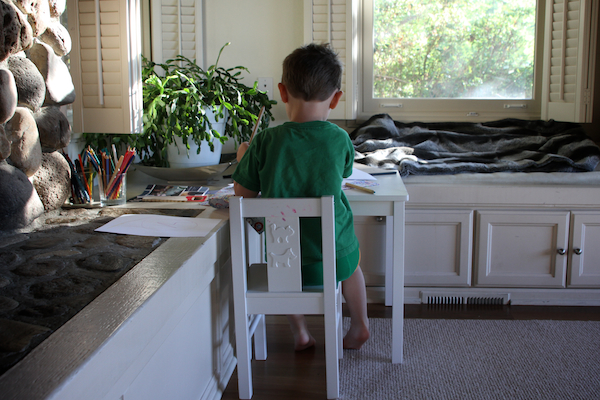 Working on a post for High Straightenence.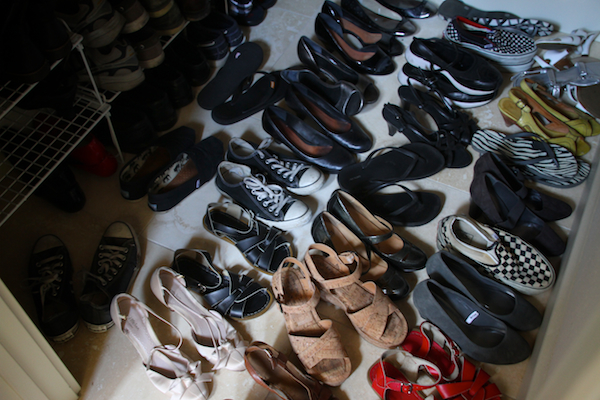 Speaking of…this week I organized my office!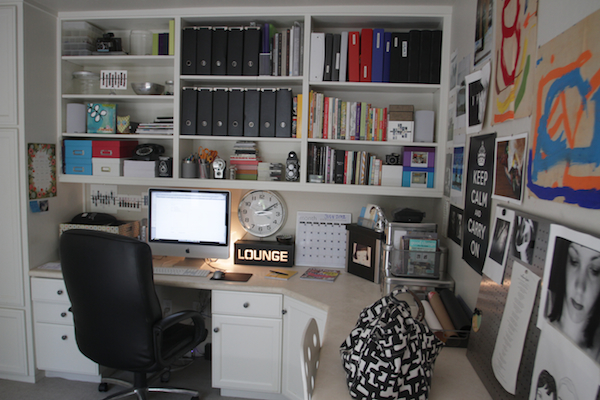 I made this salad to go. Avocado, arugula, feta, tomatoes & sunflower seeds.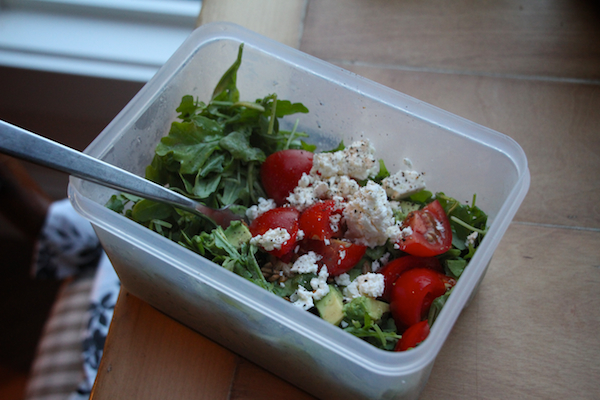 Rigatoni!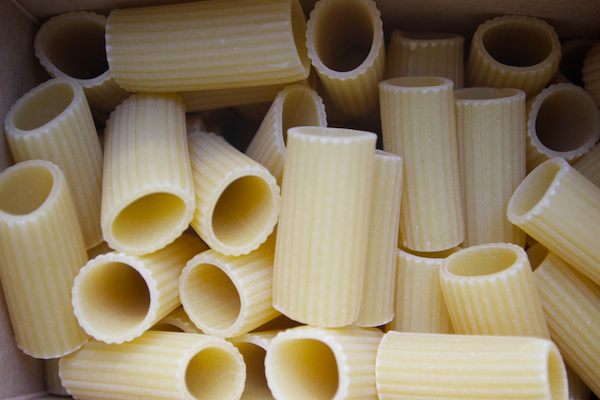 Taking leftovers to neighbor friends!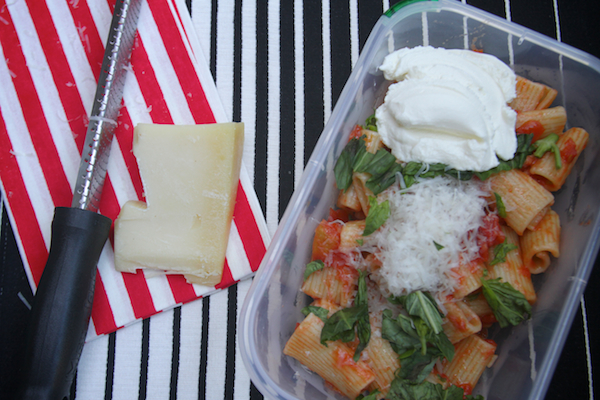 Boozy Pineapple pops. Recipe coming up.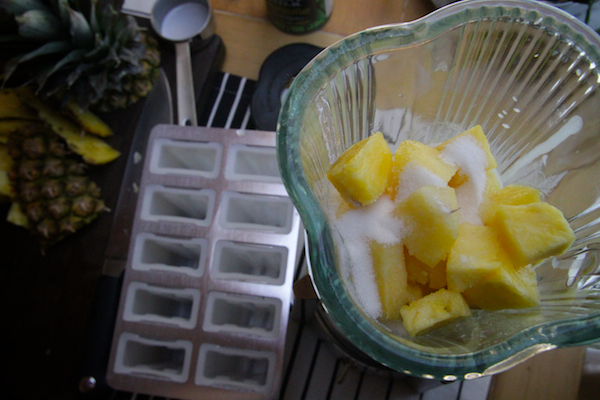 Serious about cereal eating.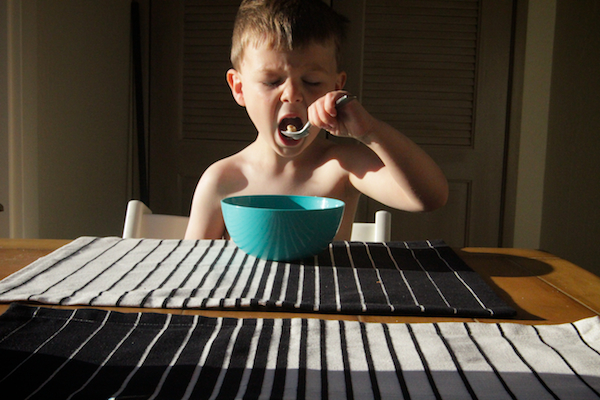 Another reason why it takes coffee to make coffee. Good morning!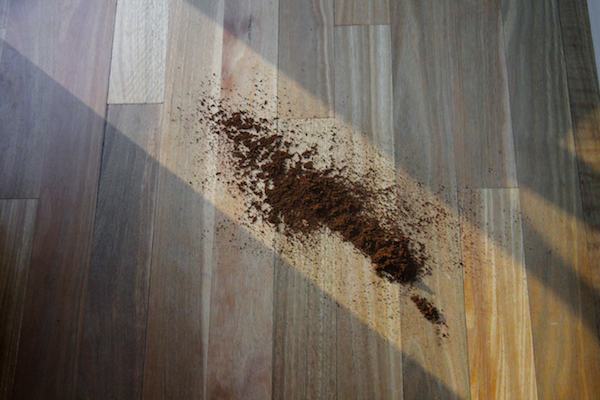 Hair cut day! Cooper is also wearing a Silly Band! HA.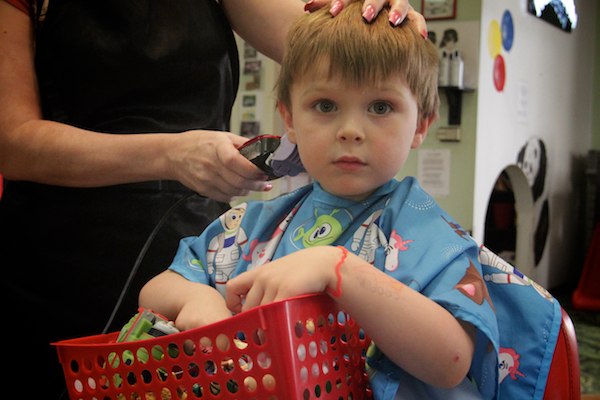 I painted my nails coral this week.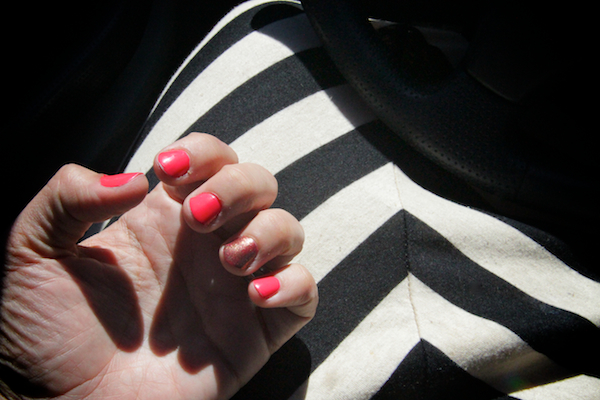 This dog is named Daisy. She's super old.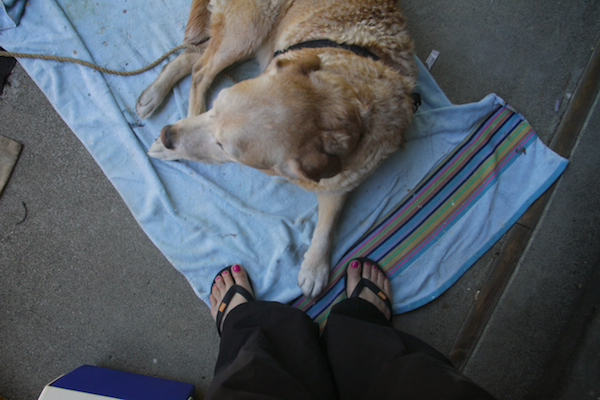 This is what happens when Cooper sits next to my mom at dinner.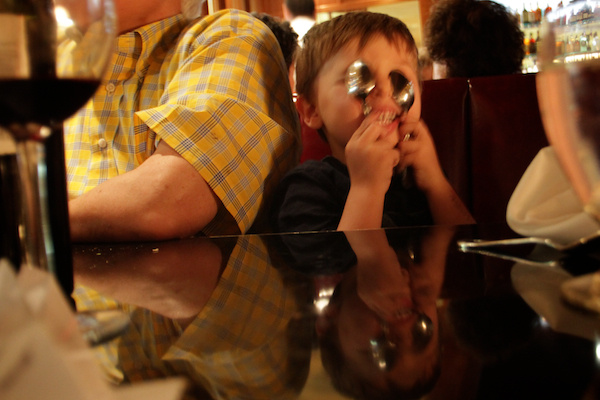 Wiiiiiiiiiine.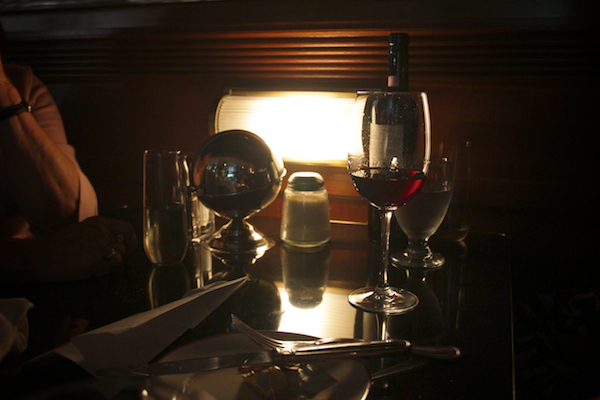 I made you something with blueberries! Recipe coming up soon.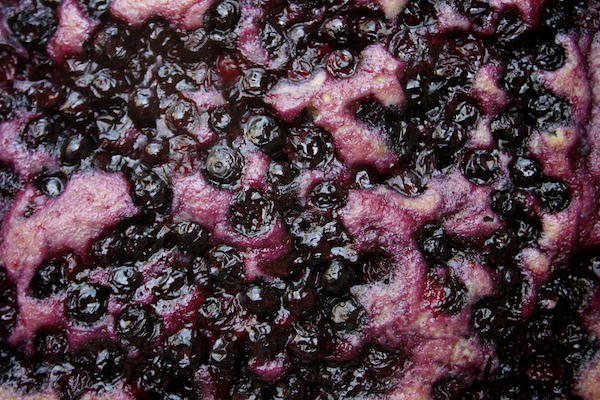 Arizmendi Bakery has the best pizza. This one was super olive-y.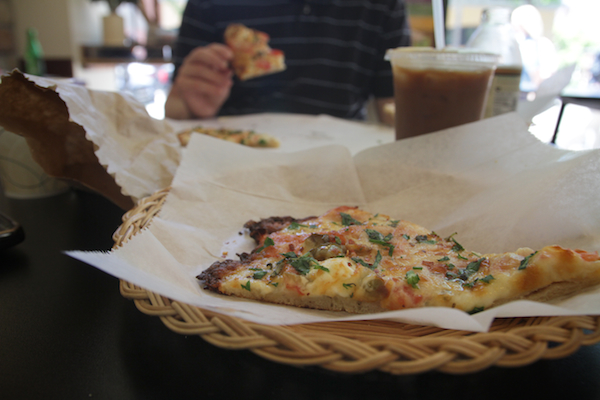 I made my Arugula Avocado & Apple Salad and added raspberries.  Office lunch!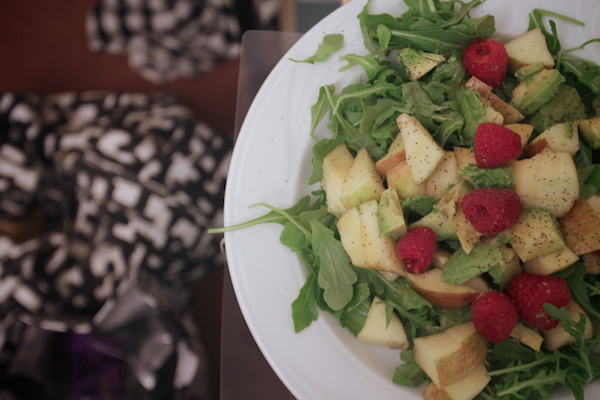 Family Greek Dinner at my house last Sunday.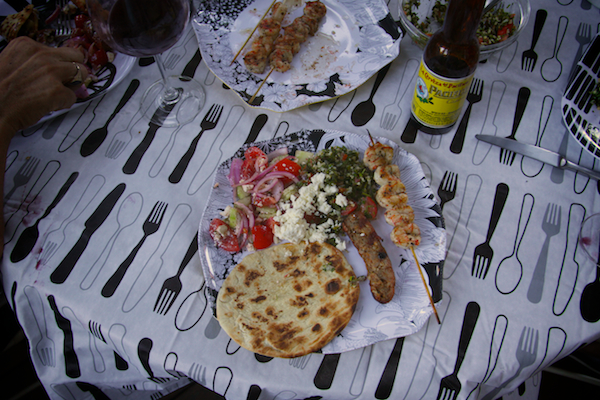 Squid!