Here's what this past week looked like- My Everyday Life Week 26
Here's what we are growing!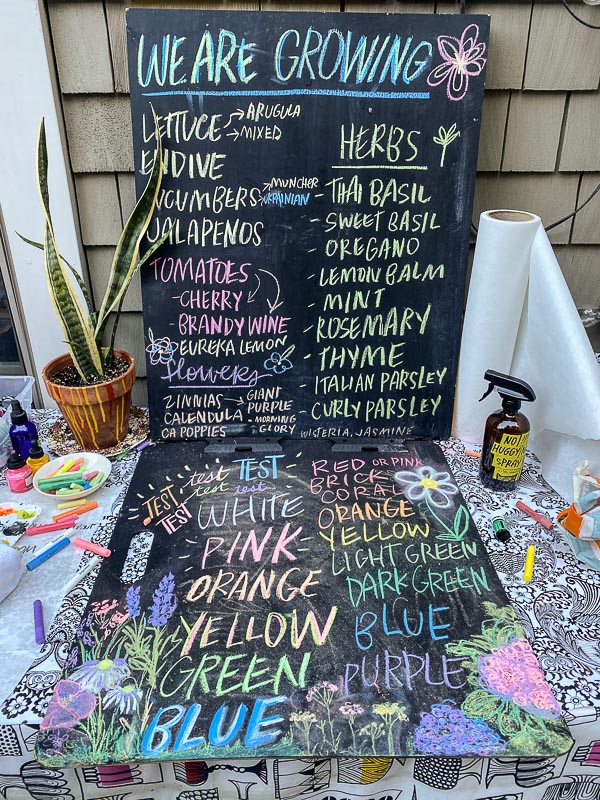 I am obsessed with this chalk! No dust and so creamy!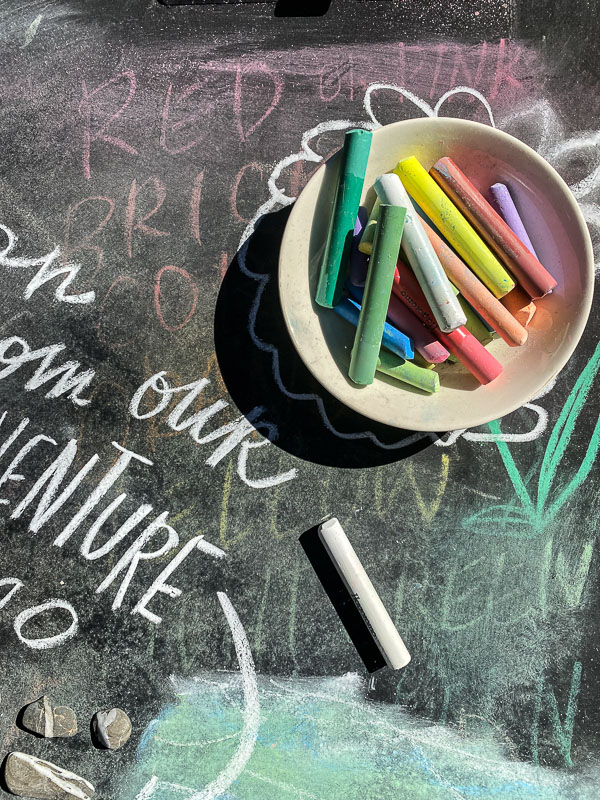 Headed out for the Farmer's Market.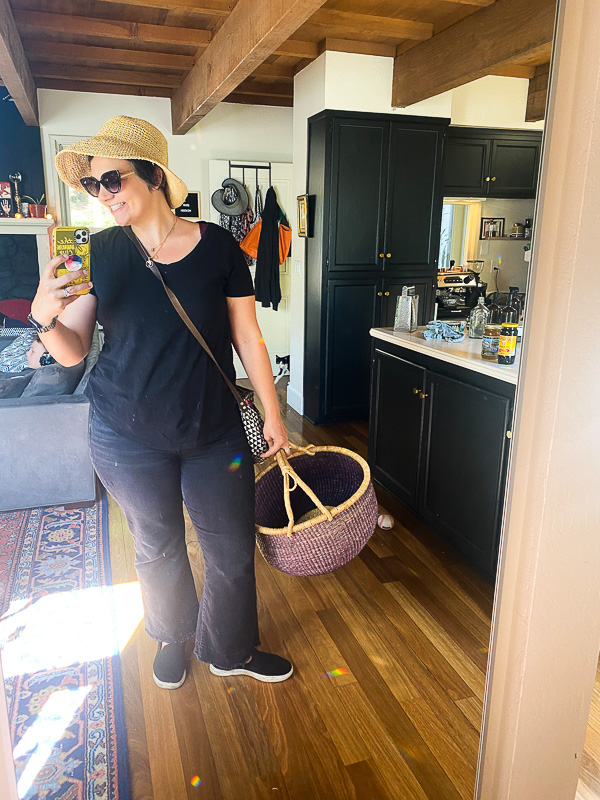 My goal was to get some blooms to paint!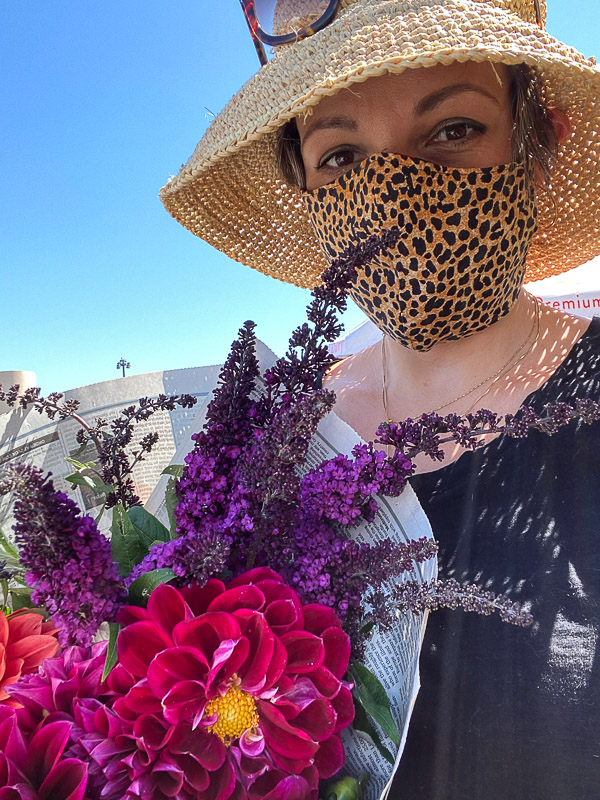 Went with my friend Neiley.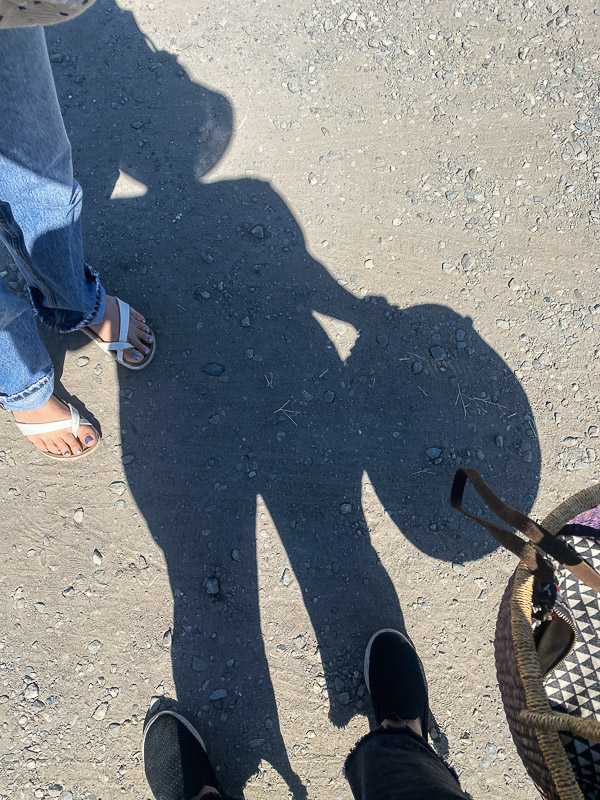 I painted these with my camera.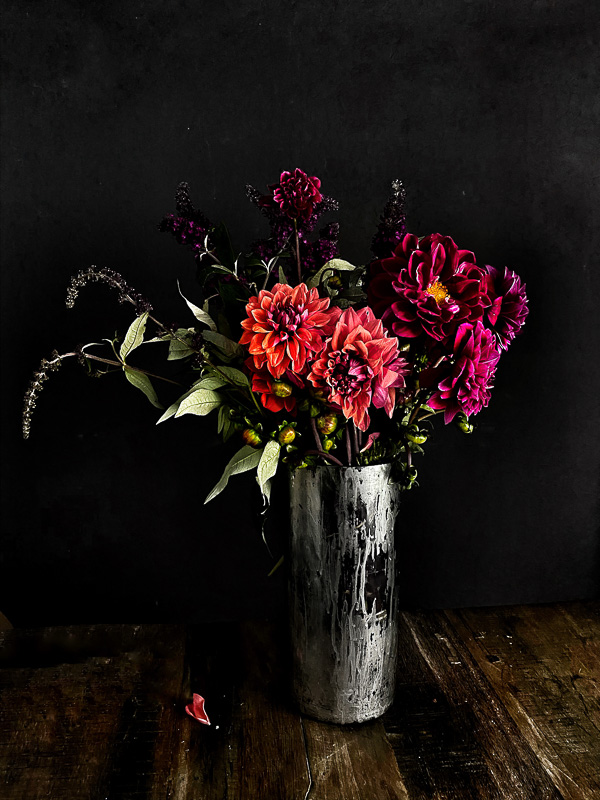 Come back into bed, Mama.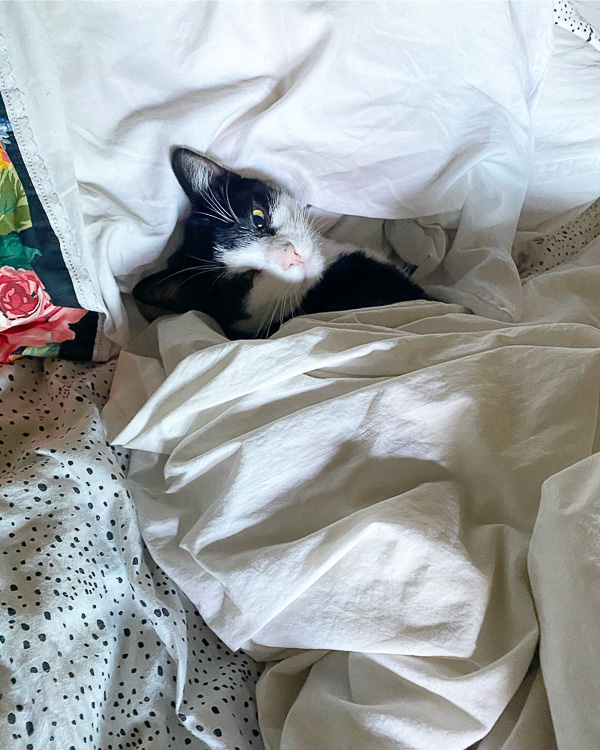 Working on my Currently Workbook.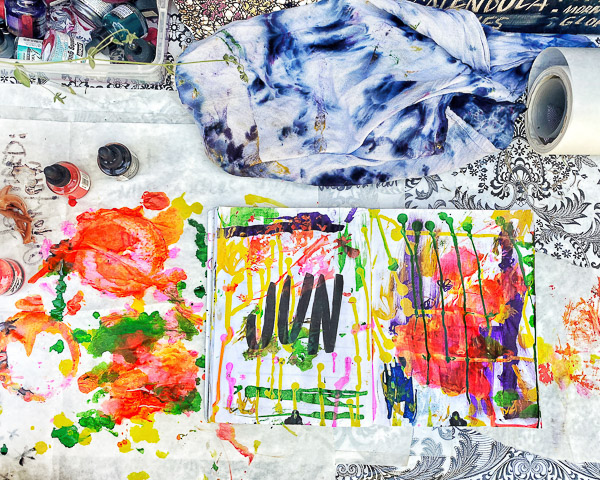 Another hair trim with this razor comb
situation.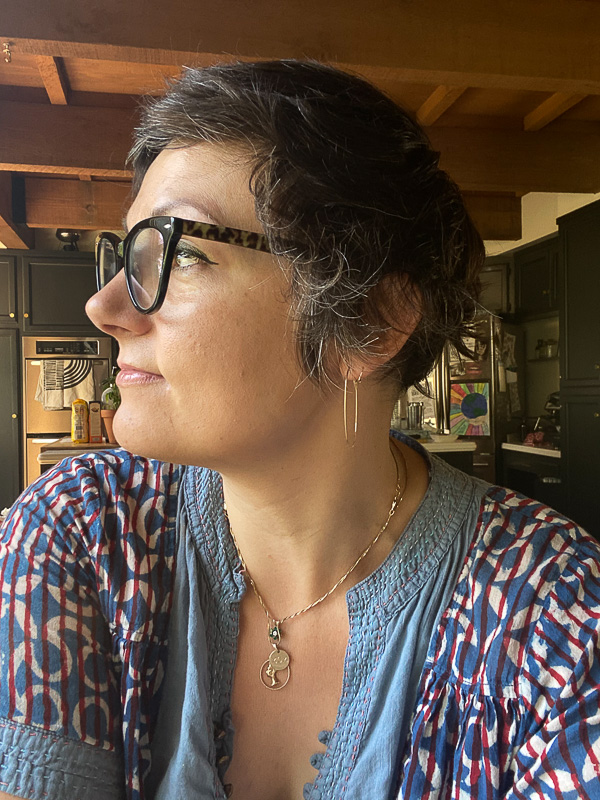 My Dad and his girlfriend came over. I made a pork roast, roasted potatoes, and broccolini.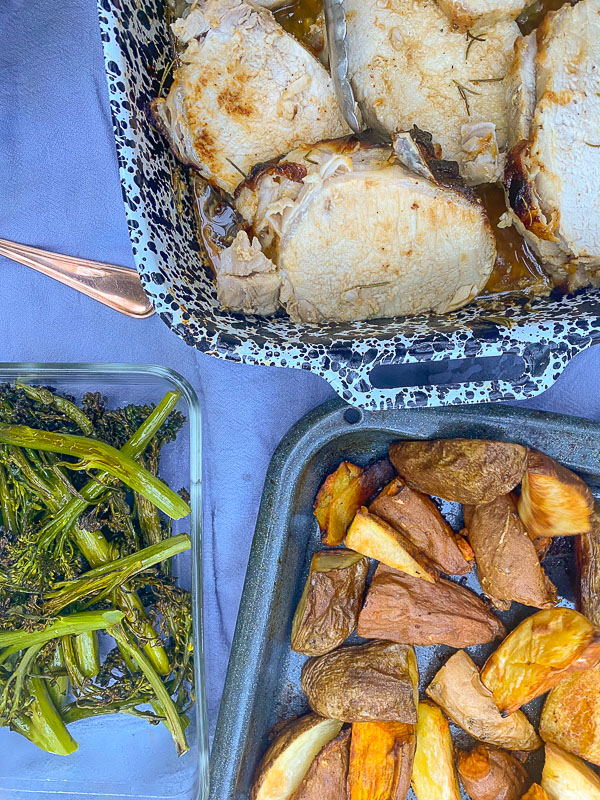 I also adapted my berry crisp by making it with nectarines and strawberries.
Served with whipped cream. Delicious!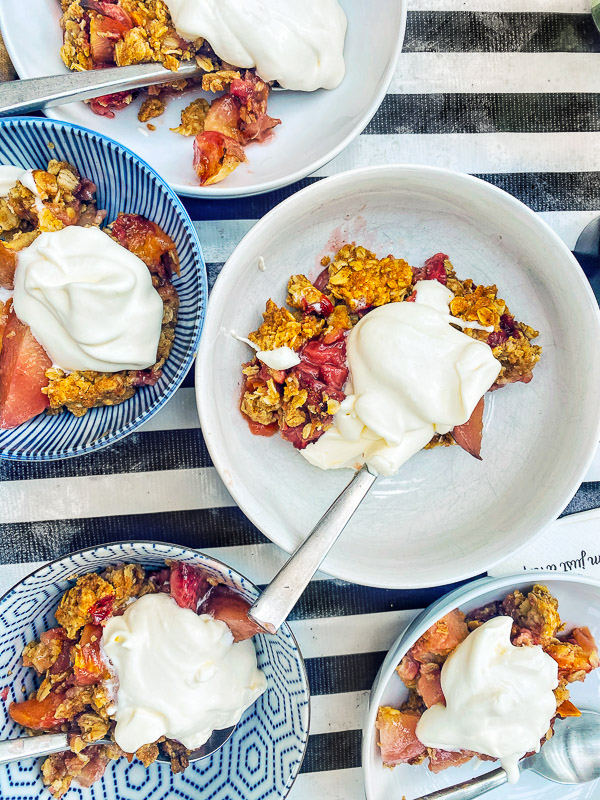 Staying on task with my Intentions for the Week printable.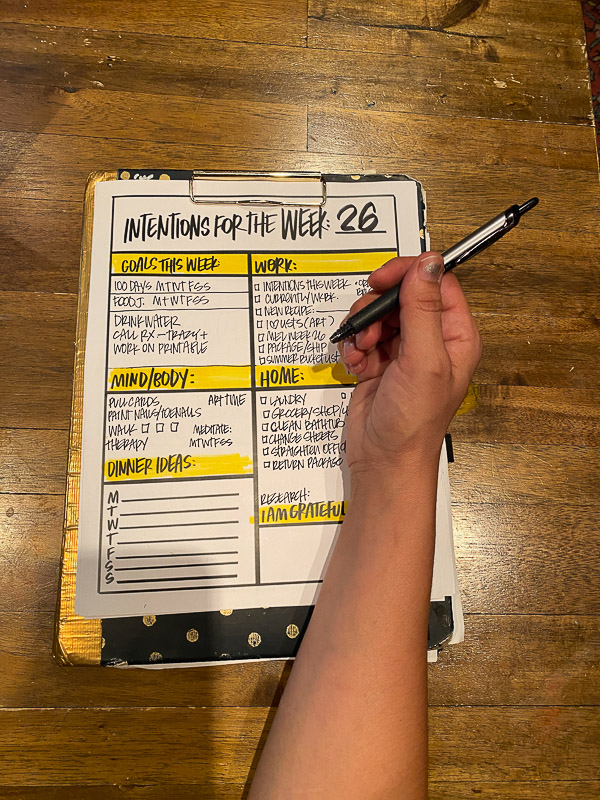 Finding some inspiration by pulling animal spirit cards.
My Mom loved otters.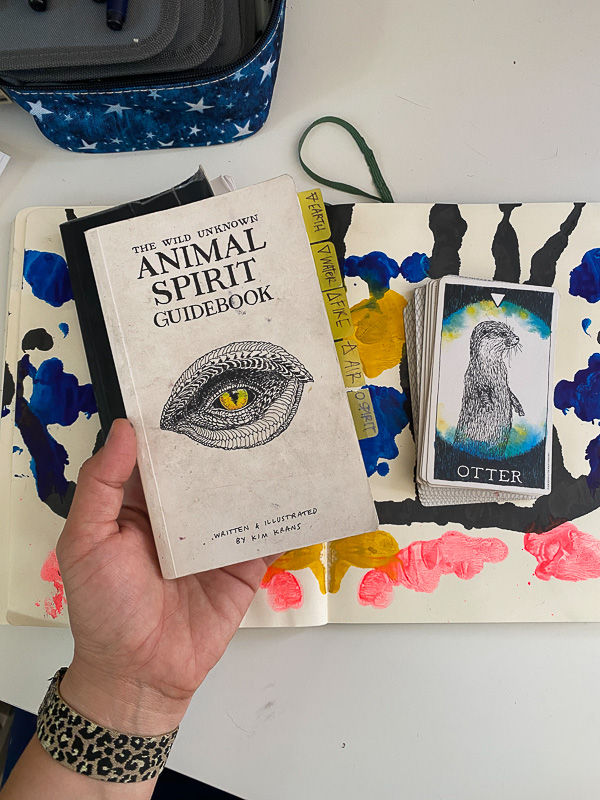 I went to brush my teeth and found him here.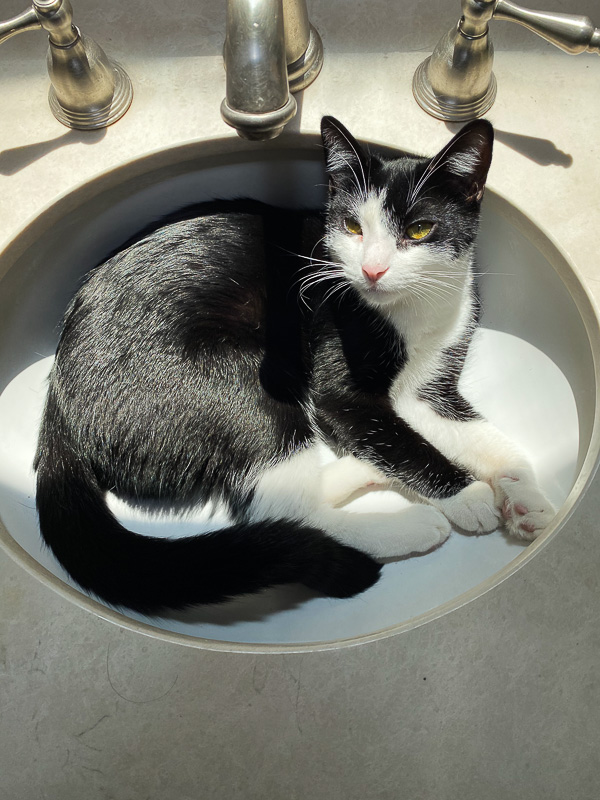 I grilled focaccia and smeared it with arugula pesto & avocado.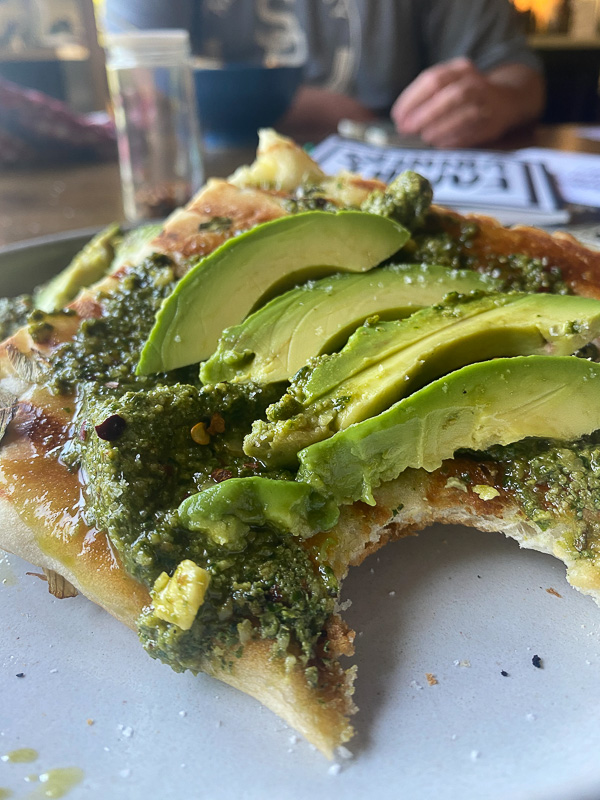 Standing in line waiting to get into the grocery store…thinking about how I will mend the holes in my beloved Bookhou bag.
I've been enjoying not having to lug around a bunch of things anymore.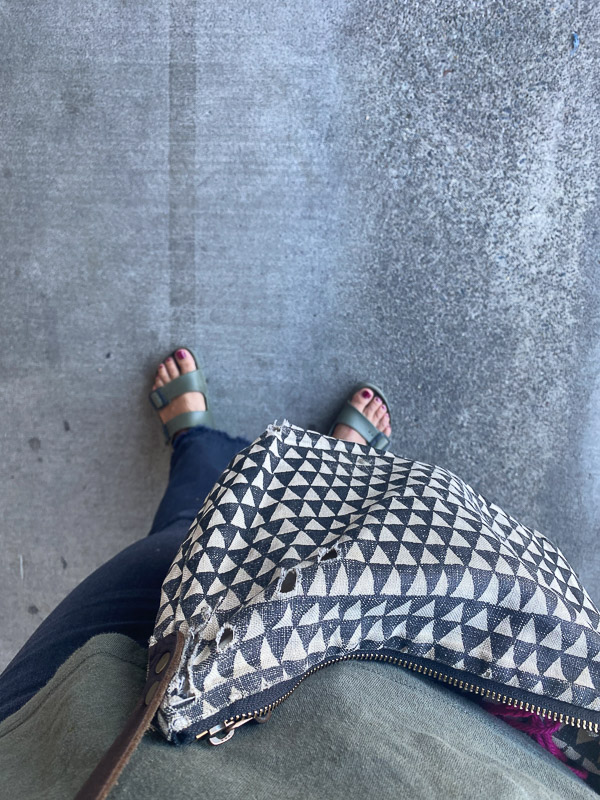 Tada!
I like the little pop of color! It's fun to make something old new again.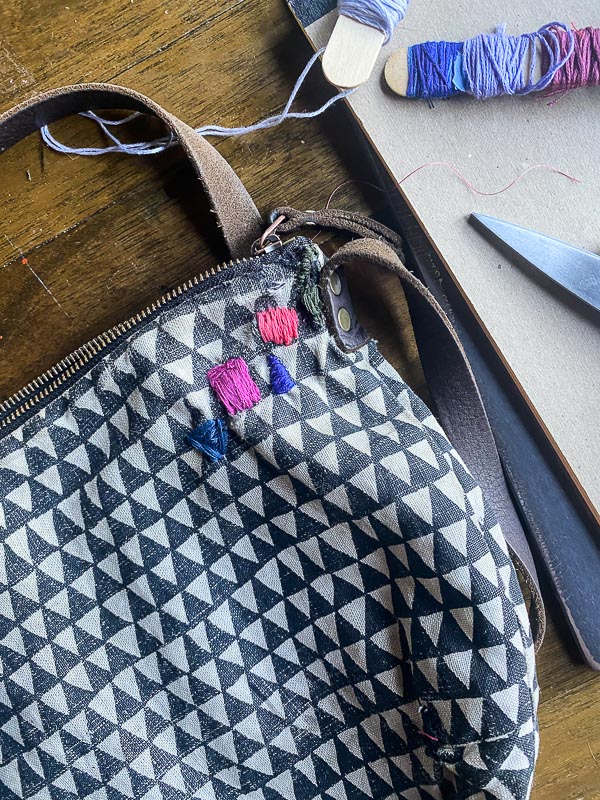 I found out that these are called society garlic.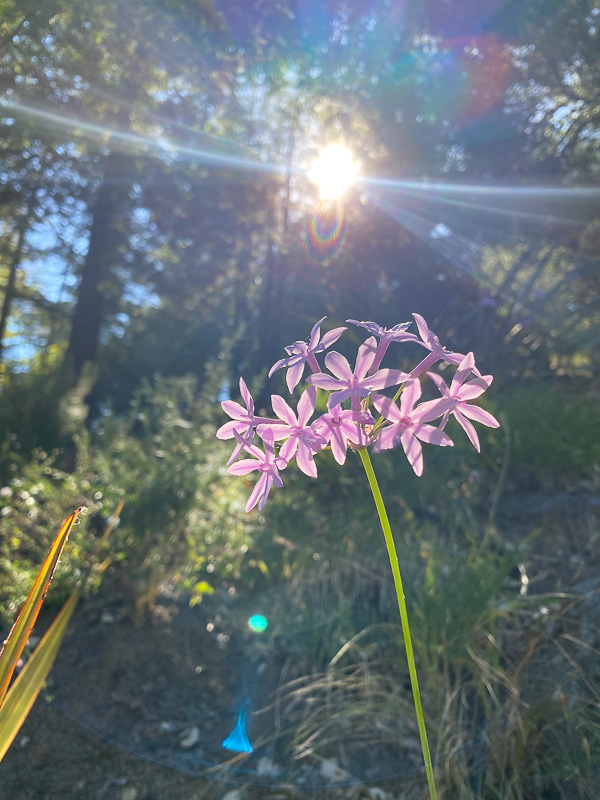 We had turkey white bean chili this week. My boys are big on dominoes right now.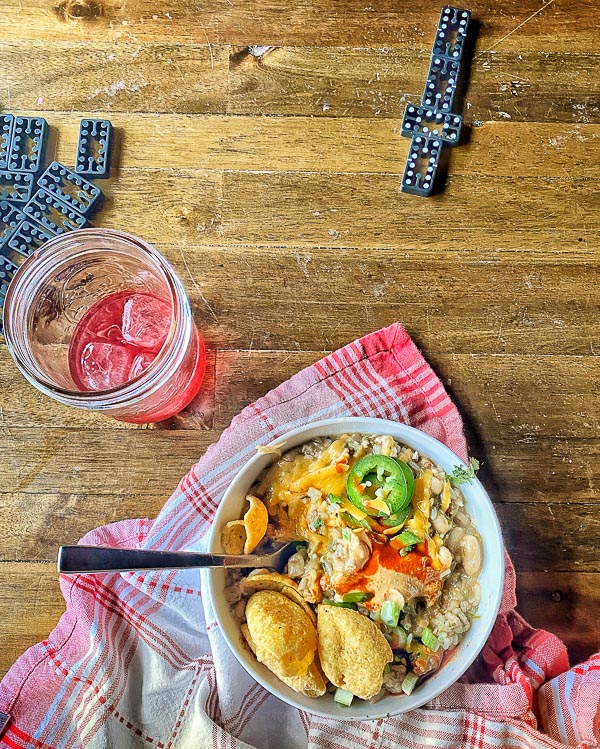 My yard at night.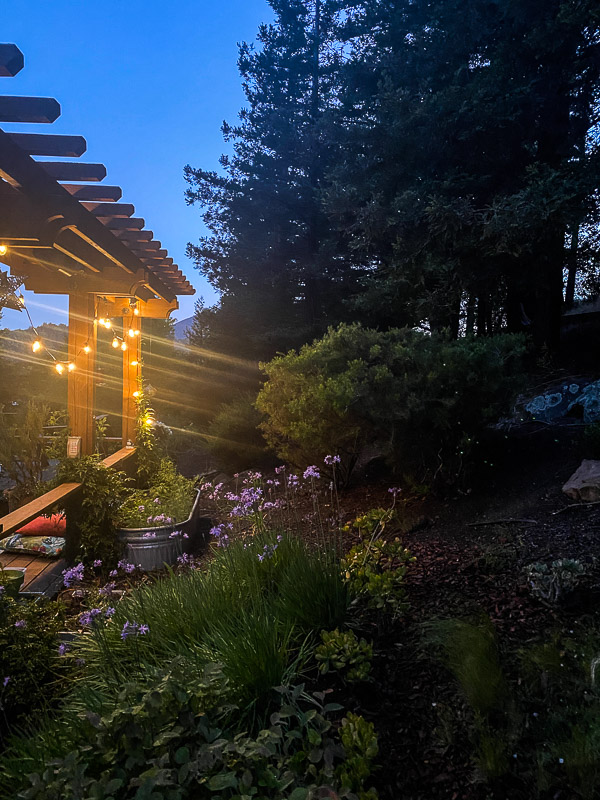 I've been training my jasmine to grow up our lights.
IT IS PLEASING ME GREATLY.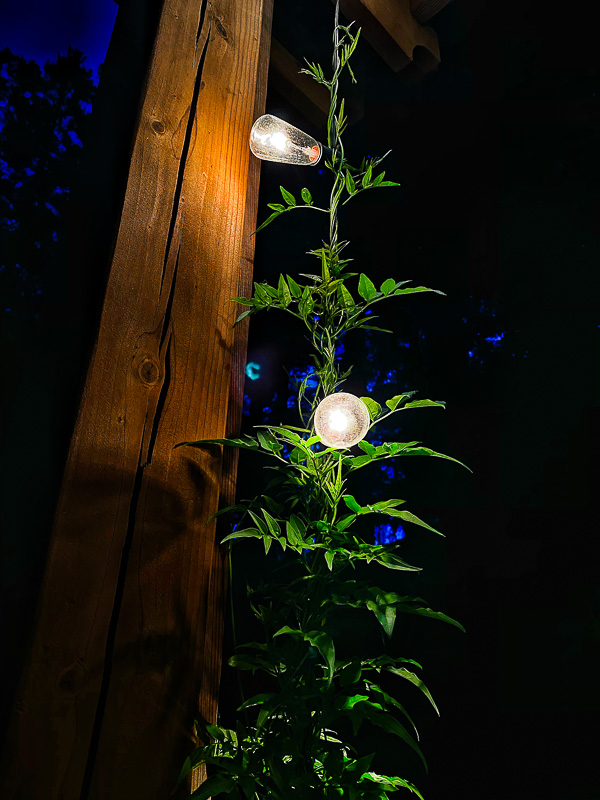 Huggy rolling around in dirt.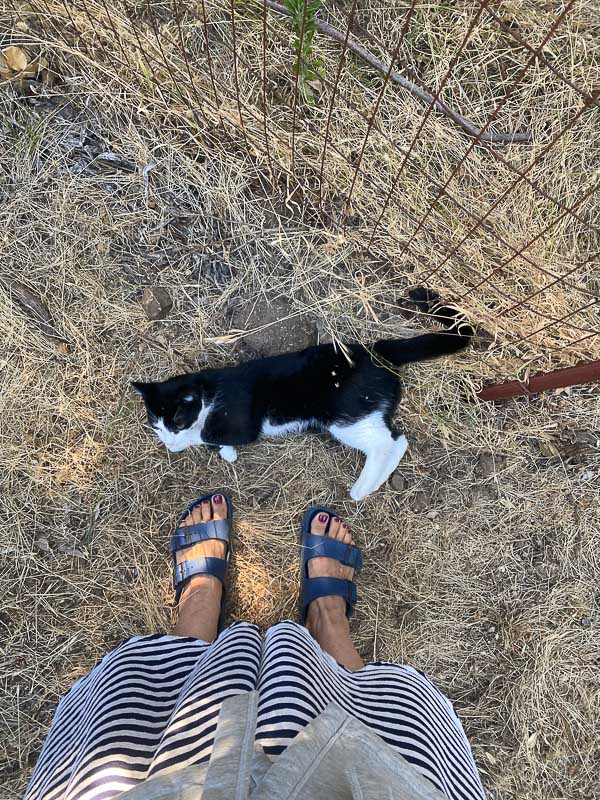 There was an estate sale I popped into.
My brain was delighted to have new things to look at.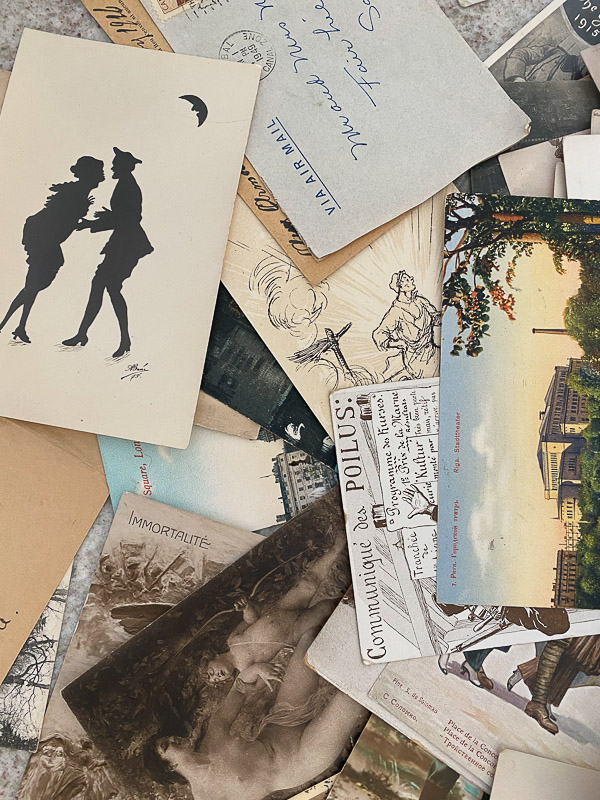 Dis boy.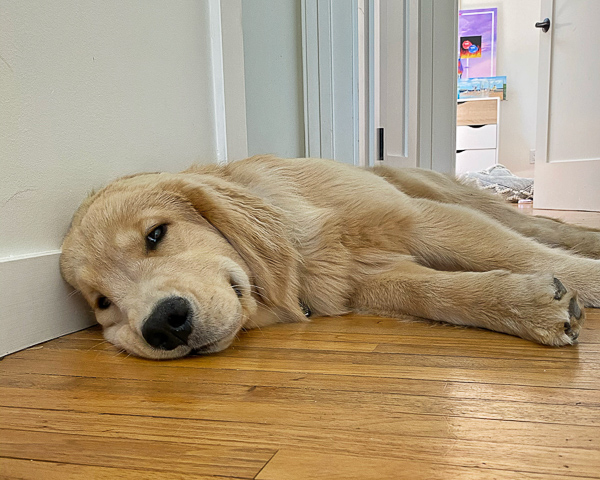 Wisteria is so pretty.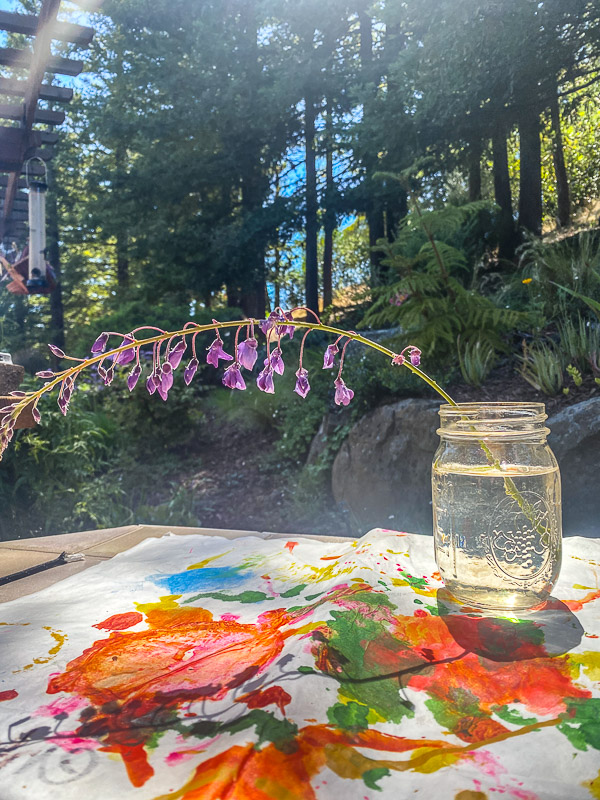 Walter is our friend.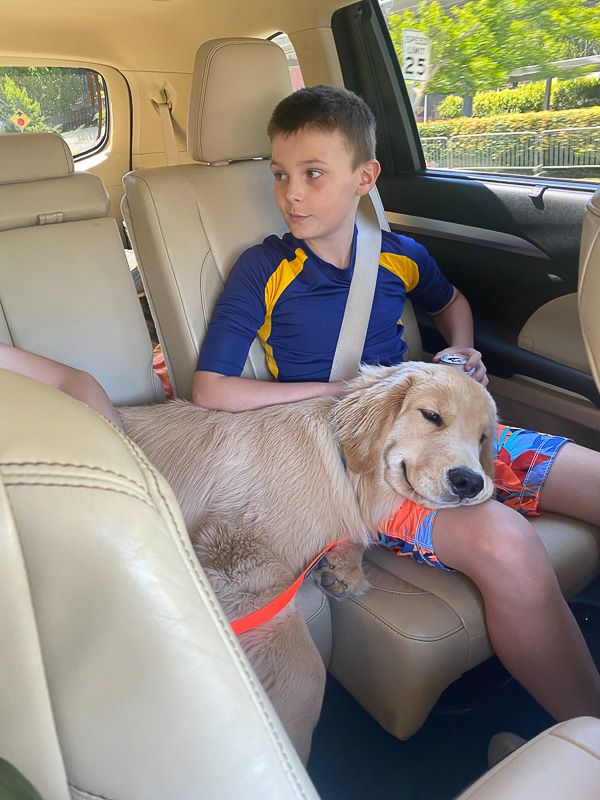 We went to the beach twice this week.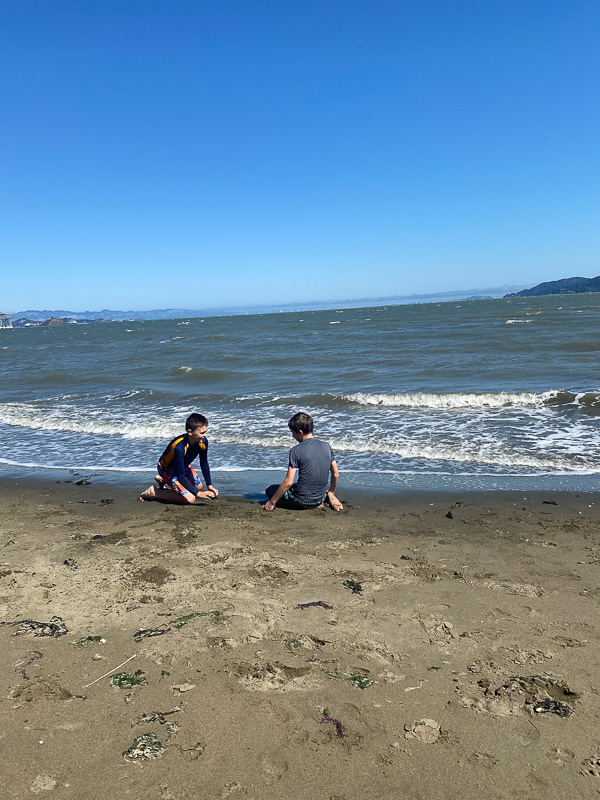 Walter came with!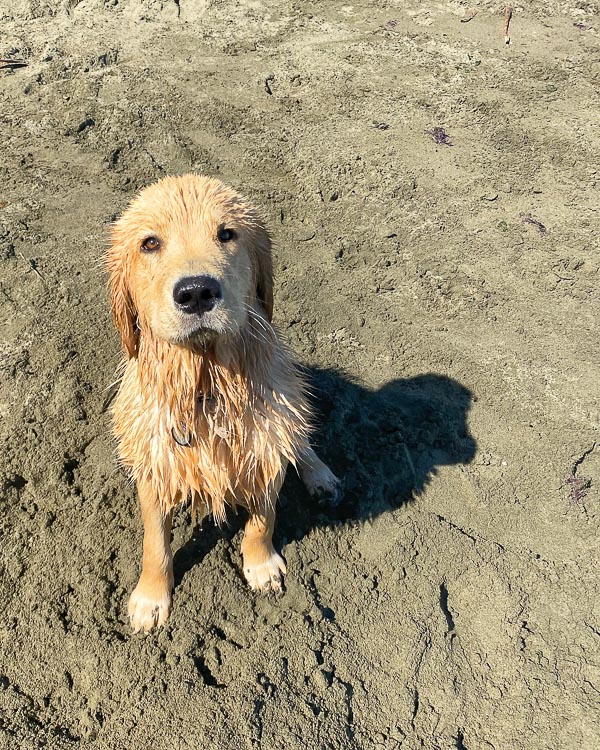 I feel grateful we have water close by.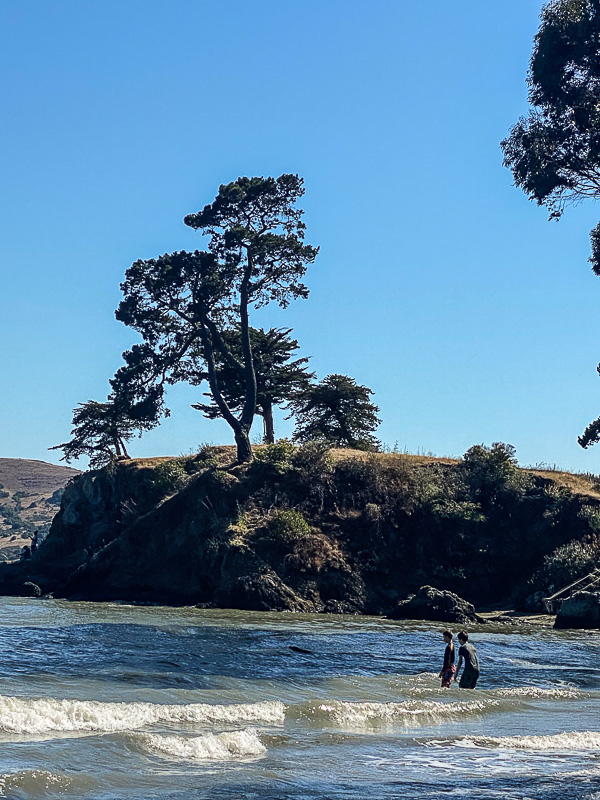 To watch him jump over waves and body surf was such a joy.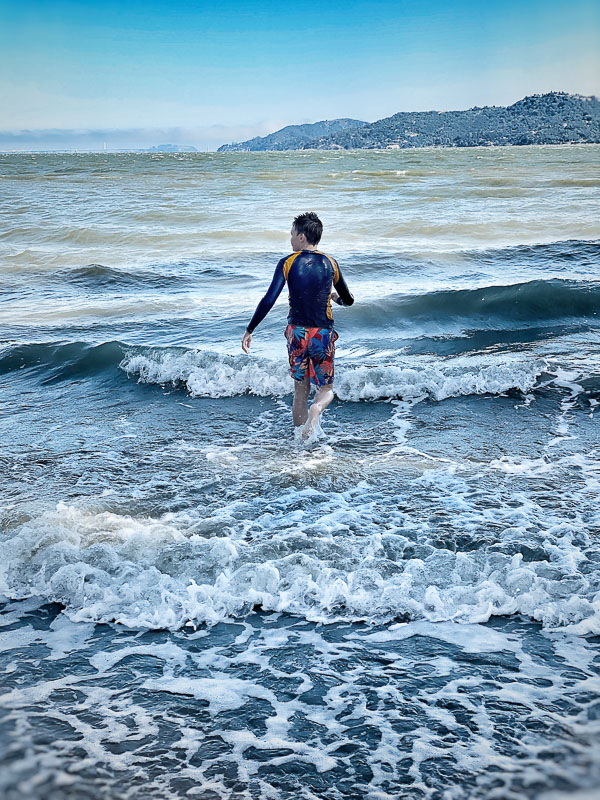 Boop on the bed.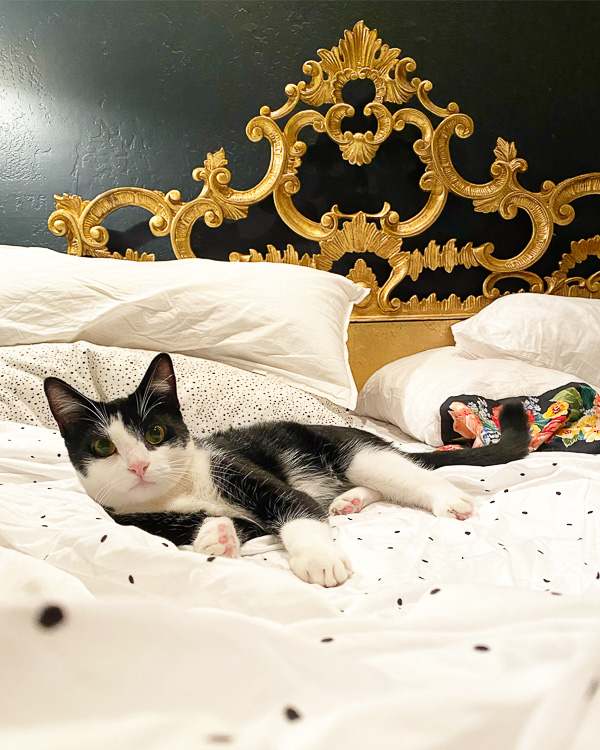 What a wonderful way to wake up! This cat is such a spazz.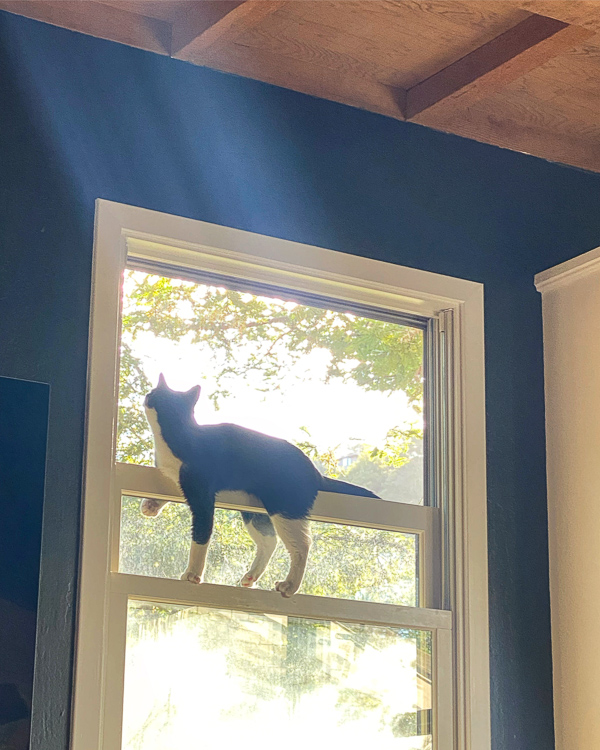 My garden is starting to thrive!
I am married to an indoor kid.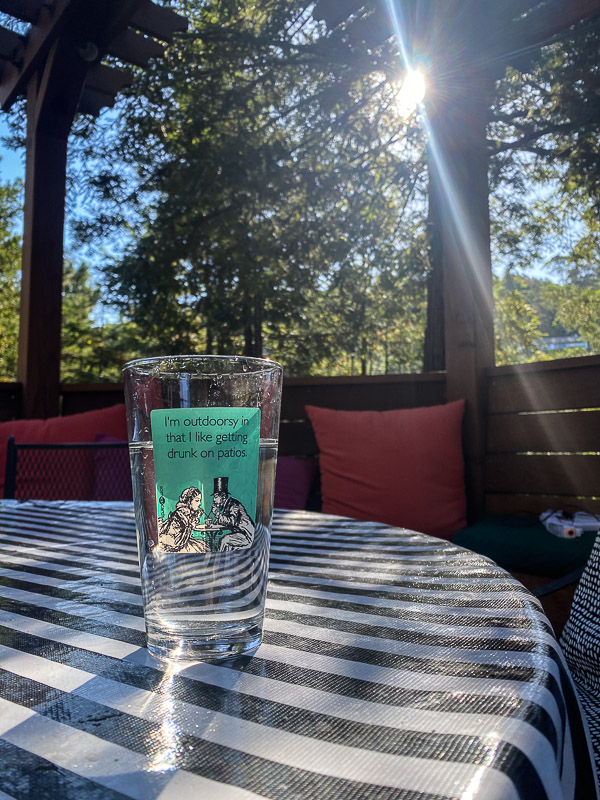 No whining. No complaining.
Seriously. I hate that.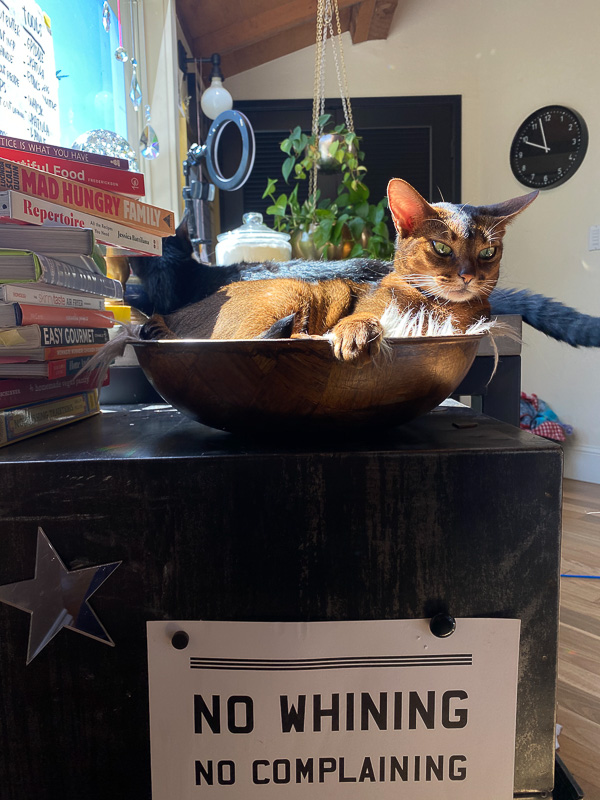 Playing with dye.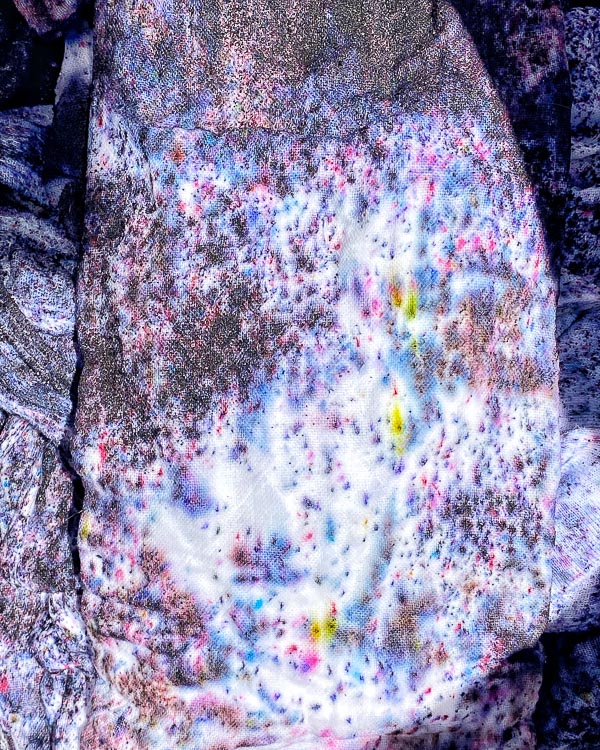 Mother son adventure!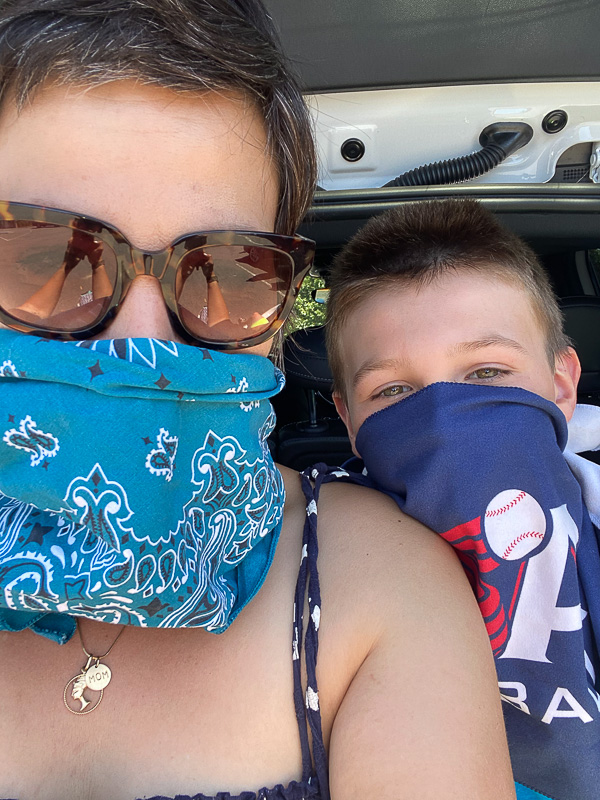 He loved swimming through the sludgy seaweed.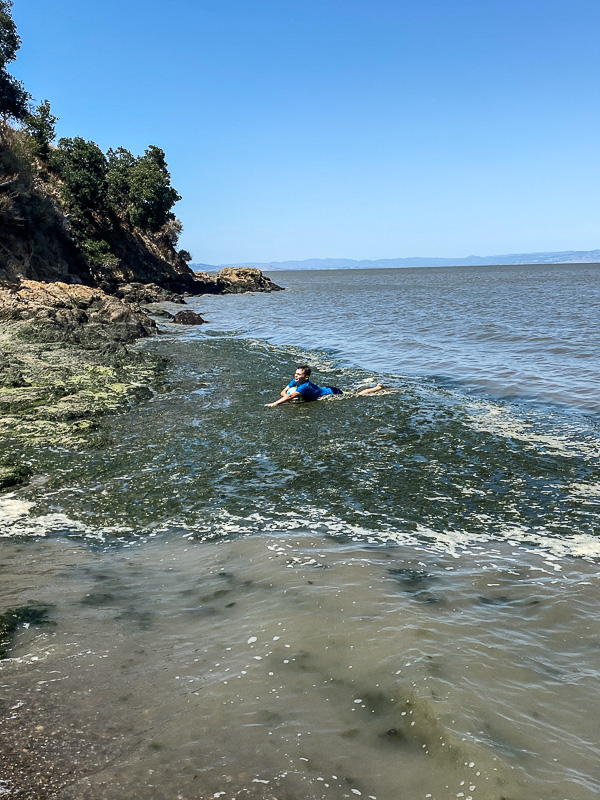 Some got caught on his necklace.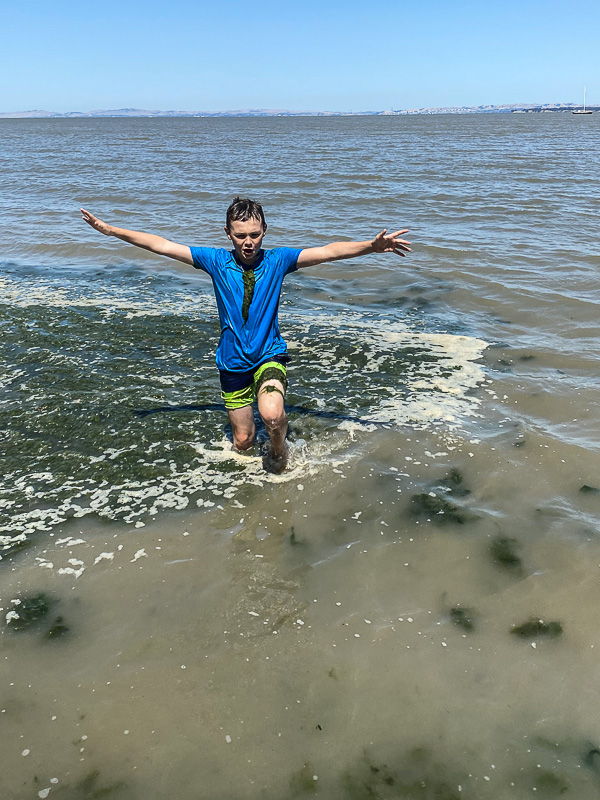 This is Zeppelin.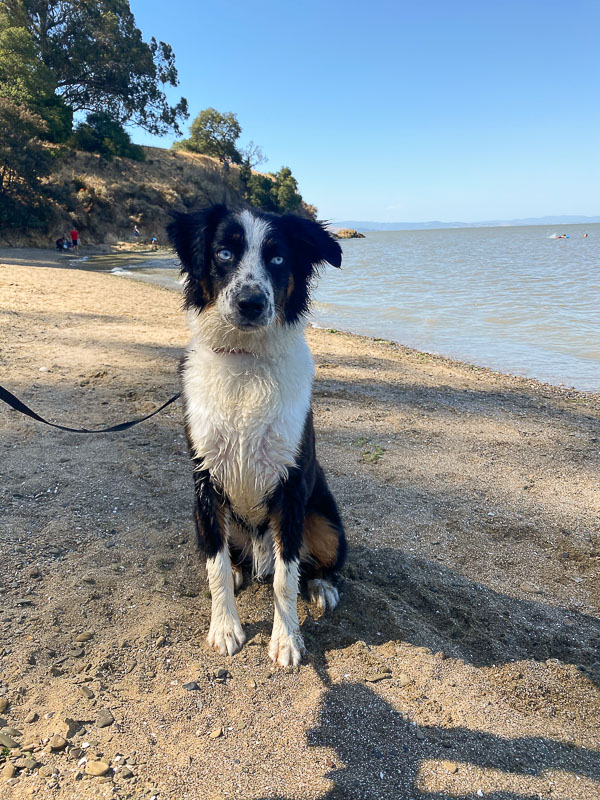 Rock collection.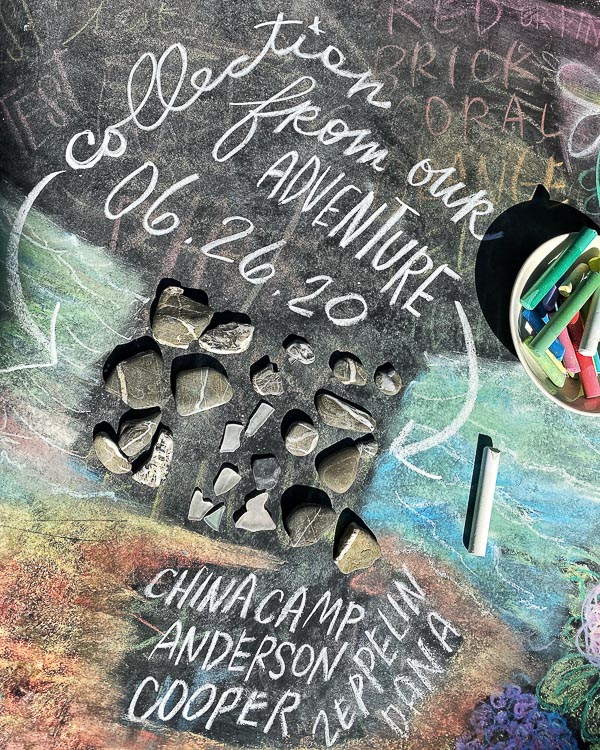 We went out to eat for the first time! We sat outside at Insalata's with my Dad.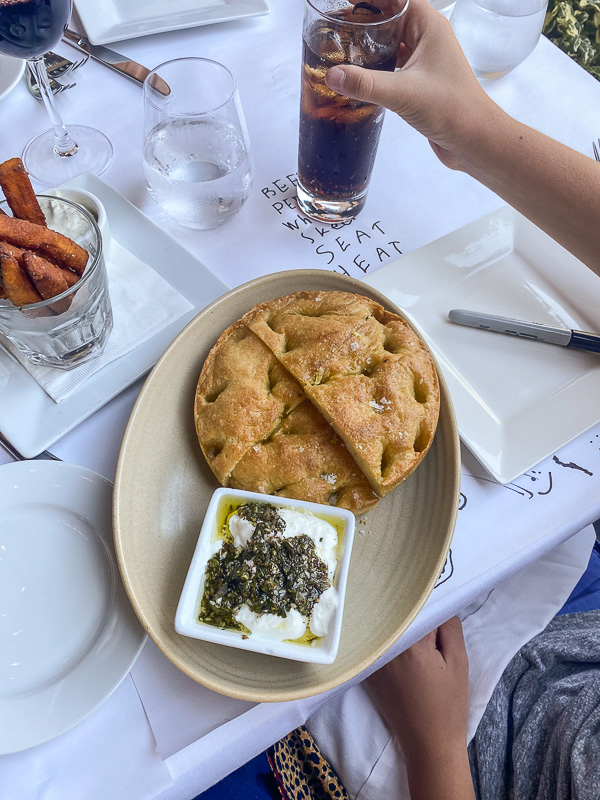 It was weird but good. I missed the dining out experience…and being introduced to new inspirational flavors.
Playing around on my phone, trying to make Huggy into a dutch painting. lol.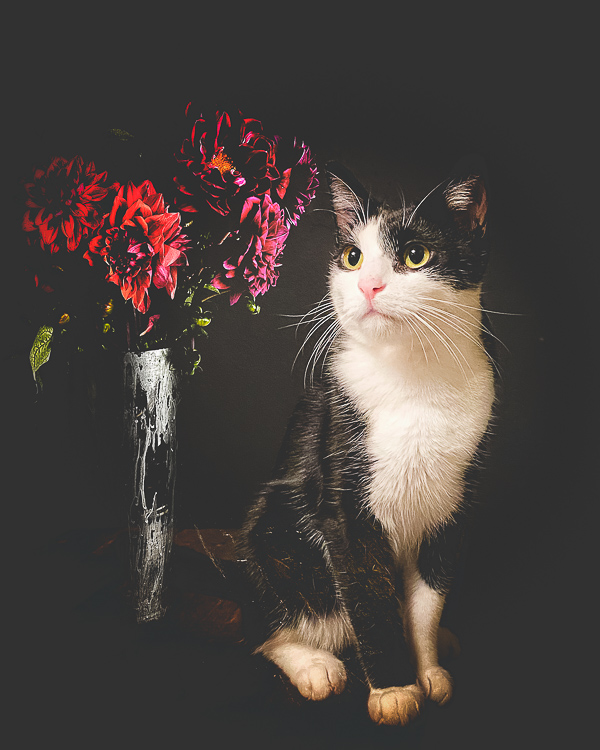 Painting date! Neiley came over yesterday and we made things.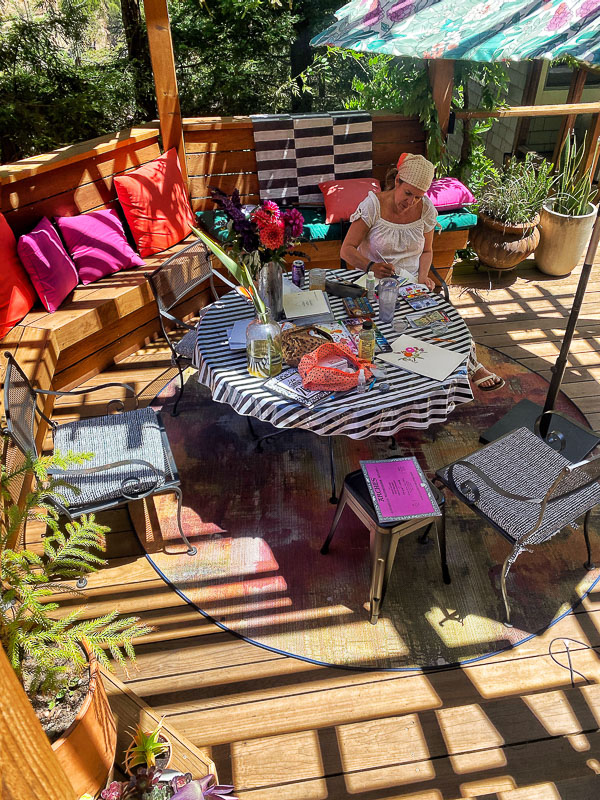 I liked looking at her supplies.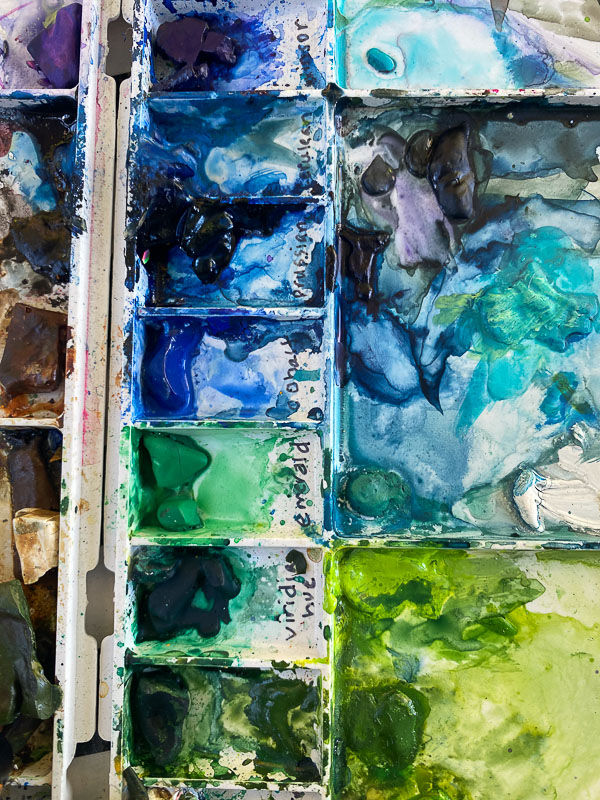 Casey made us drinks.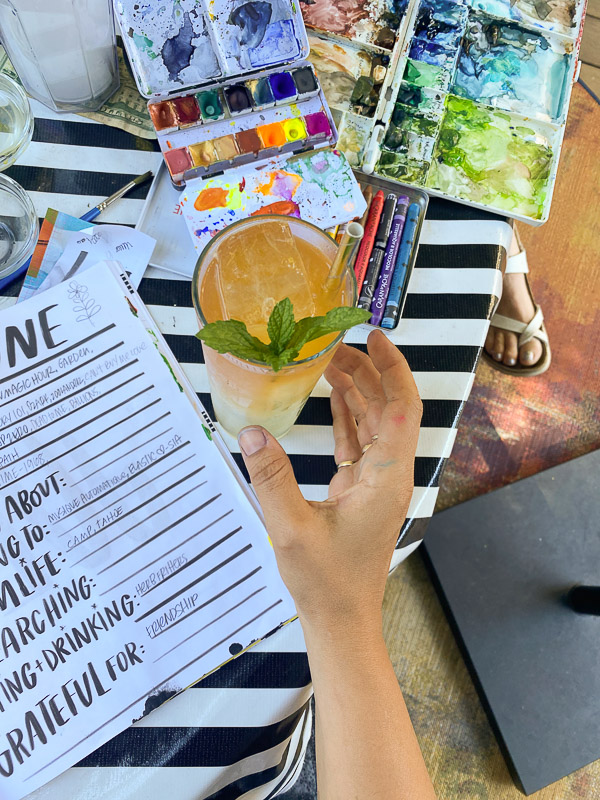 Neiley's painting!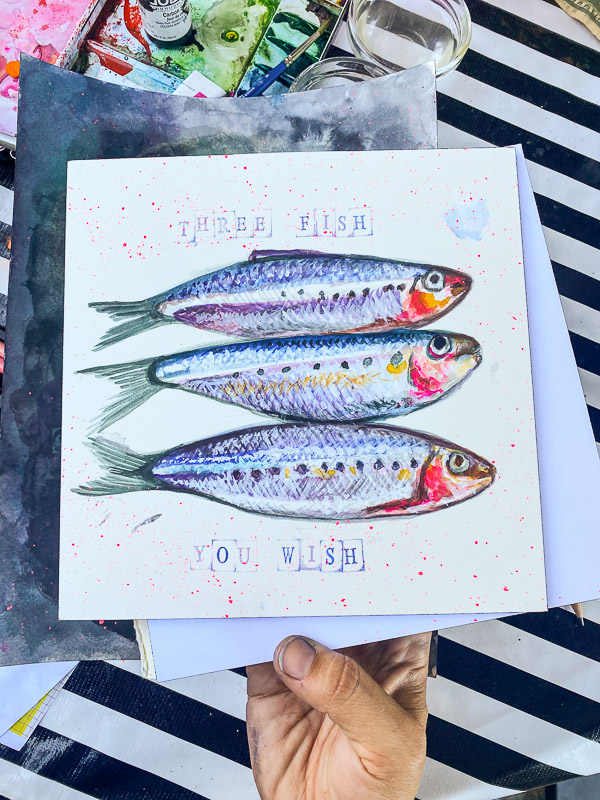 My flowers are pretty outside. Next year I have to grow dahlias.