Here's what this past week looked like- My Everyday Life Week 11
Growing things on my kitchen counter!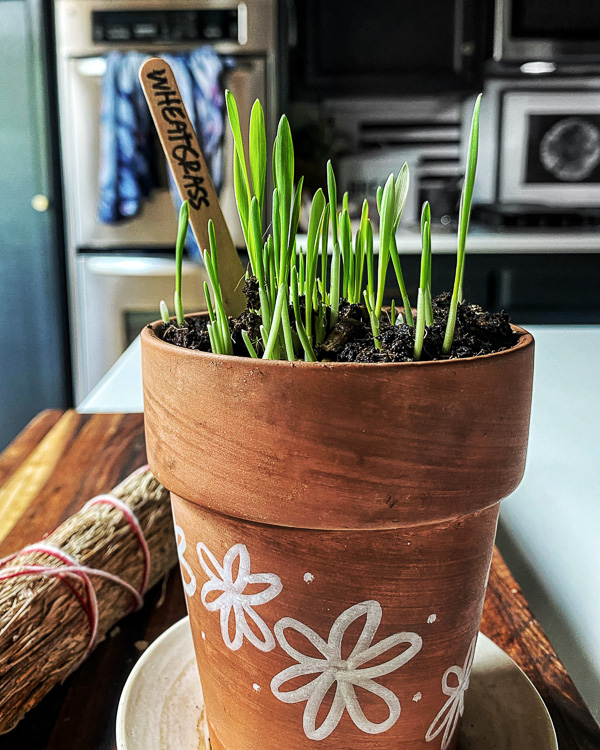 Turkey dance in the front yard.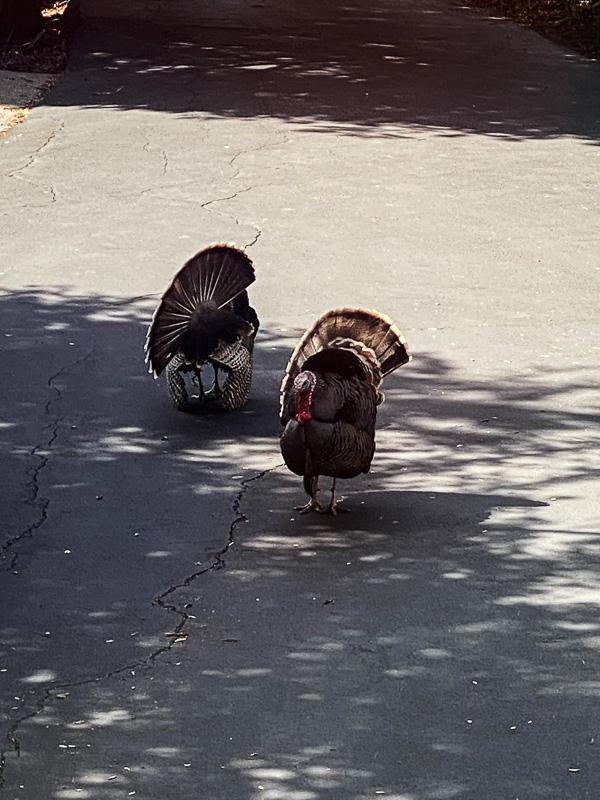 Echinacea popping up. I AM SO EXCITED.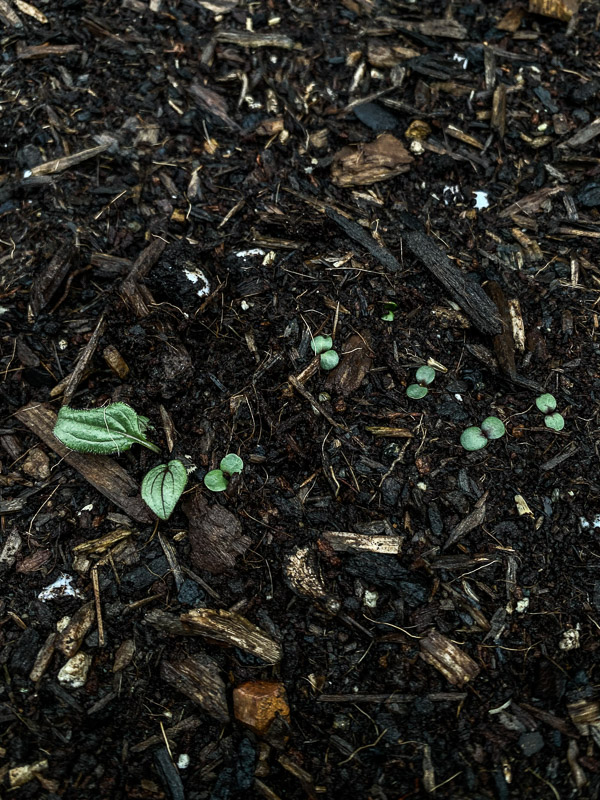 This should be purple by next week.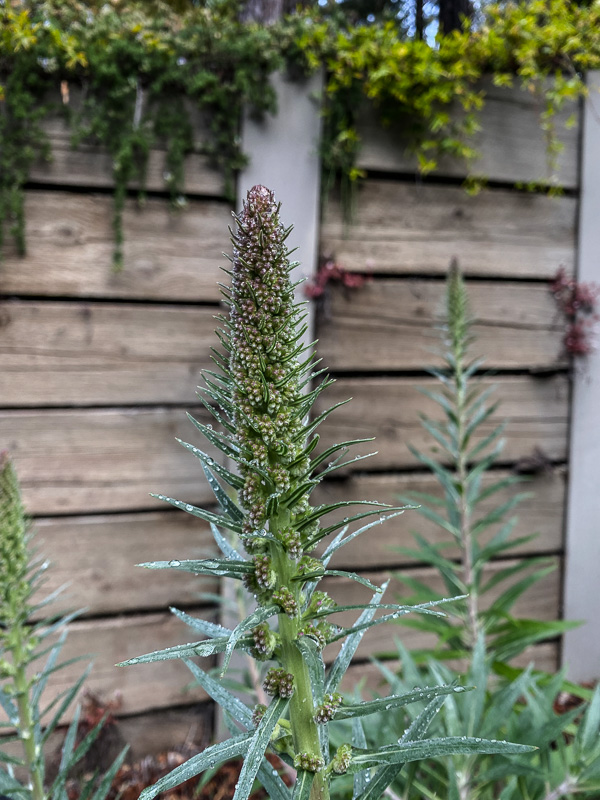 Weekend warrior list accomplished!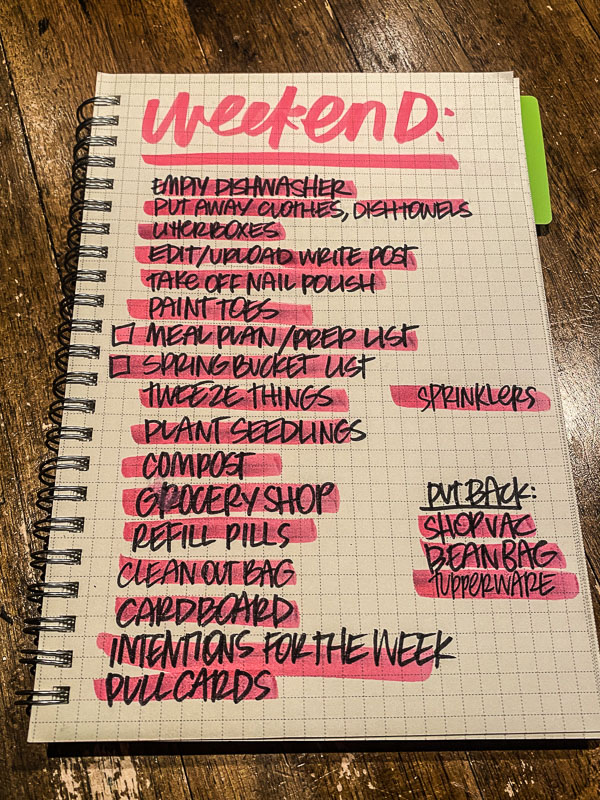 The meal prep I did last Sunday.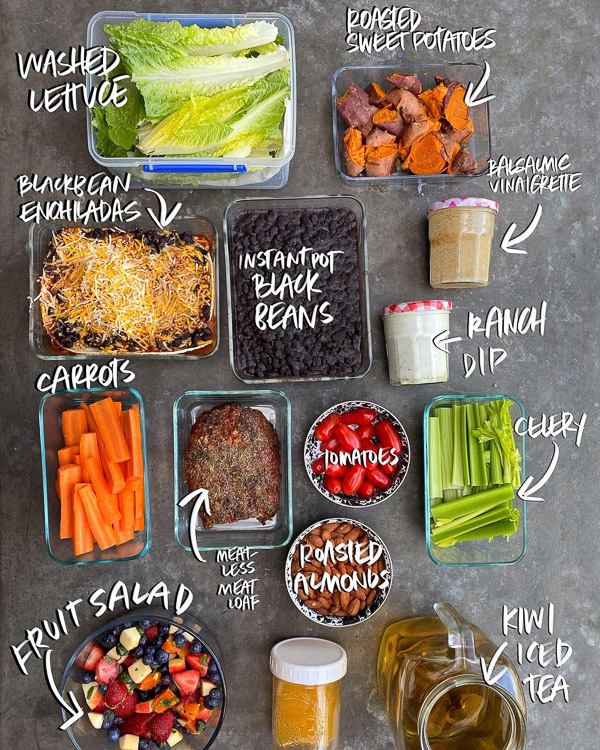 I am going through a fruit salad phase.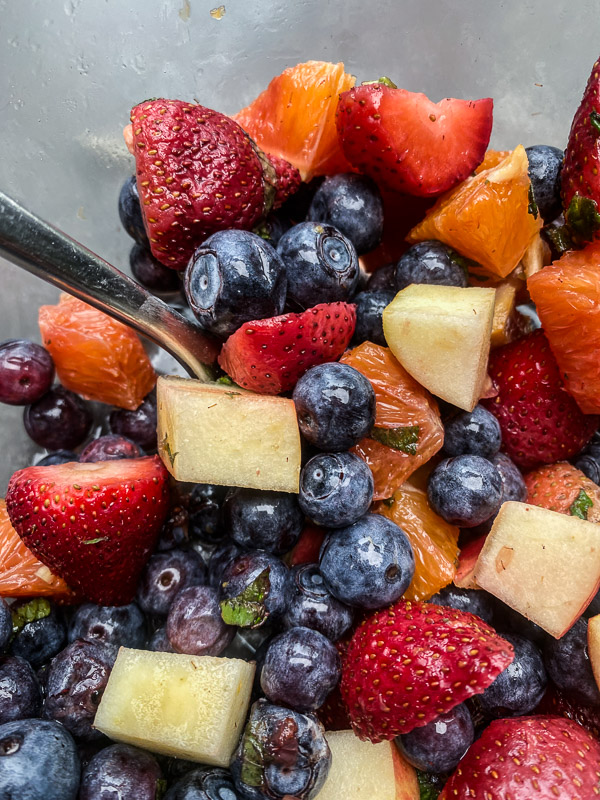 I tracked all of my meals in my food journal this week. I've been out of practice checking in with myself and it has really helped!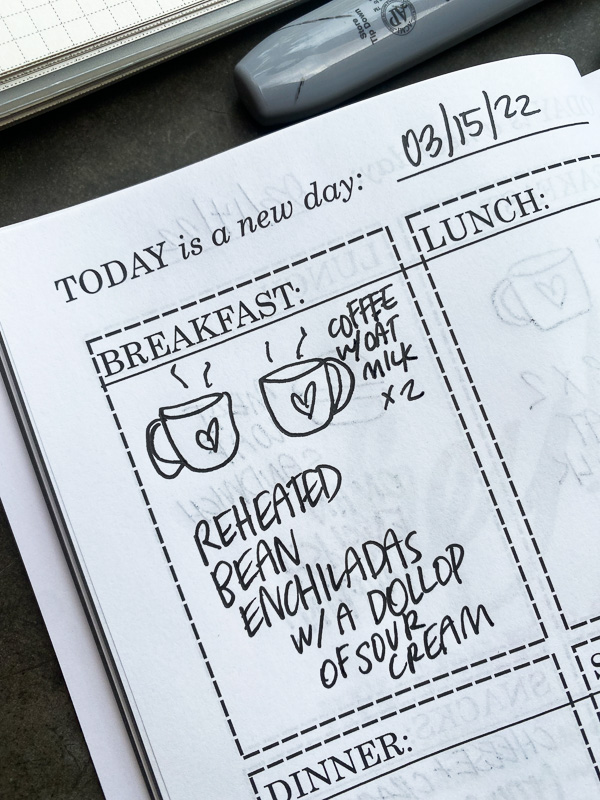 Enchiladas for dinner.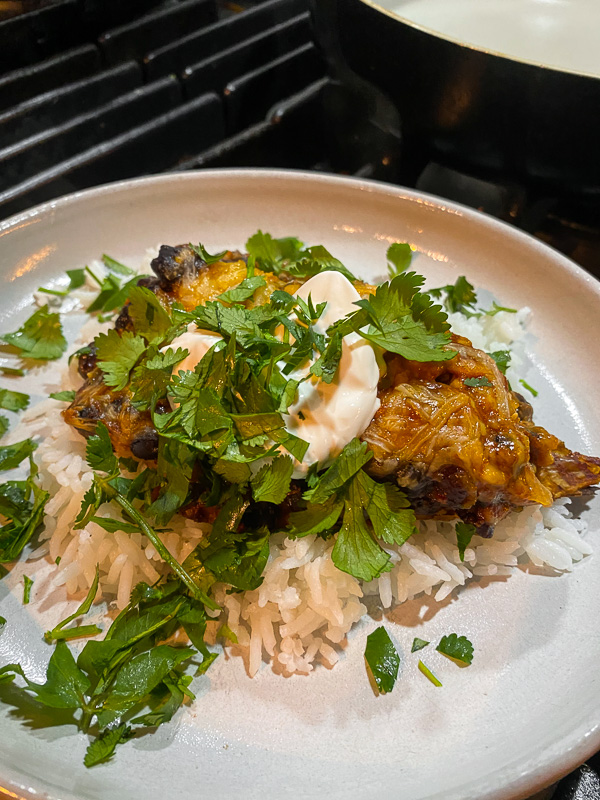 I shared my favorite pens this week.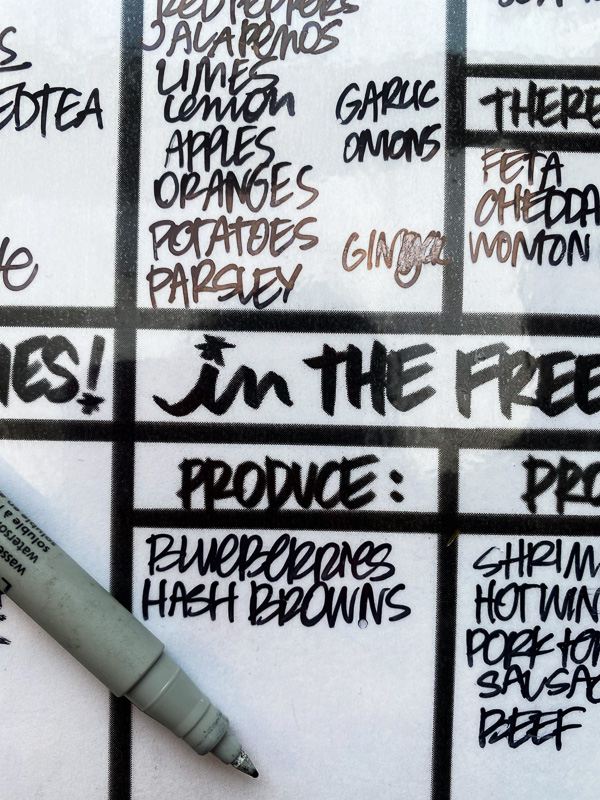 Good snacking thanks to meal prep.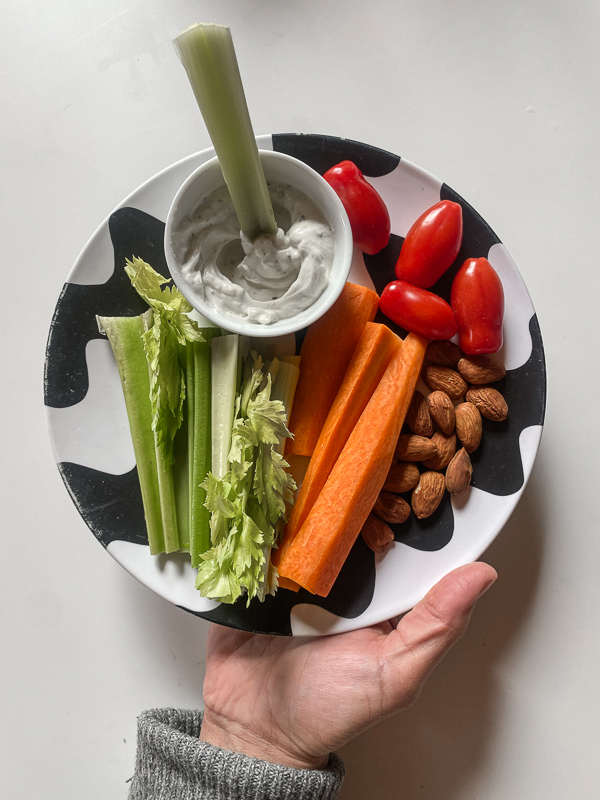 Quick lunch at my desk.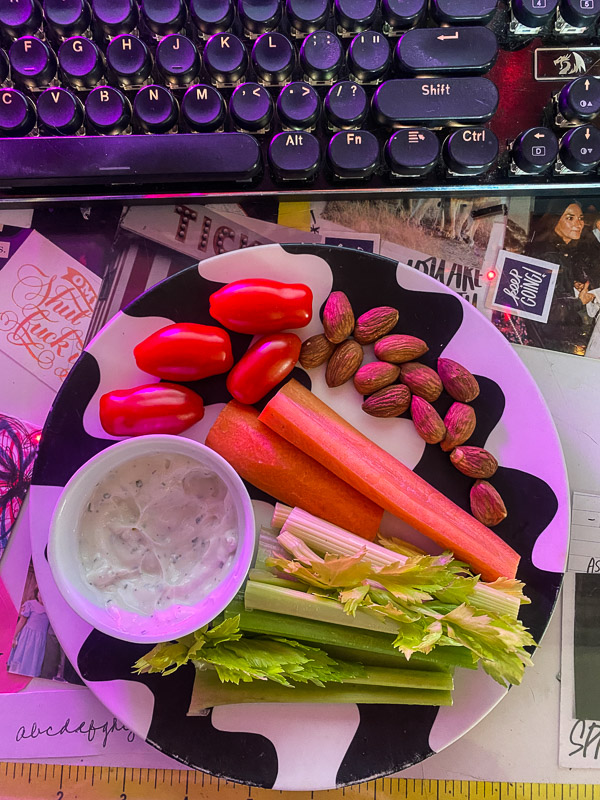 Meetup for coffee with Kim.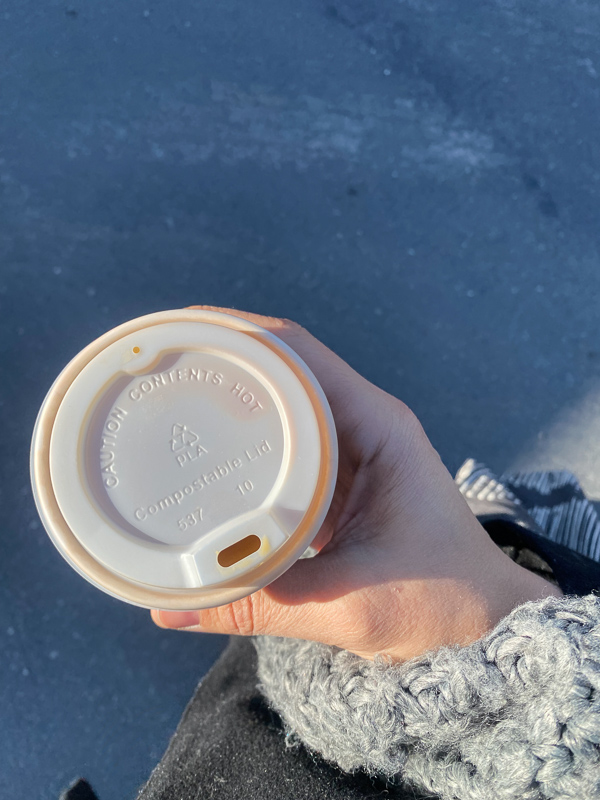 A box of bunch of dips from Bitchin' arrived!!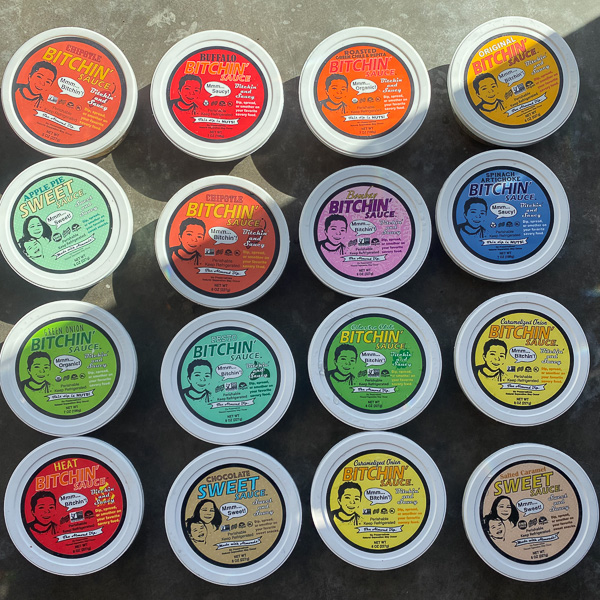 Was sad when this was the last of the enchiladas.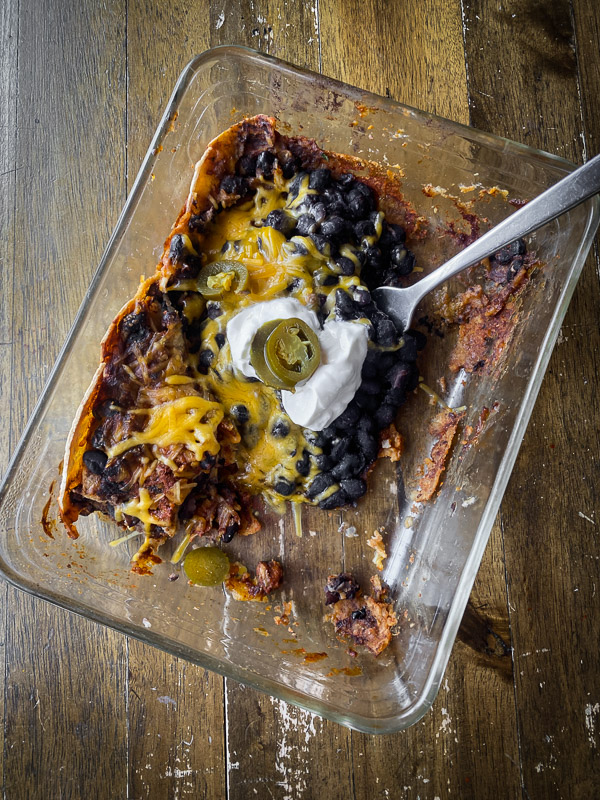 Find the cat.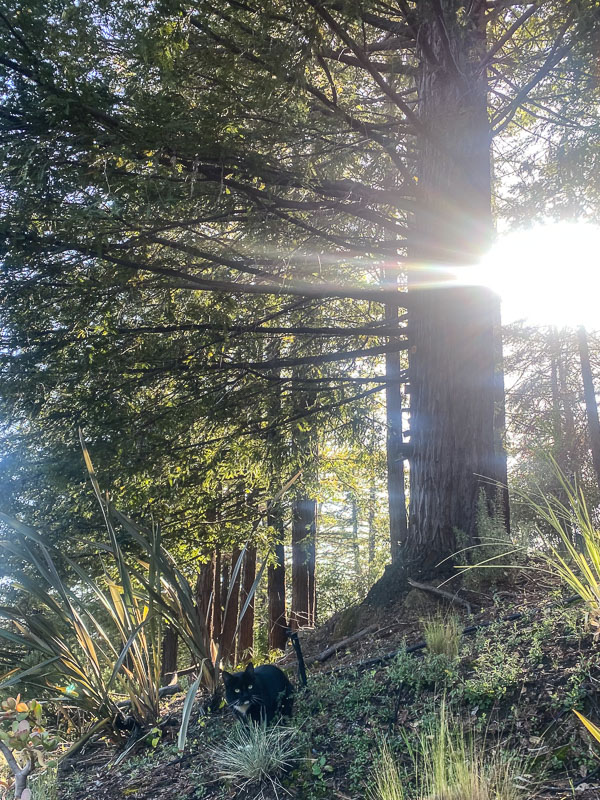 Double the light in my hummingbird feeder.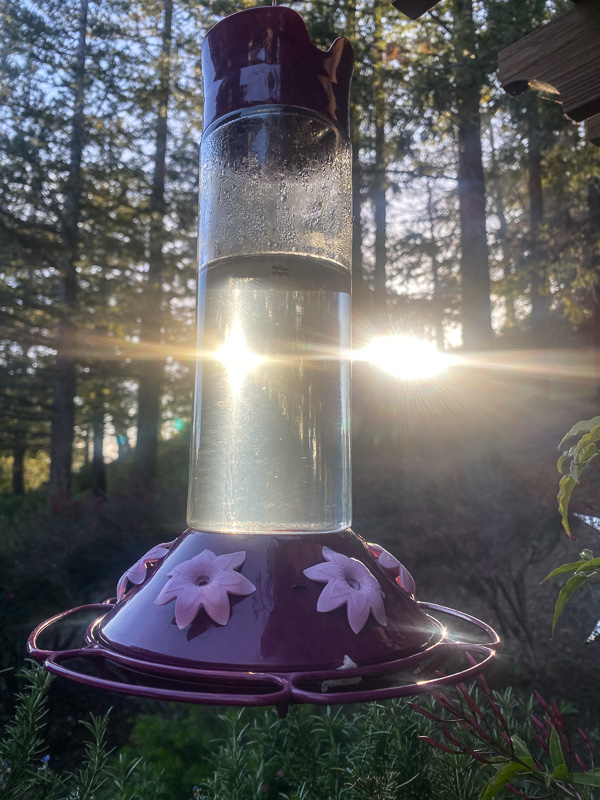 Magical sunlight reflected off of another house. WOW.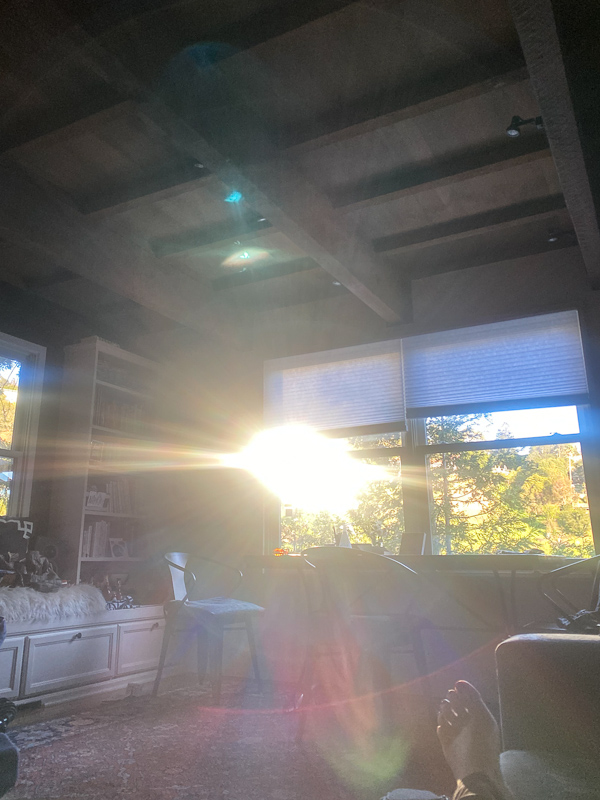 On an adventure to MAGC with Jane.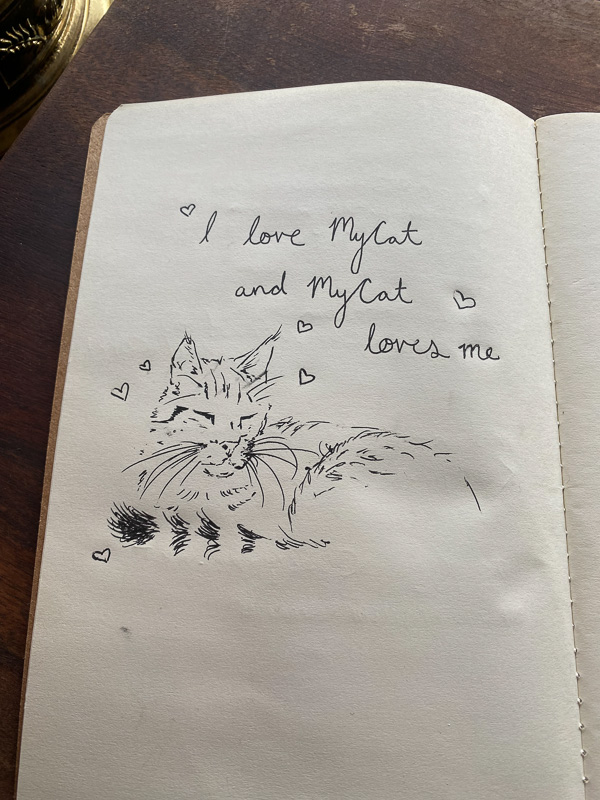 Pretty art inside their shop.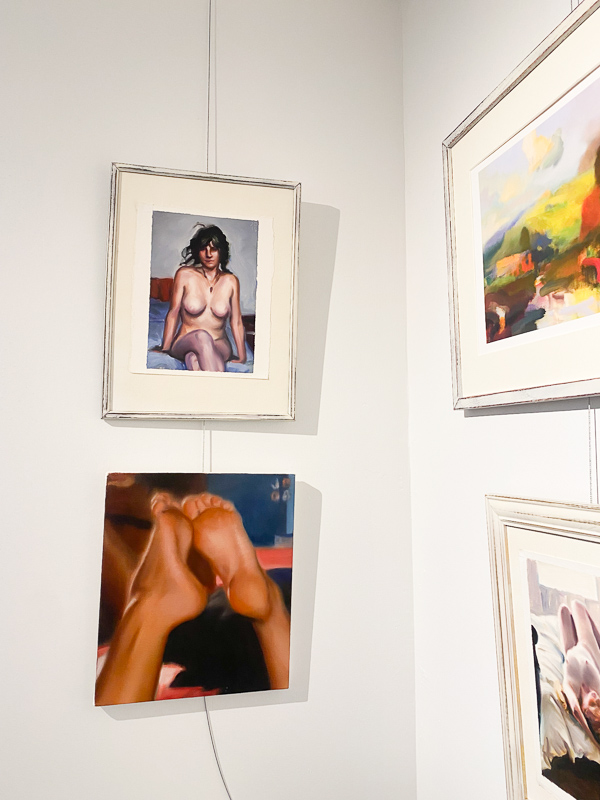 Learning about new plants.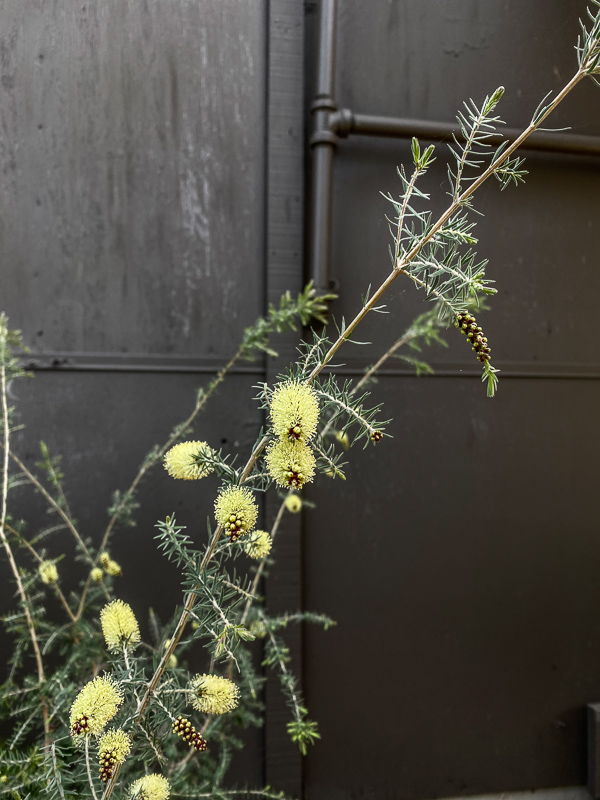 Capturing light.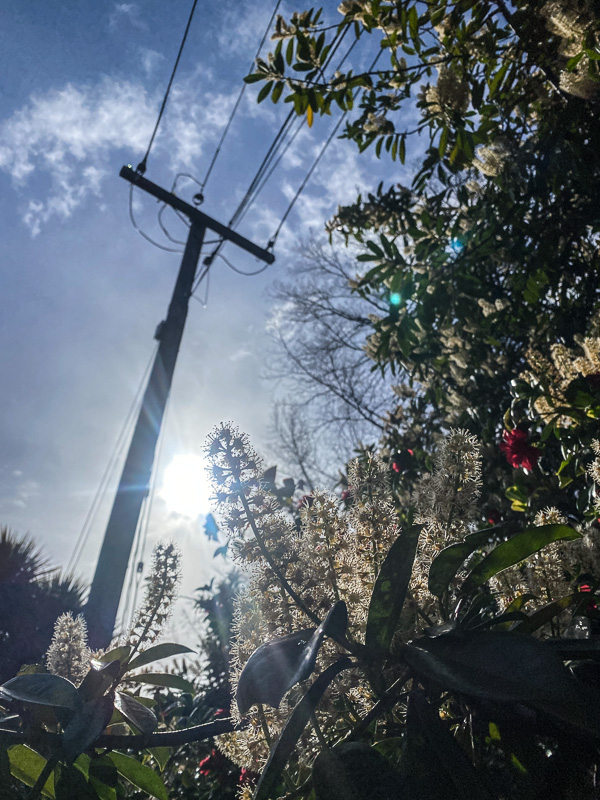 A duck stepping on a frog statue.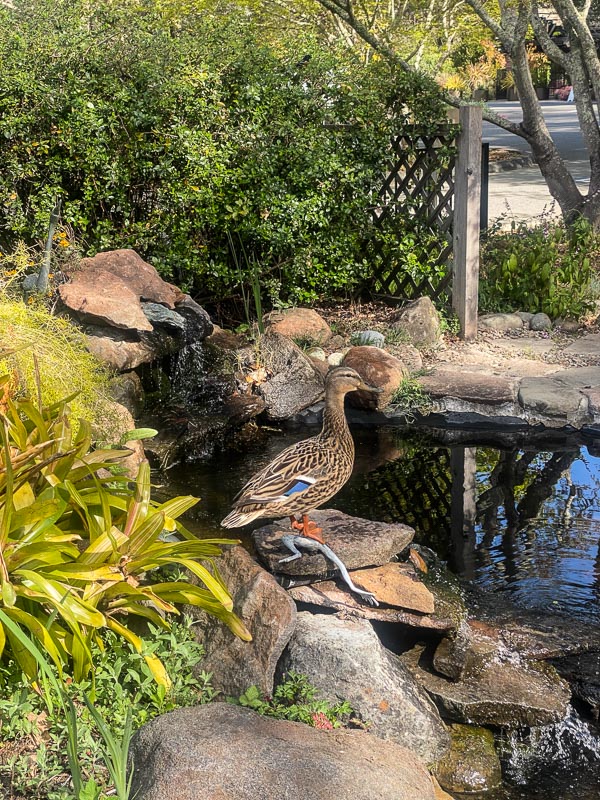 Found in my vacuum cleaner.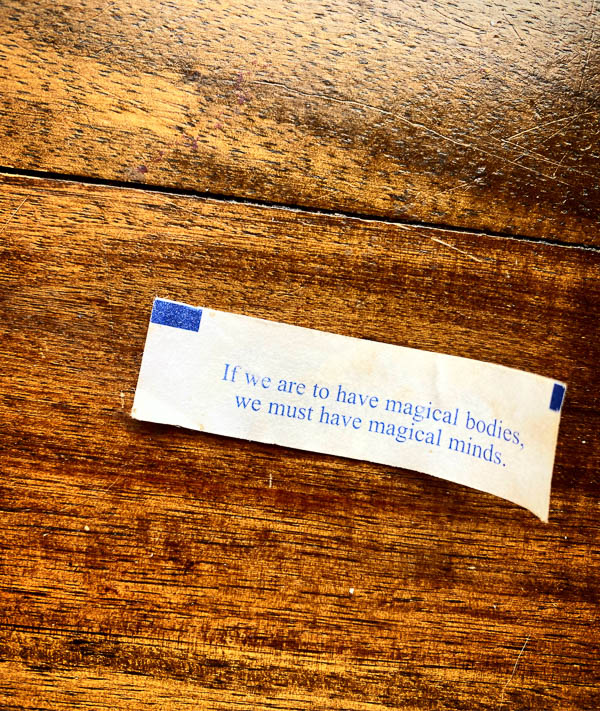 To keep cats out of trouble.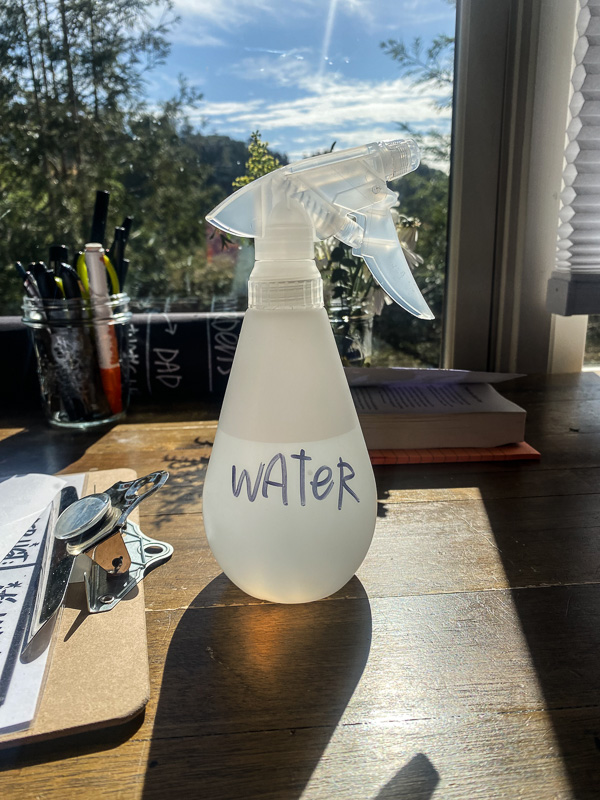 Trouble.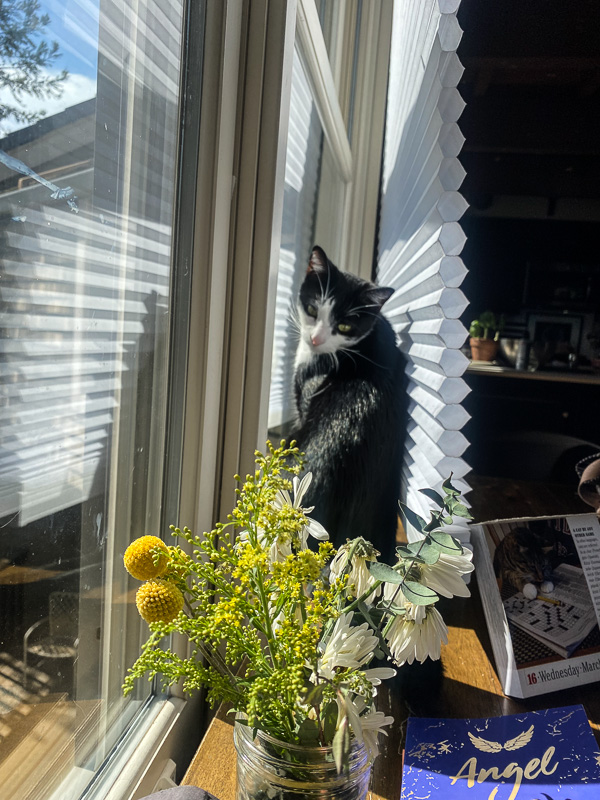 Tony.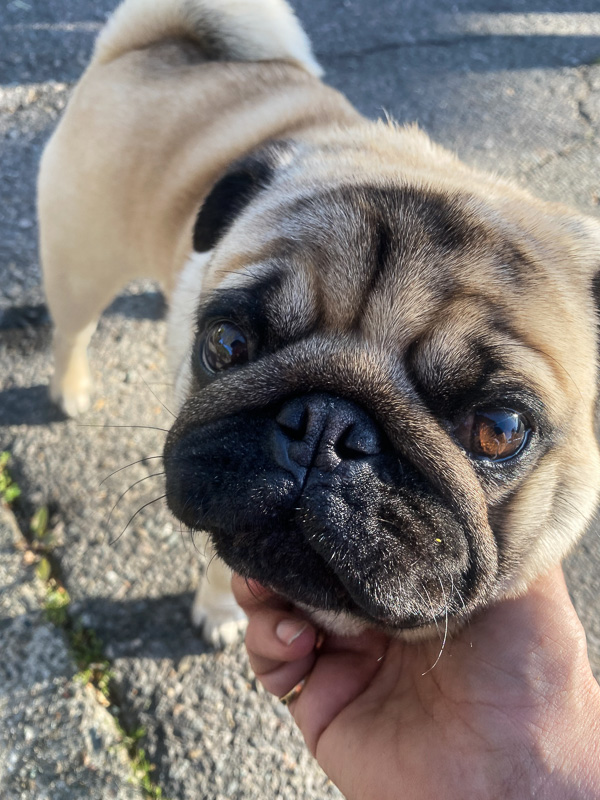 Wisteria blooms.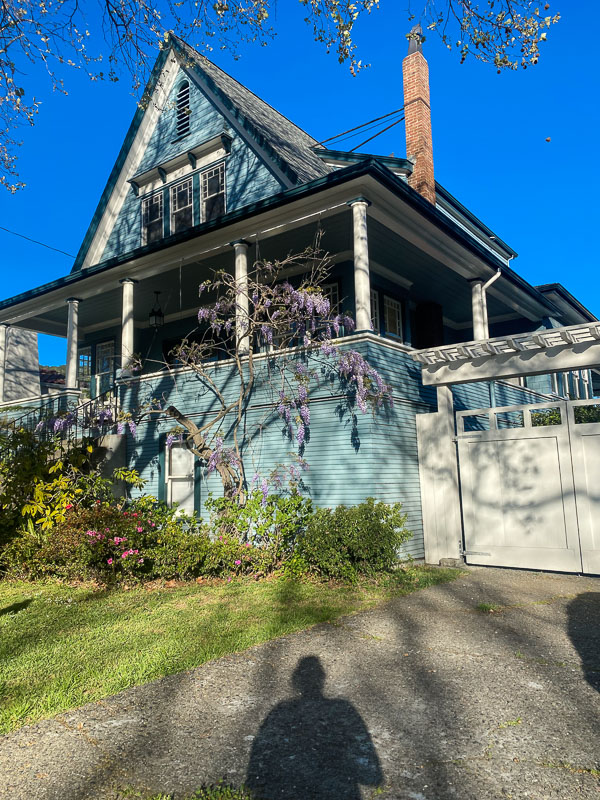 On a walk with Caley and Tony.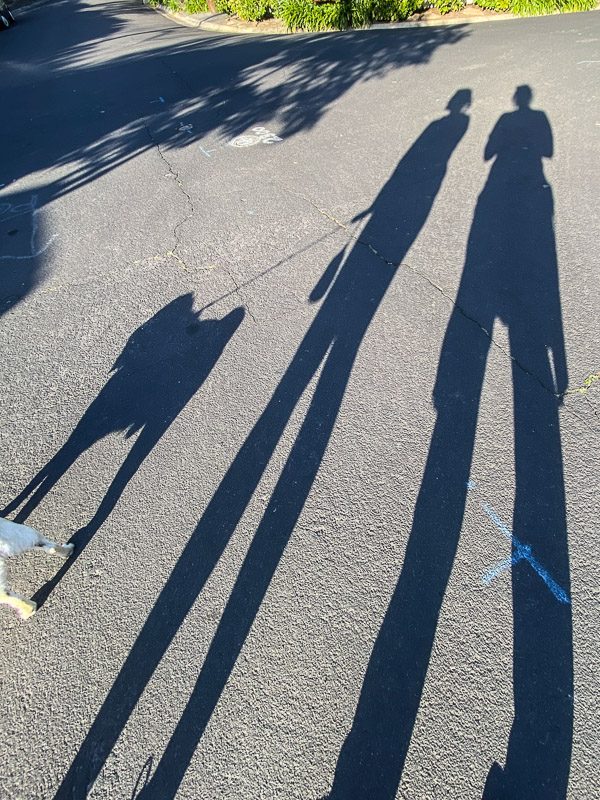 Had a lady art day meetup at my house to fill out Spring Bucket Lists!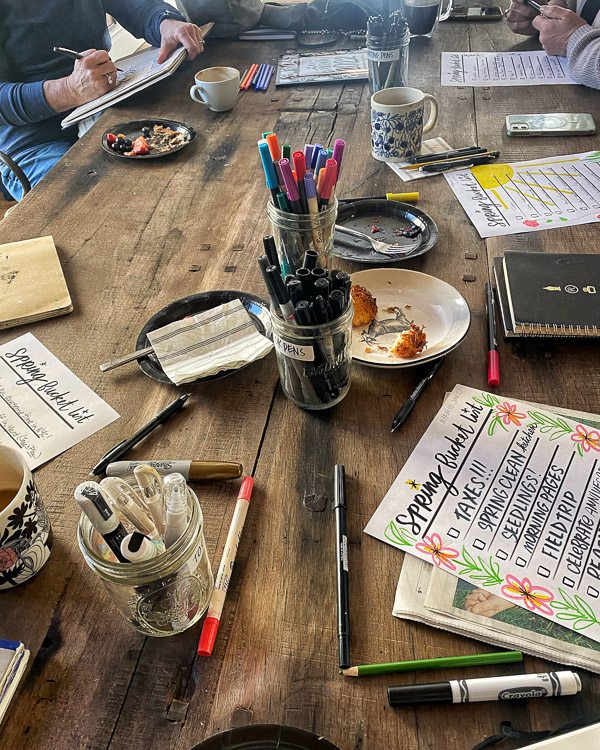 Casey is the best at making drinks special.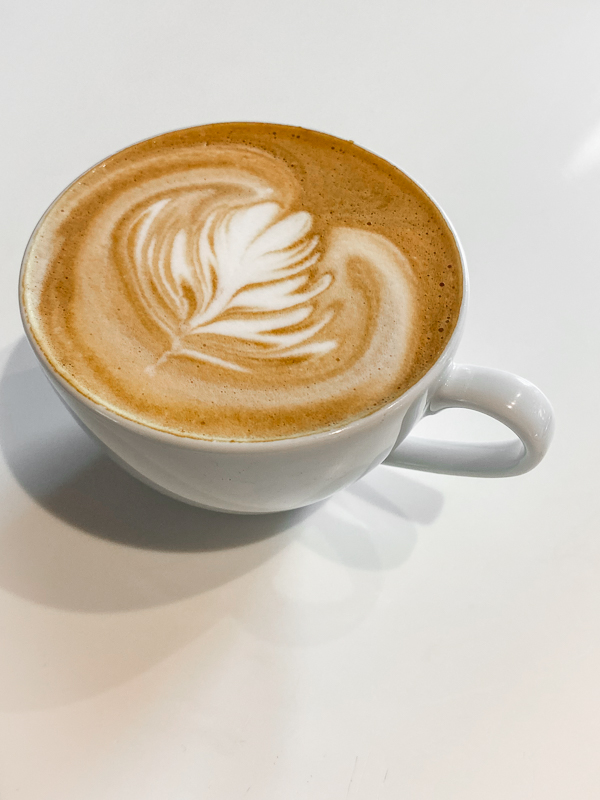 Where Huggy stayed when guests were over. Was a nice surprise when anyone went to the bathroom.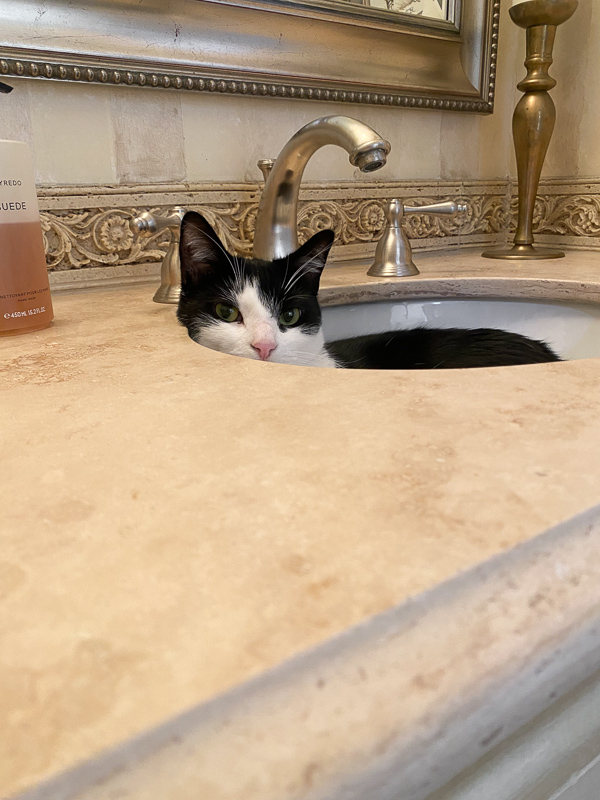 Store-bought Irish soda bread for the holiday.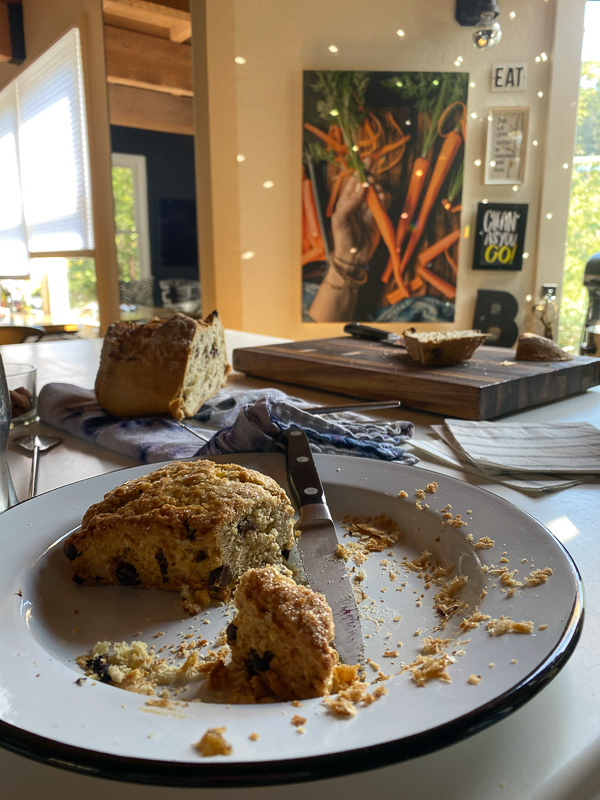 All the things that are in season on a sticker.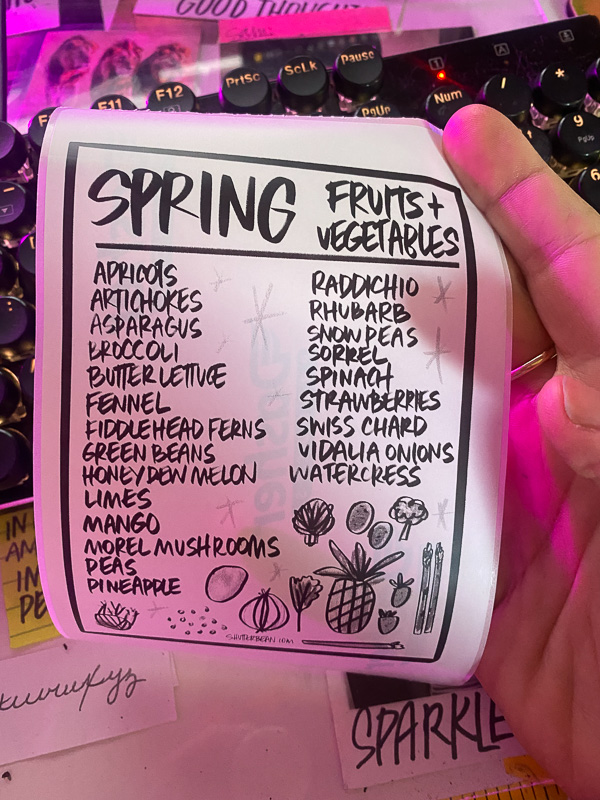 I put it in my currently workbook.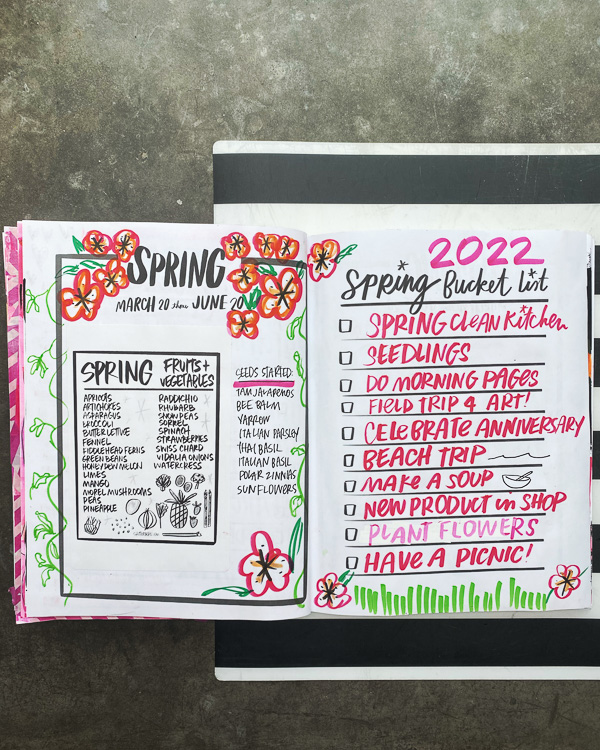 Whiskey Smash for our anniversary!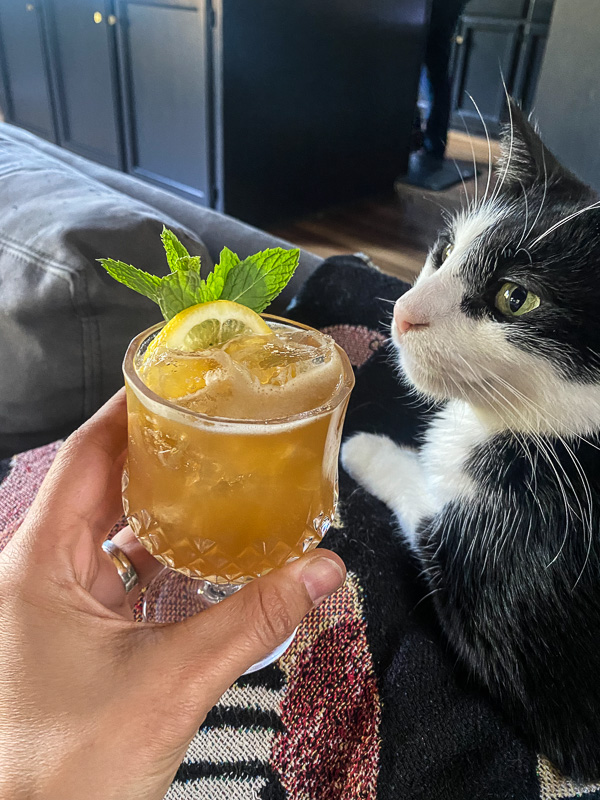 Early bedtime for Huggy.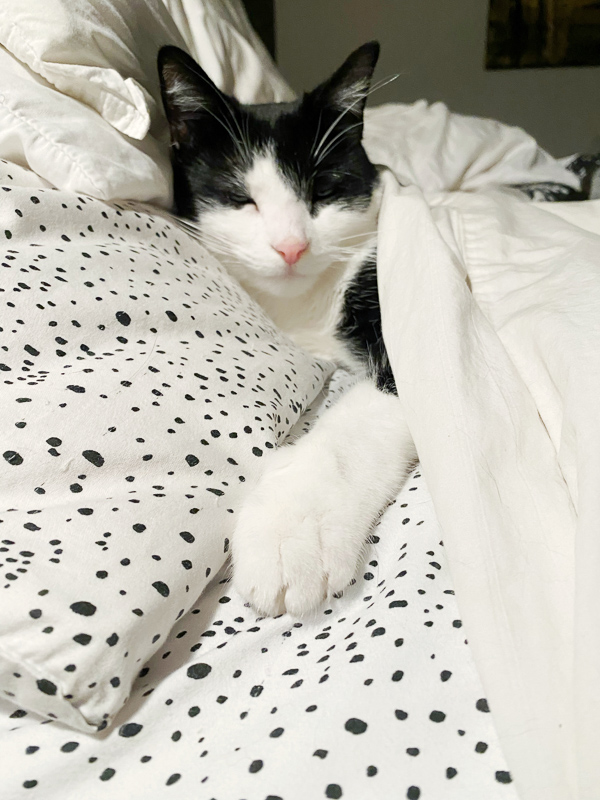 Neiley brought over snacks.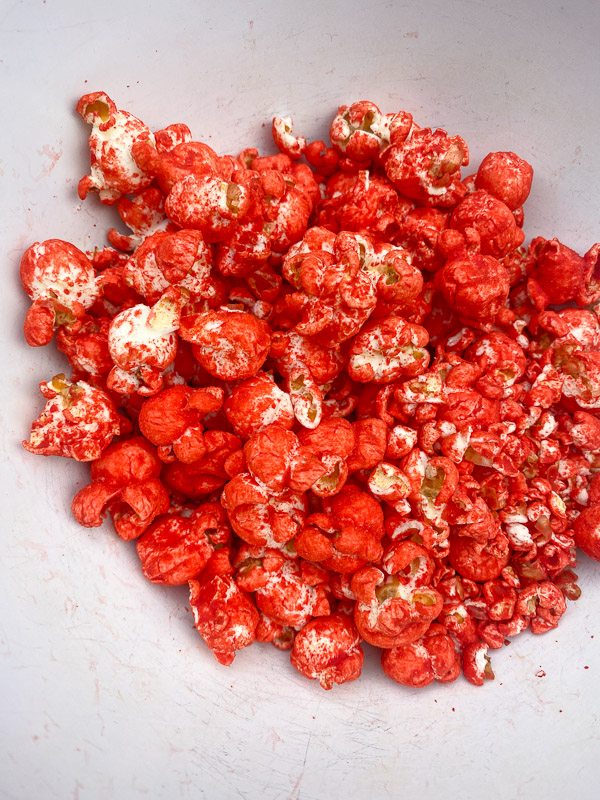 And this boy!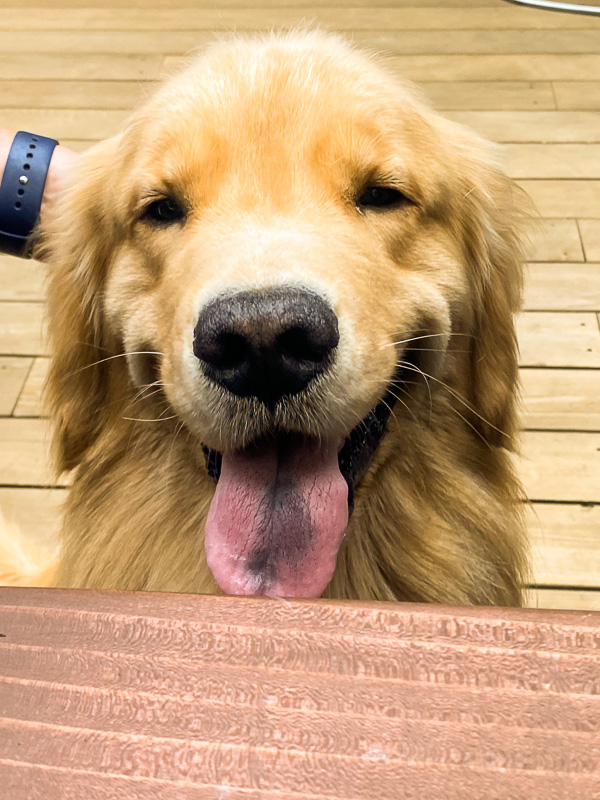 Who ended up in my herb garden.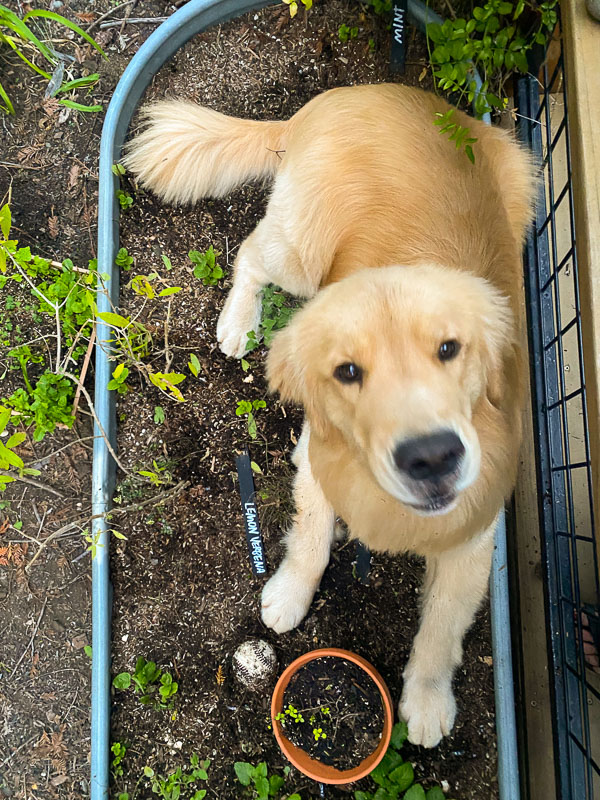 He's watching Animal on Netflix.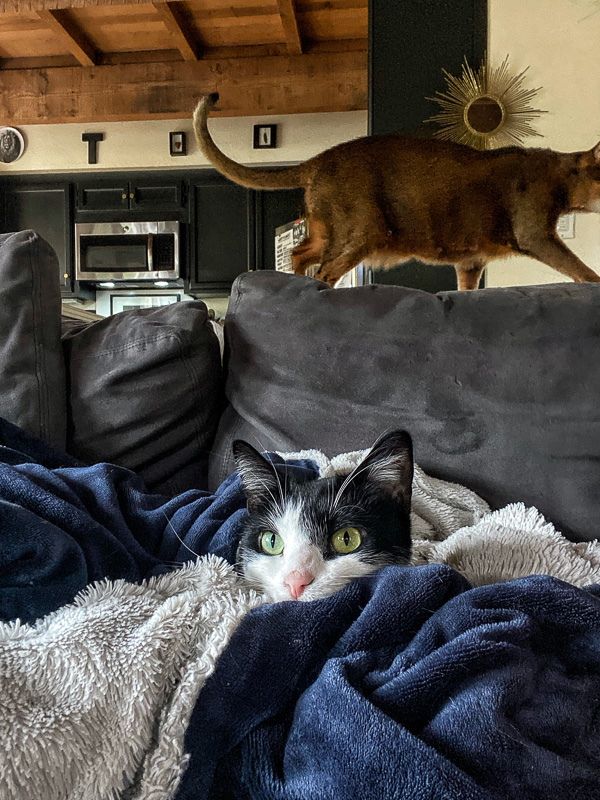 Happy 16th Anniversary flowers!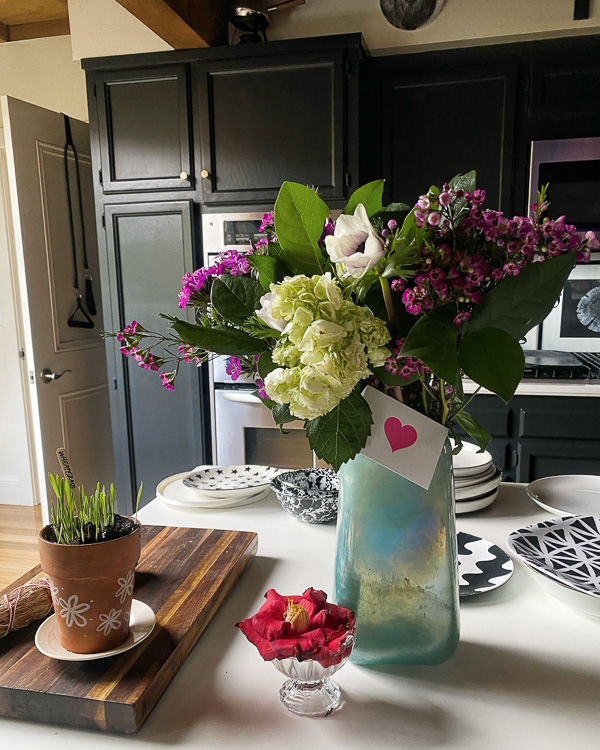 Facebook reminded me of this moment.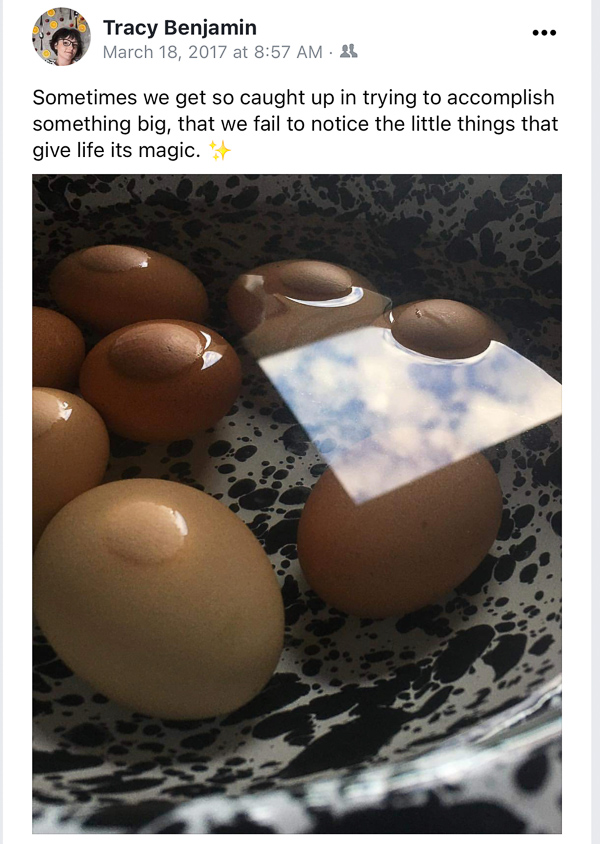 And here I am sending out magic in the mail. (thank you for your orders!)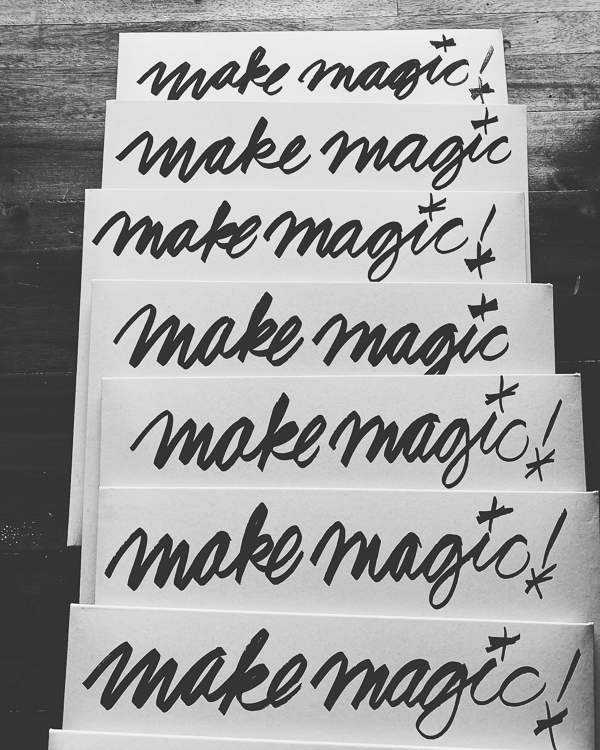 Thanks for reading Shutterbean! If you'd like to check out more of my everyday life, follow me on Instagram and be sure to keep in touch via Facebook, Twitter, Bloglovin, Pinterest, or subscribe via email to get new posts delivered to your inbox.