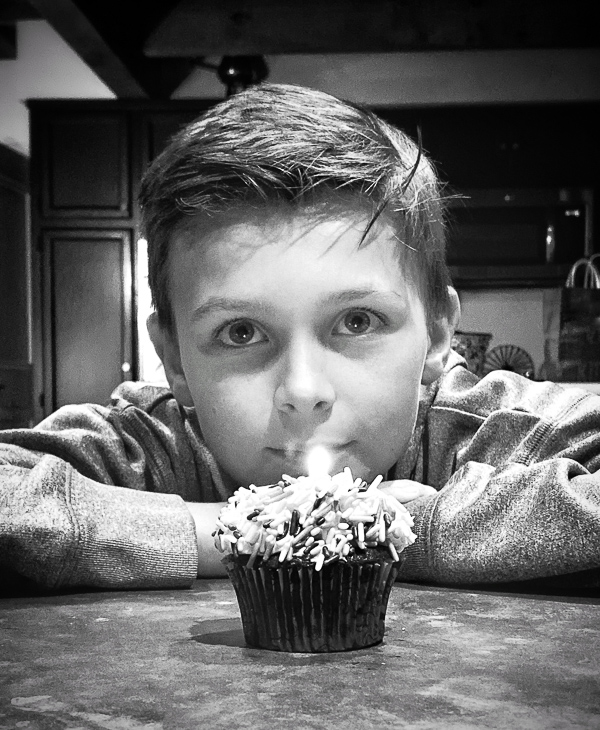 Here's what this past week looked like – My Everyday Life Week 40
Cooper turned 11 this week!!!!!!!!!!!!!!!!
WHERE DOES THE TIME GO???
He's lucky he gets to celebrate his birthday at school! I make treats for him to bring.
I always use my grandma's muffin tin when I'm making cupcakes and that makes me so happy.
I bet she would be stoked I still have it!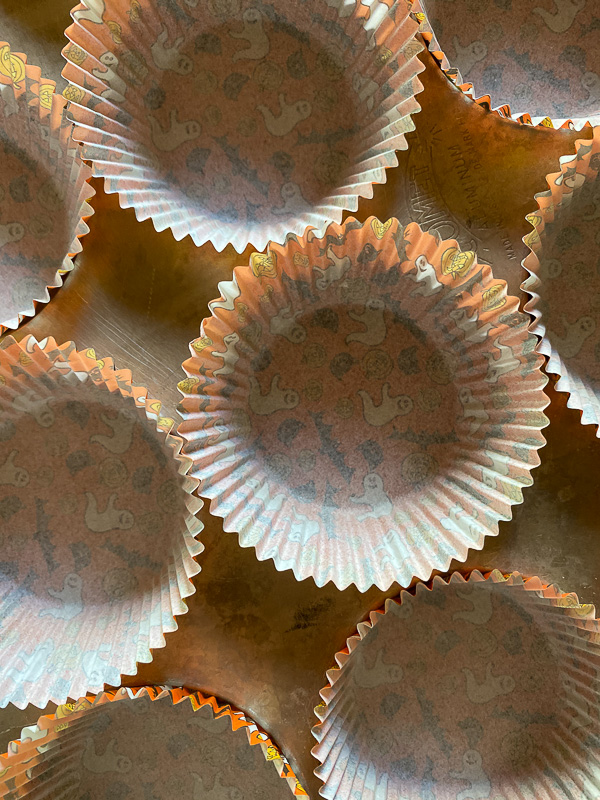 His favorite are chocolate cupcakes with chocolate chips and cream cheese frosting.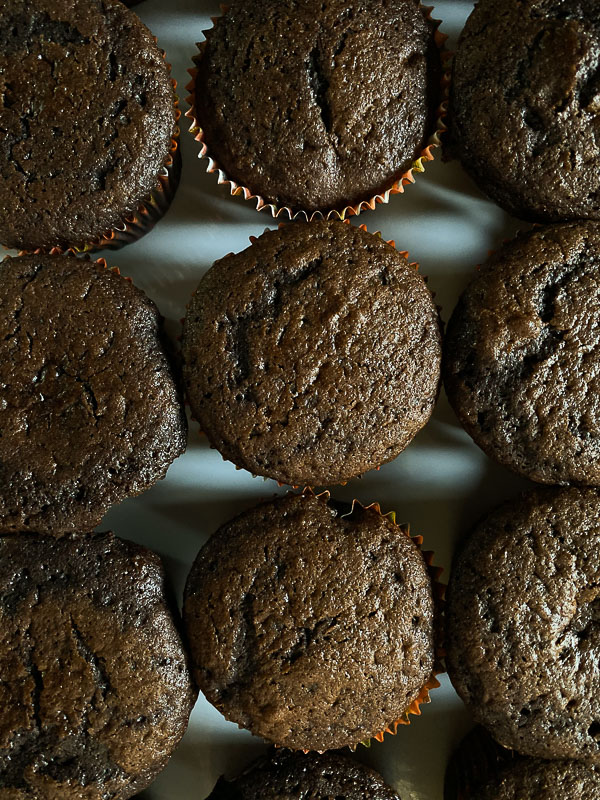 I add sprinkles to cover up my tired frosting skills.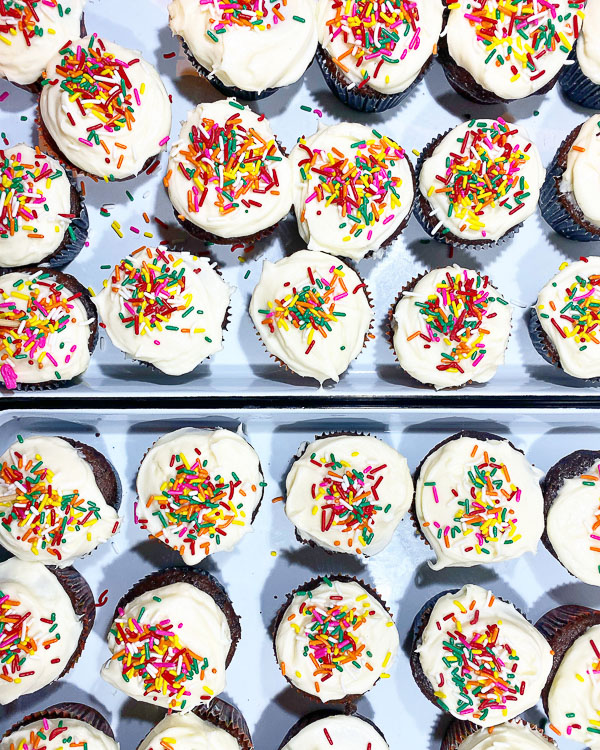 He is worth the effort. His birthday is a grief trigger for me because I wish my Mom was around to see him grow up. She only got to be with him until 9. I am thankful it was that long though. He knows her and remembers her and says things she used to say and I am so grateful for that. It still hurts.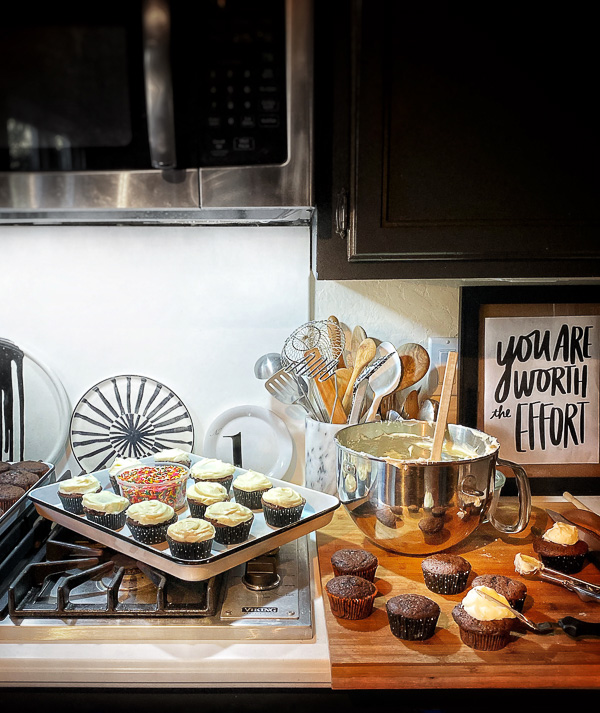 Took him out with a few of his friends to Benihana for lunch.
By myself…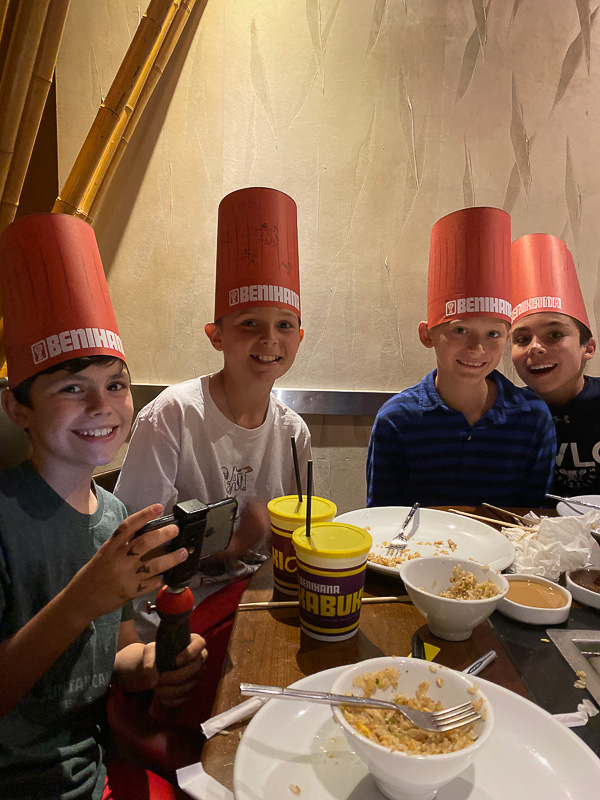 Then I got stuck in traffic with 4 boys hopped up on sugar! Oops.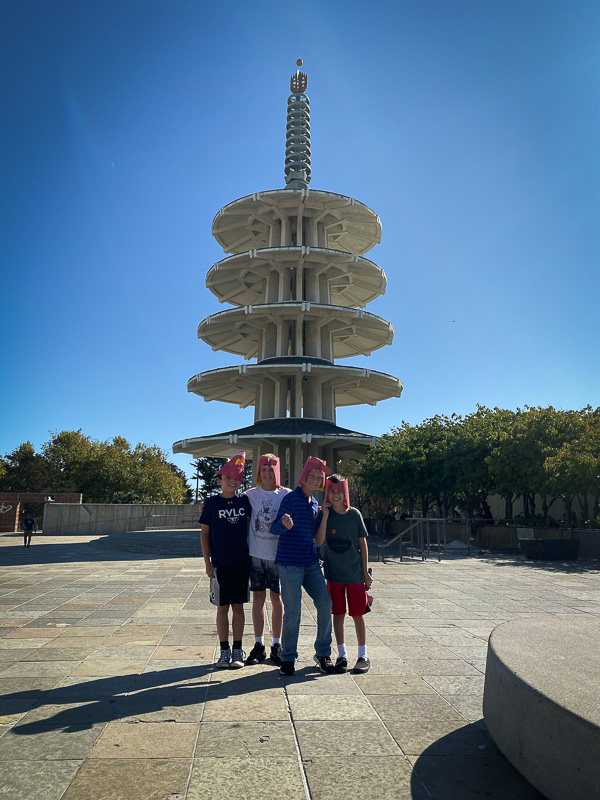 He wanted Super Duper for his birthday dinner. Who are we to to deny him?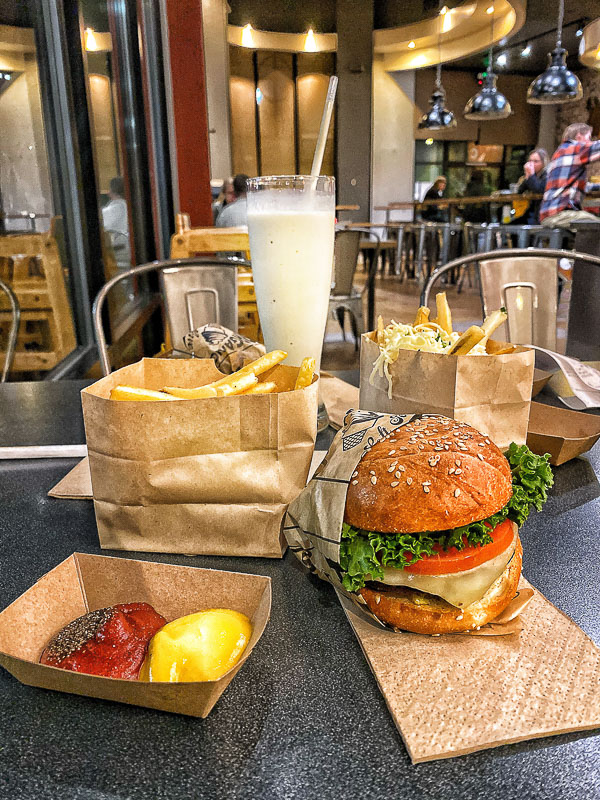 Enjoying a sweet potato with maple syrup and coconut butter for breakfast this week.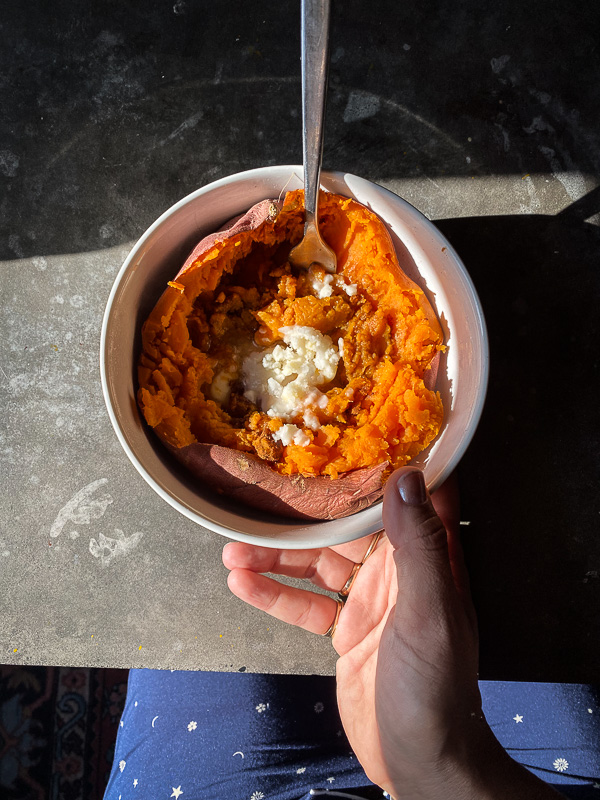 I have a small streak of purple in my hair. It's fading but it was fun for a bit.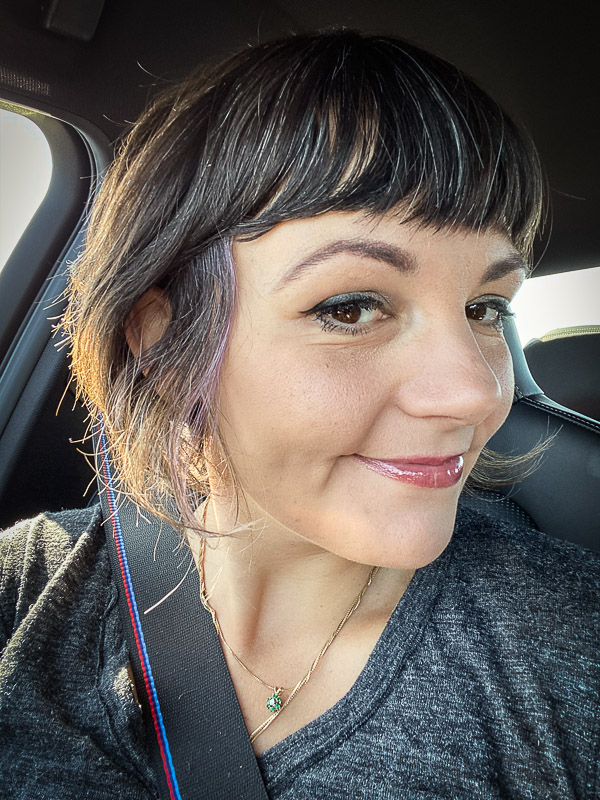 We've had a few baseball games this week!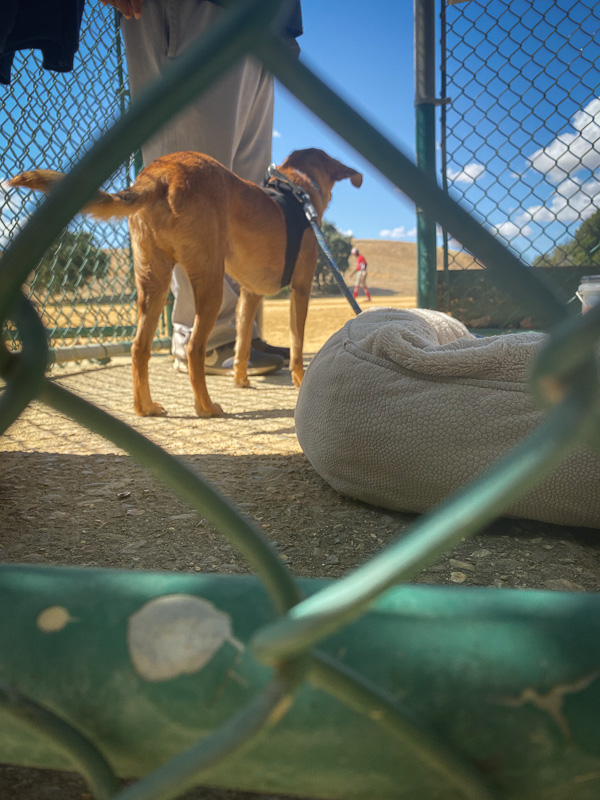 I'm the introvert watching up against a tree. I was loving how the shadows of the tree were cast on the grass…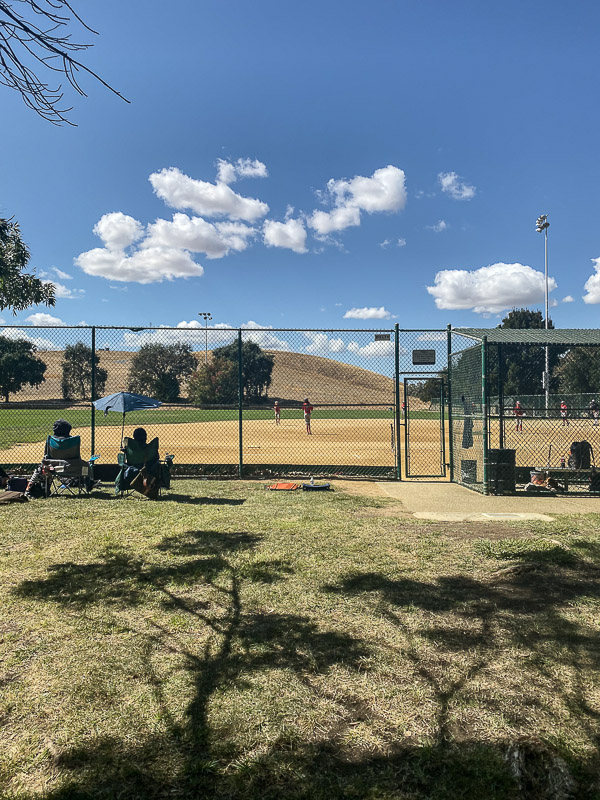 Team mascot: Jackie Robinson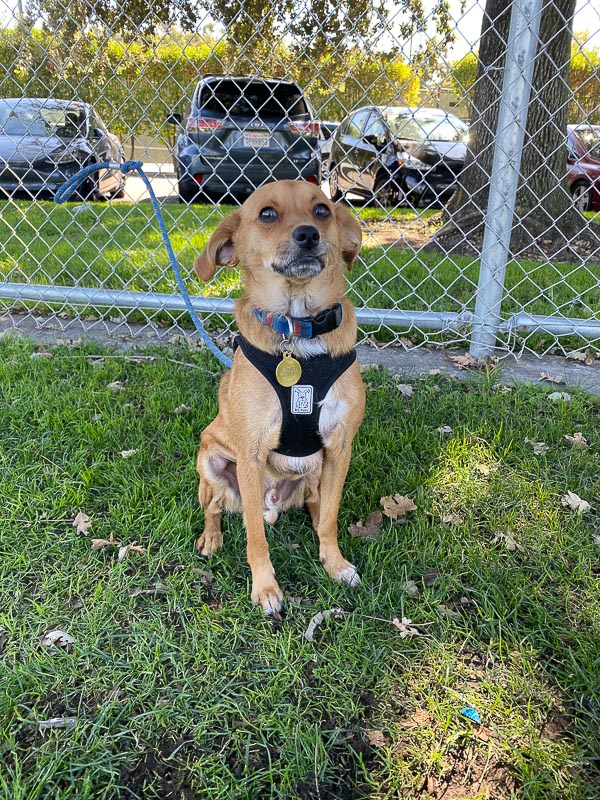 Rosie found the bed I made her right away.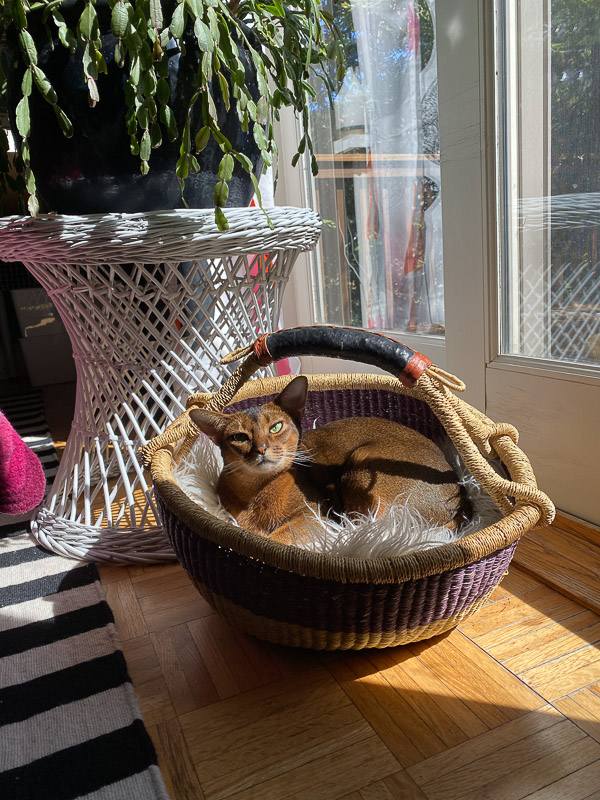 I spent a lot of time shifting my office around this week. It's been so nice to have it clean for a change.
Paper piles are at an all time low! HIGH FIVE, me!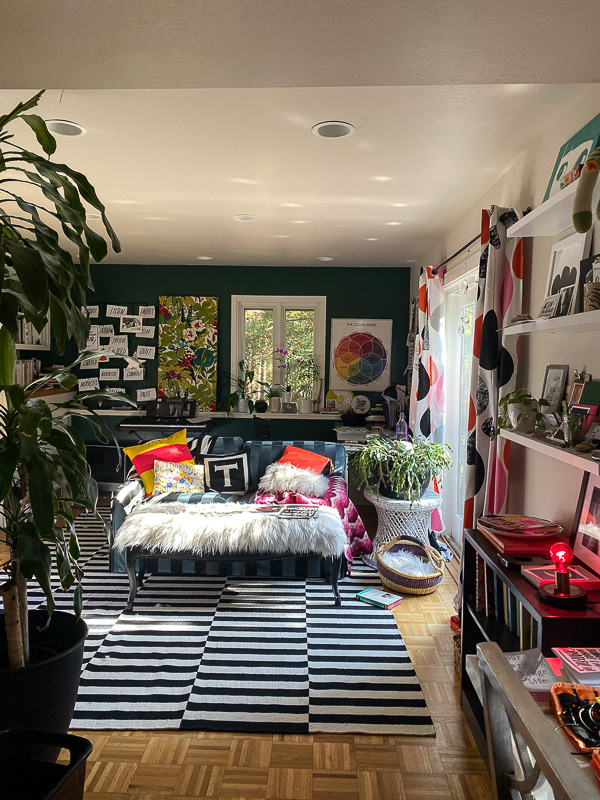 Husband wanted this for dinner. Husband got this for dinner!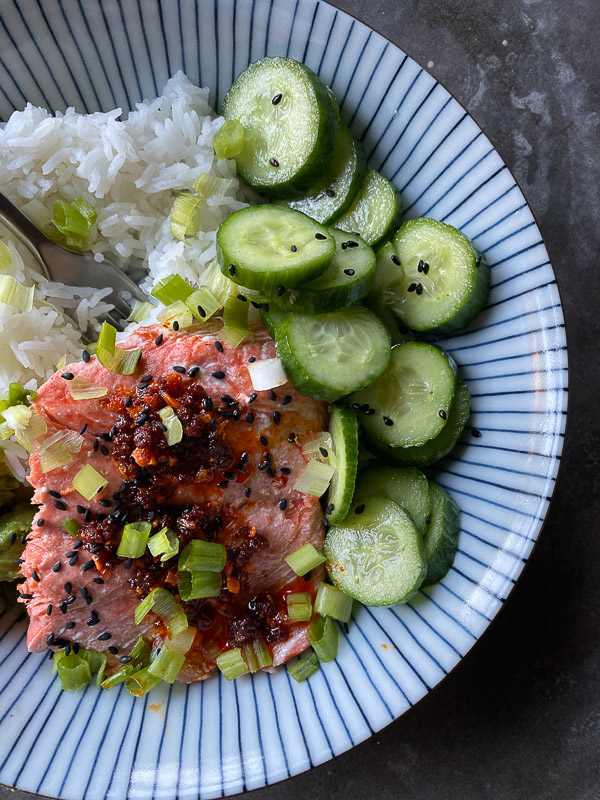 Quesadilla night.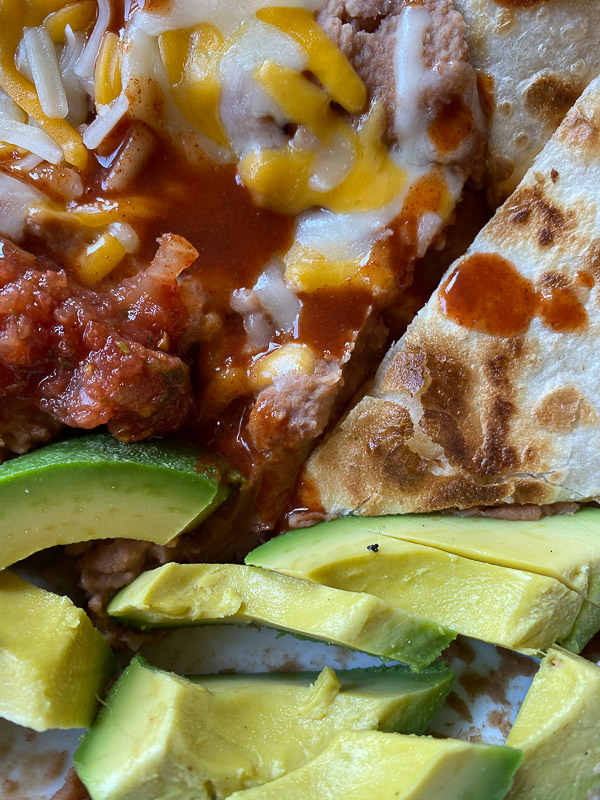 A good weather day.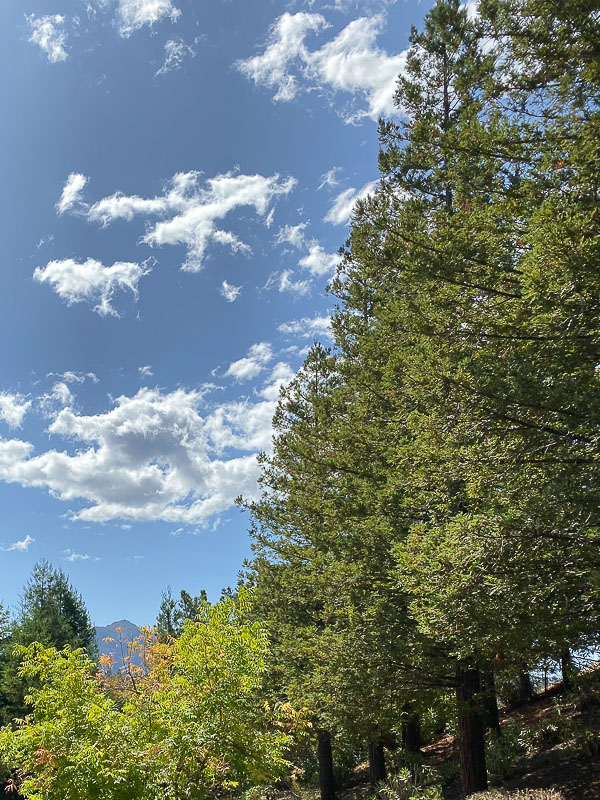 Husband got a new clear ice ball maker. He's stoked.
Mama got a car wash.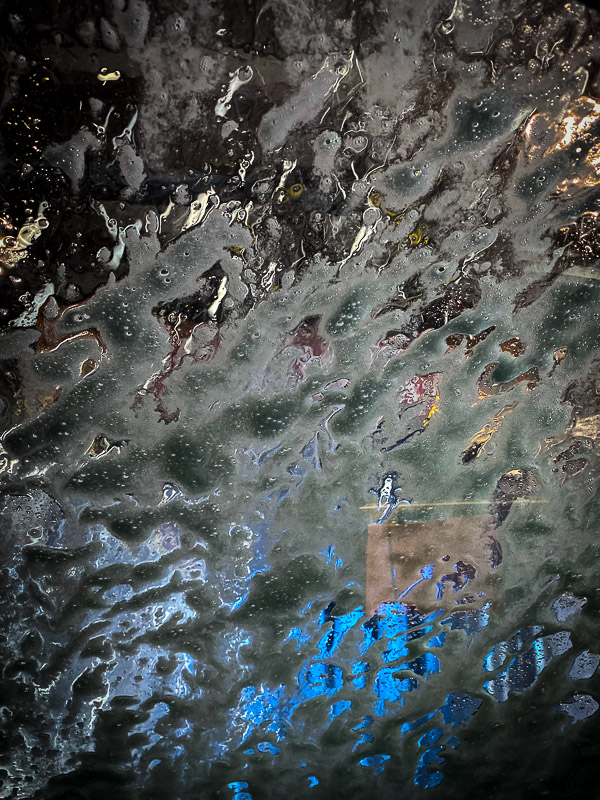 Mums the word. I love plant puns.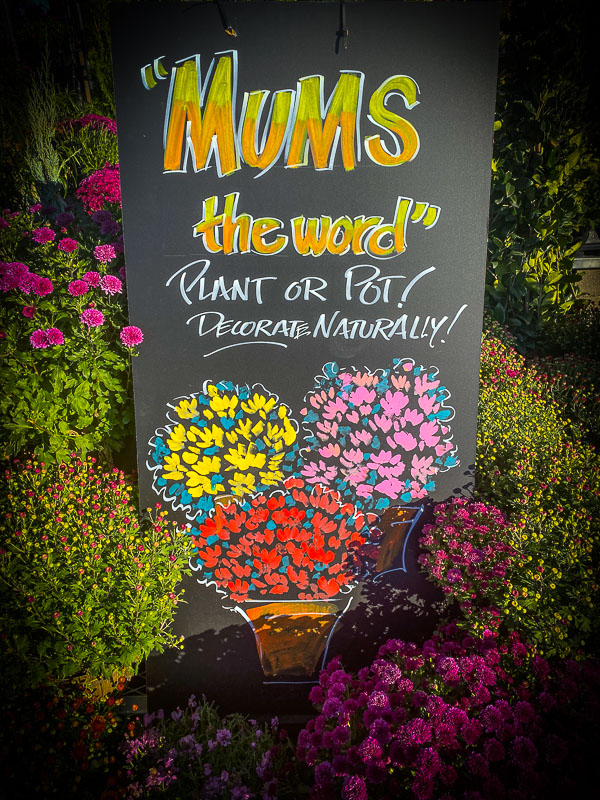 I've been stalking a hummingbird all week. Actually, two. It's a boy & a girl.
I'm not sure if they're together, courting or fighting. It's hard to tell.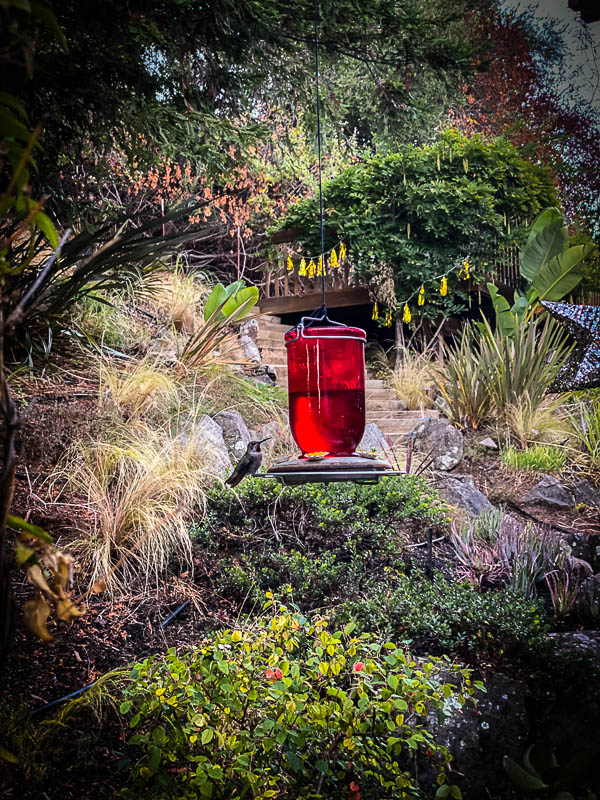 Loot from Daiso.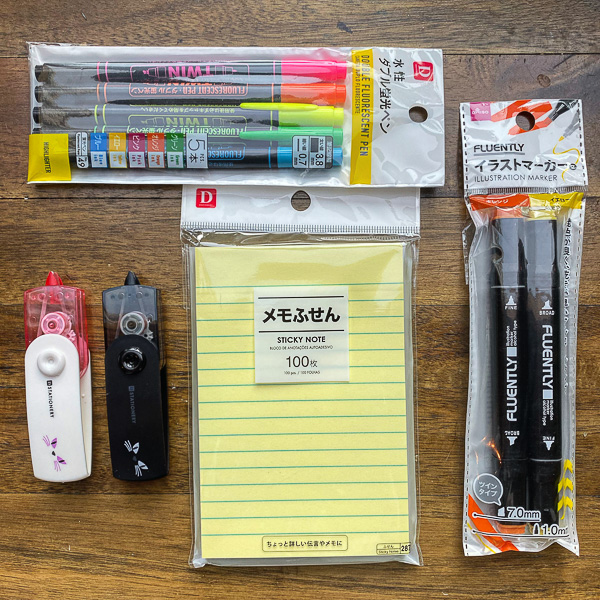 Still tracking what I eat in my food journal!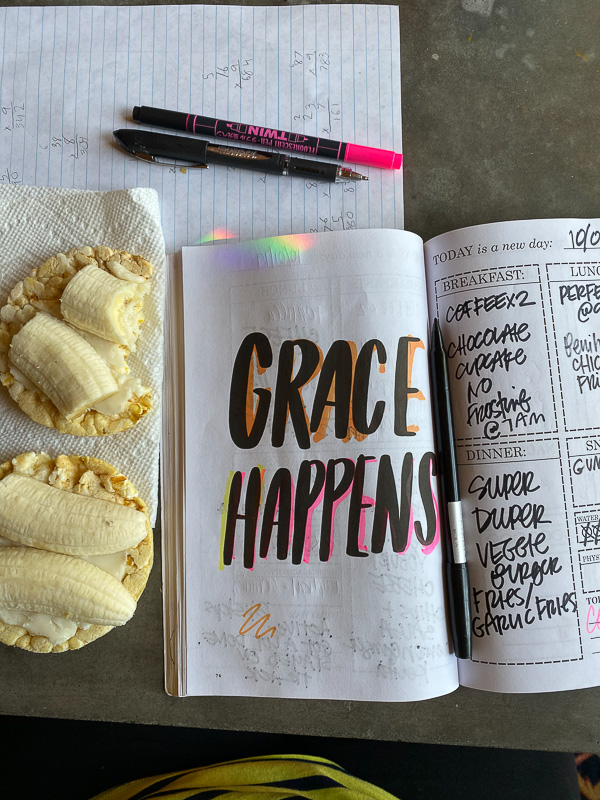 Tiny in her favorite spot.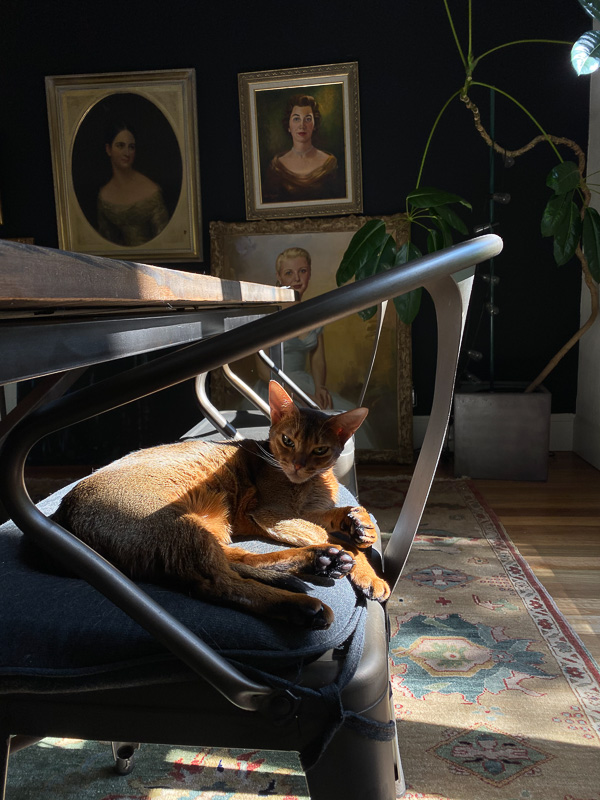 Deer party in our yard.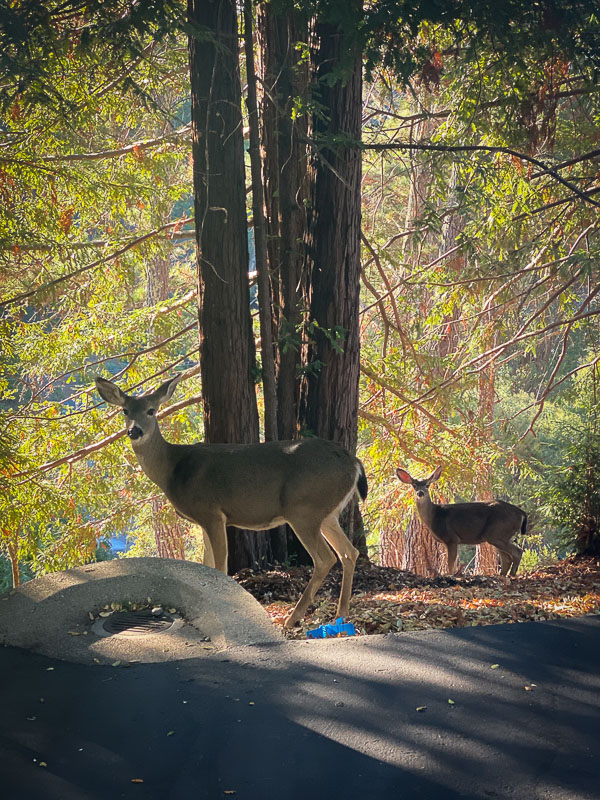 Pumpkin waffles and a chai latte to start the week.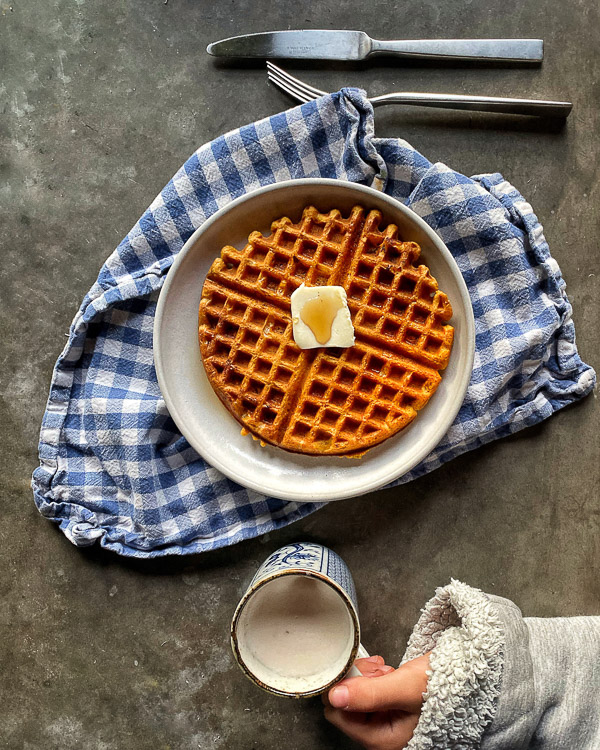 Finishing the art on my Currently September page.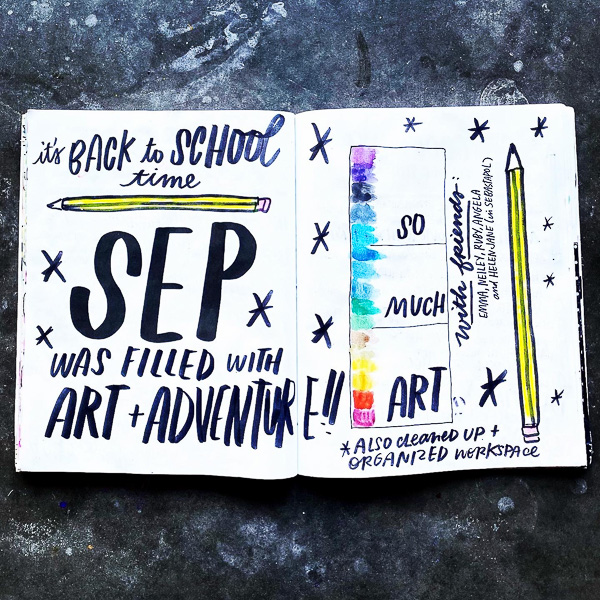 Tomatoes from friends!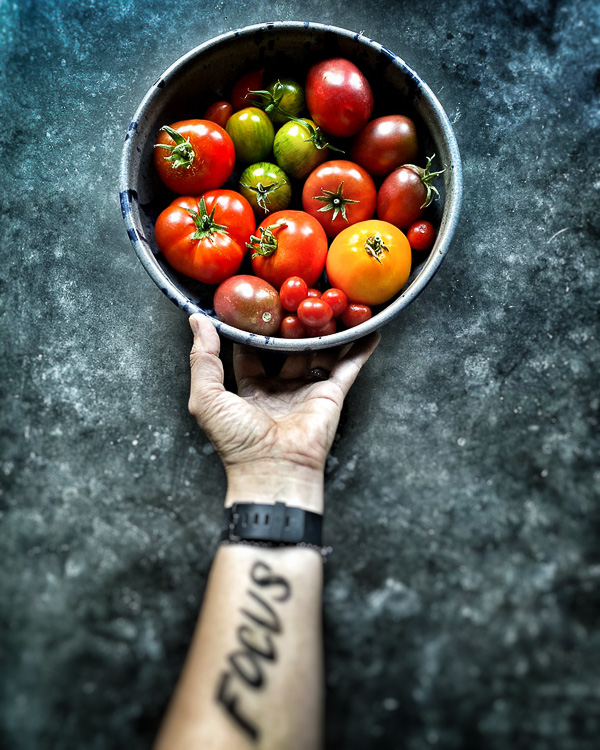 THEY ARE SO GOOD and I am so thankful that I have so many friends who grow produce so I don't have to!
Our neighbors gave us apples too.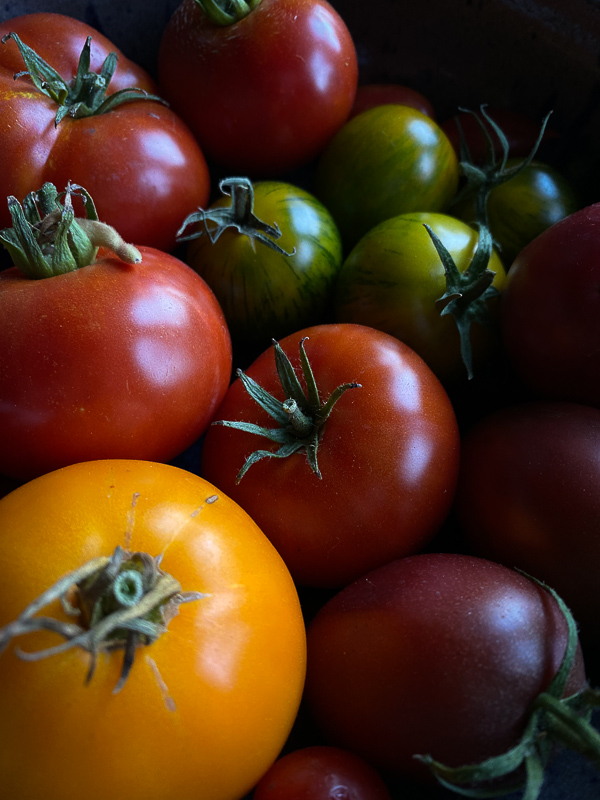 A beautiful gift in the mail….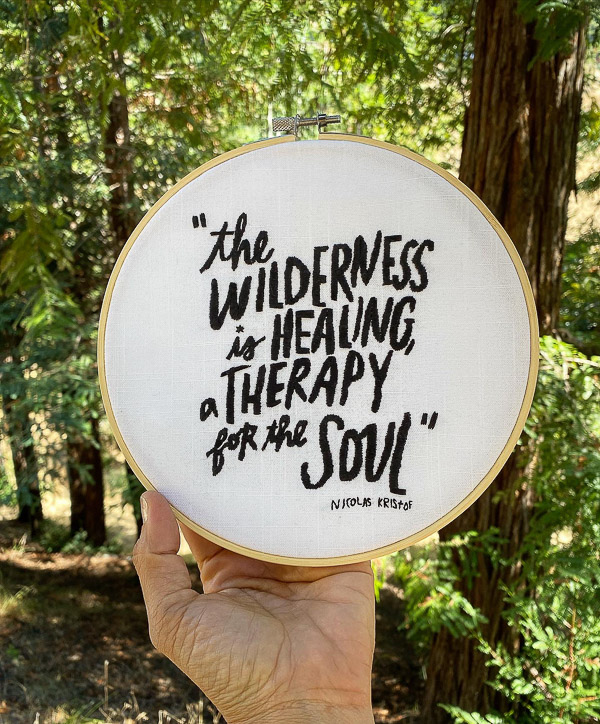 What a nice surprise in the mail 🙂 My handwriting embroidered!
Check out the etsy shop Daily Floss Embroidery!

Thanks for reading Shutterbean! If you'd like to check out more of my everyday life, follow me on Instagram and be sure to keep in touch via Facebook, Twitter, Bloglovin, Pinterest, or subscribe via email to get new posts delivered to your inbox.