Here's what this past week looked like:
This is 8am light in our front yard.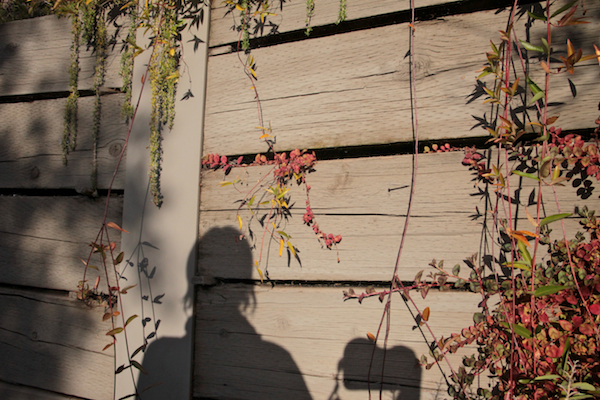 Mantle has an Autumnal vibe.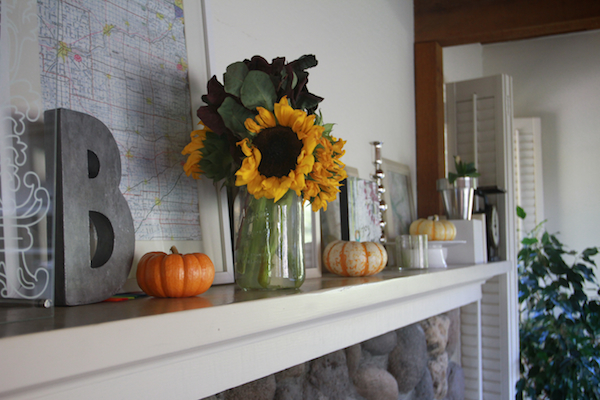 Breakfast before the sun comes up.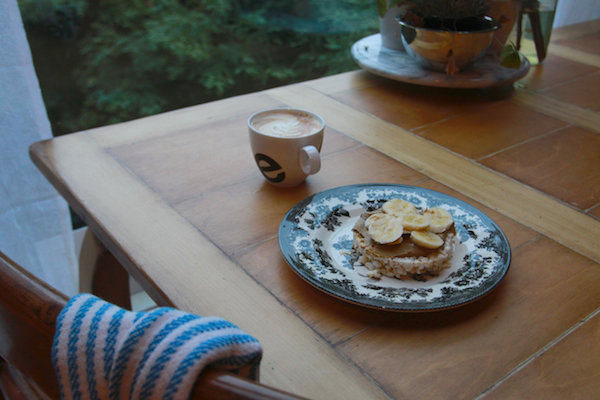 Sunday dinner.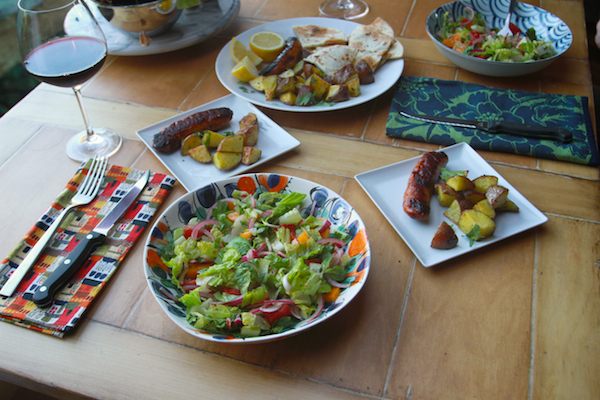 Blue Angels show at my parent's house.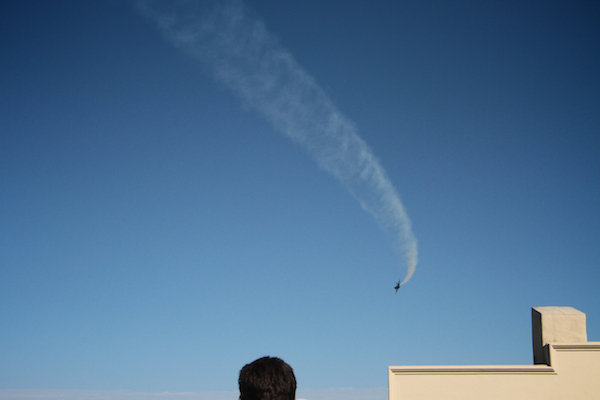 Where we drank an exorbitant amount of wine.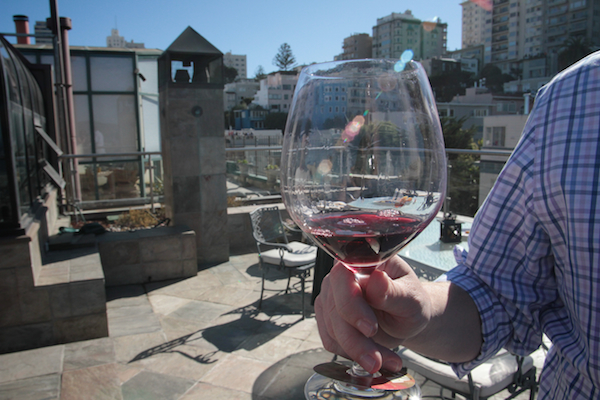 Morning bun for Cooper.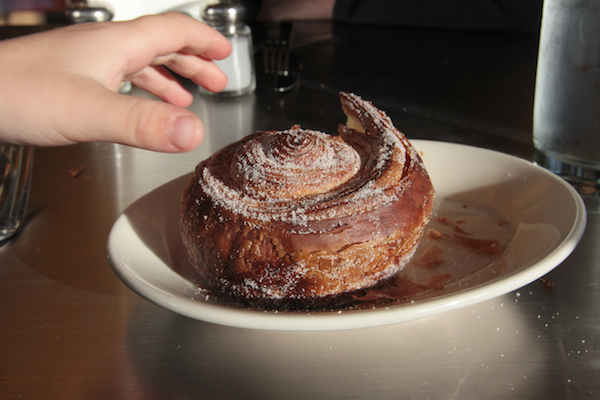 We went out to breakfast at Sweet Life in San Anselmo. Cute place! Excellent pastries & bread.
Great service as well. How cool are these chairs?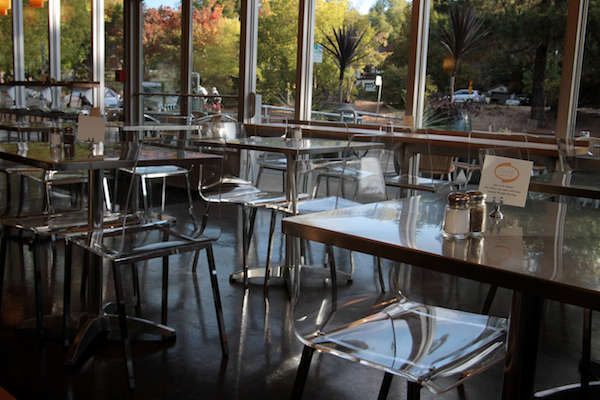 Afternoon light in our dining room.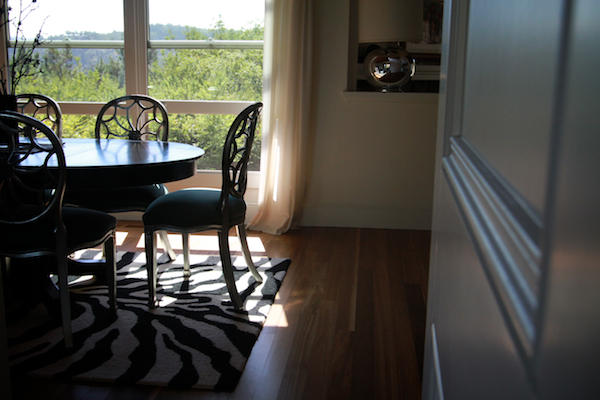 Weekly fruit & vegetable delivery from Full Circle. Casey was stoked to have green peppers.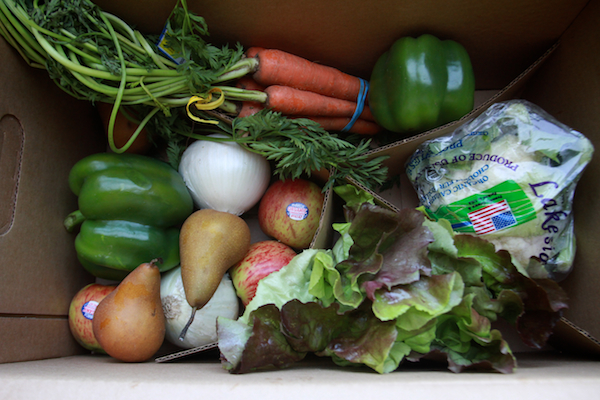 Hers & His salads.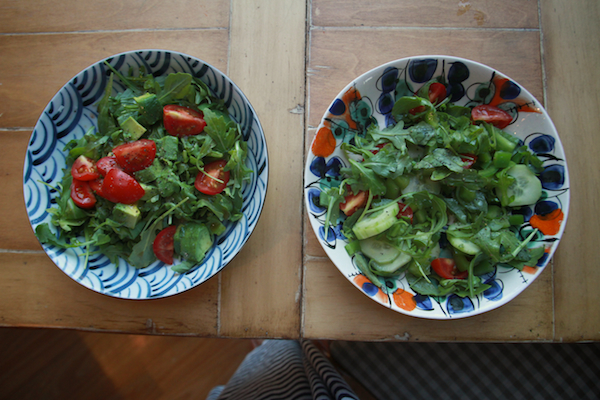 Steamy Rigatoni action.
Pink ears.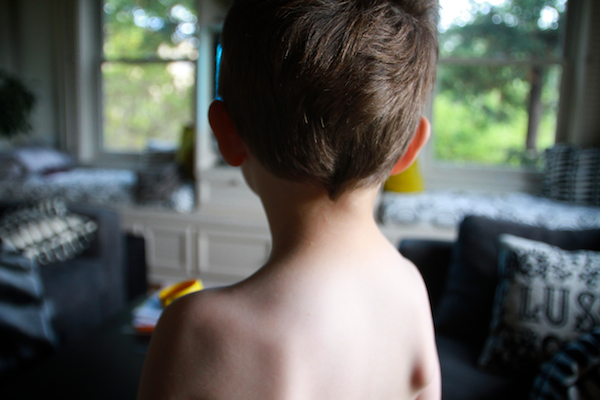 Someone got into my cheese. Cooper told me he wanted Parmesan cheese for his 5th birthday. SILLY.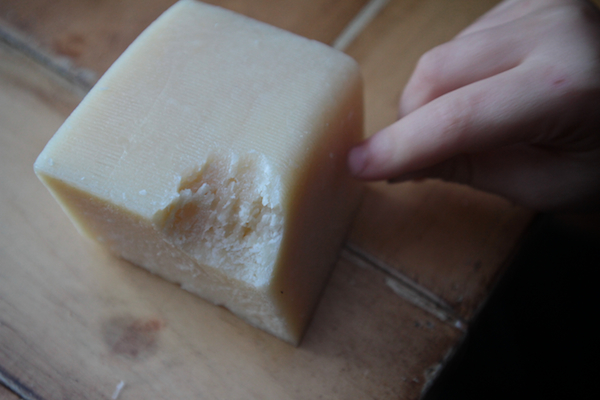 Pumpkins on our coffee table.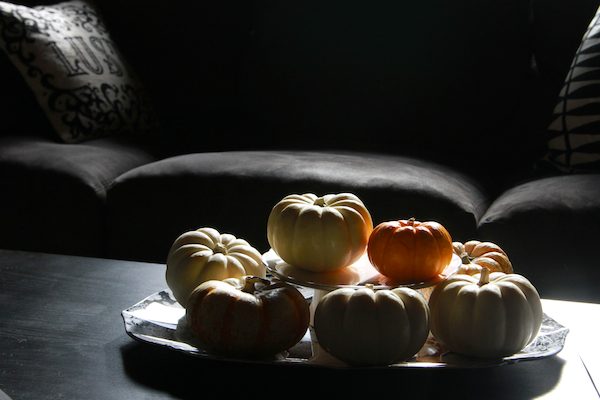 6:30am looked like this the other day. I was happy to be awake to see it.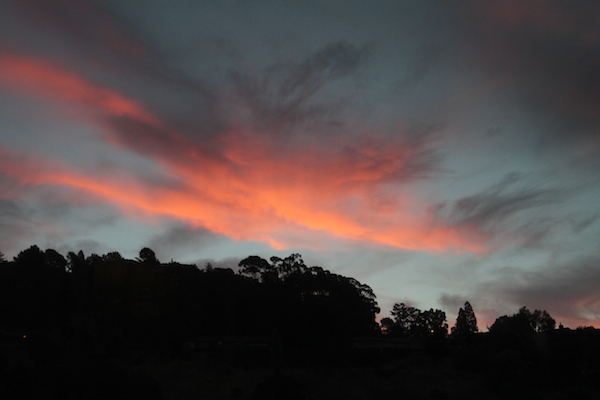 Steamy waffles.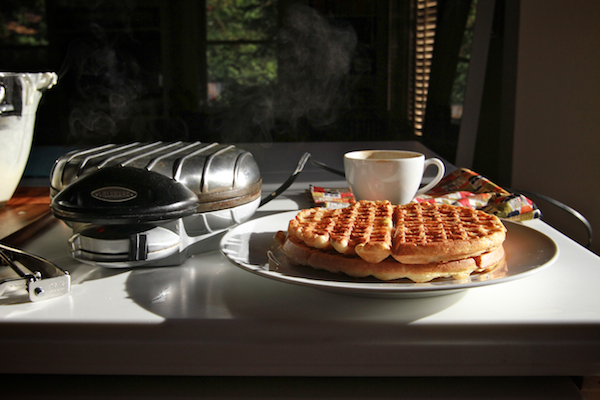 Waffles on weekends are the best.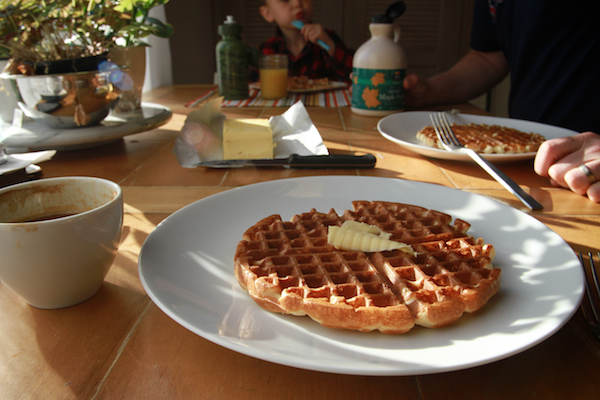 New phone. Old phone. The cover for the new phone didn't work out.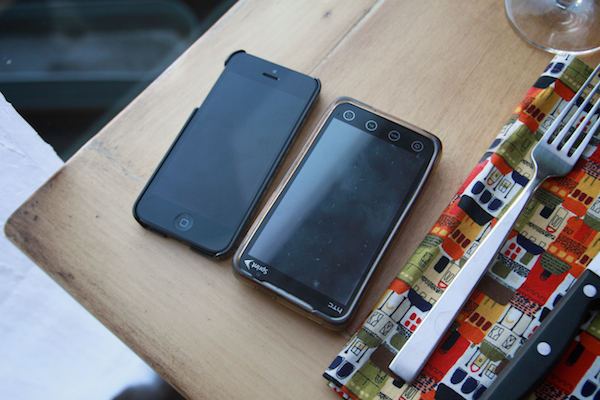 Sun going down.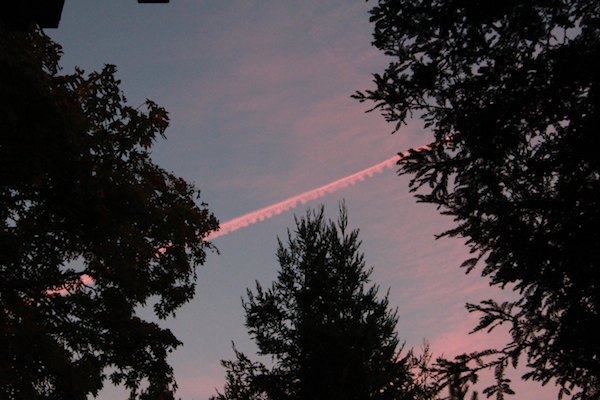 Cooper wanted pizza for his birthday party.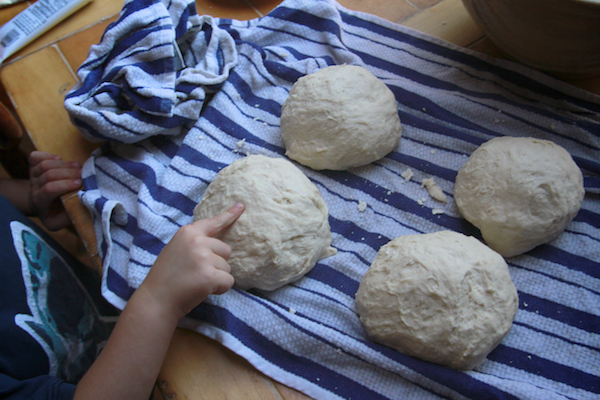 He also wanted a chocolate batman cake.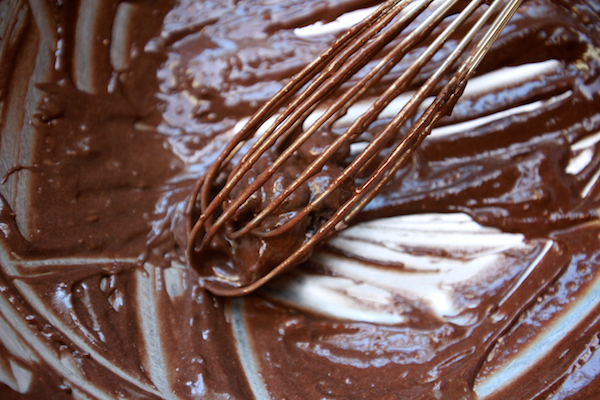 This was what I came up with. I colored marzipan, rolled it out and made a batman logo.
So I had a black layer & a yellow layer.
Not something easily done when it's 88F out. I had to keep putting it in the freezer.
Also! I colored the cream cheese frosting gray by adding a little black food dye.
The cake was SCRUMPTIOUS.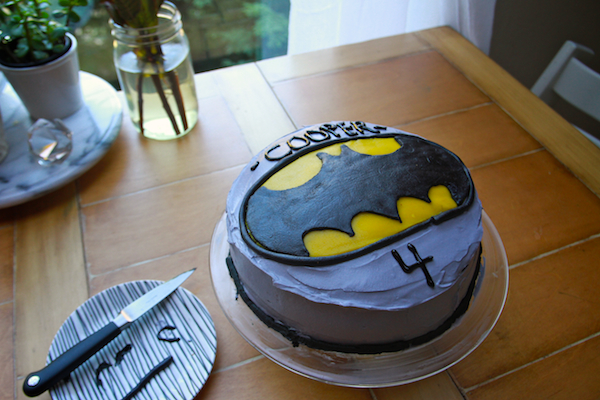 Three pizzas. All made with no knead dough.
Sausage, mushroom, pepper & onions.
Fig, prosciutto, red onions & arugula–topped with balsamic glaze at the end.
Pepperoni pizza for the birthday boy.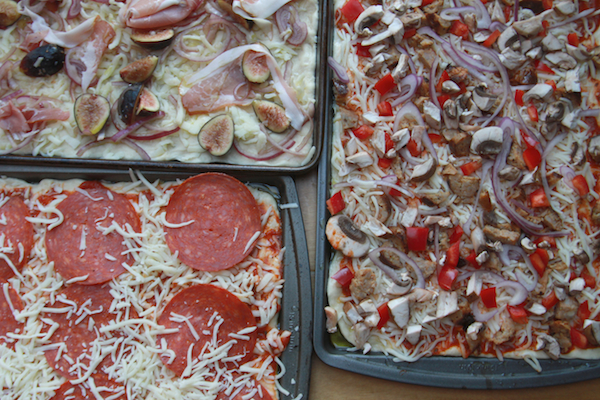 Ahhhhh. Done.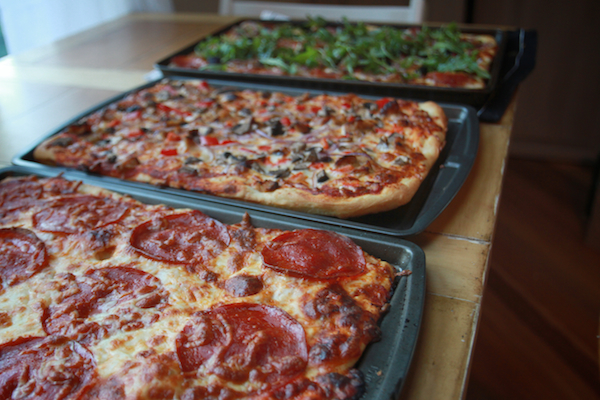 Birthday table.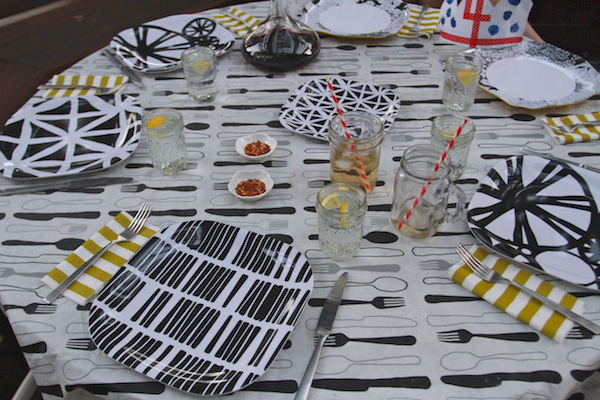 Birthday boy with his BFF, Henry.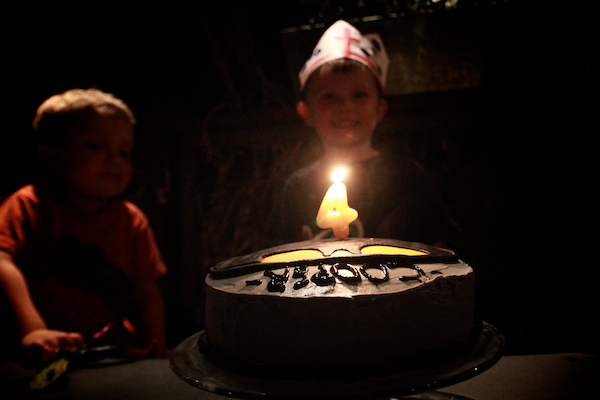 Thank you for all of your birthday wishes the other day. Your love & support means the world to me!
Cooper had a fantastic birthday.
xo