Cooper turned 8!!! Casey and I surprised him with a father/son trip to Fenway Park to see David Ortiz's farewell
I missed my boys but THEY HAD THE BEST TIME EVER, living out their baseball dreams.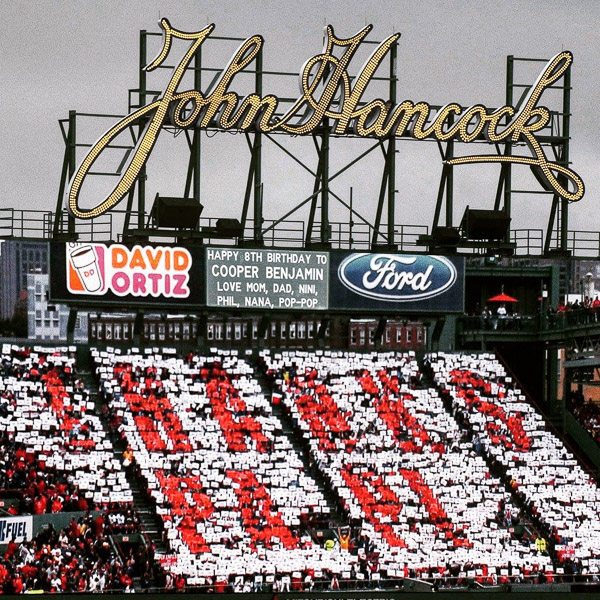 I can't believe he is 8. EIGHT.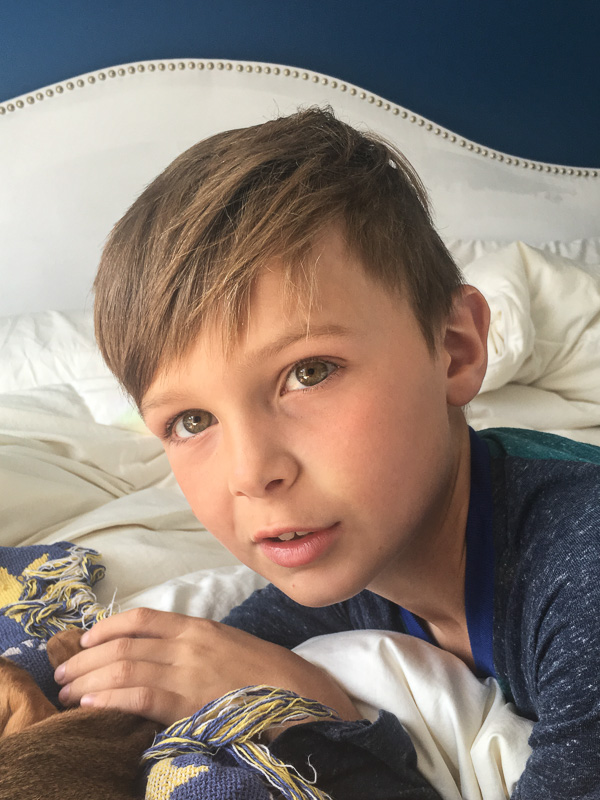 Birthdays call for sprinkles.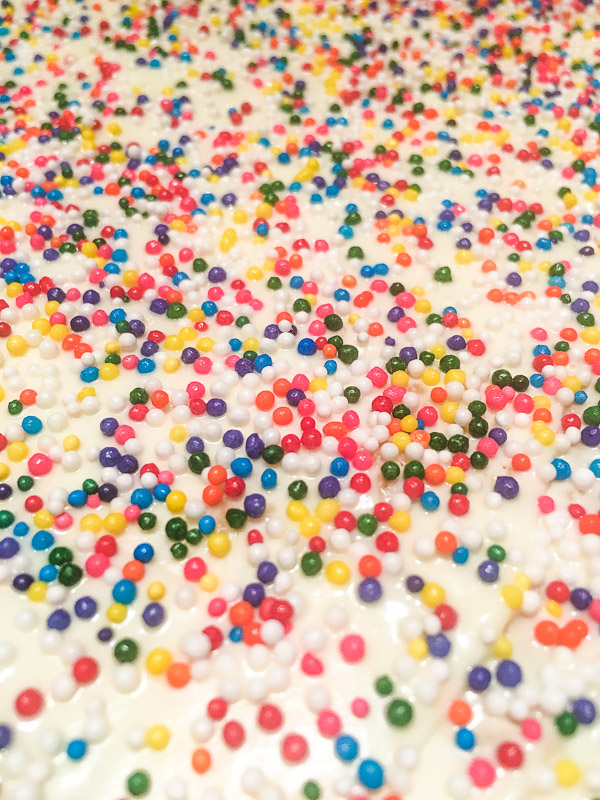 I made rice krispie treats with white chocolate + sprinkles on top for Cooper's class.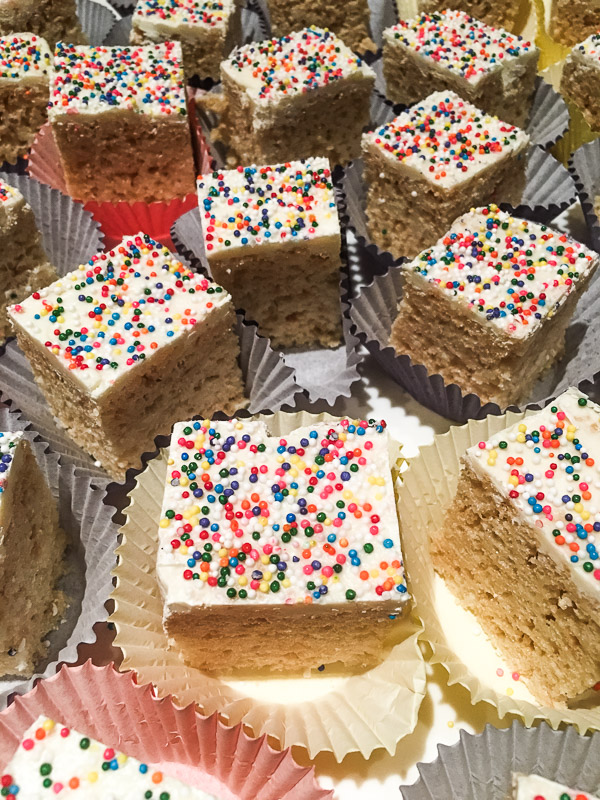 None came home (I made more than I was supposed to).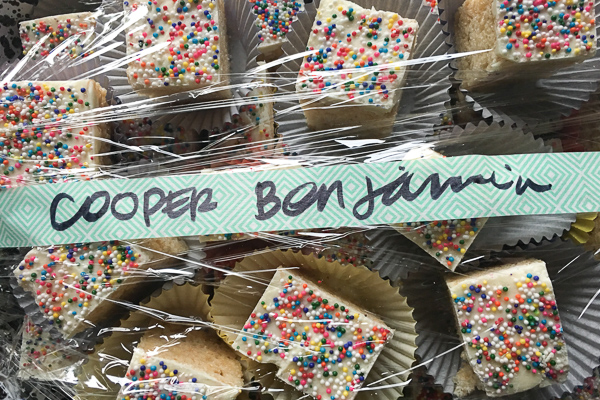 My friend Leslie came over and made me breakfast while my boys were gone.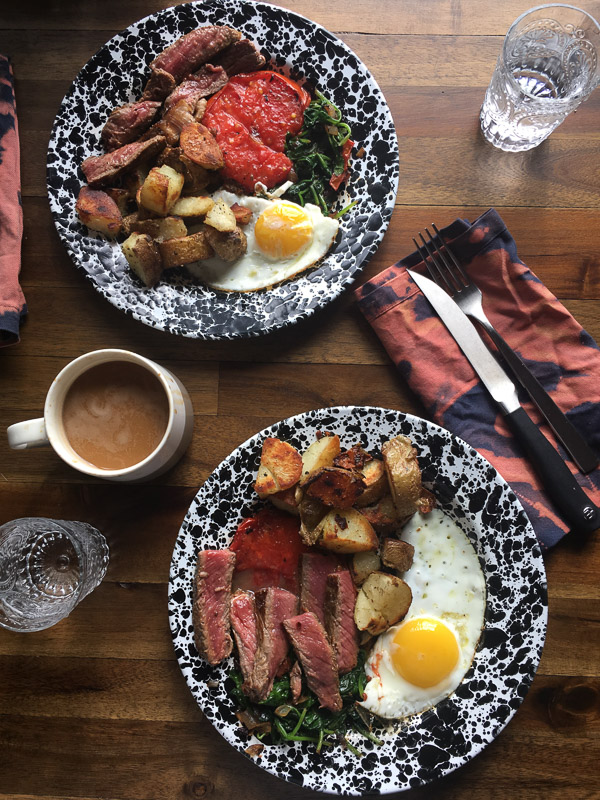 IT
WAS
GOOD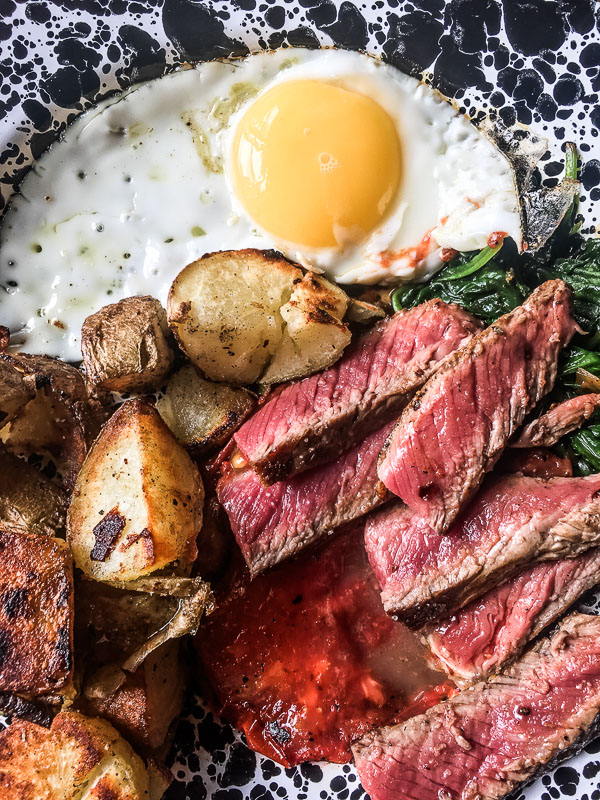 A little tassel fixing.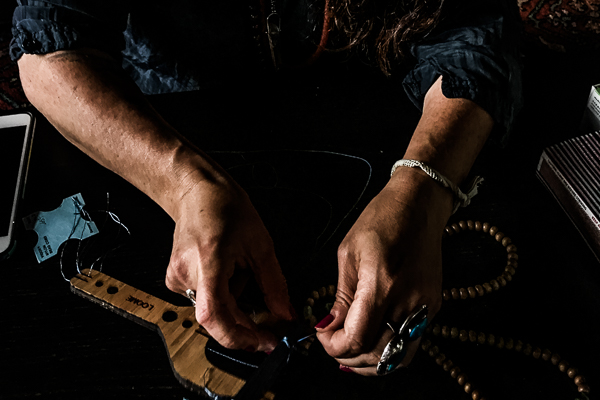 Hello, I would like you to come home with me.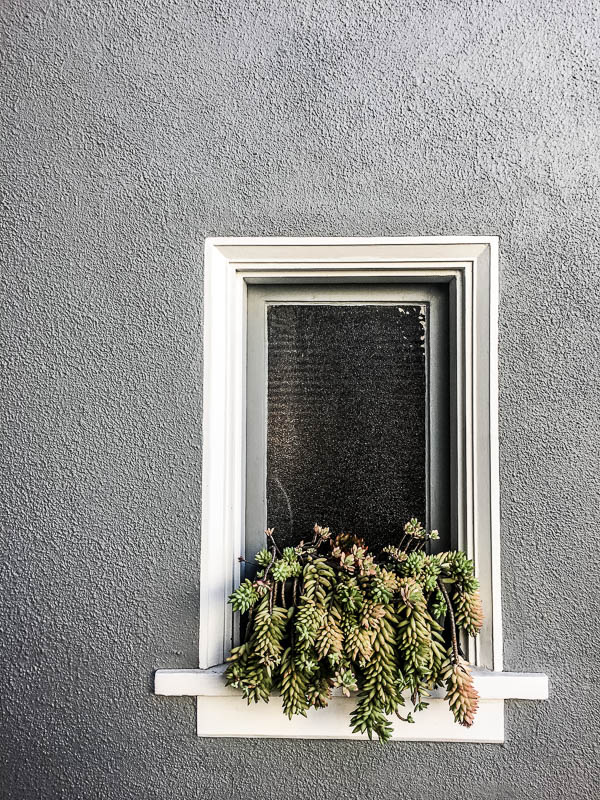 My mom always has roses.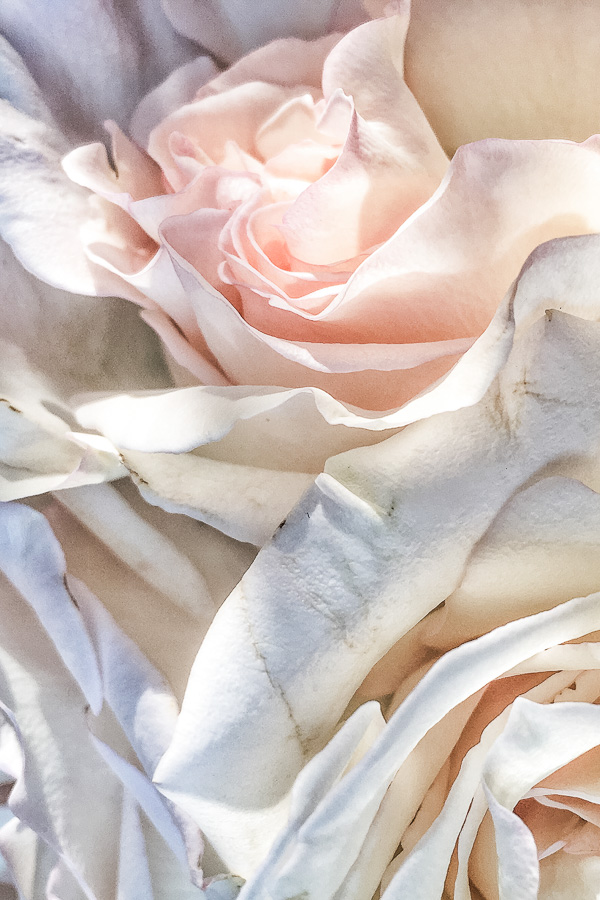 Autumn times.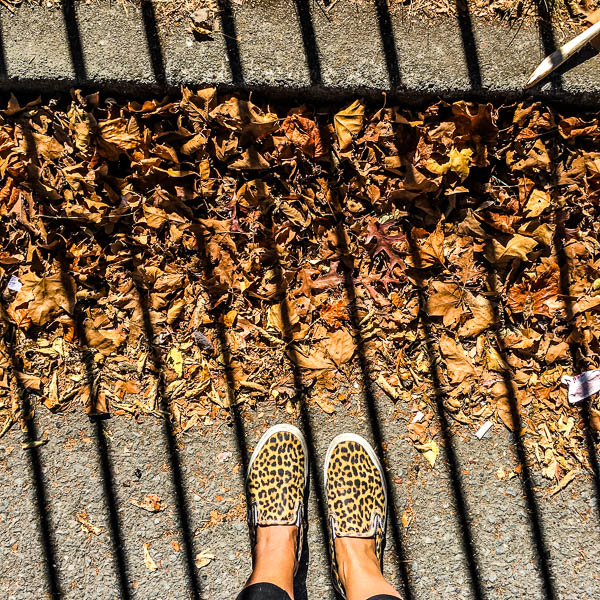 Celebrating National Taco day on Taco Tuesday.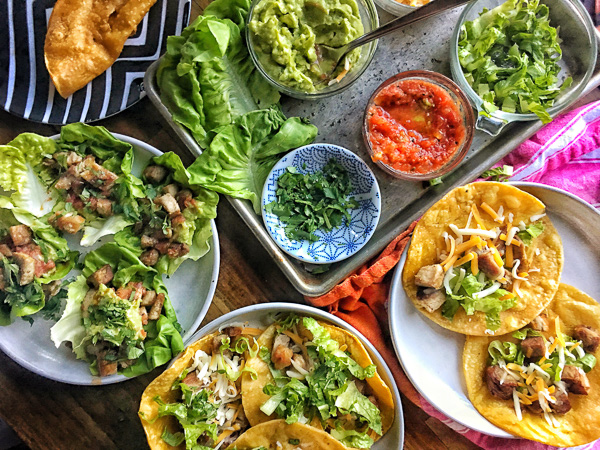 We get it. You don't like making your bed. You don't get that from me, son.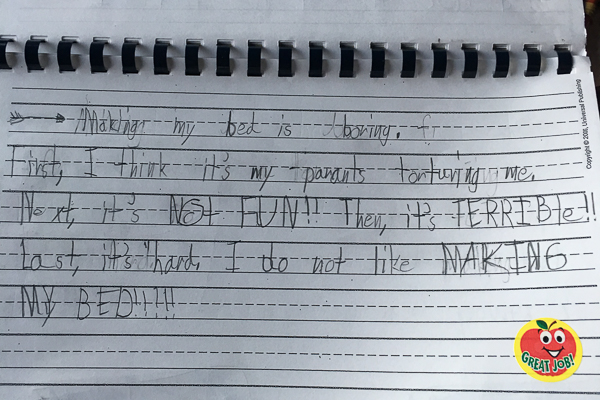 This was superb.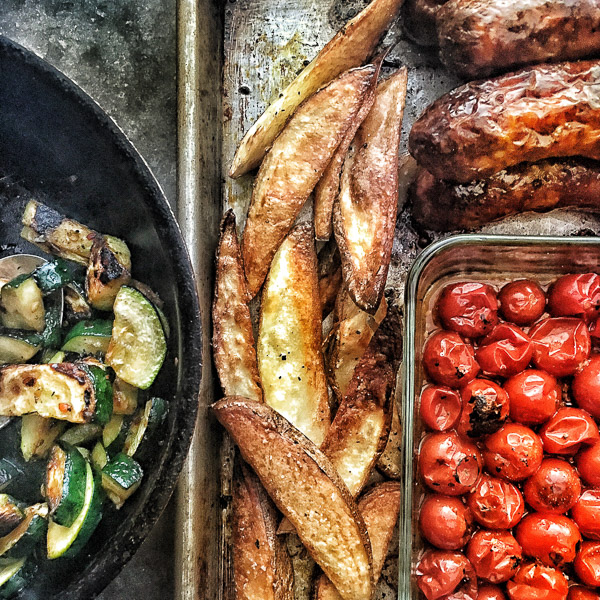 Eskimo kiss.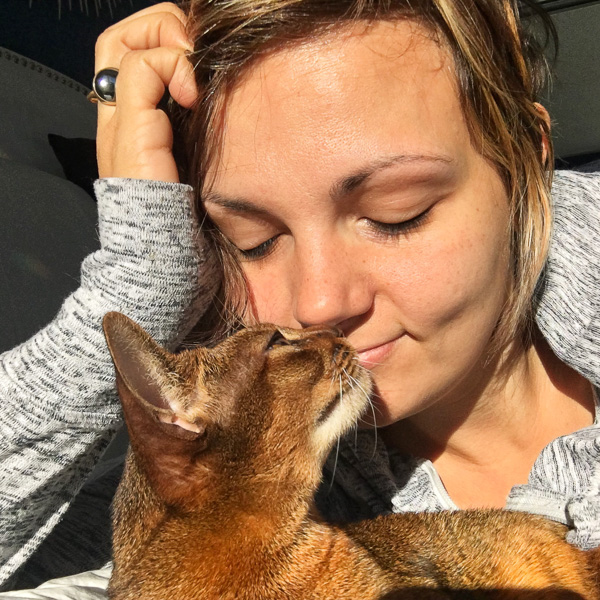 Love nibbles.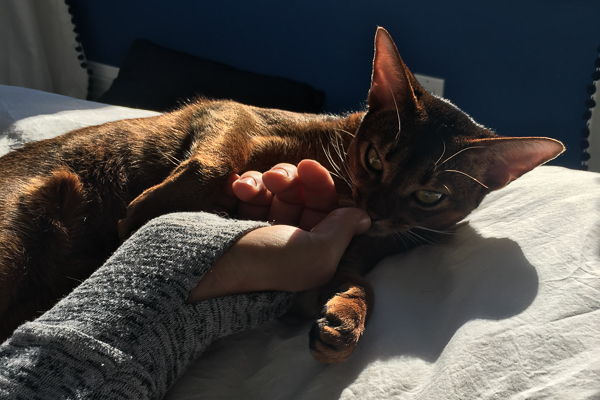 Warm cat belly.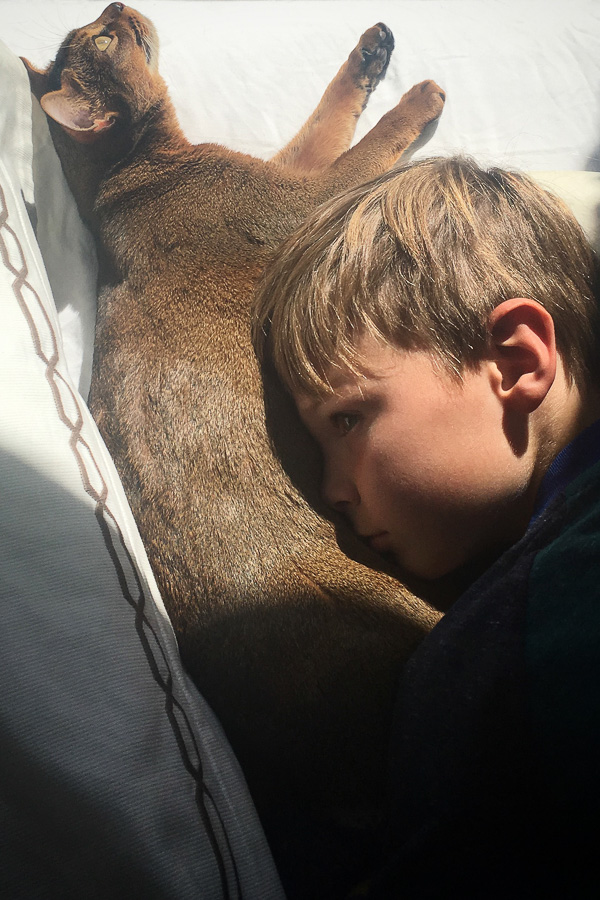 Being on Whole30 isn't that bad when breakfast is this.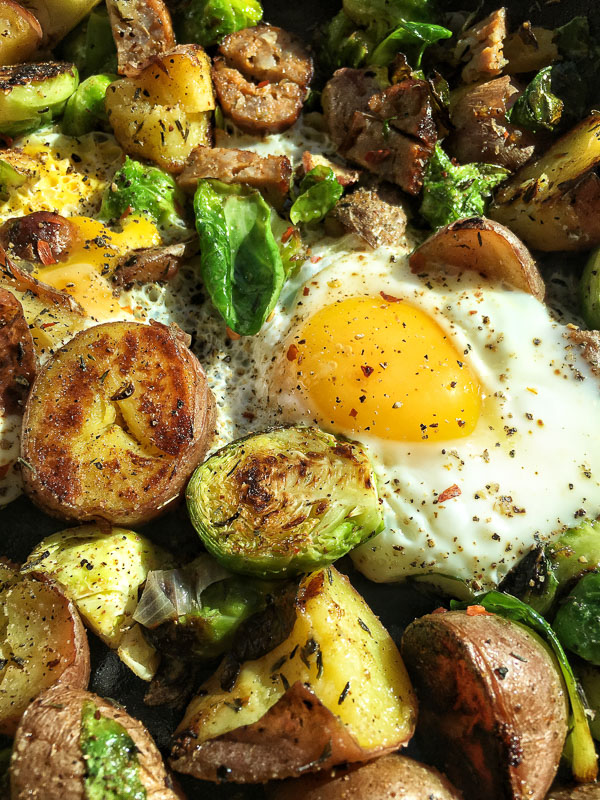 TRUTH found in Salvation Army this week.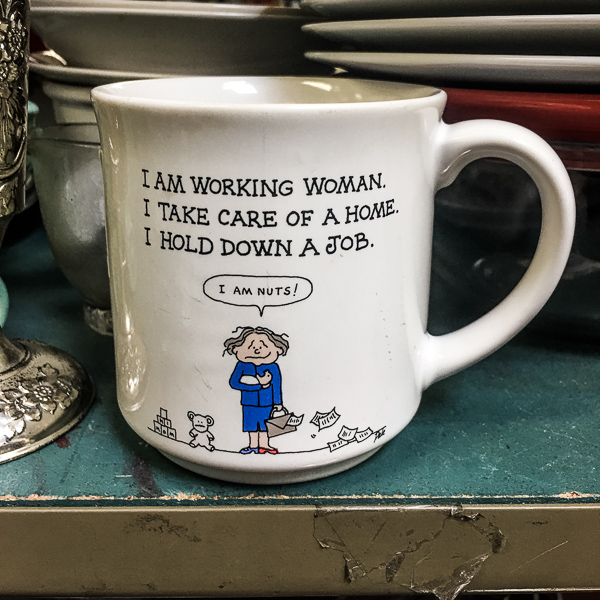 Yes. I am crazy.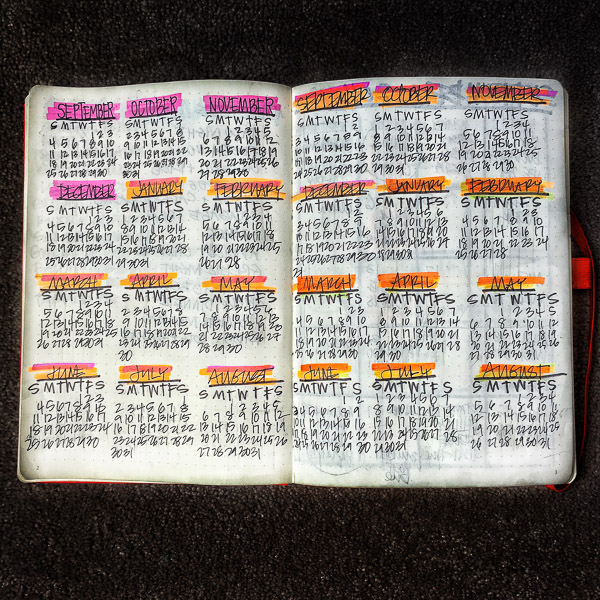 On a walk with Kris.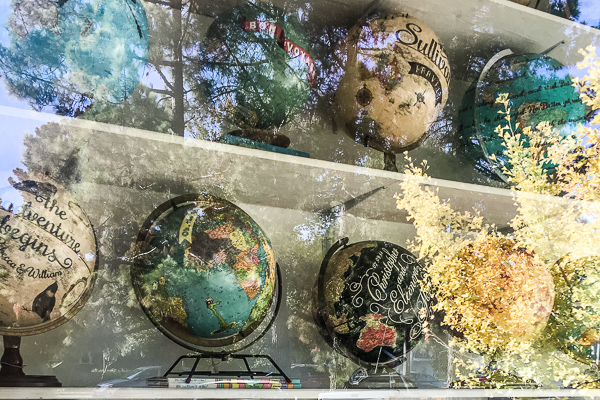 I take too many cat pictures. I know.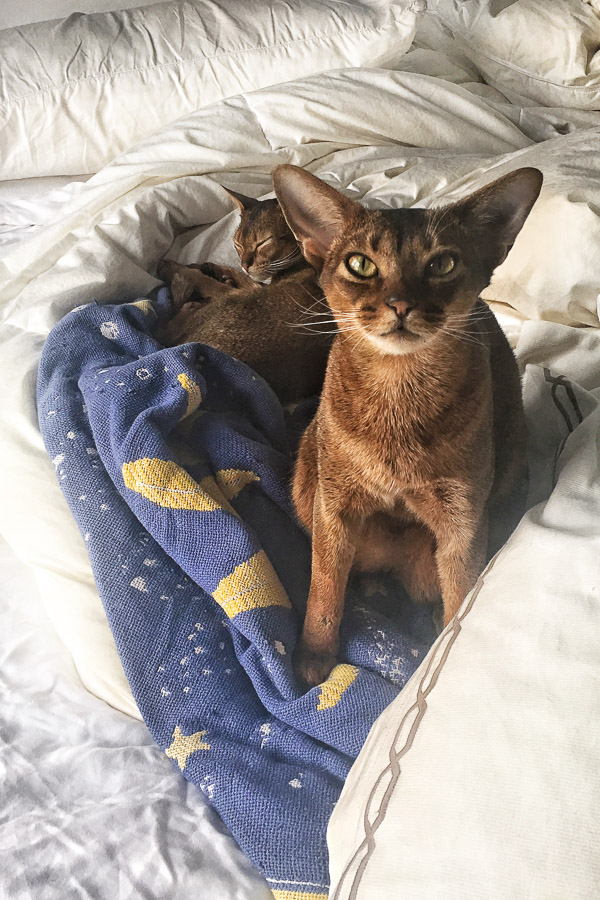 YES YES YES.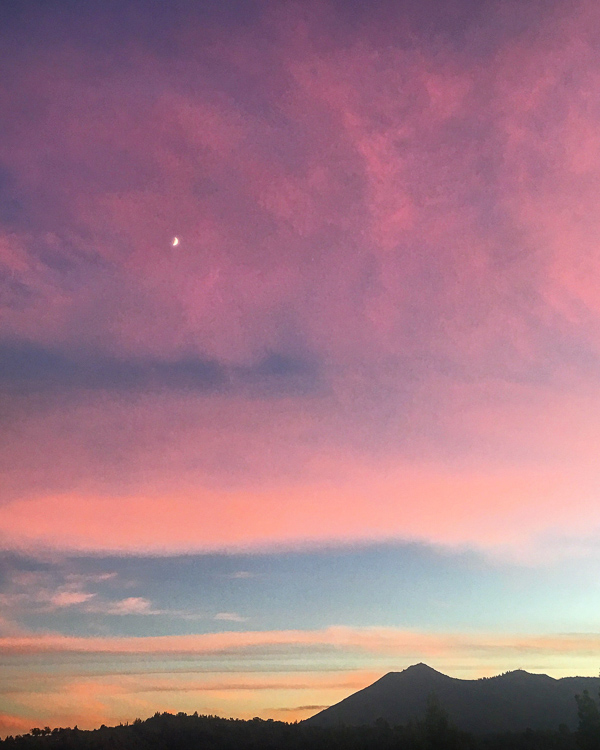 Appetizer duty for my parent's fleet week party.
I ate no cheese, bread or crackers. I want an award.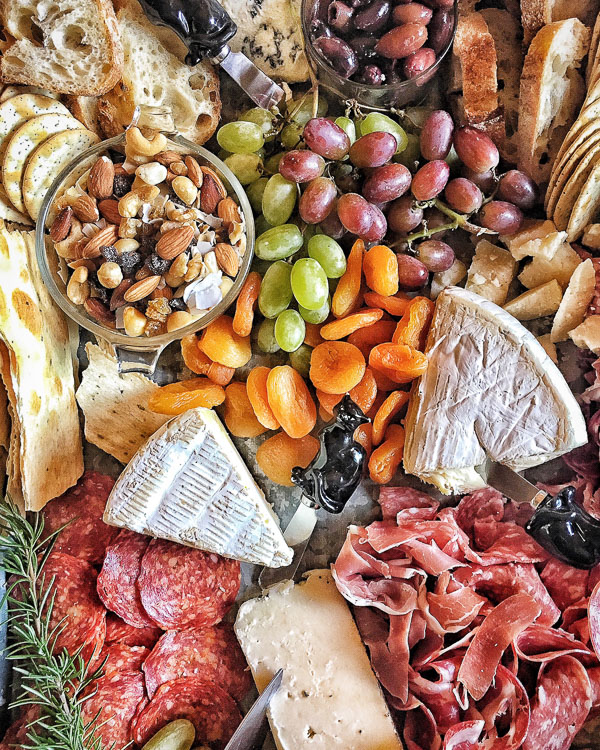 The sound…it's so loud…
Looking for the blue angels.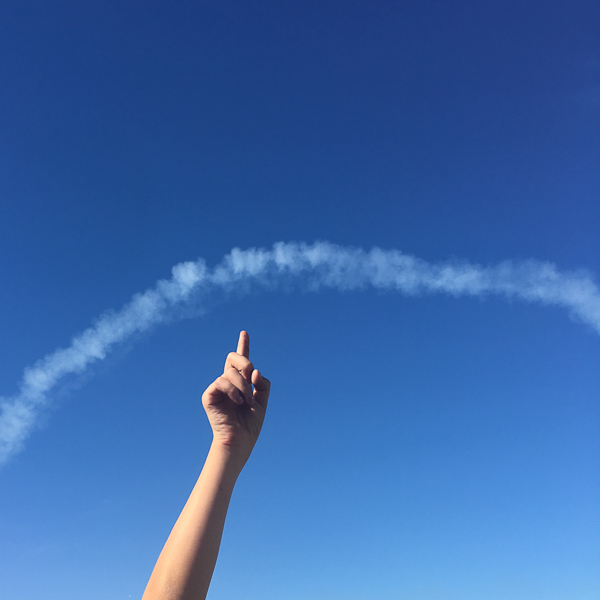 There they are.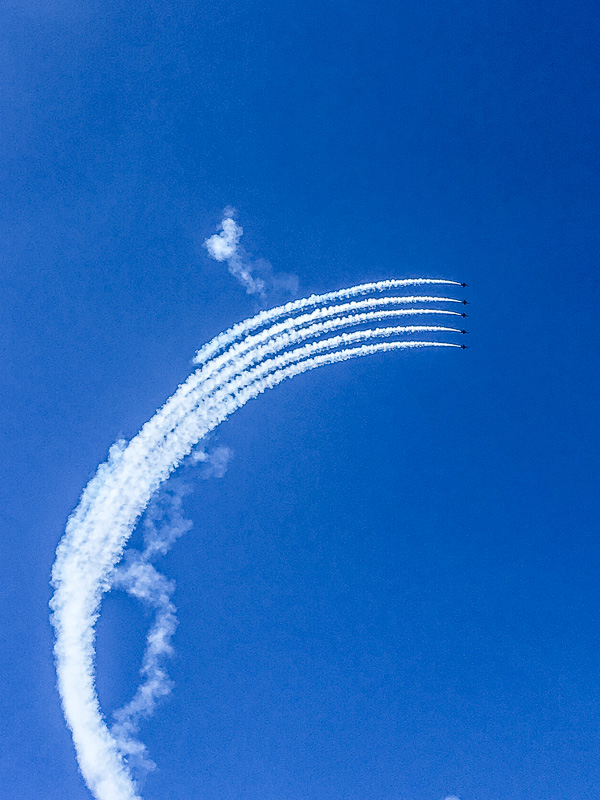 Things I do while NOT DRINKING wine at a party.
Oh and another one.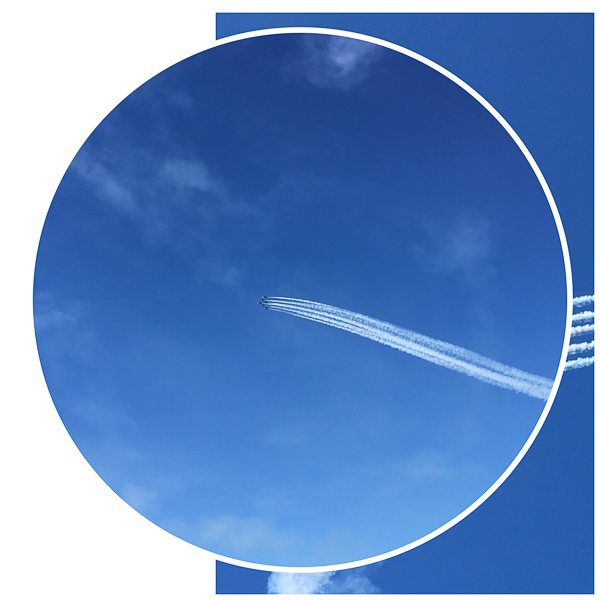 ANNNNNND ANOTHER ONE.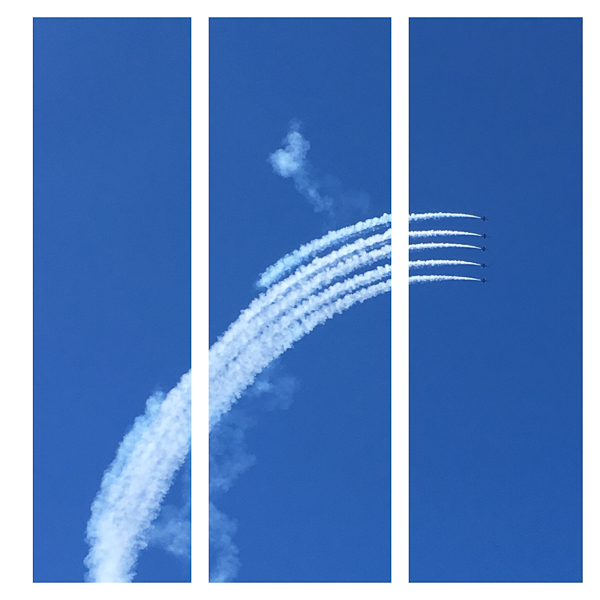 Hey. At least I know how to channel my energy somehow.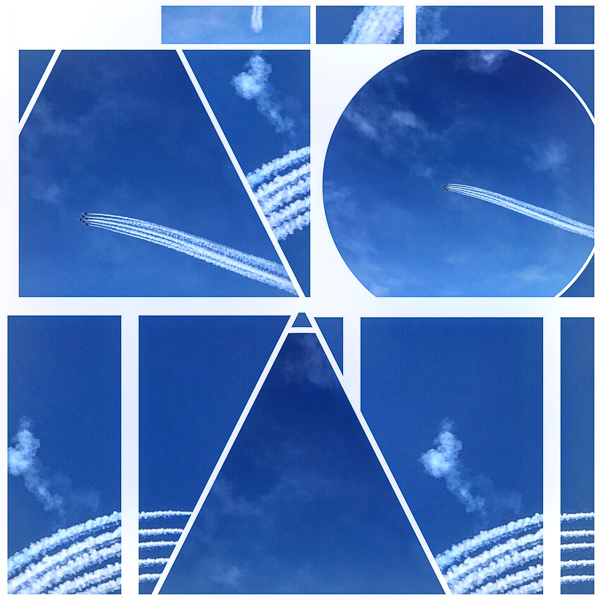 A little adventure with my niece Abby.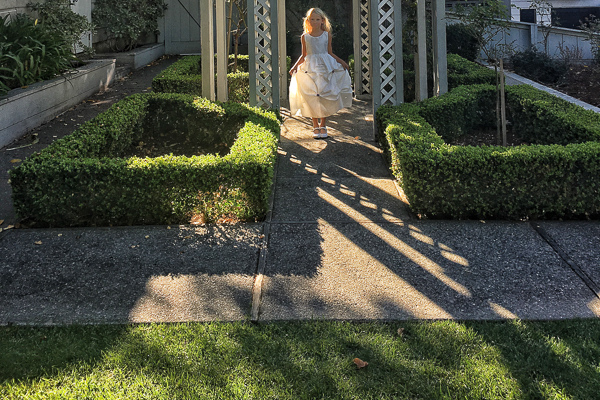 We made up urban fairytales.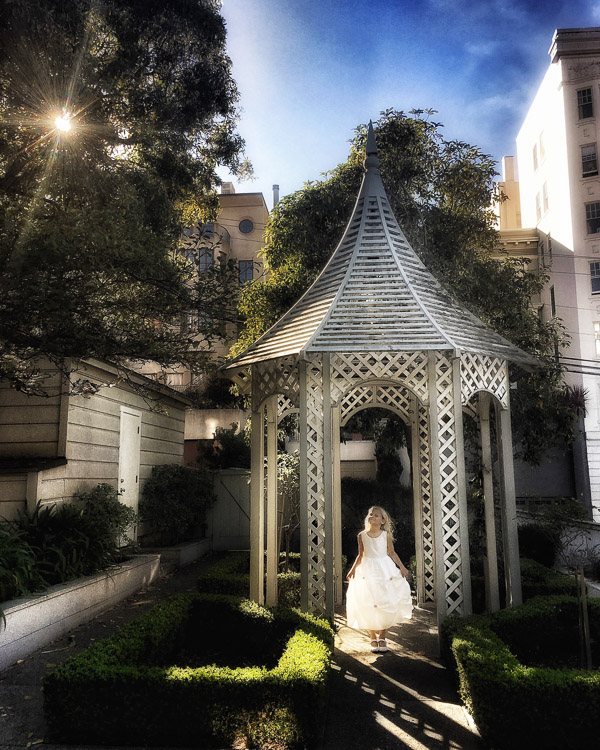 Go ahead, say no to this face. Try.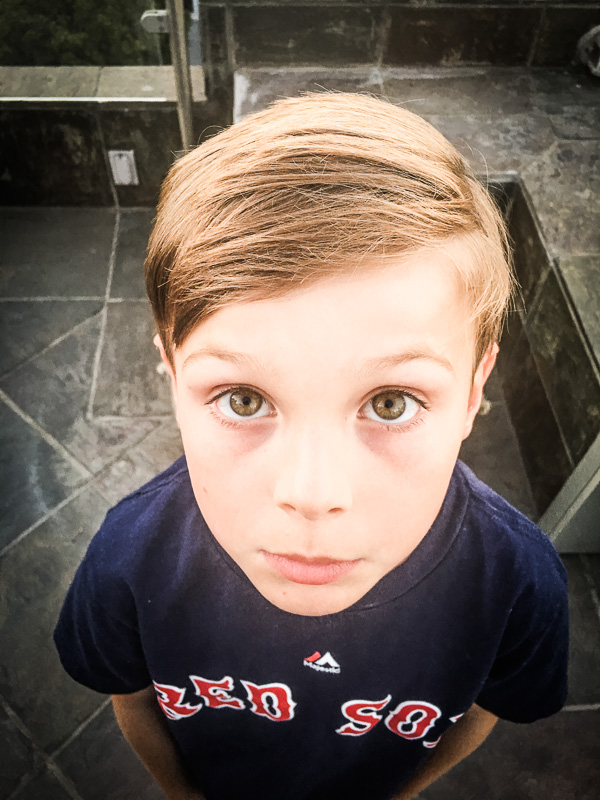 Just a picture of me….with a pair of socks on the floor. BECAUSE THERE ARE SOCKS ON THE FLOOR AT ALL TIMES WHEREVER I GO THANKS TO MY DEAR CHILD.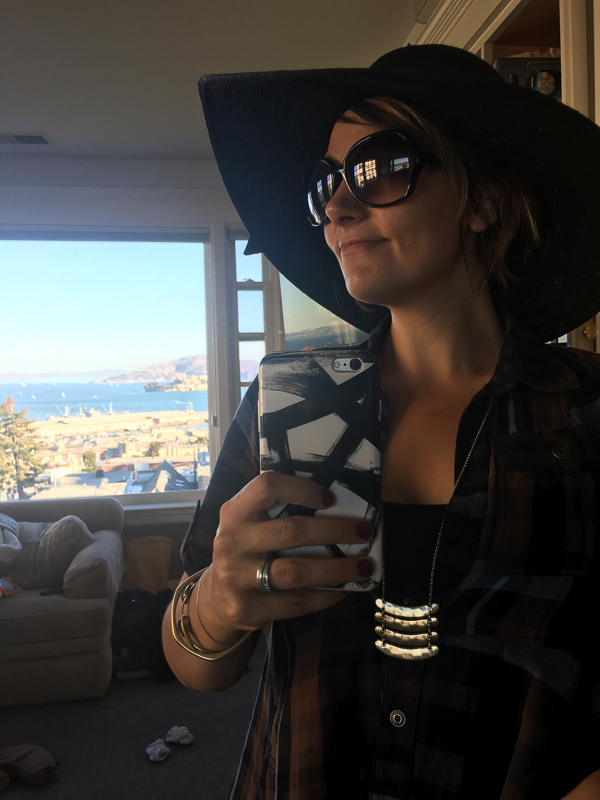 Let's see what this week looked like in the past few years: