Here's what this past week looked like:
We're binging on The Peanuts Holiday Collection right now. Cooper loves Snoopy.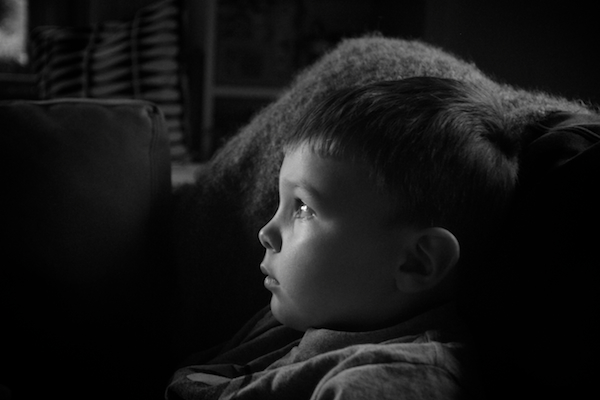 Cooper is not a fan of pumpkin butter. This has been established.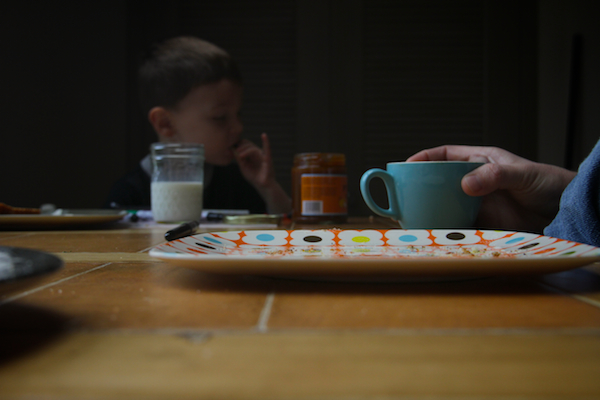 Me & the husband have very different latte art styles. This is his.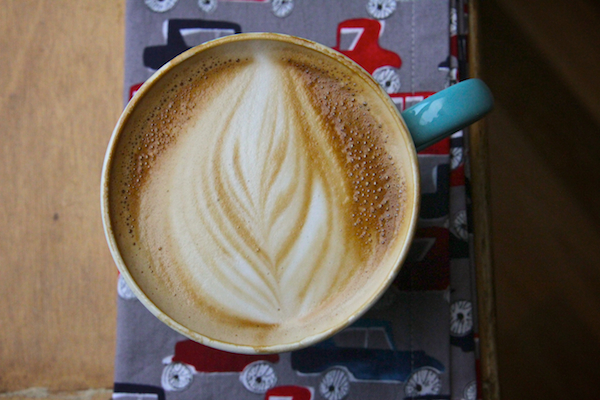 This is mine. Totally different styles.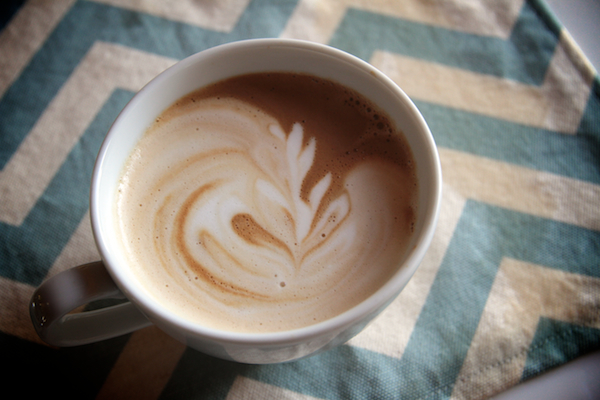 Taco night at home. Making your own crispy tacos is the only way to go.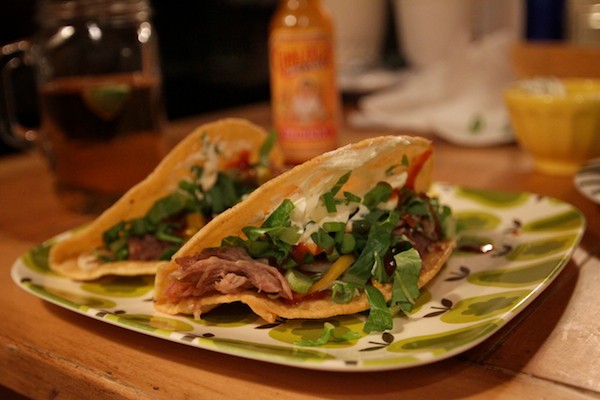 Breakfast at the Dipsea Cafe with my maj. We both got "The Usual." That biscuit was outrageous.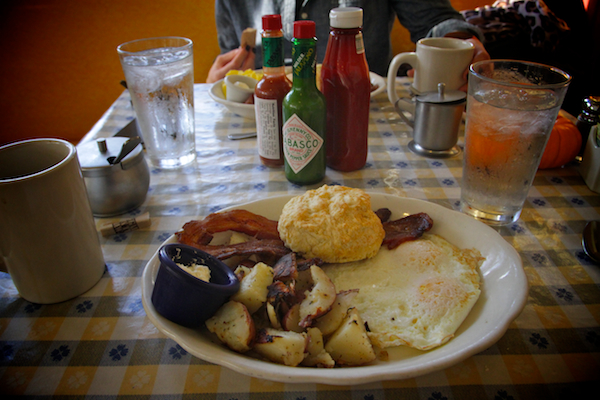 Getting ready to see Louis C.K. perform. We laughed our faces off for two hours straight.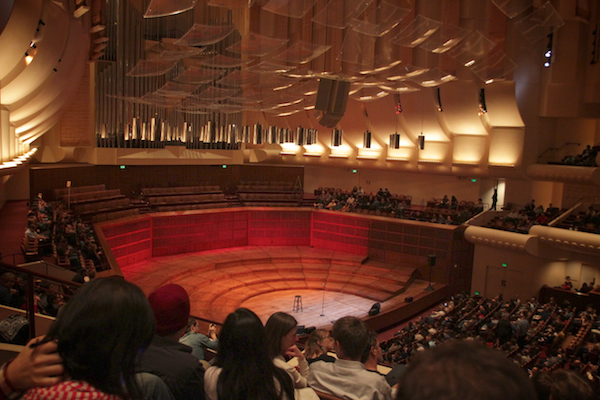 Isn't the Davies Symphony Hall GORGEOUS? I loved staring at the ceiling.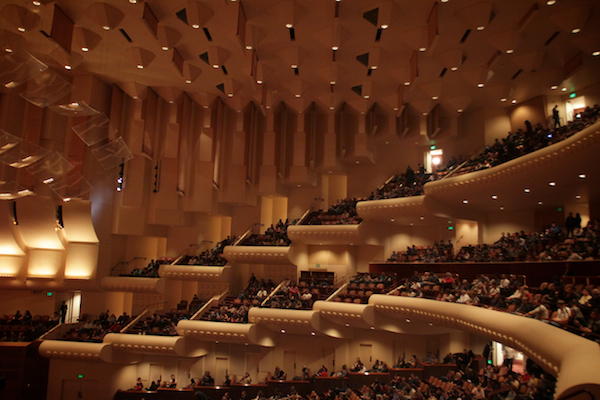 Dinner at Jardiniere. The sides were BOMB. Happy Birthday, Michael!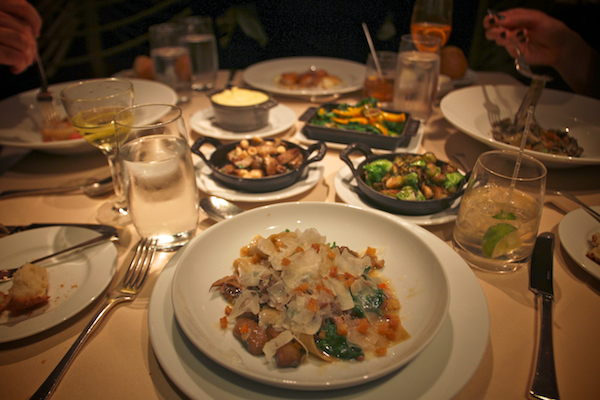 A glorious cloud situation this week.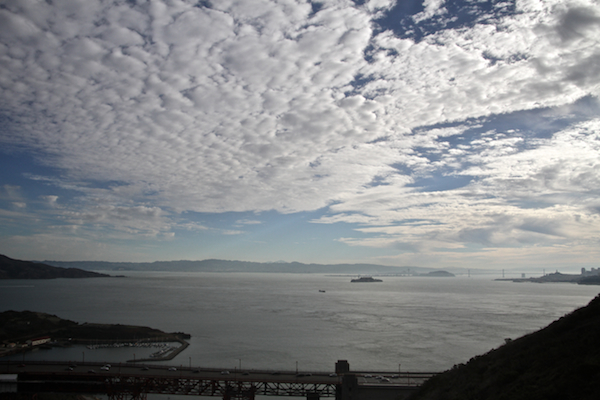 You best believe I went up to to look at the Golden Gate Bridge. It was soo windy out.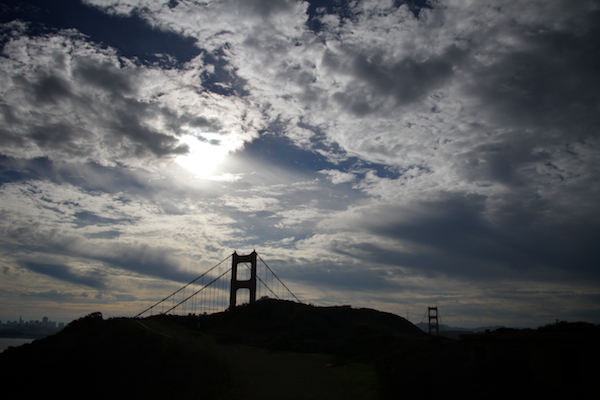 I'm obsessed with this garbanzo/black bean salad from Trader Joe's.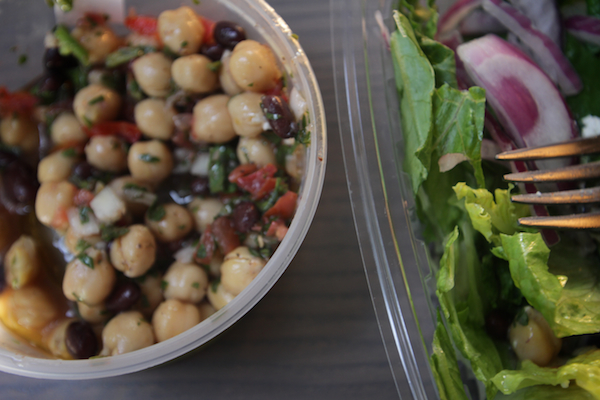 Eating avocado toast.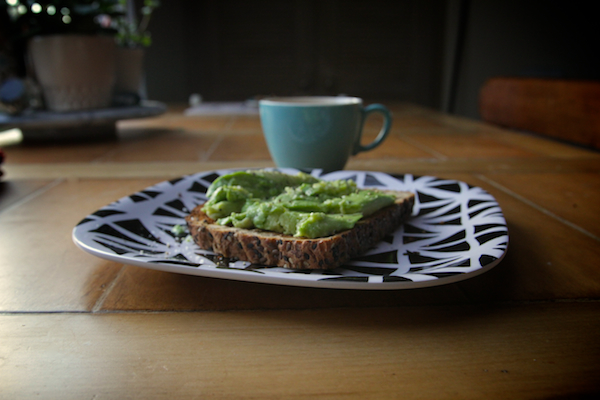 While looking at this.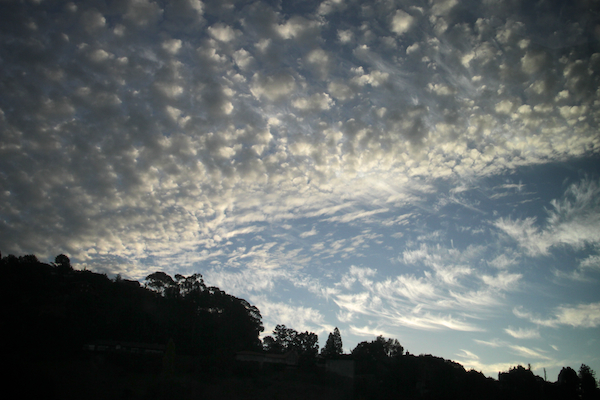 And this is what I see when I look up at the kitchen table. Wow.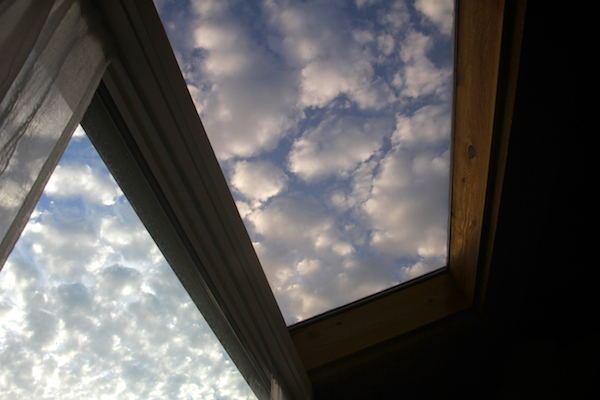 Getting Cooper involved in making his lunch has been fun!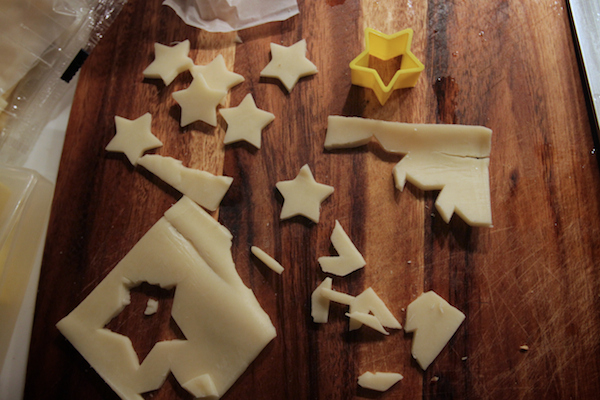 This week was another big food week. The little dude is now a fan of peanut butter. GAME CHANGER.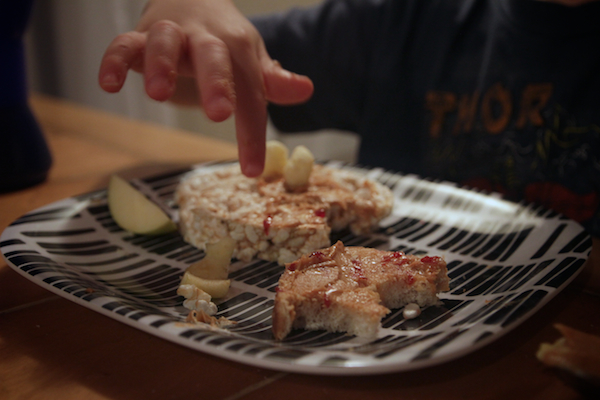 The hot chocolate I made him BEFORE dinner.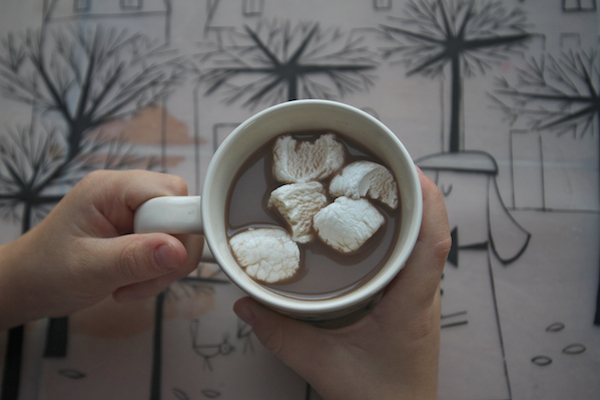 It blew his mind that he could have dessert before dinner.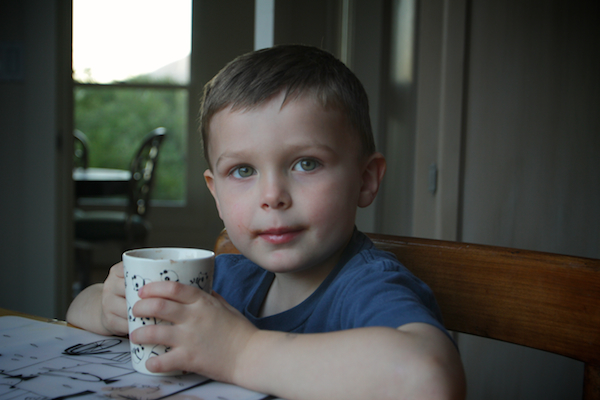 Like….it REALLY blew his mind. I think he told Casey like 4 times that he had dessert before dinner.
It's important to shake things up a bit.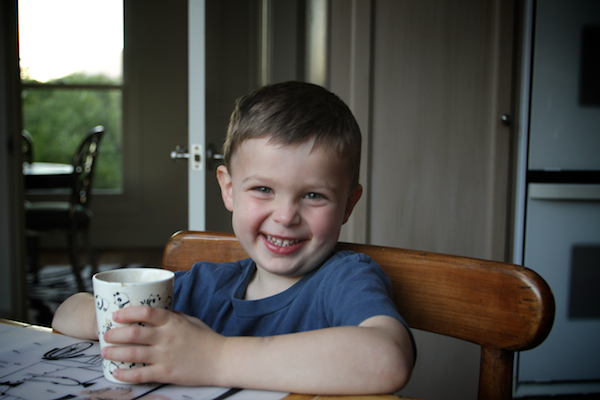 We went on a little adventure last Sunday. We needed to get out of the house.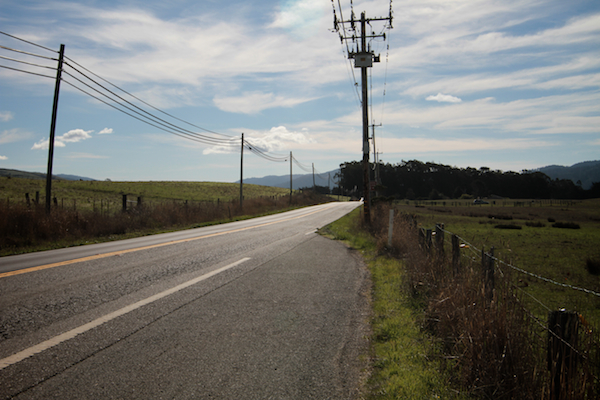 So we took a drive to Pt. Reyes and ventured down the Sonoma Coast.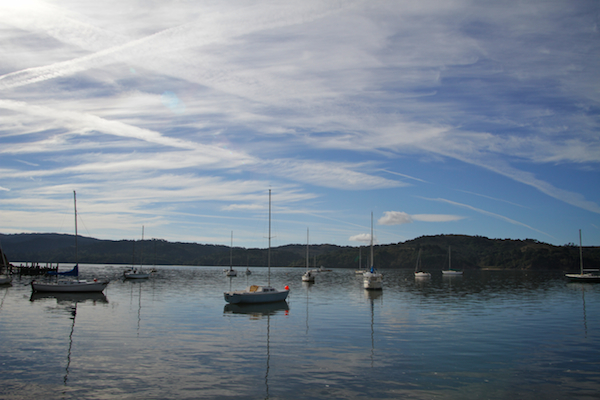 The feeling of putting your hand out of a sunroof. Magic.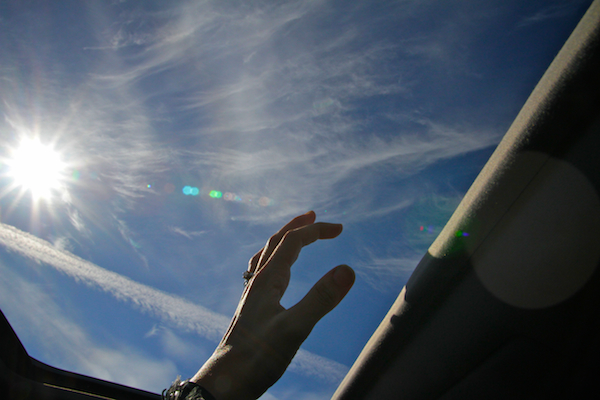 A salad that I am going to recreate.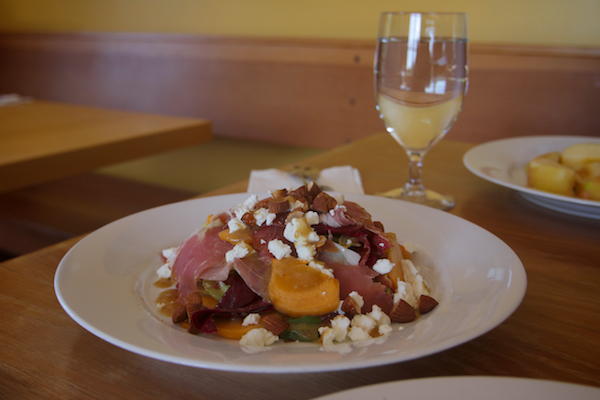 Swaying in the wind.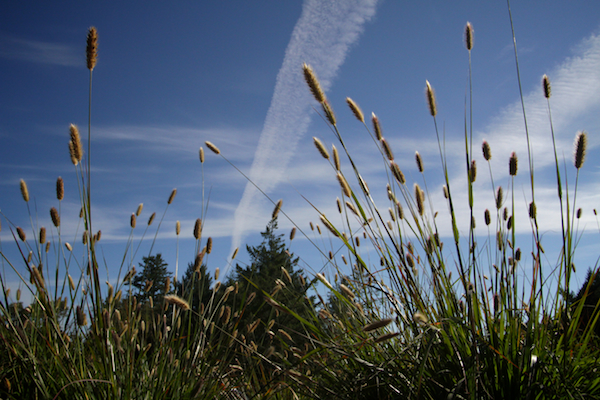 We took a little detour and Casey did a wine tasting at Fort Ross Vineyard.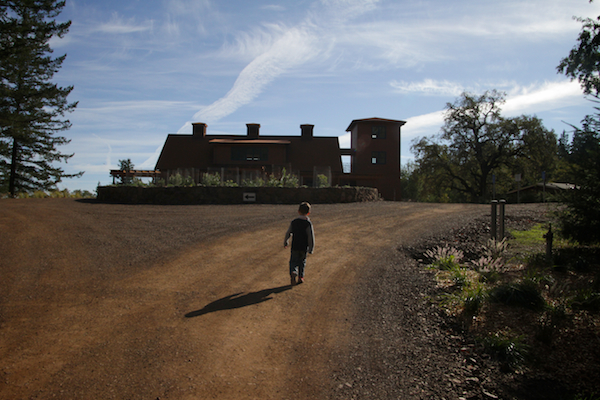 Getting some fresh ocean air at the beach.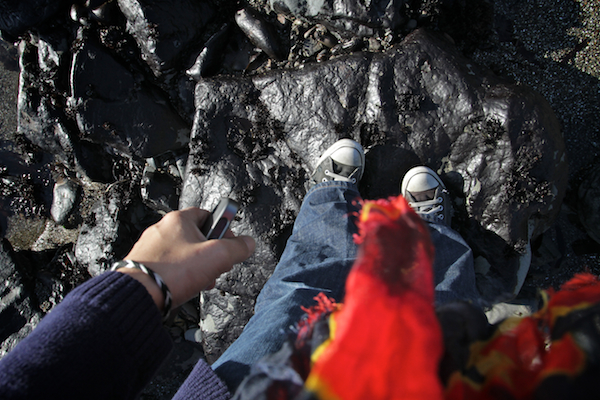 Mussels are my favorite. If I was a fashion designer, I'd probably do a whole line of clothes based off this photo.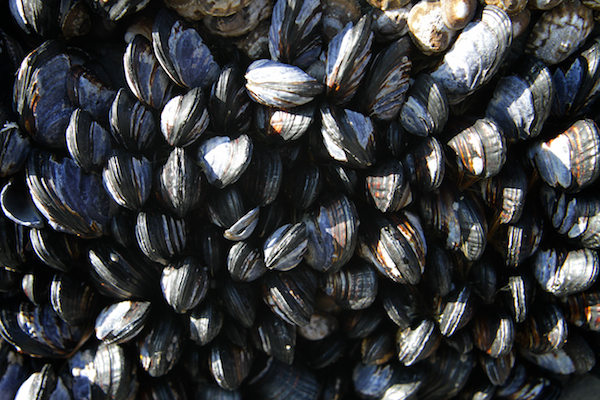 This boy loved running wild.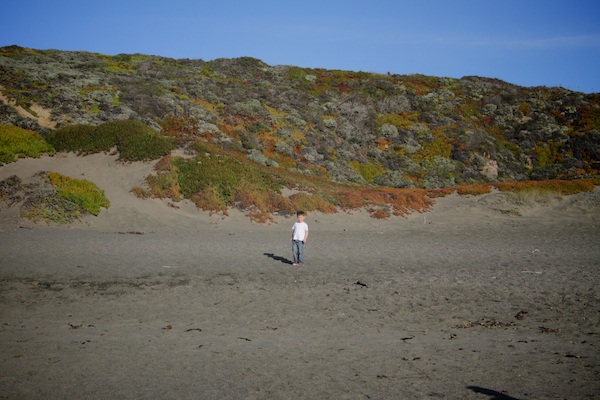 What an inspiring day!