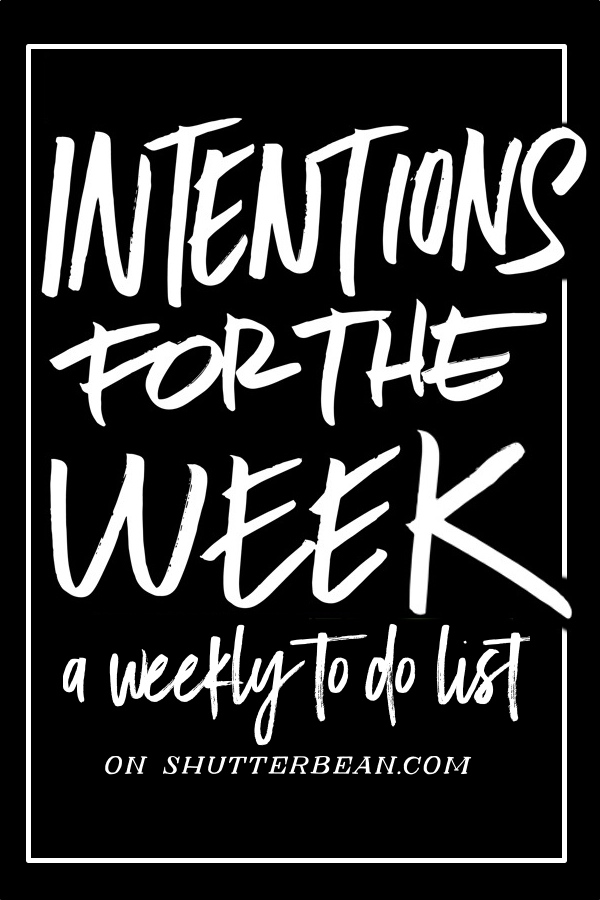 Happy Monday, Friends!
It's WEEK 32 of 2019.
I'm spending it in Italy with my family! My niece, Dad, brother, sister, husband, and son will all be with me. It's going to be fun and HOT! I am going to get soooooooo many steps on my Fitbit. I can't wait!
View this post on Instagram
I'll be sure to share some of my trip through my Instagram stories, so make sure you follow me on Instagram!
Here are my Intentions for the Week!
Intentions for the Week:
Spend quality time with my family
Go to the coliseum
Go to the Vatican
Check out an Italian flea market/farmer's market
Check-in with work when I can
Take many photos- use my camera
Do artwork/ work in sketch book
Write in my journal
Be present and observe!
Do a ton of walking
Go on a cheese tasting tour
Wear my hat
Relax
Daydream
Stay cool and hydrated
Taste as much gelato as I can
Have food adventures
Find some Italian cats
Take good care of myself
Get caught up on work on the airplane
Read a book on my kindle
post a recipe when I have good wifi
Ask my dad as many questions as possible
Post my Currently post for July and share my workbook
track my steps with Fitbit
continue reading Save Me the Plums
Last Week's Intentions:
laundry
pack suitcase
unpack suitcase
post new recipes
work in Currently Workbook/post July
track my steps with my Fitbit Charge
clean up house
have quality time with cats
ship out orders for The Handwriting Club
work on my computer
pack for next trip
work on post about my carry-on essentials
eat healthy
get exercise
photoshoot for client
drink a ton of water
take care of our yard/do some gardening
enjoy my bed after a week of being away from it
prep for conference call
therapy appt.
give myself a manicure
catch up on social media stuff
do bookkeeping/invoice
grocery shopping
make a new recipe
figure out birthday plans
catch up on sleep
track what I eat in my food journal
continue reading Save Me the Plums
POSTS TO CHECK OUT THIS WEEK: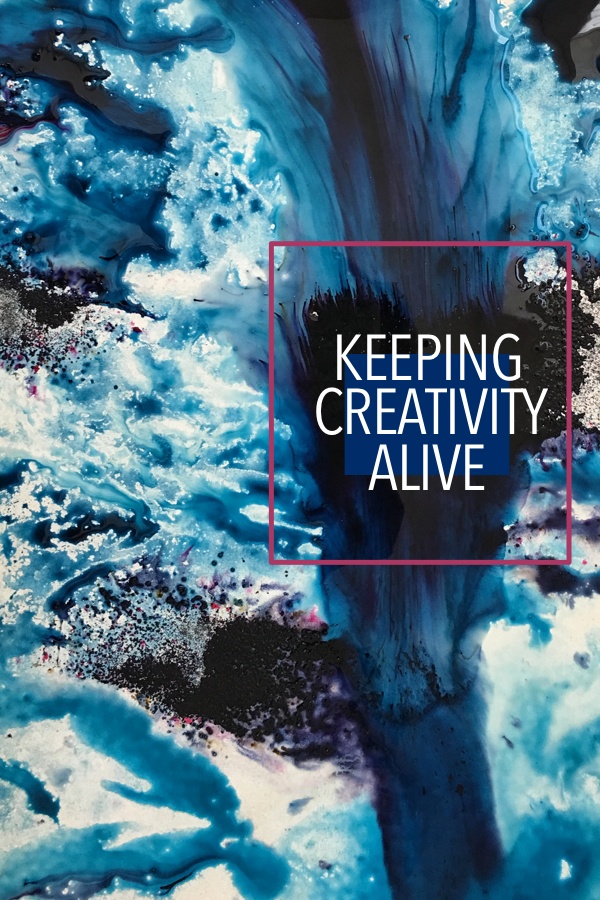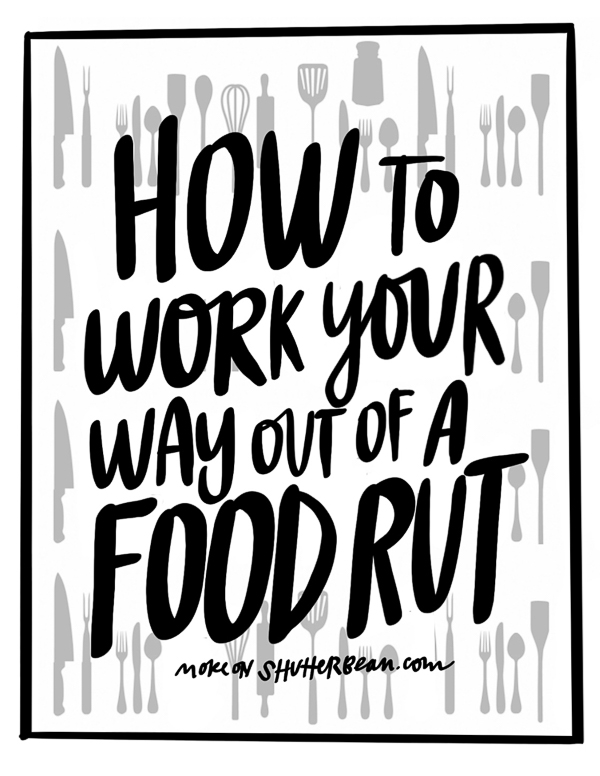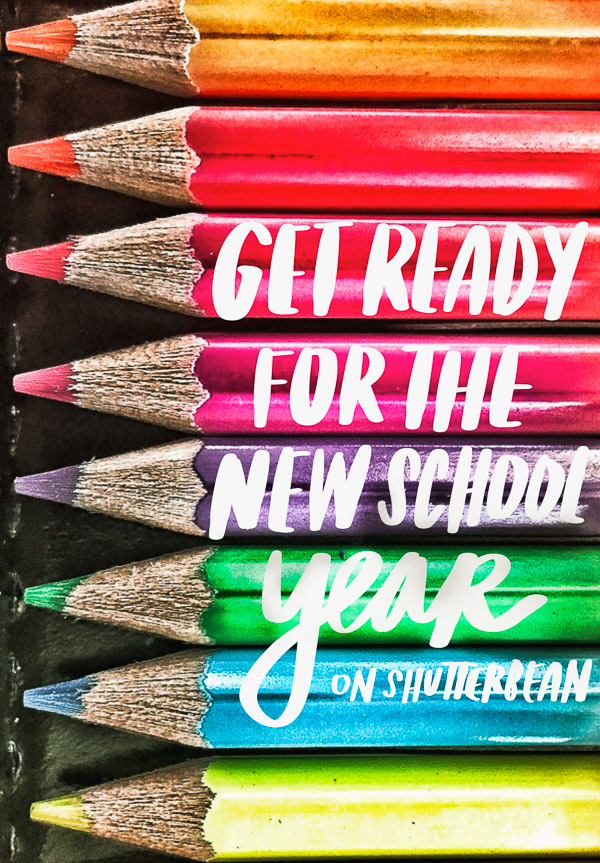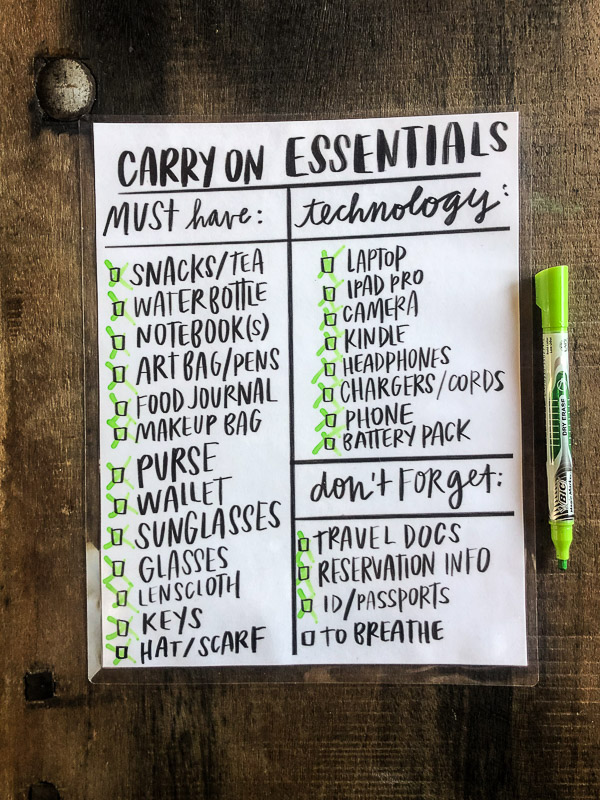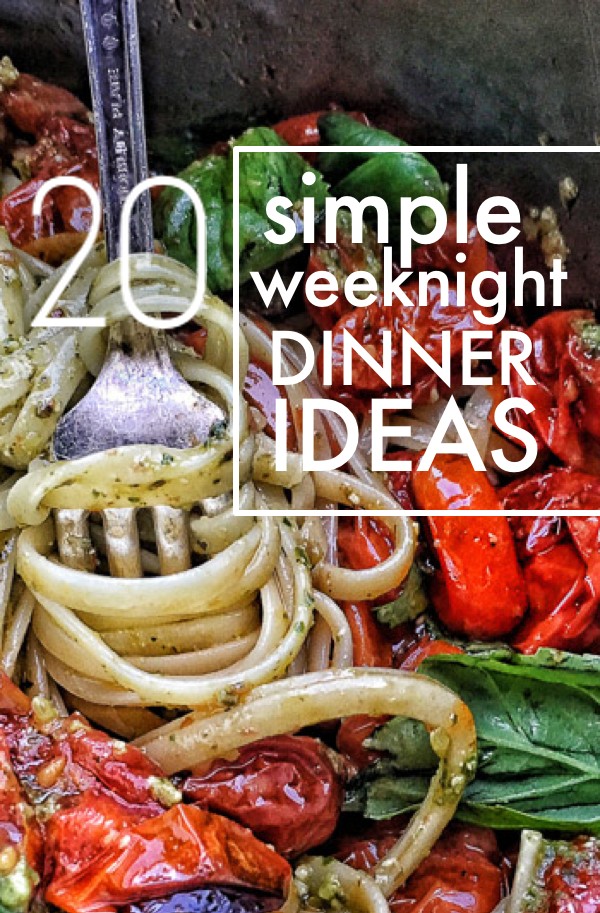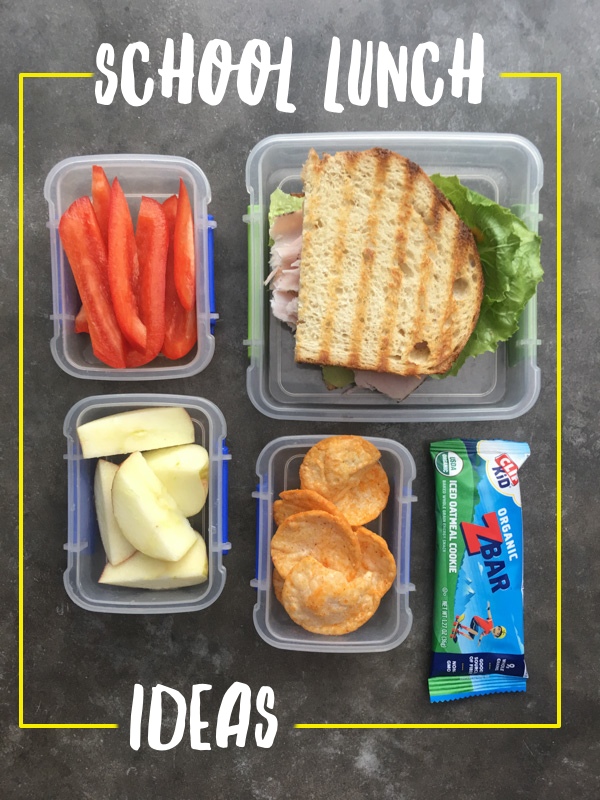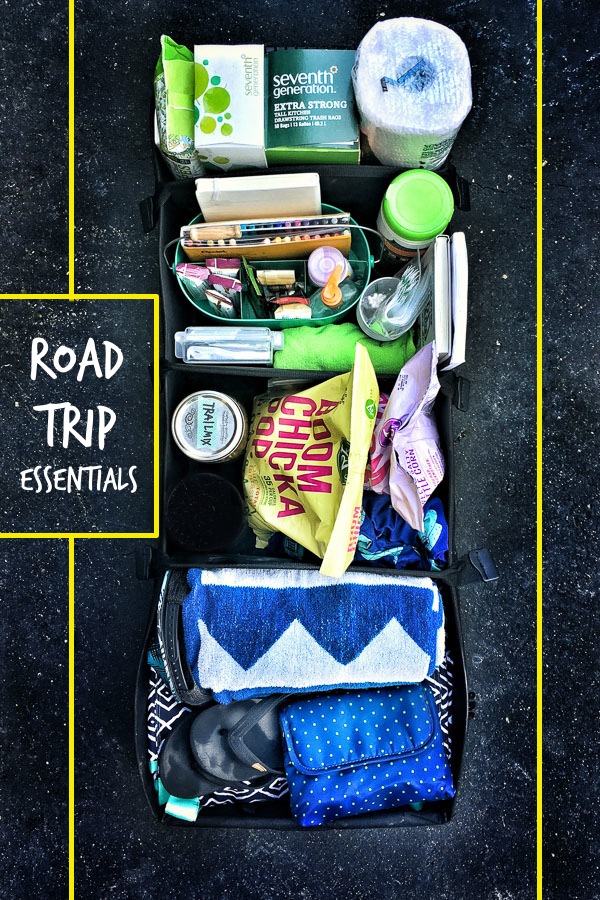 Mantra for the Week: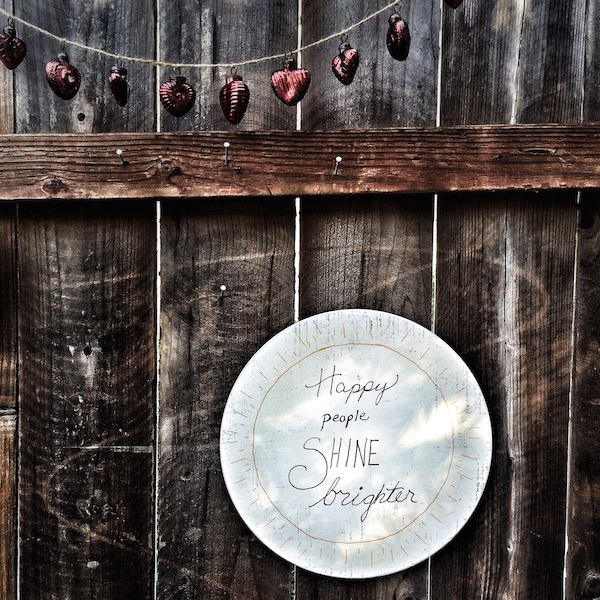 Feeling stuck? Make a list! Write down your intentions for the week to help hold you accountable to action.
I'm rooting for you!
Sending sparkles,
Tracy