Here's what this past week looked like:
I had a case of the drops this week. I can't tell you how many things I knocked over.
This is right after I spilled Cooper's pretzels for his lunch.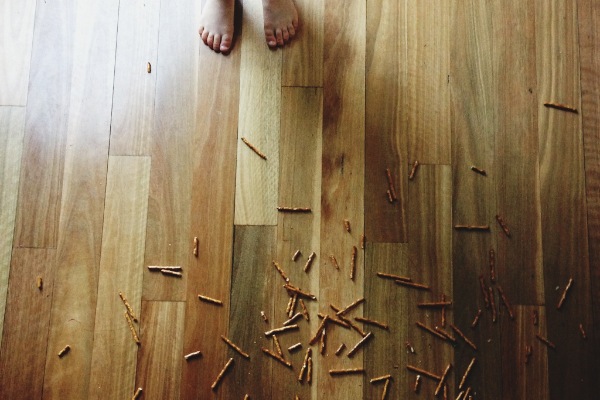 I made an awesome slaw that I think you'll like.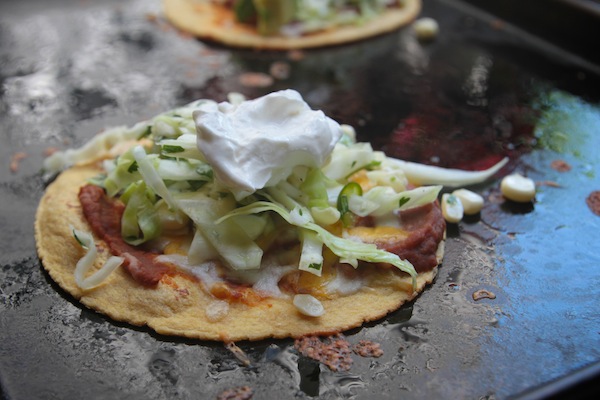 Cocktail coming your way soon.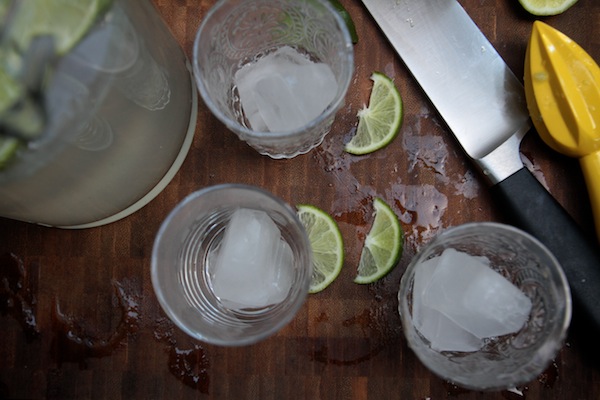 Cookies too!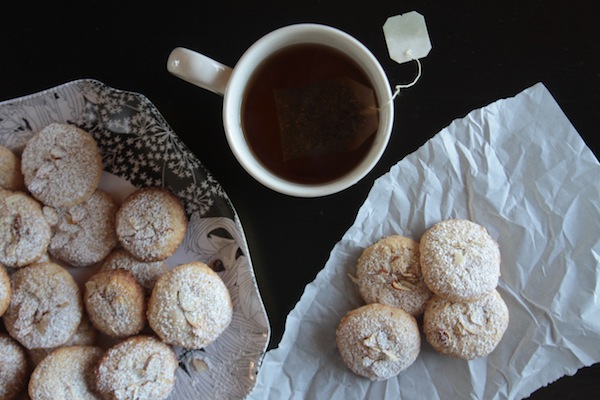 We had an incredible cloud day this week!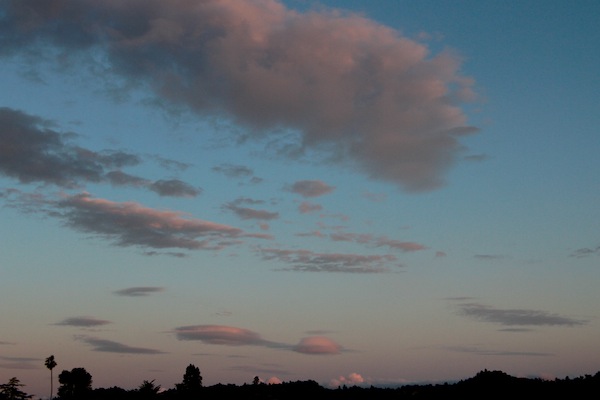 Deconstructed cheese burgers outside.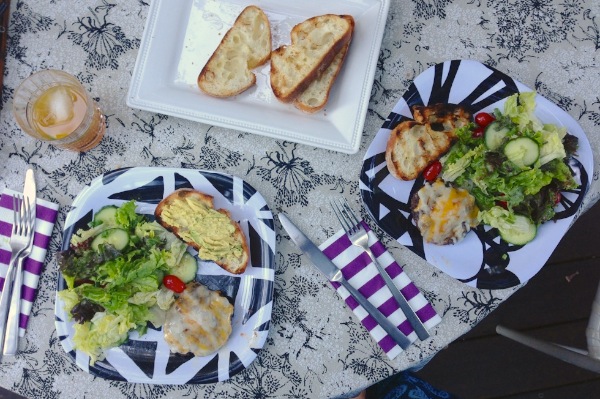 Everything was perfectly aligned.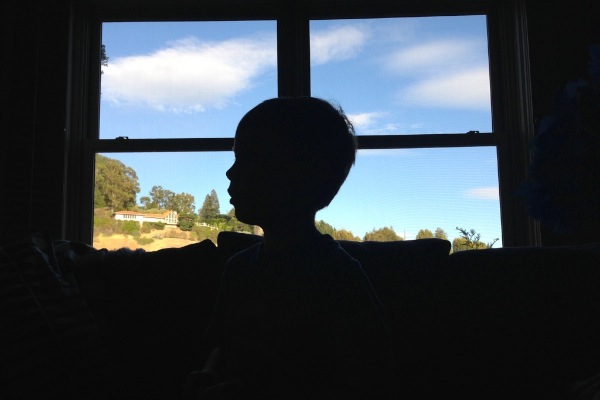 The day I thought it was the 16th but it turned out to be the 17th.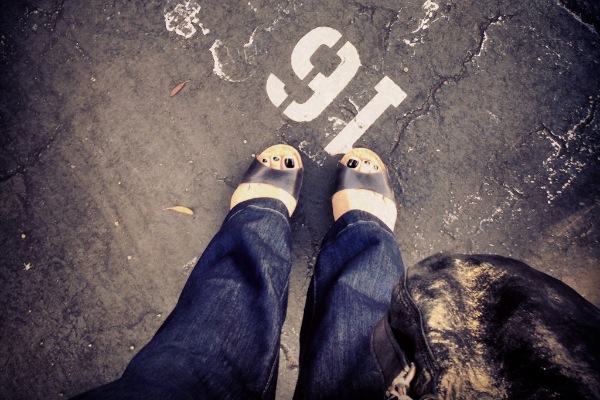 We hosted a wine tasting for 11 people this week. Whew!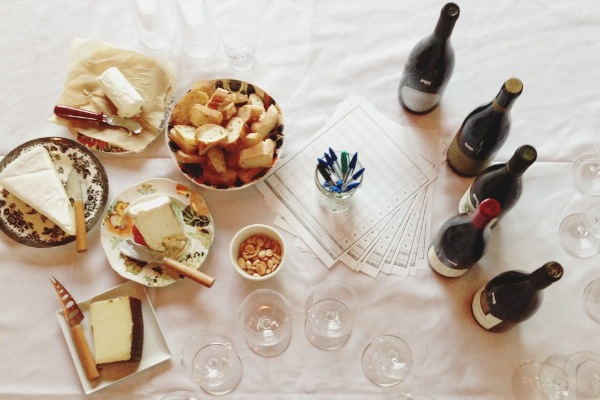 Greek yogurt, wheat germ & agave syrup. Peonies from Trader Joe's!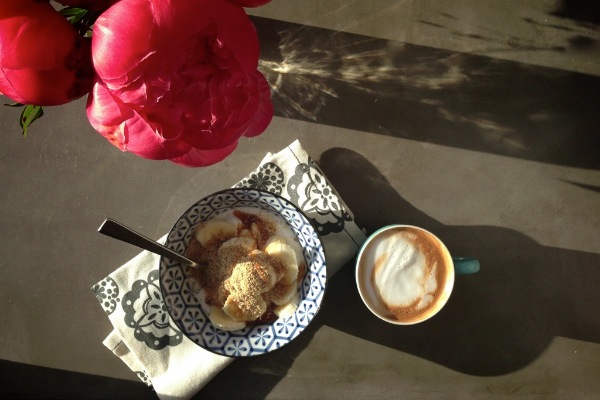 Asparagus + Tomato Basil Couscous!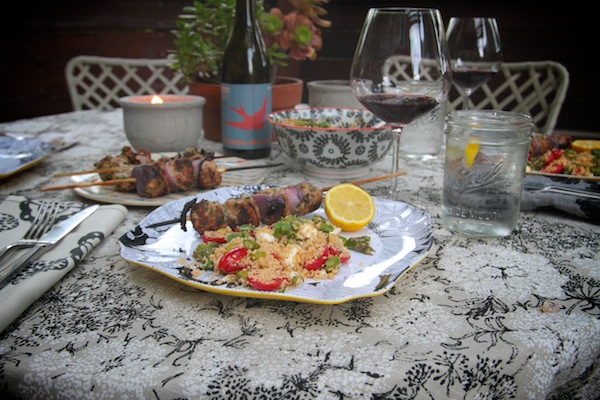 Raspberries, blueberries, Greek yogurt & Hemp seeds.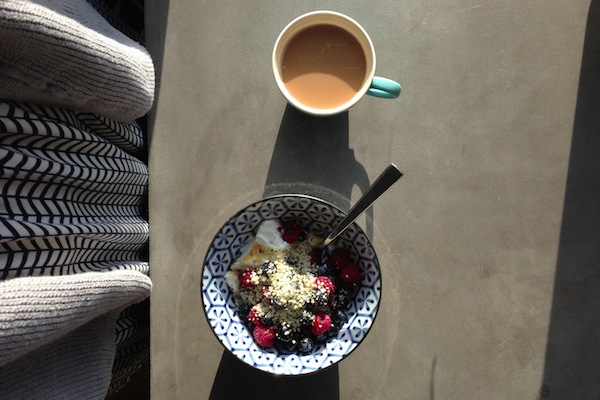 Bubble mountain!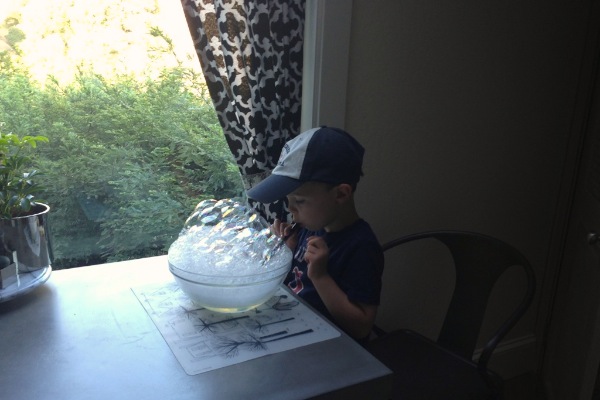 Casey made a drink with ginger, bourbon & topped it with lemon balm.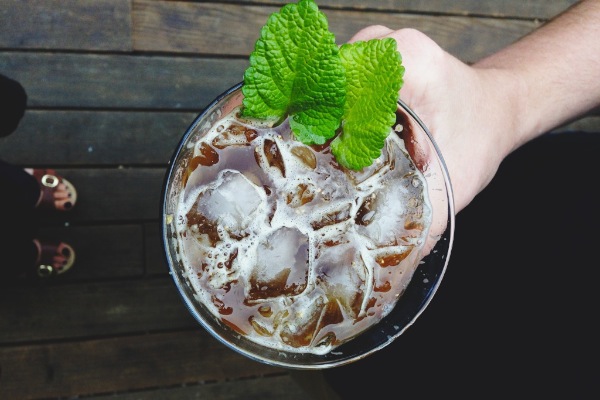 Pure joy.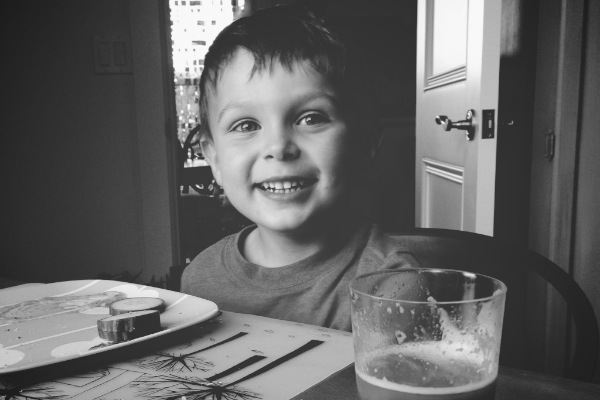 Looking up at a parking garage.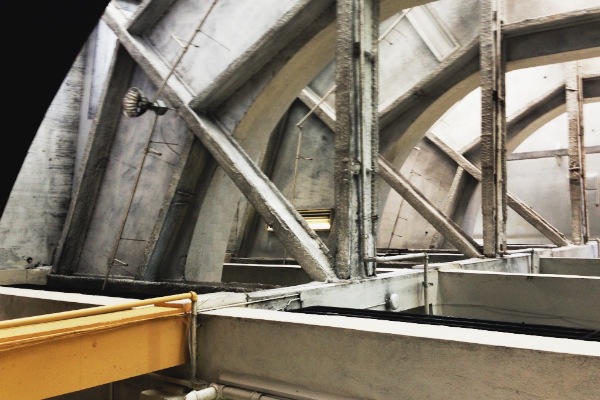 We went to Hakkasan  in San Francisco for lunch with my brother Ryan.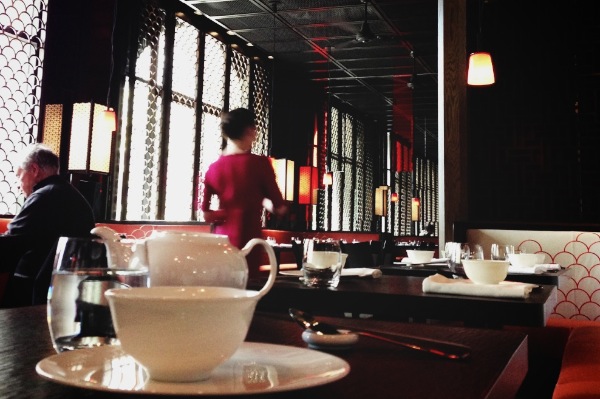 Casey got the most amazing Fernet Julep. We're going to try to recreate it at home.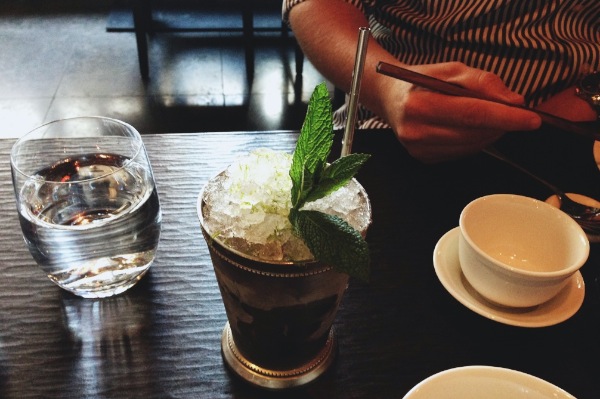 The food was really good. I loved the Coconut Pudding with grilled pineapple.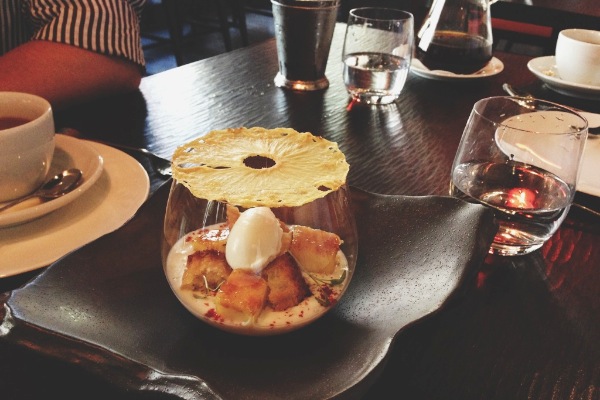 Driving over the Golden Gate Bridge.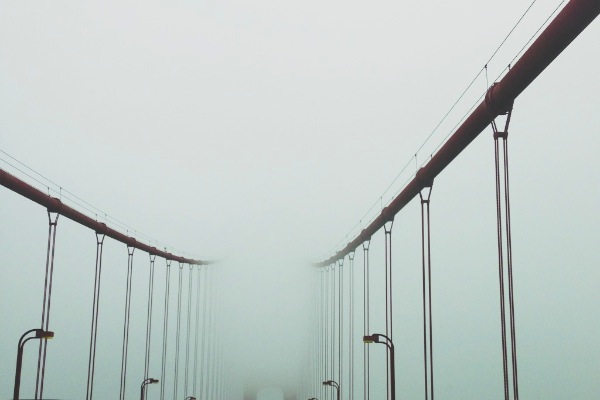 What I requested for Mother's Day Lunch. DOUGHNUTS. Go nuts.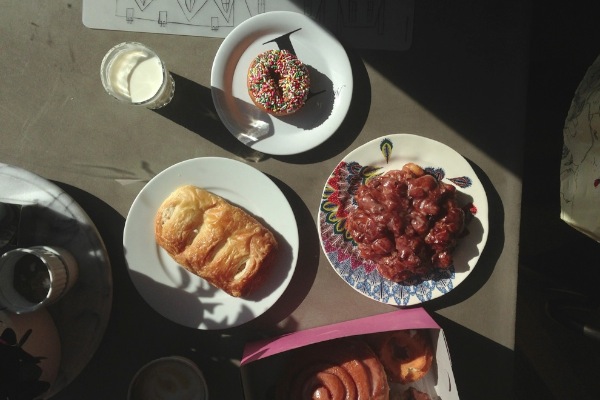 Me & my boo.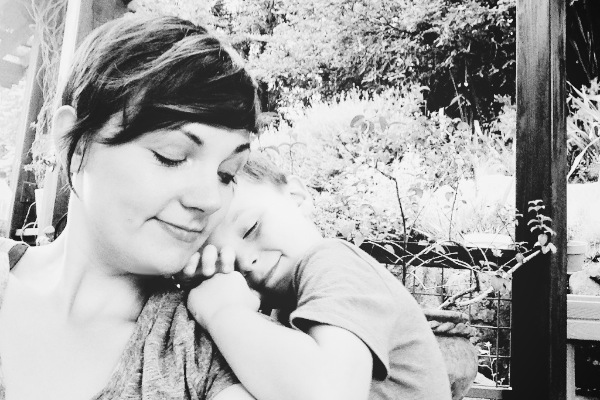 Husband & wife. We're coordinated!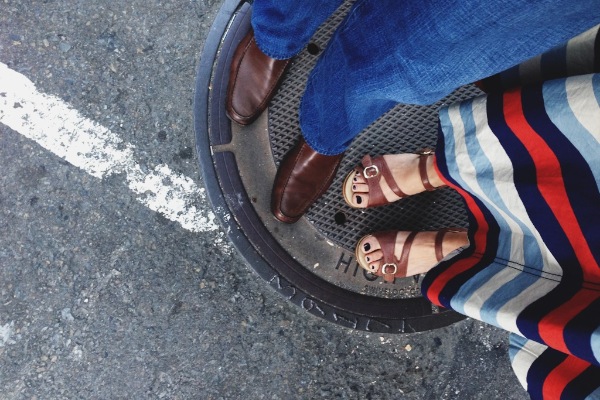 Mother's Day dinner at Wayfare Tavern.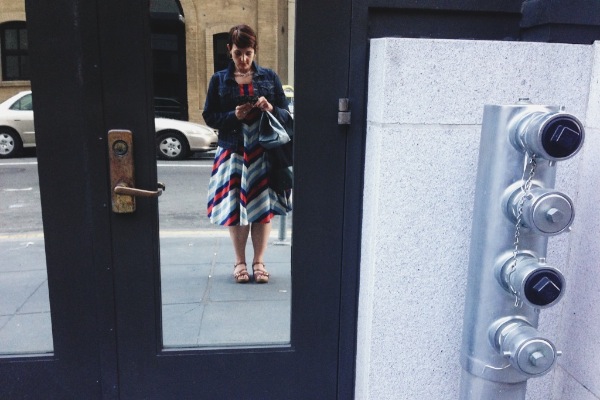 My brother flew in from NYC to surprise my mom. It was pretty special!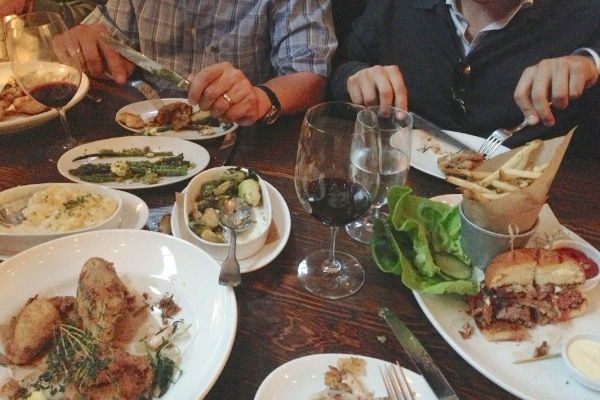 Hope you're having a great weekend!