Here's what this past week looked like on My Everyday Life Week 43
Saturday morning walk included cool breezes and SUN.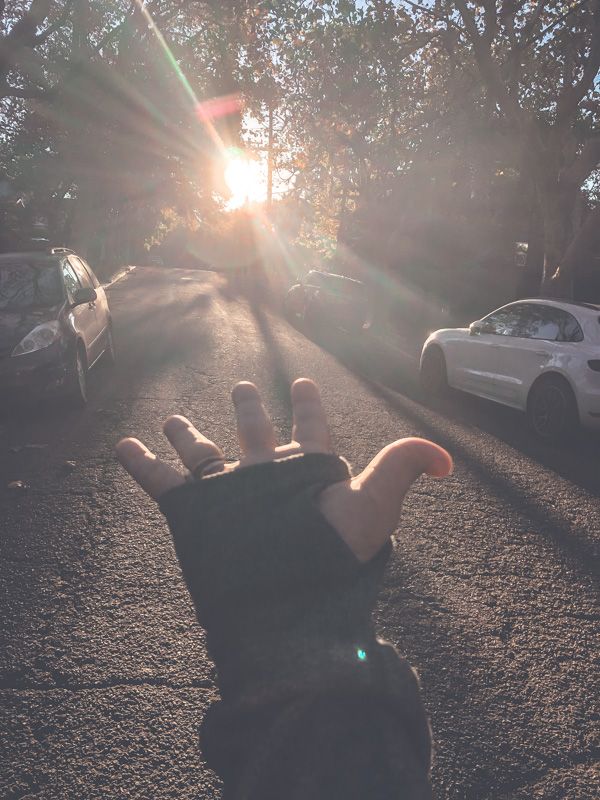 Dinner last night at our friend's house in Mill Valley. We hung outside until the fog rolled in. You can start to feel Autumn here in the Bay. Very exciting!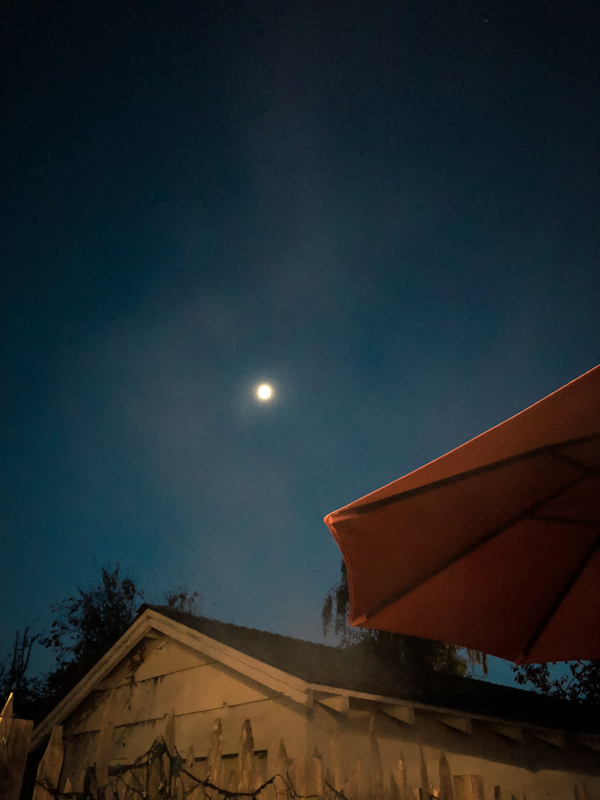 Currently favorite color combination: orange + blue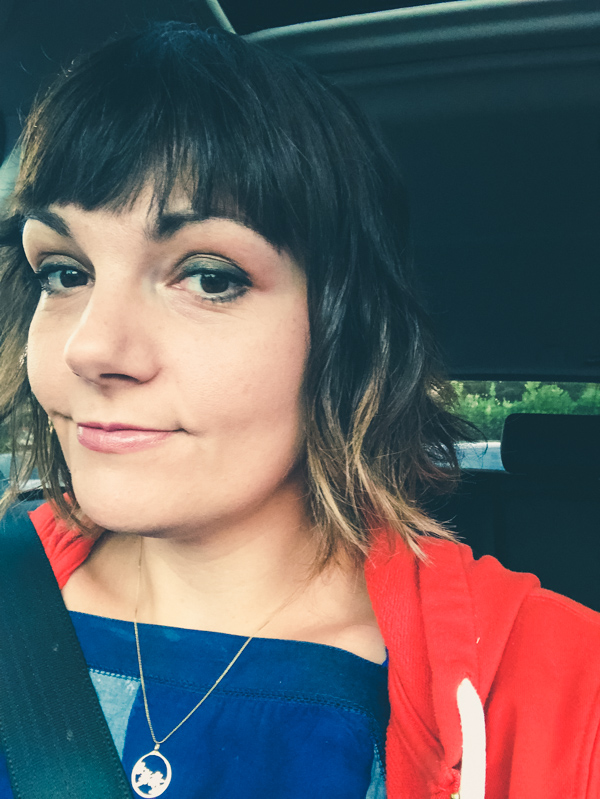 This space is moving.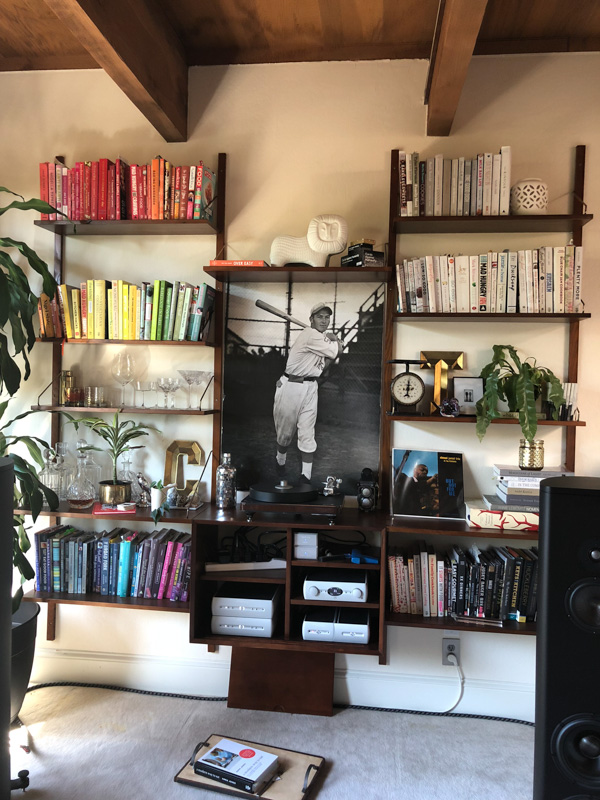 Down to my workspace! I love when we work on house projects together.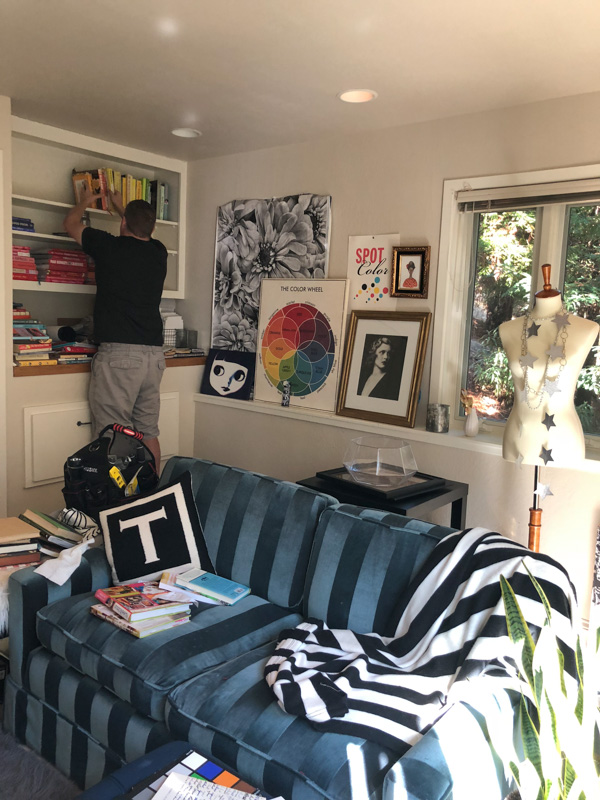 Shot this/ate this for Tillamook this week.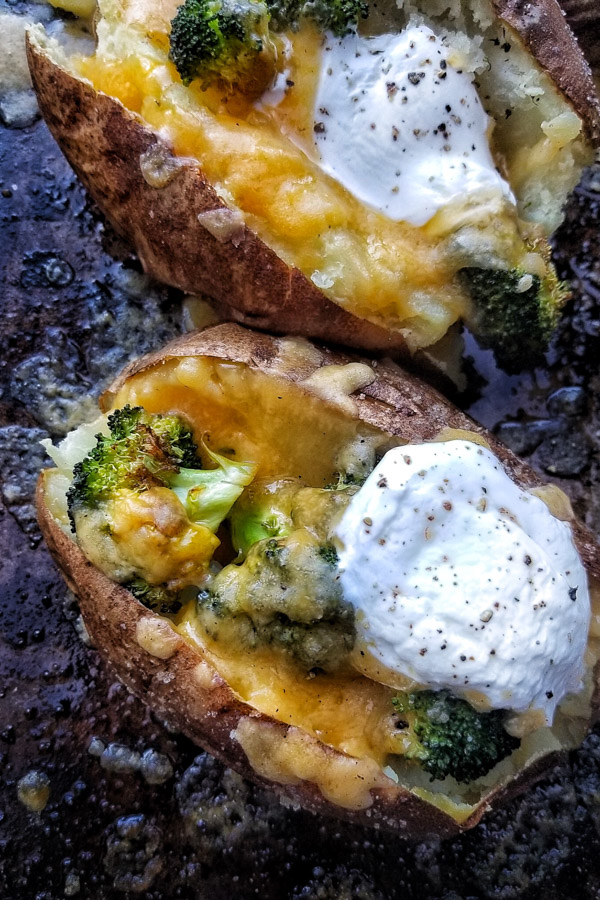 Too much or not enough?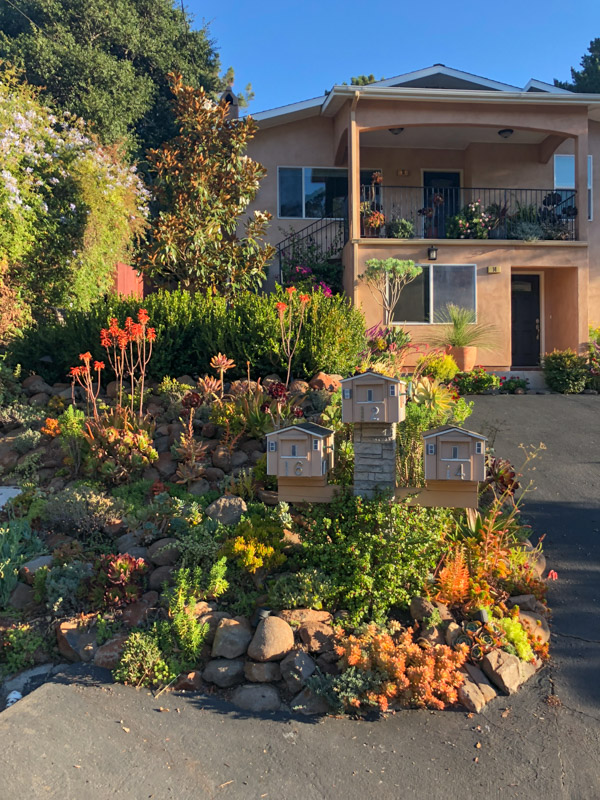 I'm a sucker for time machines.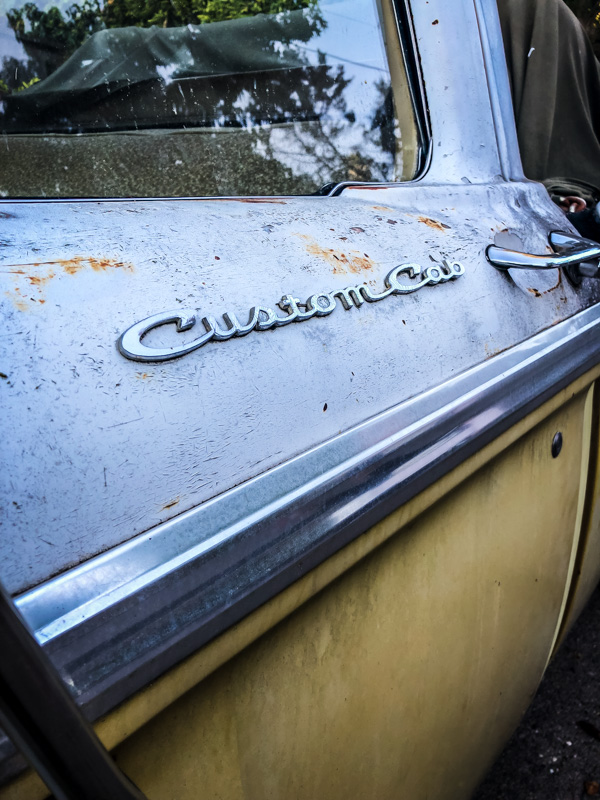 An alternate universe in the center of a cinnamon roll.
I would like to get into stained glass making.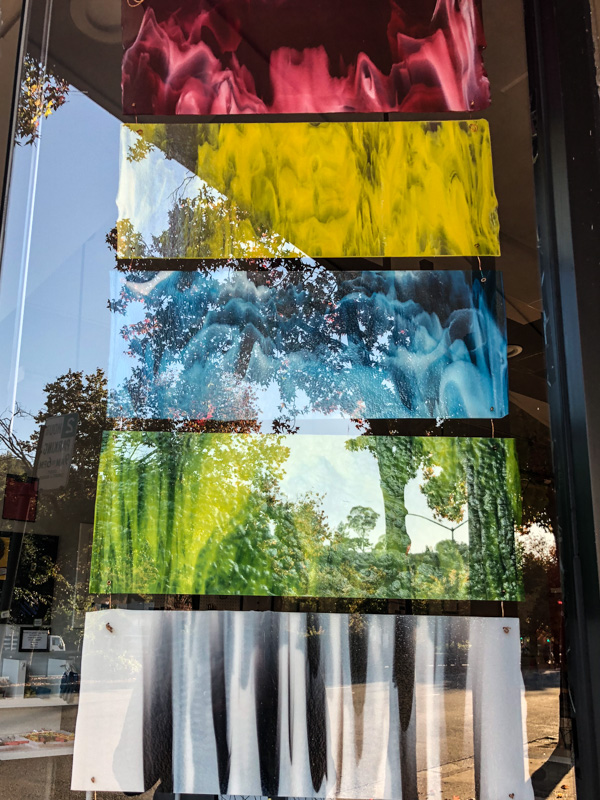 Reminder to take a 5 minute break outside.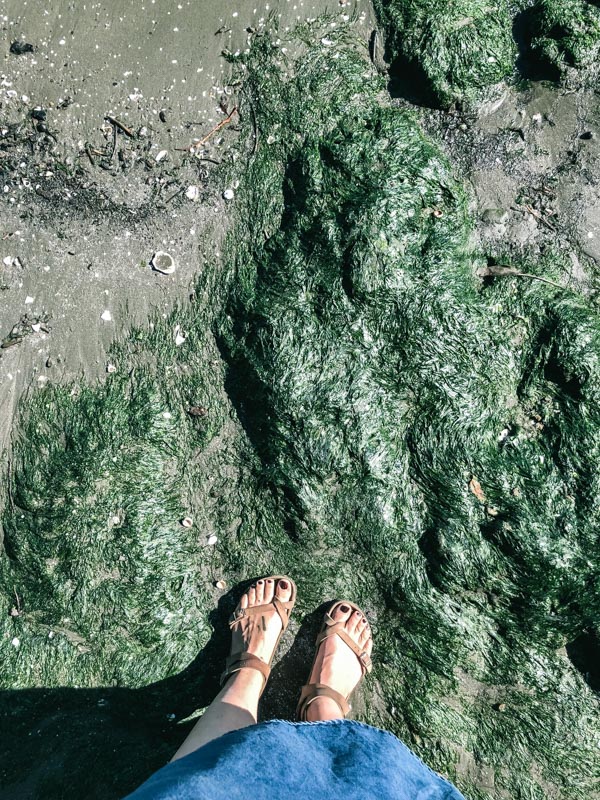 RESET YOURSELF.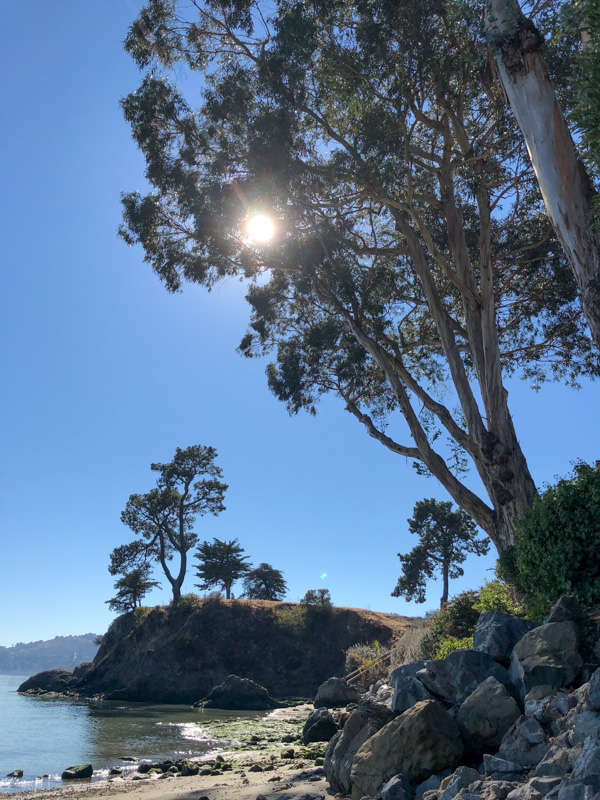 Being near the water helps recalibrate.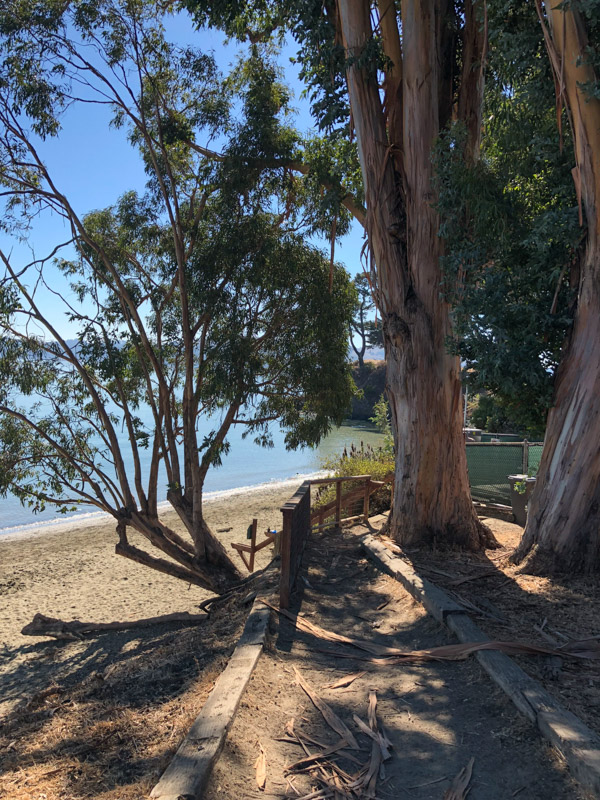 It reminds me that there's a cycle to life.  The rhythm of the waves centers me.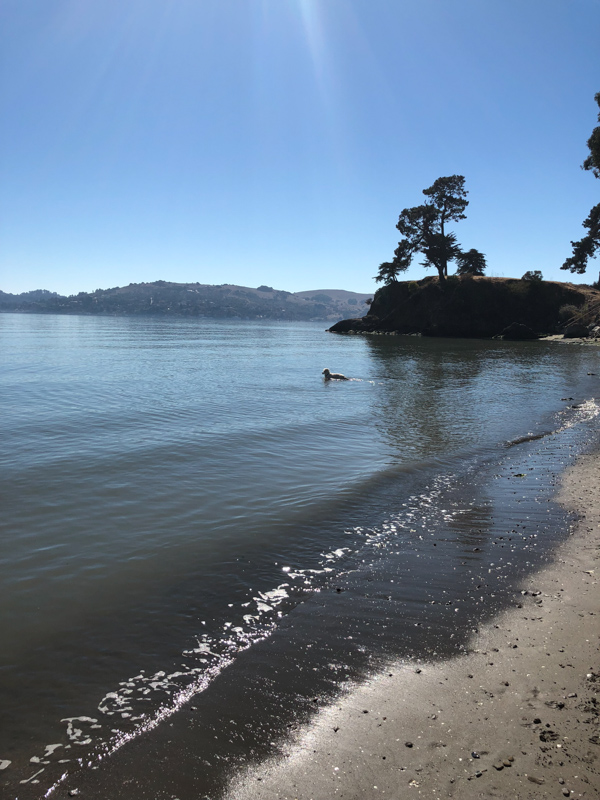 Even when they're really light.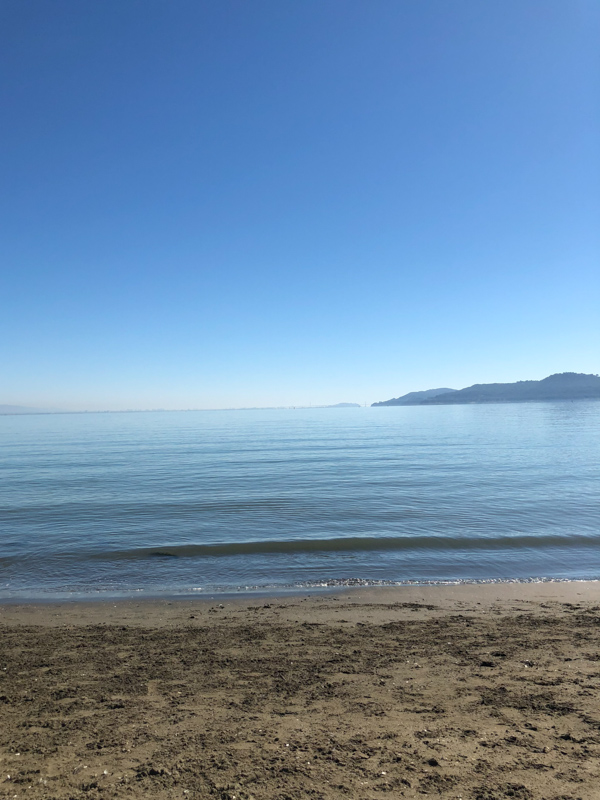 Went to take a picture for @thehandwritingclub and found this magenta carnation in the grass.
I thought it was pretty awesome because….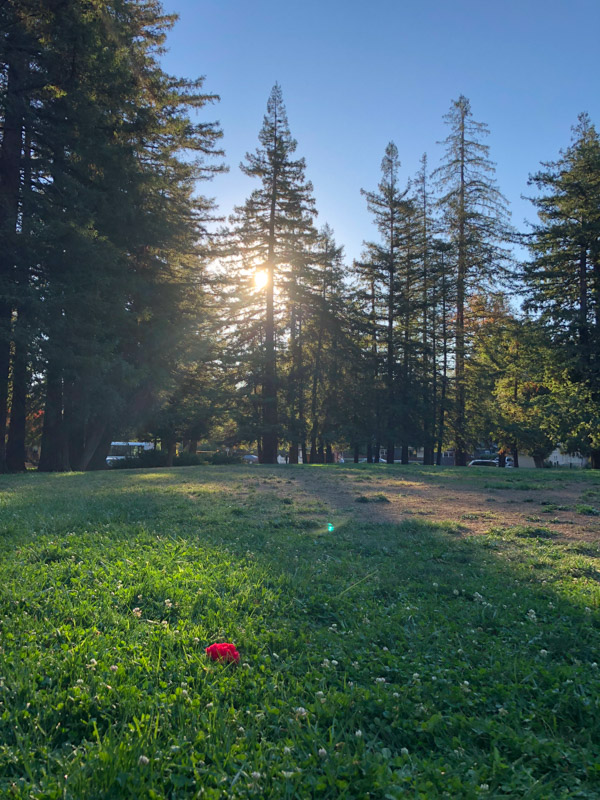 Tammi is blooming and she loves hot pink!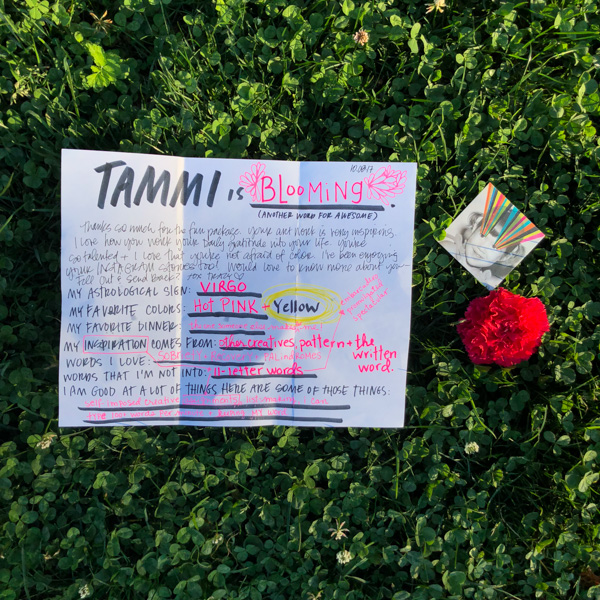 Maggie! I made your mask recommendation. It was really good and I loved that I had all of the supplies.
Here it is if you'd like to use it:
Mix until spreadable. leave on for like 20 minutes. Wash off!  It will tighten your skin. I think it has to do something with all the caffeine in the tea.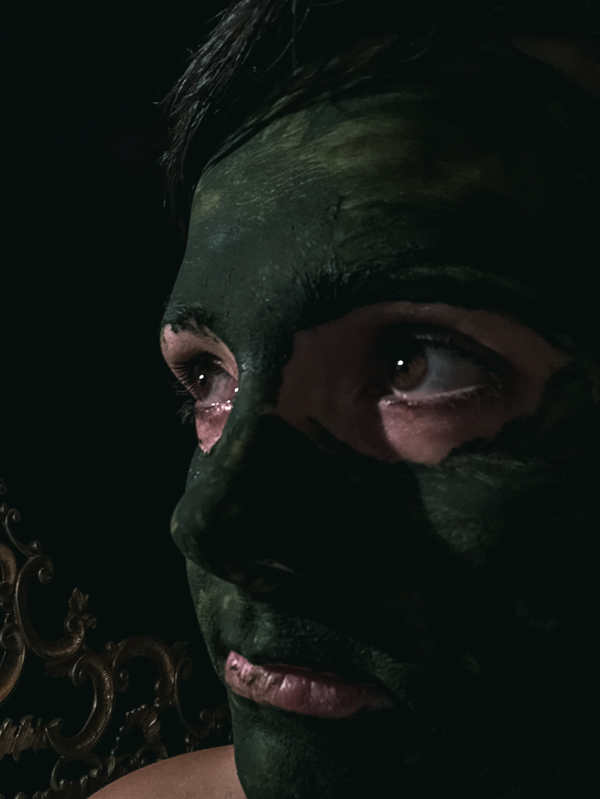 Things that catch my eye.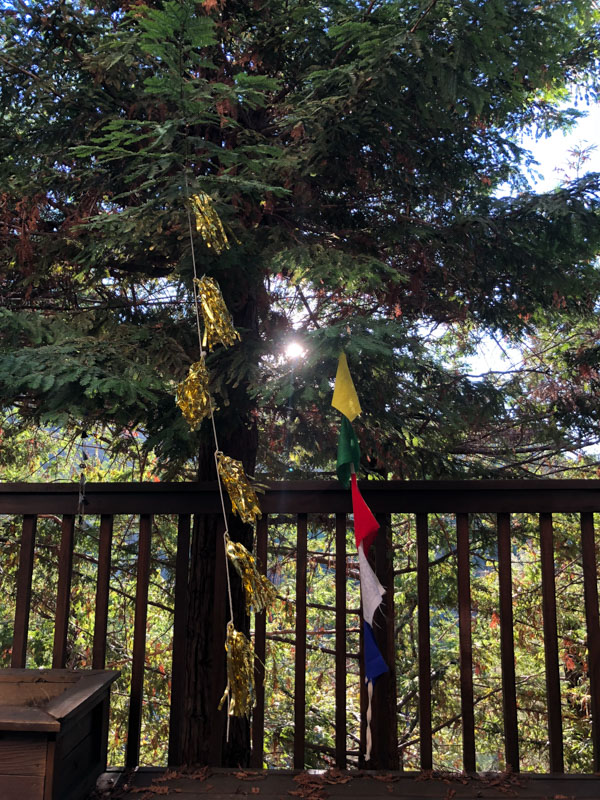 Bath time.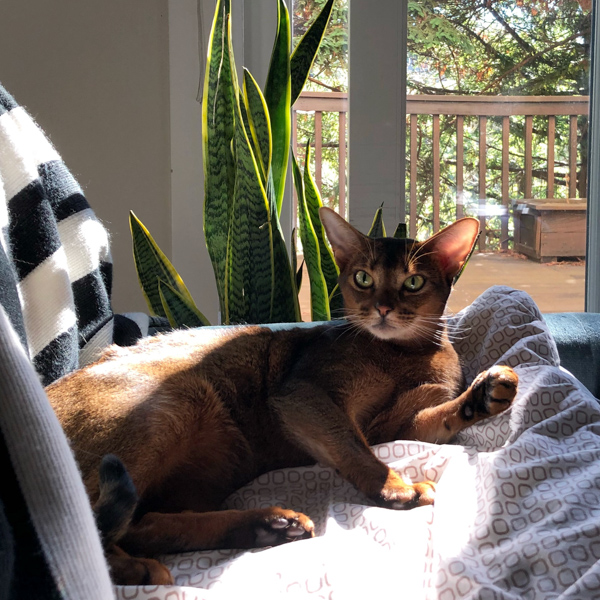 Quiet time.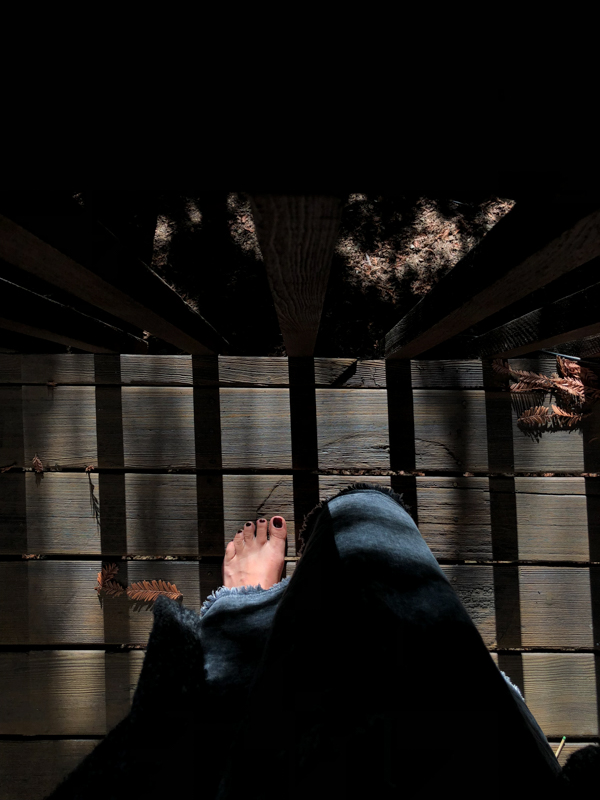 I got a personal tour of Nugget Market this week! I am excited to be working with them soon.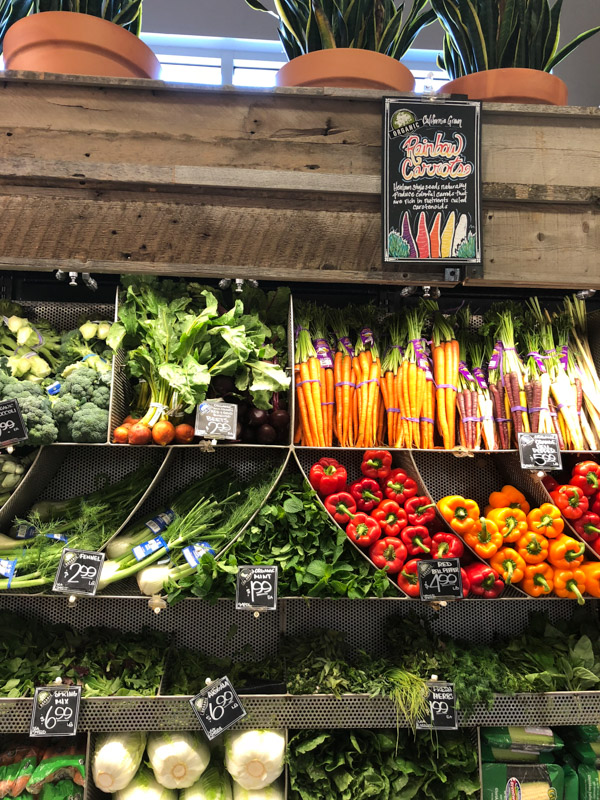 I LOOOOOOOVE grocery stores. I spend most of my week in one shopping for ingredients.
This location in Corte Madera is beautiful. I love all of the signs in the aisles.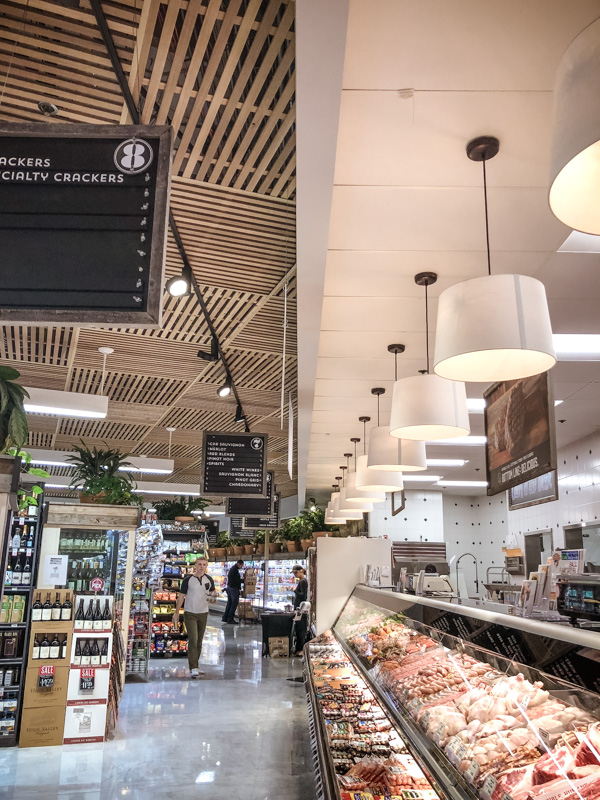 The displays are so nice there.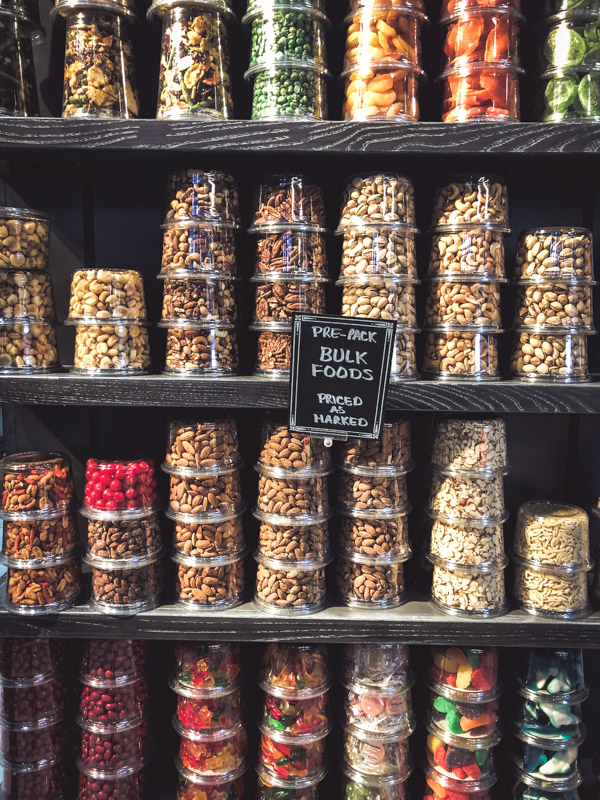 Afterward, I went to the Thanksgiving meal preview for Whole Foods in SF.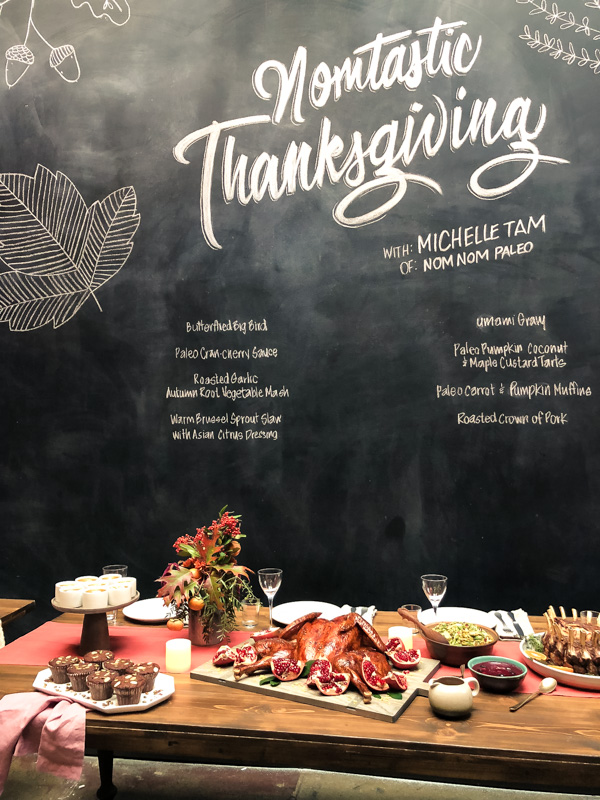 It was at Tank 18 in SF.  What a cool space!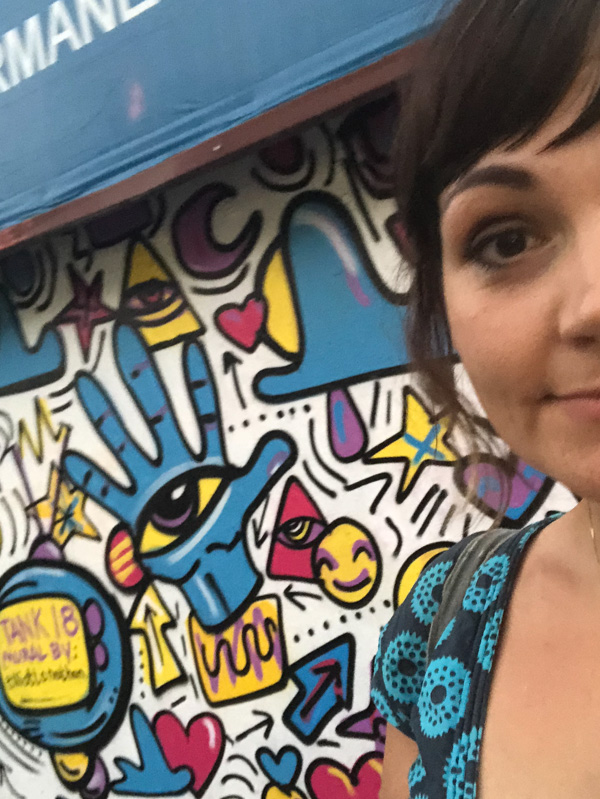 I am excited about pie & stuffing.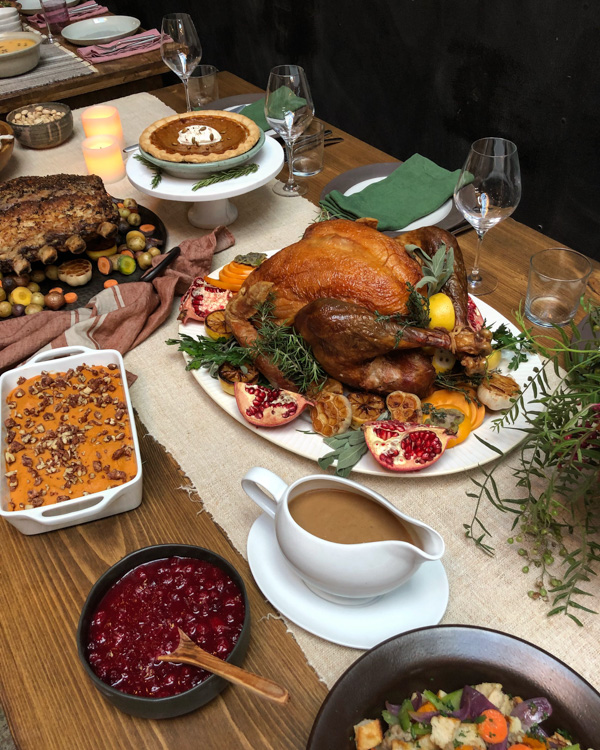 Oh and this spumoni cake….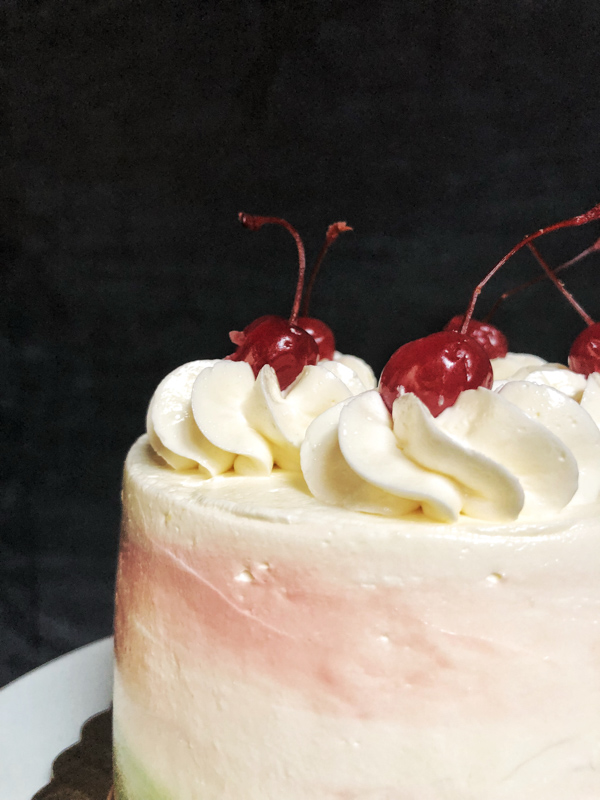 AHHHHH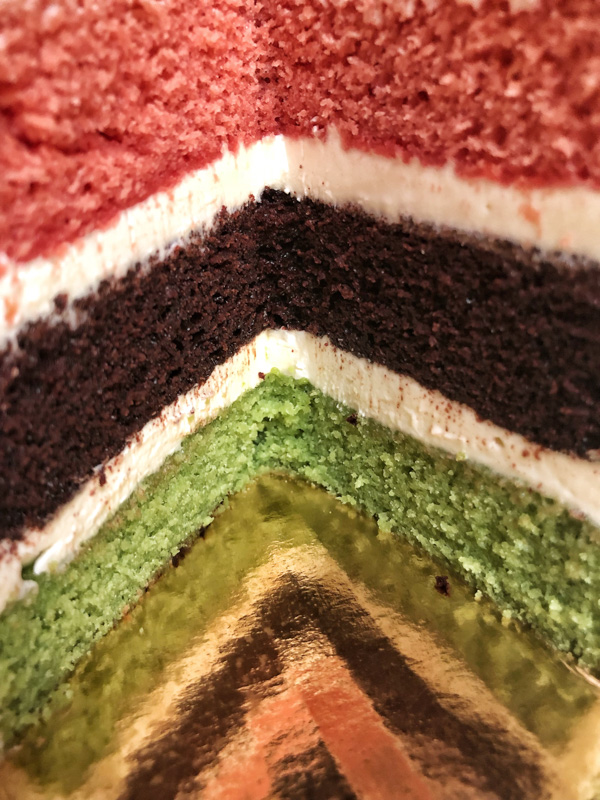 Treat yo'self to a cheesesteak every now and then.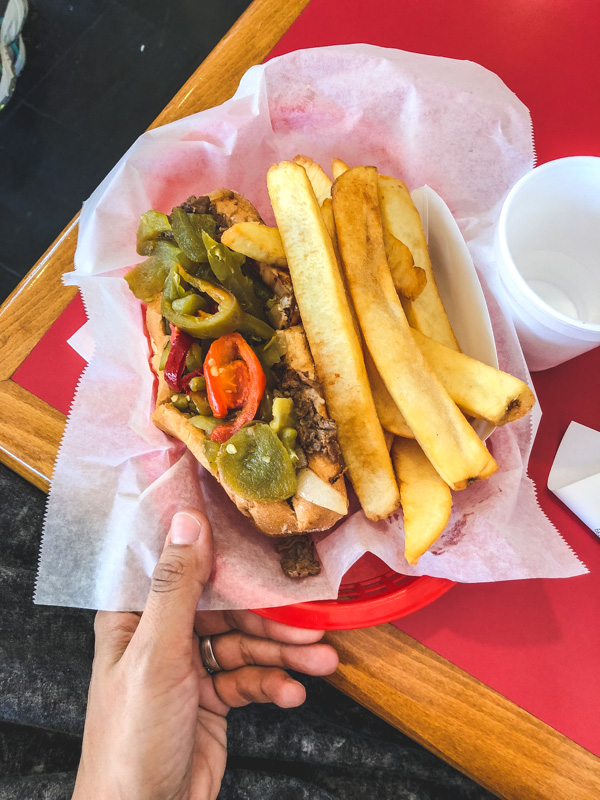 Cool or scary? I am not sure.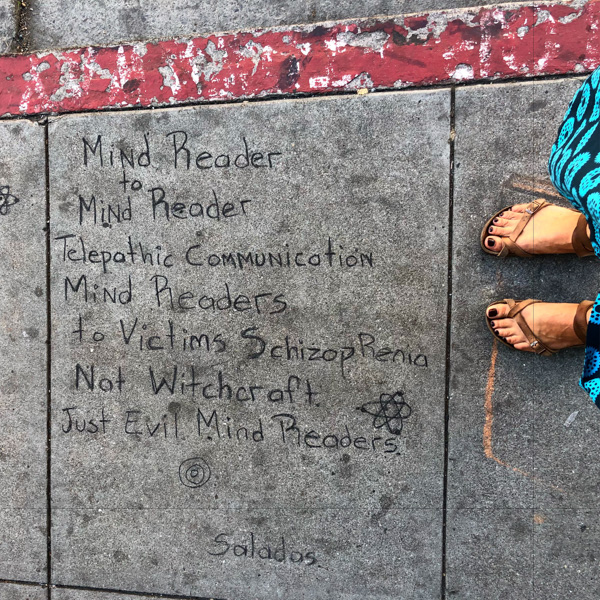 Taco Tuesdays this week! Made with leftover rotisserie chicken. Cooper didn't complain.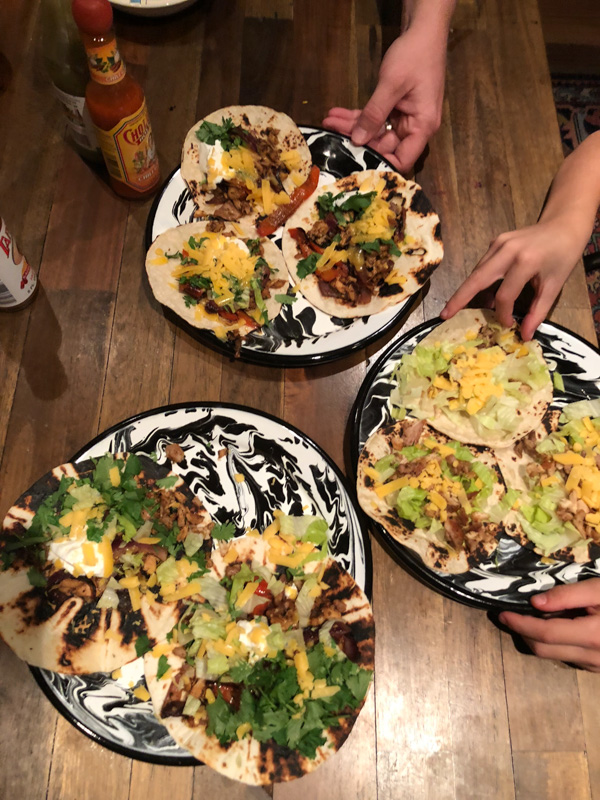 Creating new energy in the dining room.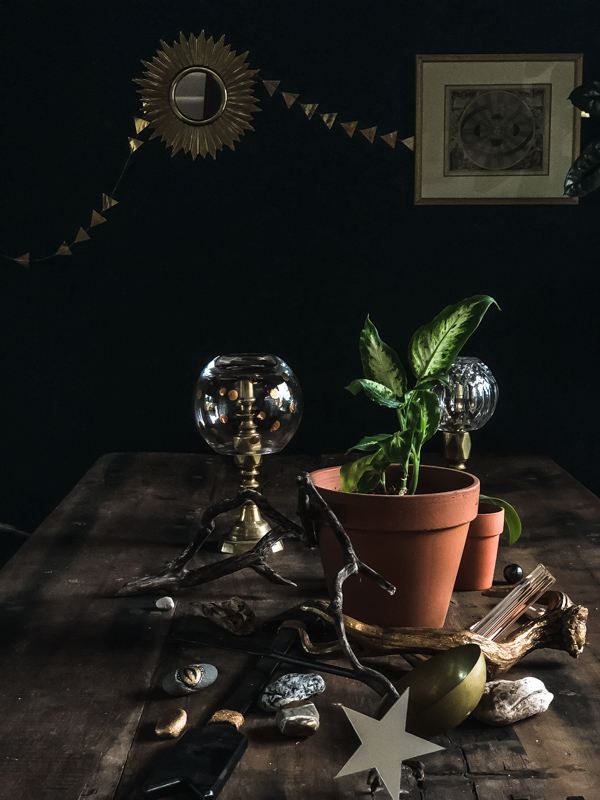 What happens when I vacuum in this area. Cats jump on the table…. dangit.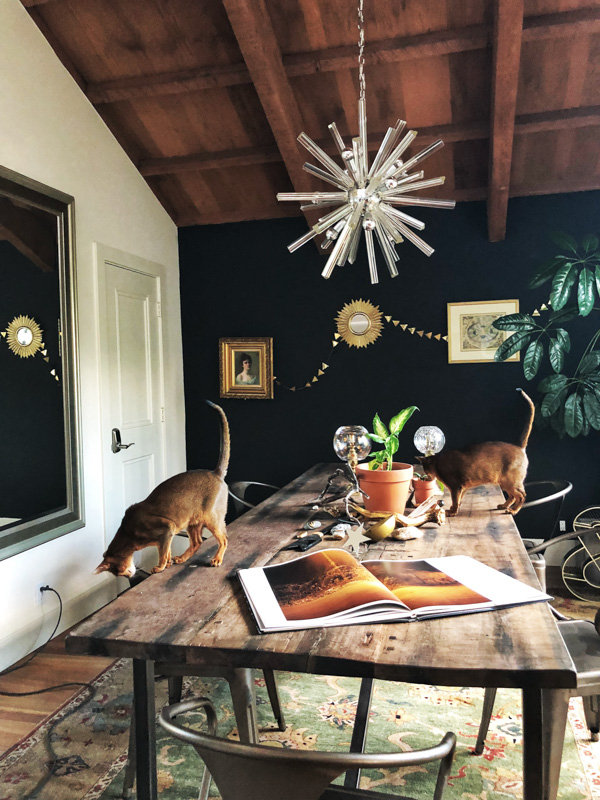 Boop.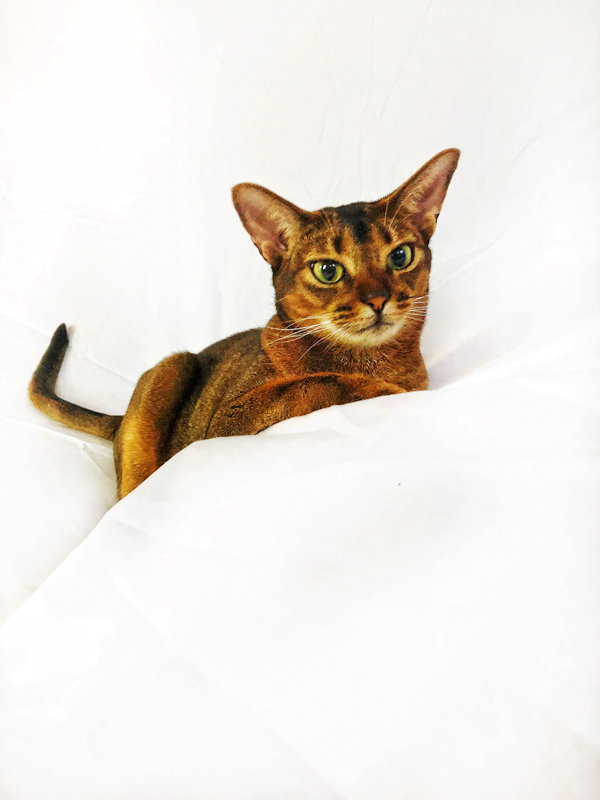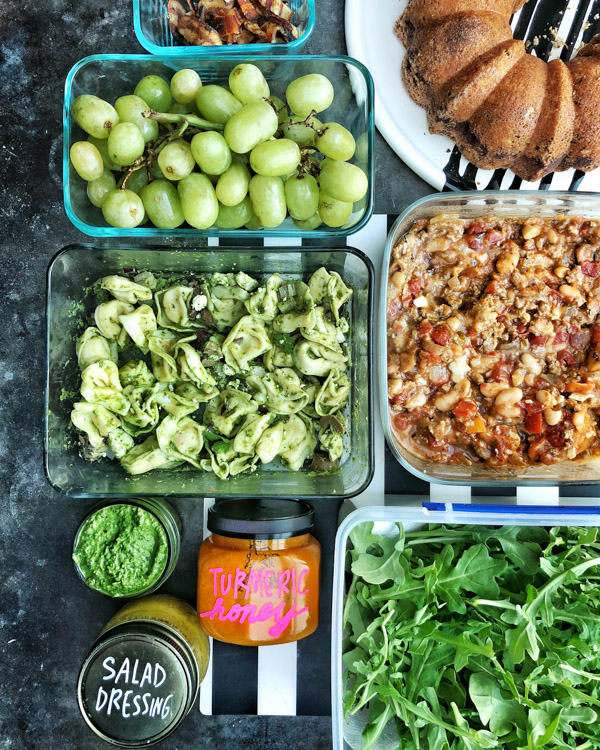 Playing around with chalkboard markers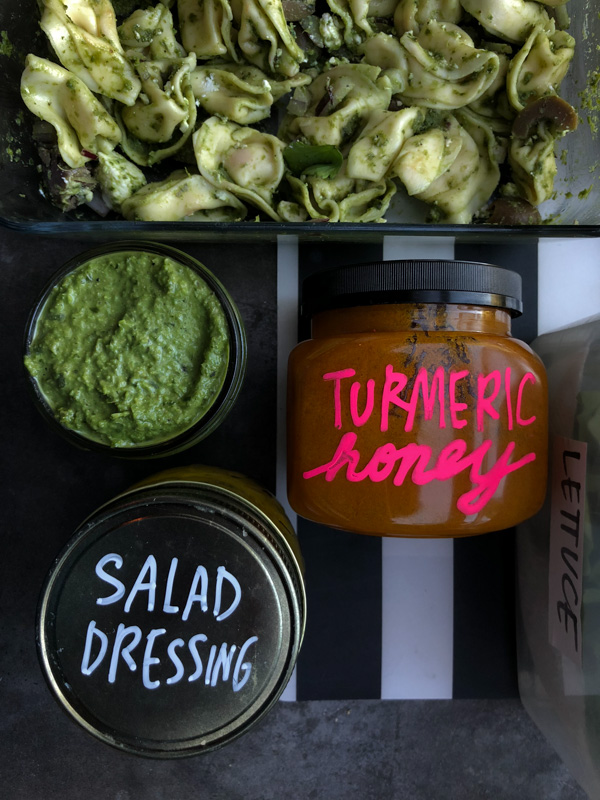 Home studio.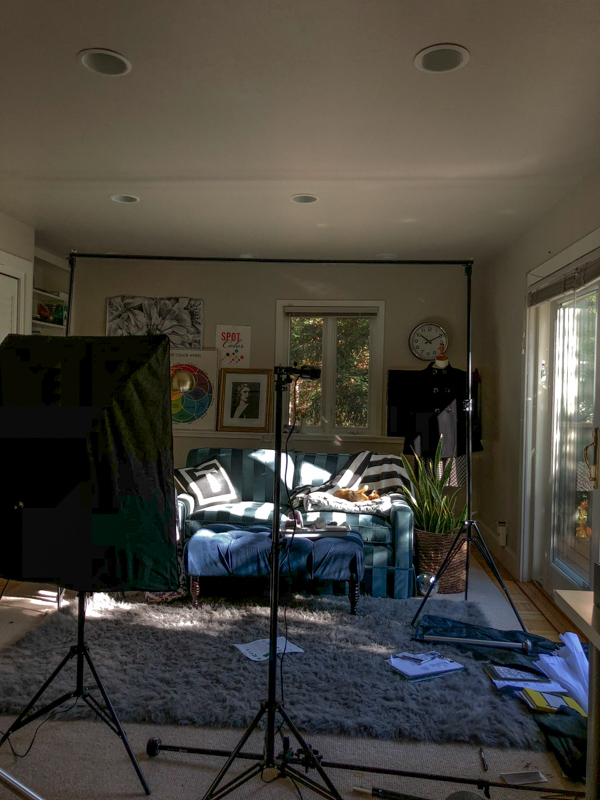 Spice cabinet needs some love. I have to refill a lot of my collection!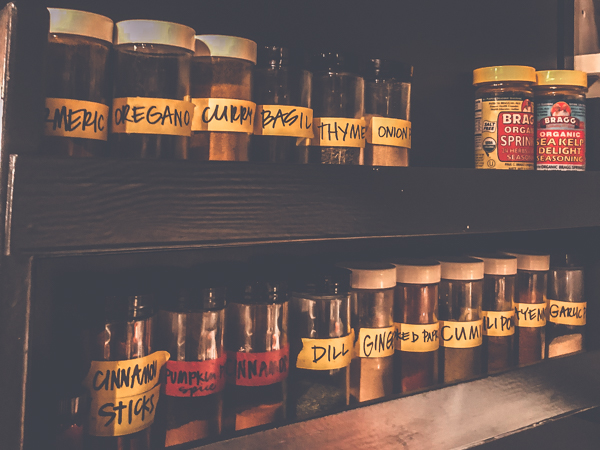 Turkey Chili in the rotation.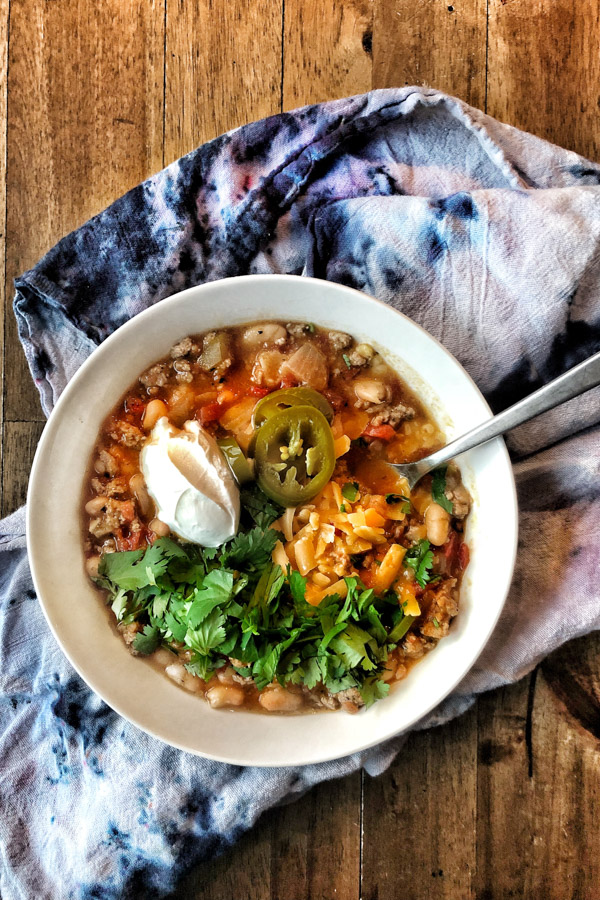 Art playdate with Nicole!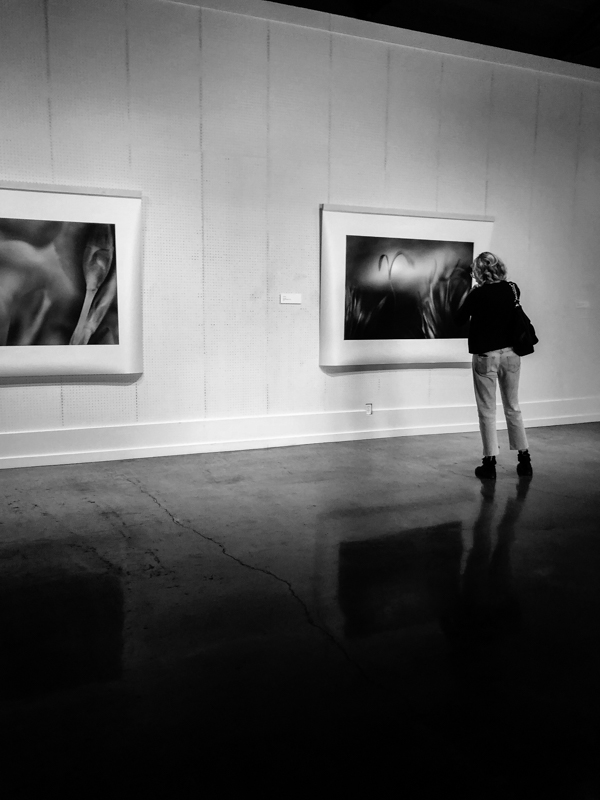 Inspired by nature this week: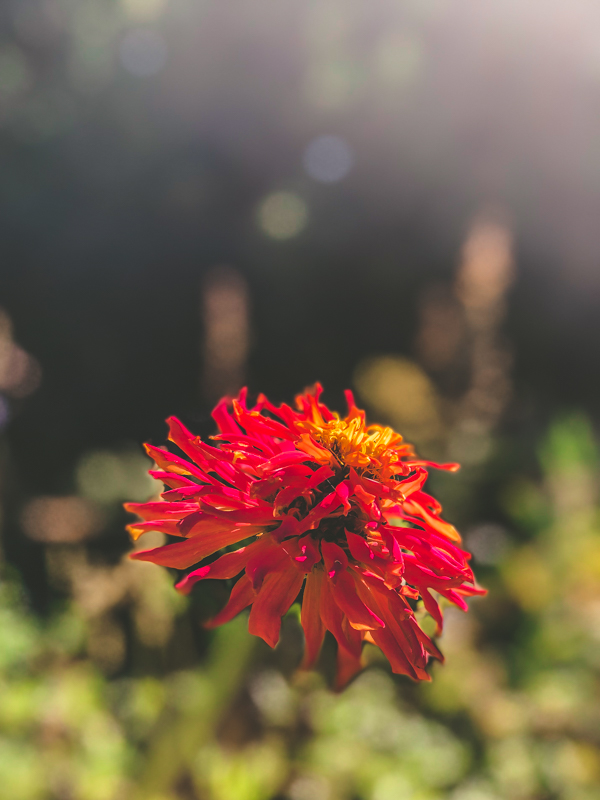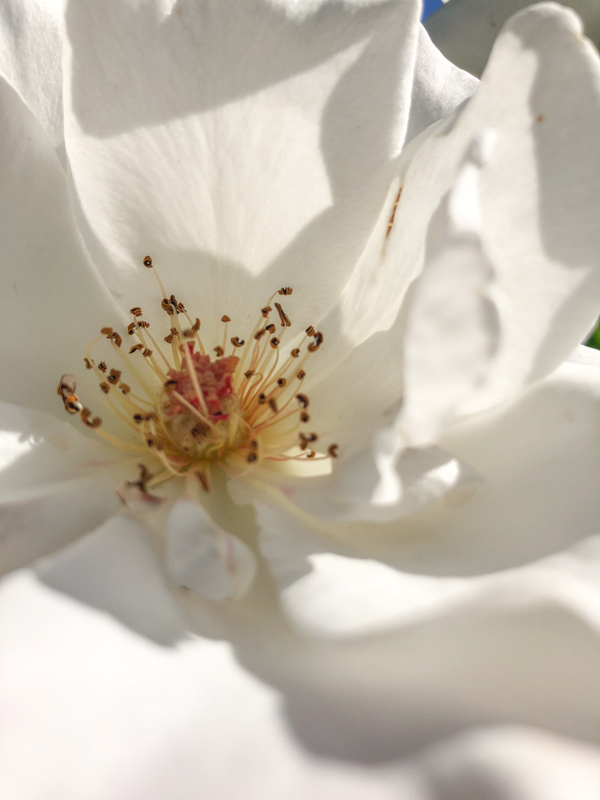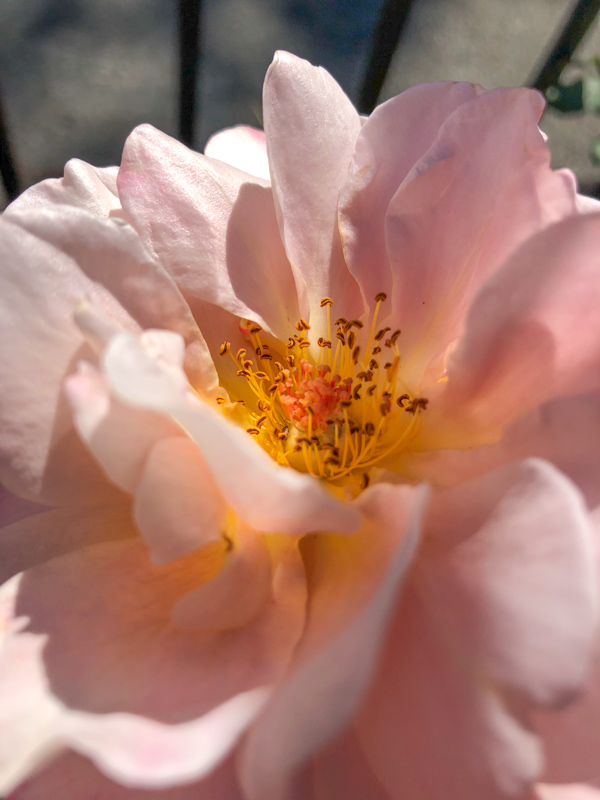 Oh, OK.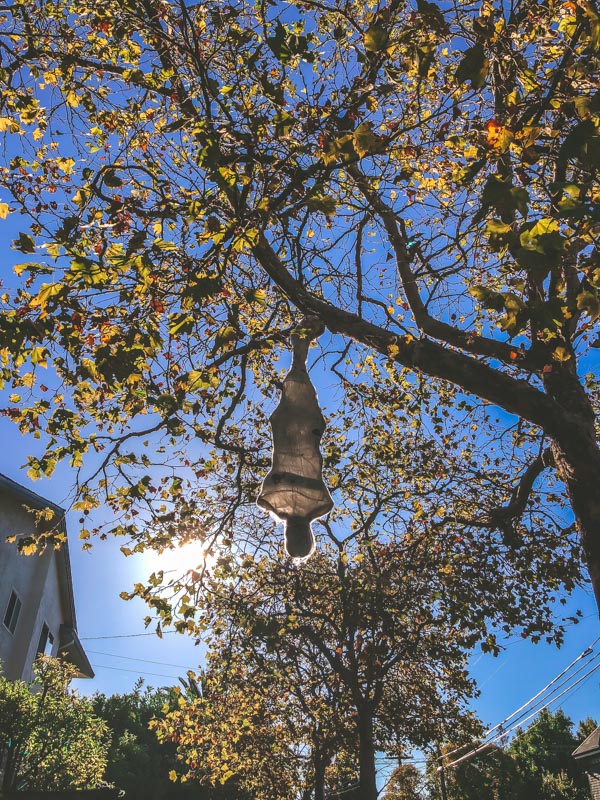 The leaves are changing here and it's AMAZING.