Here's what this past week looked like:
So true.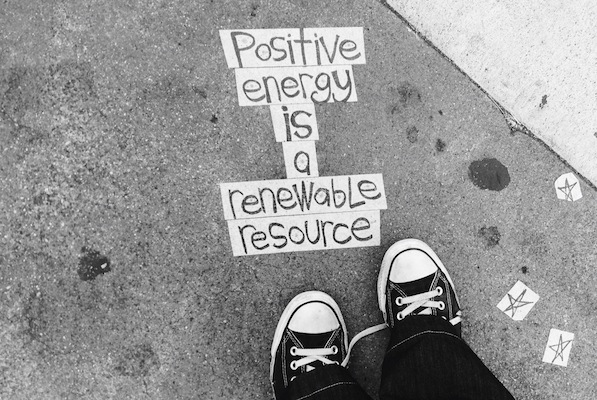 His shadow gets bigger by the second.
I saw this out of the corner of my eye and immediately bolted outside with my camera.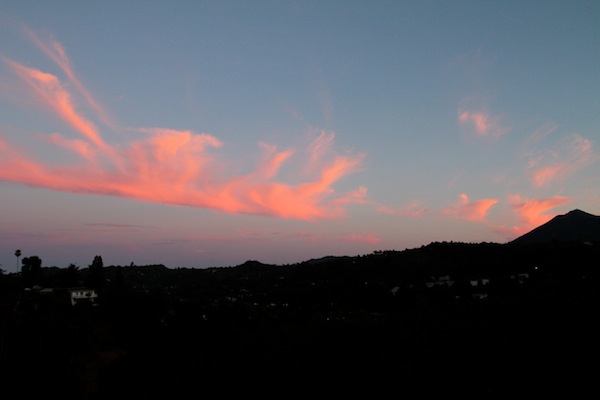 Walking back from the eye doctor.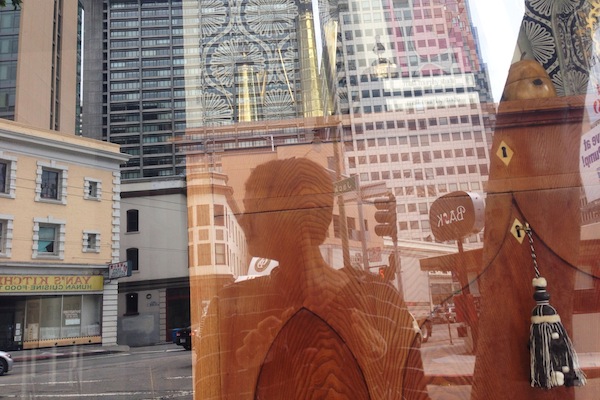 Such a nice little vignette.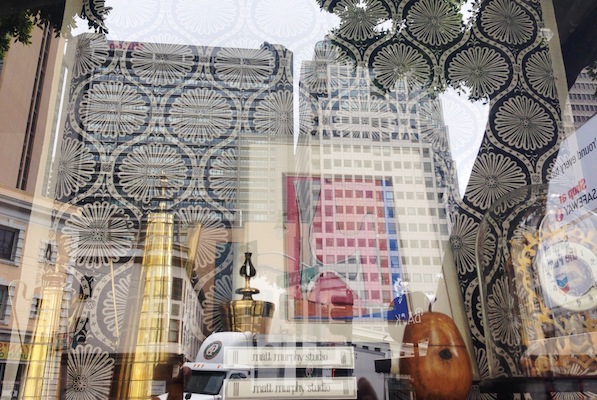 I travelled to Austin last week. I have photos to show you!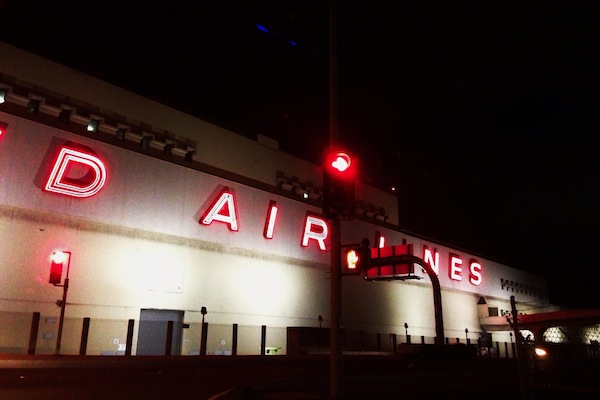 Staring off into space…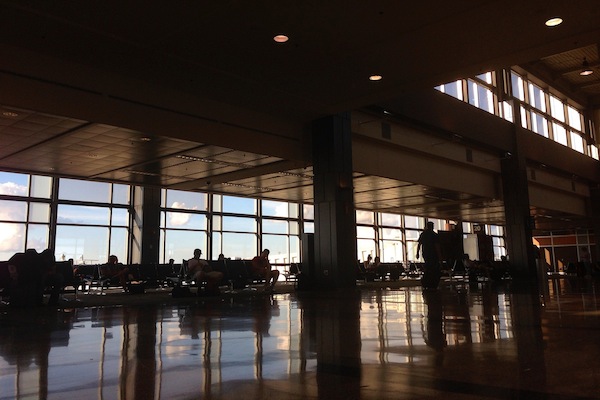 Part penguin. Part snowman.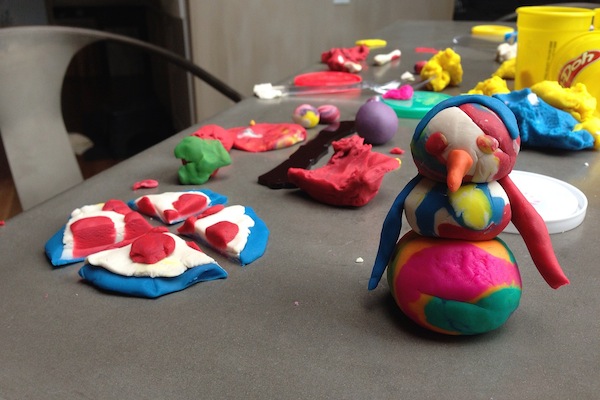 We melted crayons this week.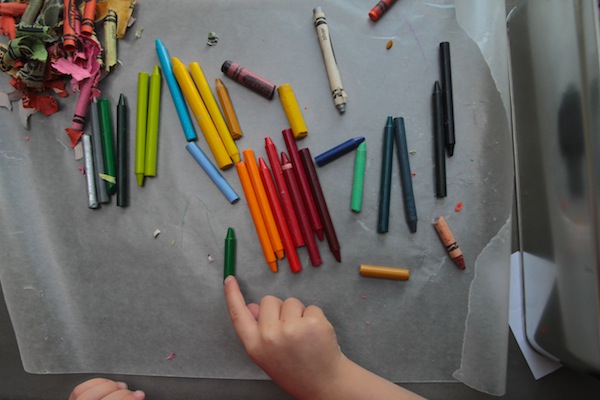 It was pretty fun.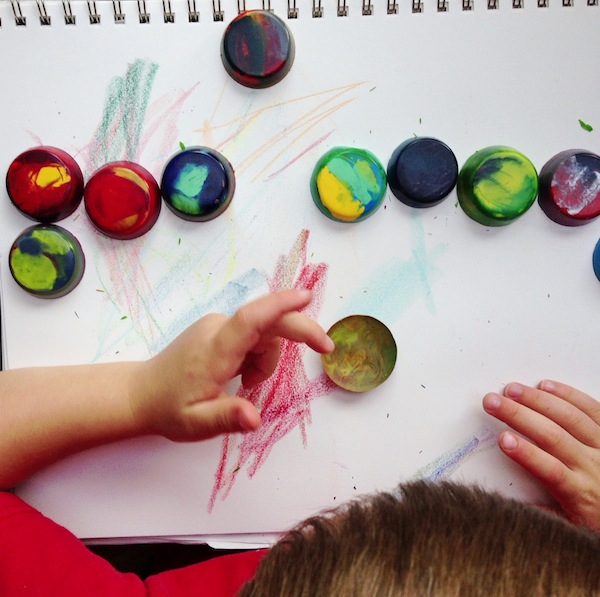 I was teaching Cooper how to tie laces and then a dog came up and ran right into him.
Freaked him out.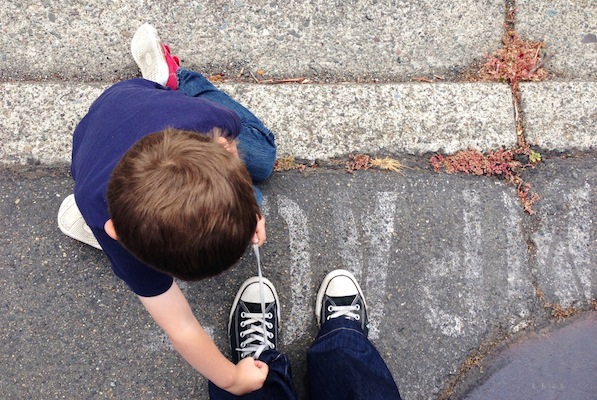 Columbus pie chart.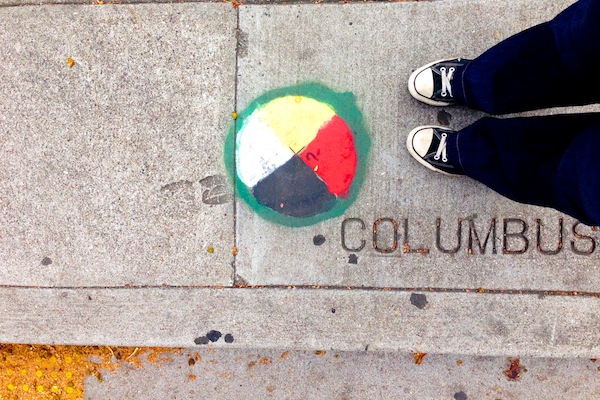 San Francisco. Decay.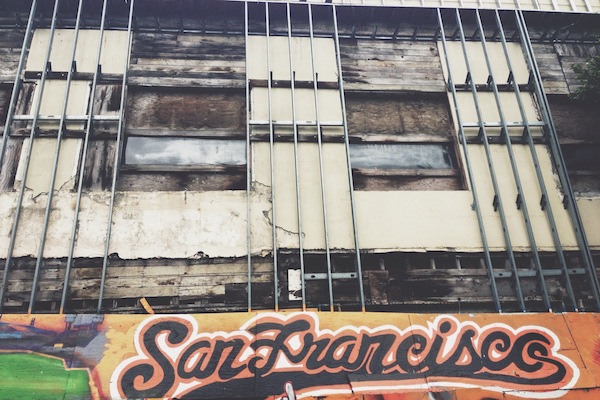 Juice til dinner.
I love sunny mornings.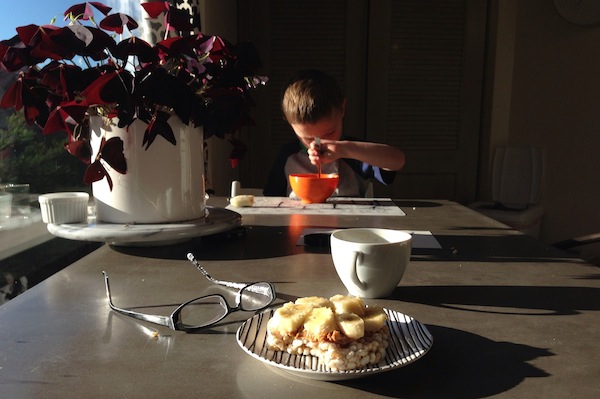 I love deli sandwiches. I never deviate from my innards.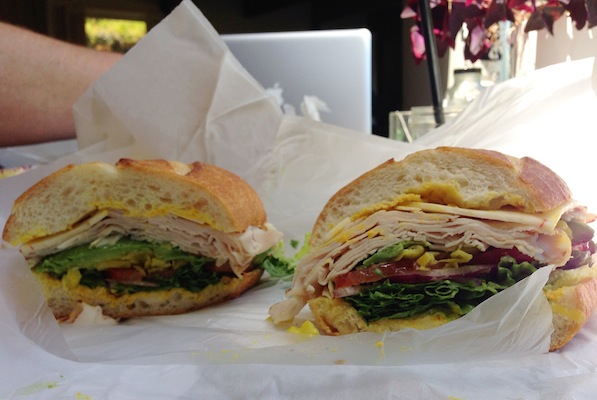 Hello plant!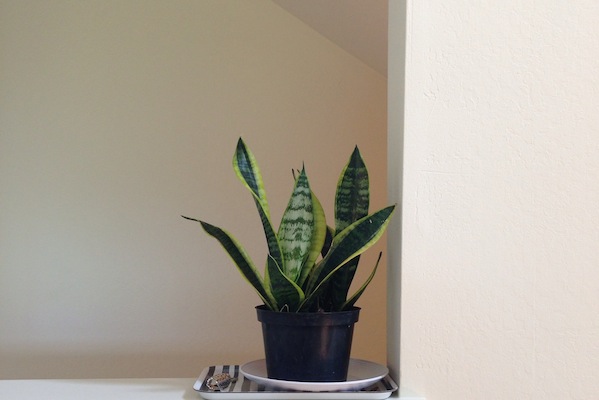 Dining room. Currently. I really wish it was all black & white. It's actually black white & green.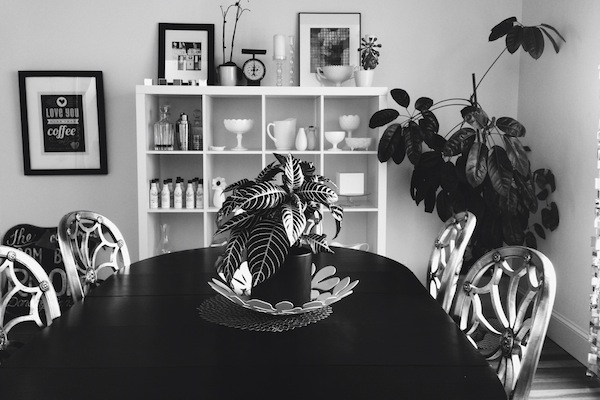 Welcome to your new home, succulents.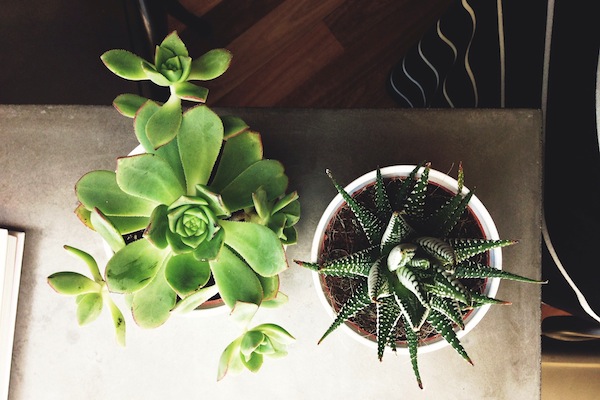 Swimming!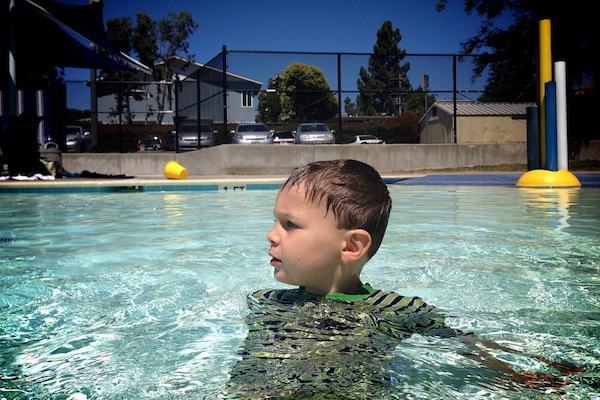 Watching pool water makes me happy.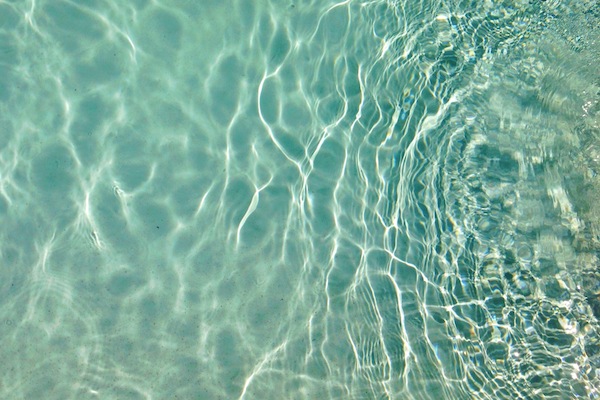 Playing cars in the morning. Your turn! You catch!
Pigs in a blanket. Meant for kids…but grownups end up eating most of them…
I love these three.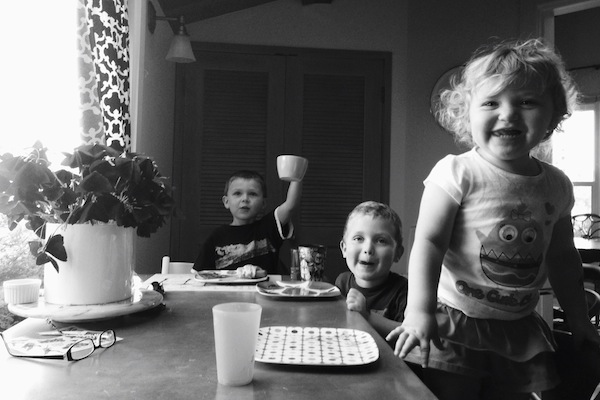 Looking up.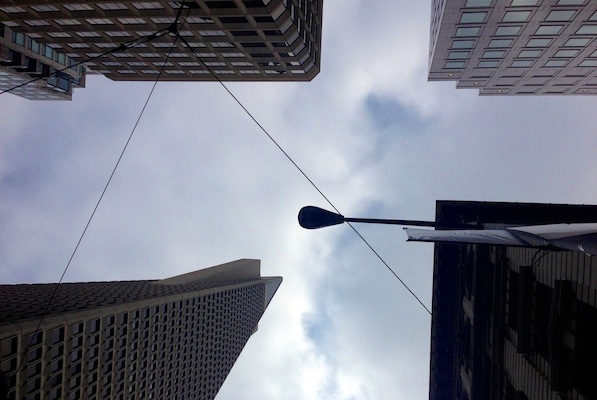 Got my haircut this weekend. Brought Cooper. He was OBSESSED with this chair and wanted the top to come down non stop. Also, he is convinced that every hair cut means lollipops.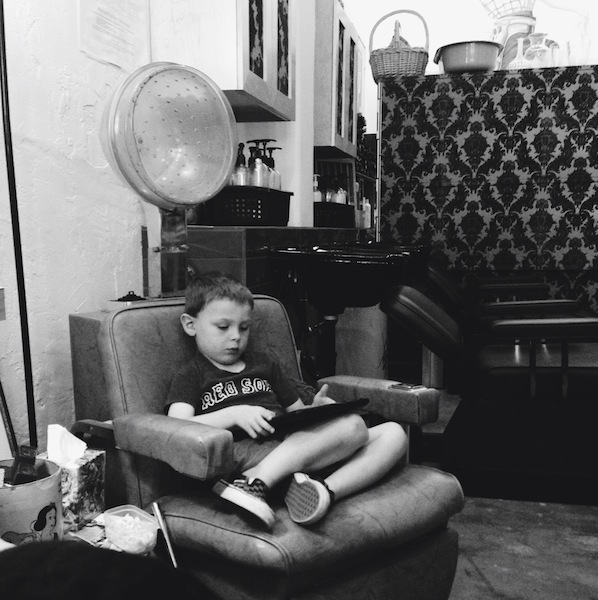 Have a great weekend!