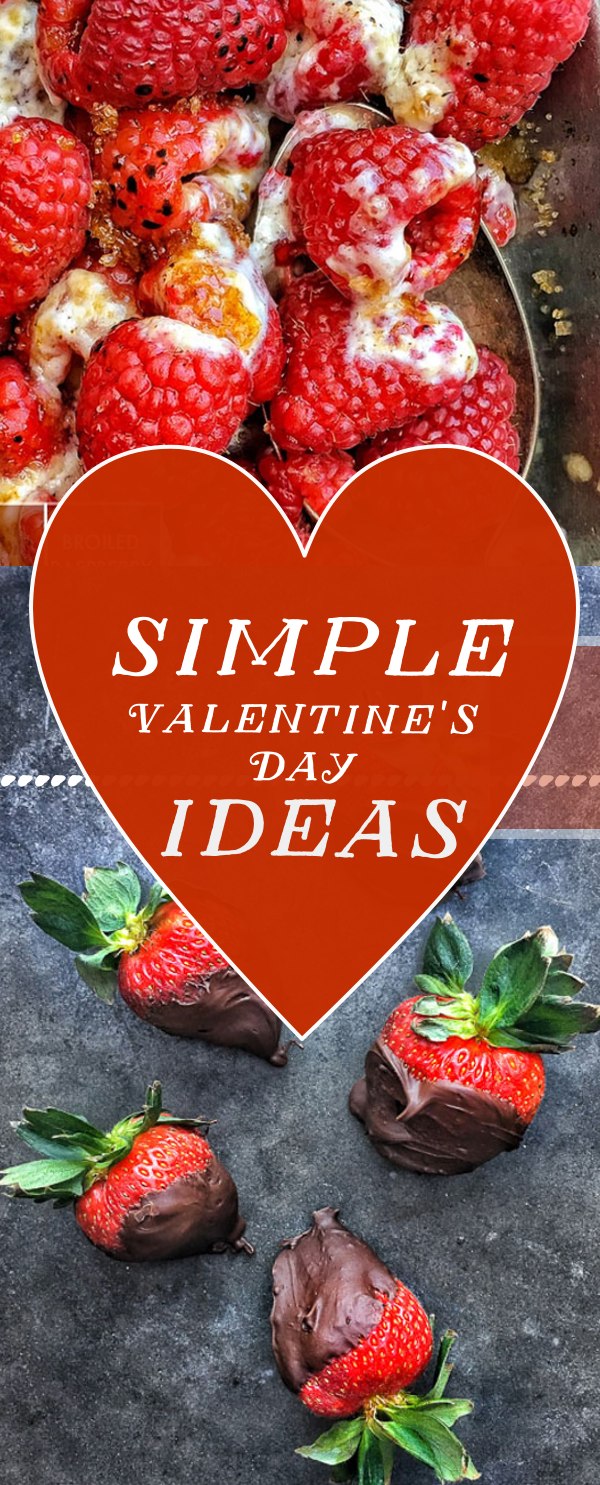 There are little things you can do throughout the year to show the people you love that you care but on Valentine's Day, we amp up that love!!!!!!!
If you want some last minute ideas on how to celebrate, here are a few Simple Valentine's Day Ideas we employ at my house.
On Valentine's day, we try to make all of our food shaped like hearts.
Strawberries can easily be turned into hearts. Toast too!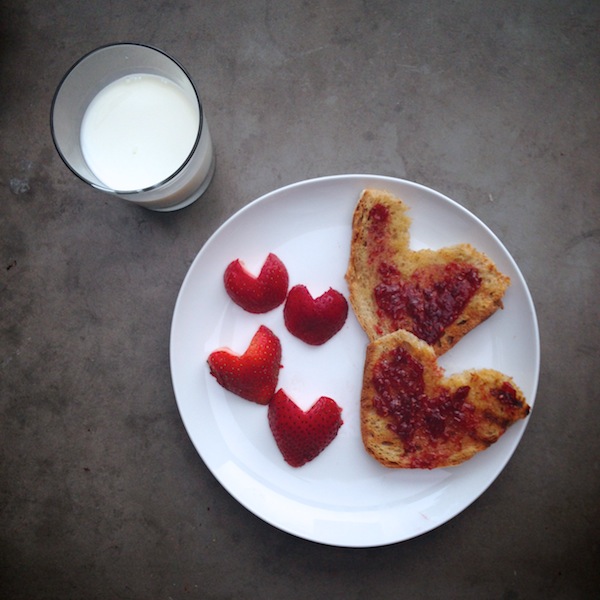 French toast can cut into heart shapes with a cookie cutter.
You can make heart shaped pancakes too!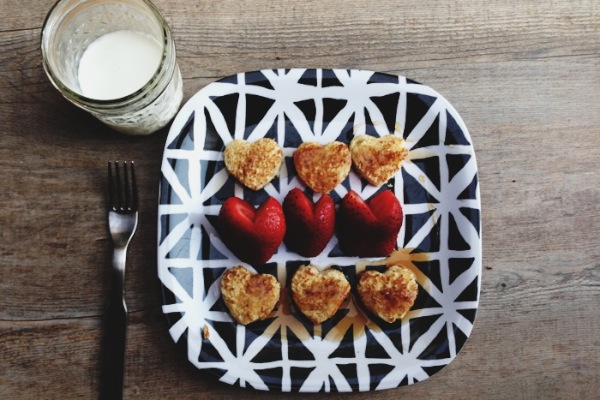 The Cinnamon Sugar Tortillas  here are cut into heart shapes.  They're crispy and they'd be a great snack in a lunch box or a simple dessert idea with ice cream and strawberries.
They're ridiculously good. Watch out.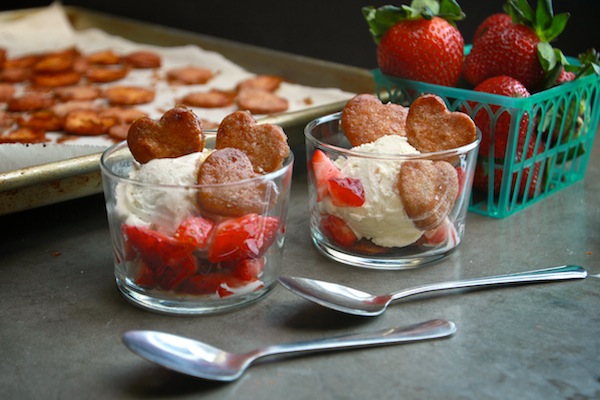 Blend some strawberries with milk and a little honey and you have pink milk!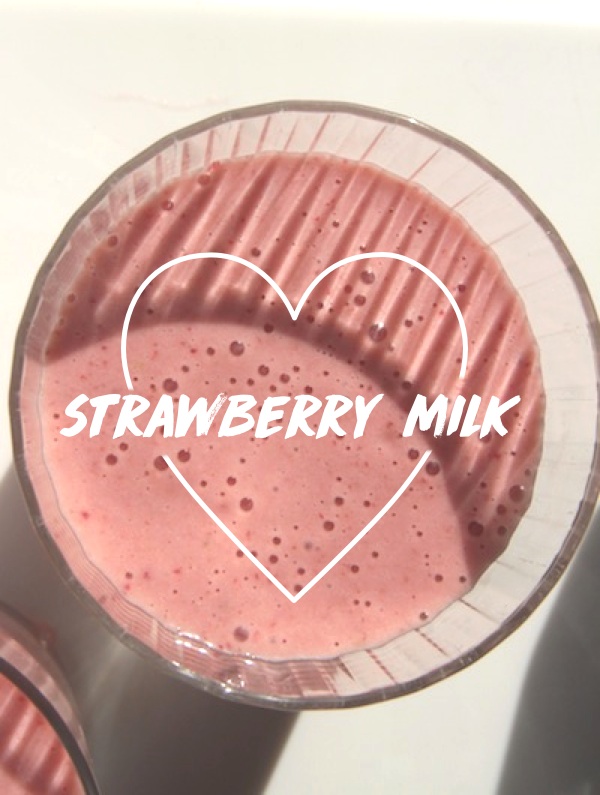 Make a cake. Cut into a shape of a heart. Frost/decorate. ENJOY!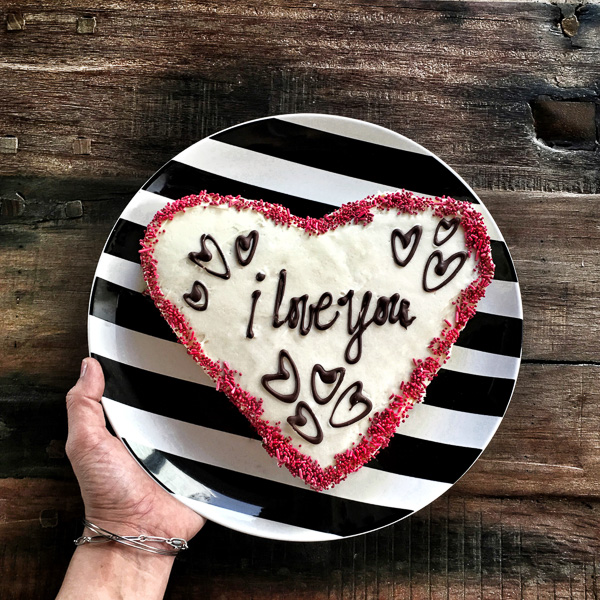 Valentine's Day is the day when we have chocolate dipped strawberries, right?
I melted chocolate chips in a bowl in the microwave and dipped the strawberries into the melted goodness. Pretty, huh?  Took less than 5 minutes.
TALK ABOUT SIMPLE.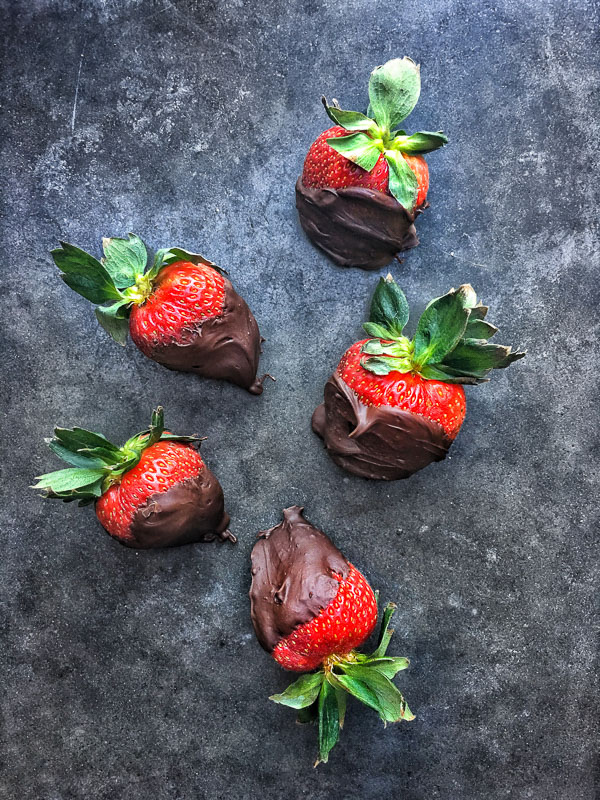 Another really quick dessert idea- Raspberry Brulee. You can pick up some pound cake at the store and put this dessert together in no time.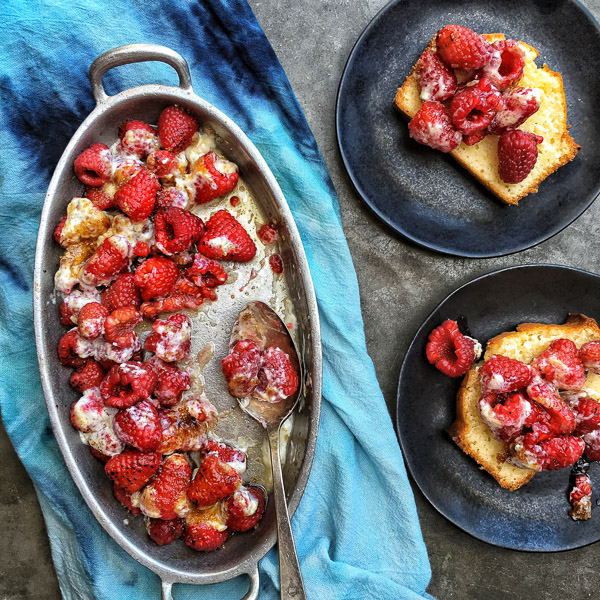 Also! Drinks! Don't forget about the blood orange.
They can really enhance your cocktails/mocktails.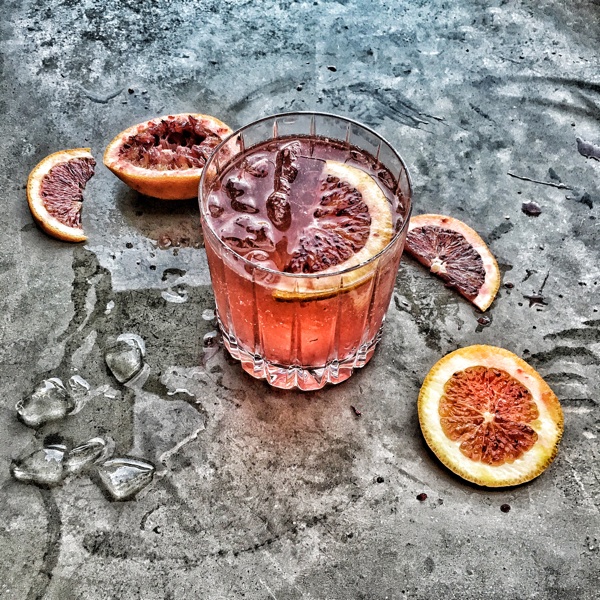 Cherry Vanilla Hot Chocolate is also niiiiiice.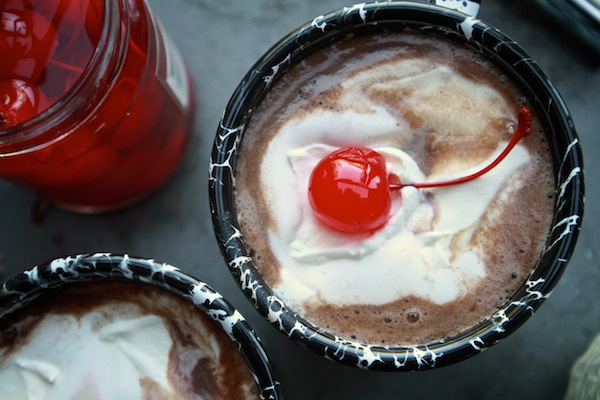 Let's talk about ambiance now.
Here are things we do around my house to set the mood!
Balloons. They go a long way. Both adults and children get a kick out of them.
The best part is that they are super inexpensive!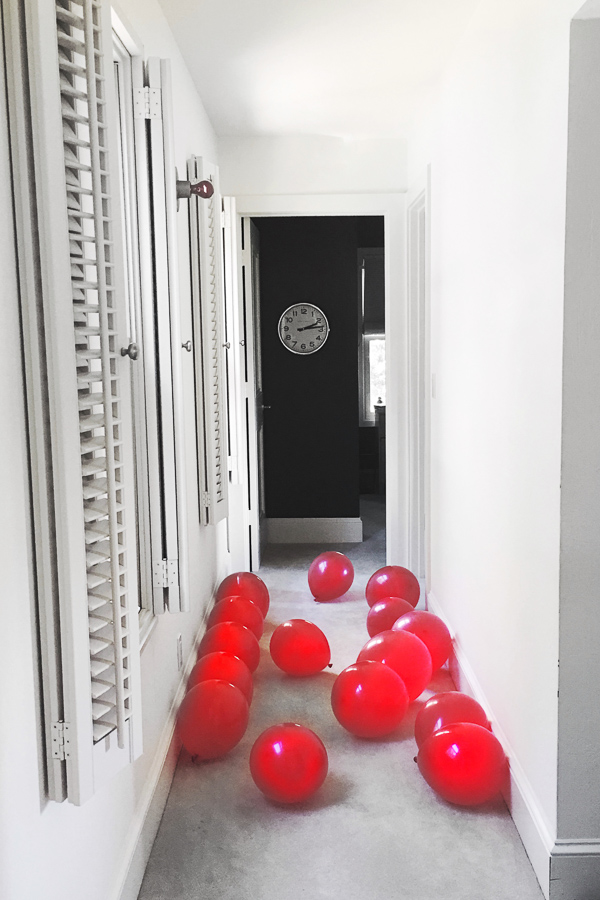 Better yet….put some in a bath tub. Who needs bubbles?
Also, maybe draw a bath. Romantic baths are fun. Just make sure you have enough towels.
Also remember that two bodies in a bathtub will displace water.
Lessons learned.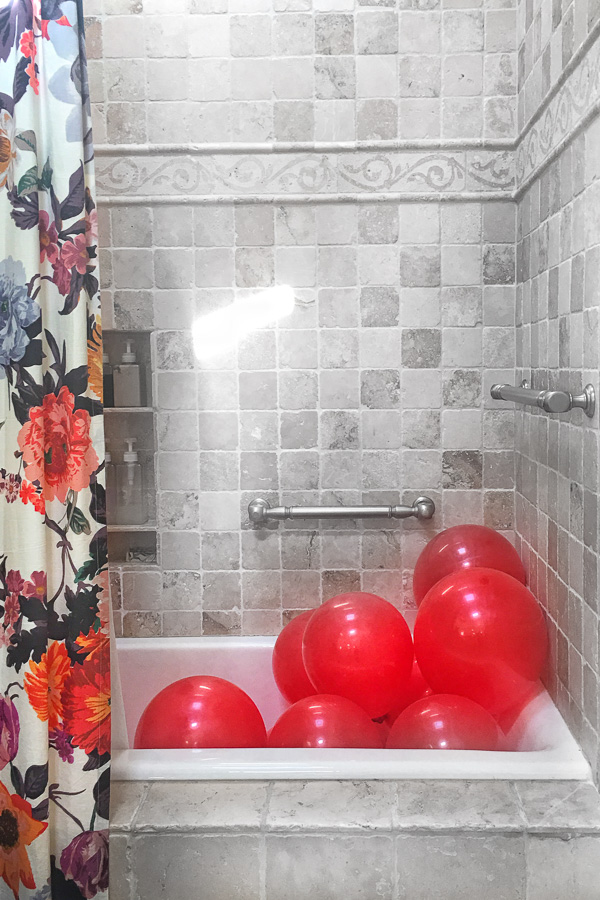 Get yourself a red light.  You can pick one up at a grocery store.
(It reminds me of my days in the darkroom)
(I never made out with anyone in a darkroom)
(I see a roleplaying opportunity in my future)
(sorry)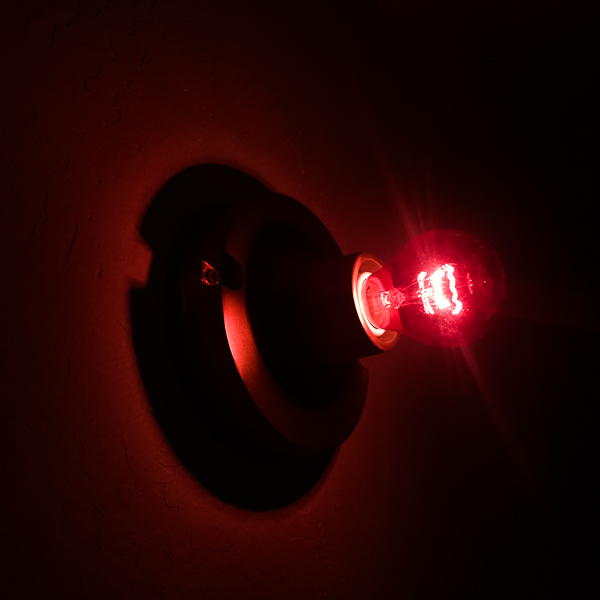 Anyways…red lights! They really set the mood. Cats not included.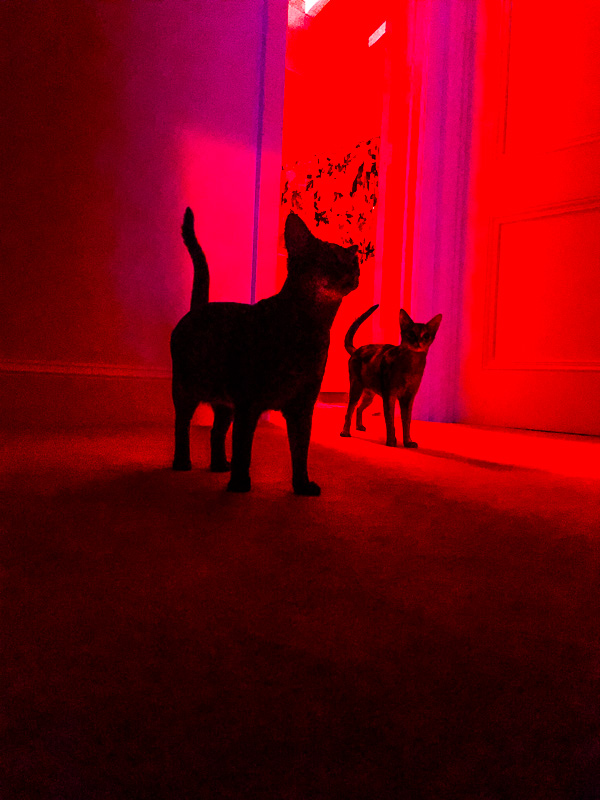 What's a Valentine's Day without a love note???!!
I like to leave them around the house. You can put them on mirrors, hide some in my your loved one's car. Maybe see if you can change the wallpaper on their phone to something naughty?!
Life is an adventure!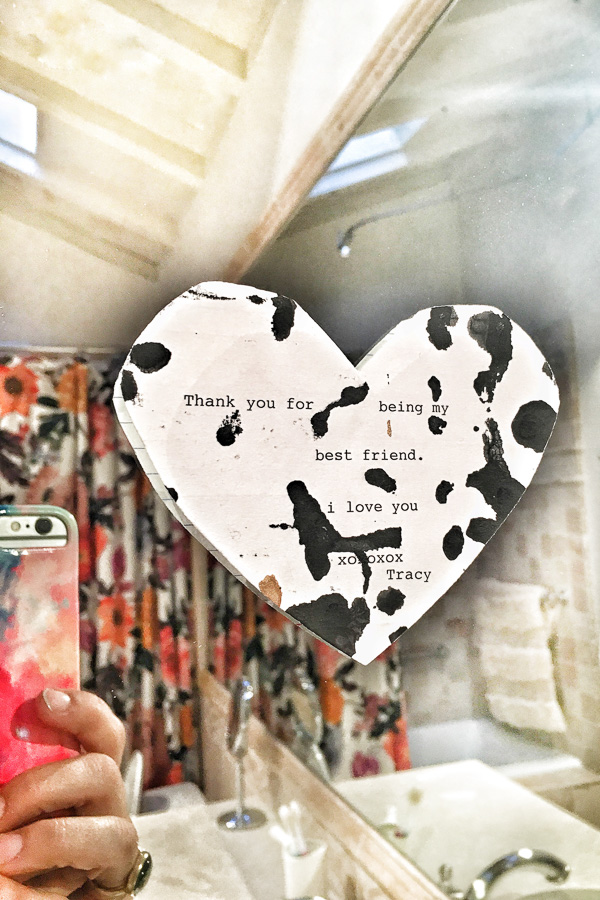 Put hearts on your windows.
Leave them up all month and let the love in!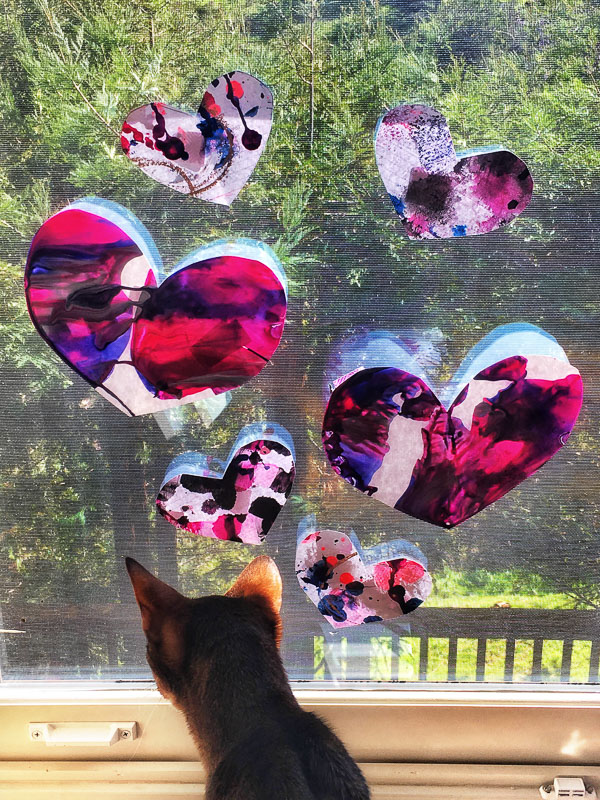 Make your own Valentine's cards.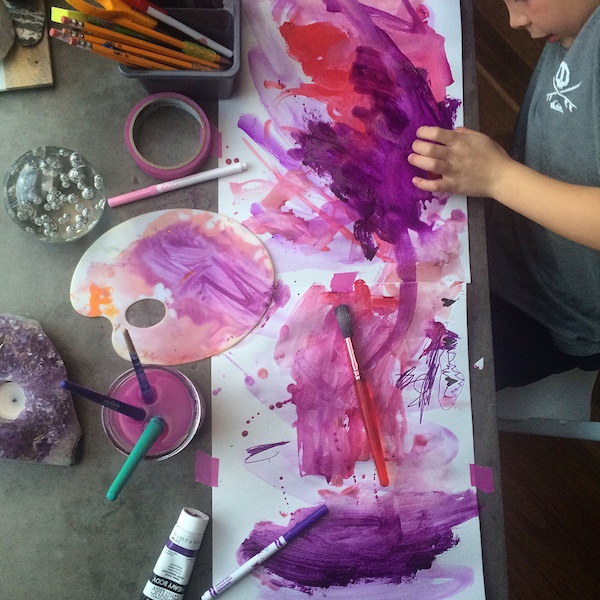 It's fun and unexpected!
Definitely not store bought!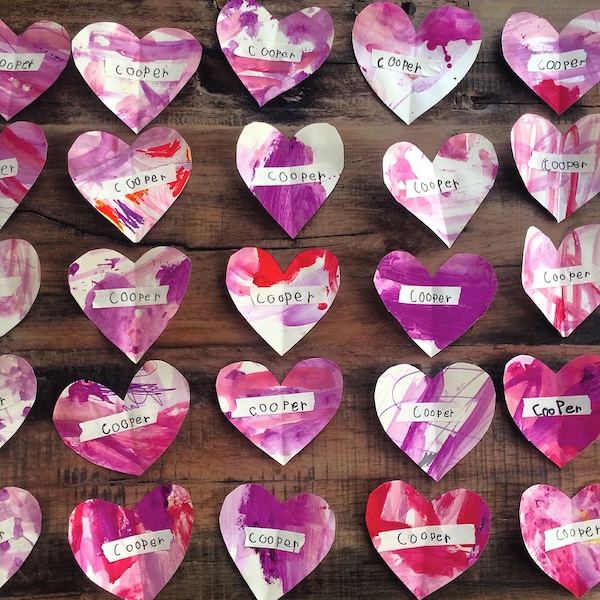 Bonus points if you make one that matches your boo's shirt.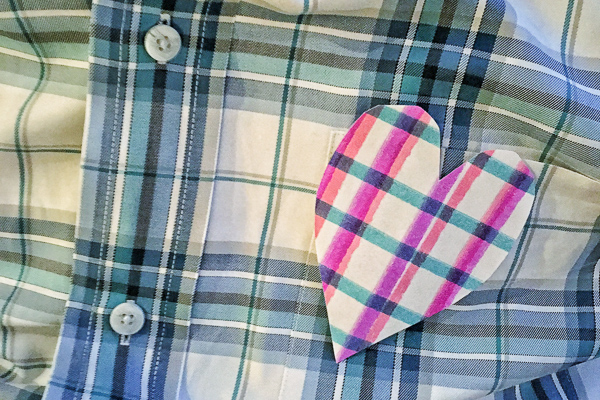 Draw hearts with chalk on your driveway. It's a nice surprise when someone is getting into their car.
Leave a note on your lover's windshield. Tell them something nice like….you got the oil changed for them so they didn't have to.
(this is my dream Valentine scenario)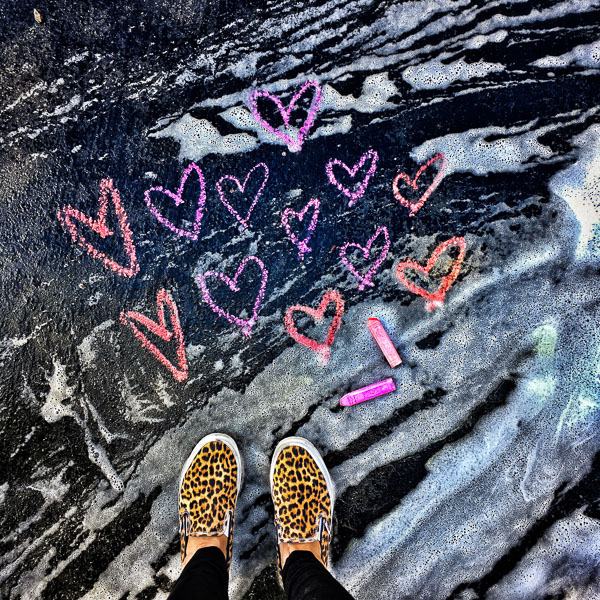 Whatever you do tomorrow, just remember that you can do simple/little things to make sure that someone feels special. All the small things add up!  Don't forget to tell someone how much you love them and WHY!!
XOXOXO
Tracy