Here's what this last week looked like. We were on a family vacation in Maui 🙂
Special dinner at Spago with my brother & Casey.
I fall in love with the flowers in Hawaii every time I visit. Plumeria gets me every time.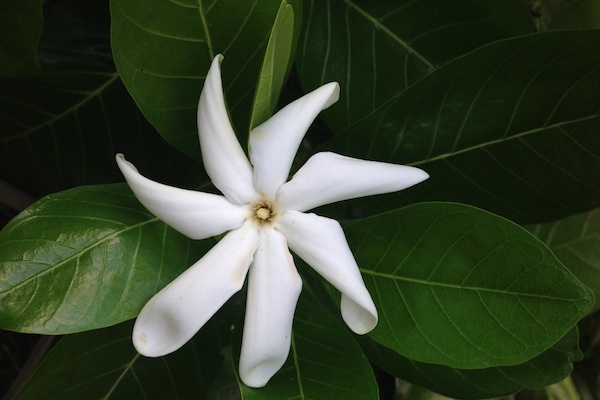 Every day. All day long. Cooper is happiest when he's in the pool. Thank heavens for life jackets.
(he's still learning how to swim!)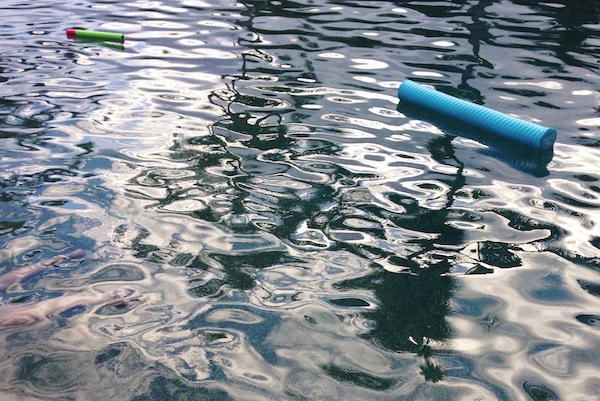 Our base was at the Marriot in Wailea. My parents were staying at their friend's condo in Makena.
We really enjoyed their kid's area there. Great pools/slides.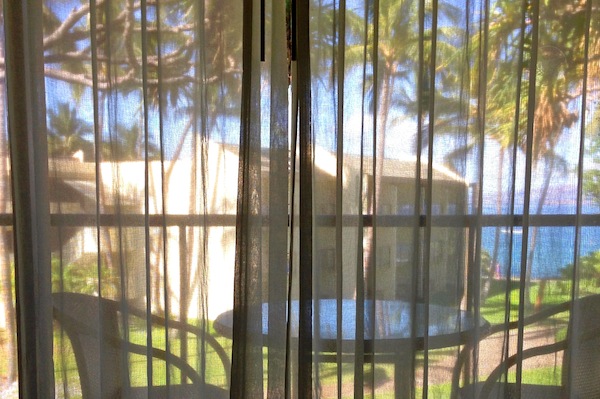 That day Ryan & I found a beach and were chased by a dude riding a Segway.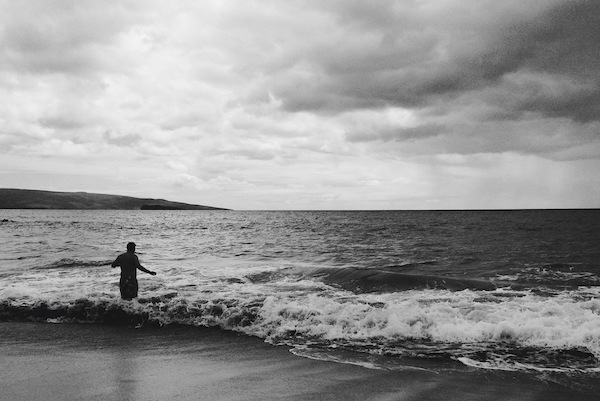 Cooper loved Hawaii. This morning when he woke up in his own bed he was crying because he thought he would be waking up in Hawaii. Back to reality!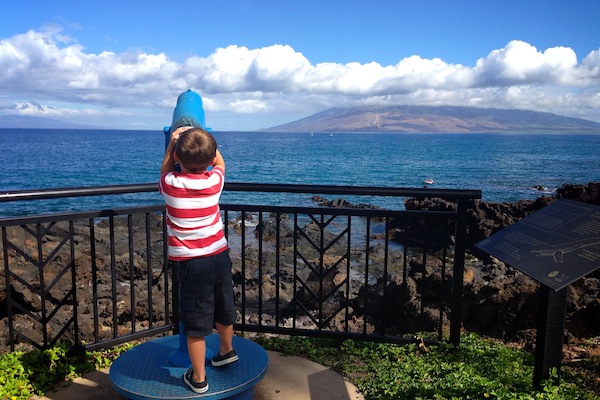 Getting a little AC before going outside.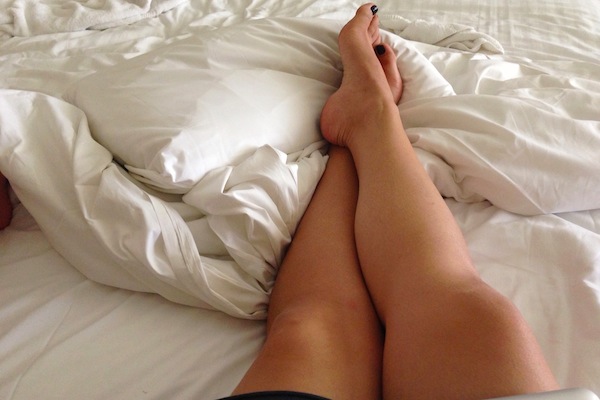 I wore makeup twice in 7 days. A sign of a good vacation.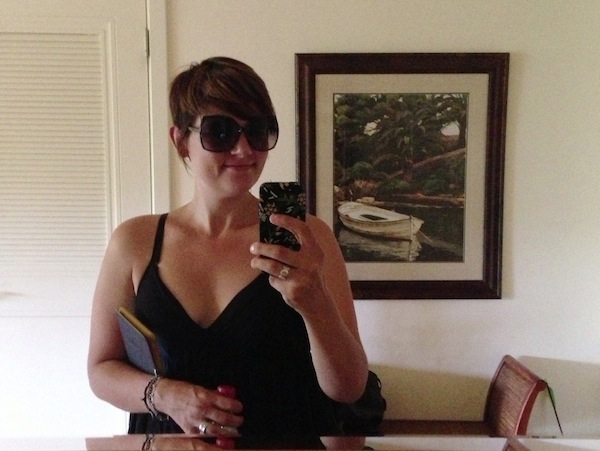 Tan line.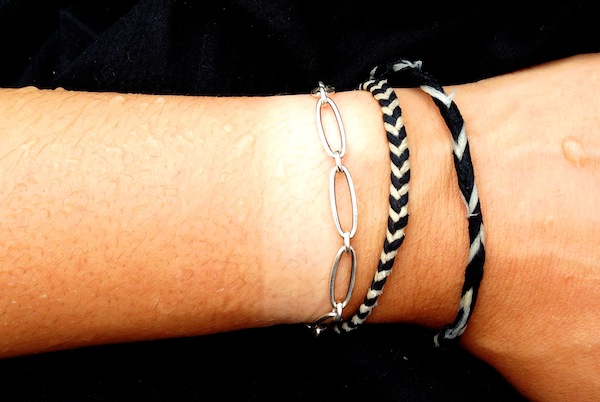 I seem to attract pattern.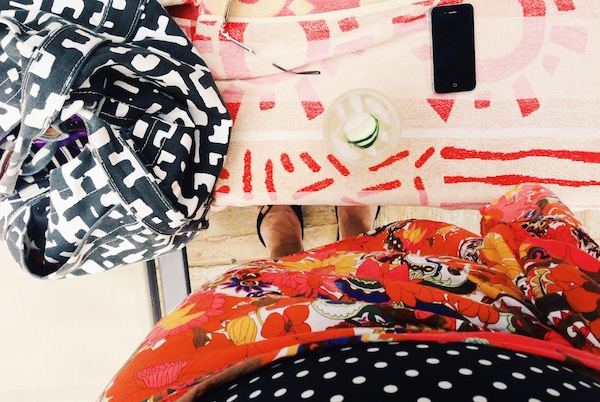 Aloha, Cooper!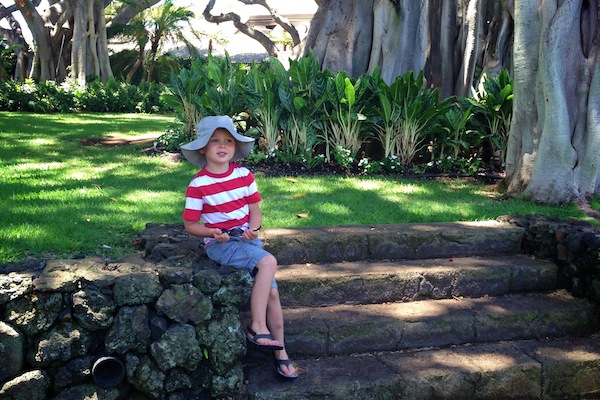 The night I made dinner.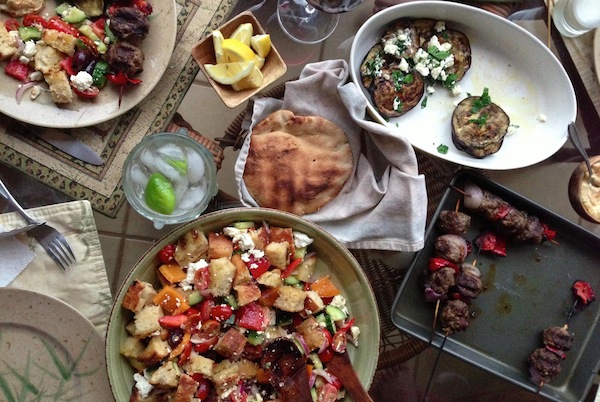 Random flowers litter the street.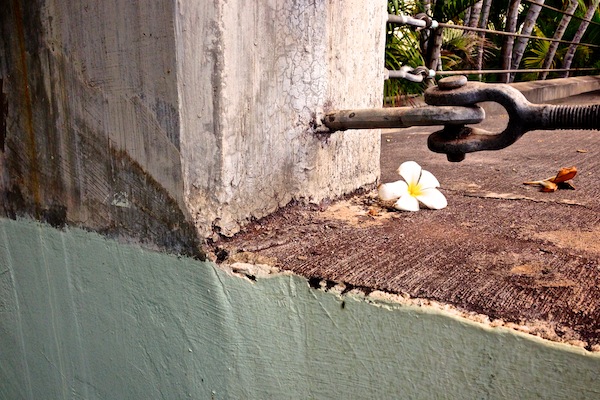 Nature's Orla Kiely.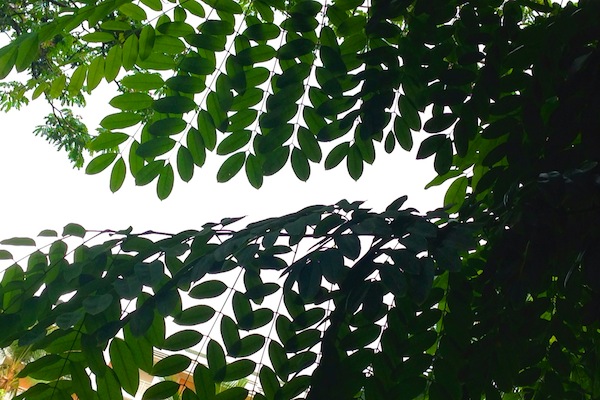 I could space out (FOR HOURS) looking at the pool reflections.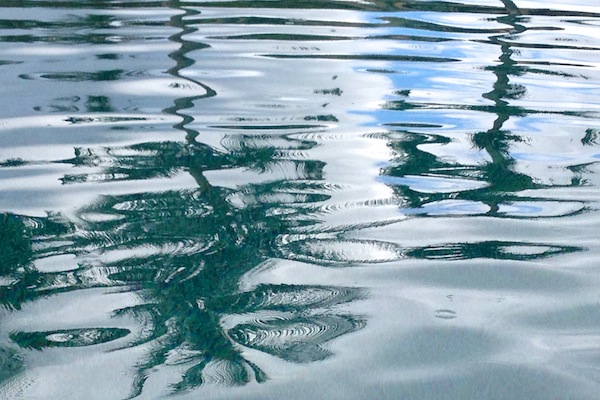 On a walk in the morning.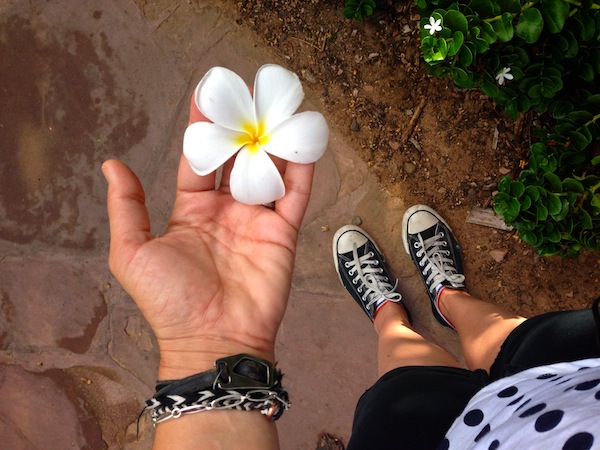 We were OBSESSED with frozen yogurt. Out of 7 nights, we went 6.
Favorite combo: Peanut Butter Banana yogurt with Golden Grahams, salted peanuts, marshmallow creme, caramel & peanut butter cups. I mean….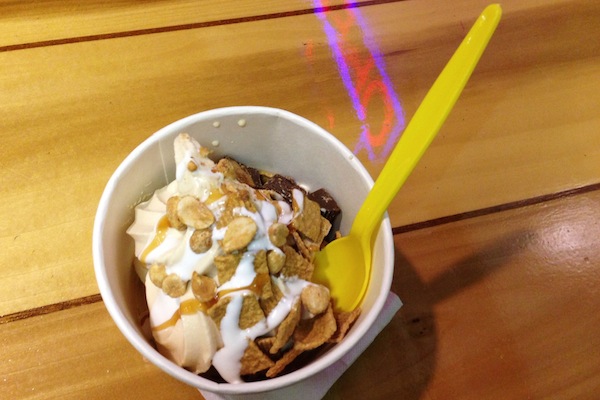 These two LOVED frozen yogurt. That's my niece Camden. Cooper is obsessed with her.
We had so much fun spending out vacation with her.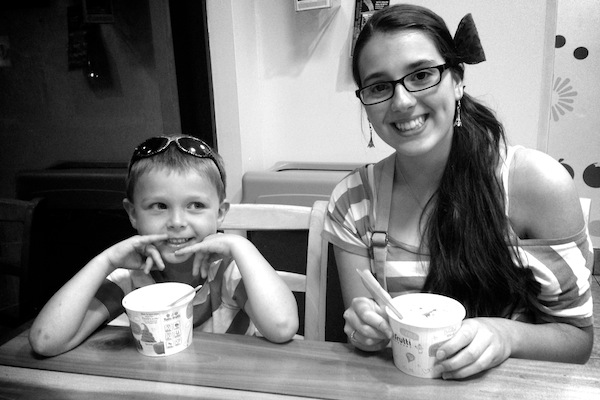 Reflections.
Cooper's first hammock experience.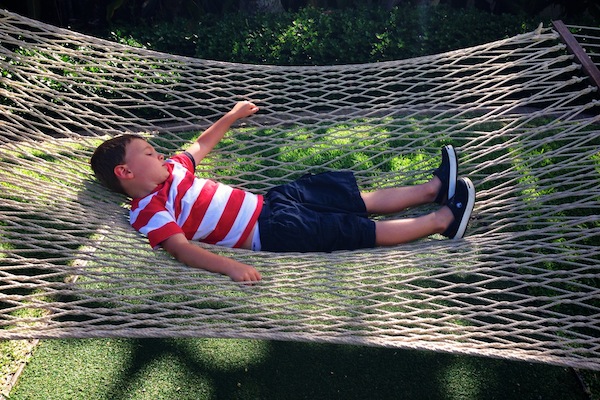 We took Camden out for sushi at Sansei. Her first raw fish experience! Her first unagi!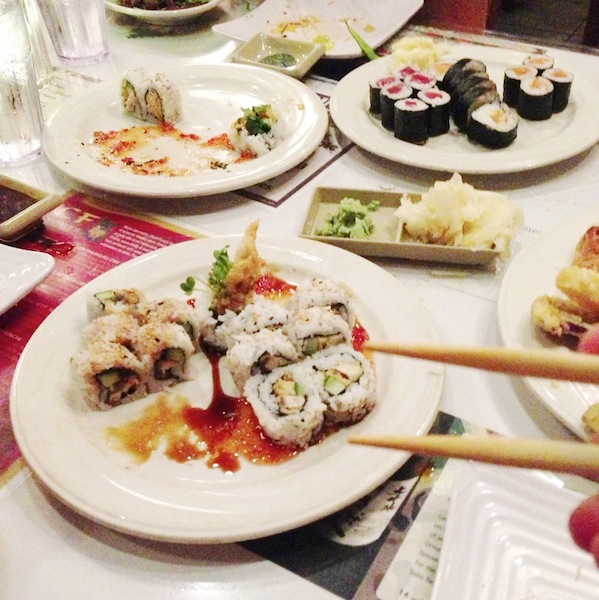 I ordered a drink called Pandora's Box…I couldn't resist.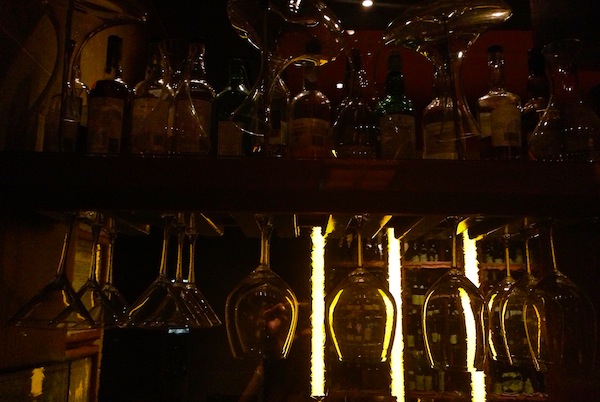 Pool hair.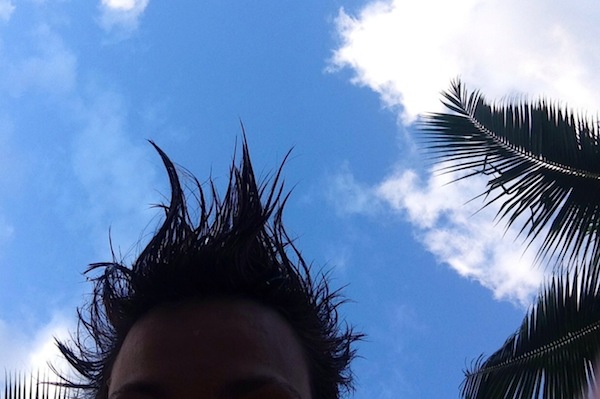 Gorgeous clouds.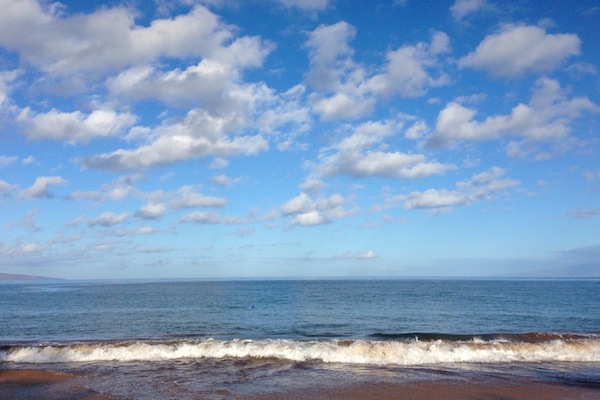 All lined up.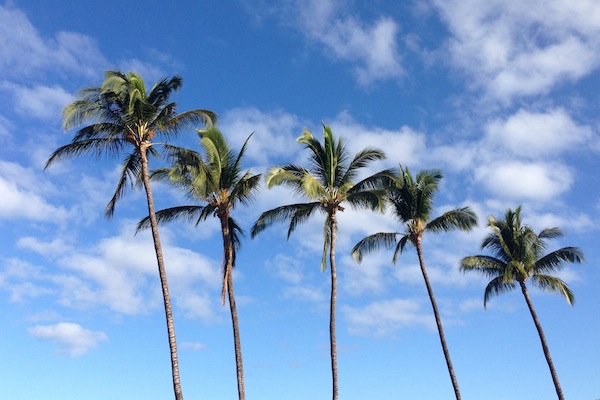 The comforts of home.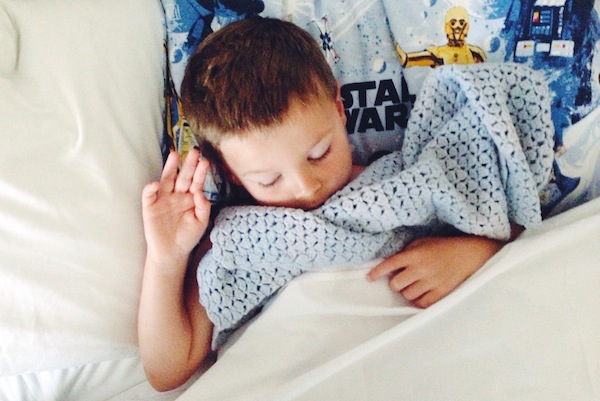 We went to the Maui Ocean Center to look at the fish. We found a scuba diver in the tank.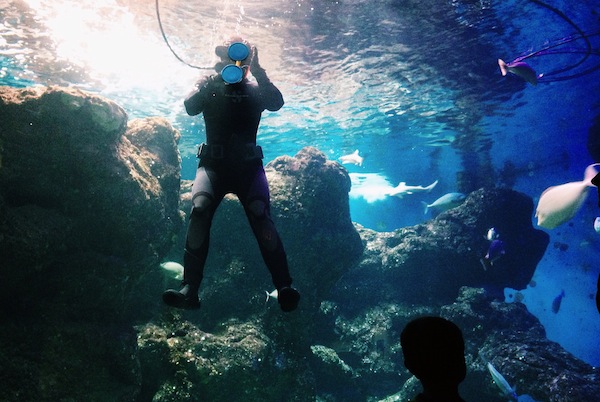 The weirdest fish that remind me of Disney characters.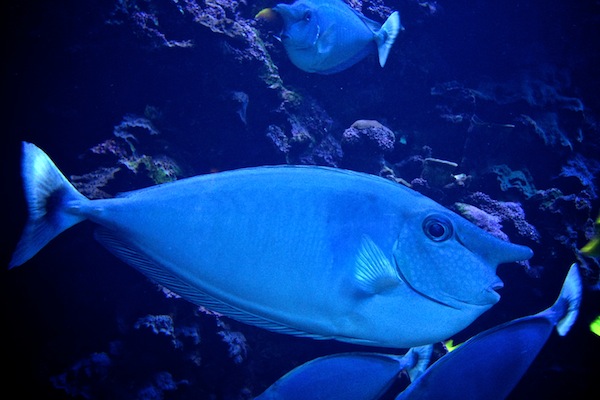 Cousins!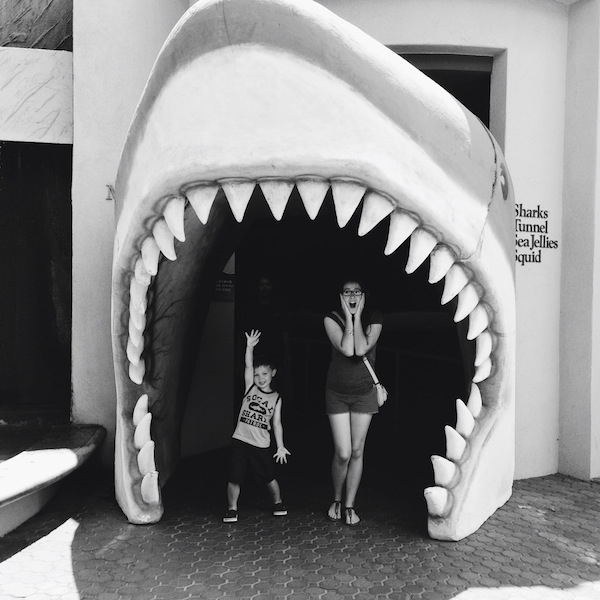 We caught a few sunsets.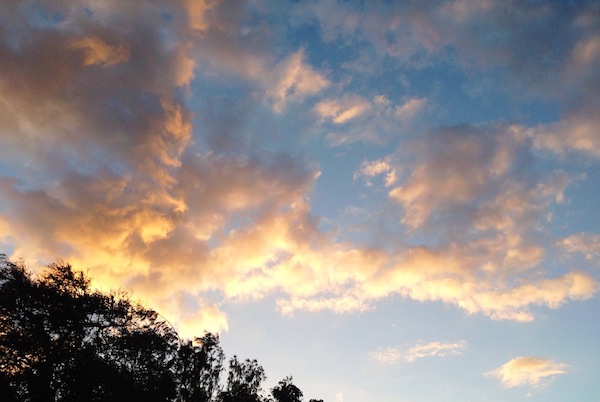 We also saw baby frogs in the pool.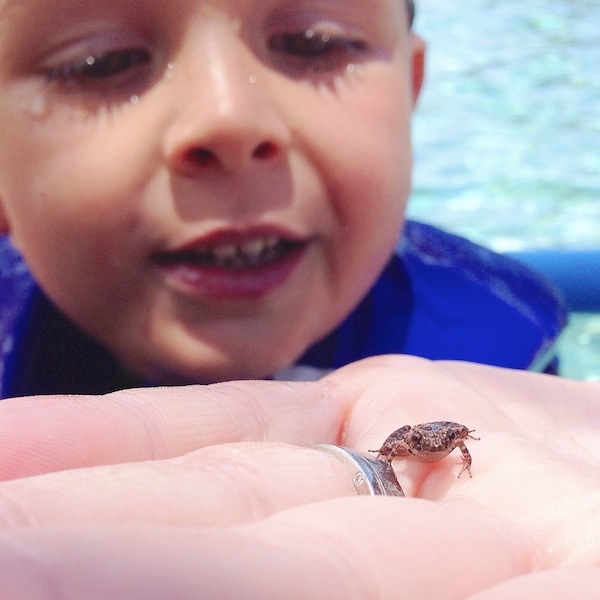 Striped beach towels are my favorite.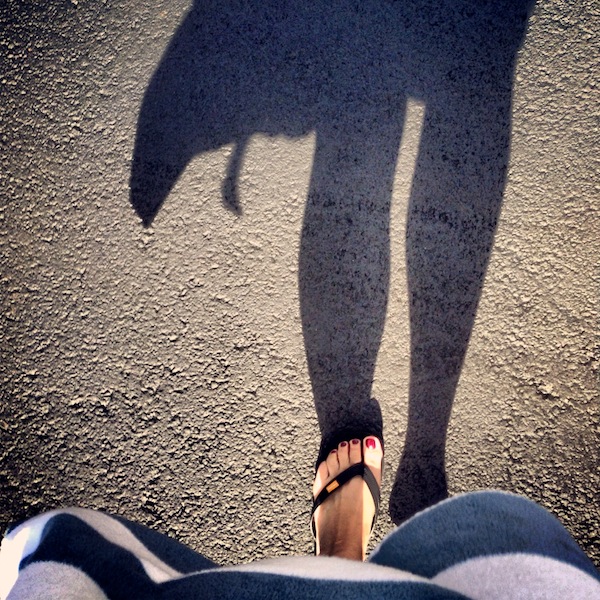 Not of this world.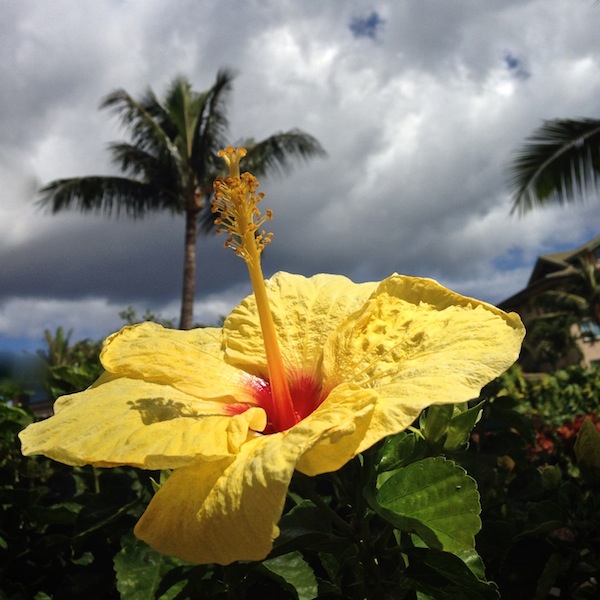 The love between these two makes me so happy.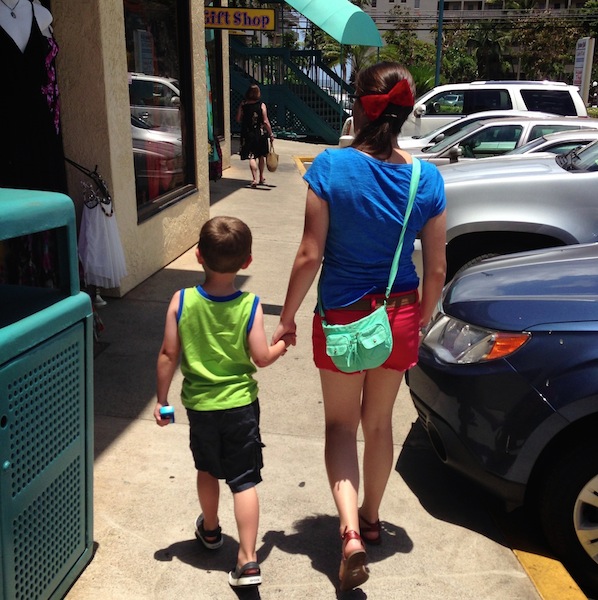 We spent Father's Day in Maui 🙂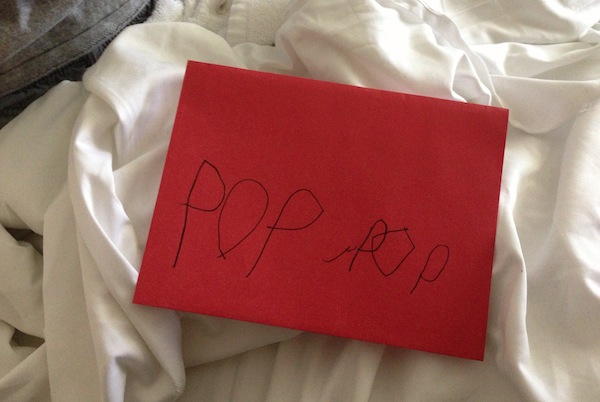 Everything tastes better in one of these cups.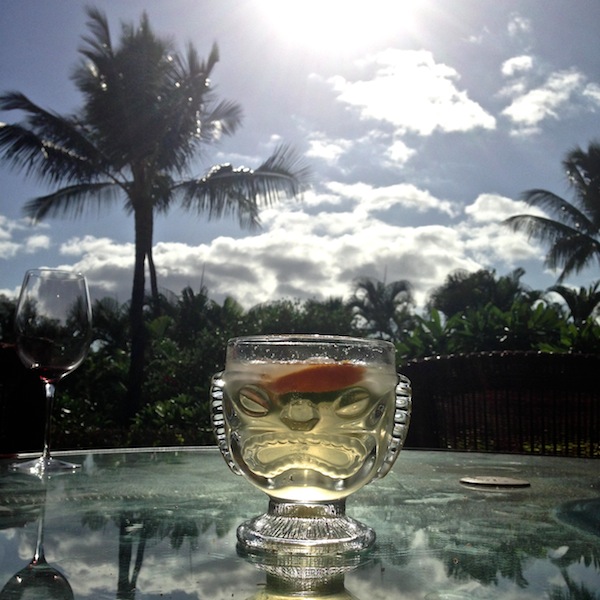 Aloha!