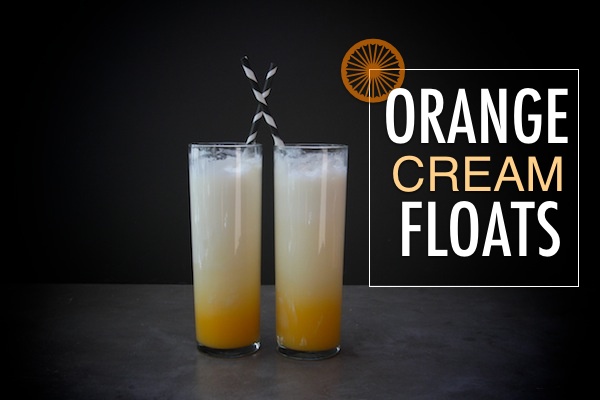 Orange Cream Floats. Three beautiful words. Three simple ingredients. Vanilla ice cream, orange juice & sparkling water. Sure, this recipe could easily be adapted (different sodas, ice creams!  juices!), fancied up (lavender? honey? rosemary?) or spiked (vodka, rum, gin!) but really—it's perfect just the way it is.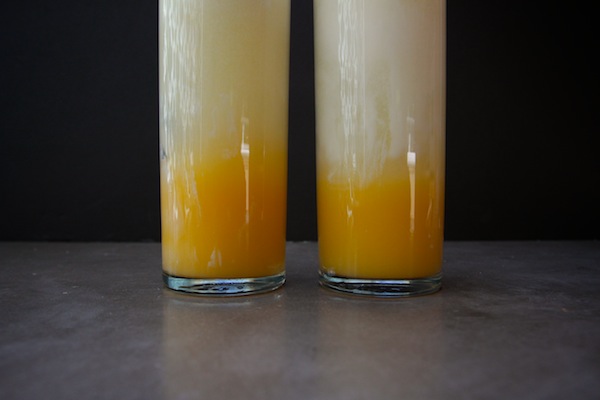 This is one of those drinks that will remind an adult of their childhood and will create a lasting impression on a kid who's still figuring out the crazy nuances of preschool and sharing toys with strangers.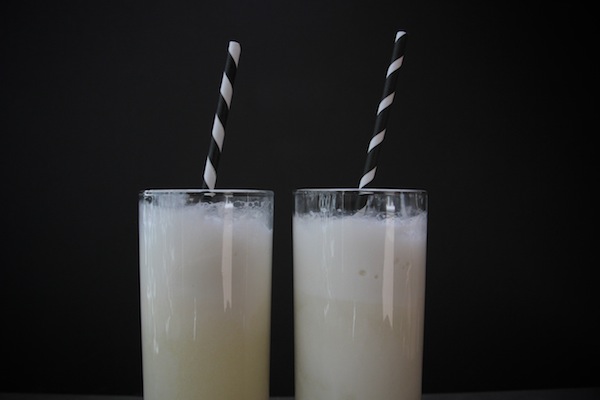 It's a reminder (in a glass!) that it's Summer and we should keep things simple. Like ridiculously simple.
Am I right?
And we're off.
First things first. CHILL YOUR GLASSES in the freezer!  It makes the drink better. Trust.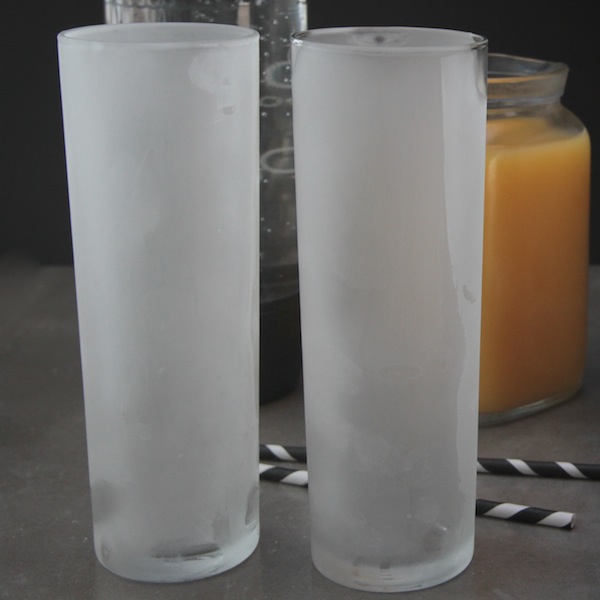 Now we ingredient gather.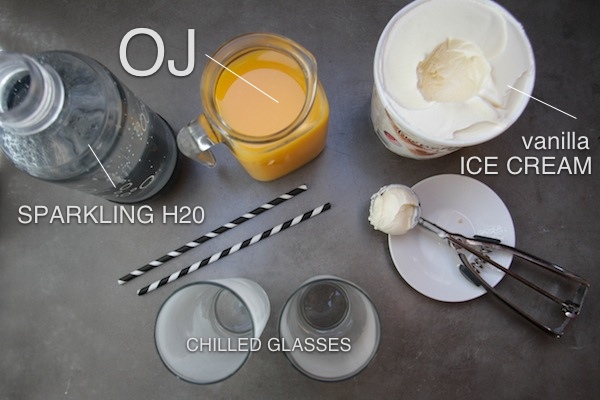 Scoop out your ice cream. Ummm. I'm a sucker for melty ice cream. It's my preferred way to eat it. (sidenote)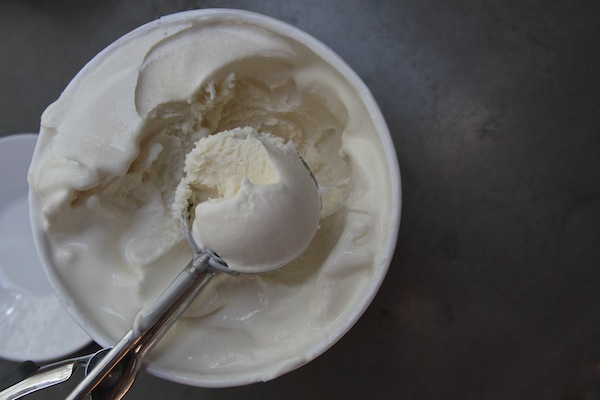 Put a few scoops into your glasses. Now pour OJ on top.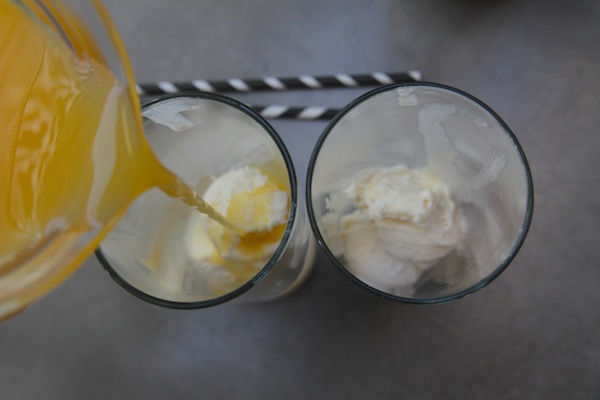 Side view! Let's get ready for bubbles.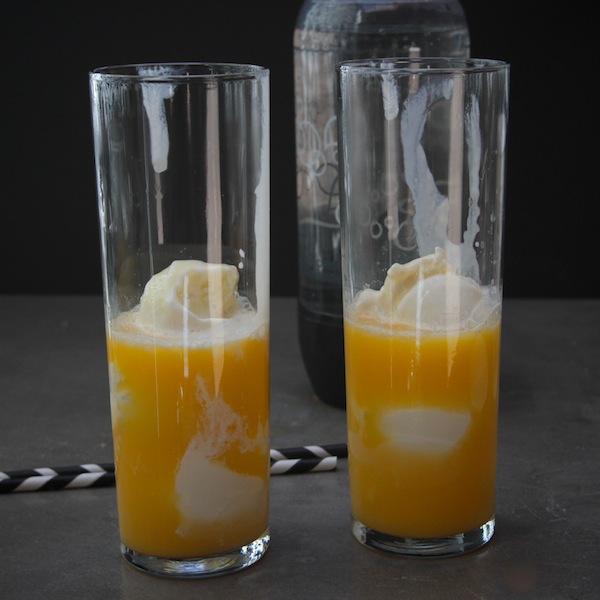 *~*~*~SPARKLING WATER *~*~*~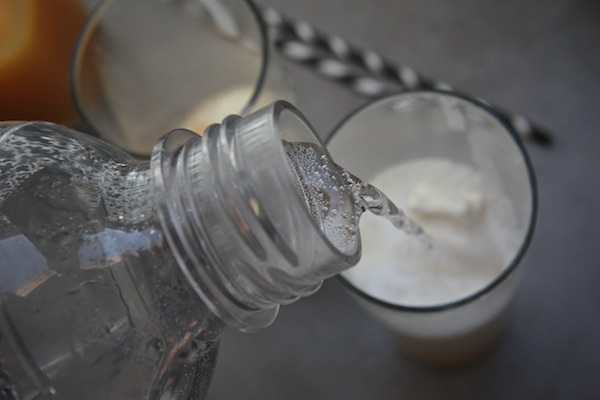 Straw insertion.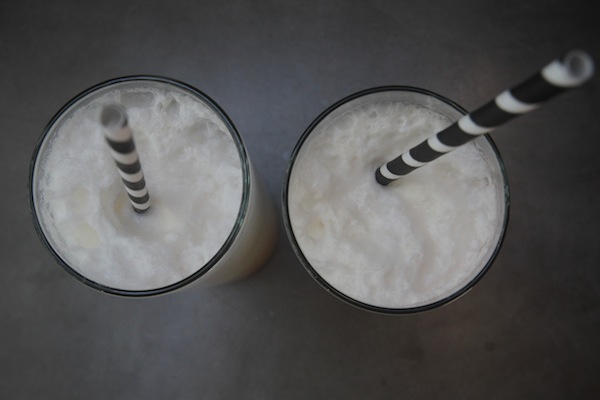 It's love.
PURE love.
Orange Cream Floats

makes 4

recipe adapted from Real Simple Magazine

1 pint vanilla ice cream
1 cup orange juice
1 cup sparkling water

Chill 4 glasses in the freezer for at least 30 minutes. Scoop the ice cream and divide evenly among the chilled glasses. Top with the orange juice and finish with sparkling water. Serve immediately.