Here's what this past week looked like:
Wearing rain boots. Kind of exciting.
A quick trip to Coit tower.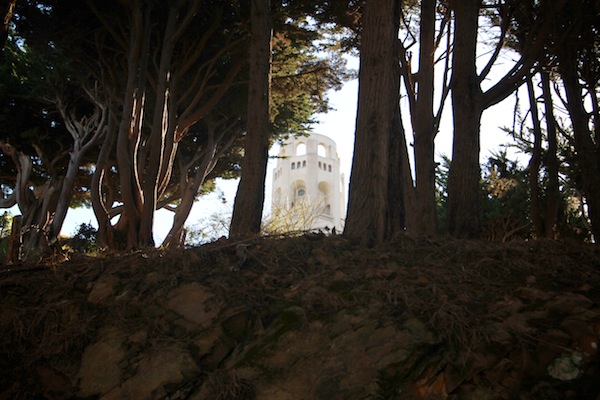 Pink & blue.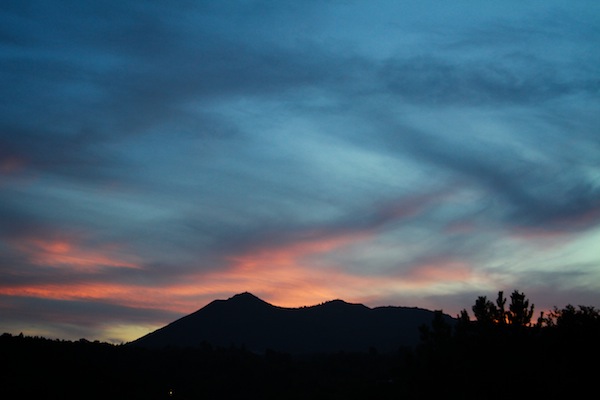 Pink, gray & black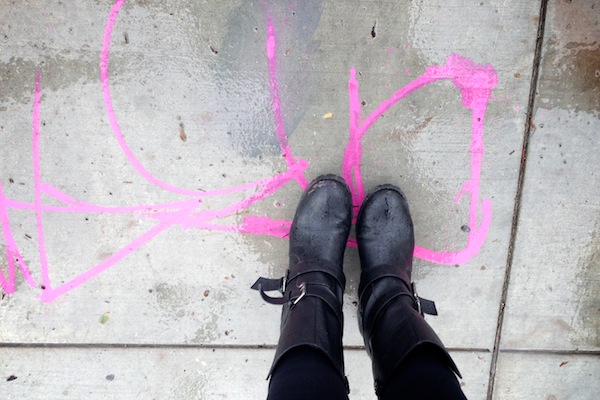 Dark blue, black, orange and a star.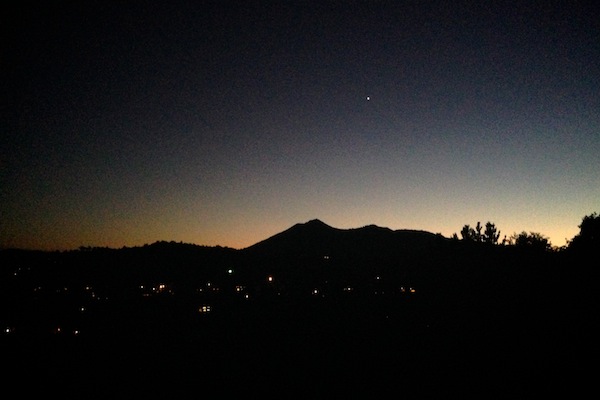 Three pizzas in one.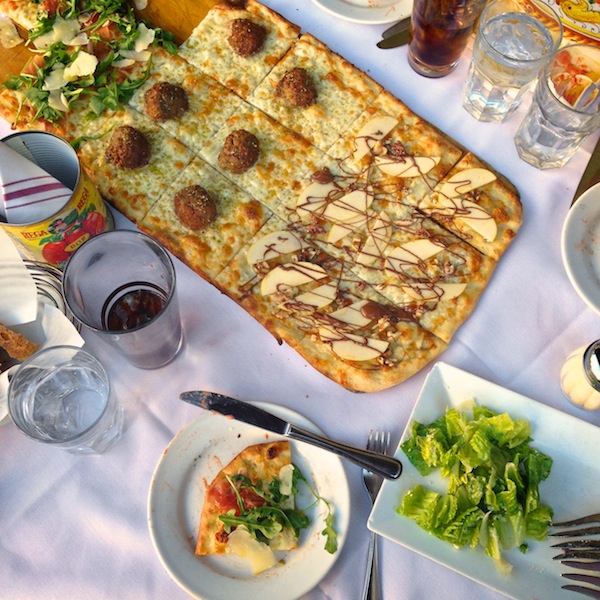 I still have him in a shopping cart. I AM SO LUCKY.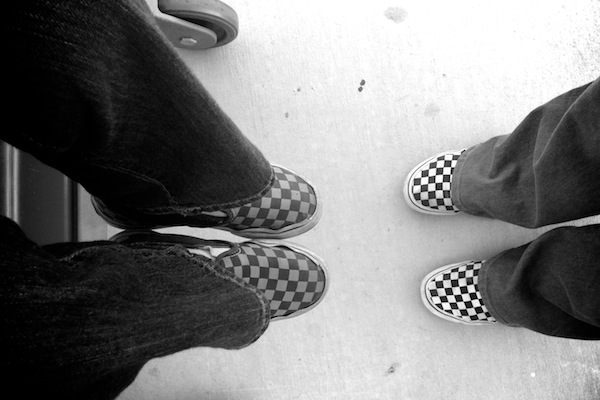 Carrot Coconut Soup & a side of avocado toast. Perfect for a rainy day.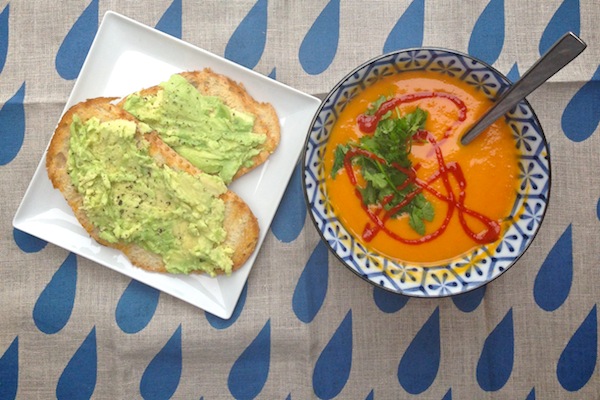 Collar up!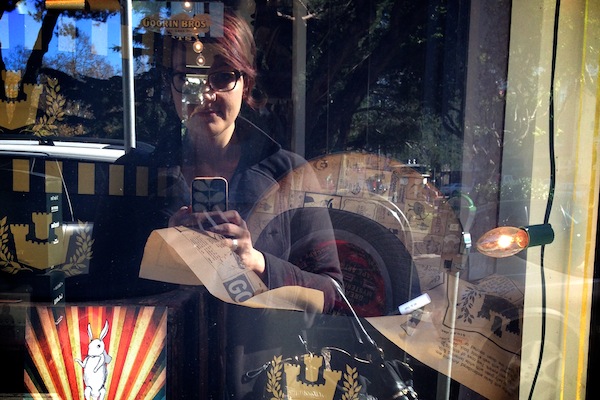 Burgundy, blue & yellow in a puddle.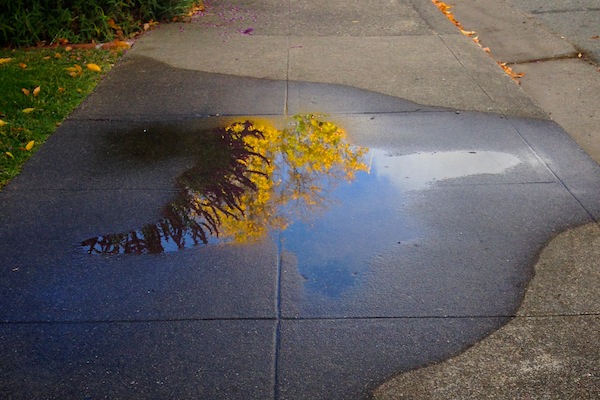 That hint of blue sky at the edge of this puddle and the lines the trees make.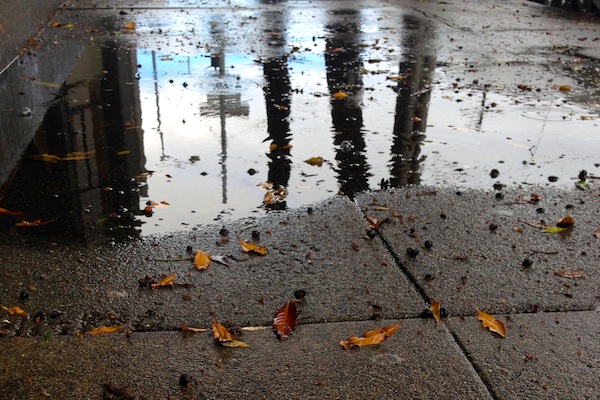 Bed head is always fun when you have short hair.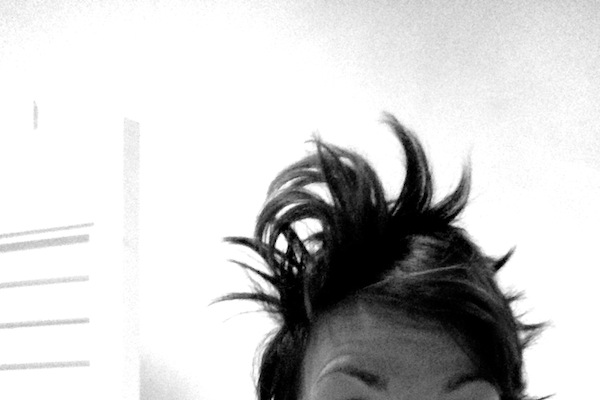 Sunset sideways.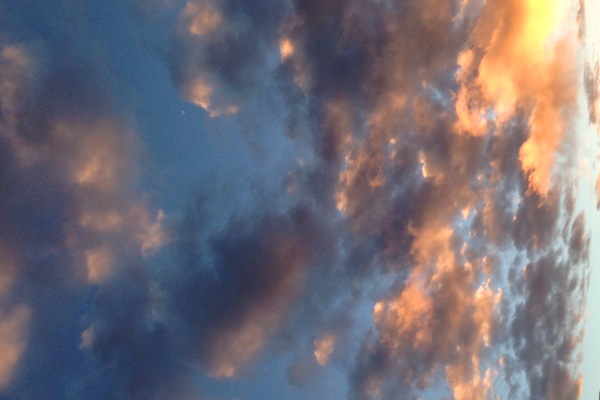 Beer & pho.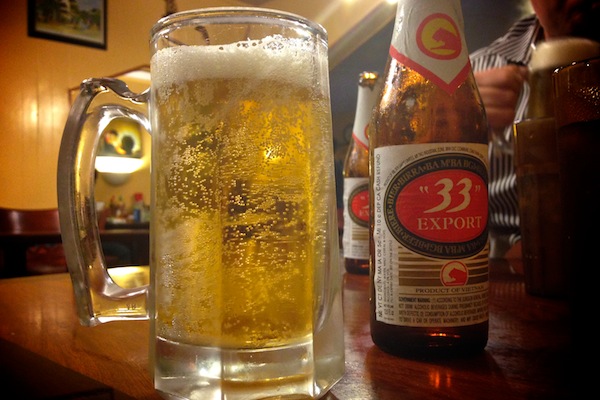 Looking UP while drinking coffee.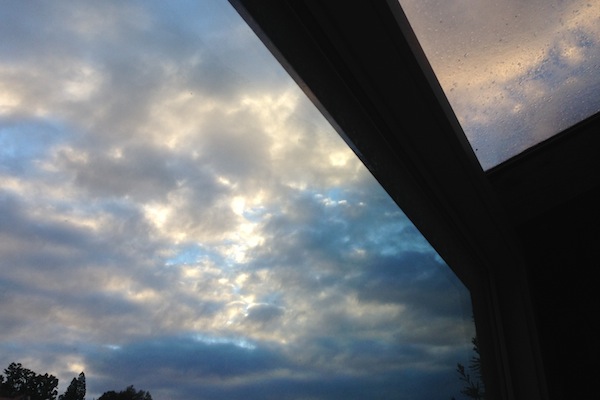 A sign of a good party.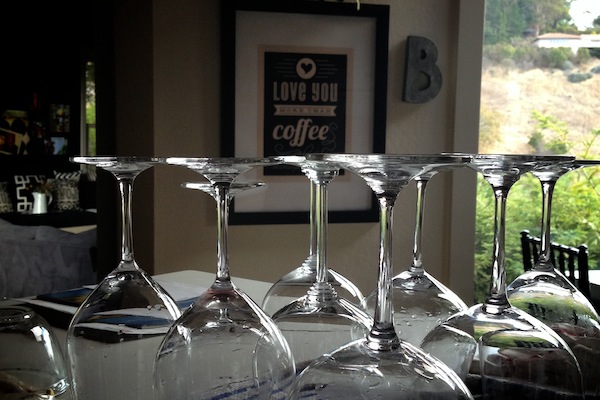 4PM light.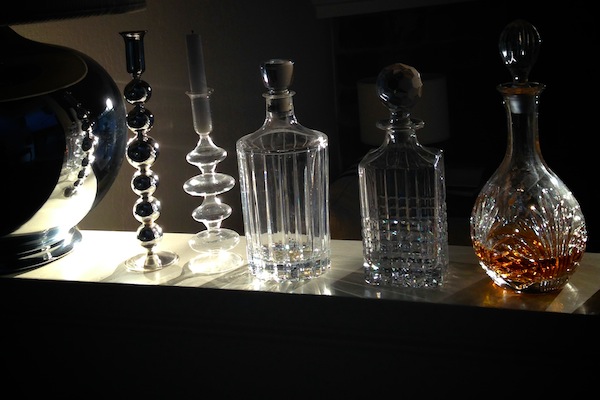 One of my favorite words.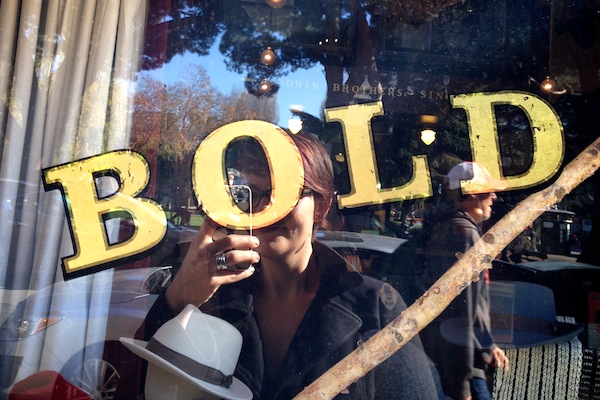 Stuck on hold forEVER.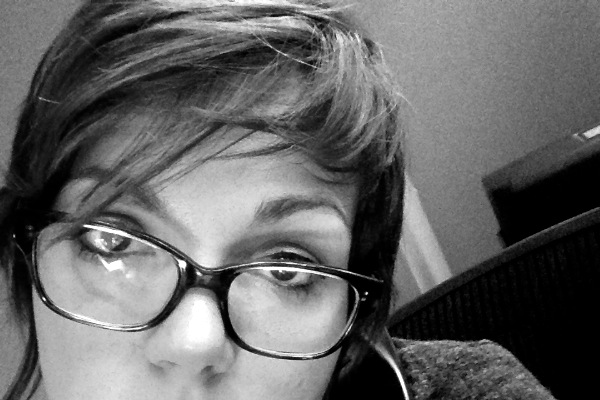 I started collecting these rocks on my walks. That rhymed.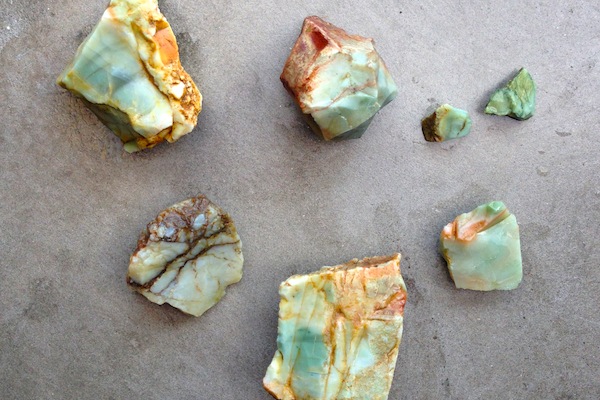 I love when he wears jammies that have leggings. He may have outgrown these…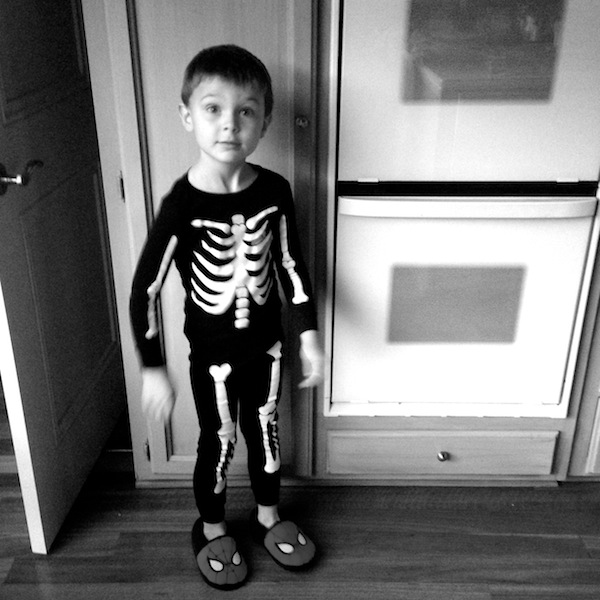 Little puff of pink.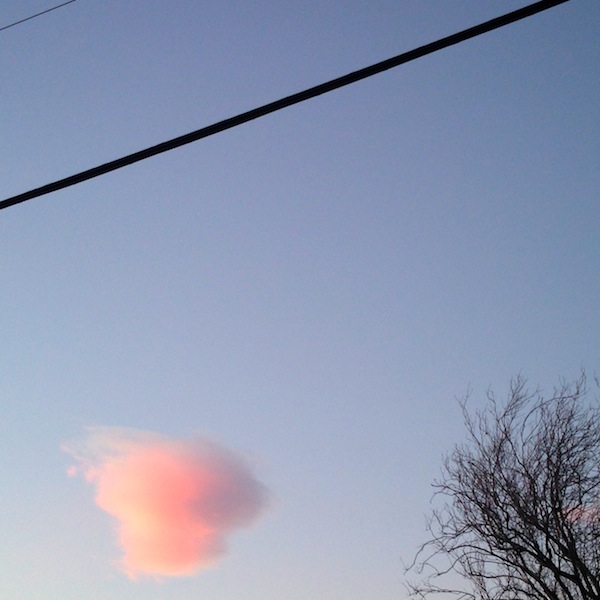 My buddy, Annie.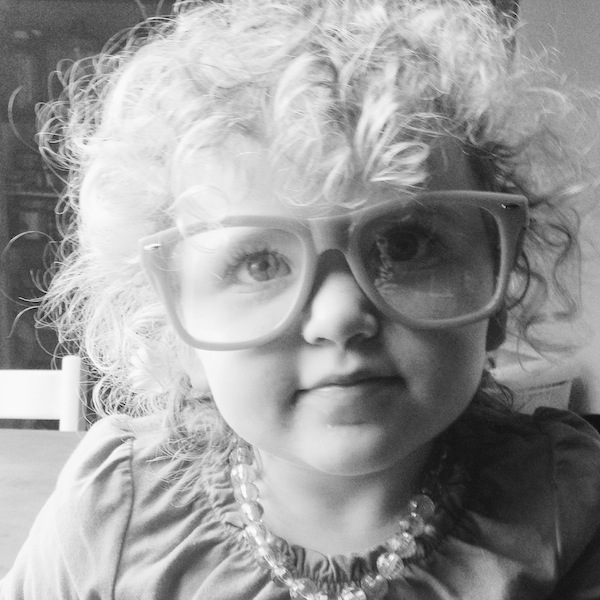 I just want to eat her up.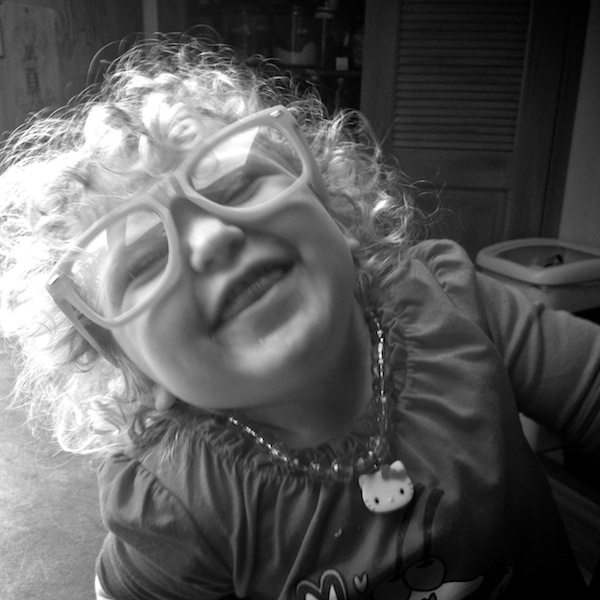 Cooper drew a T-Rex pooping. He said. "he ate bones by accident."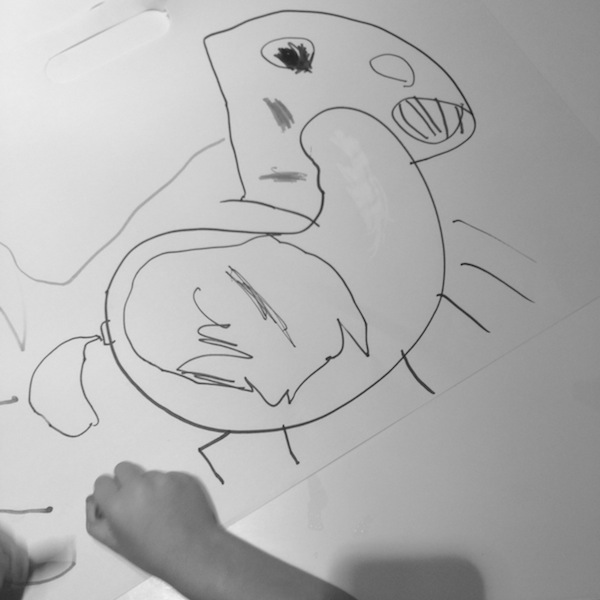 First bath in years.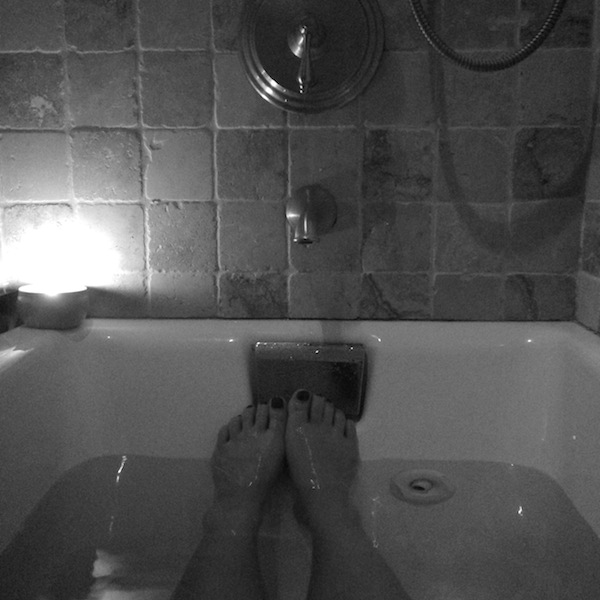 This juice was amazing but the color was gray!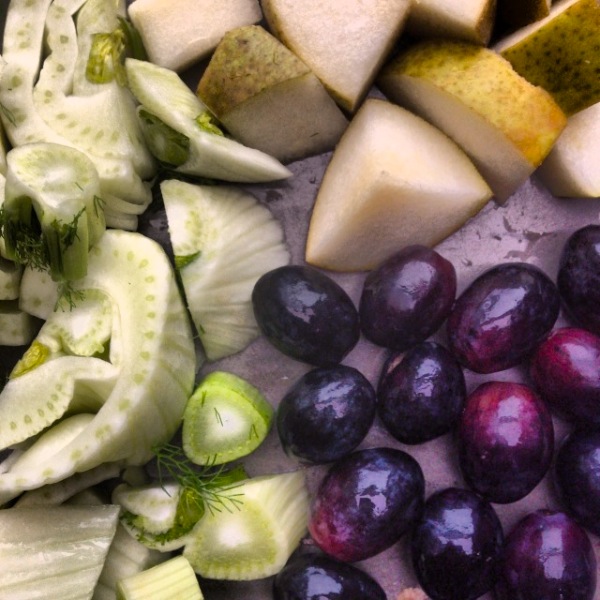 Playdates are fun at my house.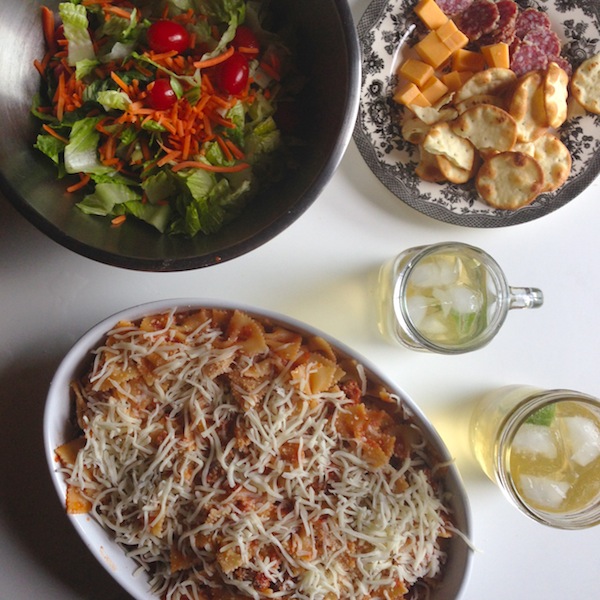 A moment of peace.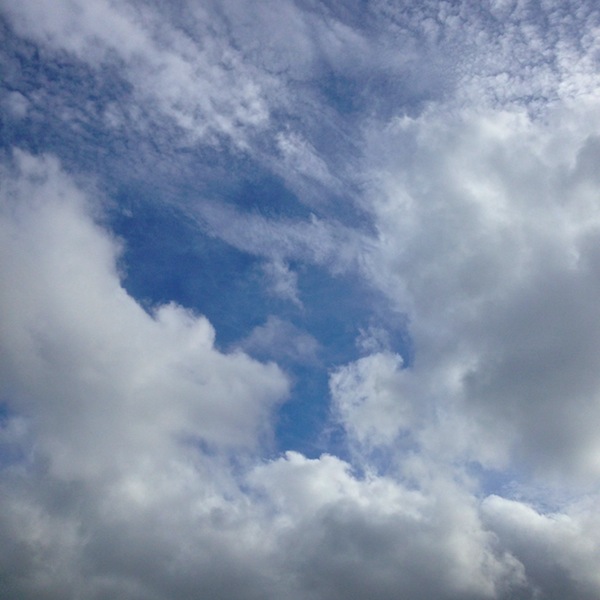 A holiday party for work.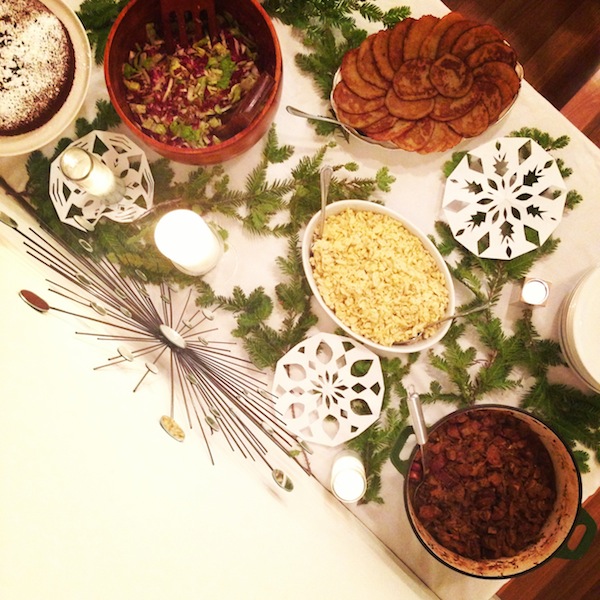 The art of shaving.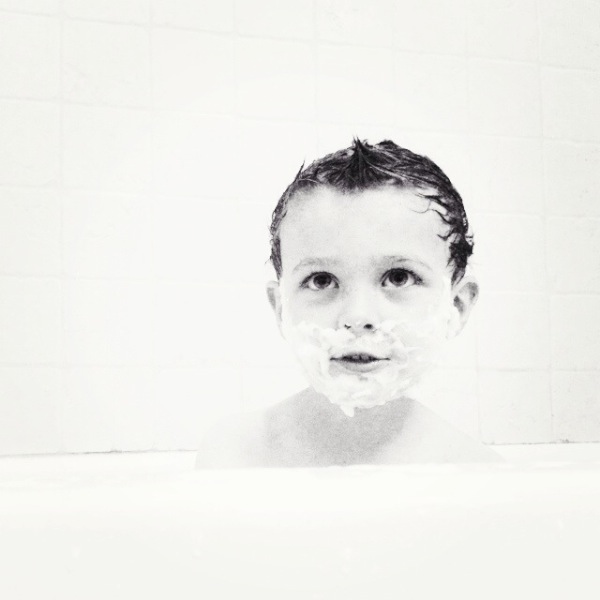 Playing with my food.
More playing with my food. Don't ask.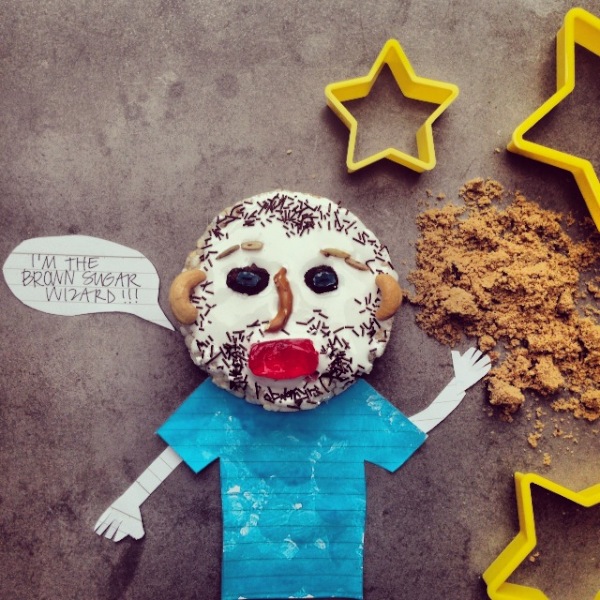 Hope you have a fantastic weekend! xo