Here's what this past week looked like:
Connecticut has been on my mind. It doesn't make sense. How could it?
Somehow life goes on. Life MUST go on. Life DOES go on. My thoughts & prayers go out to the families who are suffering the tremendous pain of loss.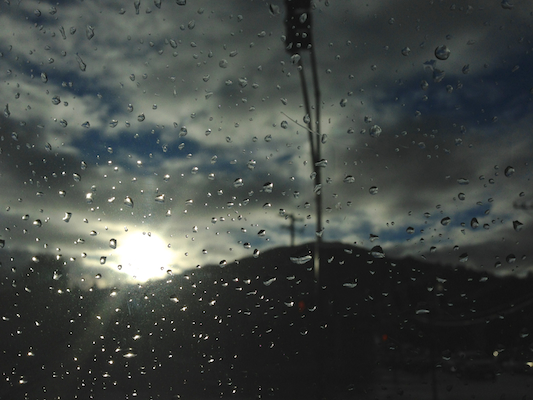 Shadows.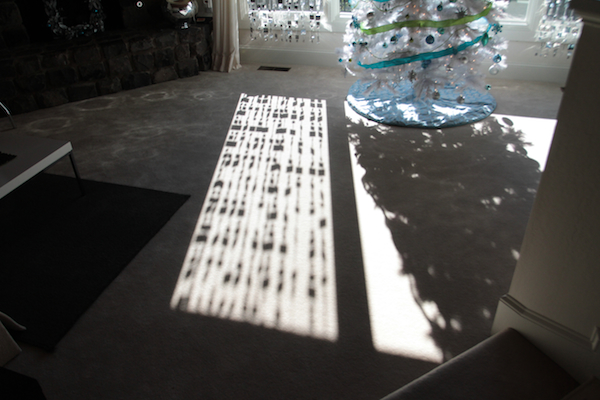 Sunny morning with an oat scone. I love the way my mug reflected the light.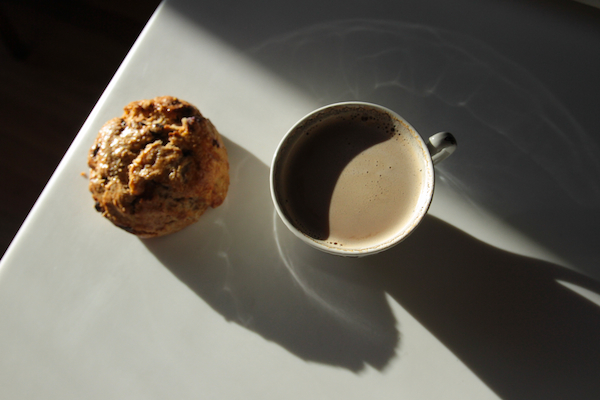 Sun on this building. I found this magic while sitting at a stop light.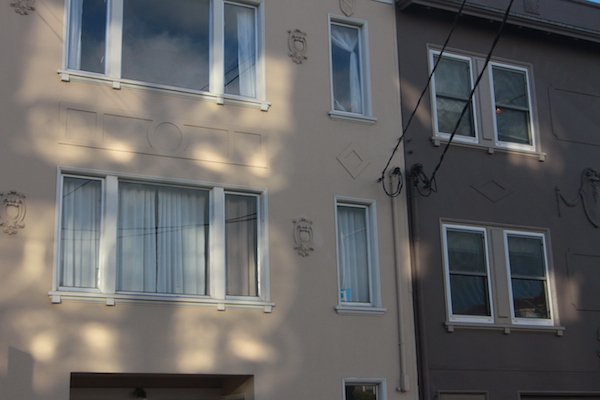 An hour to myself.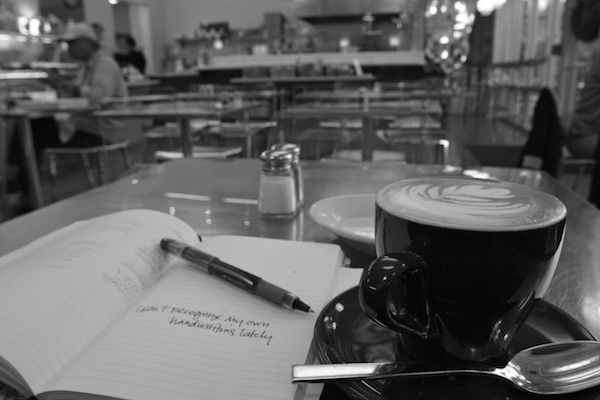 On the way to the post office, I found leaf fossils.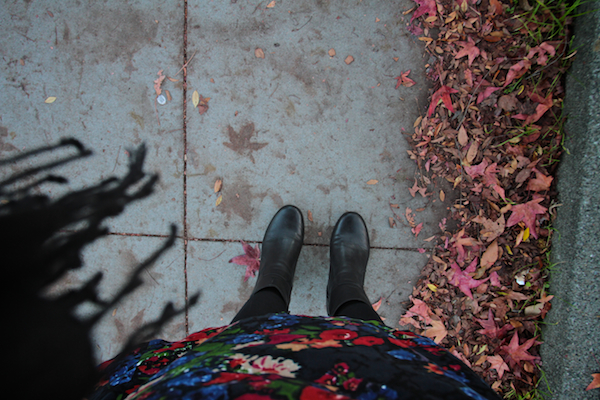 Making a letter for Santa after dinner.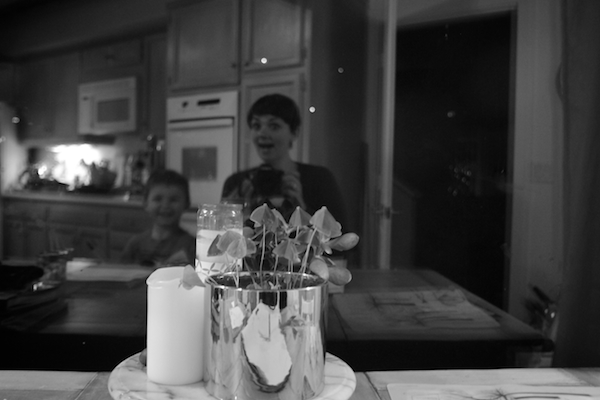 This is that letter.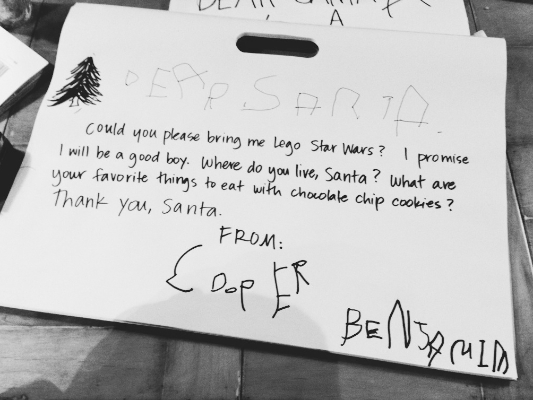 Pinot checking out a deer.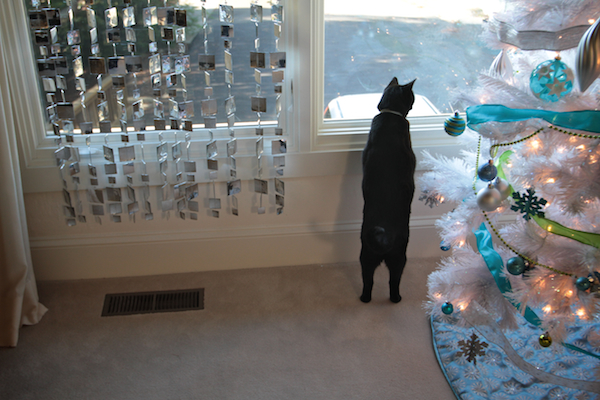 When the heater is on, magical things happen to these mirrors. My mother-in-law sent us the most amazing mirror decorations for our windows. I am in LOVE with them.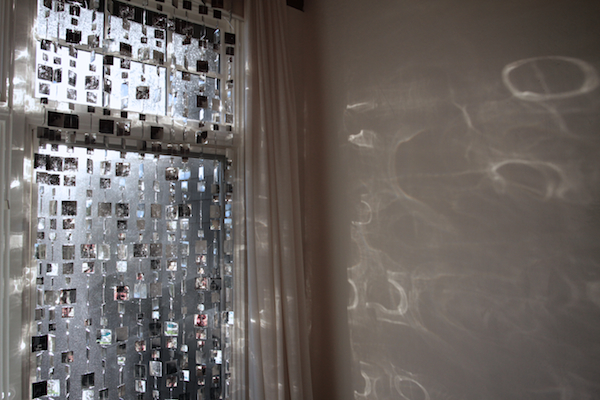 An Arnold Palmer at my old hangout.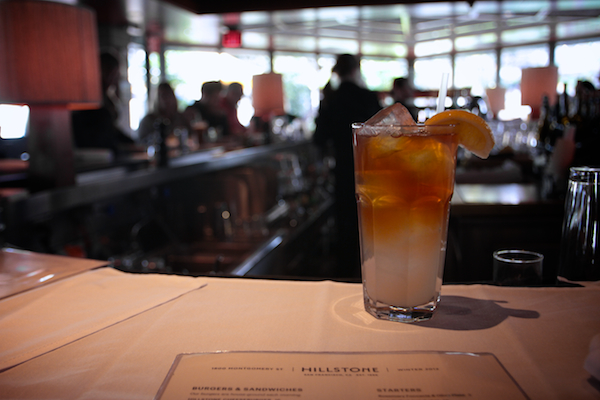 Simpsons clouds in Sausalito.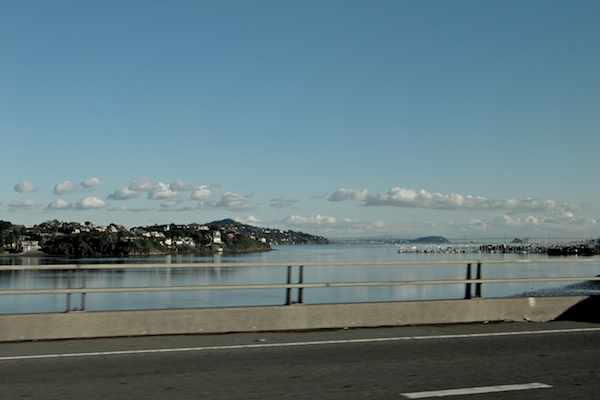 Impromptu lunch date with Casey.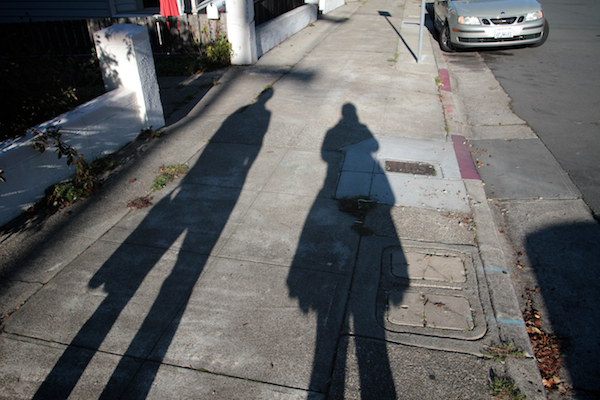 Uni has grown on me. For reals.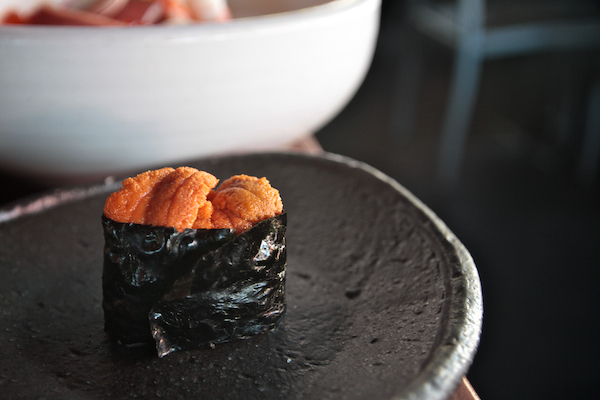 Neon skies.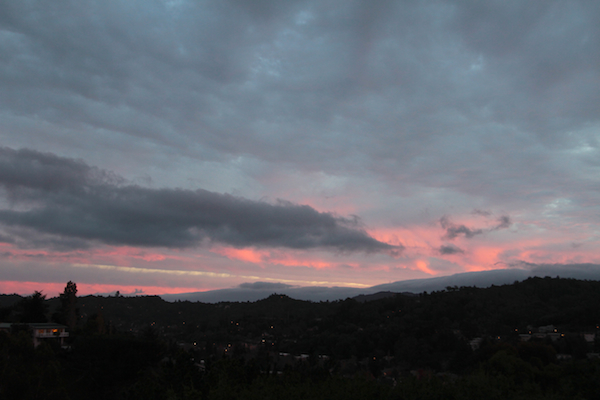 Nothing better than a nice holiday card stack to be mailed.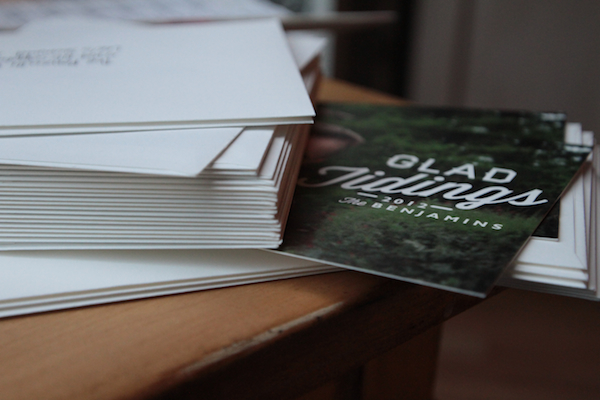 The reflections of our outside Christmas lights make it feel like we have 10 extra rows of lights.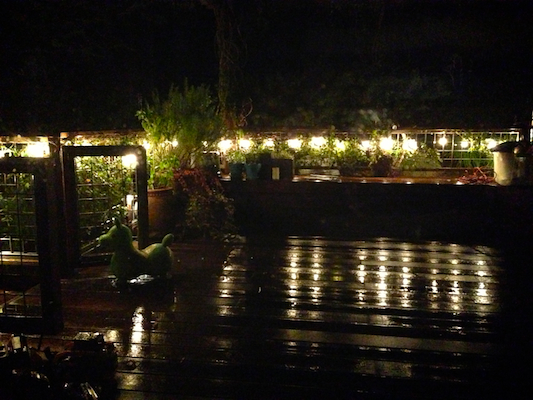 DIY demo in our family room.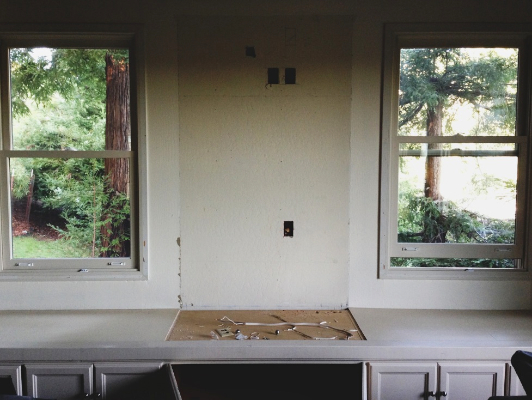 A pocket picture that I really like.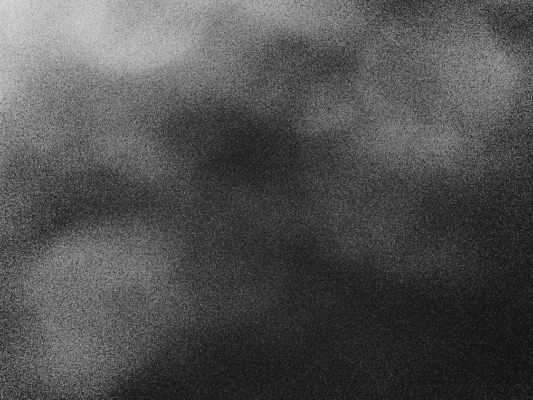 Finding blue sky on the ground.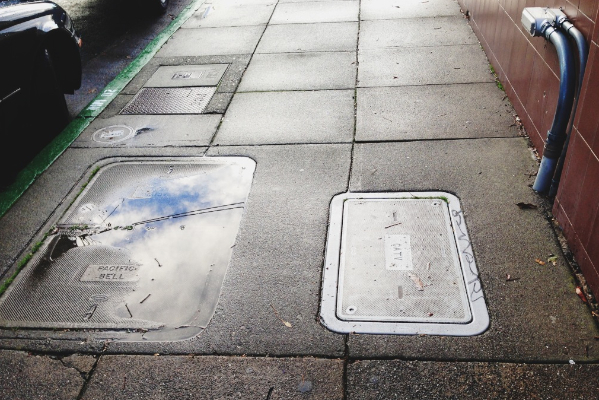 Deep in thought.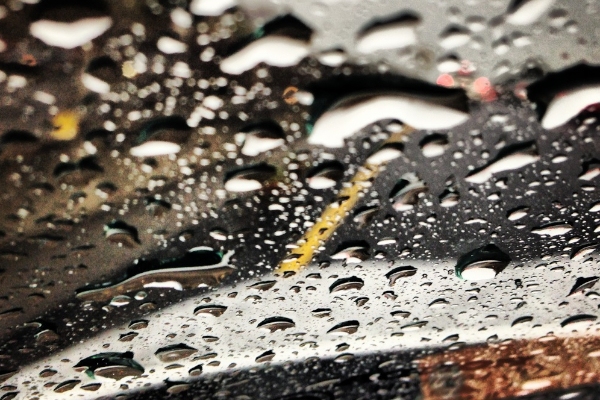 Purple Tom's.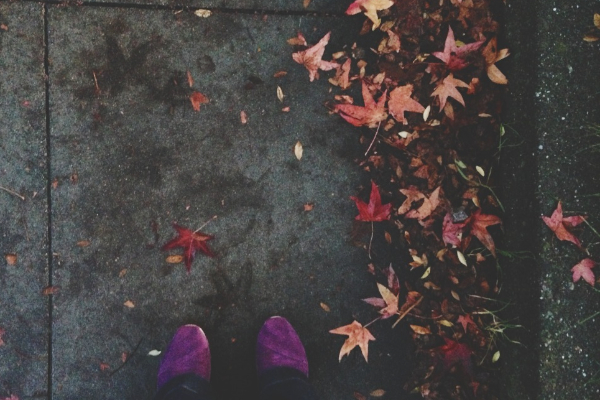 First painted room in our house. HOORAY for contrast!