Here's what this past week looked like- My Everyday Life Week 22
My sunflowers are taller than me!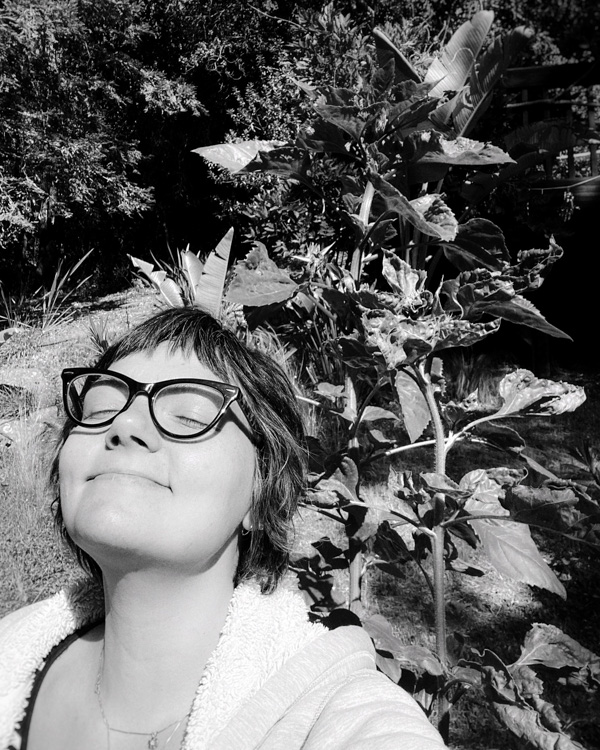 Bagel watch.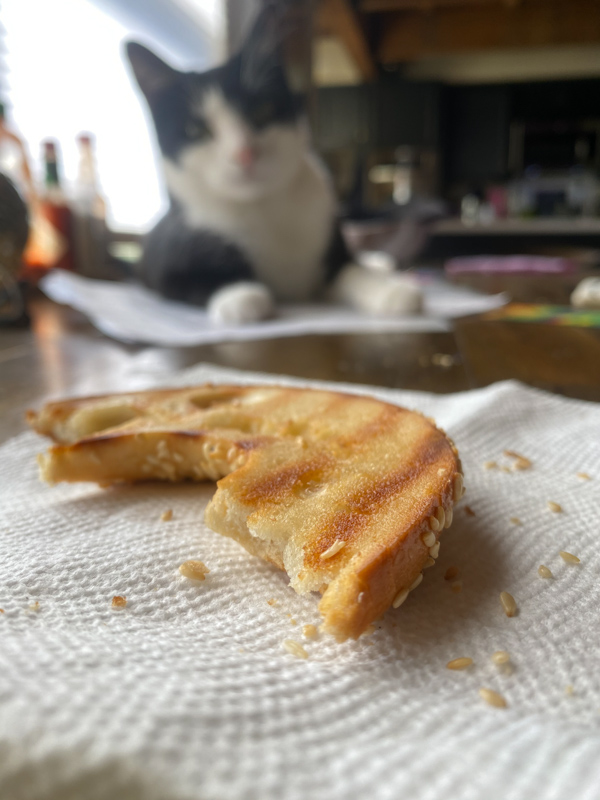 Calendula is fun to say.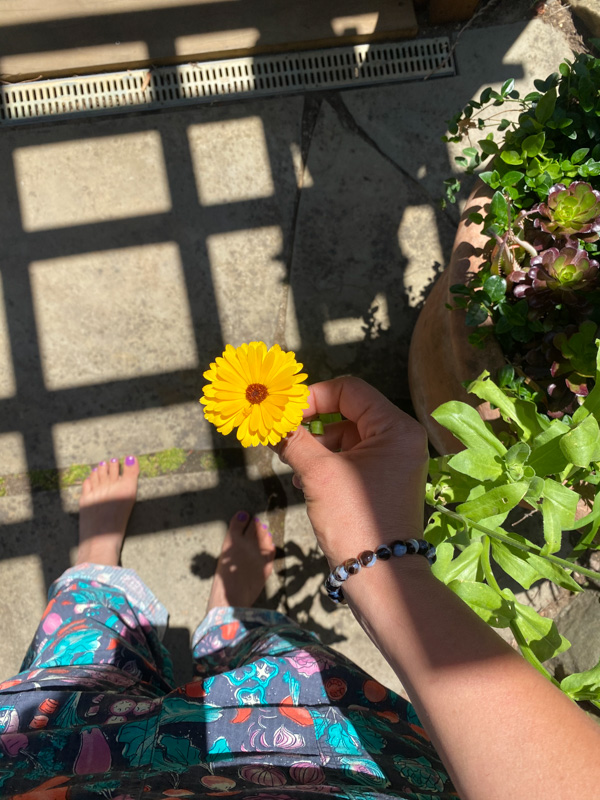 And then he slid face first into home.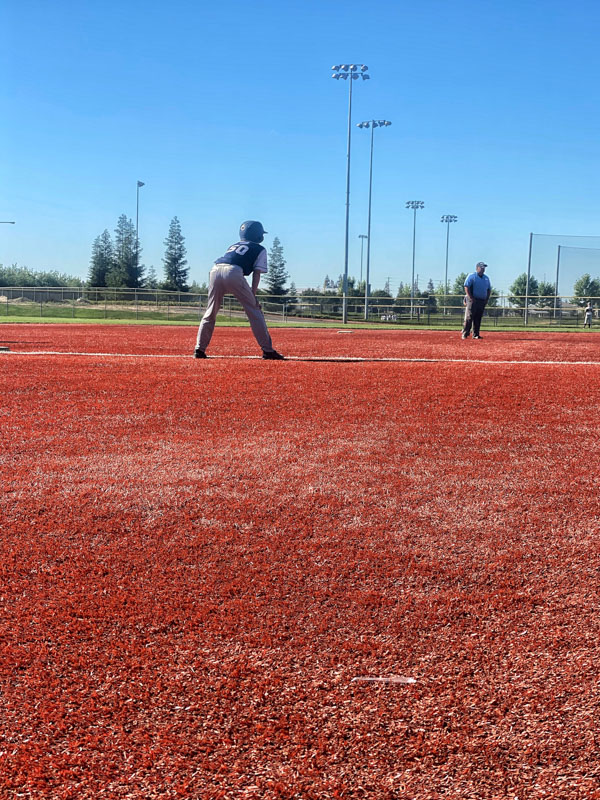 Our memorial day weekend was filled with baseball.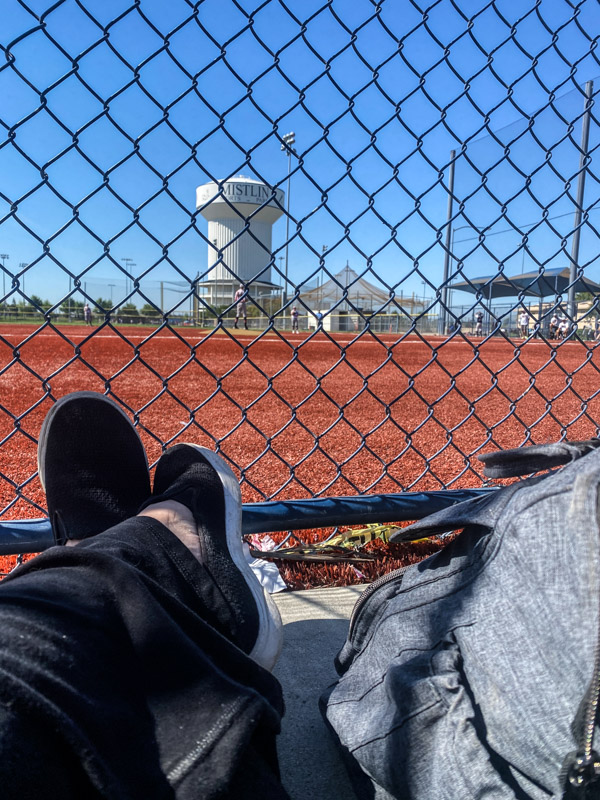 There are two cats in this photo.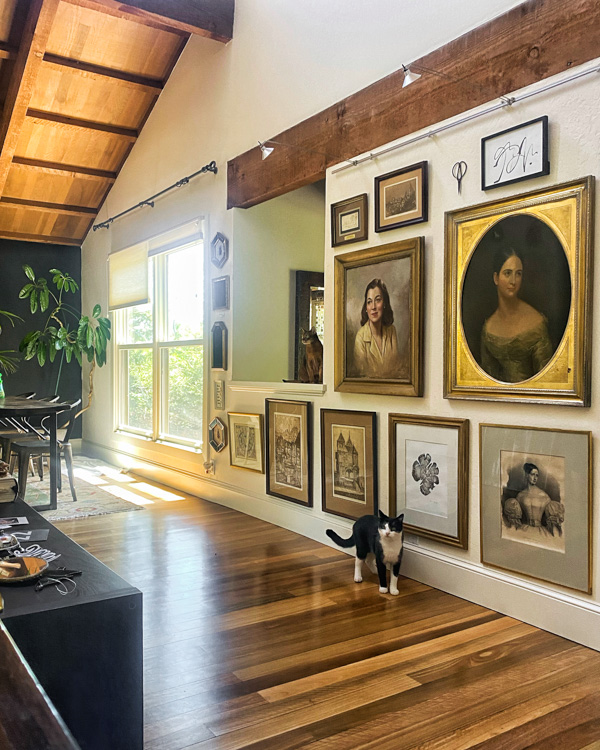 SUSHI NIGHT.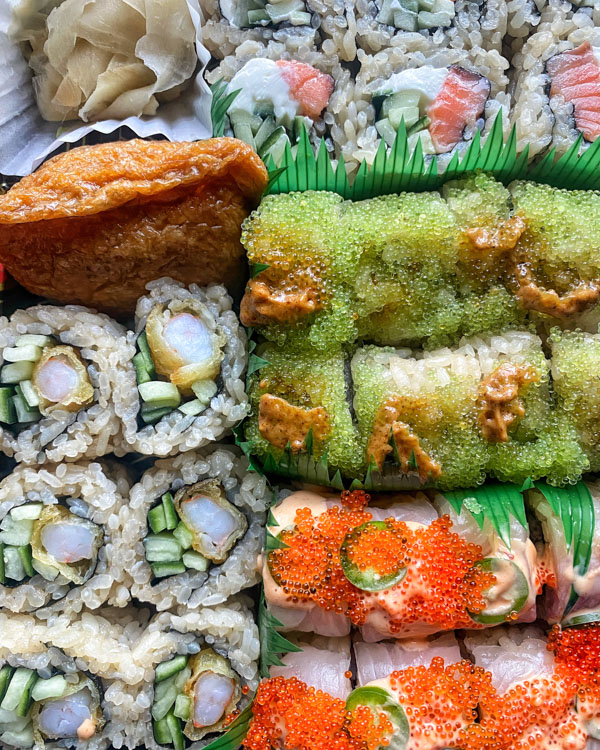 Coming soon!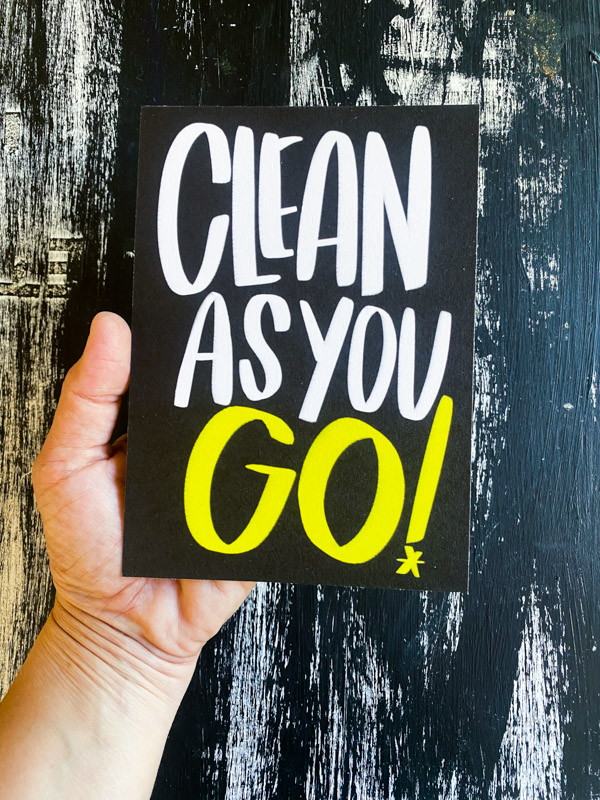 I made blueberry muffins this week. I added strawberries cuz I didn't have enough blueberries.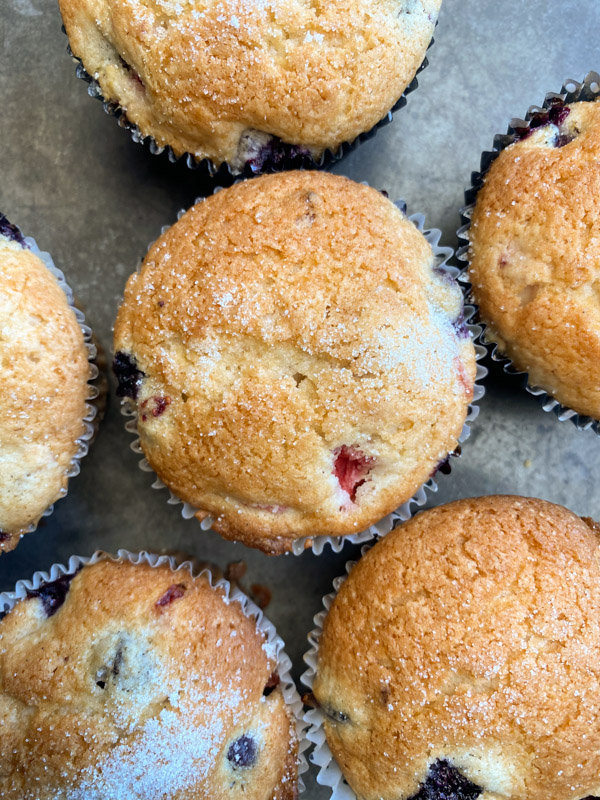 Visiting Marin Arts & Garden Center.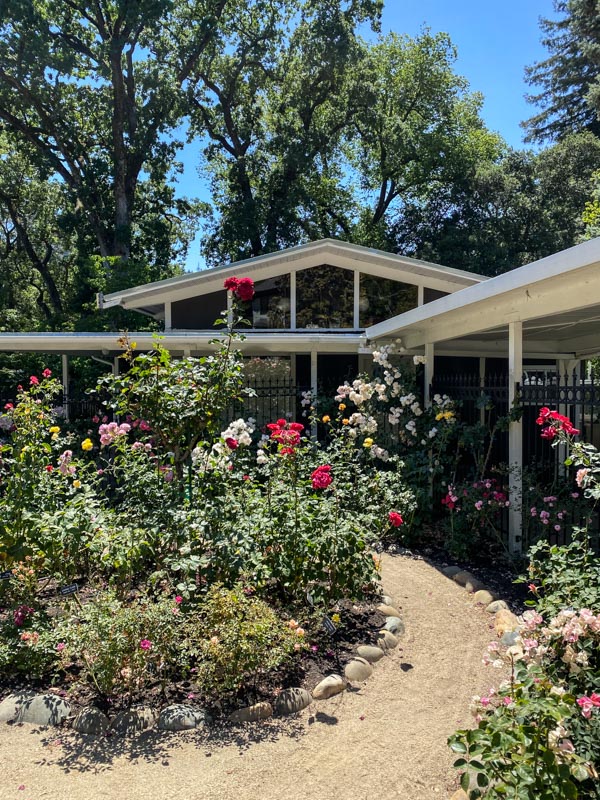 I haven't been around roses in a long time!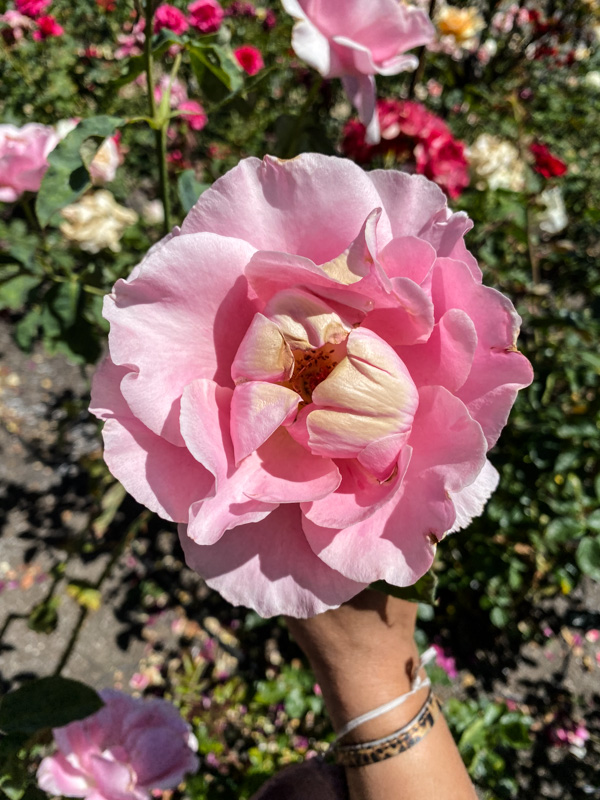 I forget how beautiful they are!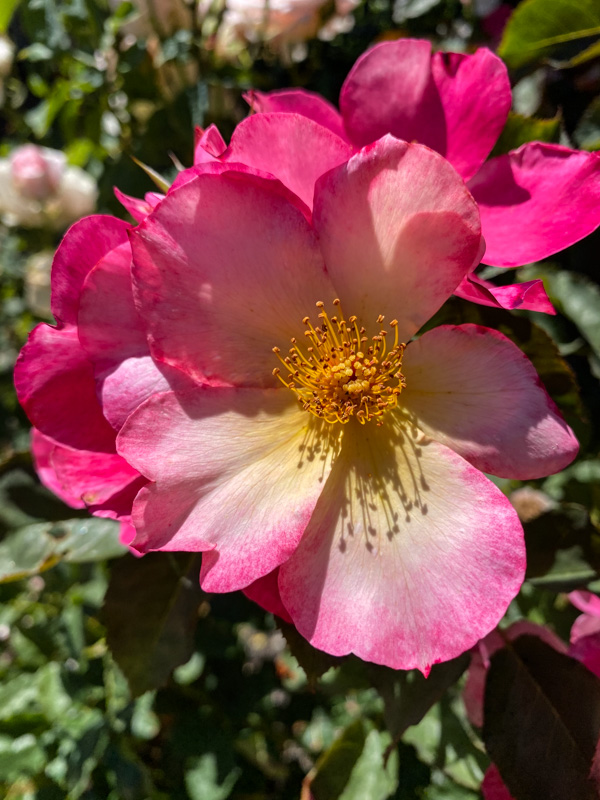 Feeling that sunshine.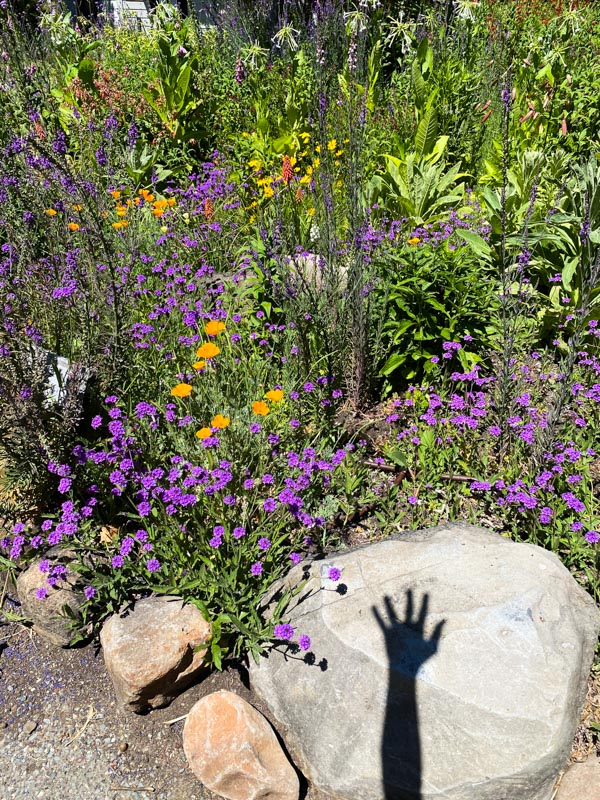 It's getting hot here!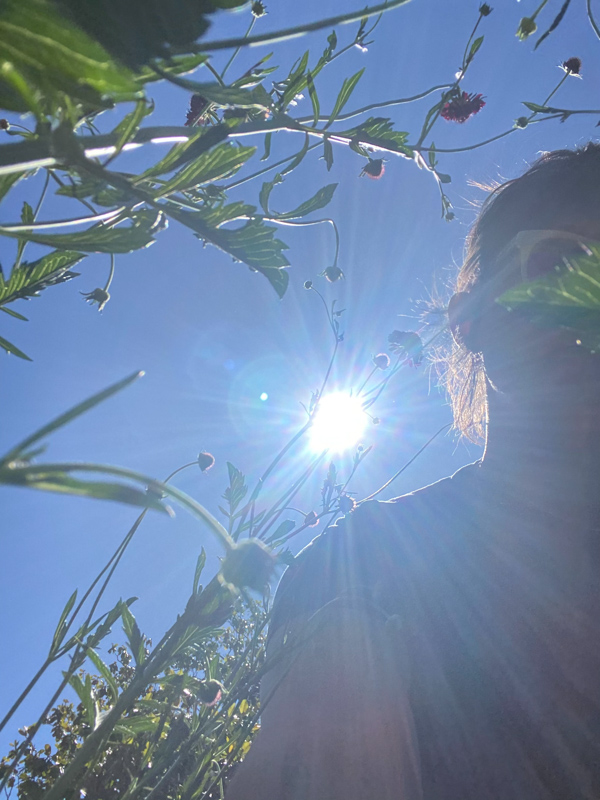 Speaking of hot, we made some good pizzas this week.
Pepperoni and basil for Cooper.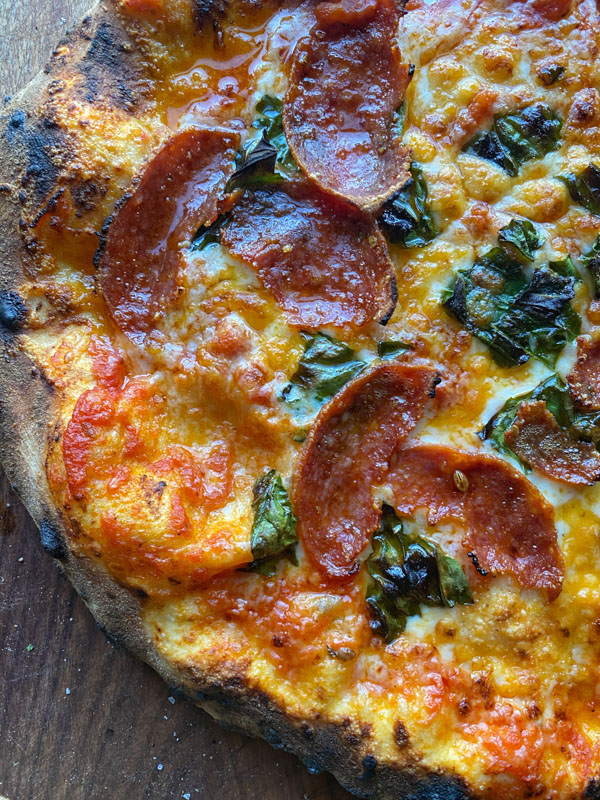 Jalapenos and pancetta with green onions.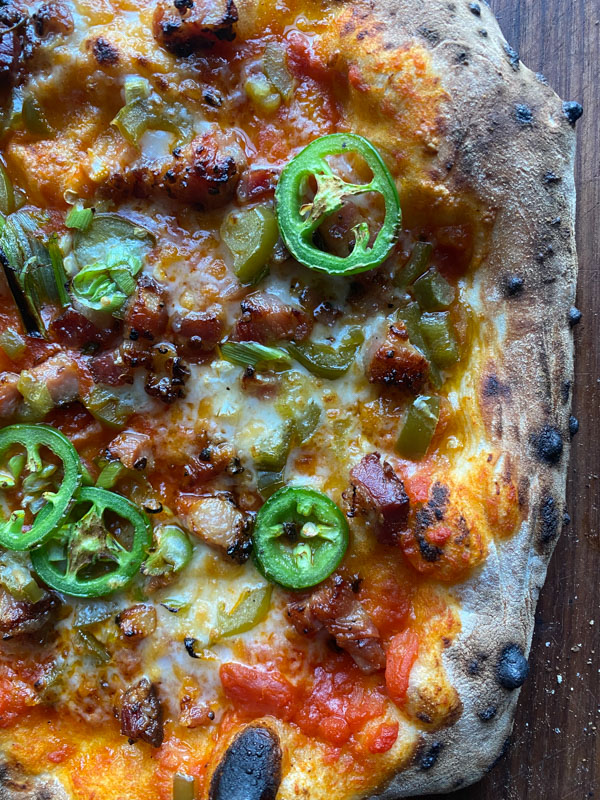 Mine was this kale, roasted garlic and cheese! It was delicious.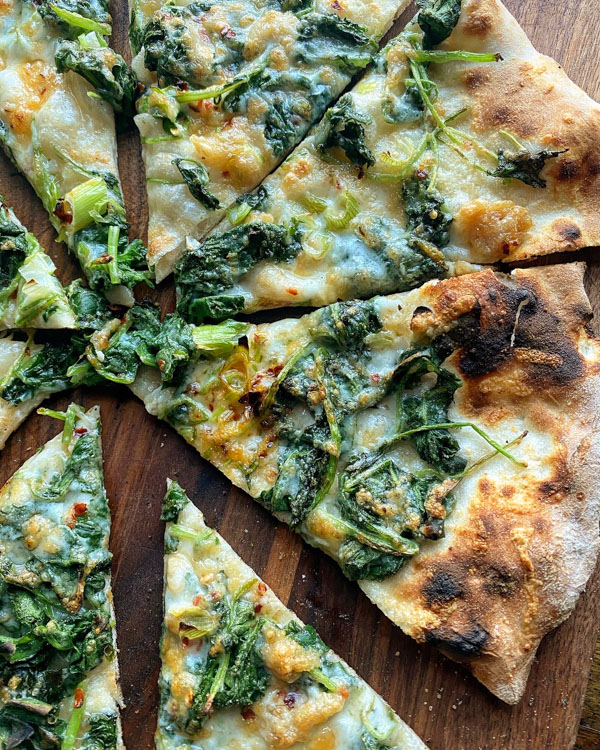 Look what I found in my garden!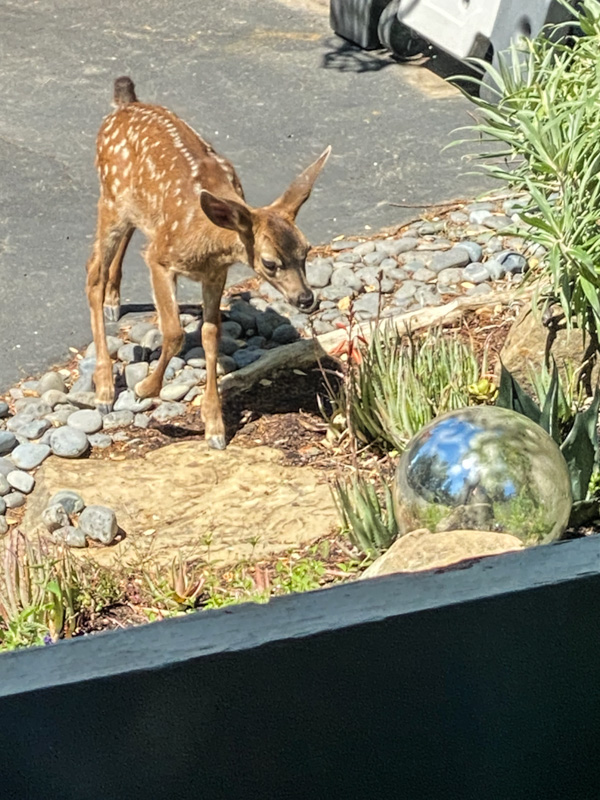 Working on my color therapy zine.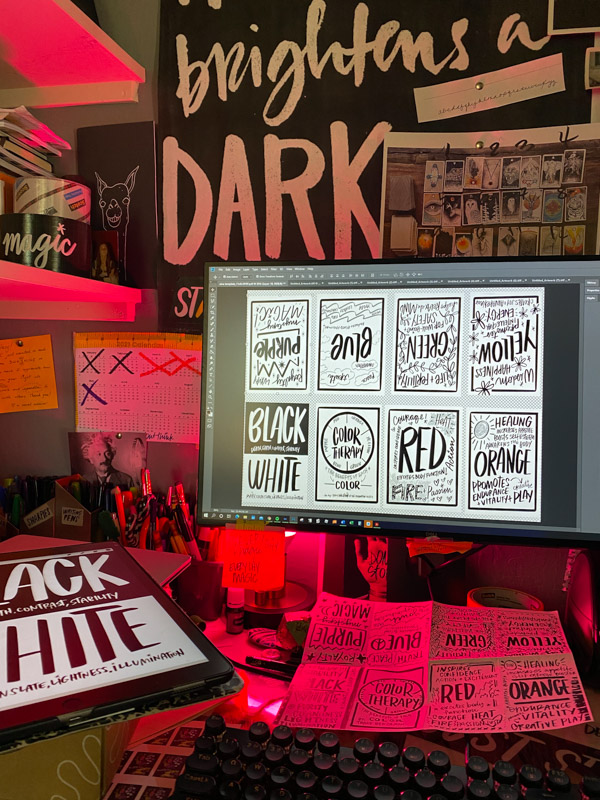 Favorite.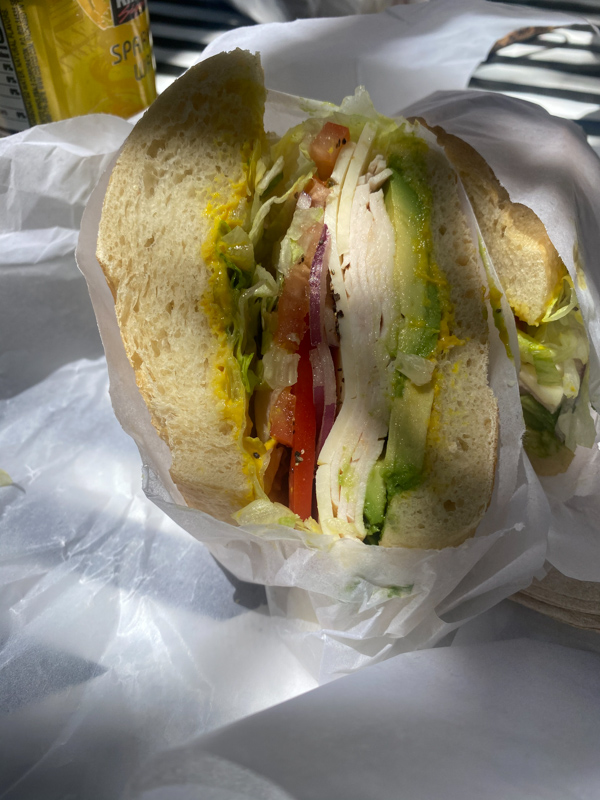 Casey and I spent so much time cleaning up the snack shack for baseball. I can't wait to take an after photo when we are done! This is the before.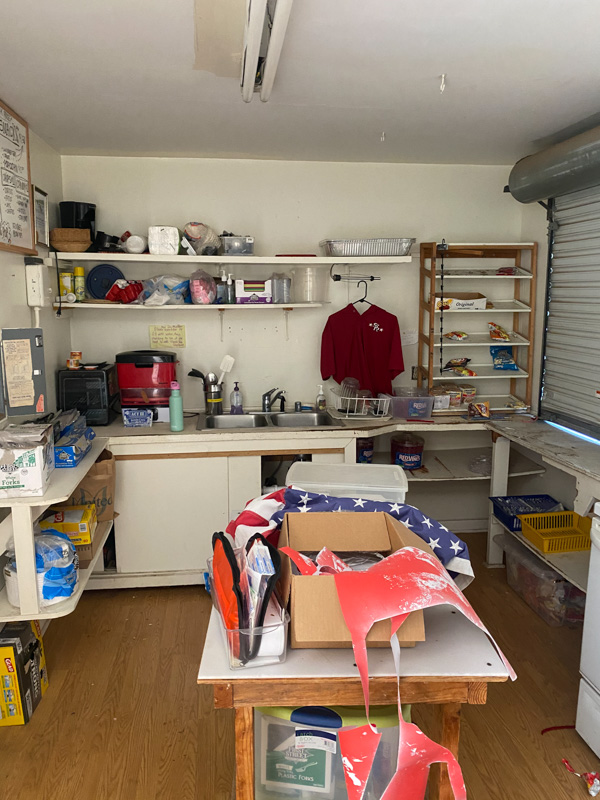 Cooper likes to rake his "zen garden" after games.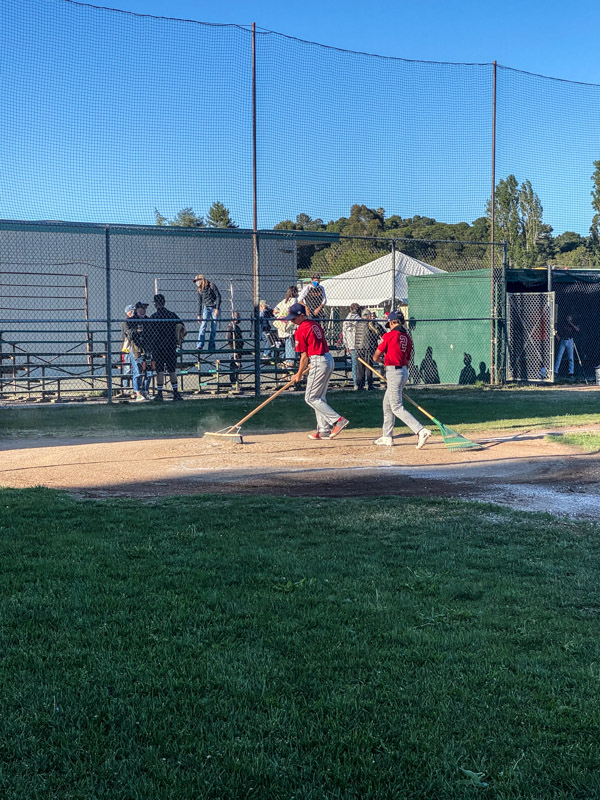 Our season as the Red Sox is over. Sigh.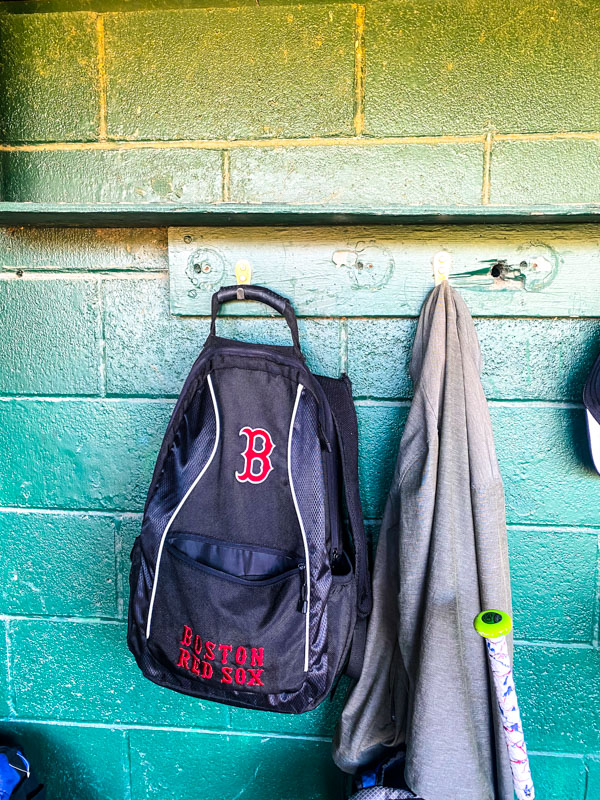 Post game fries.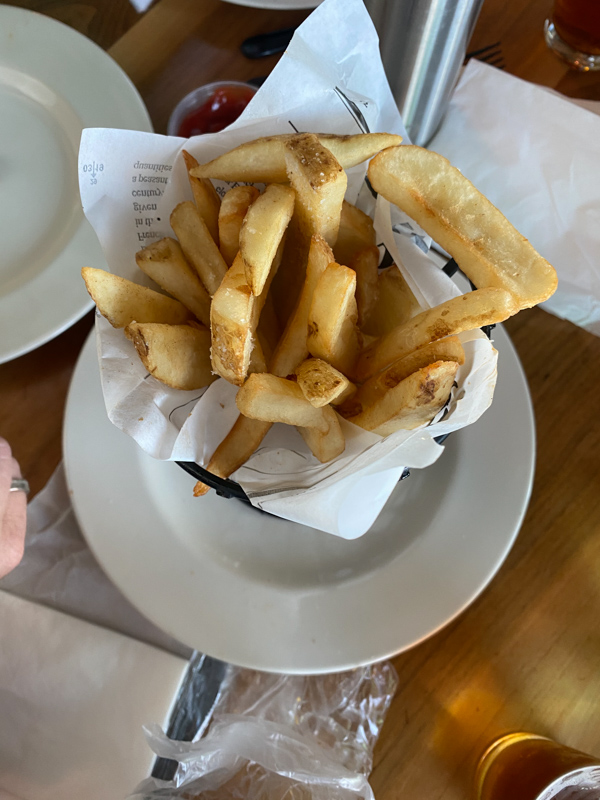 Life with cats.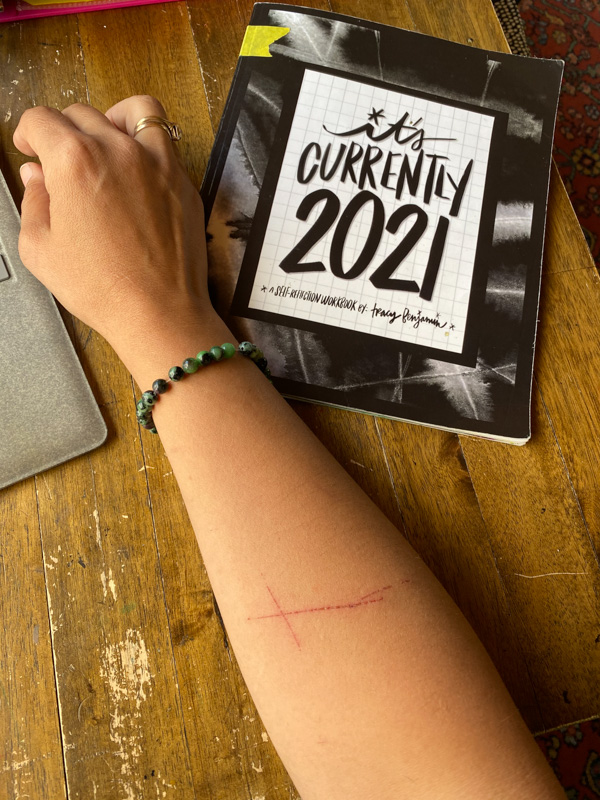 Thanks for this.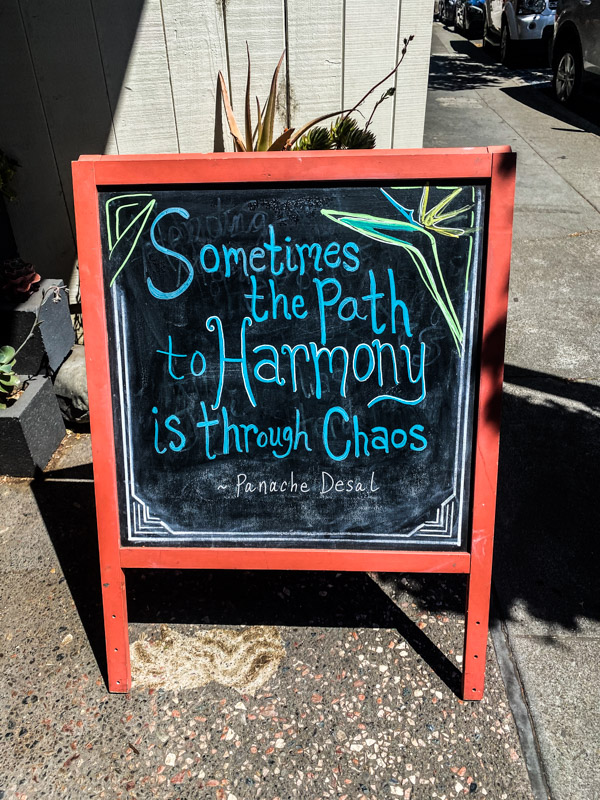 Guess who had the honor of ordering all the food for the snack shack?
THIS GIRL.
My niece spent a few nights with us this week. It was nice to grill and eat outside!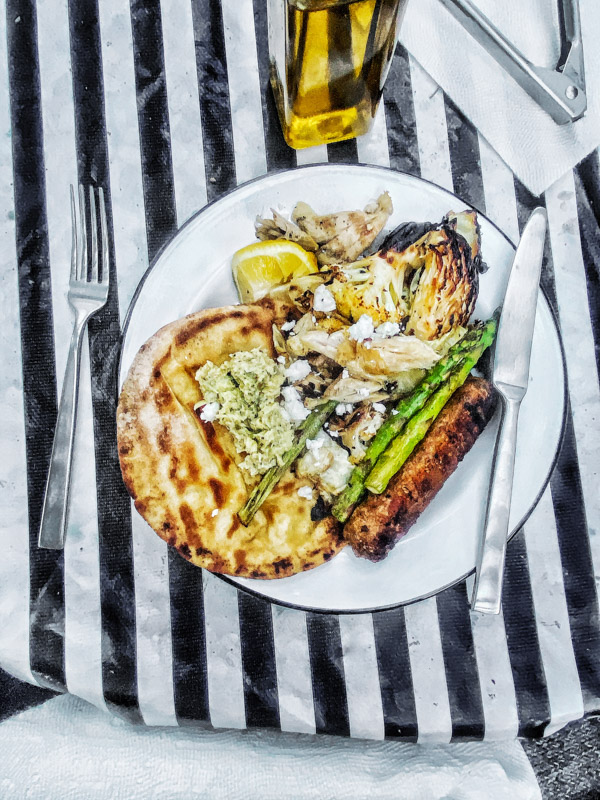 I found a yearbook and read inside.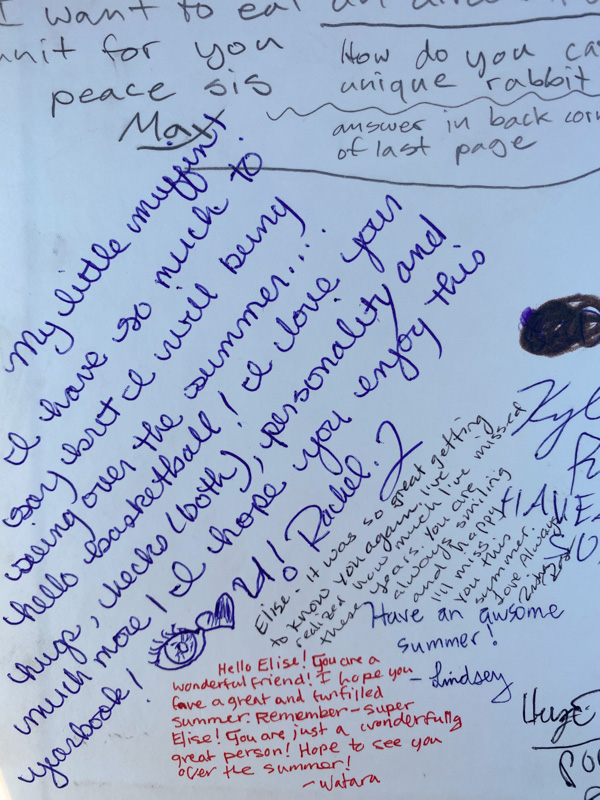 Salad with Heather.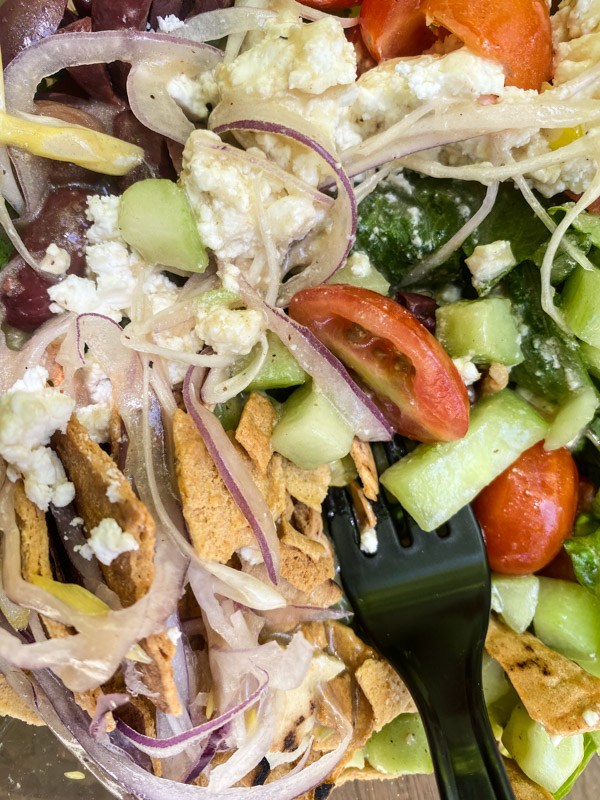 Caught them being good.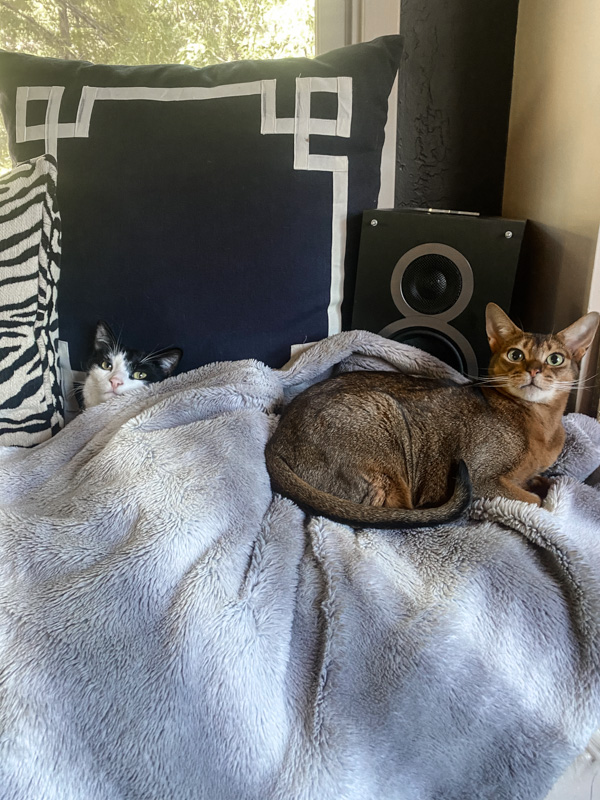 My bougs!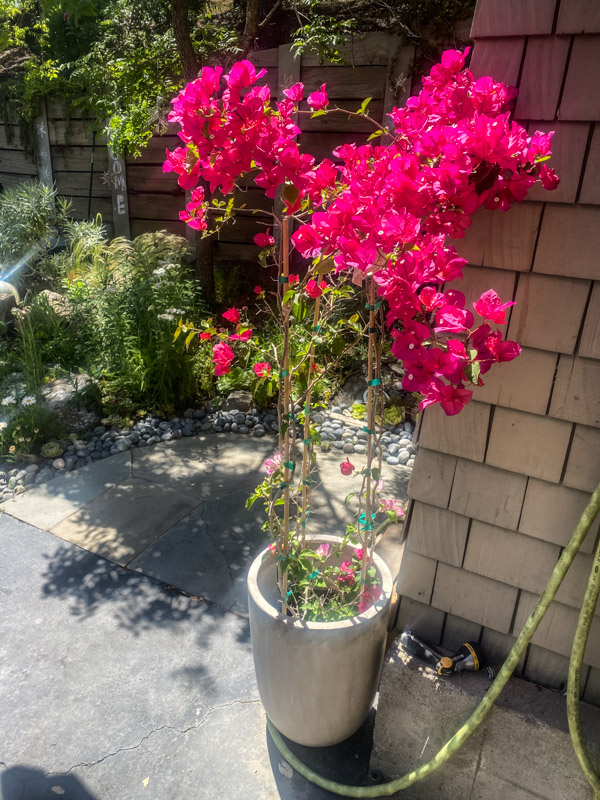 I'm aware that my grocery delivery didn't have my name on it.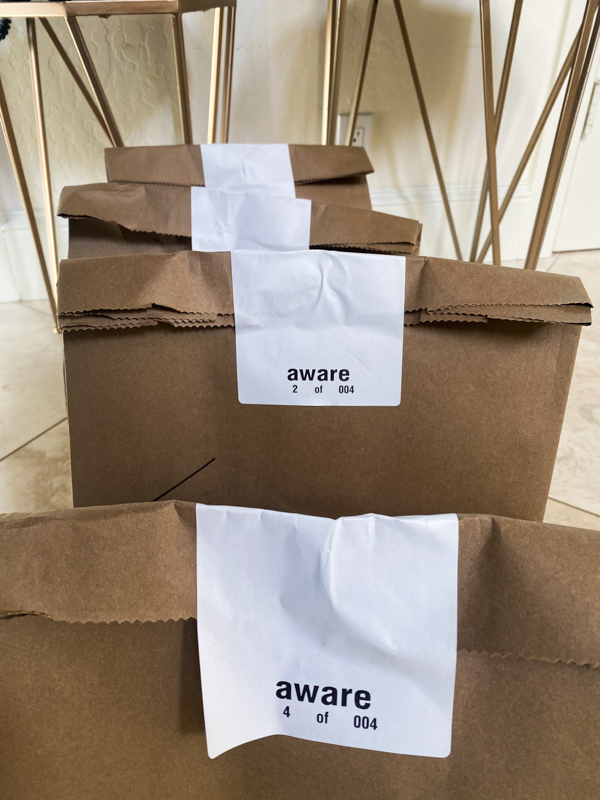 Baseball team pool party!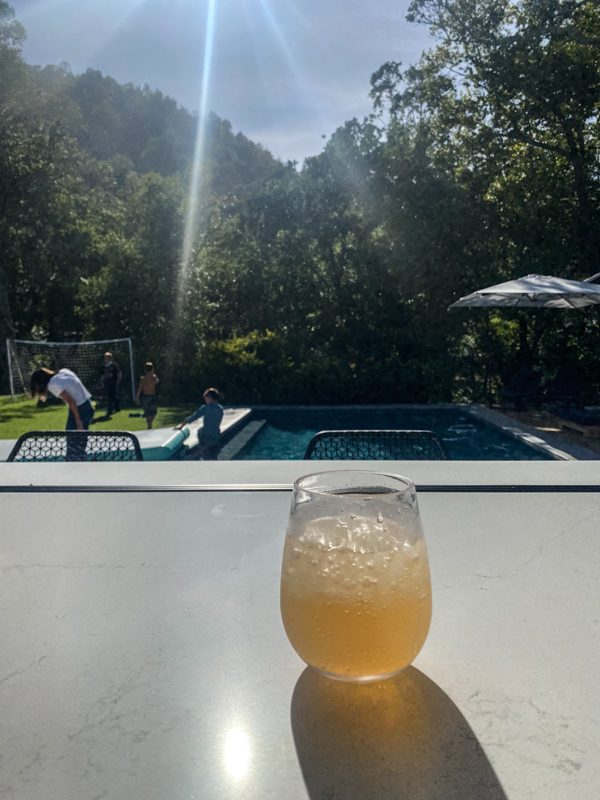 So fun to see the team together off the field.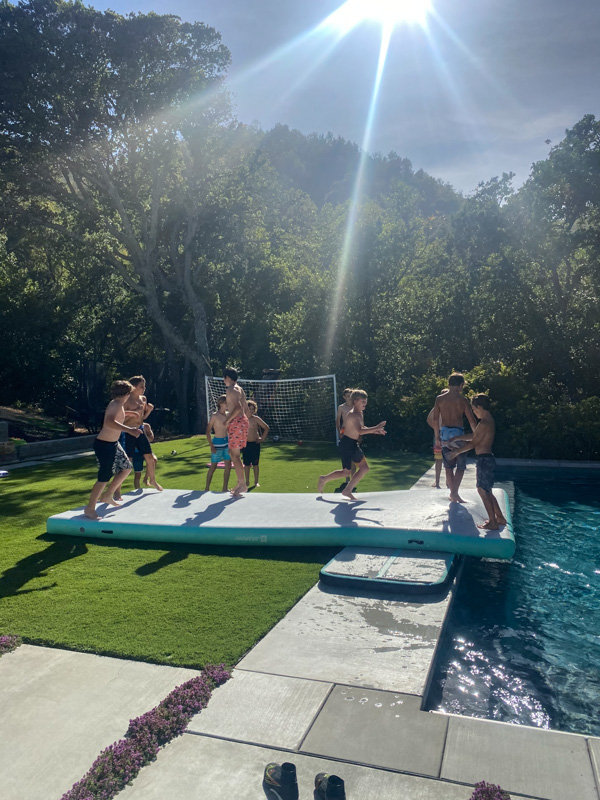 The magic of swimming pools.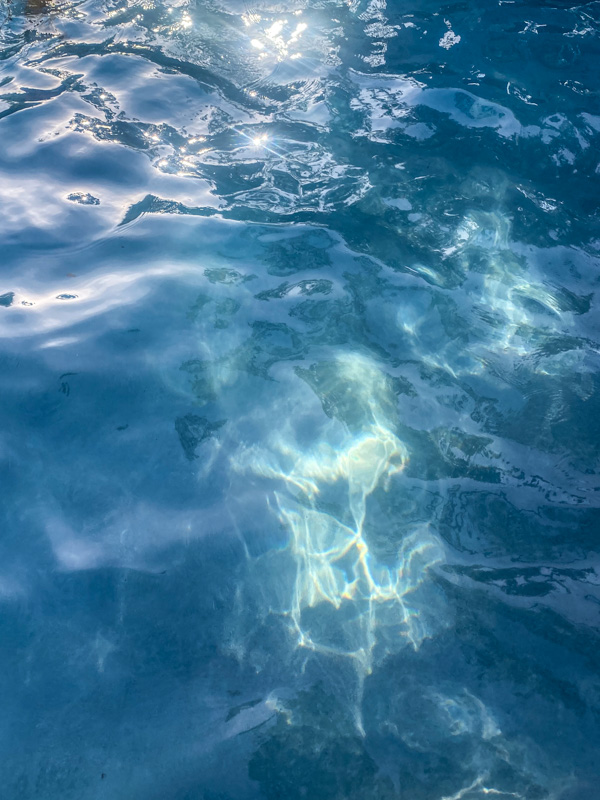 A nice respite.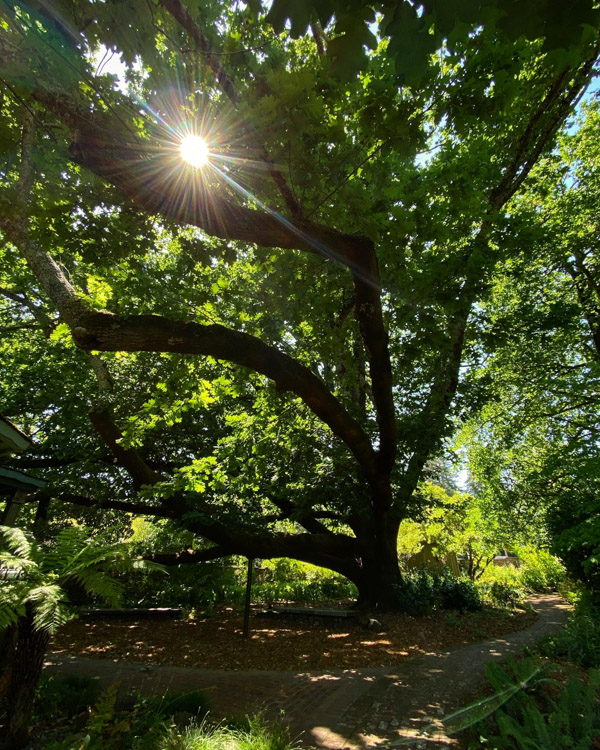 Currently May on the bleachers.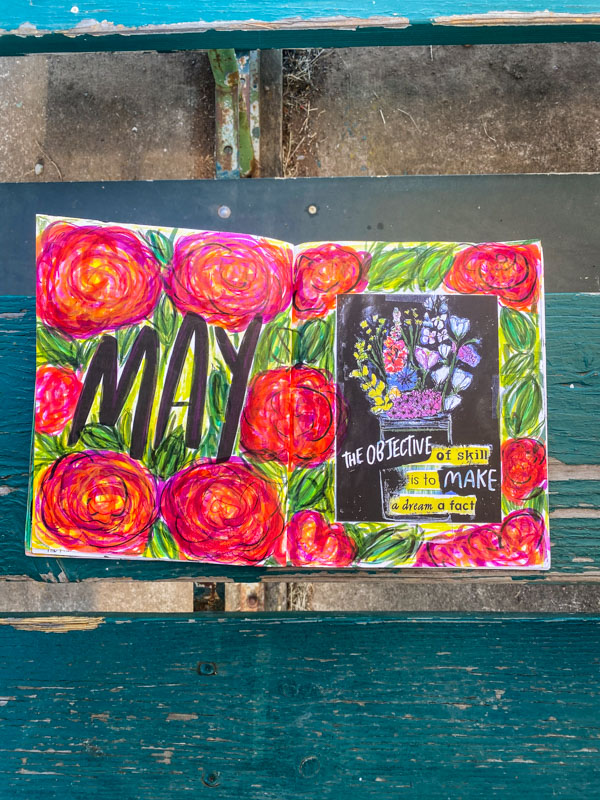 Thanks for reading Shutterbean! If you'd like to check out more of my everyday life, follow me on Instagram and be sure to keep in touch via Facebook, Twitter, Bloglovin, Pinterest, or subscribe via email to get new posts delivered to your inbox.