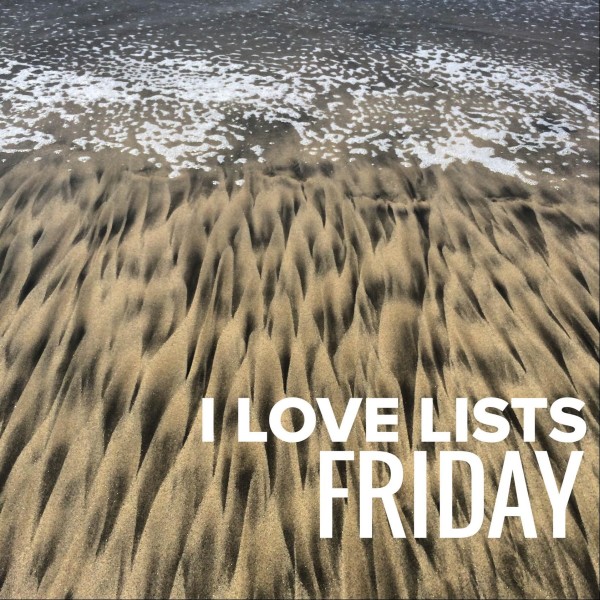 Did you catch the latest Joy the Baker Podcast? Joy has a ghost in her building and I accidentally mention Devil with a Blue Dress On. MY BAD. We also talk about blog burnout and my aching back! Good times. Good times.
My friend Danielle started a new series on her blog called  A Few Last Things. I'm the first person she interviewed. Check it out!
Another interview! This one is for Honestly Yum. Can you guess what I chose between wine, a cocktail or a cappuccino??  Thanks for including me on the Sites You Love!

Currently Craving made my Crispy Smashed Potatoes
Tangerine Canteen was inspired by my Taco Night Party from waaaaay back when.