Here's what this past week looked like- My Everyday LIfe Week 46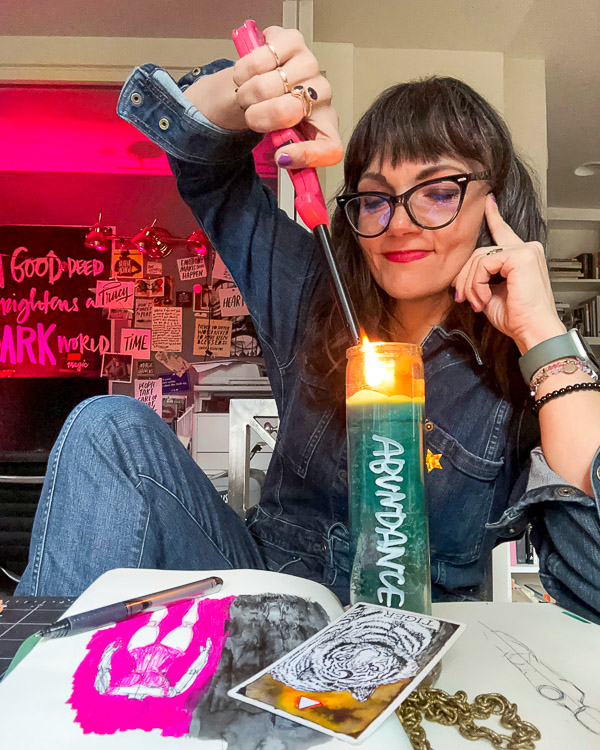 I made some candles this week.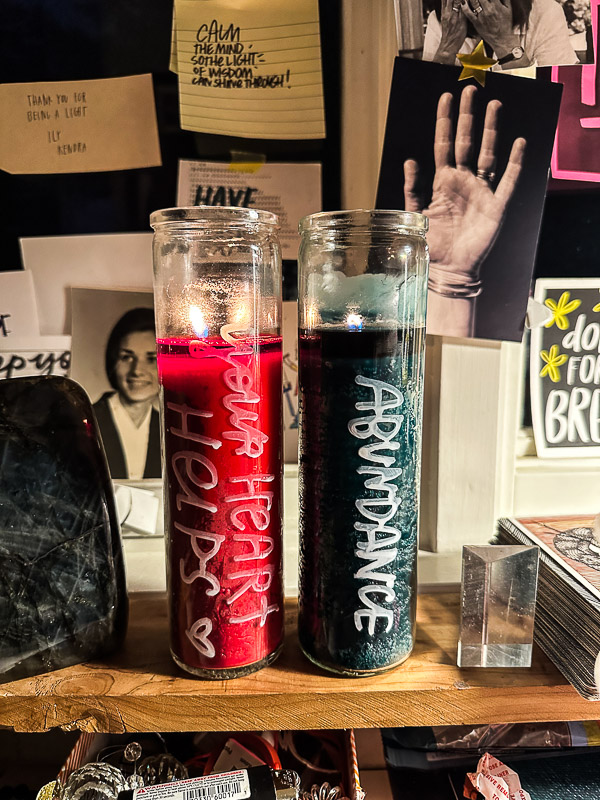 Hike with Lisa.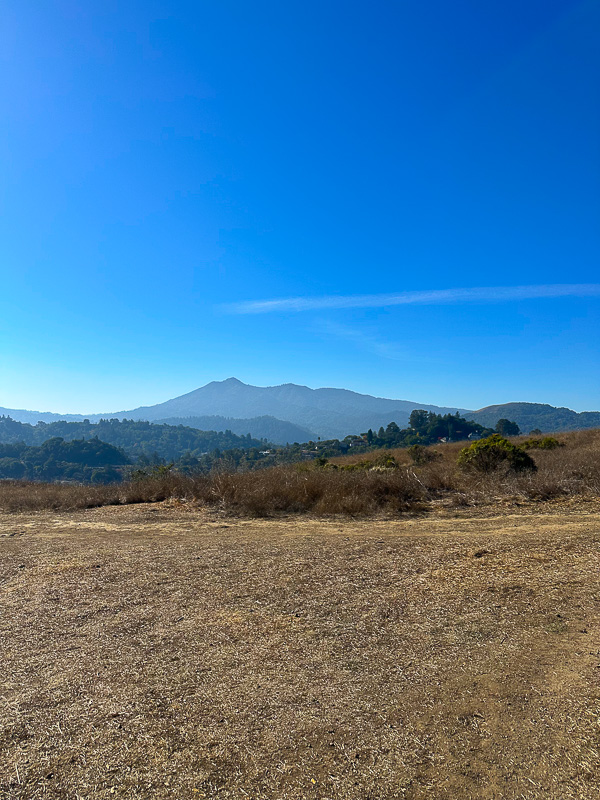 It was a crisp Sunday morning!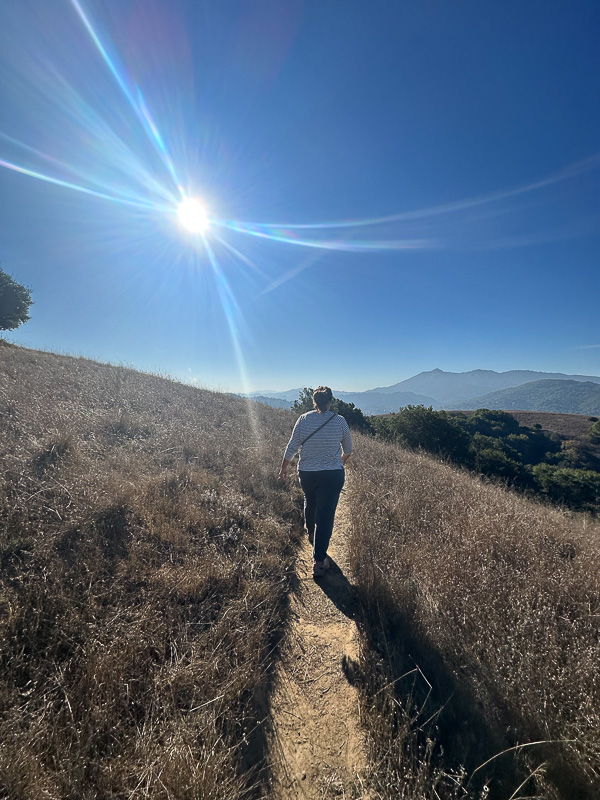 Leaf party.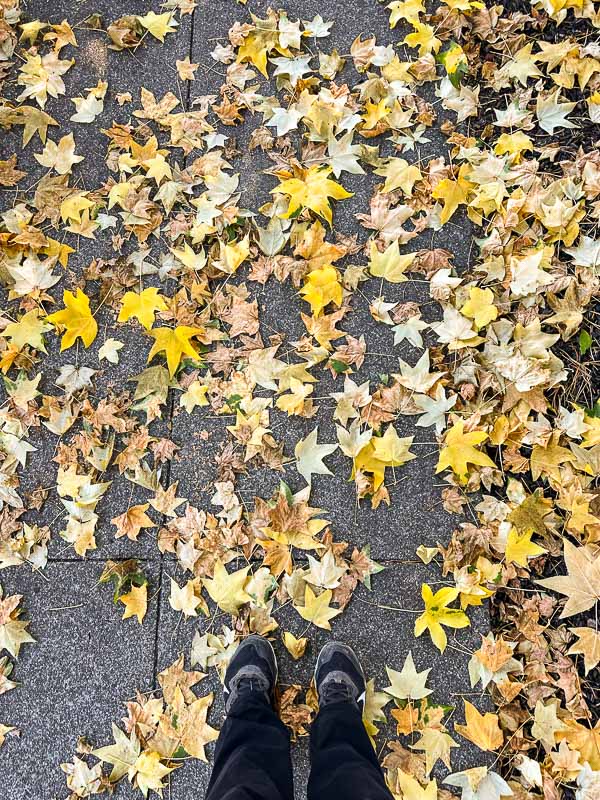 Yoga buddy.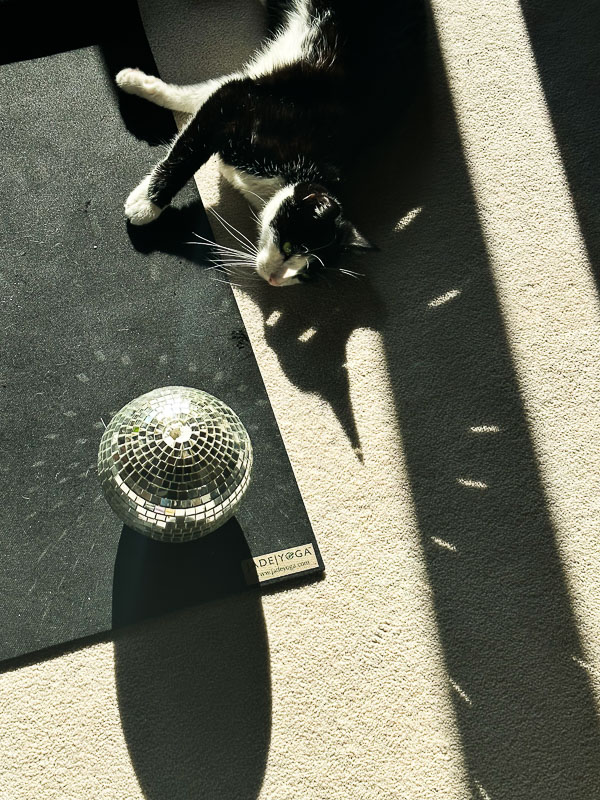 Fridge cleanout!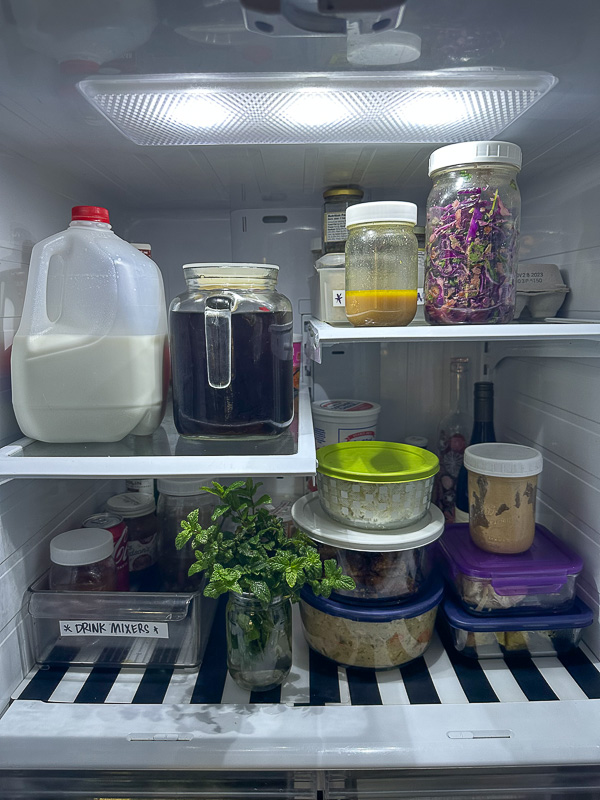 Brought some lemon blossoms into my bathroom.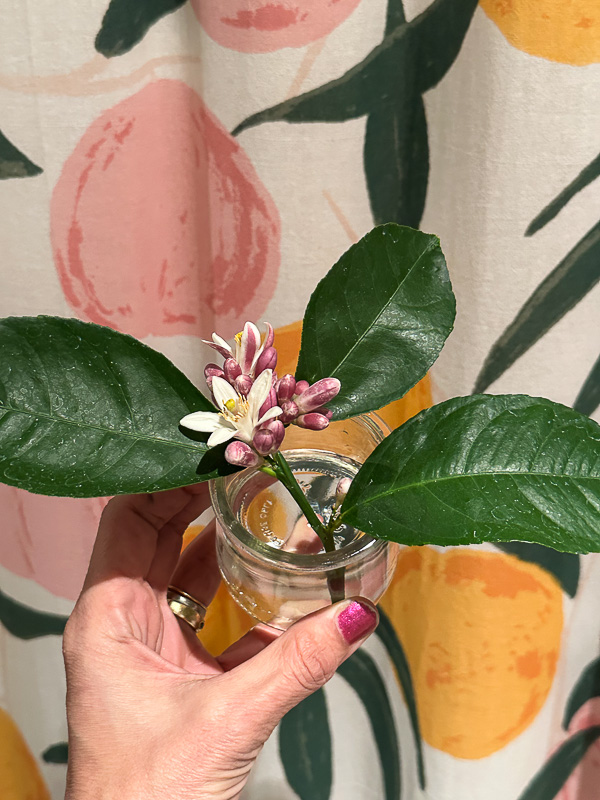 Taking photos of older pages in my Hobonichi Techo.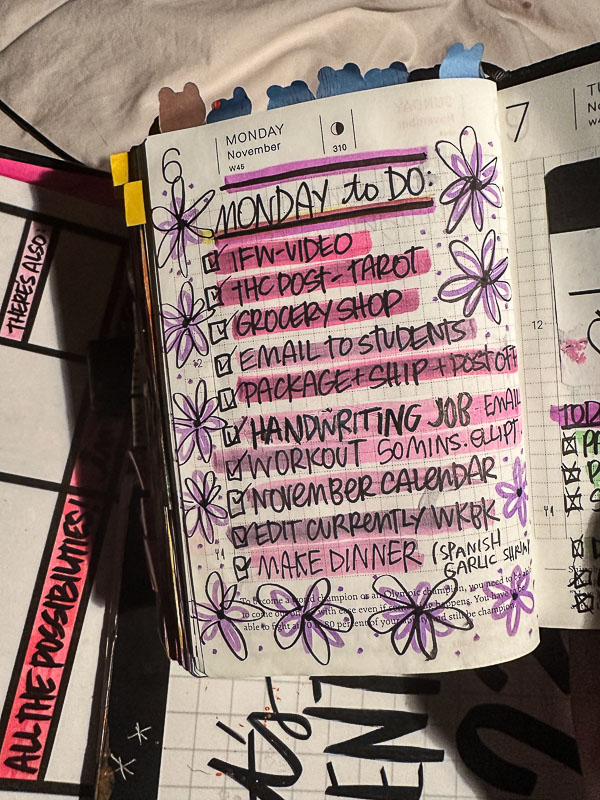 A postcard from Singapore!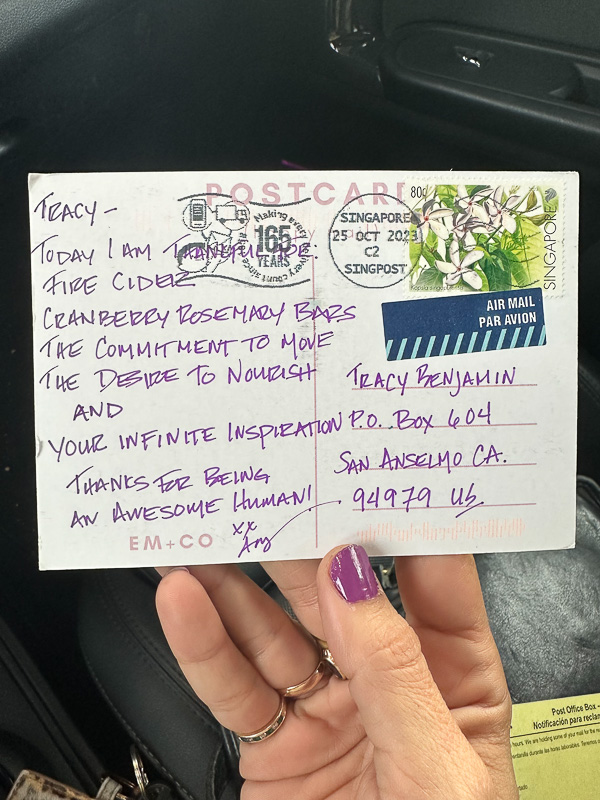 Made a batch of Curry Coconut Chicken Soup this week! This time with carrots.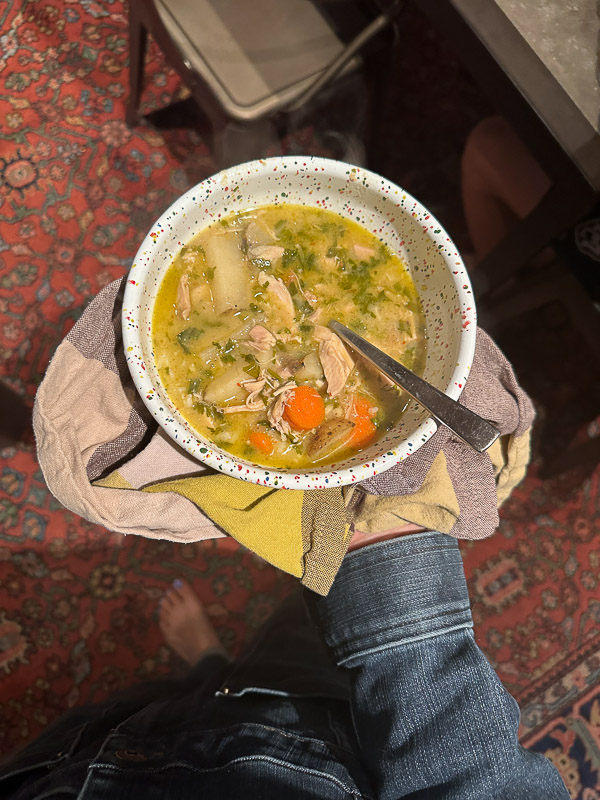 So good for lunch and dinner!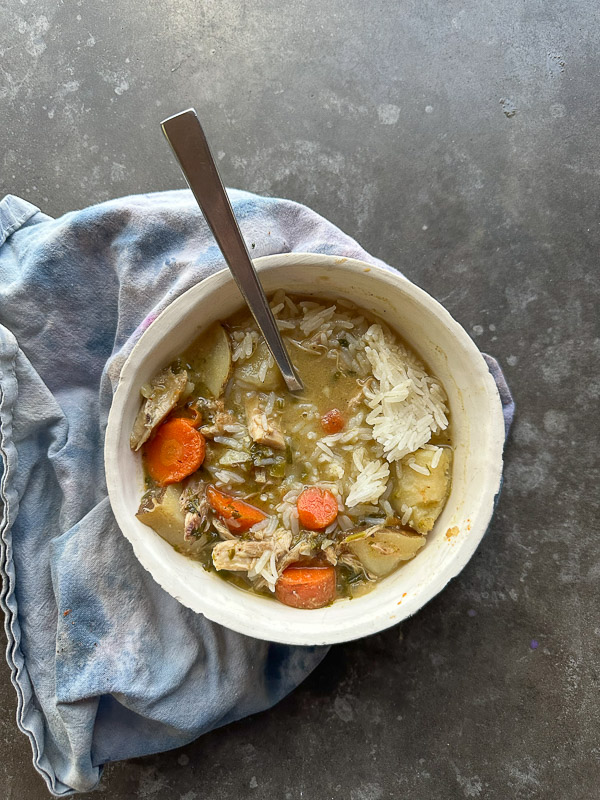 Arugula and parmesan in my eggs, roasted delicata squash and a hash brown.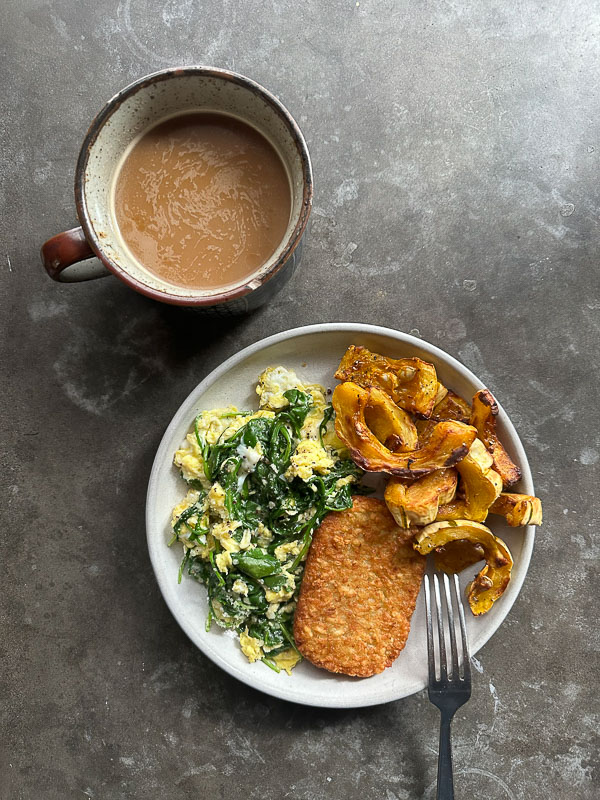 Adapted this salad and toss in some rotisserie chicken.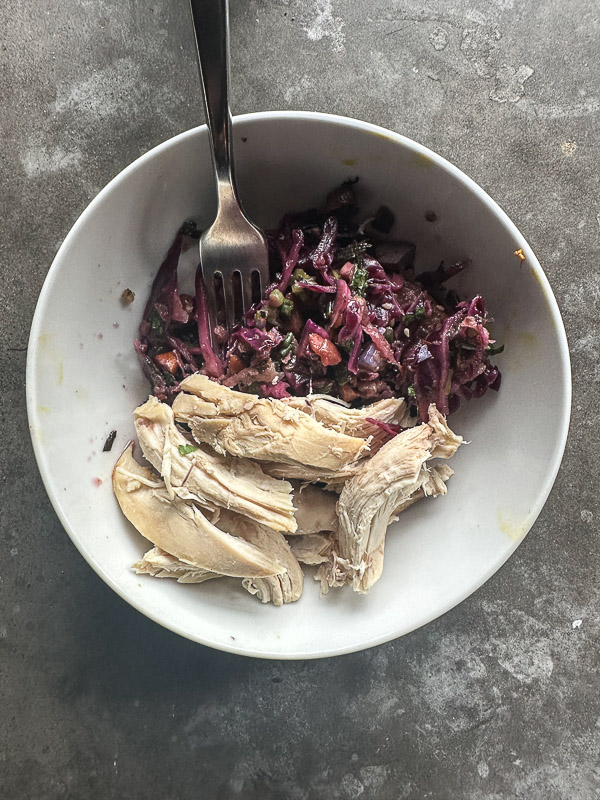 Rotisserie chicken, arugula, potatoes and honey mustard dressing.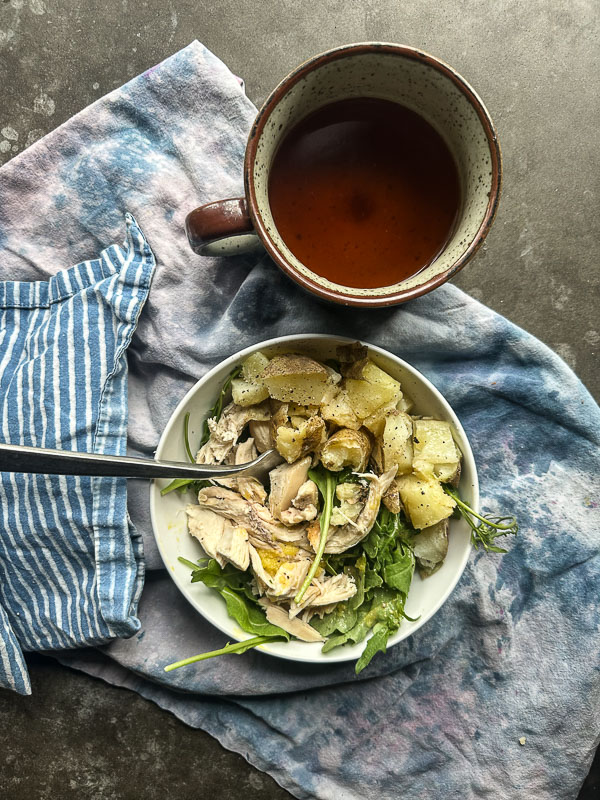 Baked Apples with Oat Crumble made it into my meal prep this week.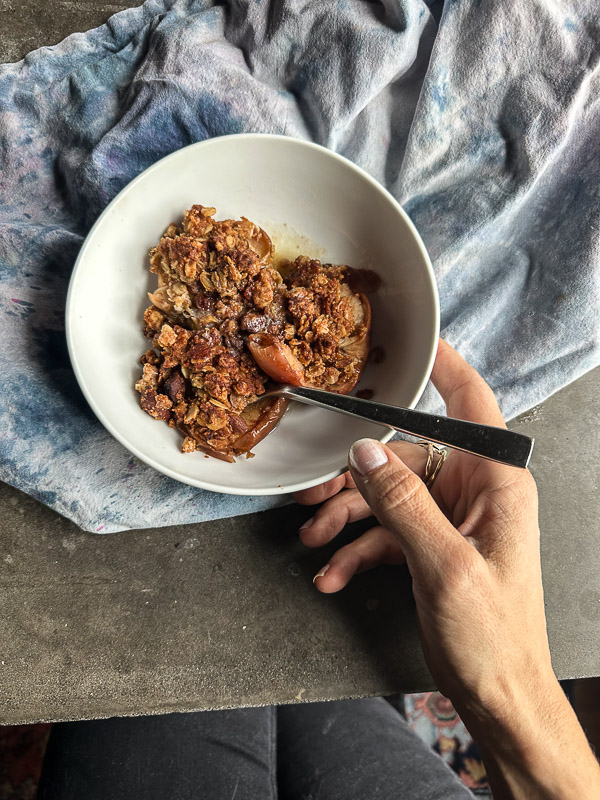 Apple with my favorite almond butter.
Mom! Get a picture of this.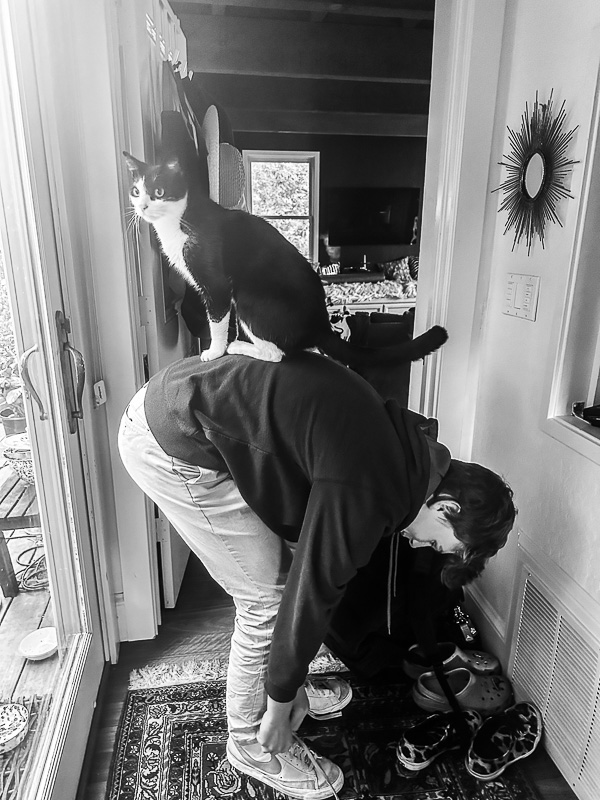 Ran out of coffee. Got coffee.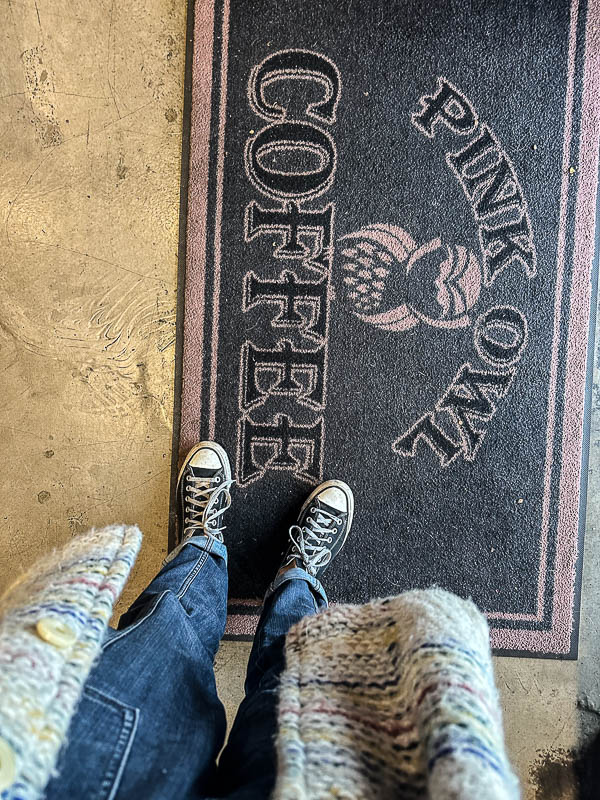 Scooping out a pumpkin.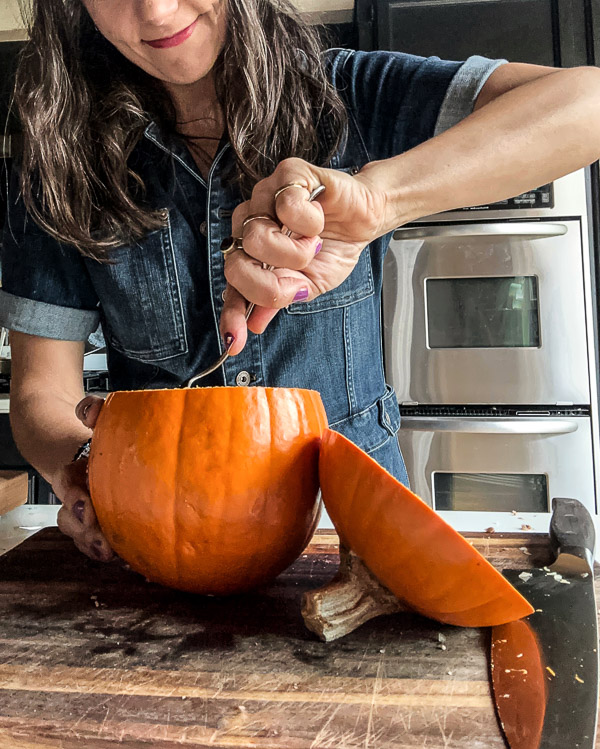 For this recipe! Cheesy Mushroom Baked Pumpkin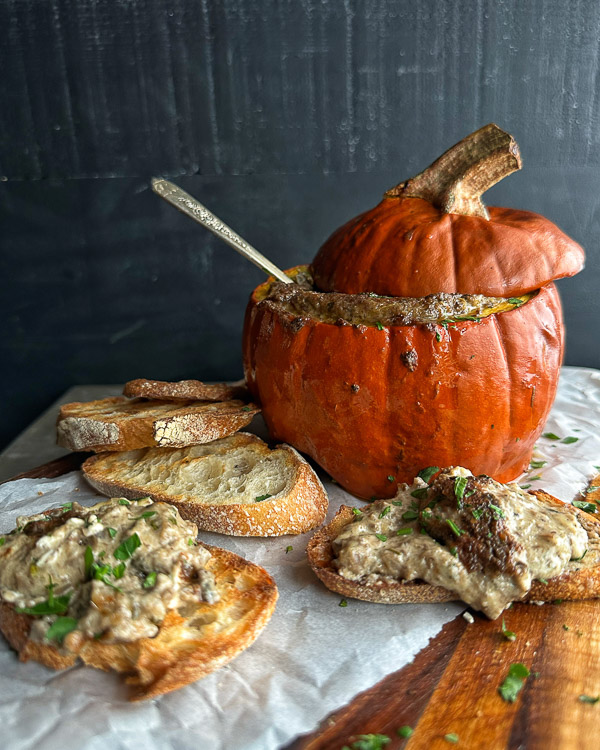 If you can hold on, life gets so much bigger. – something MC said <3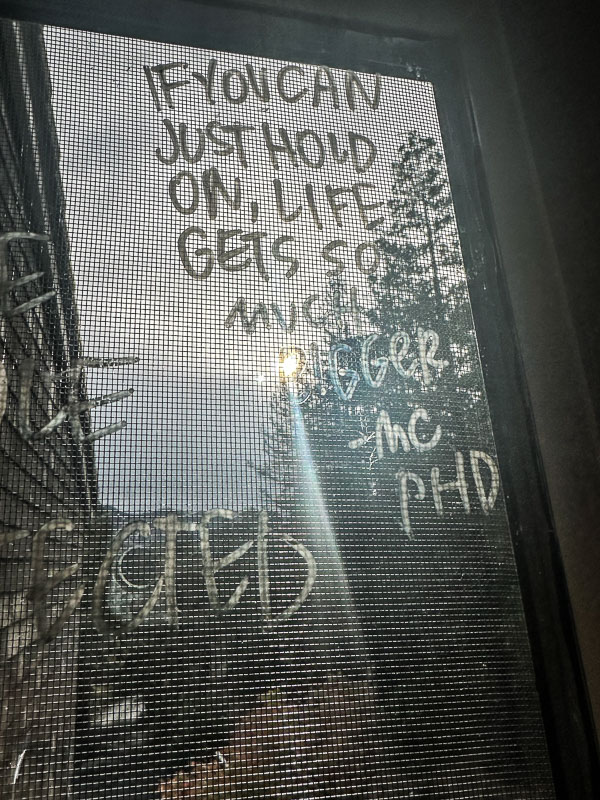 Orange truck!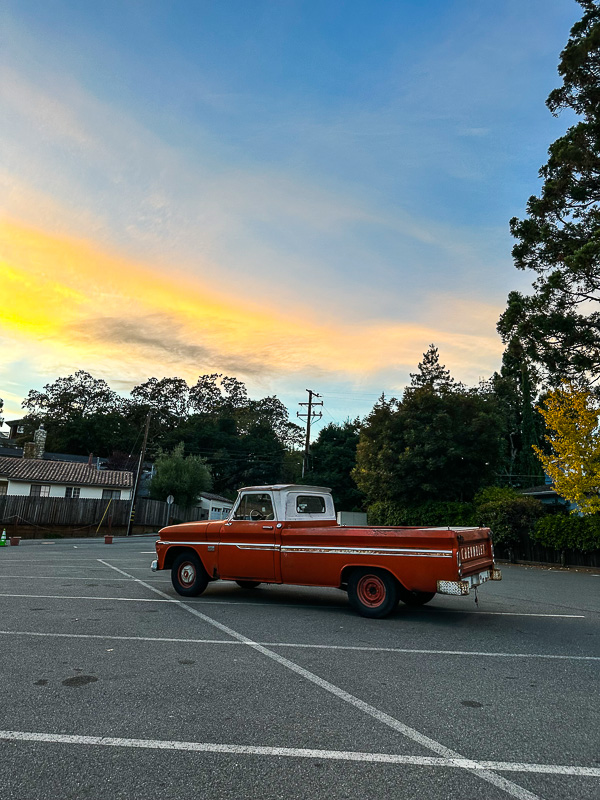 Cooper had a school assignment to make dinner for the family!!
I had him map out his plan.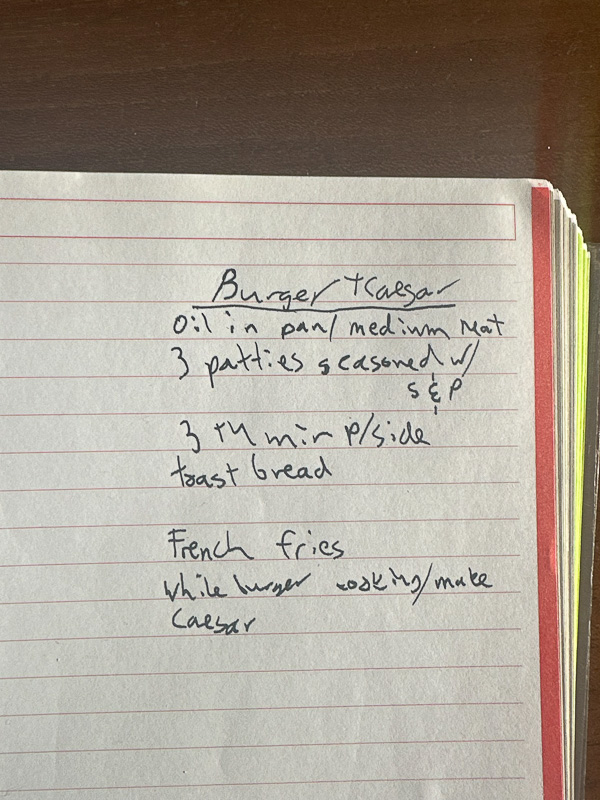 It was fun watching him in the kitchen.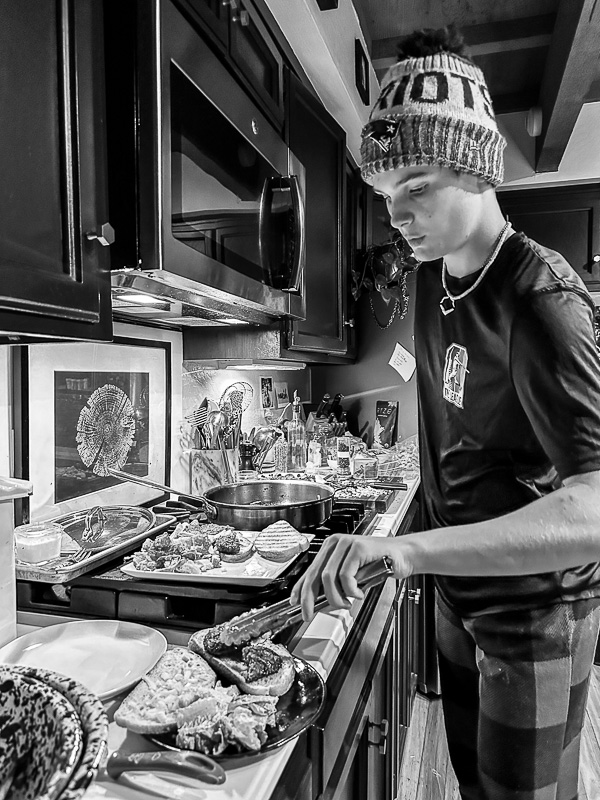 TADA!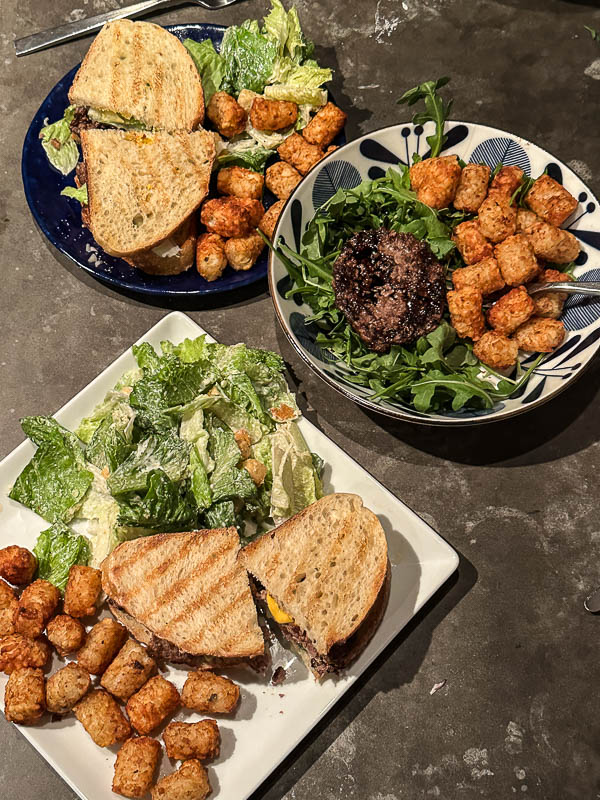 My guy!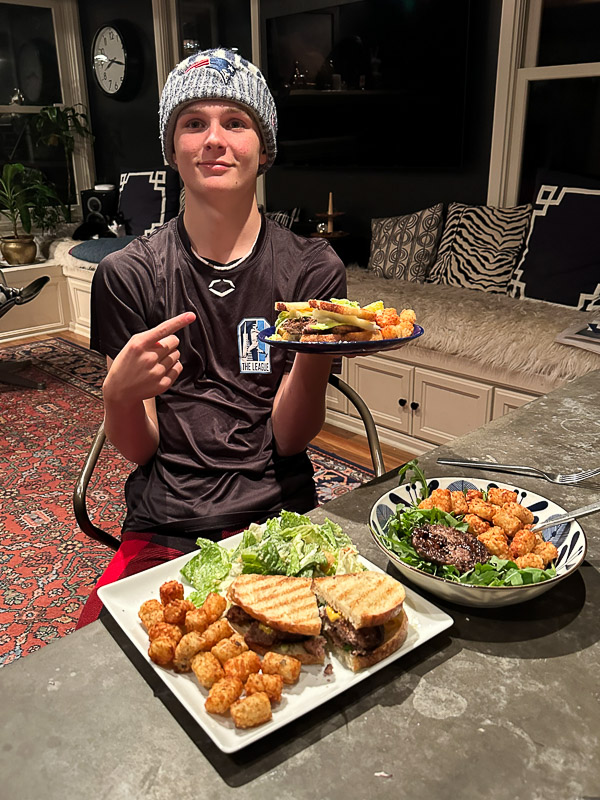 Big stretch!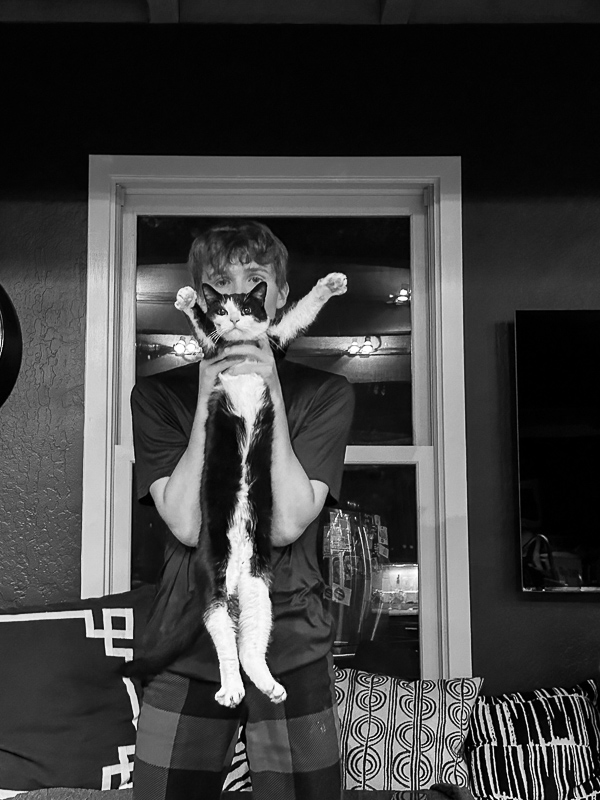 Looking through Things My Mom Used to Say.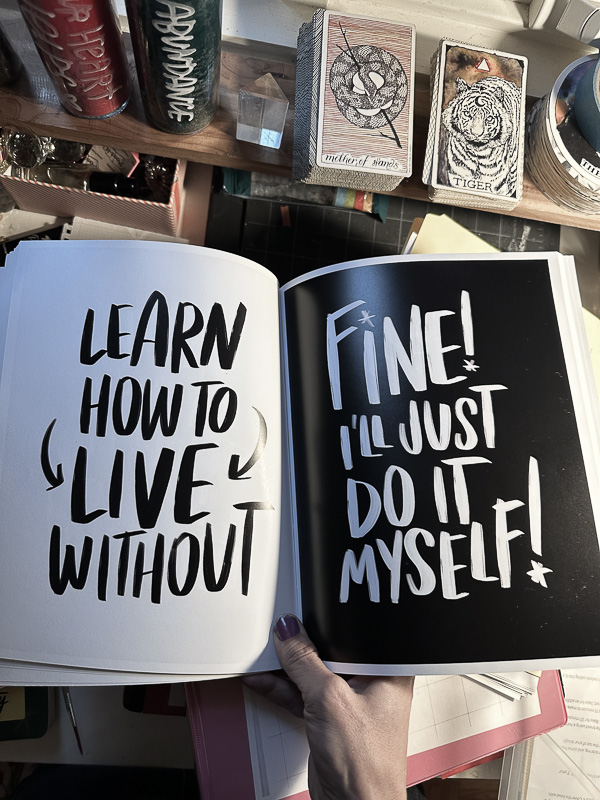 Morning meditation.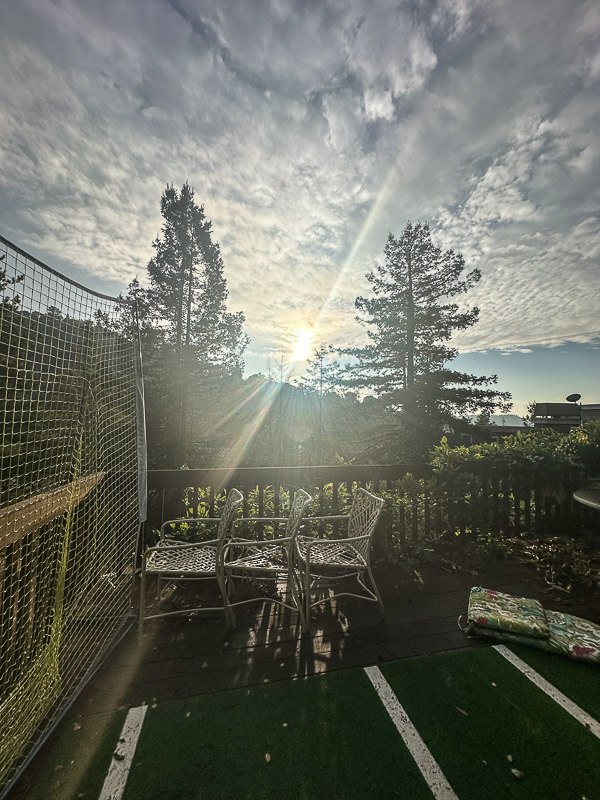 Signing the back of prints.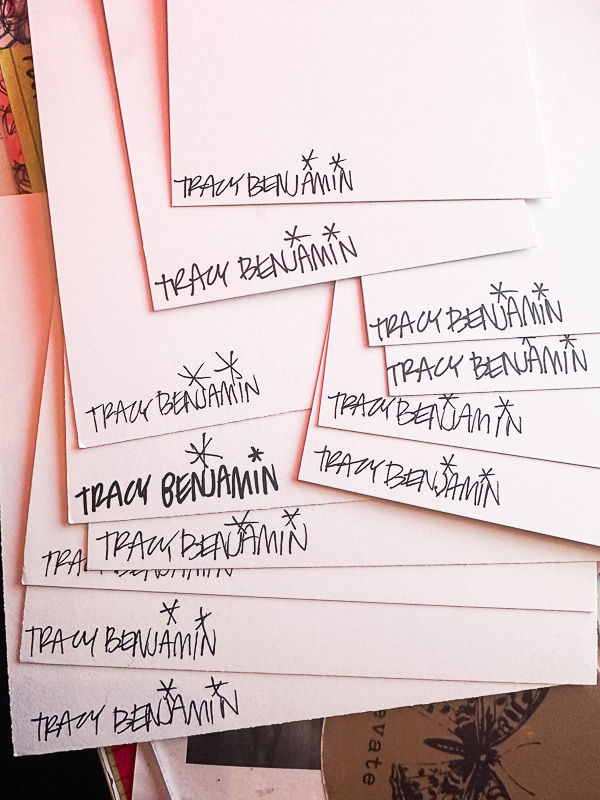 Packing up orders from my shop.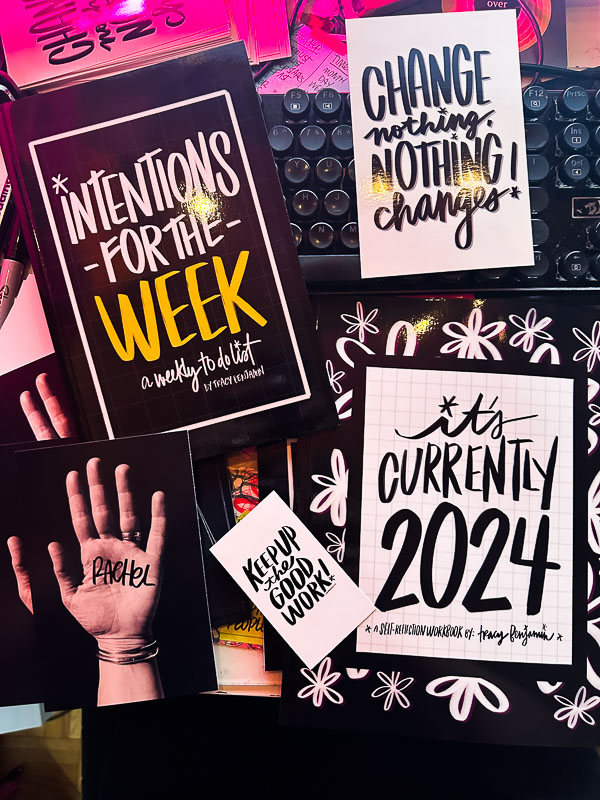 First batch out!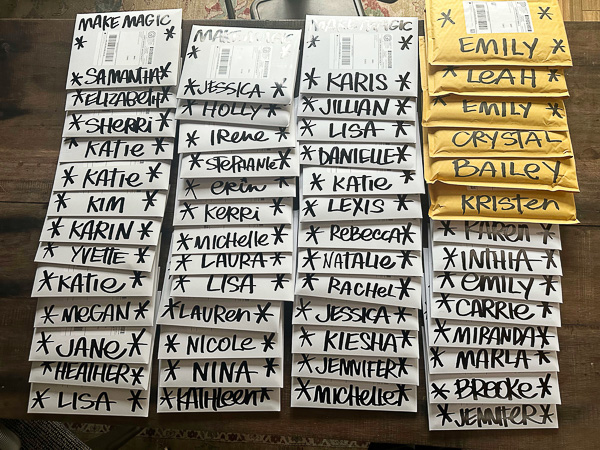 My mom wanted to name me Holly.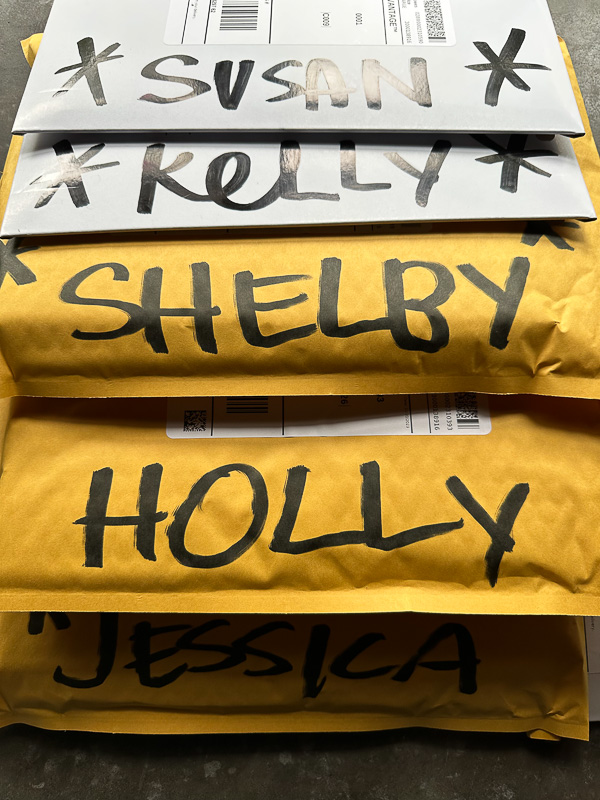 Thrifting.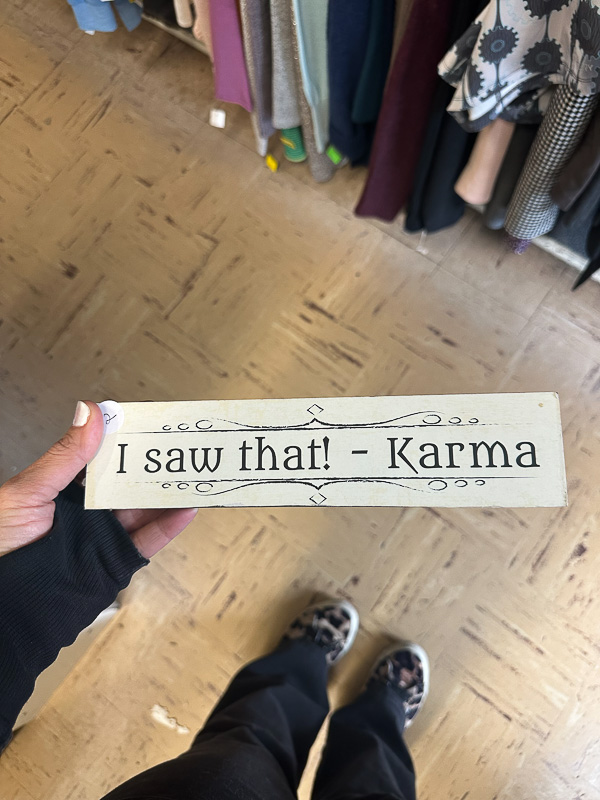 Art gallery-ing.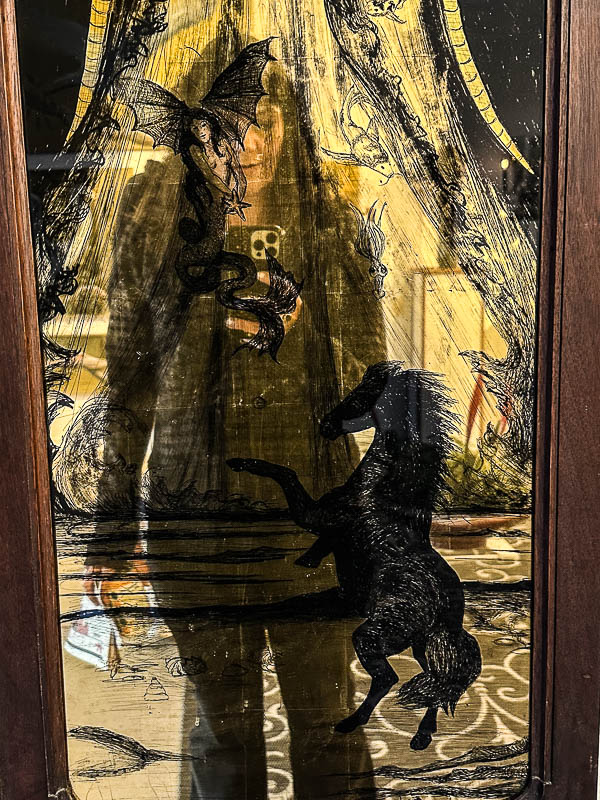 Bloop!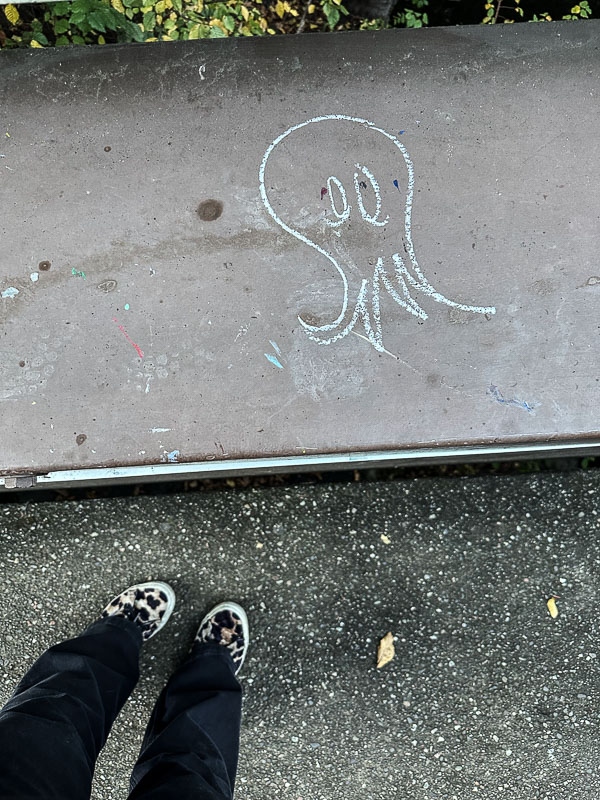 Hanging out with Cooper & Reese.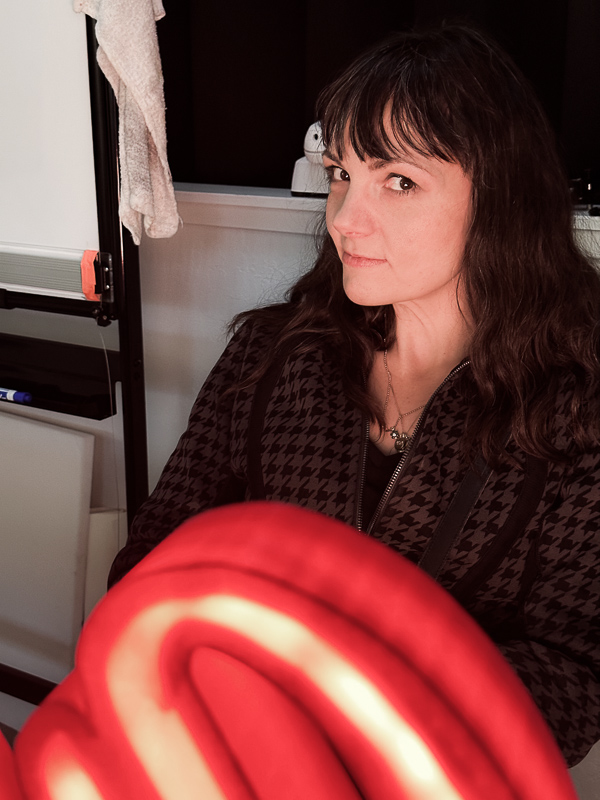 Made out of paper!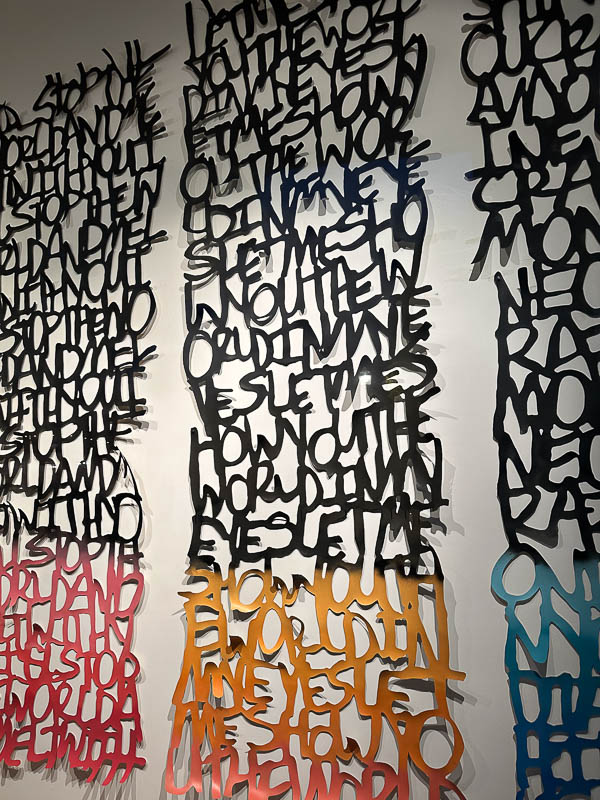 Trying!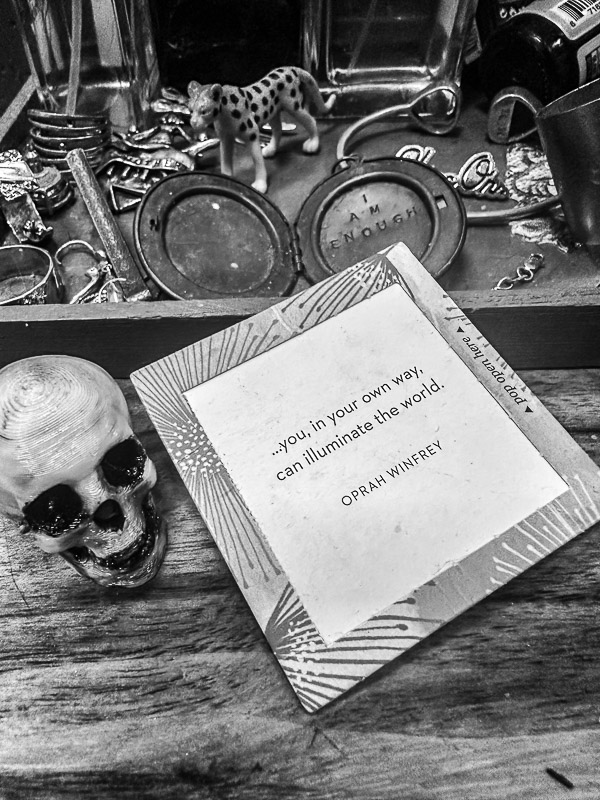 The art supply store from my childhood is closing 🙁
I will miss Perry's!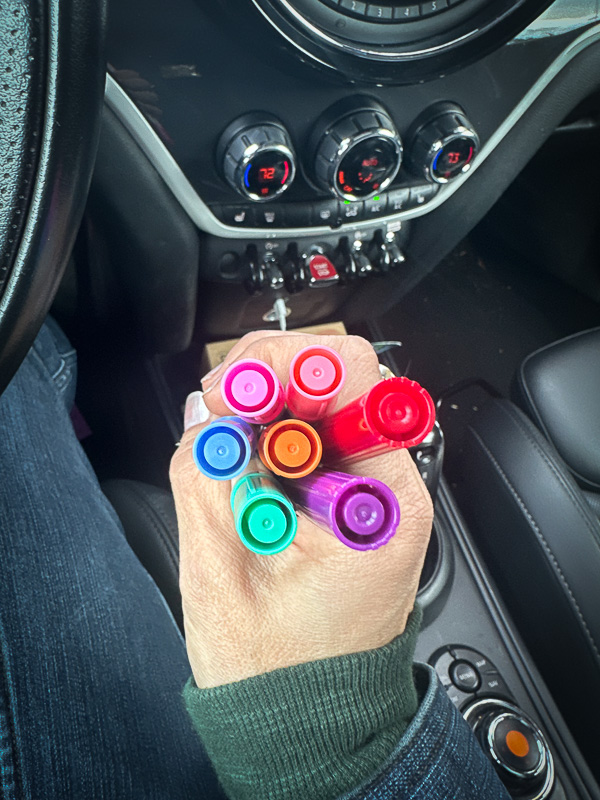 All the things! Got a care package from General Mills this week.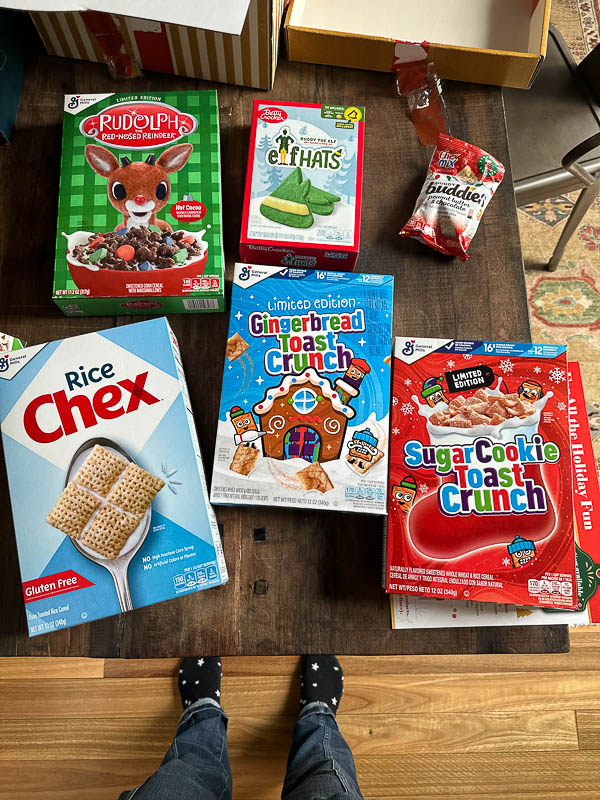 Found an old pair of jeans! WOW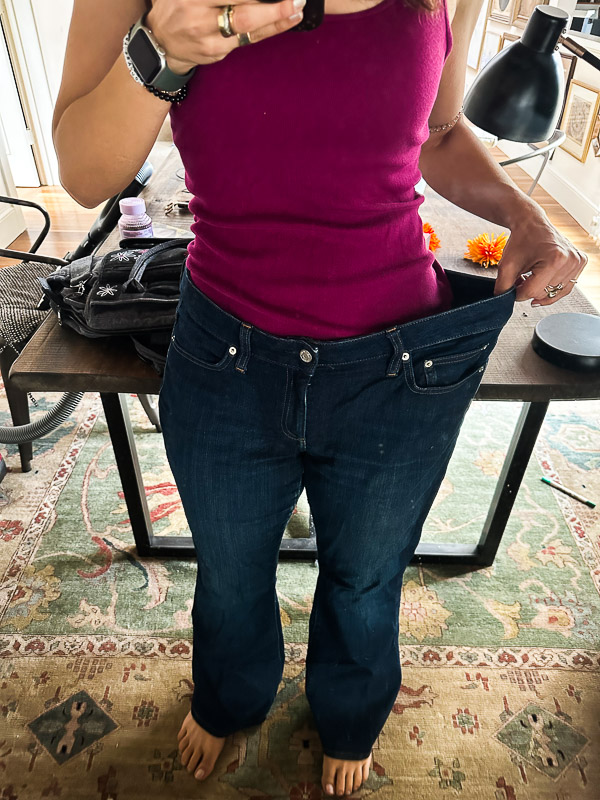 For my internet friend who I hope to meet some day!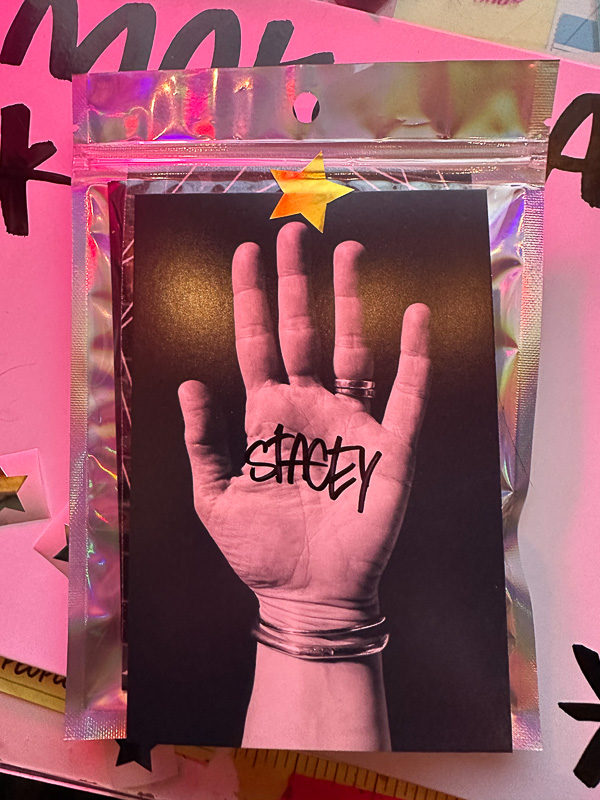 Huggy learned how to open doors this week.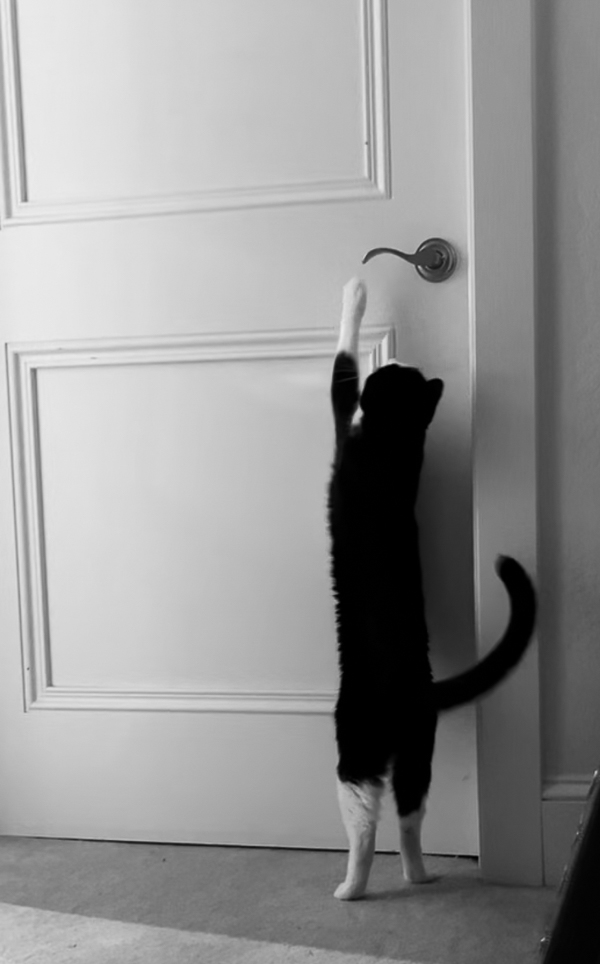 Keep going.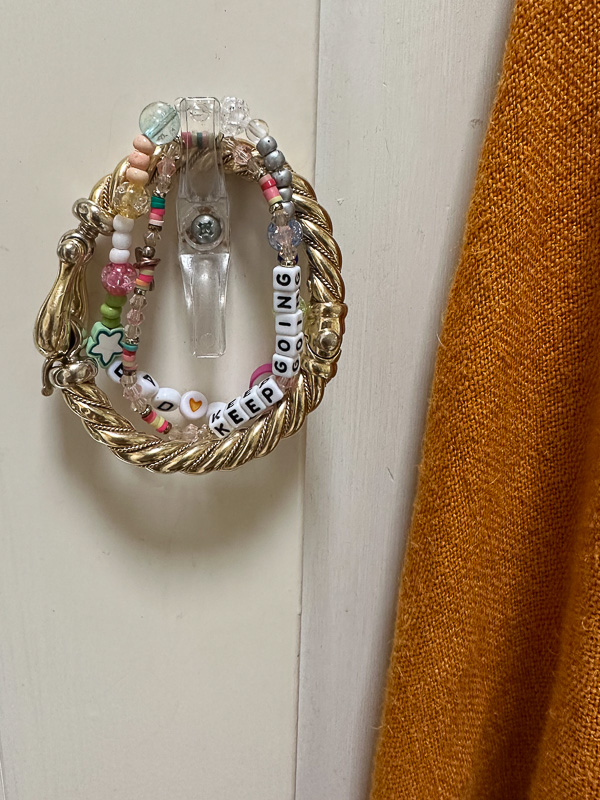 MORE OF MY EVERYDAY LIFE WEEK 46
Thanks for reading Shutterbean! If you'd like to check out more of my everyday life, follow me on Instagram and be sure to keep in touch via Facebook, Twitter, Bloglovin, Pinterest, or subscribe via email to get new posts delivered to your inbox. If you love handwriting, check out my passion project- The Handwriting Club on Instagram.