Here's what this past week looked like- My Everyday Life Week 35
Getting into the swing of things with our first full week of school.
Brought out Cooper's habit tracker from last year. Putting it to good use!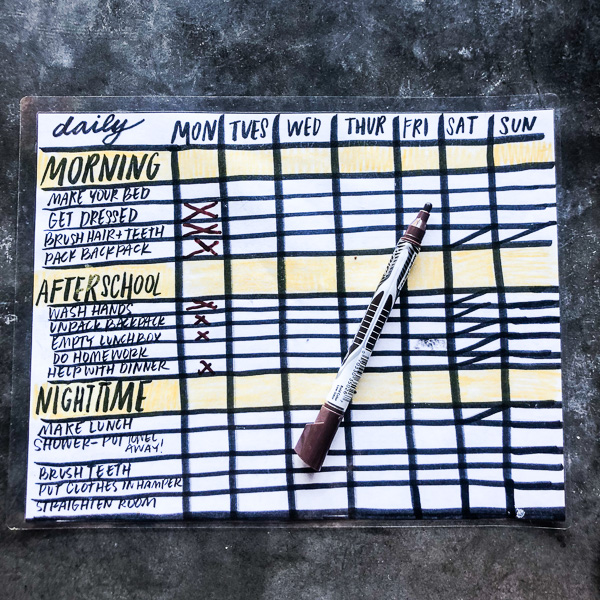 I always have so many things to bring with me when I'm headed to the car.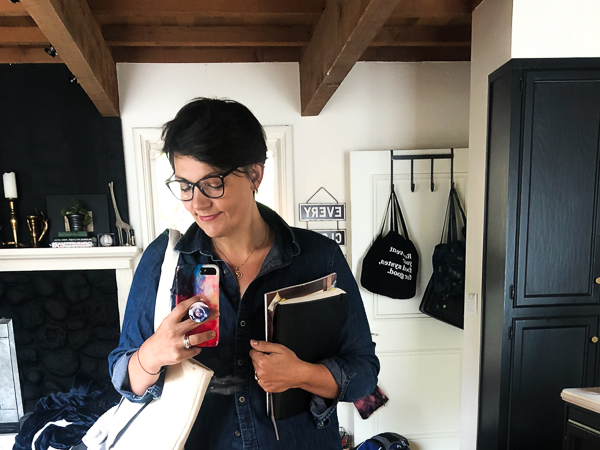 Cooper's first caramel apple. Ate half. Saved it. Forgot about it.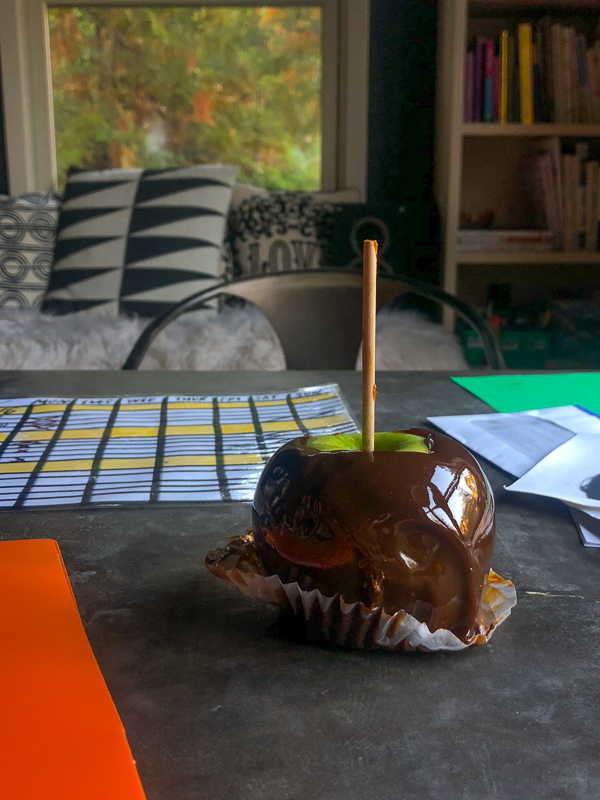 Friends with the best book collections.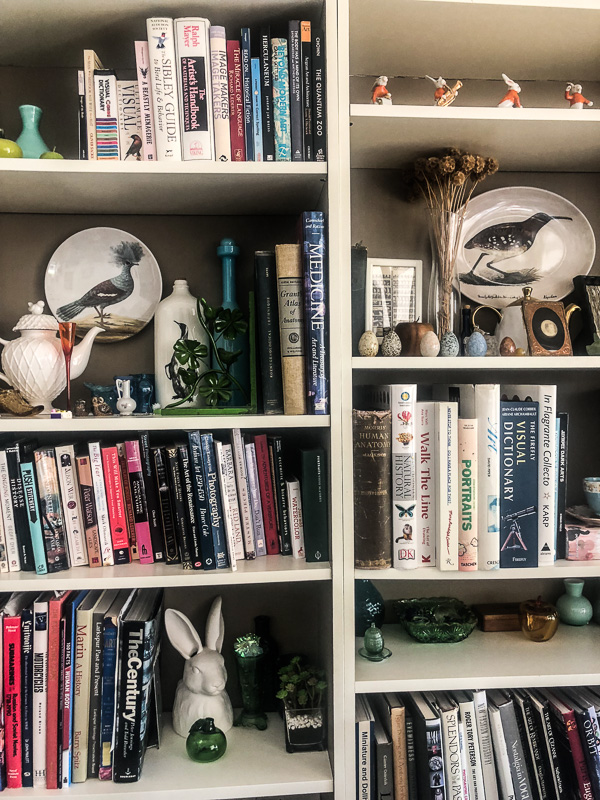 Watching my friend Joel shoot yoga poses.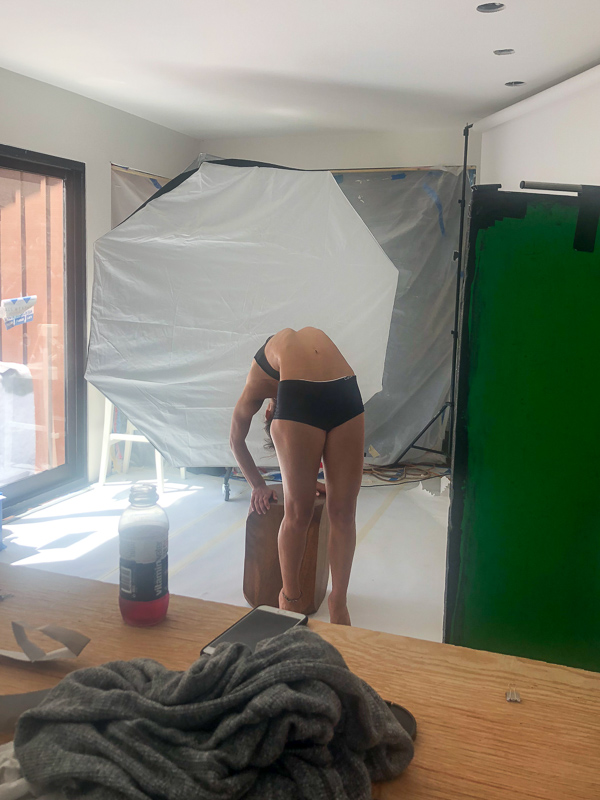 I do.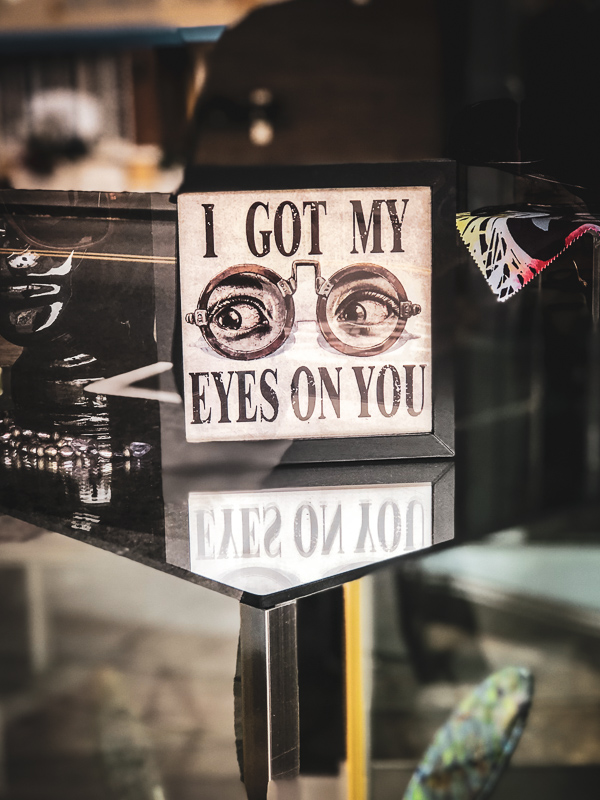 I have gone 39 years without looking at this street sign.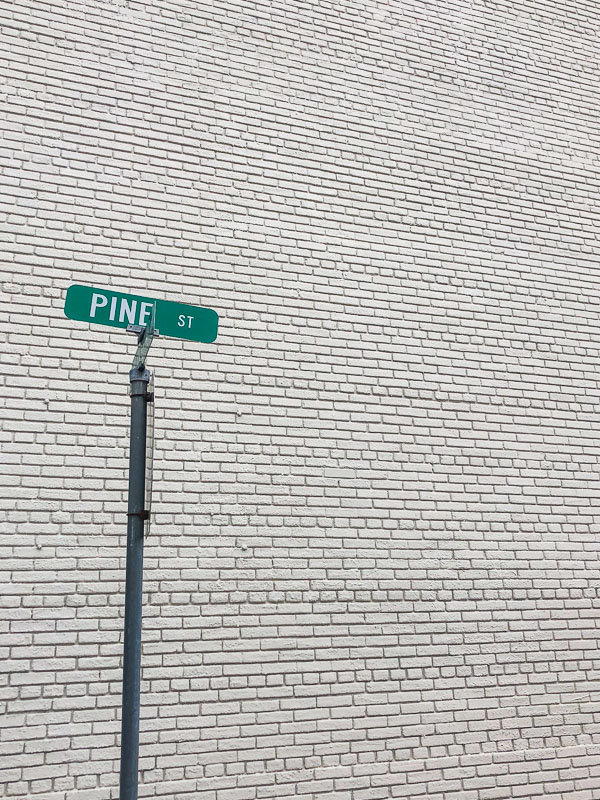 I worked out this week. HOORAY.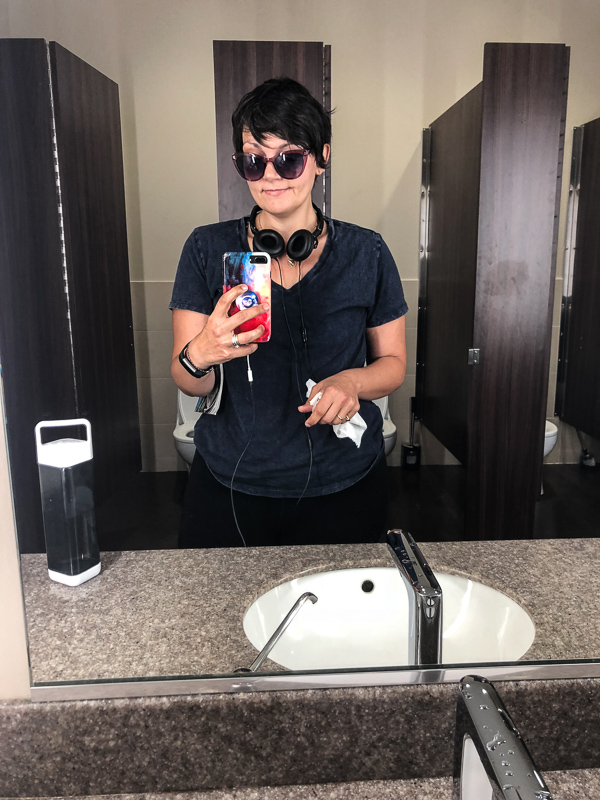 Hiding in the corner.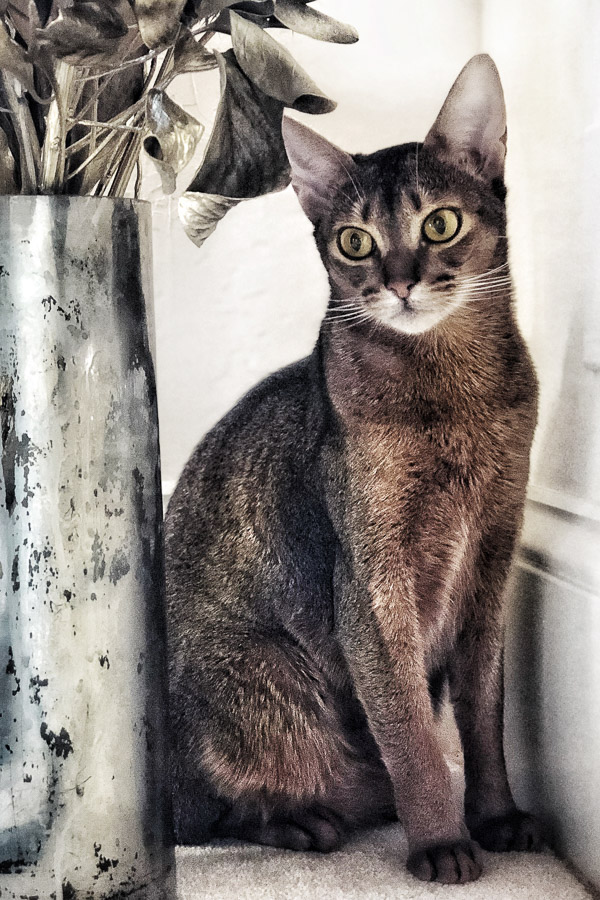 The afternoon is filled with rainbows in our living room.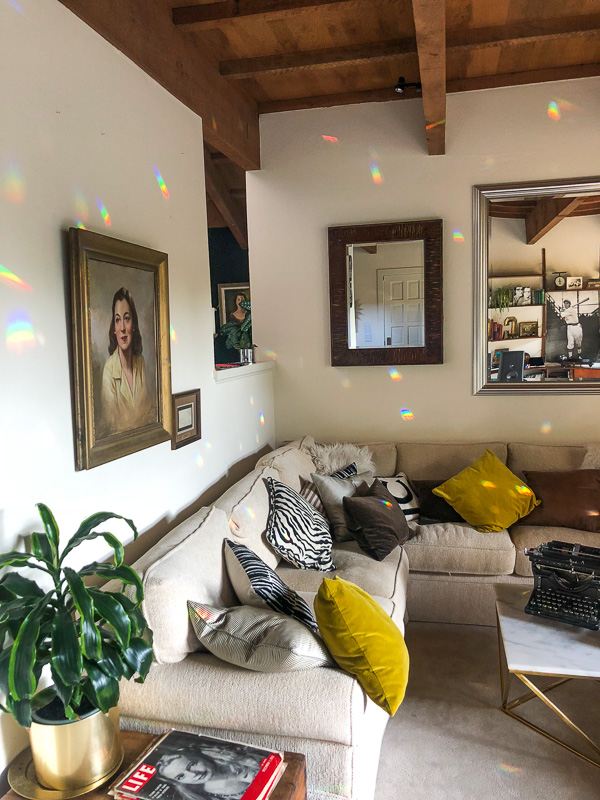 Cooper made most of this dinner. I'm so proud of him. He's really becoming more independent and responsible at 9!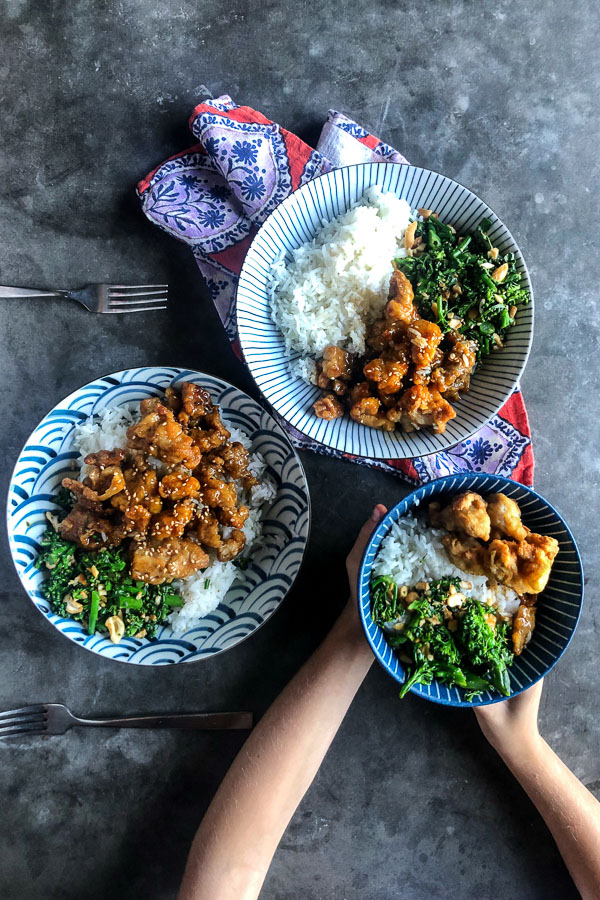 Casey and I enjoy breakfast together with Cooper's comics while he's at school.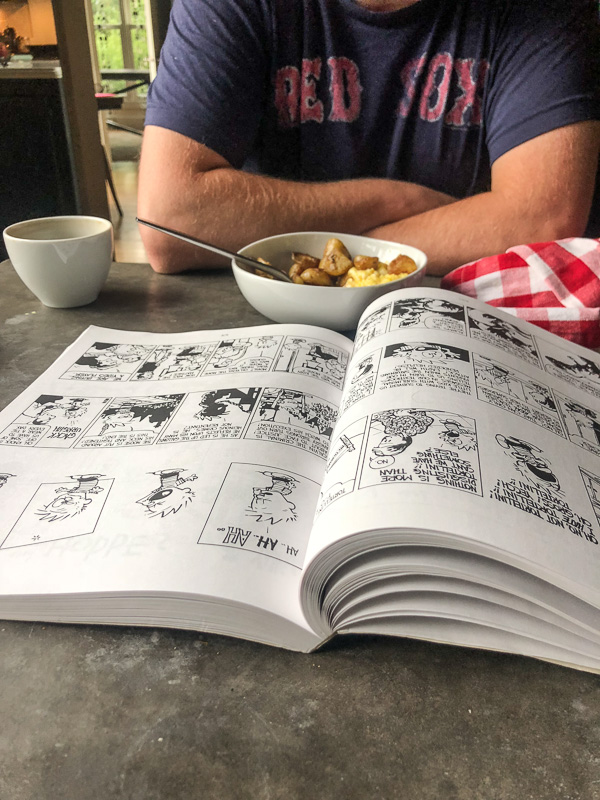 Little altars everywhere.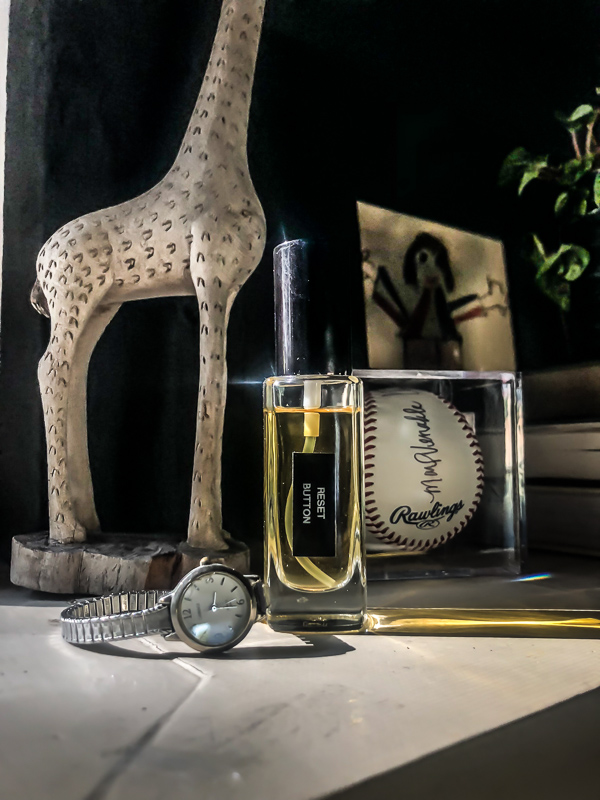 I cleaned this room 3985 times this week.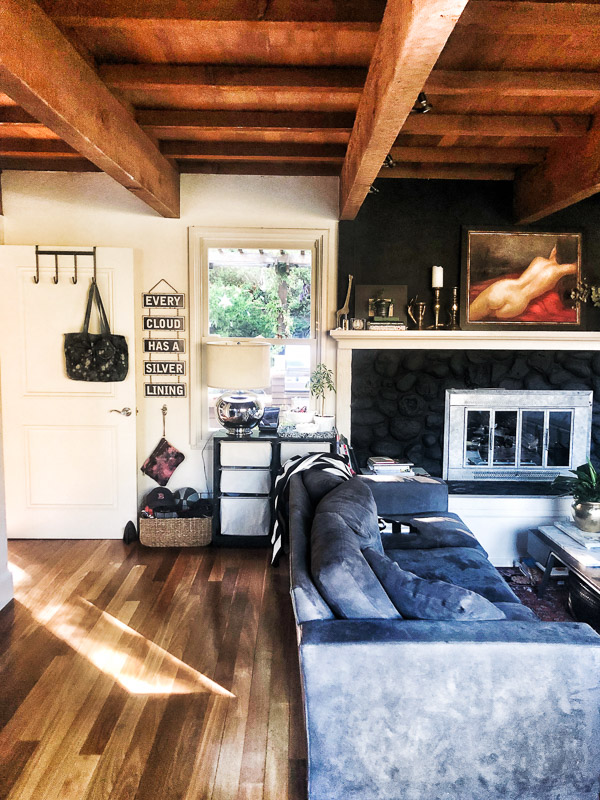 A corner that makes me happy.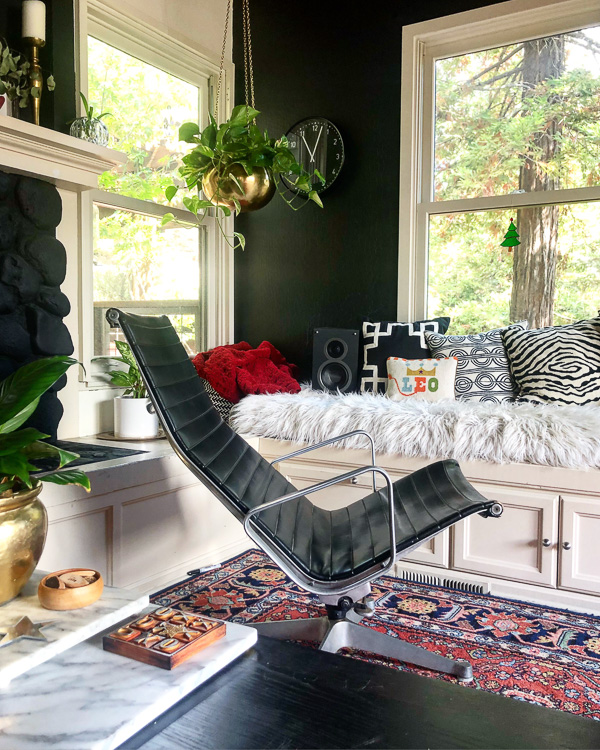 Thank you for your wisdom, Jim.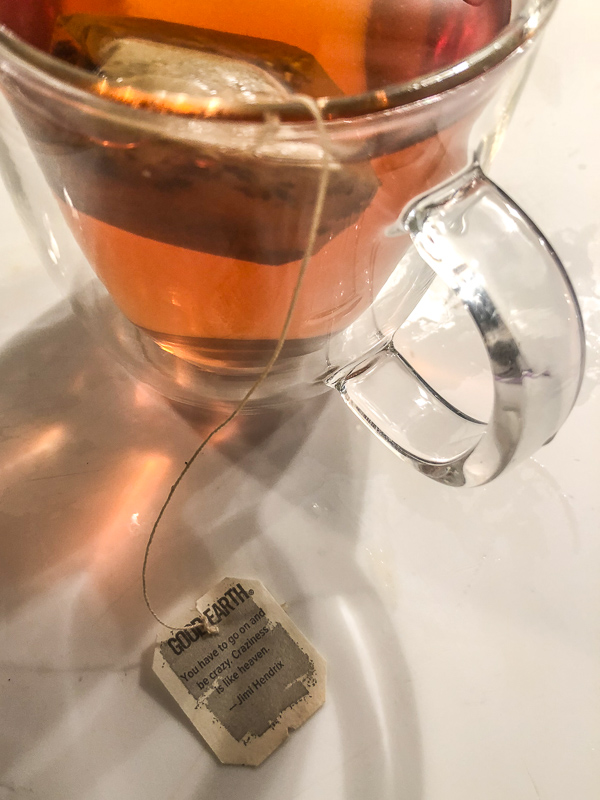 Going through the album from the estate sale.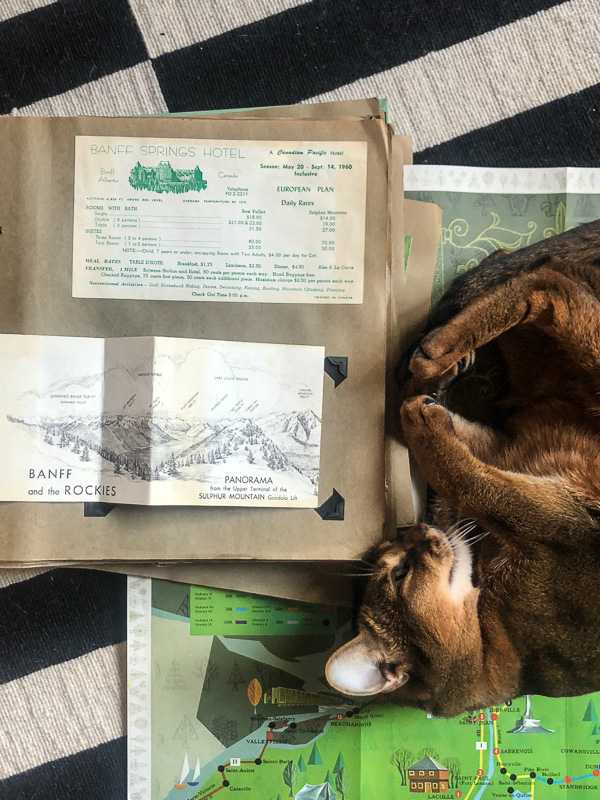 Stink eye.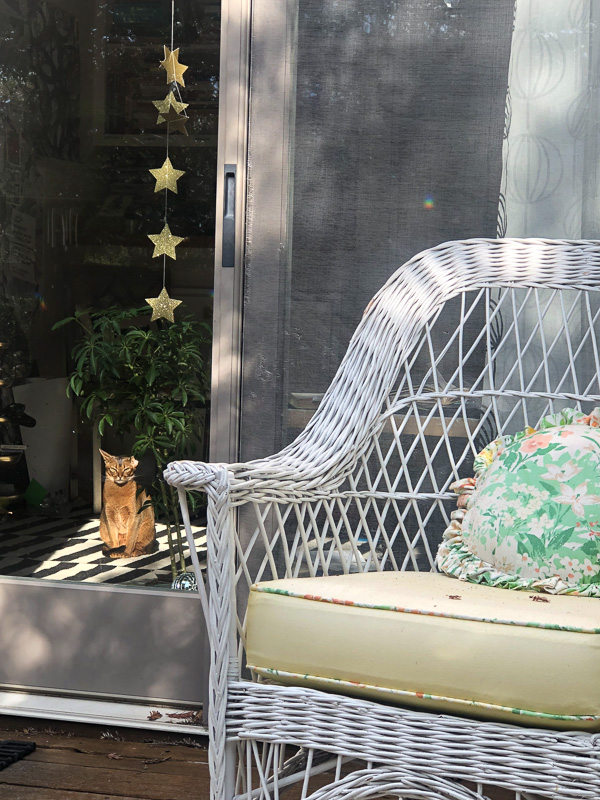 OFF.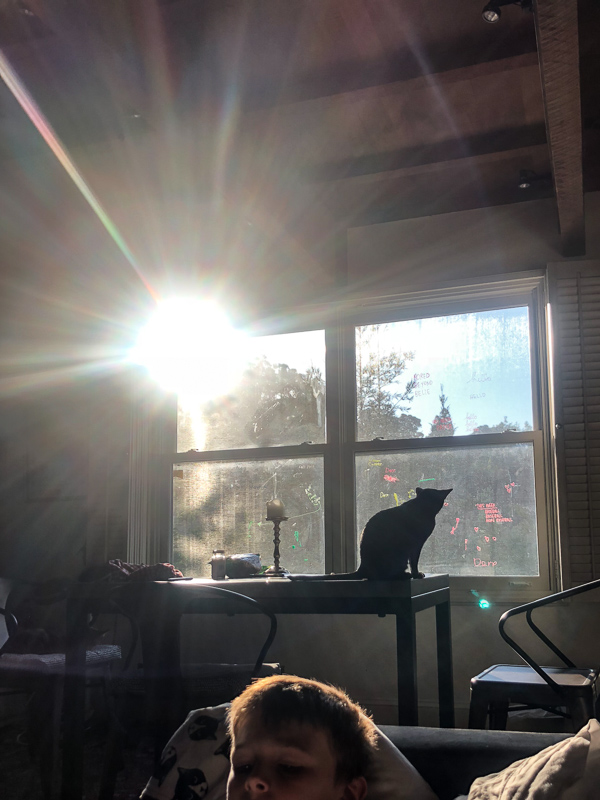 I enjoy watching these prayer flags in the wind.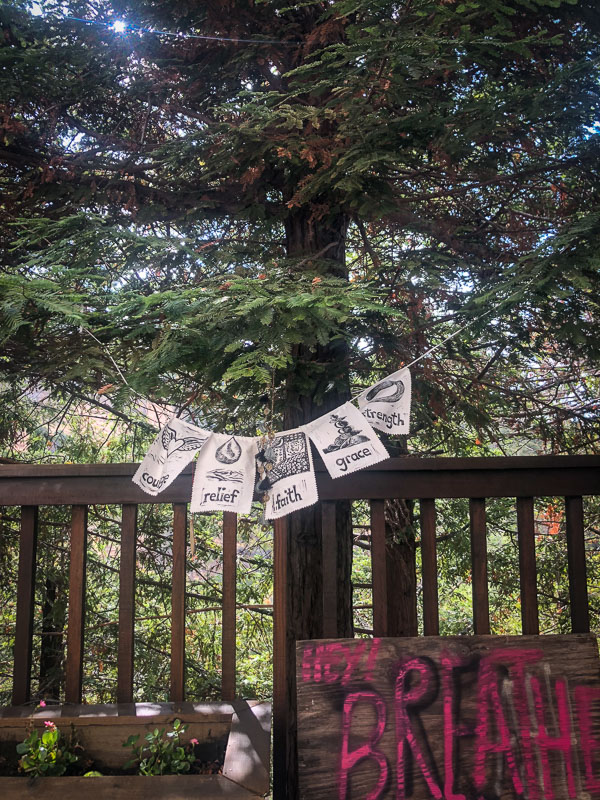 Sending out some good vibes.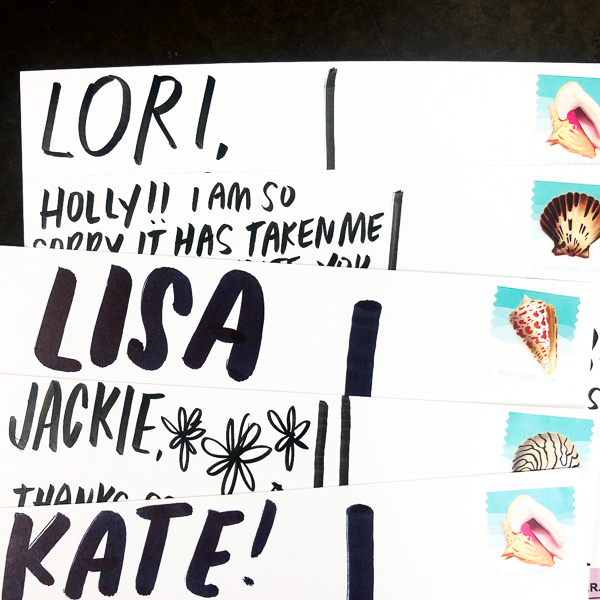 Found a nice surprise while I was erranding.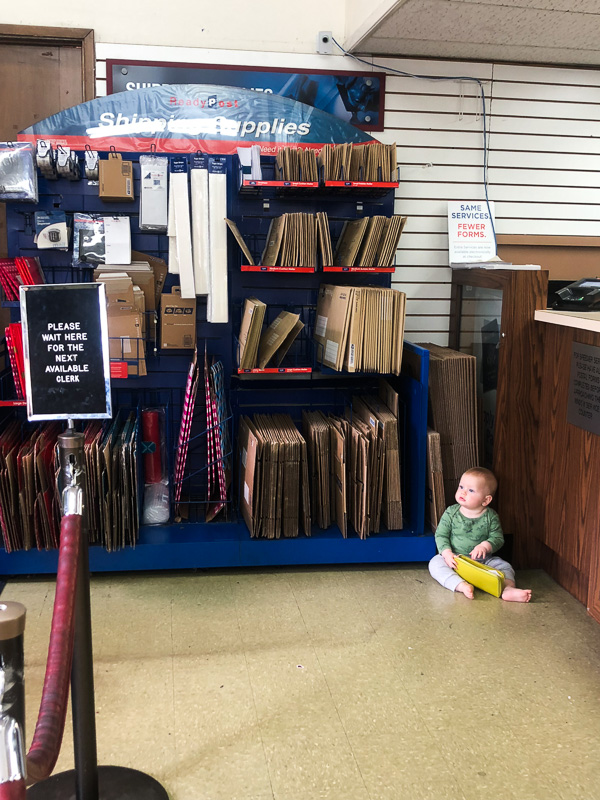 Lunch date with my Dad.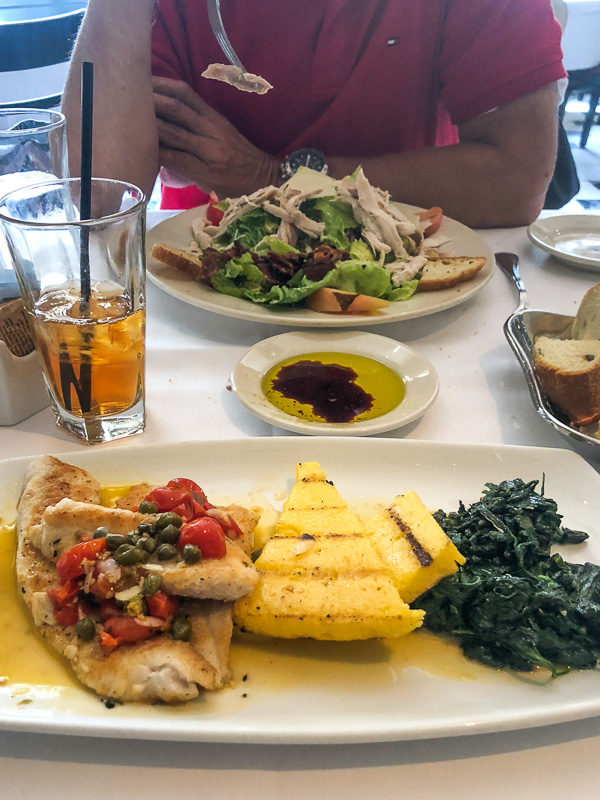 I helped him pick out rugs.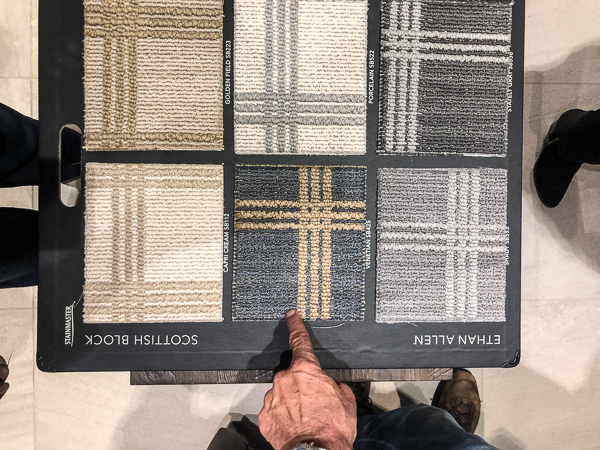 We've been playing ping pong on the dining room table.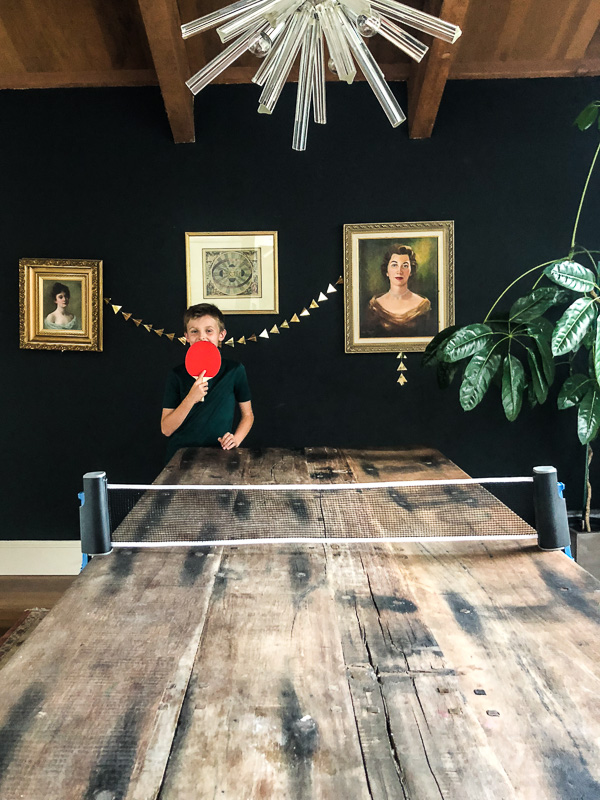 This is what happens when I rush.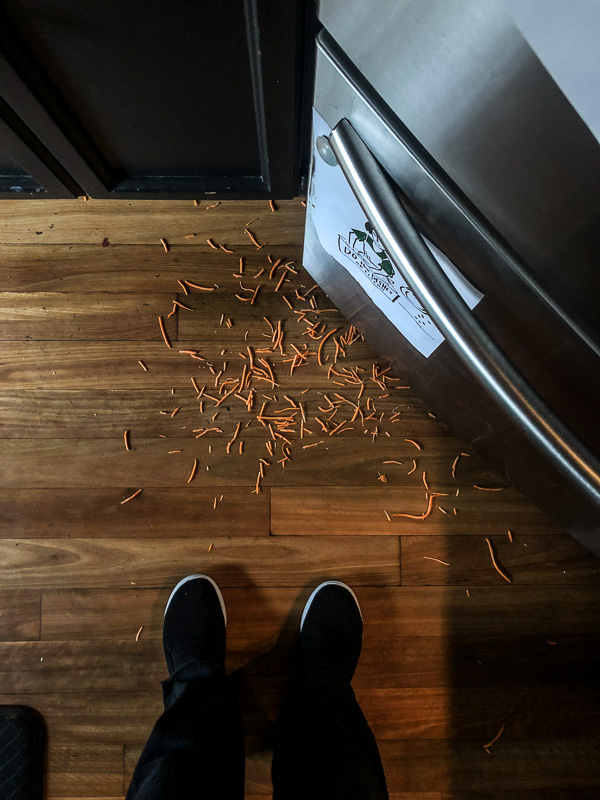 Shooting new things for One Potato.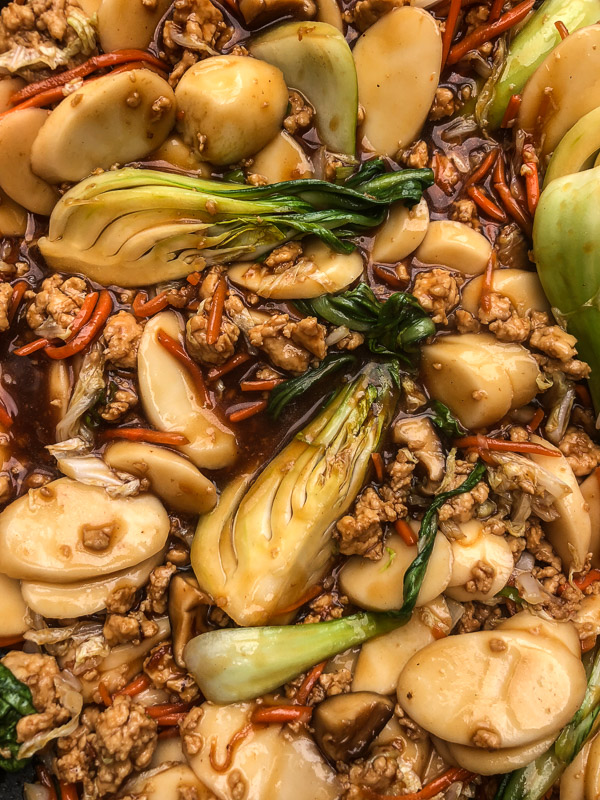 Rearranging plants.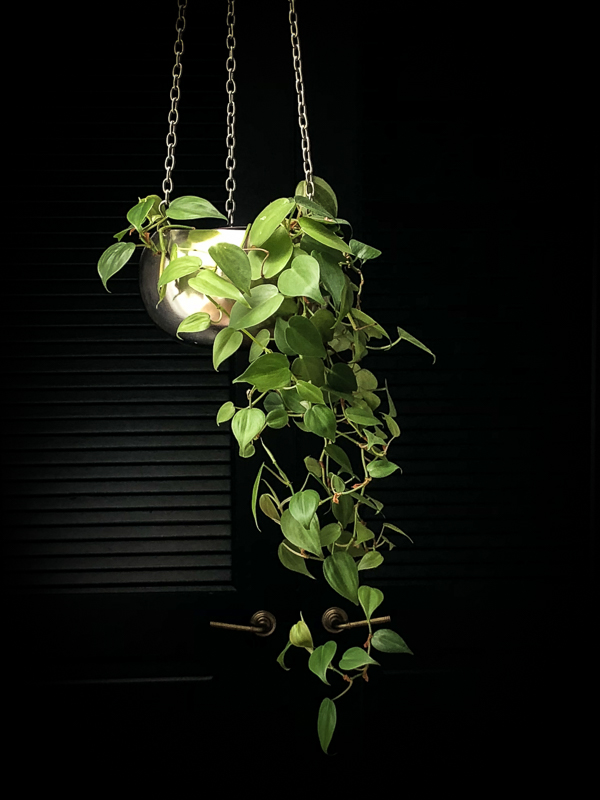 I am grateful.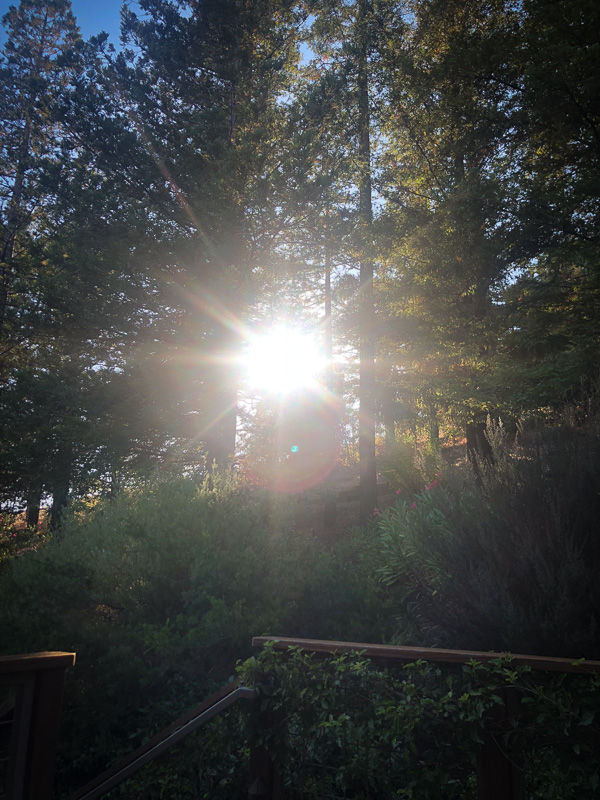 Nope.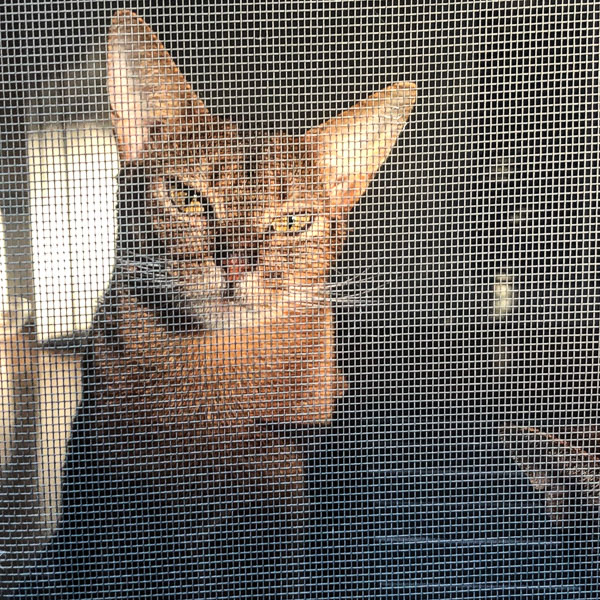 Yup.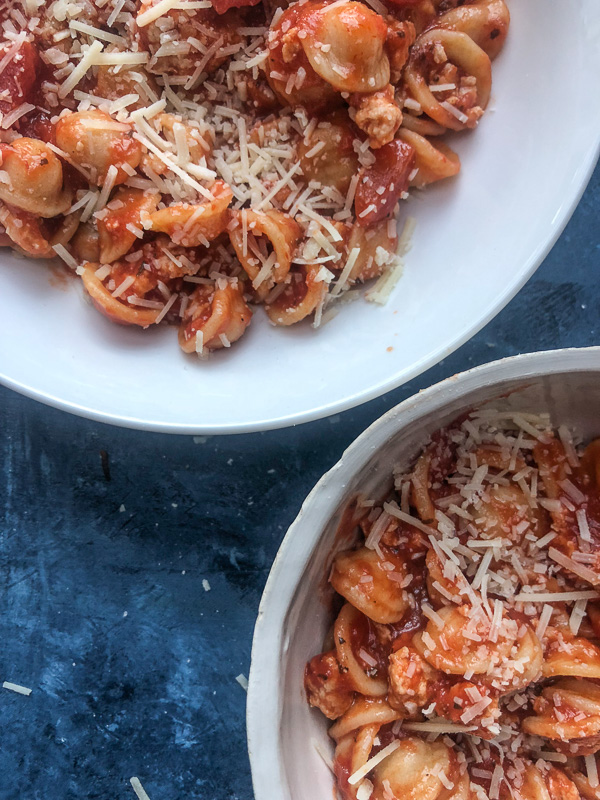 Sneeze.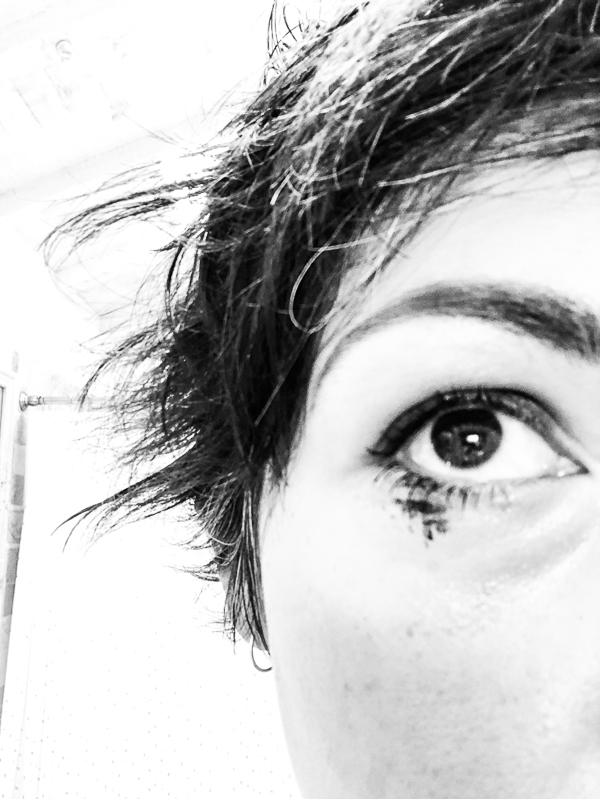 I made lunch for my friend Faye this week.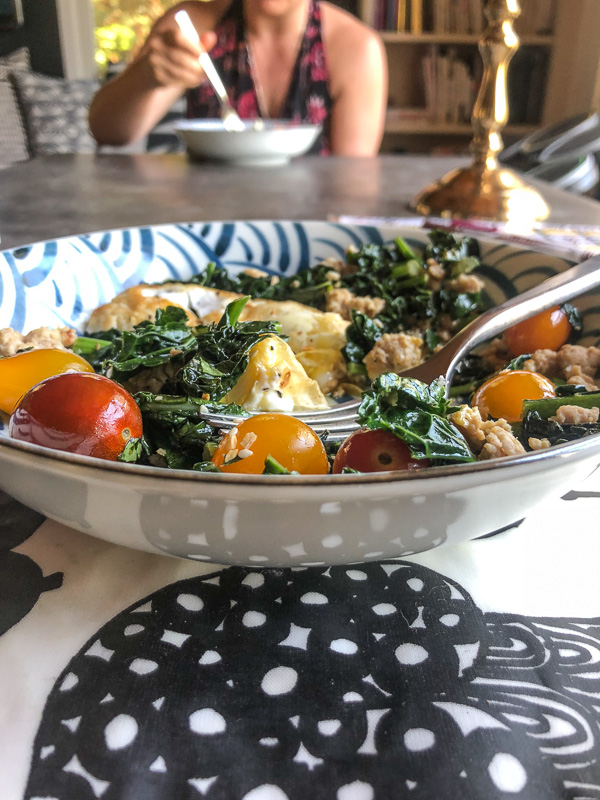 Kris & Sebi at Neve & Hawk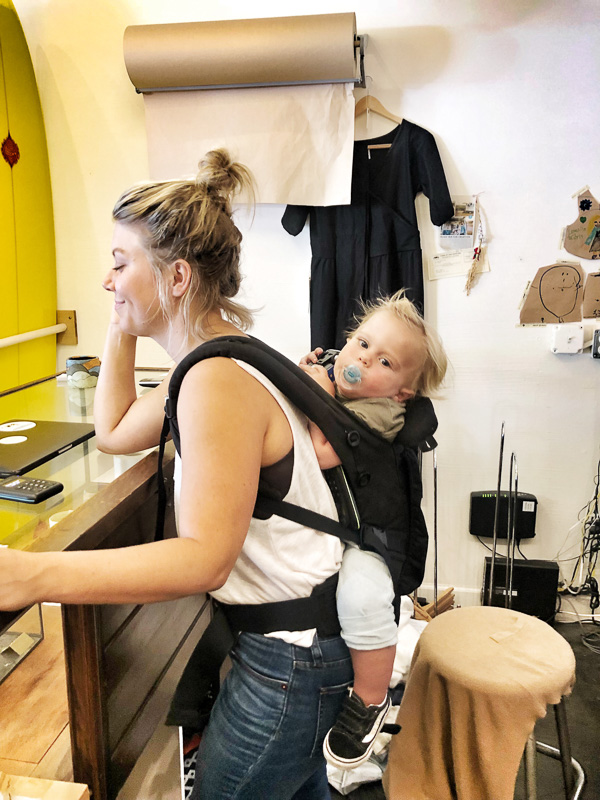 Such a special little guy.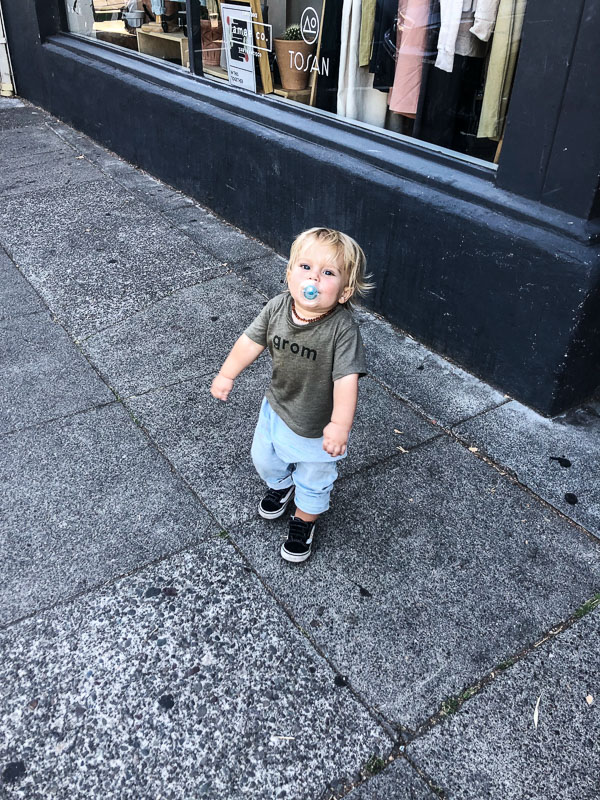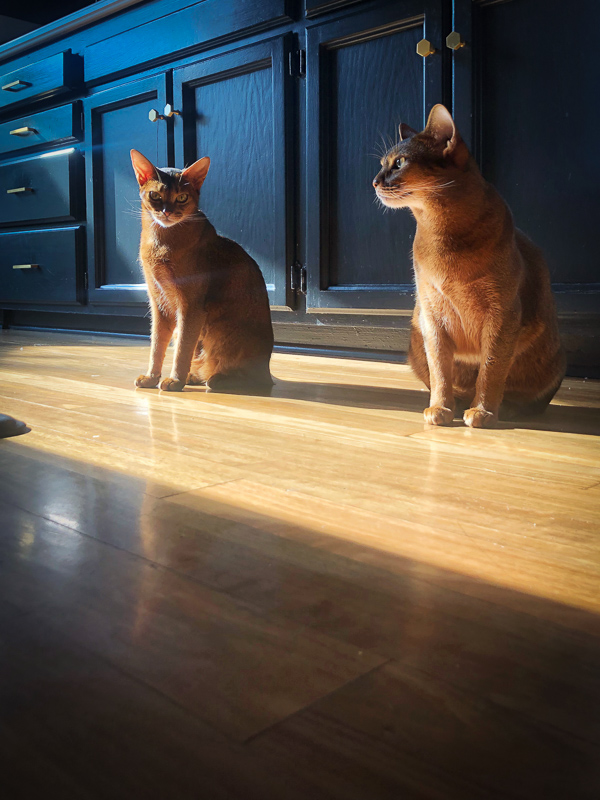 1
My brother & his wife are moving to SF soon. I am beyond excited.