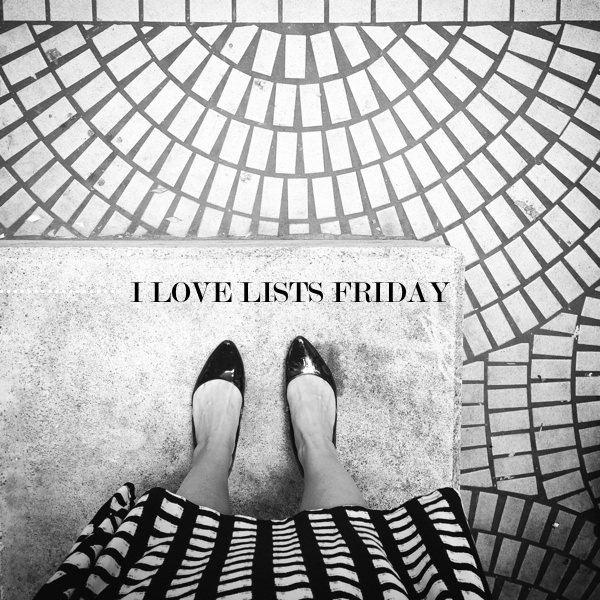 I share a tale of how I lied to an anesthesiologist about my weight on the latest Joy the Baker Podcast.
Check out episode #127 The Wisdom of Our Wisdom Teeth 

Thanks for entering my GIVEAWAY!  I loved reading your responses. A lot of you loved grilled meats, corn and pineapple!
The winner is:

I'll be emailing you shortly! Congrats and I hope your fiancé loses his mind!

Just wanted to say THANK  YOU for those of you who tagged Shutterbean recipes on Instagram. I love seeing your creations!  If you find yourself making one of my recipes and you post it to Instagram, will you tag it with #shutterbean?  I'd love to see what you're up too. Thank you!!!