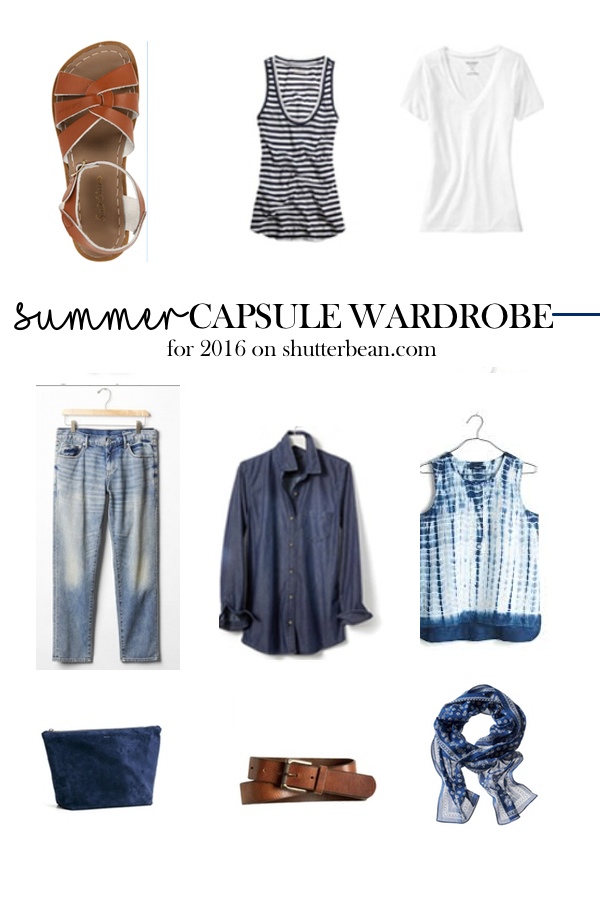 Ok. New season. New outfit choices. Thank the LAWWWWWD because I got really bored with my clothes and couldn't wait to switch things up.
Let's talk about my Spring Capsule Wardrobe. We had a love/hate relationship. I liked the ideas of some of the outfits but the weather was all over the place and part of me wasn't ready to wear the skirts I selected.   I ended up wearing the same thing (jeans + tee)  a lot instead of working with the variety of pieces I chose.
Honestly, I really didn't have a hold of my calendar and the last few months of the school year were hectic so I was just like mehhhhhhh whatever fits and whatever is clean WAS my fashion statement. I'm ready to start a new season with a new outlook.
These are some of the looks I pulled for this Summer to inspire my summer wardrobe.
I started a Summer Capsule Wardrobe Pinterest Board here.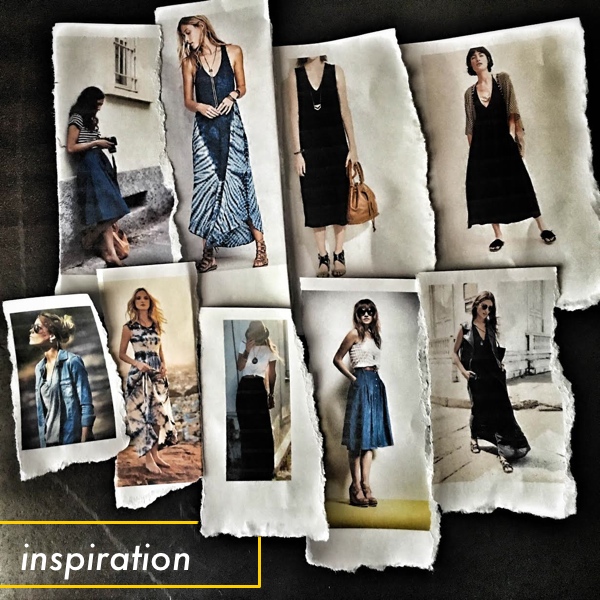 My Summer fashion goals? COMFORT 100%.   I want easy breezy outfits with soft/lightweight material. No pants…but an occasional boyfriend jean situation if I need to run to the store or am working on a project. Nothing that clings and NO BODY CON stuff.  I can't believe I just typed the words body con. Now that I think of it,  summer might be one of my favorite seasons to dress for because I can easily go back to the Modern Hippie vibe I love so much because it's allllll about long skirts/dresses with statement piece necklaces. Simple/carefree/modern/hippie with comfort and ease.
Here's some Modern Hippie Inspiration for you if you wanna know what I'm talking about.
My color scheme for this season is just a classic white black, tan, blue color palette.  I might throw in a few purple/magenta elements to dress up an outfit but other than that, I'm all about simplicity. I just want basics like I had in the winter capsule, but with a few show stopper sundresses.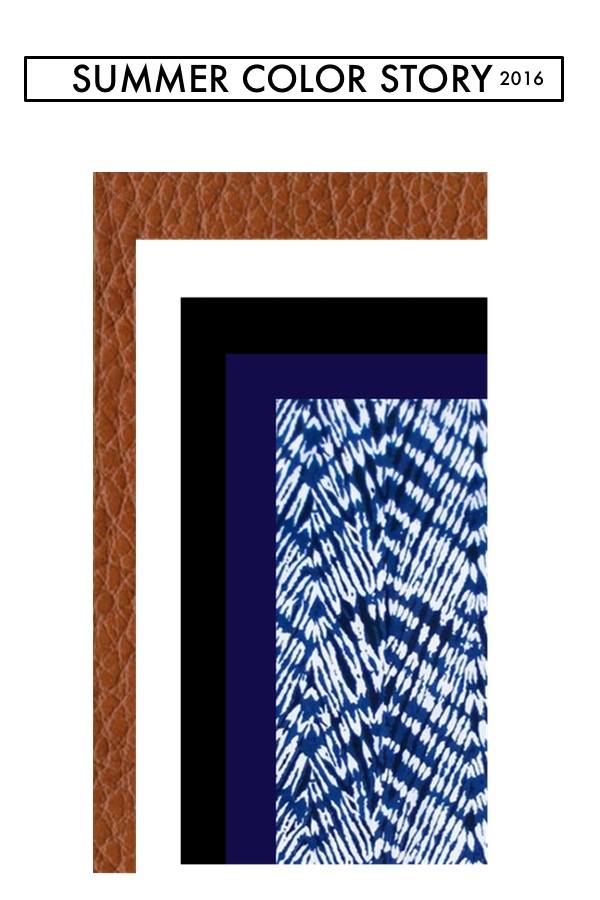 OK we have our foundation pieces. These are the building blocks to most of my outfits.
I've been loving the navy skirt I got from Old Navy for my Spring Capsule. Sadly, it's not on their site anymore. Through that skirt, I found a new love for midi skirts so I'm excited to see if that style is carried into fall.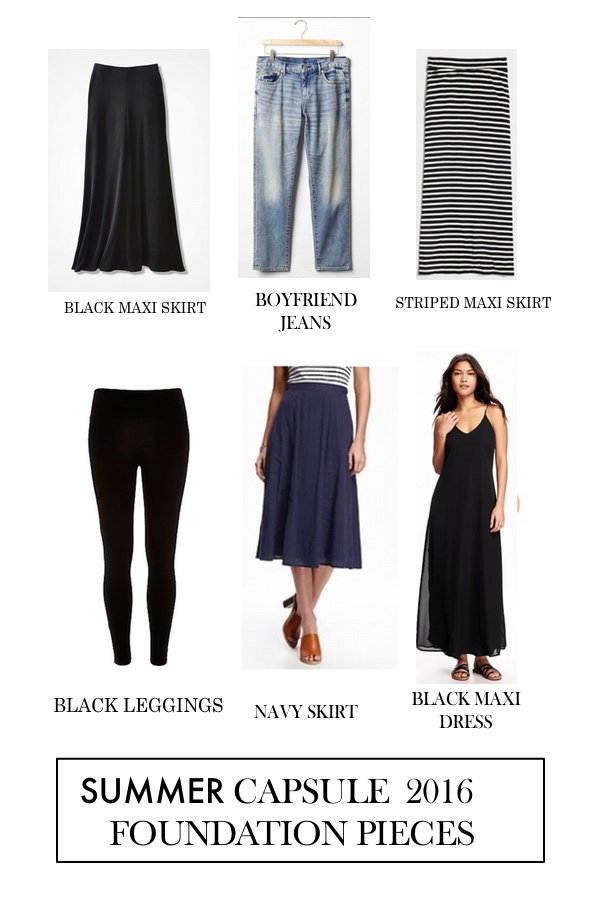 Here are my tops. As you can see, I'm keeping things simple. The shibori tank & the magenta tank (from target!) are kind of "wild card" pieces in an otherwise basic wardrobe. Should be fun to work with them. I love wearing that white mesh sweater on top of my black maxi dress with a pendant necklace.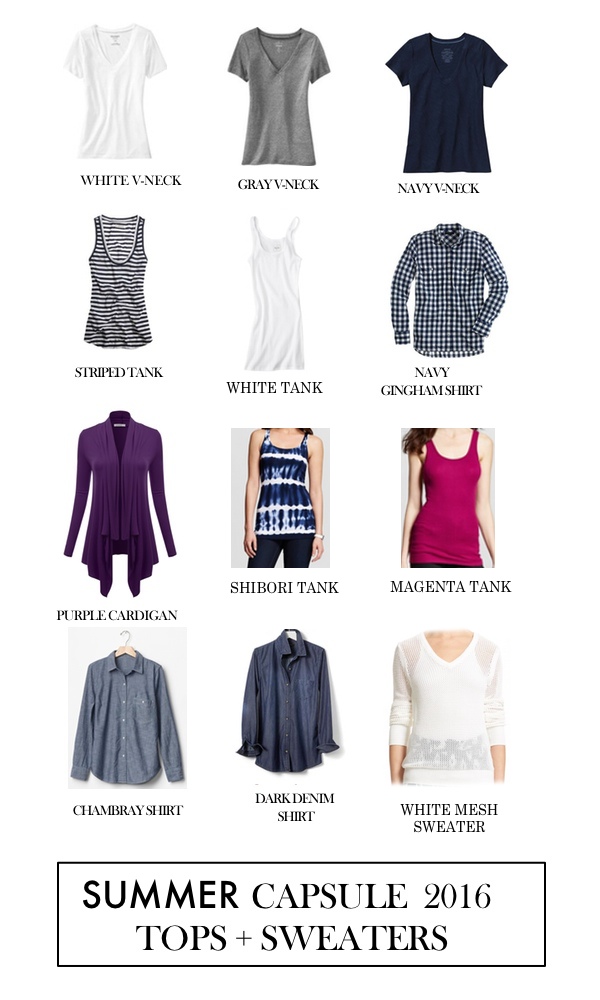 And now we have the accessories.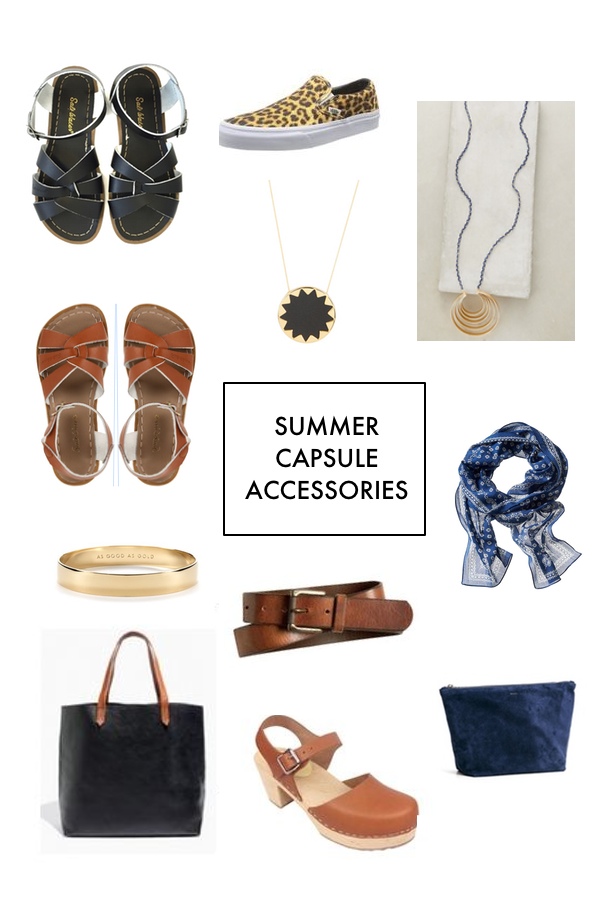 And quickly…here are some of my sundresses that I am mixing into the capsule. They're 100% statement dresses that I like to wear them with a jean jacket for colder summer nights. I'll wear the purple cardigan or the mesh sweater on top of the denim dress with the clogs.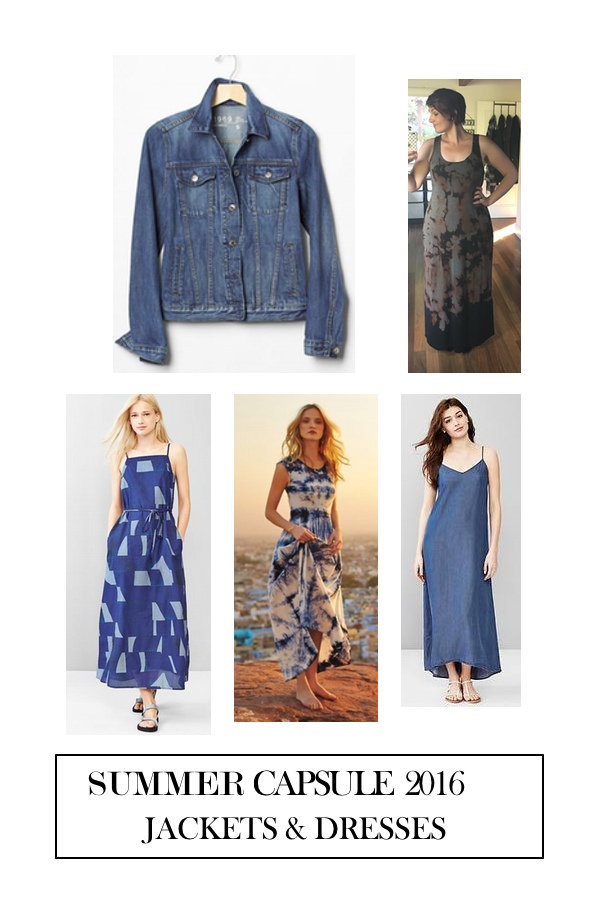 The top dress is one that I bleached! You can see more about that process here.
The bottom three dresses are oldies I bought last year.
Left + right are both from GAP and the middle is an Anthro dress.
There you have it! Now you know what I'm wearing this summer. Oh! My bathing suit matches the collection too 😉  I'm pretty excited about it because it fits my long torso.
Hope this inspires you to be intentional about your wardrobe this season. When you put the time in up front to plan, you'll save yourself the trouble and stress of trying to get dressed in the mornings.