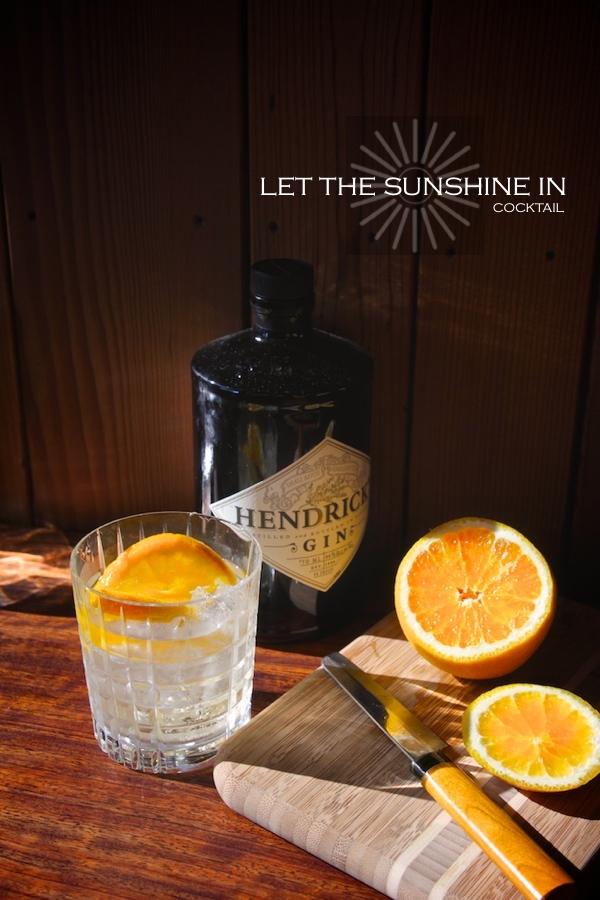 We worked hard to meet our goal of arriving to Big Sur before the sun went down on Friday. But when we got there, the weather had another plan. There was an incredibly thick blanket of fog hovering over the water as we were getting settled into our hotel room. Casey poured a glass of wine and I made this drink and we went out to check out our view on our balcony and out of nowhere, this happened: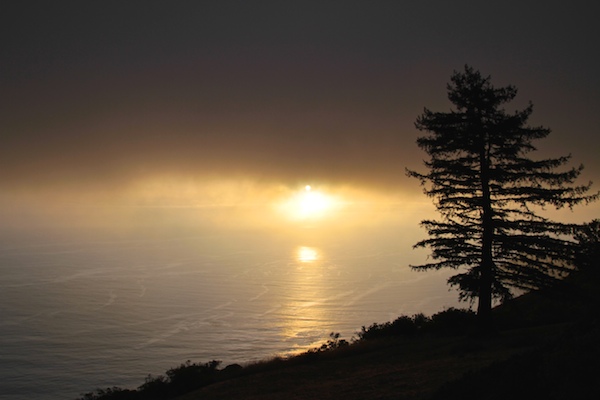 AND IT WAS TOTALLY BECAUSE I USED AN ORANGE instead of the LIME I WANTED.
<oprah voice>
That's TOTALLY it.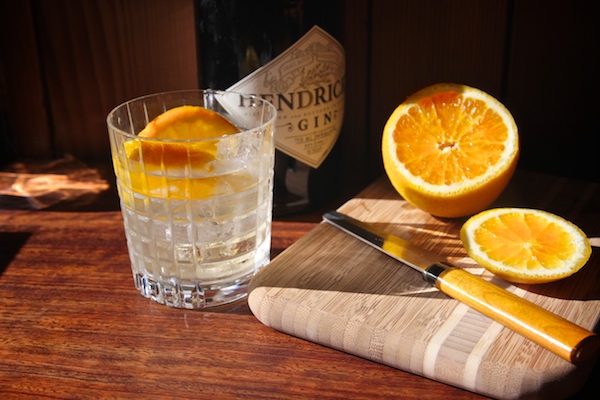 I feel like my strength never lies in naming cocktails….because let's be real- it's a lot of pressure and most of my drinks would include an expletive. My friend told me about this drink called the Adios Mother Effer and I was incredibly intrigued…but then how do I tell my mom about it?  I digress…
This one…. should be called Let the Sunshine In…partly because it looks so sunny and also because I was slightly annoyed that I didn't have a lime (DIVA) and I subbed an orange…and it surprised me (read: IT WAS REFRESHING) just like that dang SUNSET.  In short– quit being a grump, try something new, make this drink and who knows…maybe it will bring the sunshine in.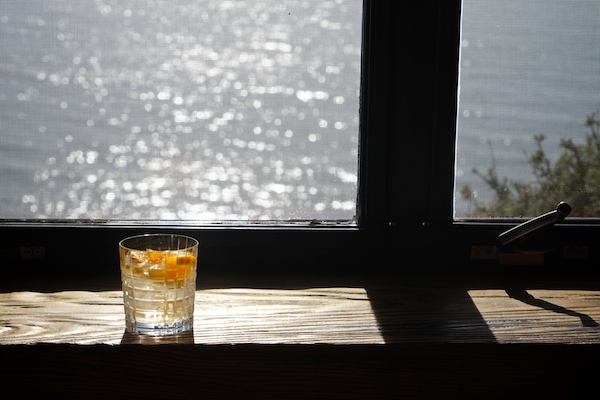 As you can see…it was my drink of choice this past weekend. The sun stayed bright and so did my buzz.

Let the Sunshine In Cocktail

makes 1 drink

3 oz. Hendricks gin
a good squeeze of fresh orange juice
a big splash of ginger ale
a splash or two of sparkling water
two slices orange, for garnish

Pour gin over ice in a rocks glass. Squeeze a little bit of fresh orange juice into the glass. Top with a big splash of ginger ale, following by a big splash (or two) of sparkling water. Give drink a little stir. Serve with two slices of orange for garnish. Adjust the amount of ginger ale & sparkling water to taste.