Here's what this past week looked like:
I love when my Dad greets me from on top of his roof.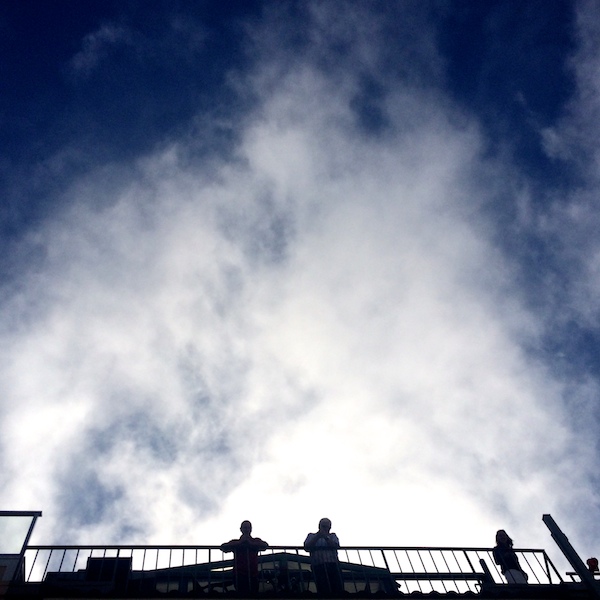 I ran into my hair stylist on a walk.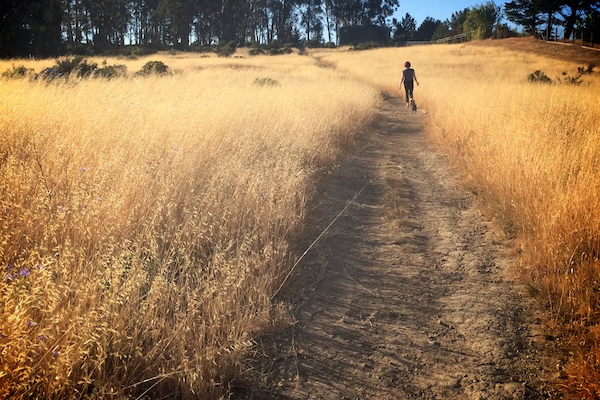 Color in Pt. Reyes.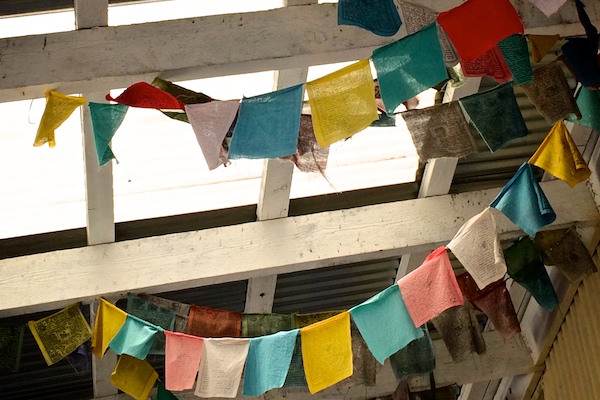 Fascinated by this one.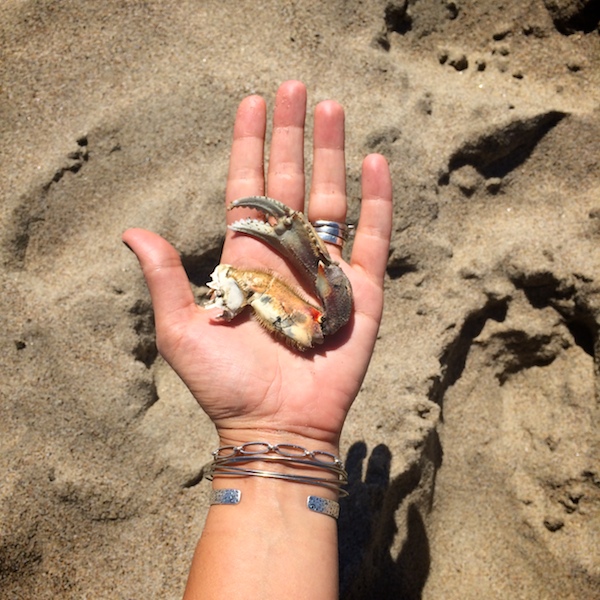 I always make collections at the  beach.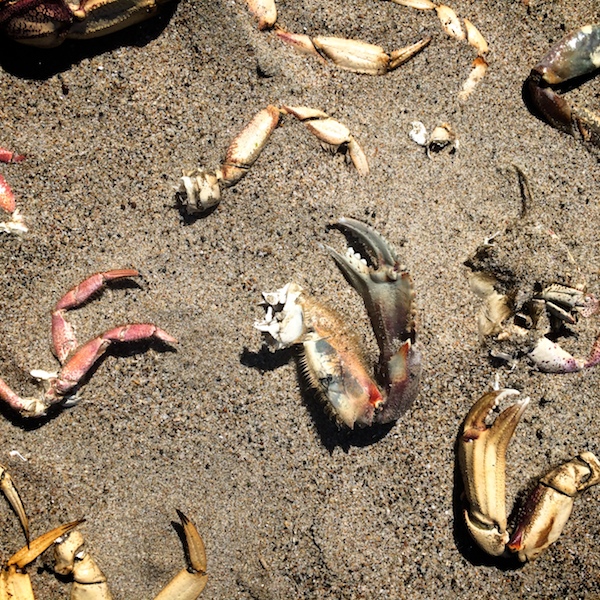 Spur of the moment beach trip on a Saturday morning. We had the whole beach to ourselves.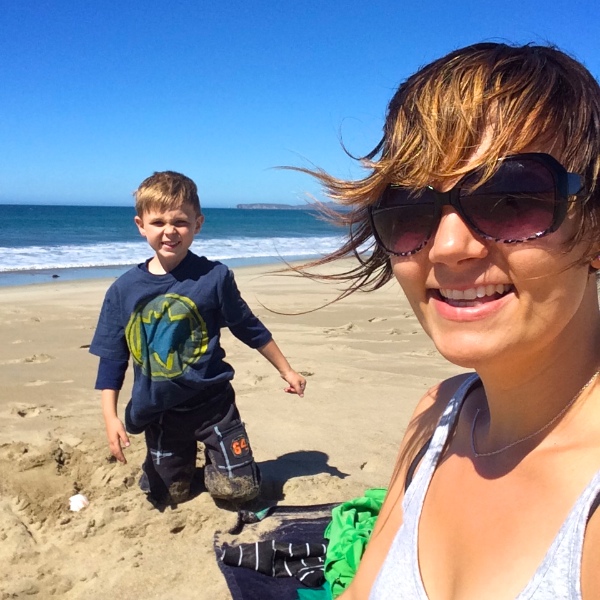 I had to bribe him for this photo. Photos start with some type of negotiation.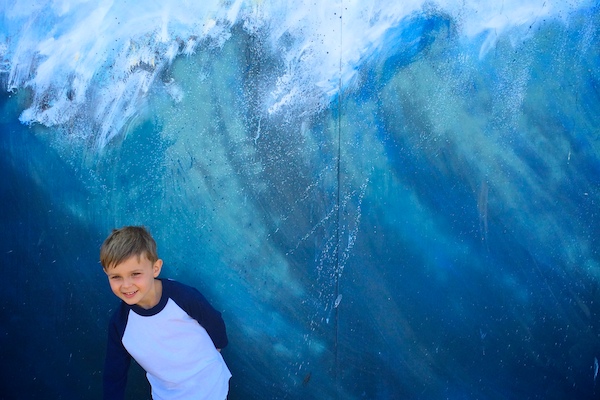 Wind blown hair.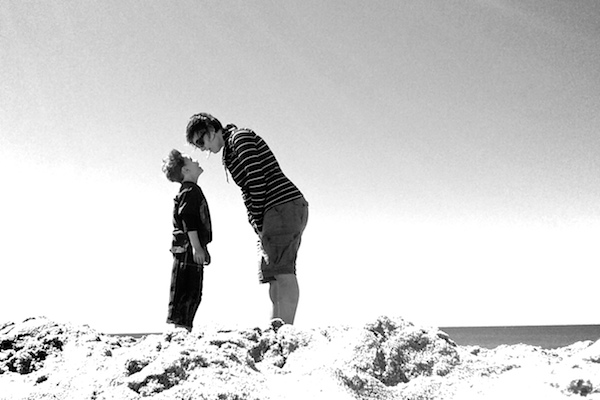 The time of year when his hair turns golden.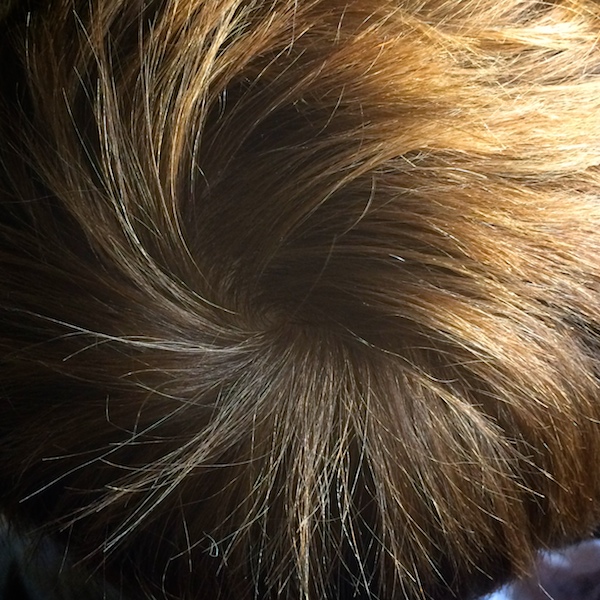 Dream house.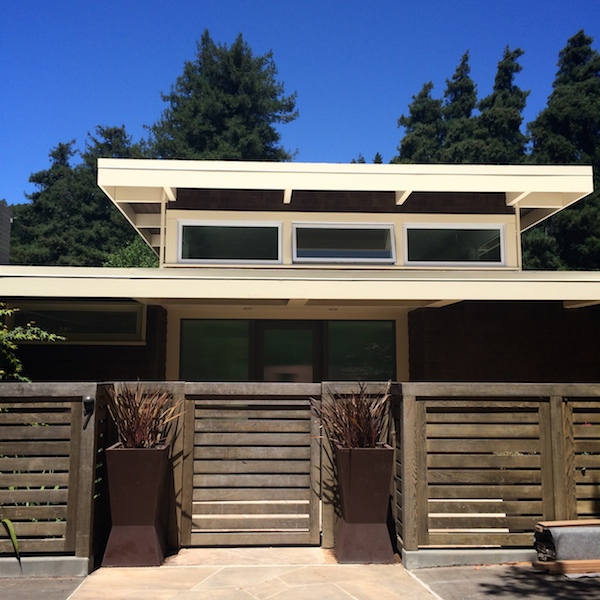 I have a fascination with mailboxes.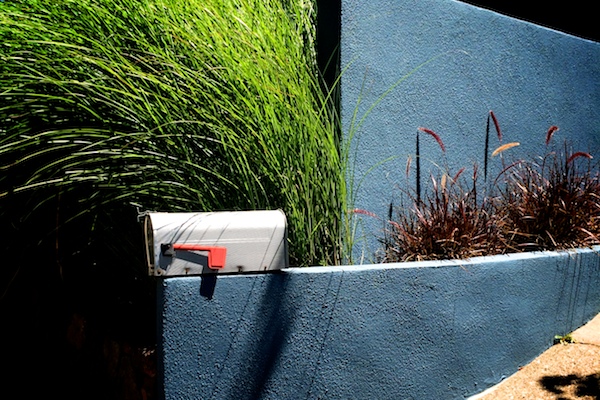 Selfie with Leslie and a Chef photobomb.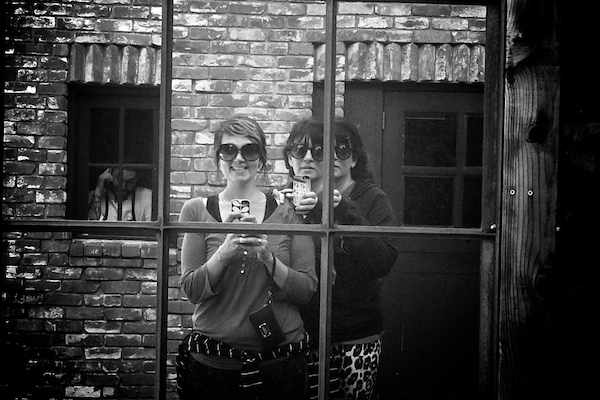 Told you I'm obsessed…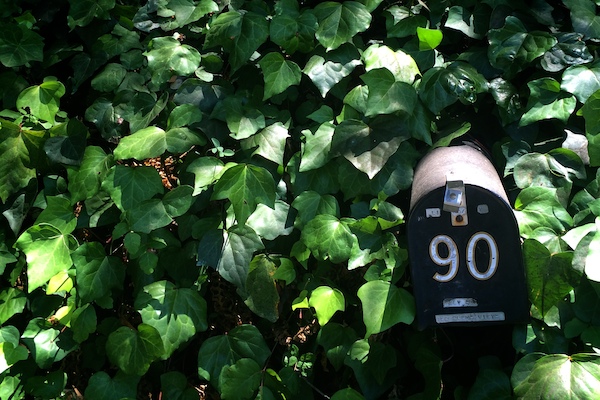 Meow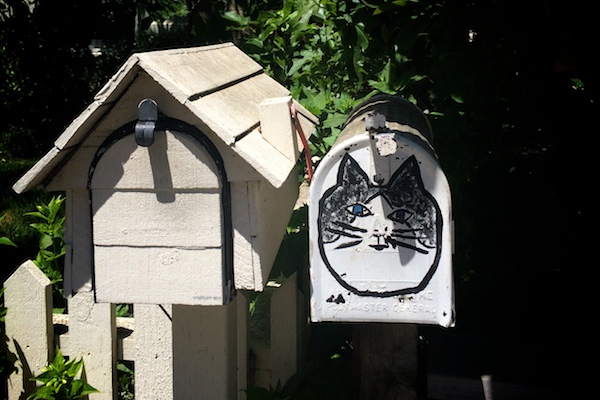 So WAIT. You live at SEVENTY SEVEN??!
Summer light feels right.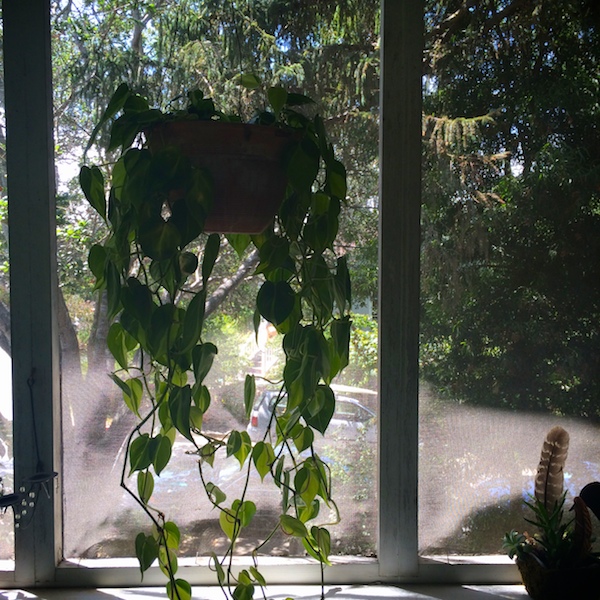 More mailboxes…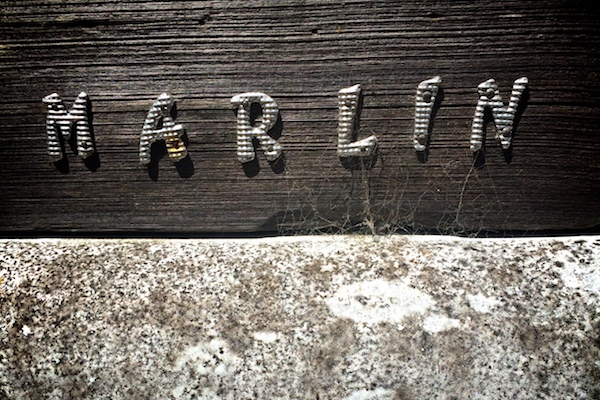 The shadows get longer at 7pm.
From another angle.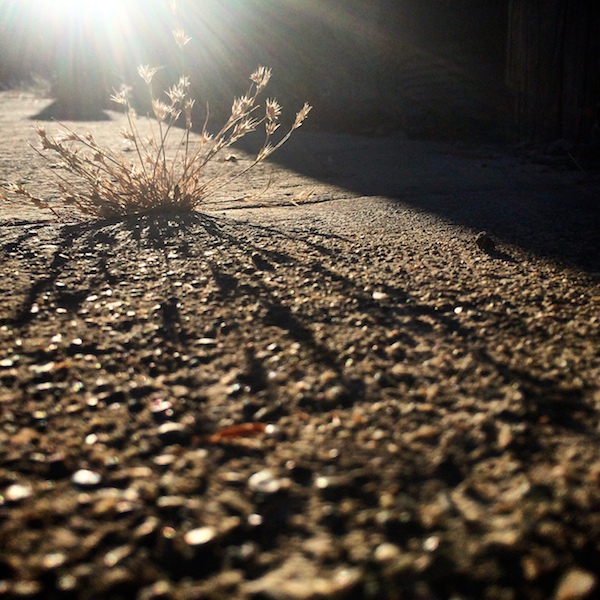 Leslie's power color.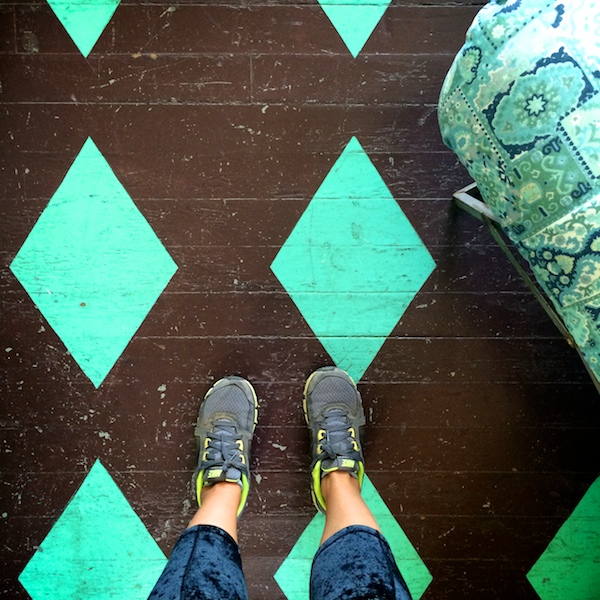 It's the time of year when I walk ALL THE TIME.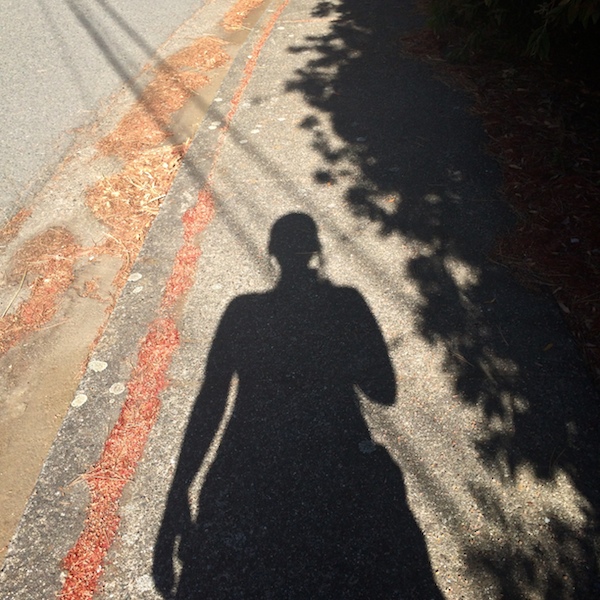 The hills are golden. I have such a hard time capturing just how golden they are.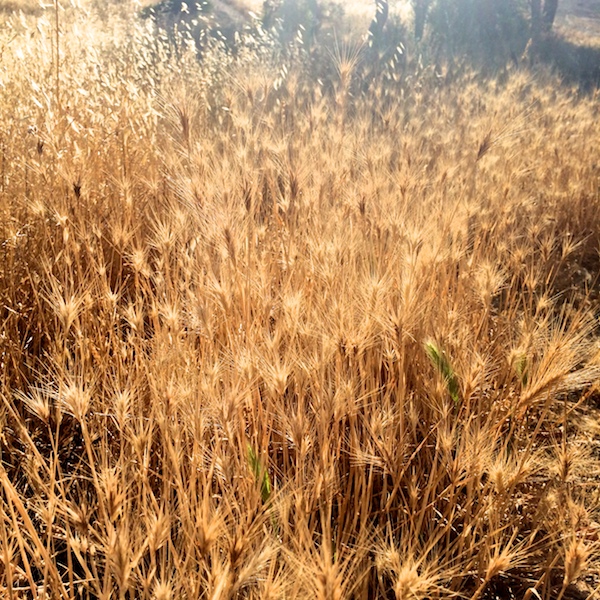 I made you this salad.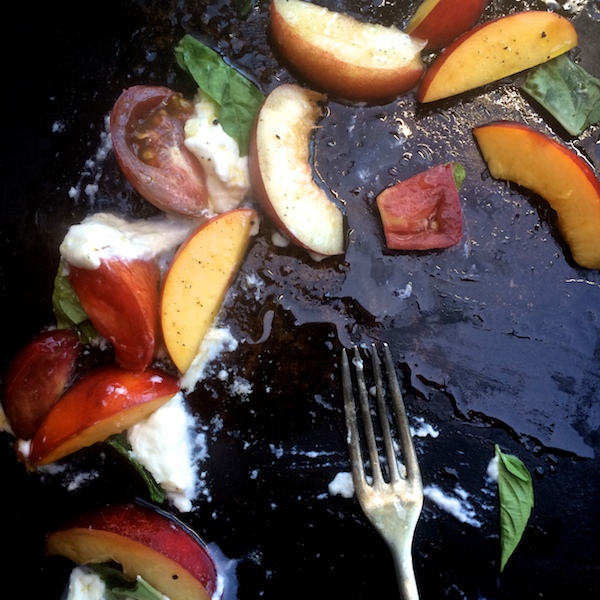 I thought I killed my oregano.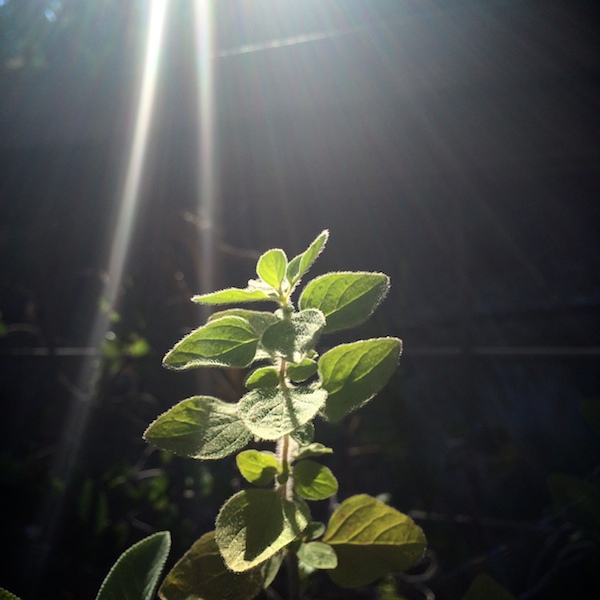 Cooper wasn't feeling good this week. Only blueberry things for him.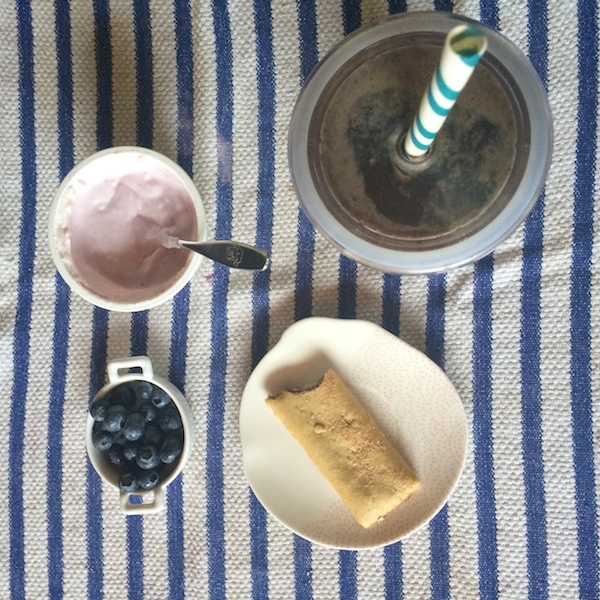 I got Cooper involved in making grocery lists. He likes to write ICE CREAM on it.
Tacos three ways.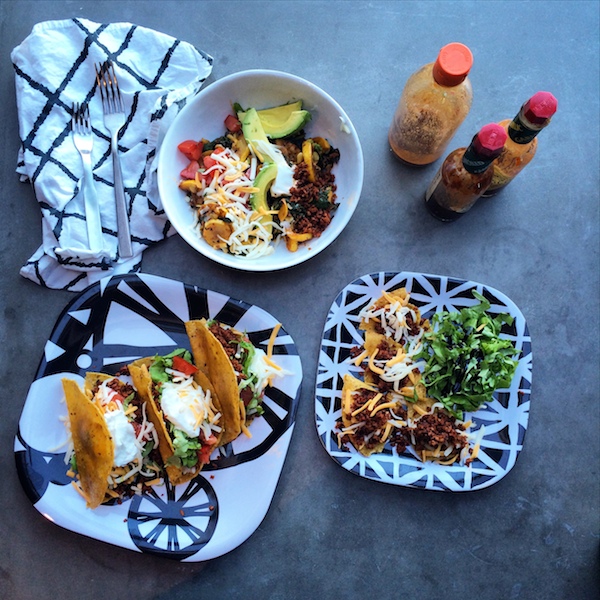 YAAAAAAAAAAAAAAAS.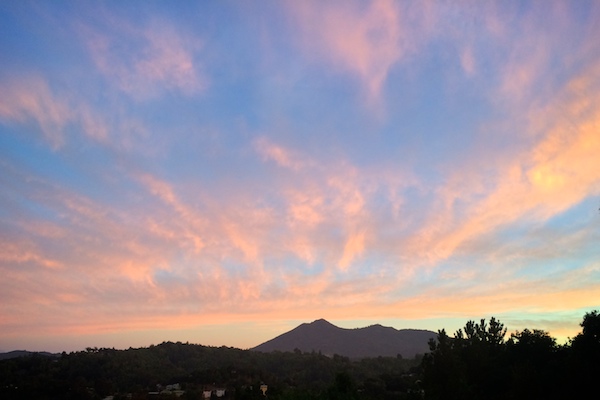 No bribe for this picture. Just DOUGHNUTS. Doughnuts on a week day because we ran out of coffee.
He wants us to run out of  coffee more often.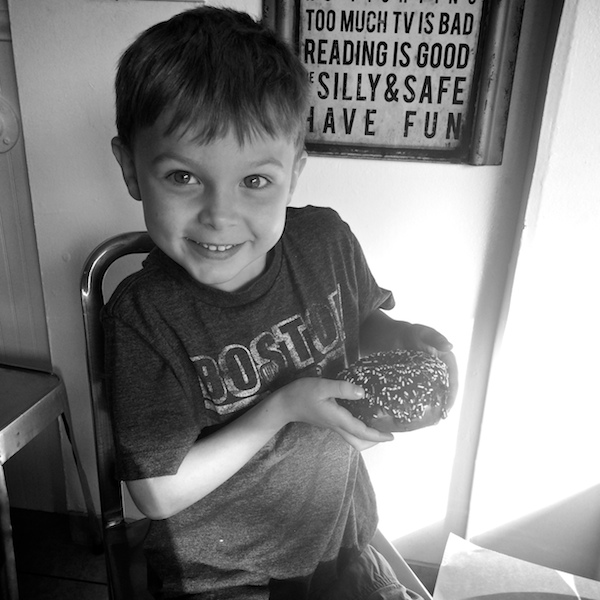 Making a vodka infusion….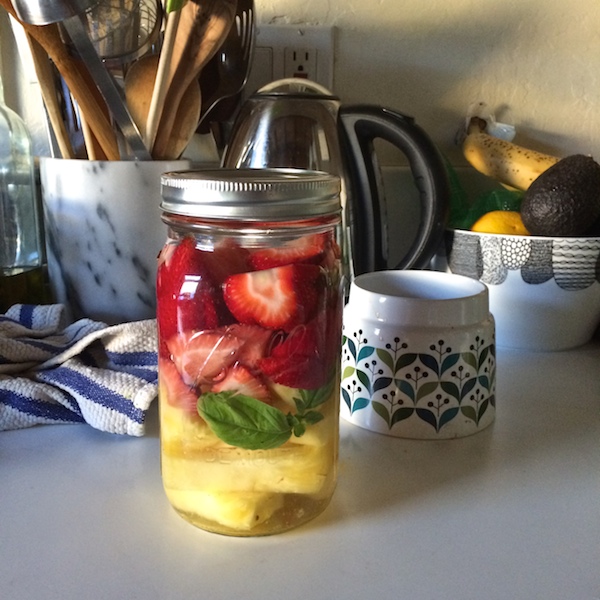 Sparkle magic.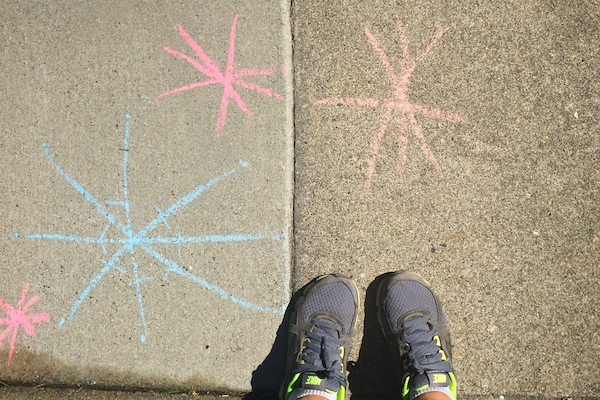 A goat on a leash. Totally normal.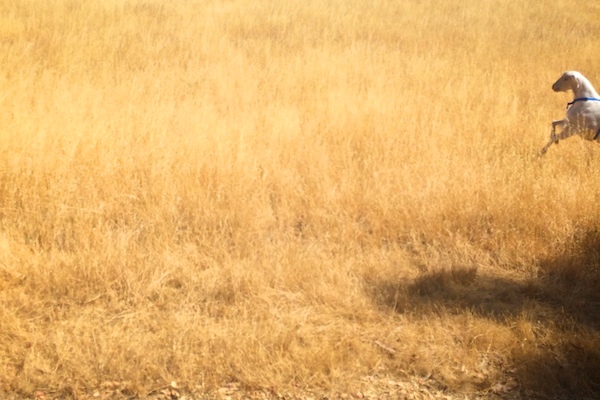 Another world.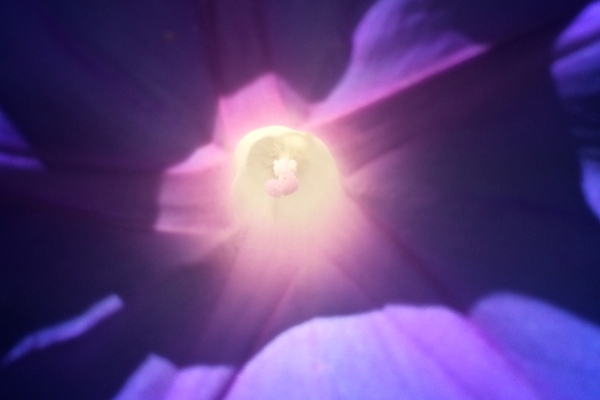 Long shadows.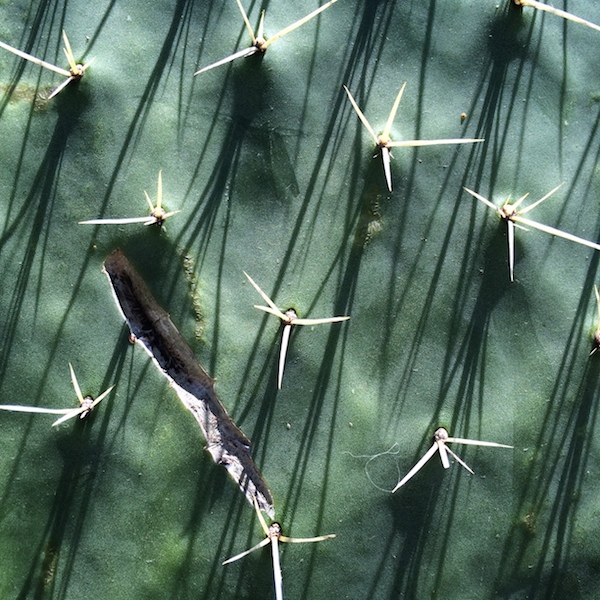 Salad golden hour.
When I'm killing time on my phone, I make little collages like this so I can see how much Cooper has changed/grown over the years.
His eyes still have the sparkle.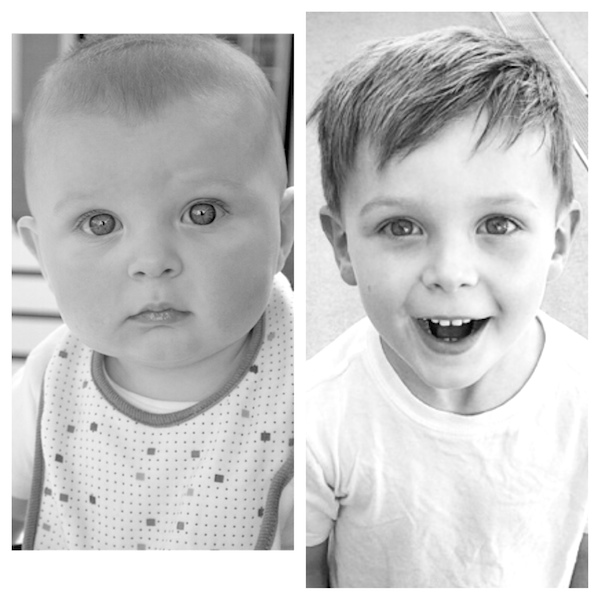 Hummingbird stalking.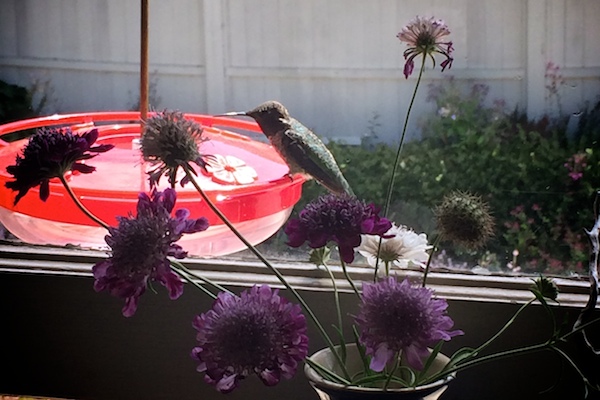 4th of July in San Francisco.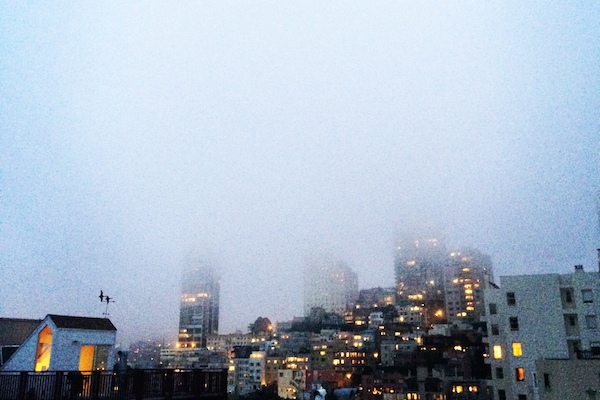 Two Leos who show their patriotism through footwear.
My future sister-in-law (!!!) sent me these sandals last year and I finally got to wear them.
They were really comfortable and I wore them ALL NIGHT LONG.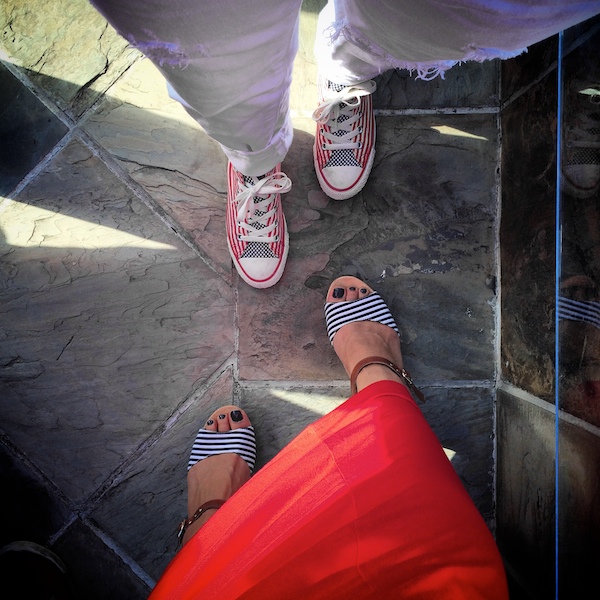 My mom lets me steal her succulents. She is the best.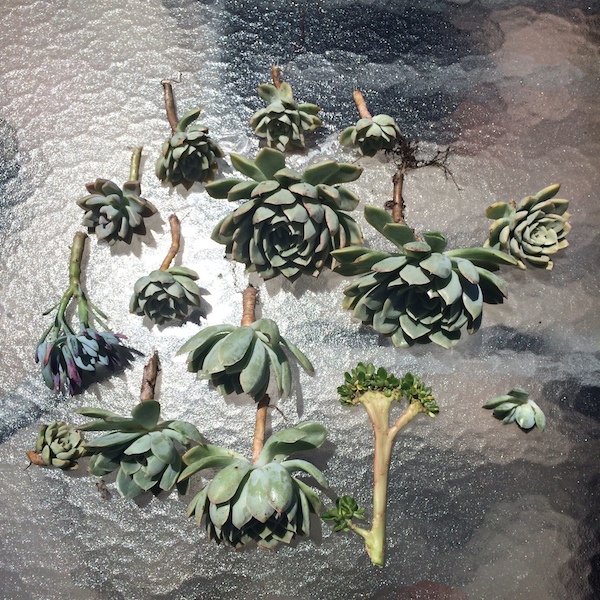 Most of the fireworks were under the fog this year. This one wasn't.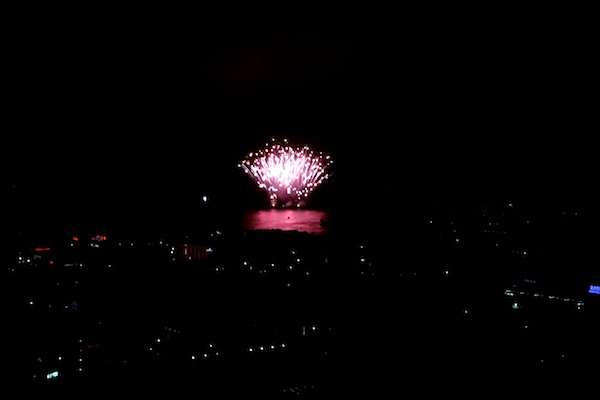 Hope you're having a great weekend!! xo