Here's what this past week looked like:
FIRST DAY OF KINDERGARTEN!!!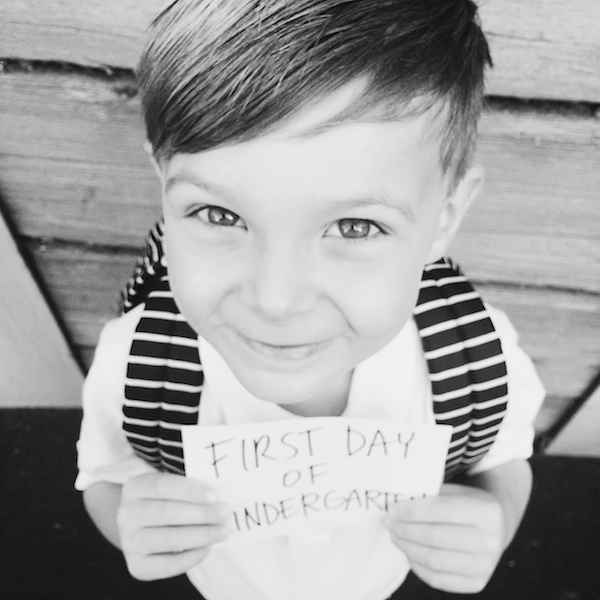 Breakfast is a teaching opportunity.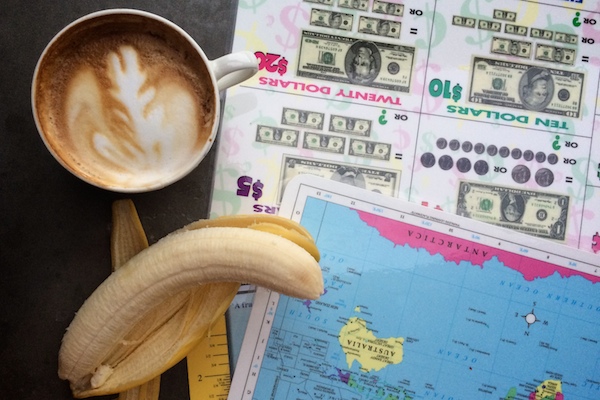 We had a mid-week sleepover with mother-in-law  & sister-in-law. We ate dinner outside.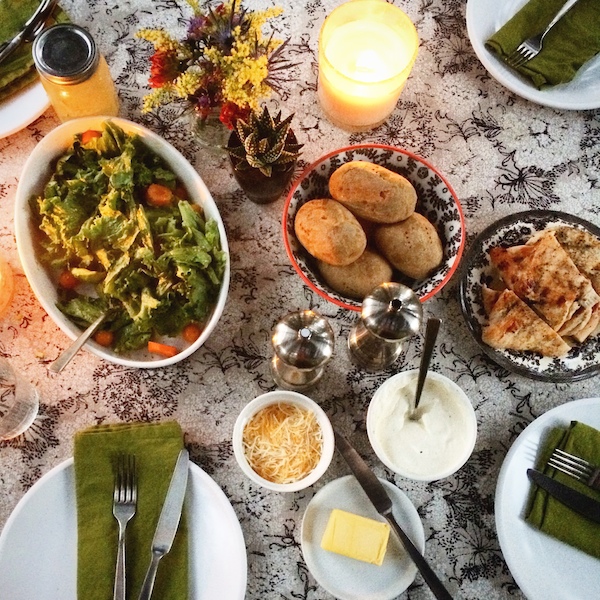 A birthday celebration for Cha Cha.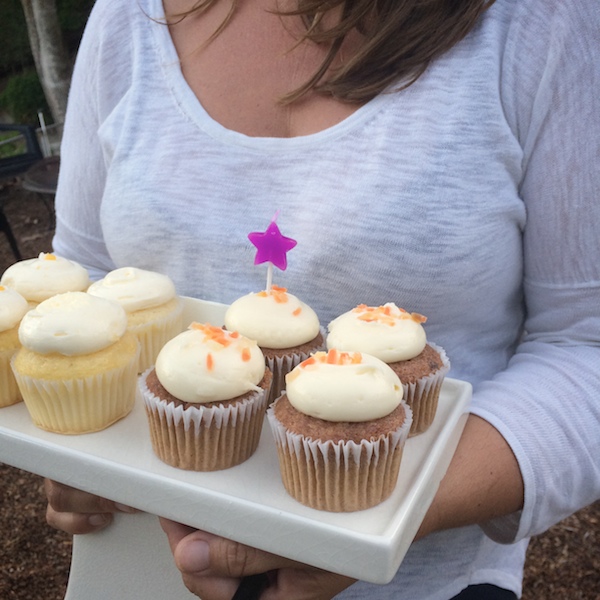 A dip in the pool after school. (rhyme!)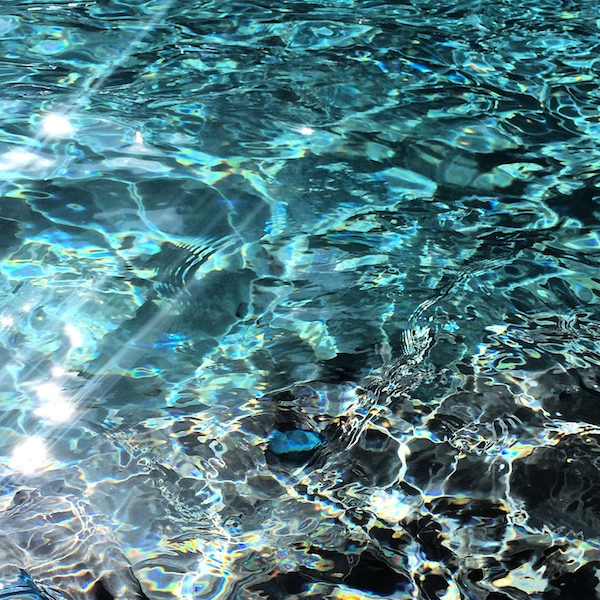 He refuses to wear socks…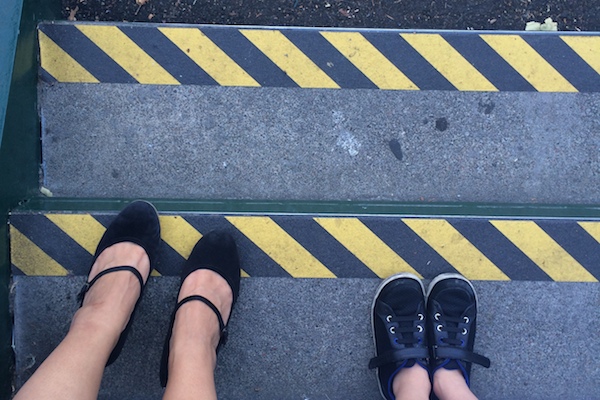 Homework for my southpaw.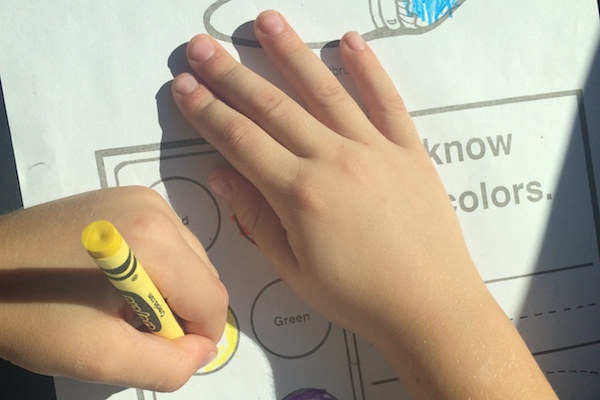 Decorate your own cupcake birthday party! This is Cooper's
(whoa look at how his arms line up in the picture above and this pic)
This is mine… Cashews for noses. Always.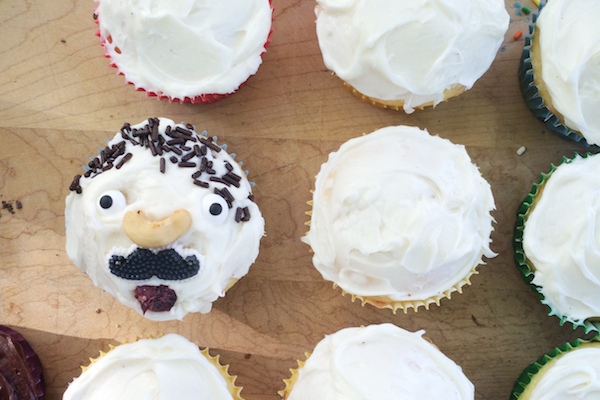 Foggy morning.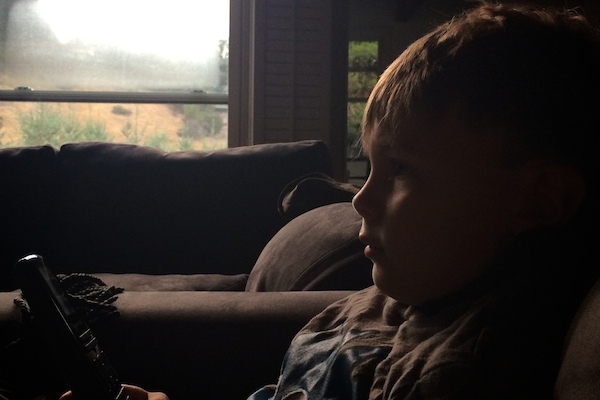 See?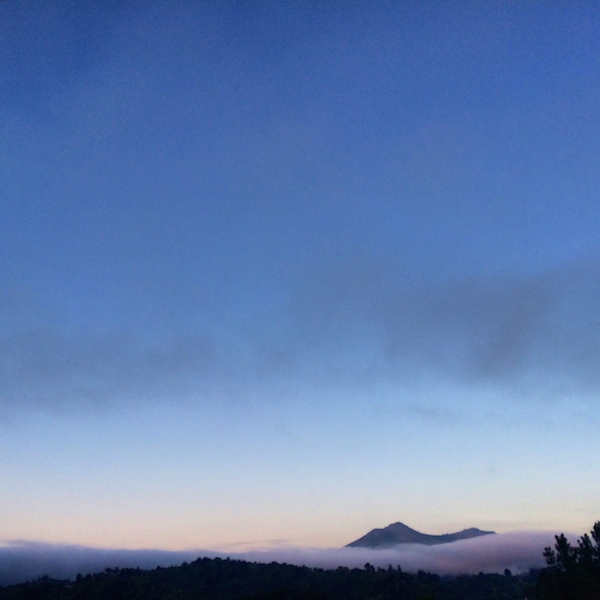 SO META.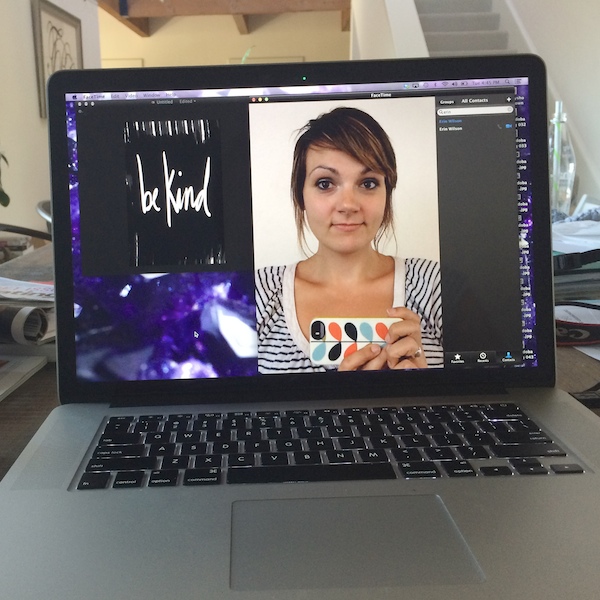 Walking thru Fisherman's Wharf.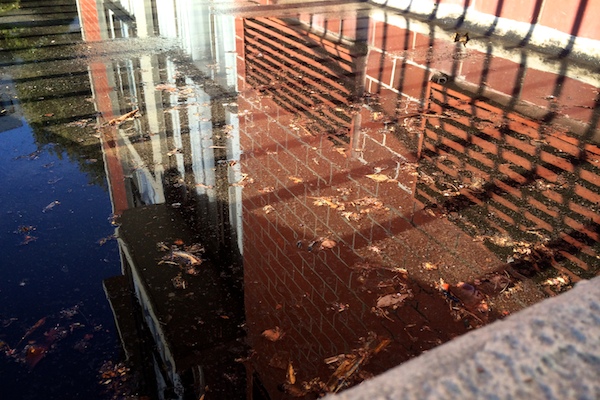 Waiting.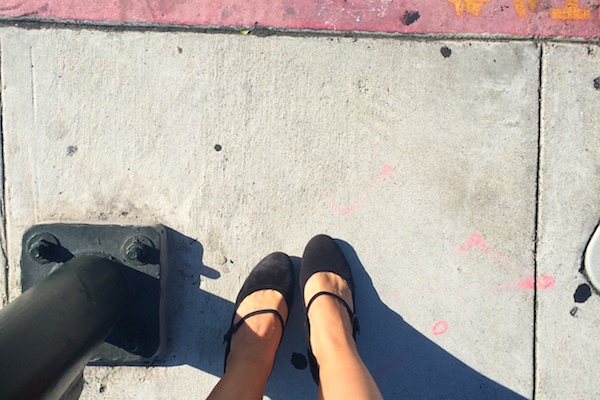 Lines & intersections.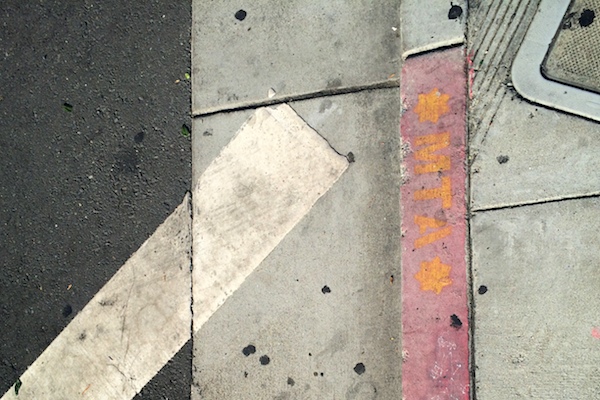 I love watching my Dad interact with my boy.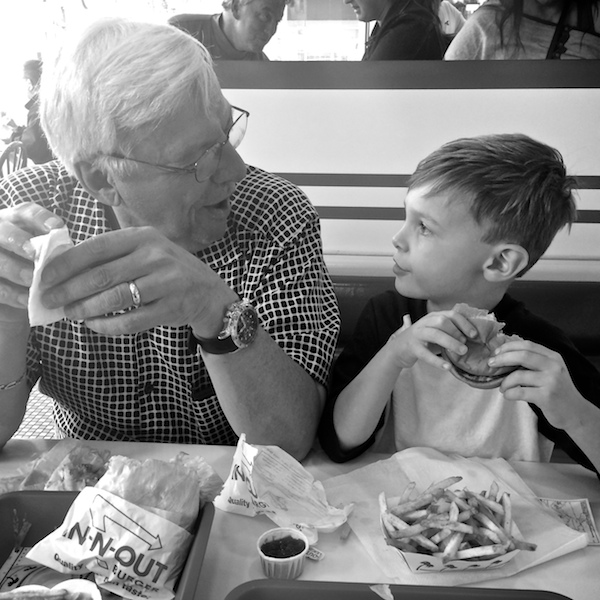 It's appropriate that my dad's eating a fry…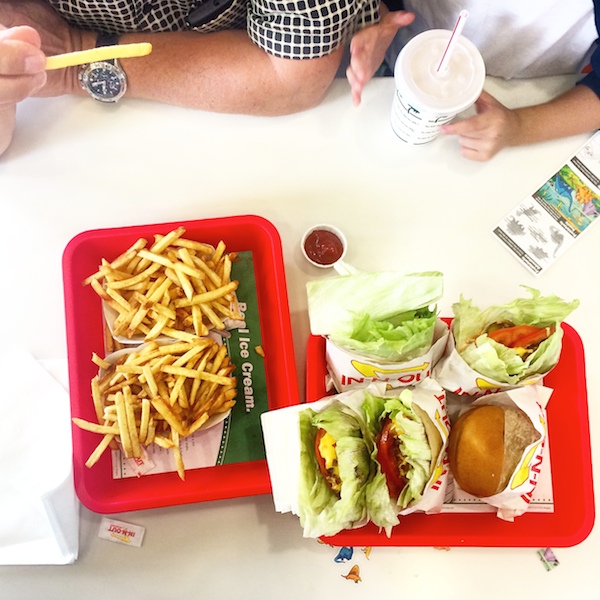 I suppose it's time to re-pot my snake plant.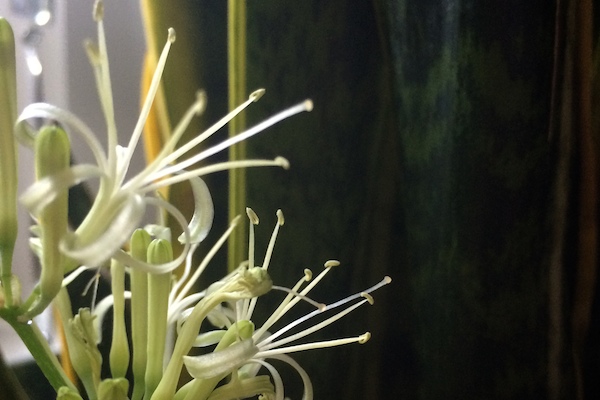 TOO SOON.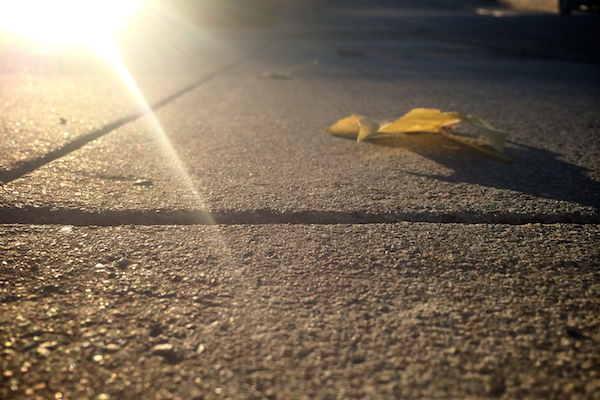 The hills are golden.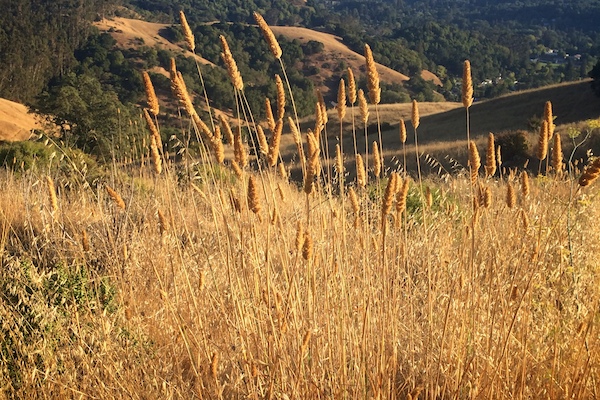 Breakfast is GAME TIME.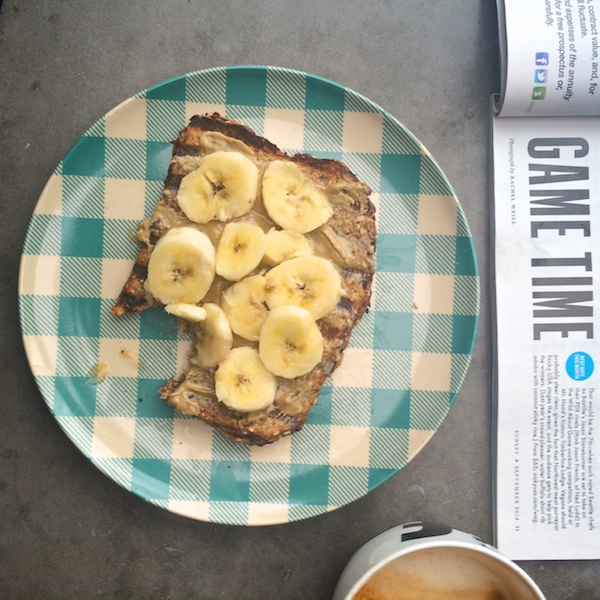 My maj has spoiled me with rocks and gems. This rock/wood triangle piece is for my back.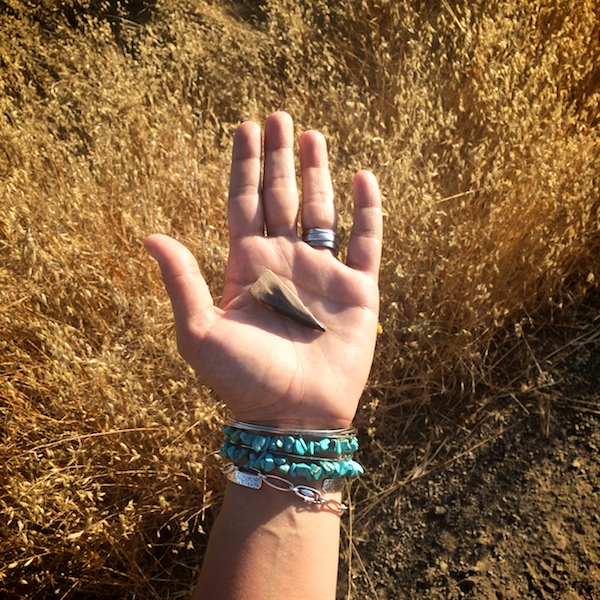 Self portrait backfired.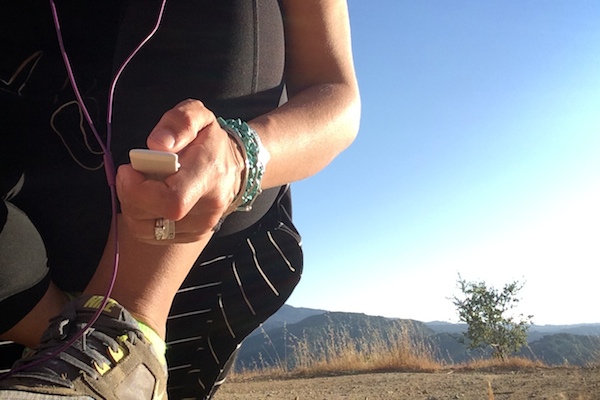 The dots on the tippy top concern me.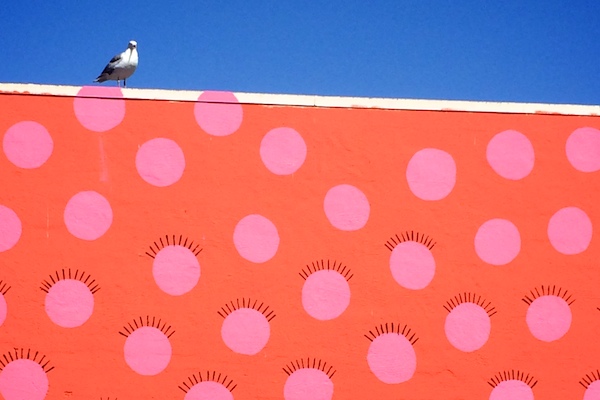 Lines are my favorite.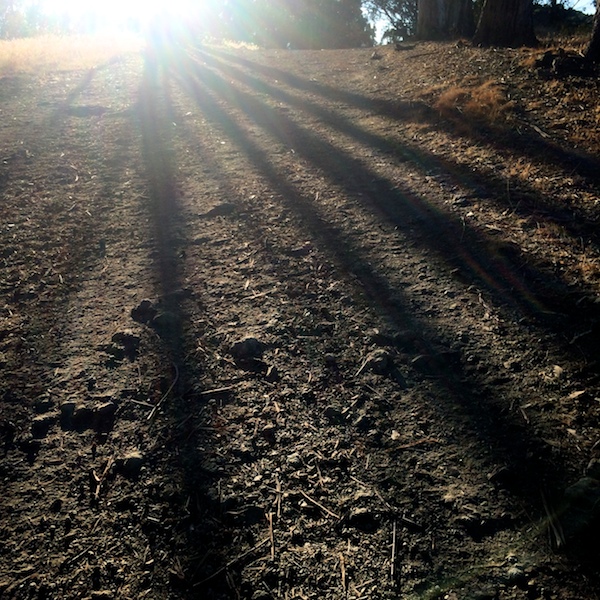 Pizza kiss.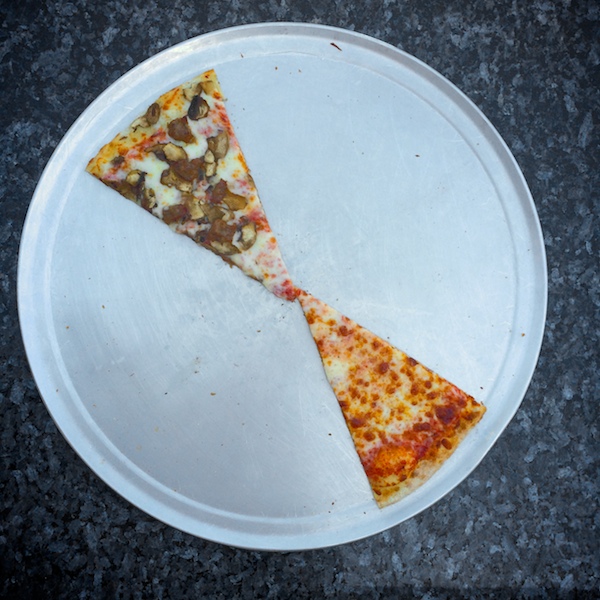 If you listen to my podcast, THESE are the stairs in the post office (where I thought I would be shipped off to the Army).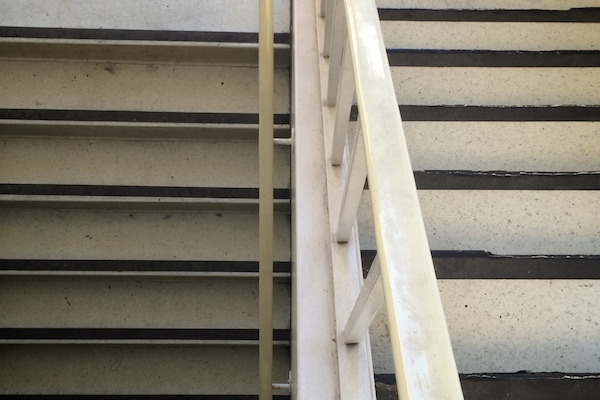 That time I tried to take a shortcut that turned into a dead end but then led me to take this picture.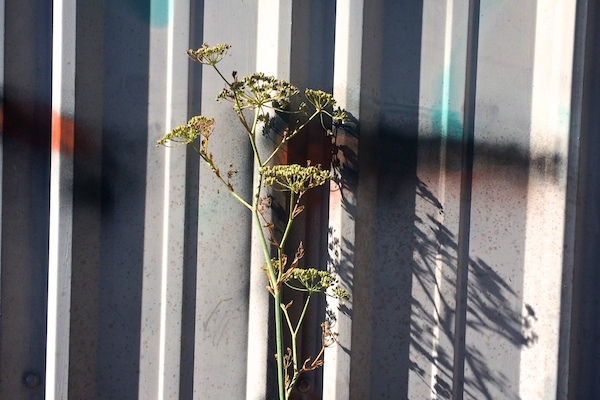 And this one…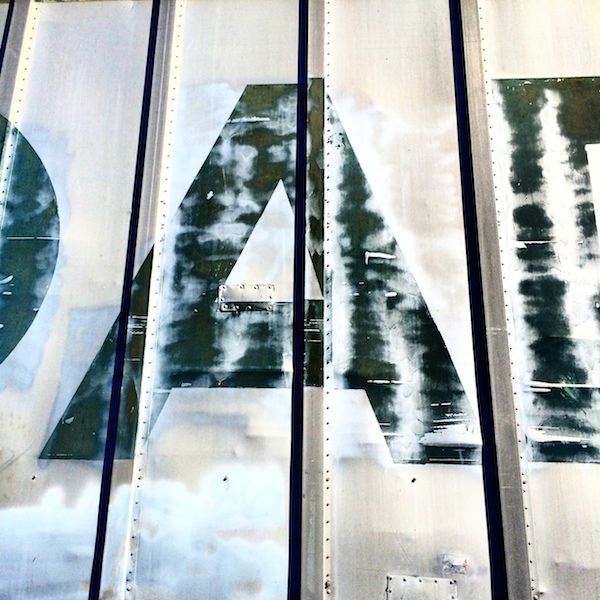 My favorite kind of breakfast. Also, I need to make more smoked salmon cream cheese soon.
If you click on that link…you'll see my old kitchen….and every time I see a recipe in my old kitchen I let out a deep SIGH.
I really miss that kitchen. We have figured out how to paint our current kitchen though and that makes me happy.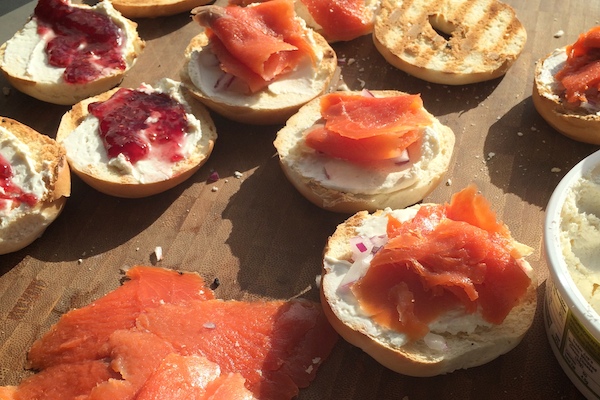 Salad with my dad.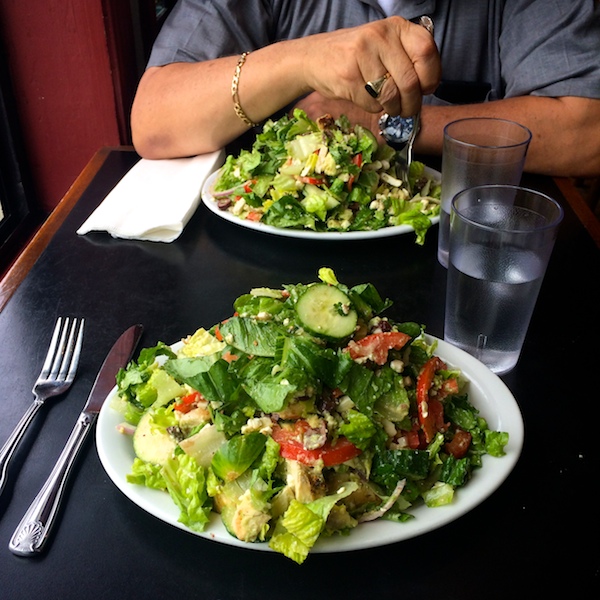 Shopping in the city.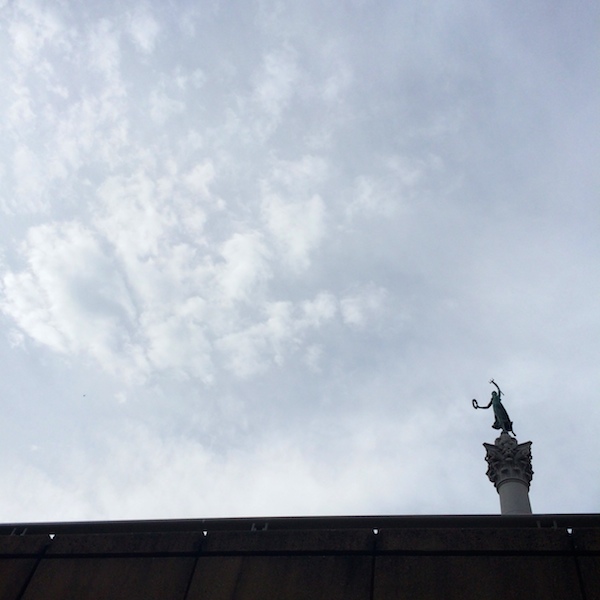 Anytime I see something sparkly, I think of my mother-in-law. <3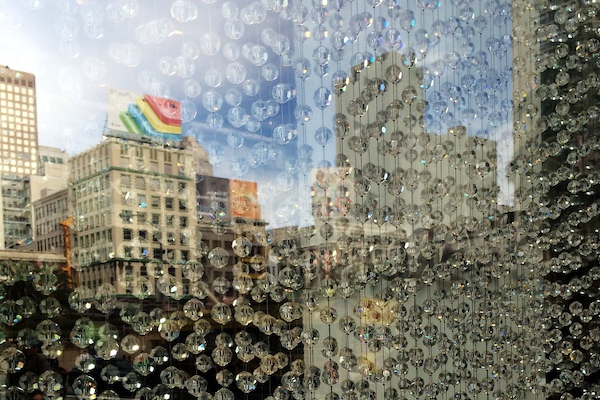 I treated myself to this dress at Anthro. BIRTHDAY MONTH DISCOUNT!!! Woot.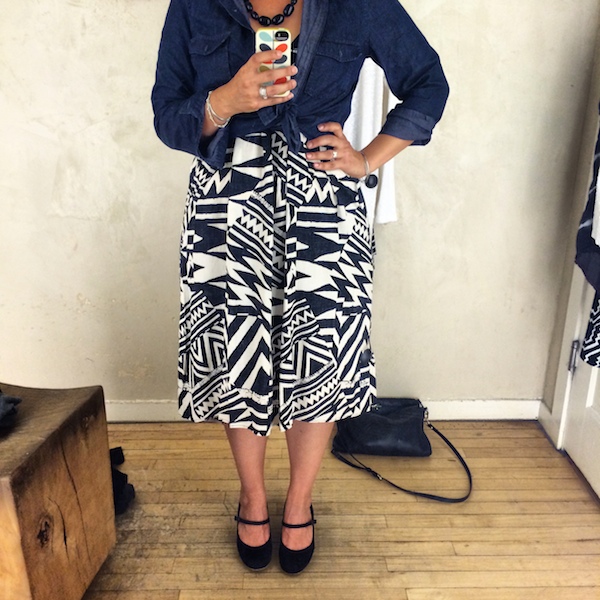 Friday night dinner at my mom's.  THE BEST!
Simple beauty.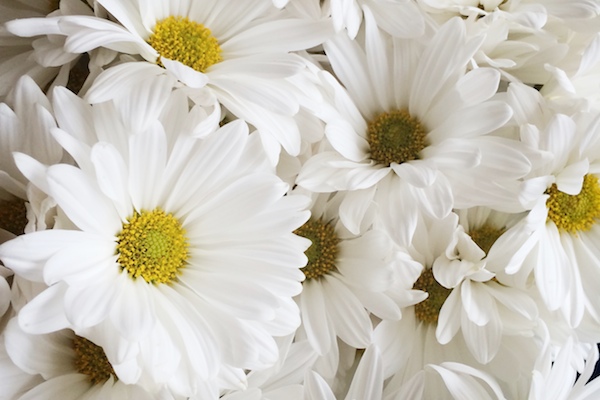 I ordered a drink called the Buffalo Solider.  It had bourbon in it. It was strong. I enjoyed it. I like that you can see the blue sky in the glass.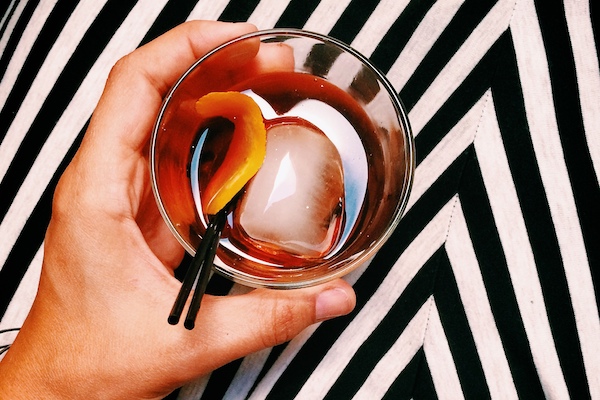 I'm working on decorating our guest room.  Here's the art I picked!
STAY TUNED!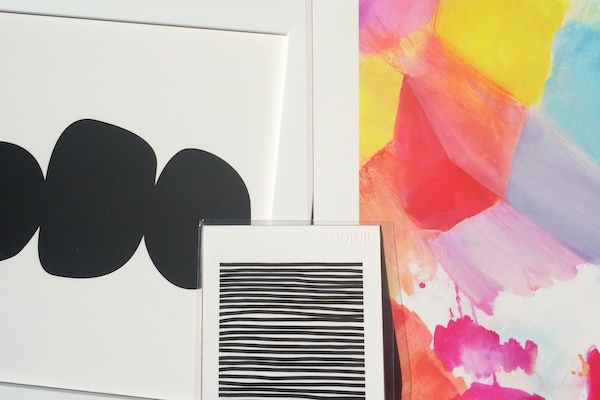 I want someone to dot that I.  Perhaps it should be me.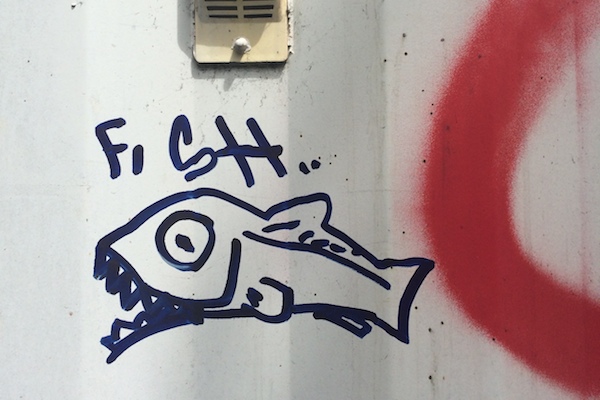 The sun goes down behind Alcatraz.