Here's what this past week looked like:
Big storm this week. It was nice to see a little piece of sun on Friday.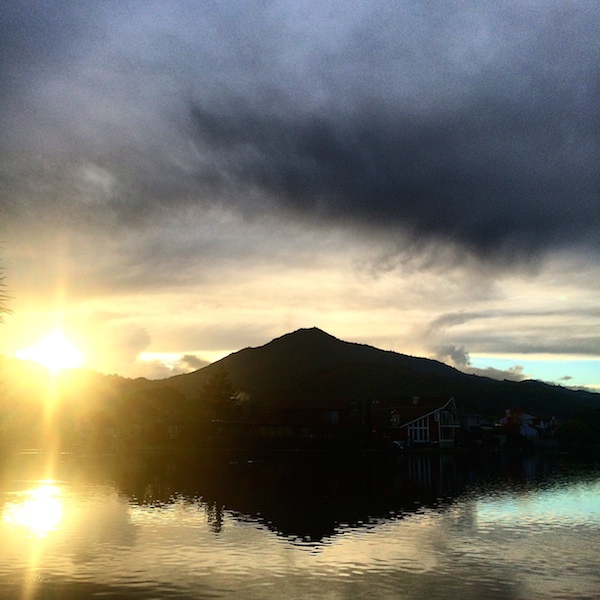 Hey. It's me. I'm in the puddle.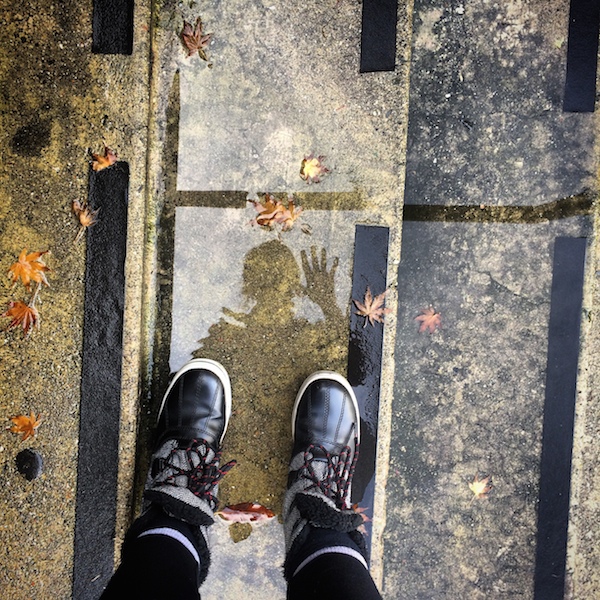 #stormwatch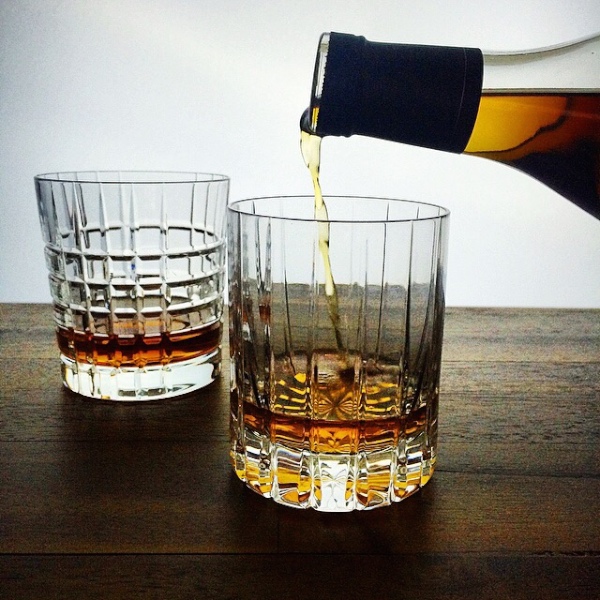 The sky was purple.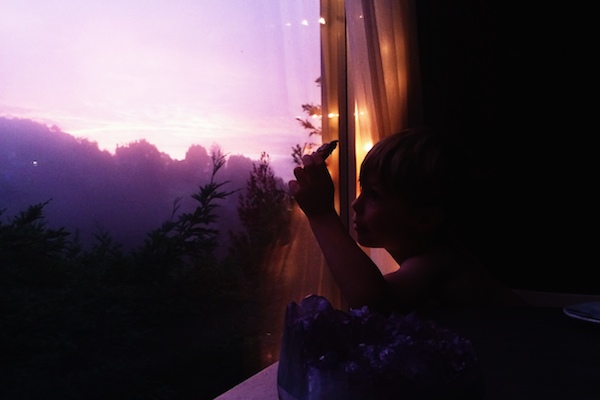 Meal prep this week: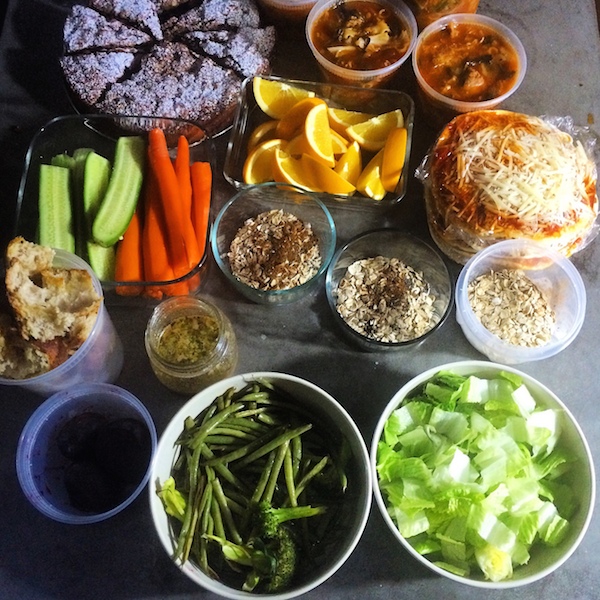 YES PLEASE.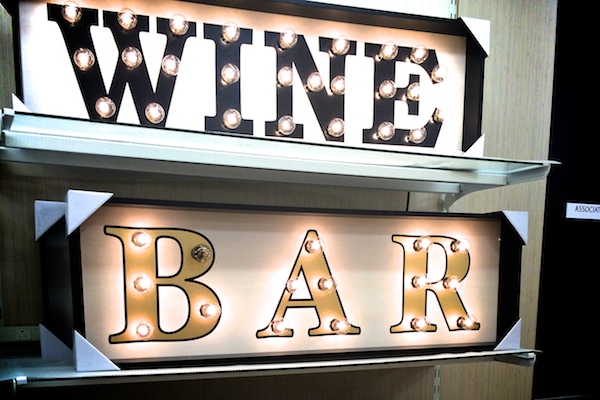 Random salad goodness.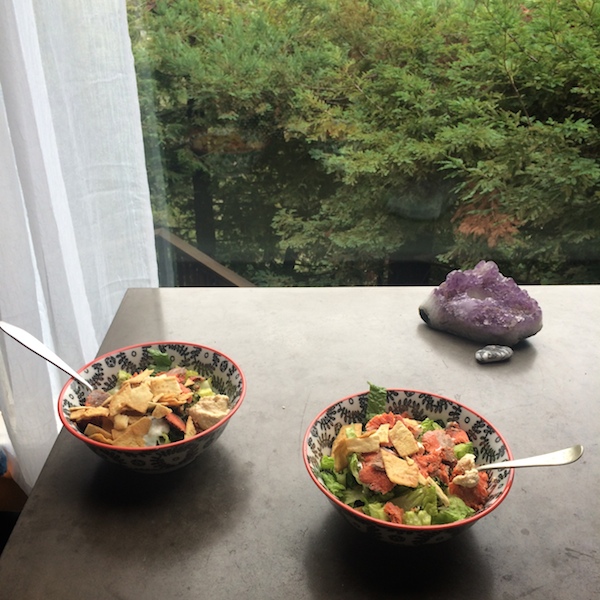 Meat & potatoes kinda night.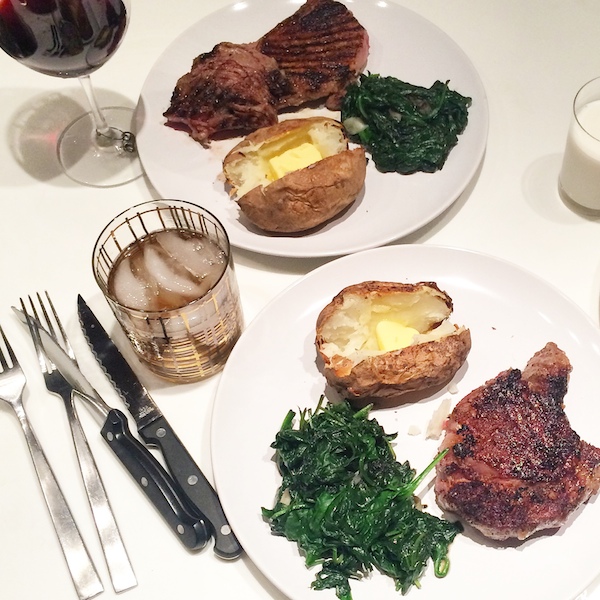 It rained SO hard this week.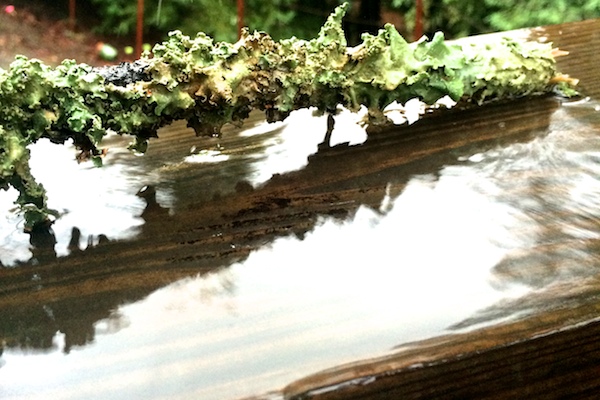 Cooper's school was closed. The day was full of movies, board games & Bananagrams.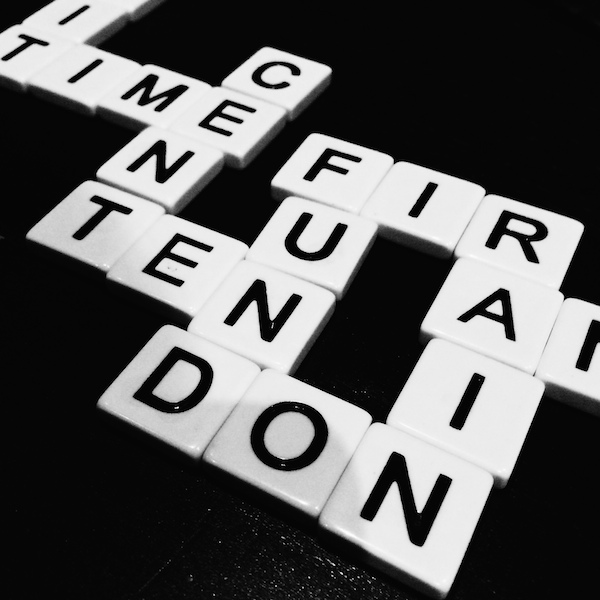 We got a little stir-crazy.
Taking photos of taking photos.
Joel and I were hair twinning.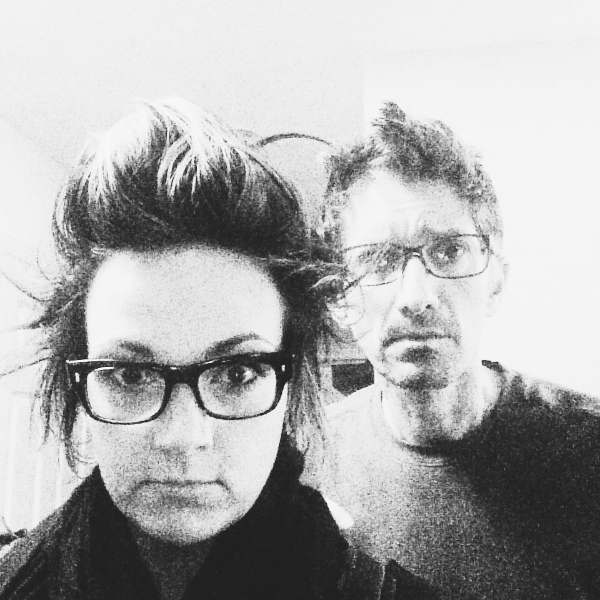 Organizing for friends!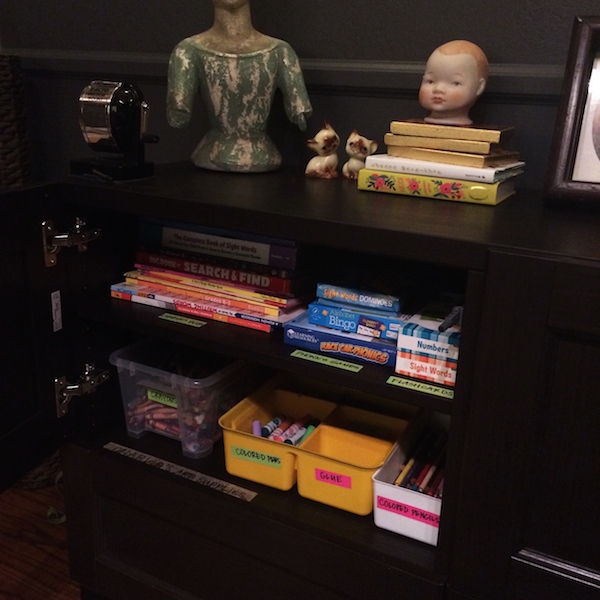 I helped create a space to be creative for my friends.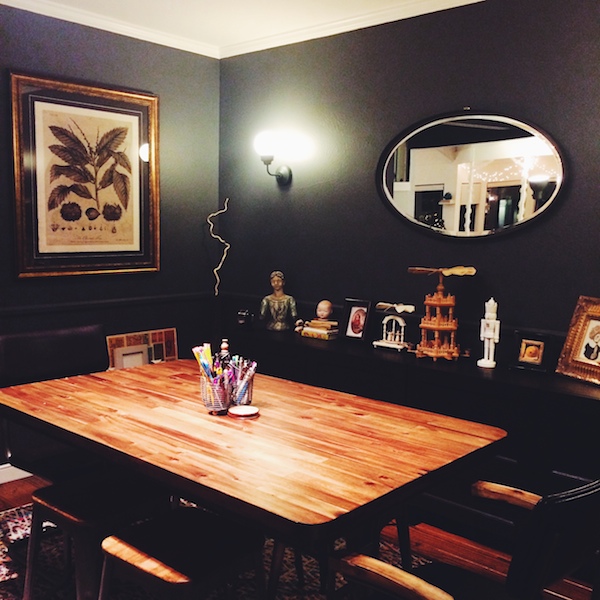 Playing with food photography on a Saturday night.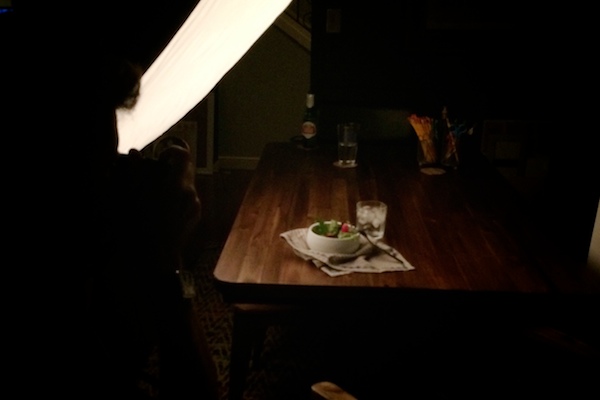 Icy.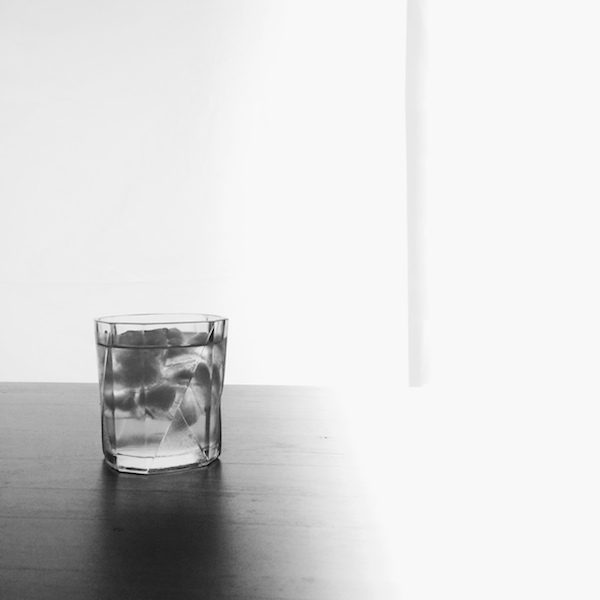 Christmas presents went out!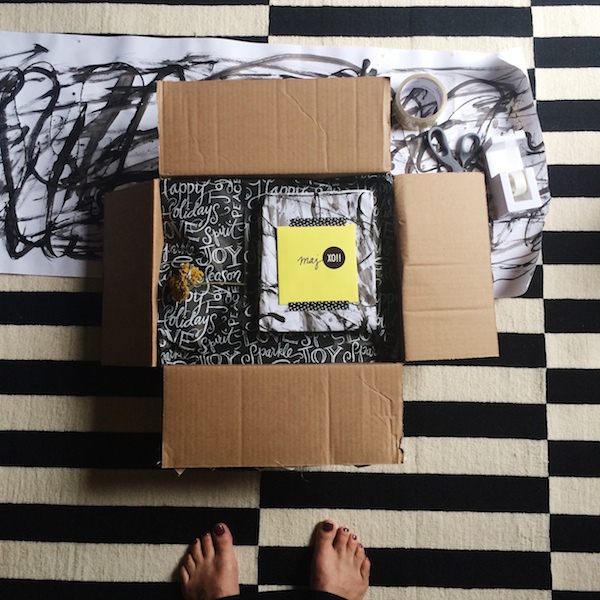 Disco ball.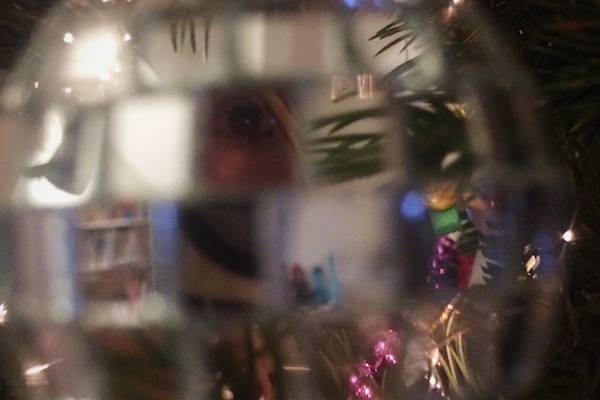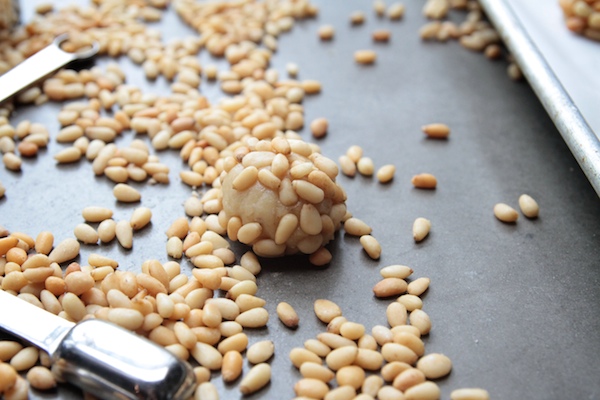 Snack.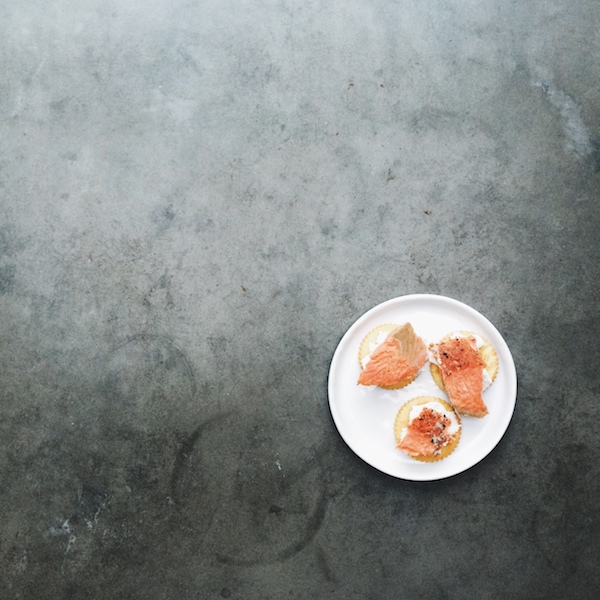 Letter to Santa- LEGO ANYTHING really.
Showing Cooper how to make caramel.
Making ghee just because.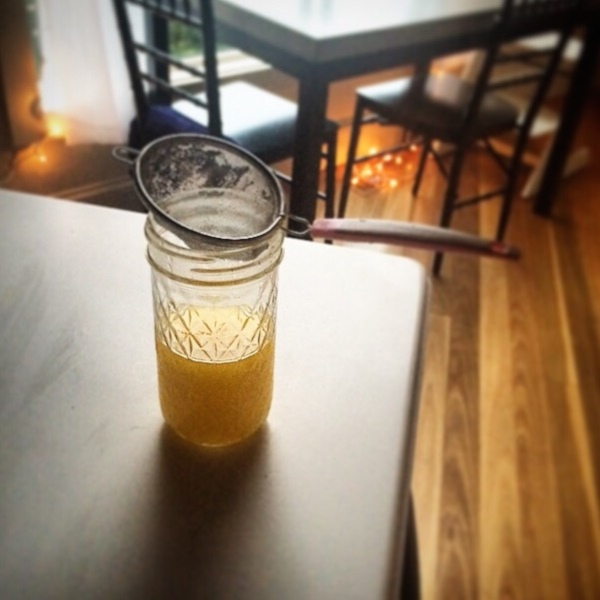 That nose.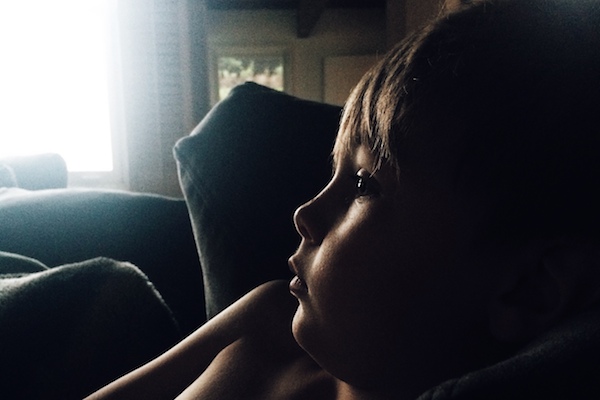 Richmond bridge.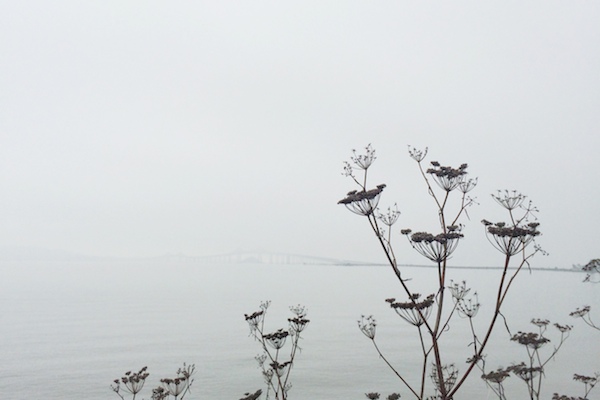 A little island.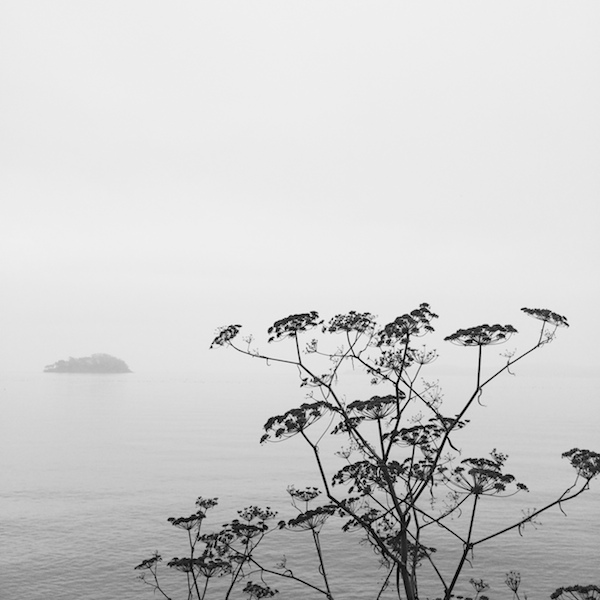 FOGGY.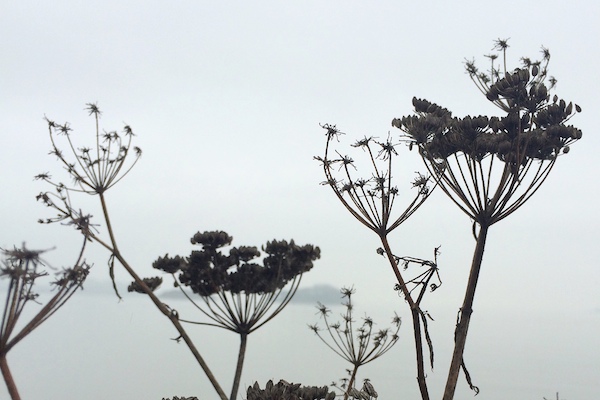 Pinot wasn't feeling to great this week. Poor boo.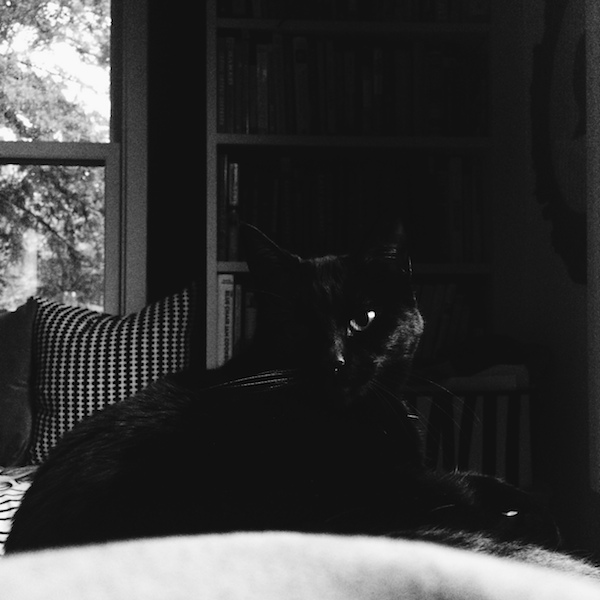 Monday game face.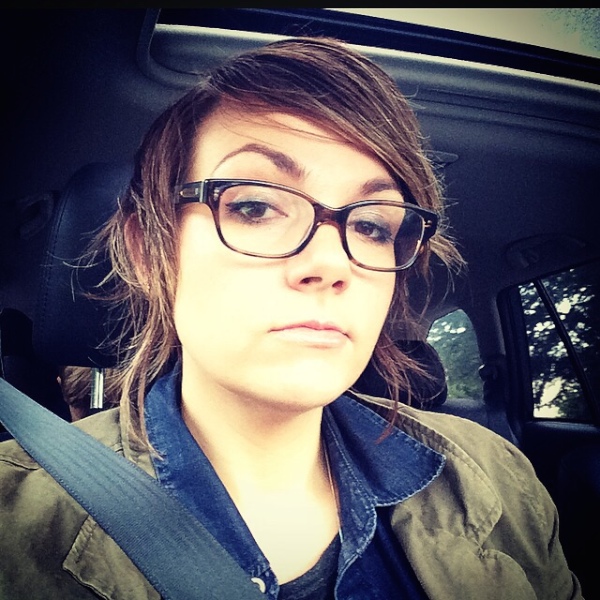 Phone call outside work….and then this bird flew right up next to me.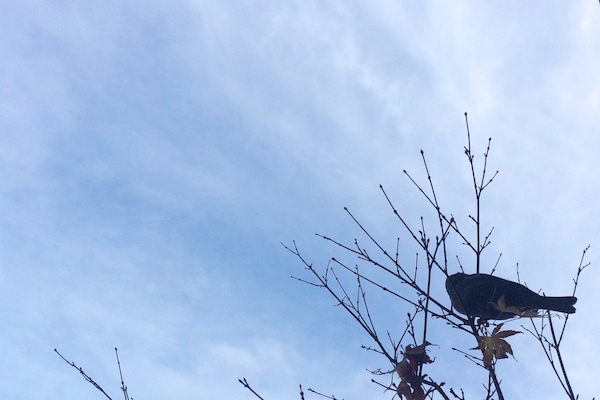 I have a ramen obsession.