Here's what this past week looked like:
Trip to LA!! Got to eat some of this amazing cake with this beast cat!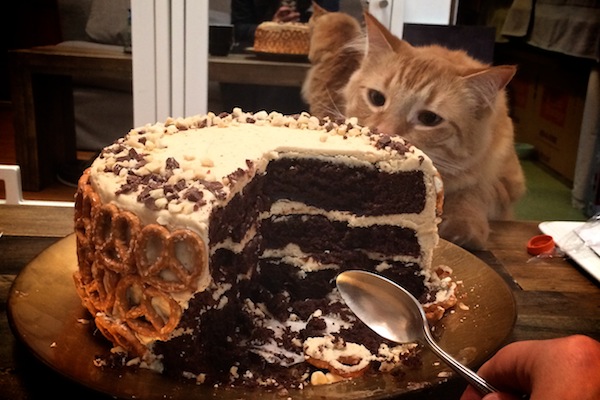 It rained while we were there.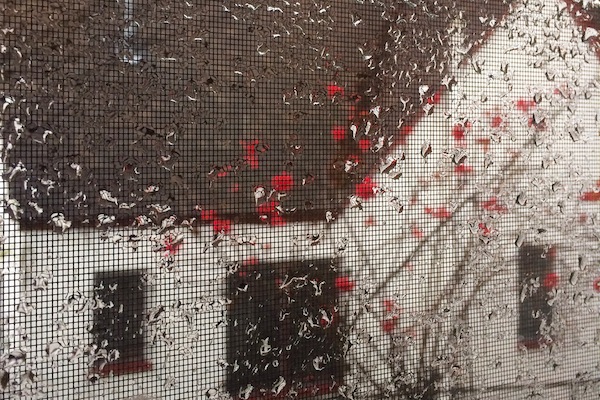 Pipe cleaner fascinator at our friend Whitney's house. She had a mardi-gras themed party for Joy.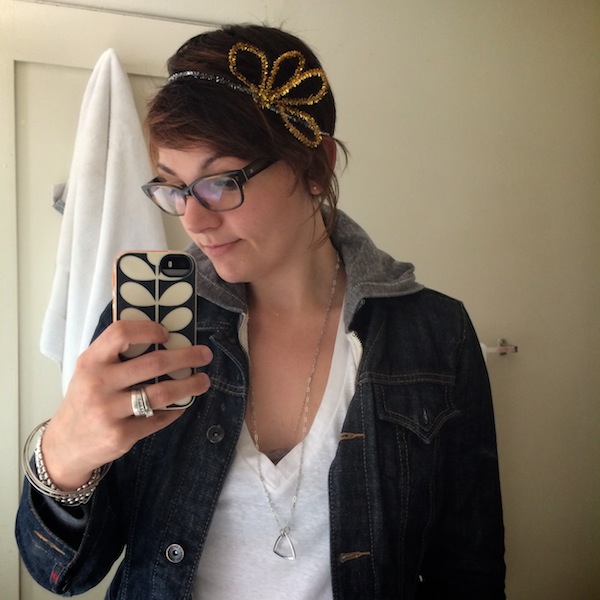 My friend Amy & I were down there to visit Joy.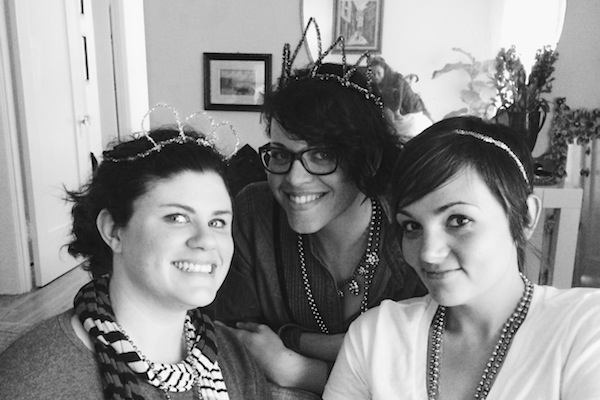 A perfect little corner in Whitney's house. How cool is that lamp??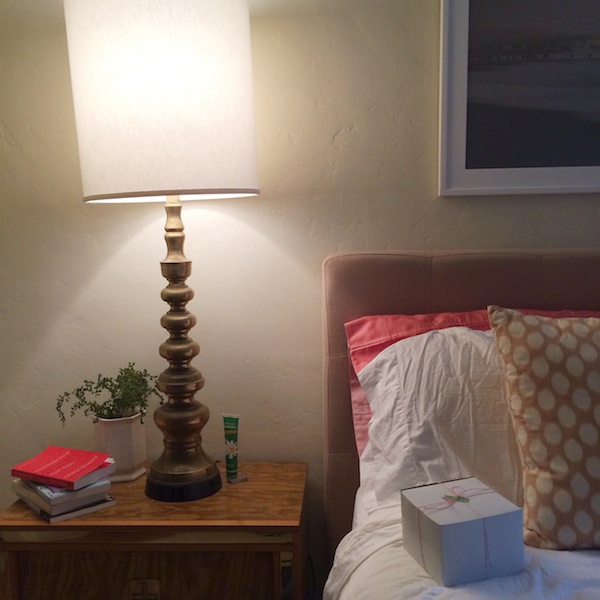 Outside the place we were staying in Venice.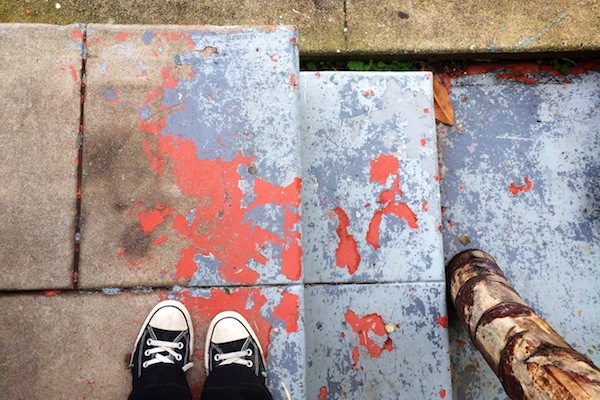 Right after we saw the lady in the white coat shuffling down the street in the crazy down pour.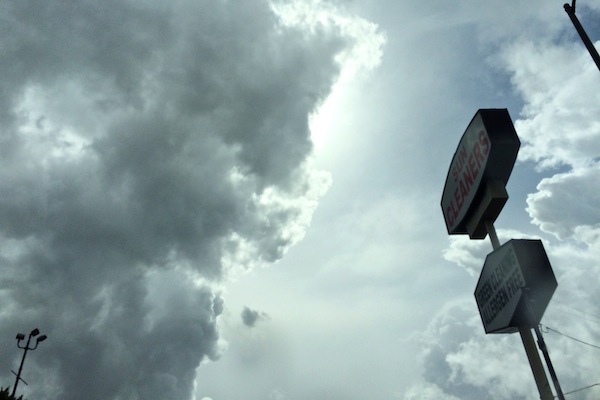 MAJ!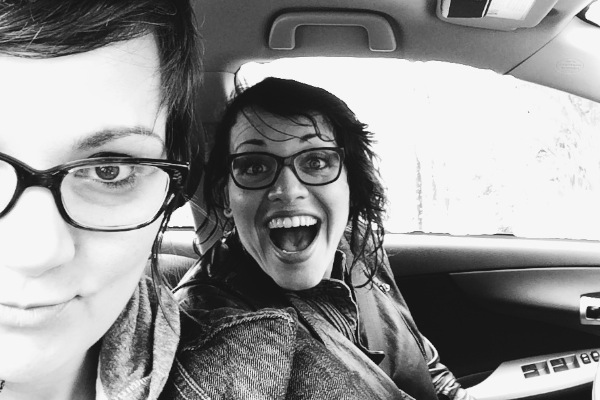 I love the architecture in LA. The mid century modern houses always catch my attention.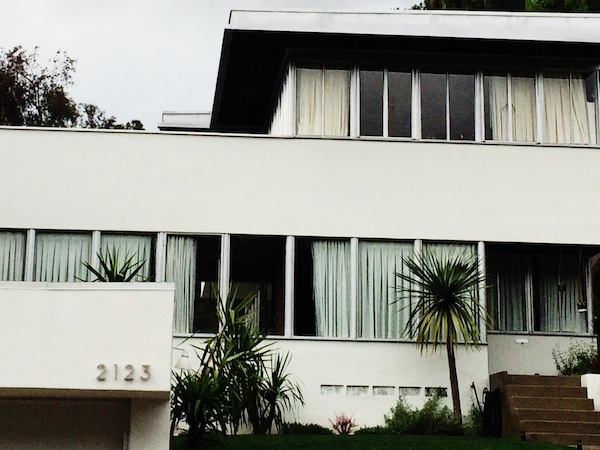 Blossom.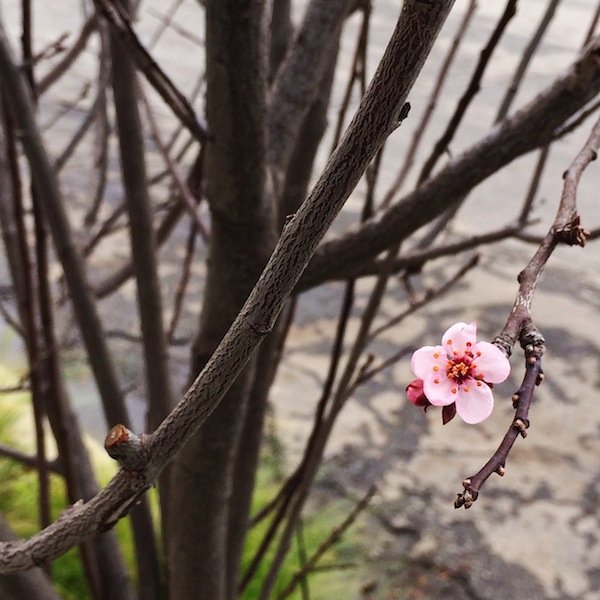 Paint texture. I like this color combo.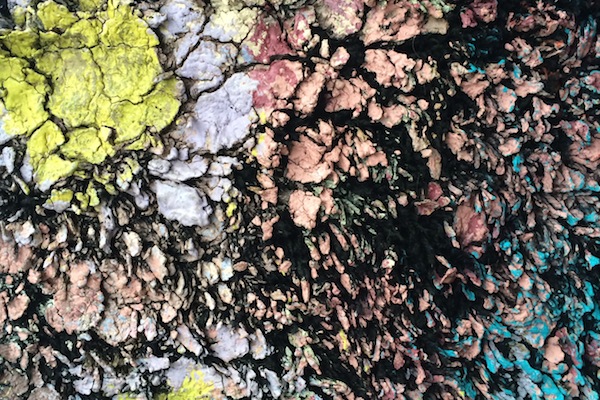 En route to a guac & taco party at Gaby's house.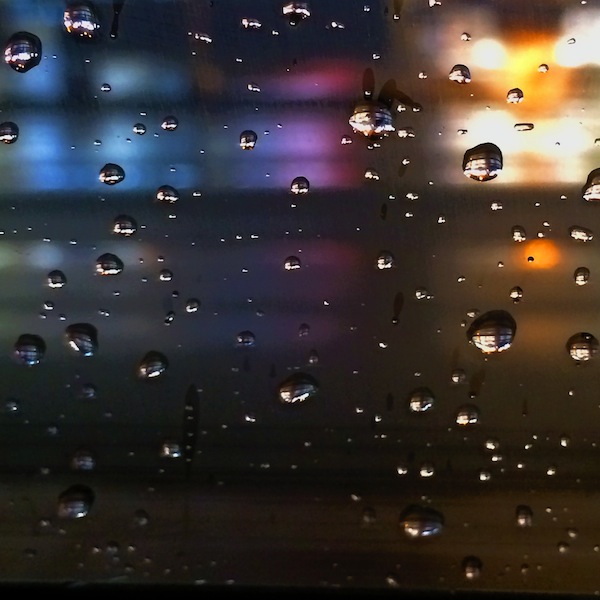 A portion of our airbnb.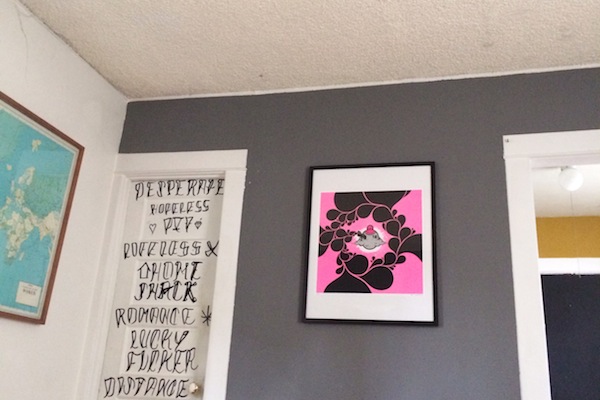 Flight pickup.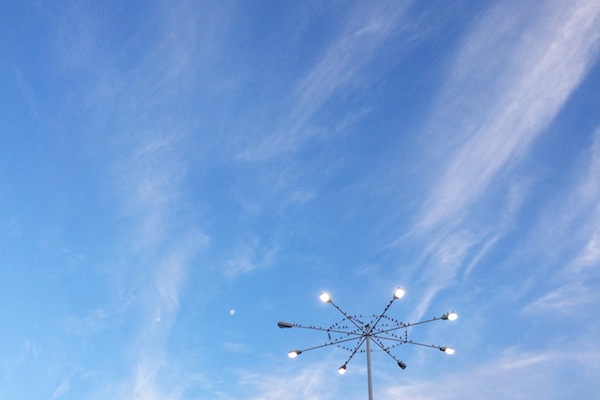 BEE cool.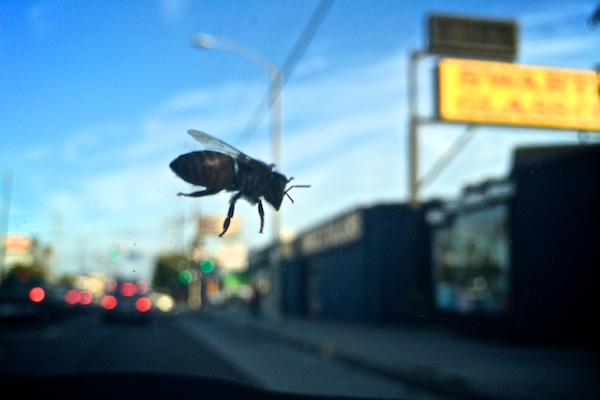 Grass wall.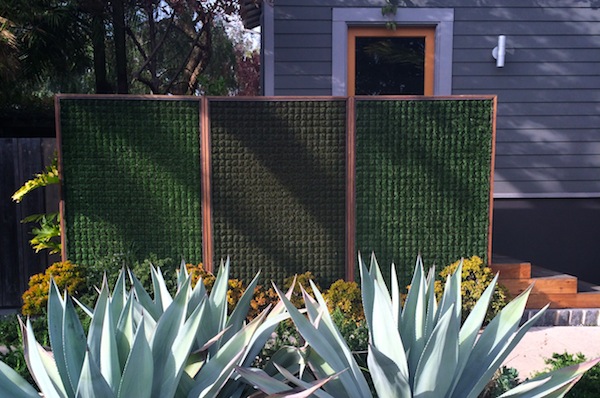 Saying goodbye to the bungalow.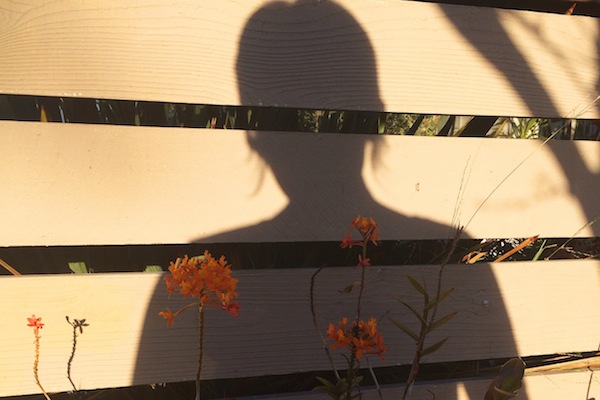 This cat has no idea what his next week looks like.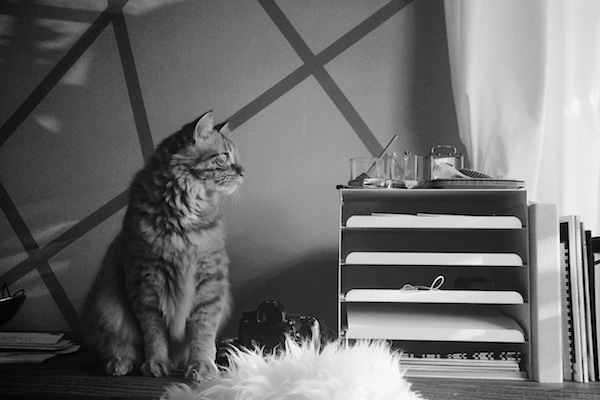 The reason Amy & I headed down to LA. To see UHH YEAH DUDE perform IN PERSON!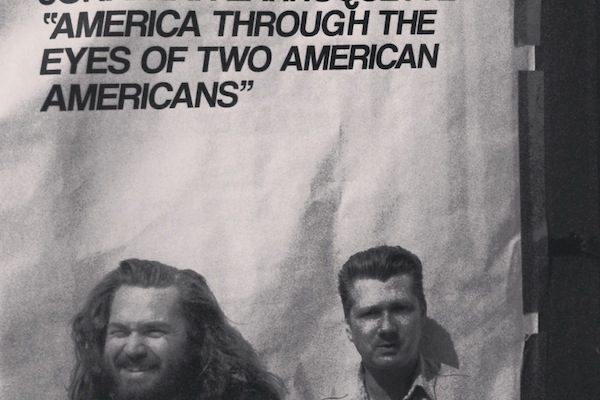 I missed my boy.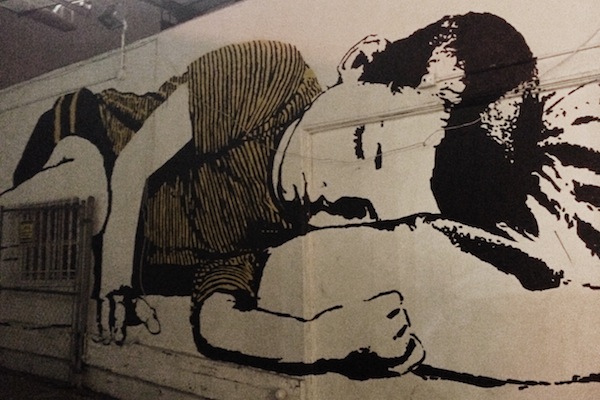 Yes to three egg breakfasts & when our glasses line up at a table.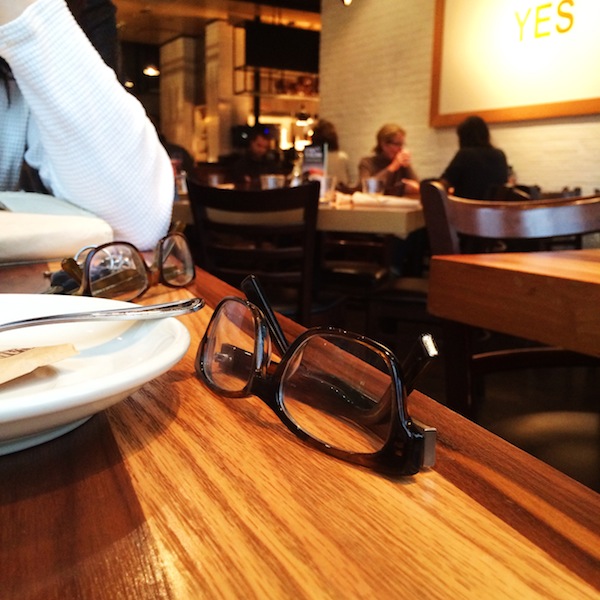 Nerds! My brother lives in LA now and we got to see him. LOVES! Nerd herd!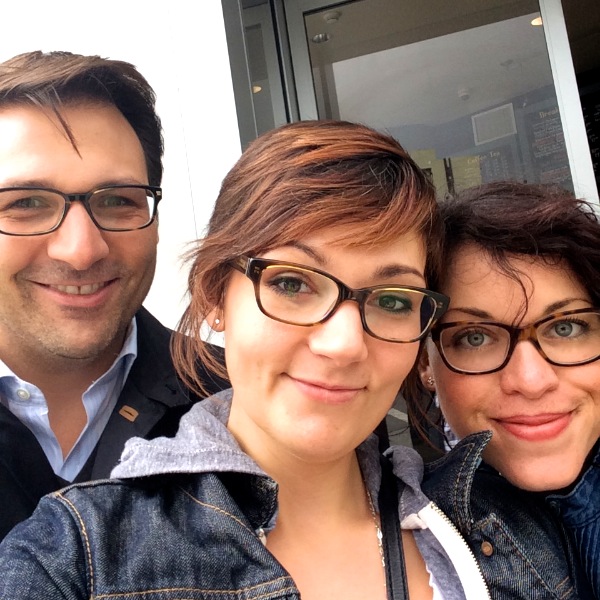 Leaving on a jet plane.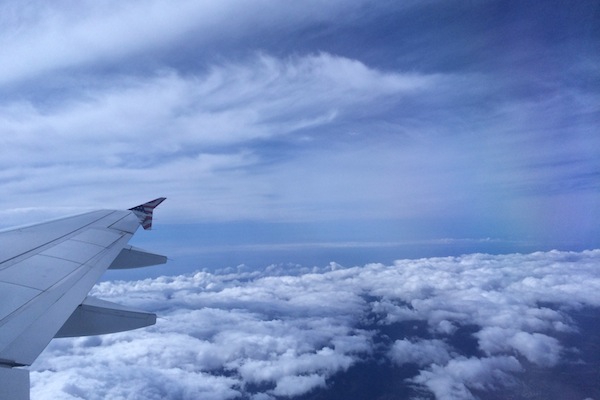 Coming your way soon.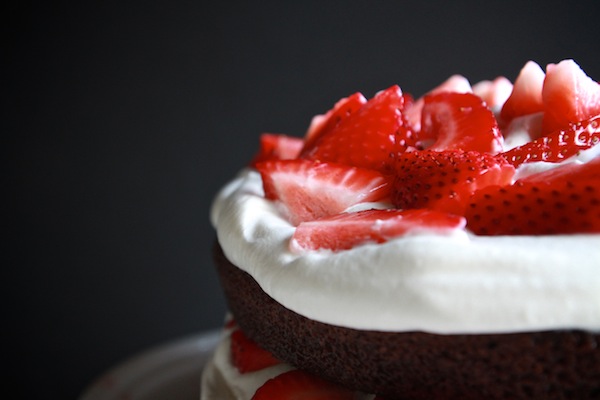 This too.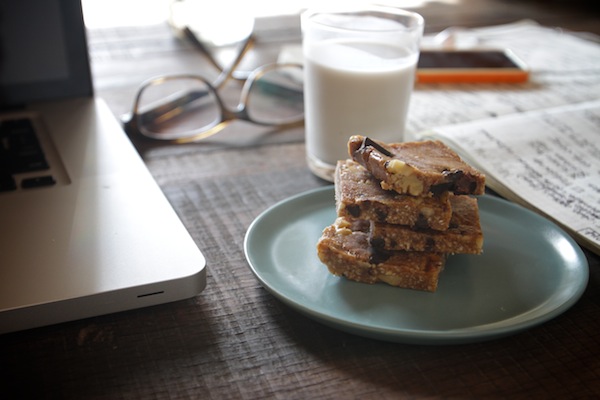 Editing the Spinach Salad with Dukkah photos.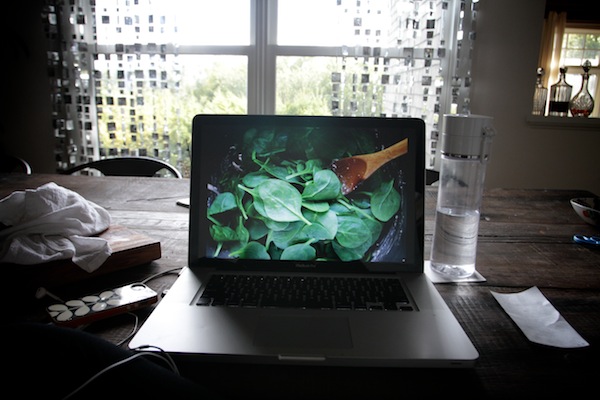 Morning light in the sink.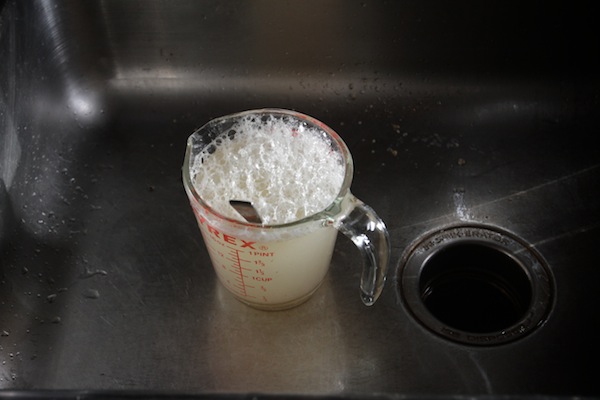 Taking Cooper to school.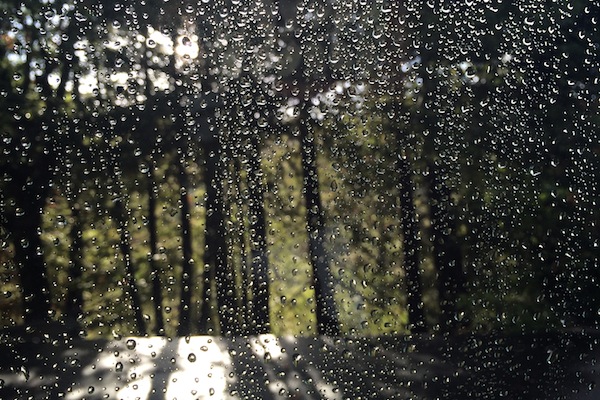 That moment before the wipers wipe the slate clean.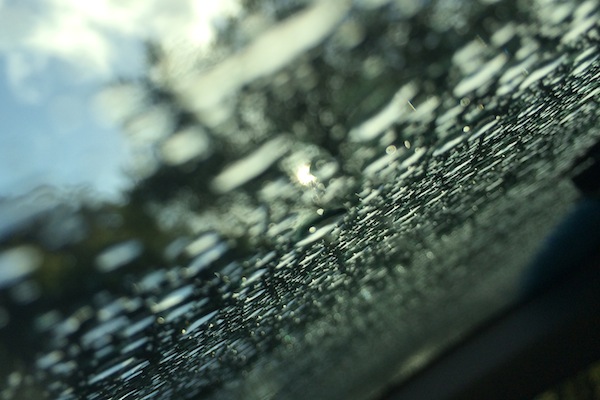 He pours his own milk. Makes me happy sad.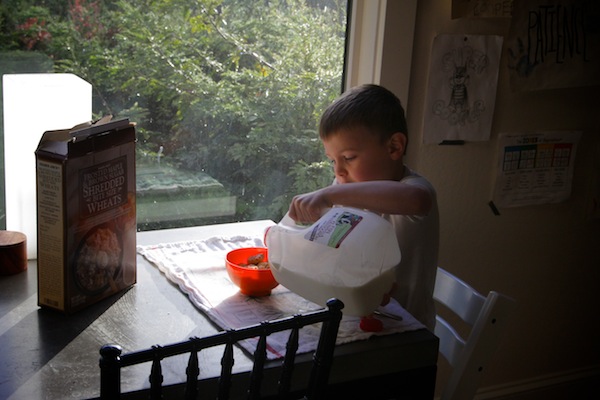 Sun roof action on a rainy day.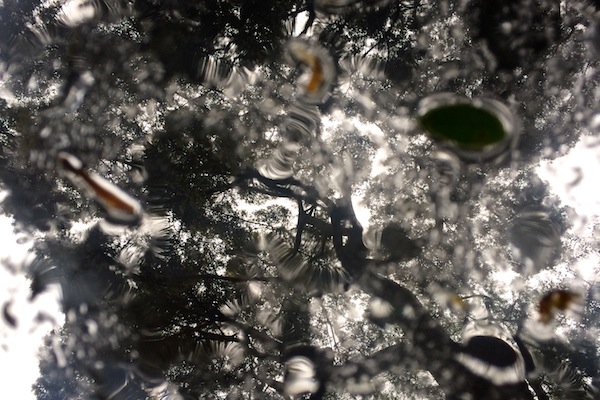 Fog on its way in.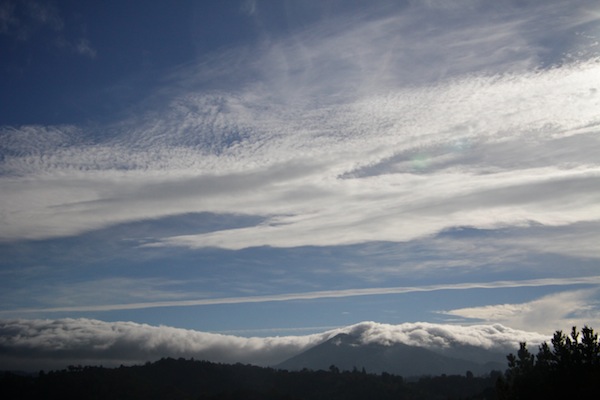 Working from home lunch for both of us. I'm grateful for that.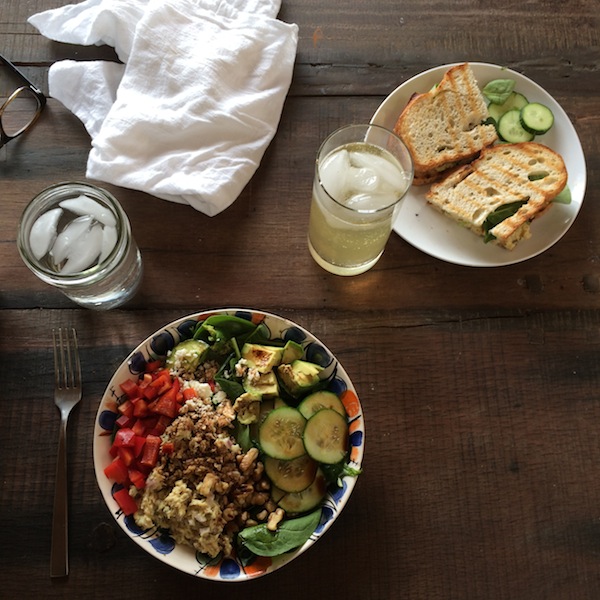 Legos. Always & Forever.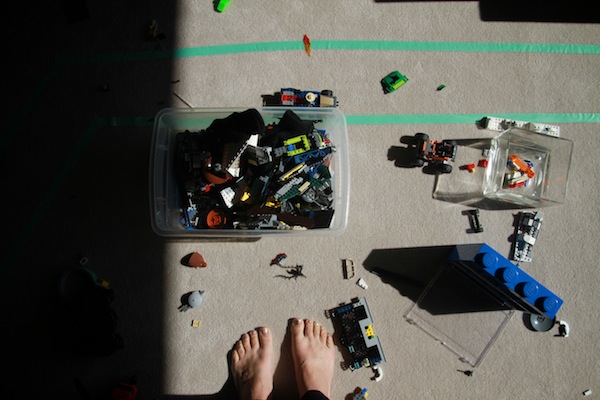 Taco night with my parents.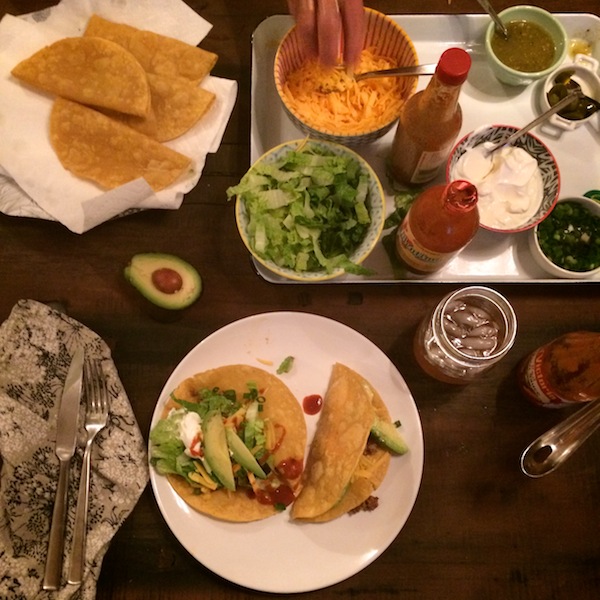 Essentials.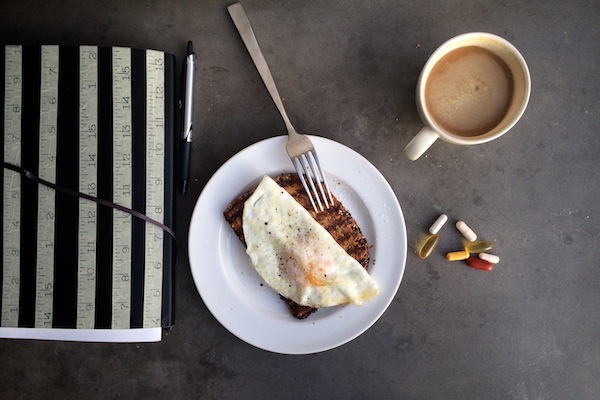 Recording a podcast.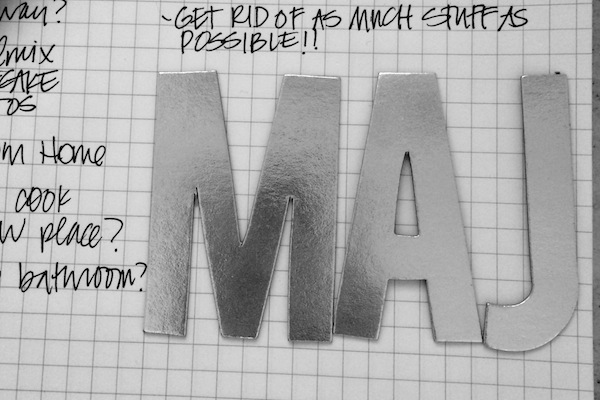 Runny egg yolk.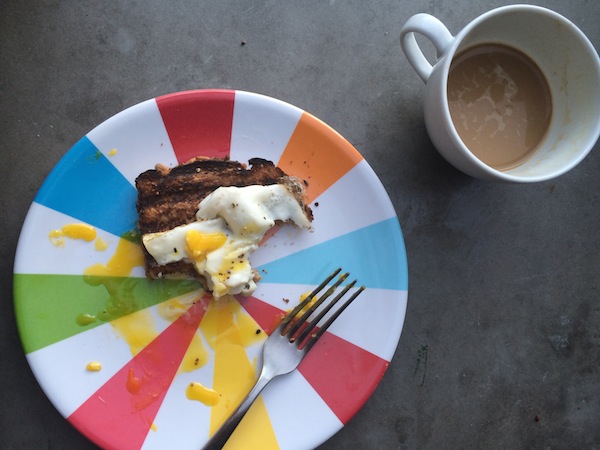 "Mommy!!!? Can I have an appetizer?"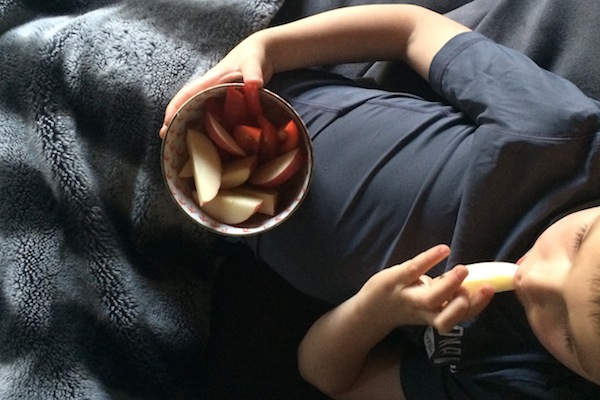 Before a delicious smoothie made its way through.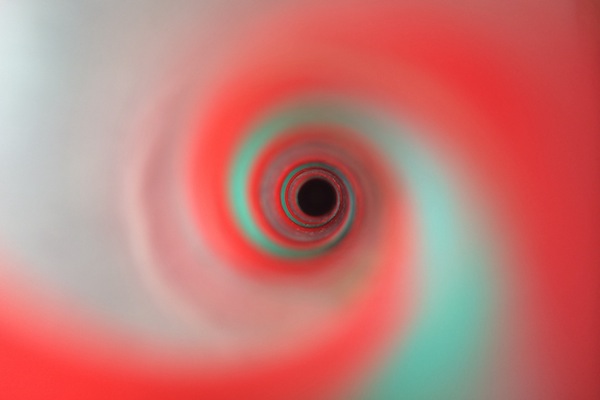 Cooperasaurus.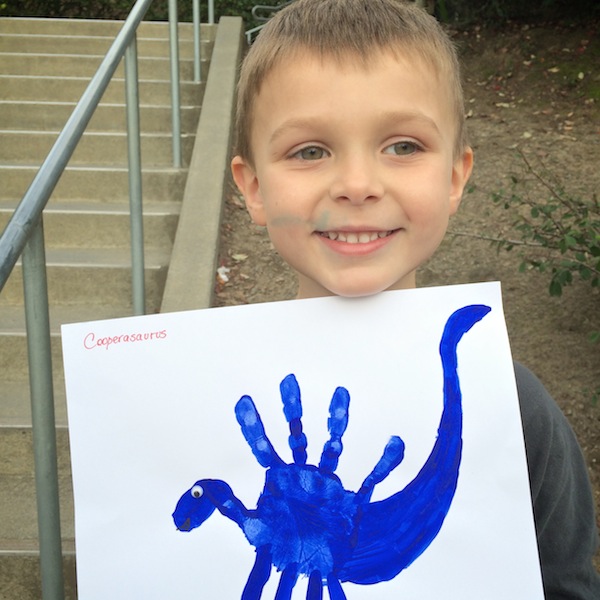 A birthday party for Max.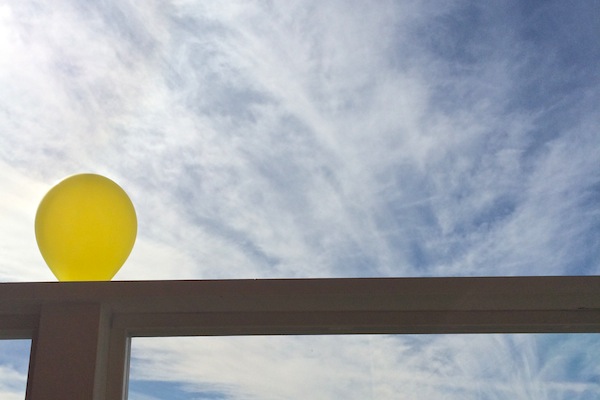 Sad that birthday parties have to end. Why can't they go on forever?
Painting next to a giant bowl of whipped cream and not even thinking about getting into it.
WHO ARE YOU?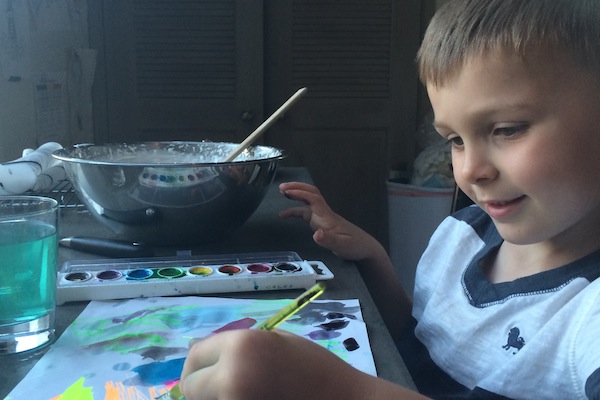 Haircut.
Park playdate.
Hope you had a great weekend!