Here's what this past week looked like:
Spent last weekend in Portland.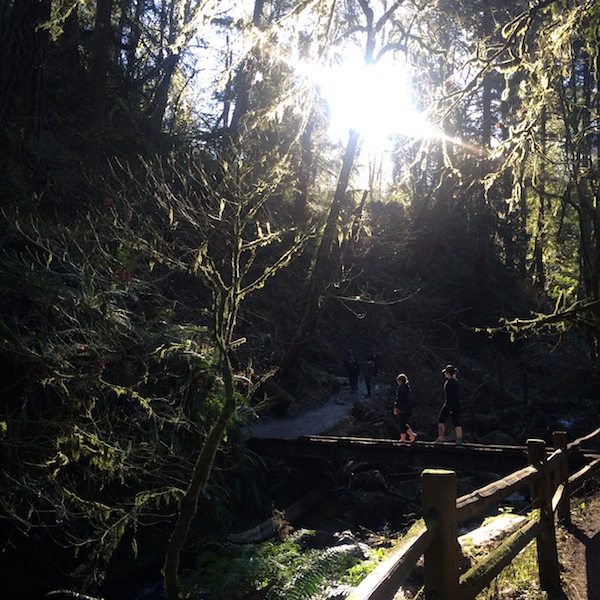 With two of my dear friends from college.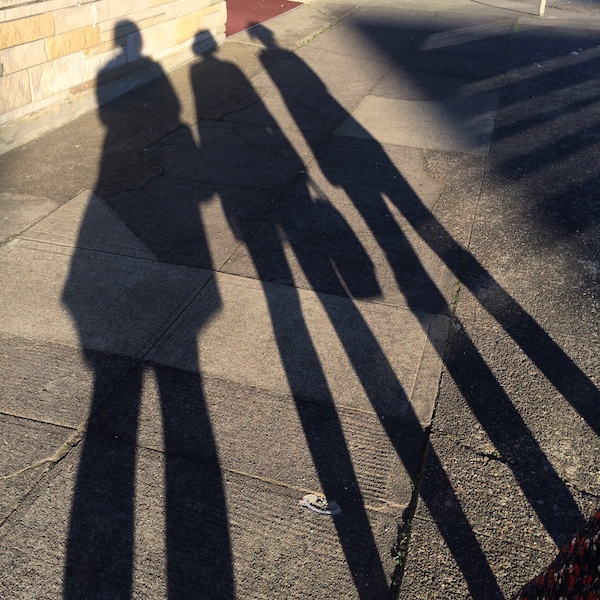 We ate our way through Portland (I'll share more of that soon!)
One of the cool things we did was get our aura portraits by Radiant Human.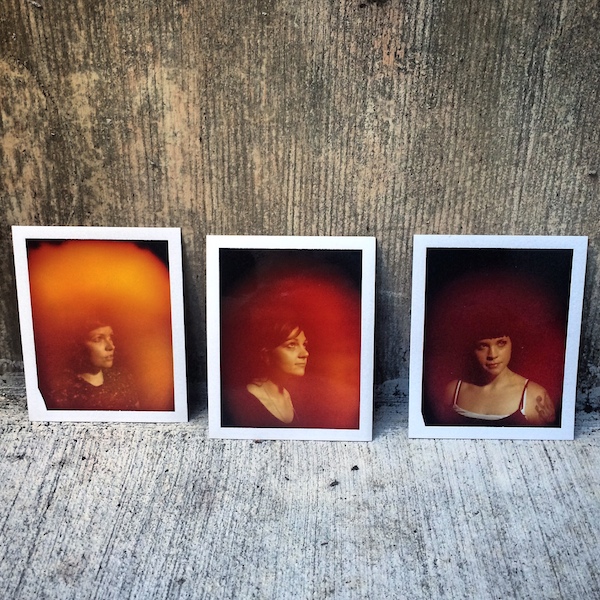 I have a red-orange aura.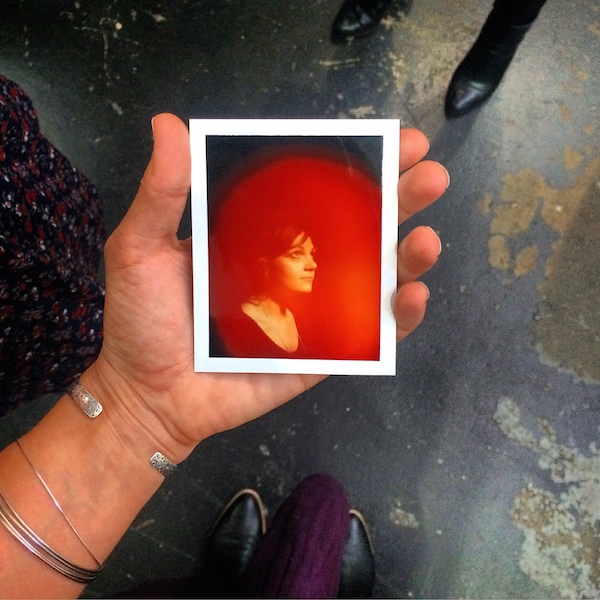 : D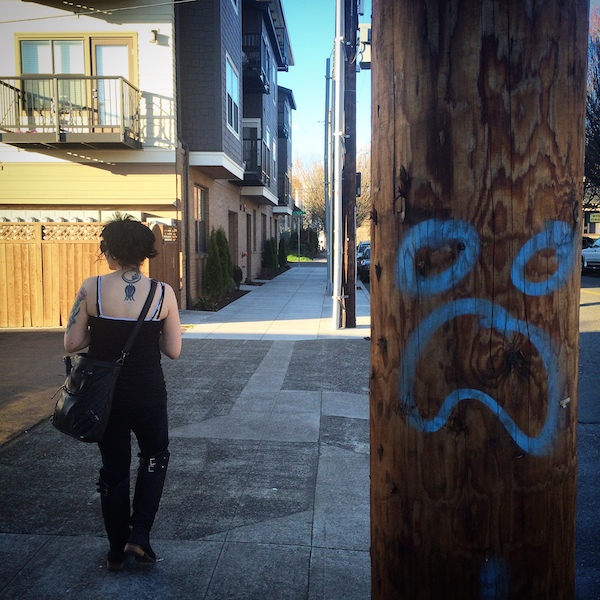 HA!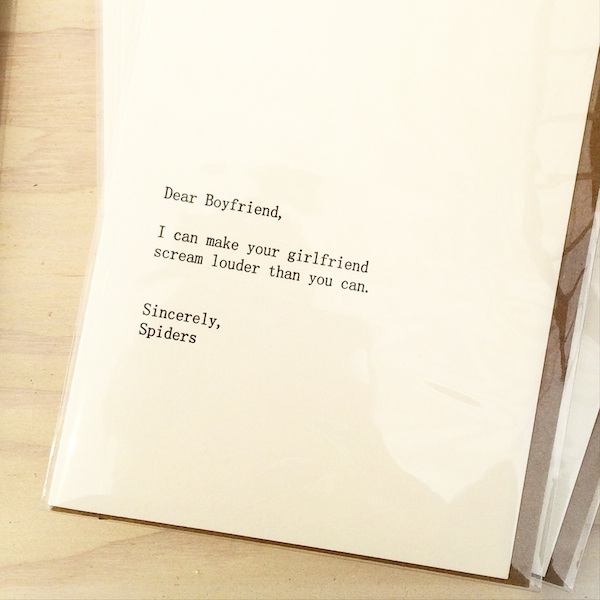 Pretties.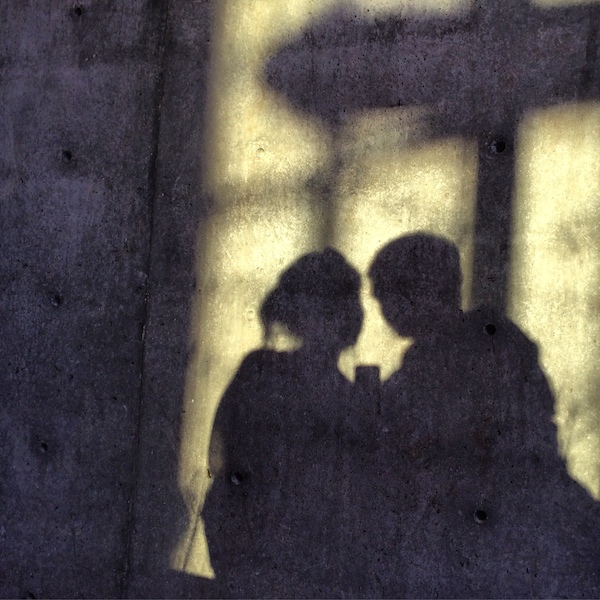 Plant love.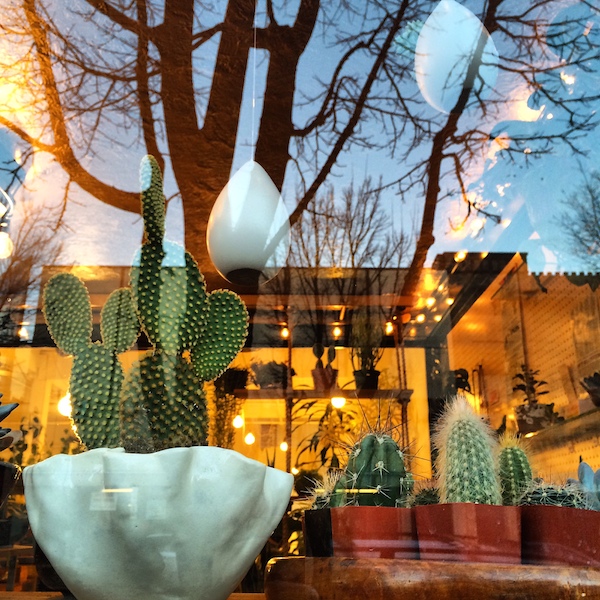 Poncho posse.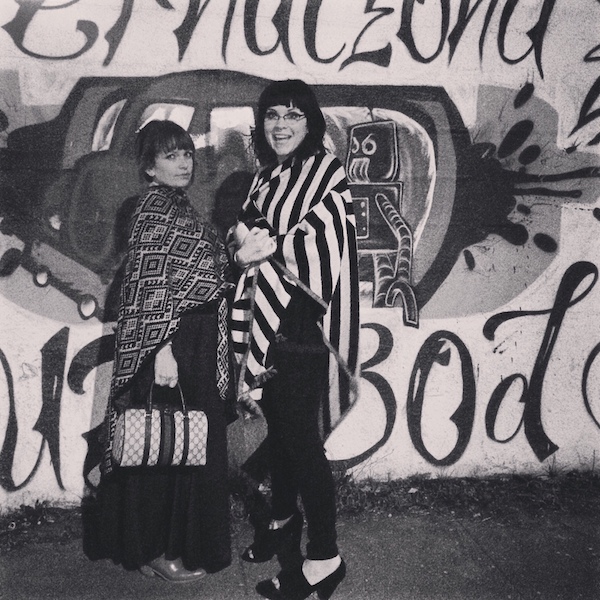 When people dress the same color as their surroundings.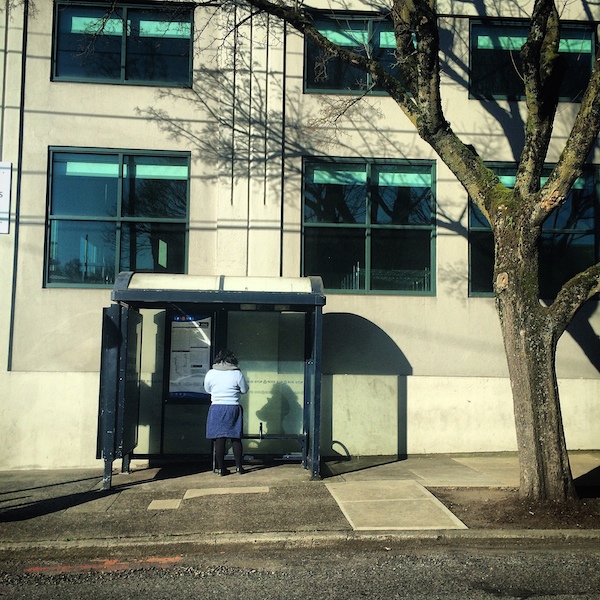 I'm always talking with my hands.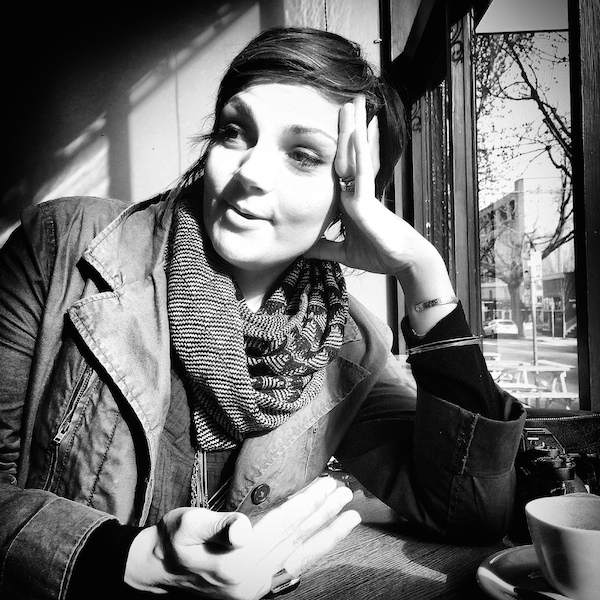 Greater than oneself.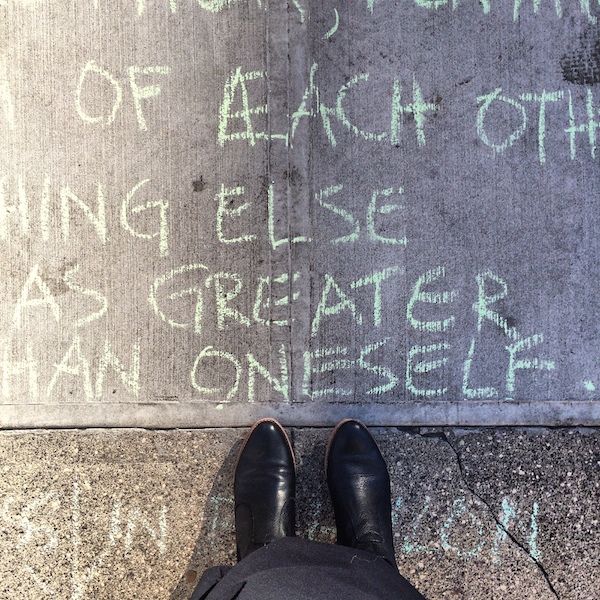 West Elm selfie.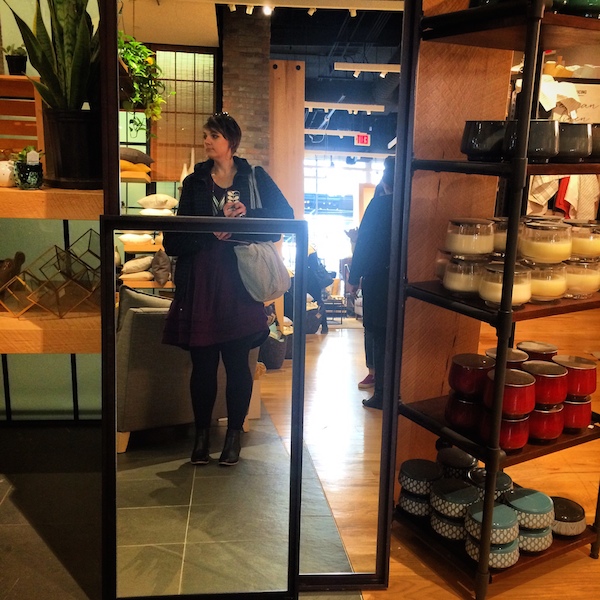 Aura portrait.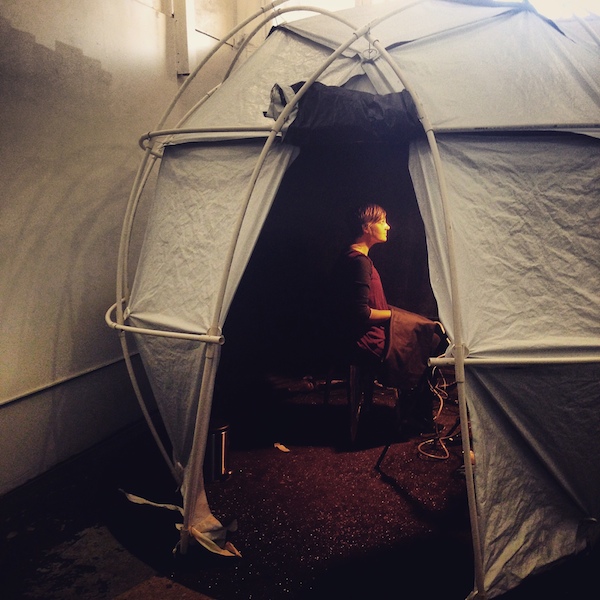 Woot.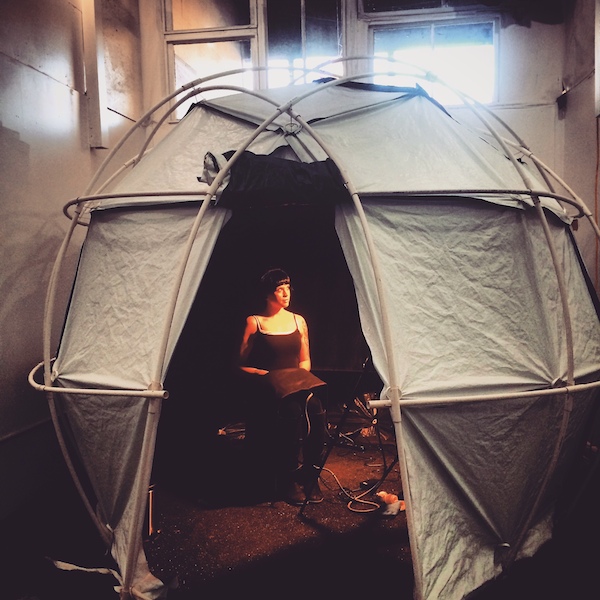 Sug.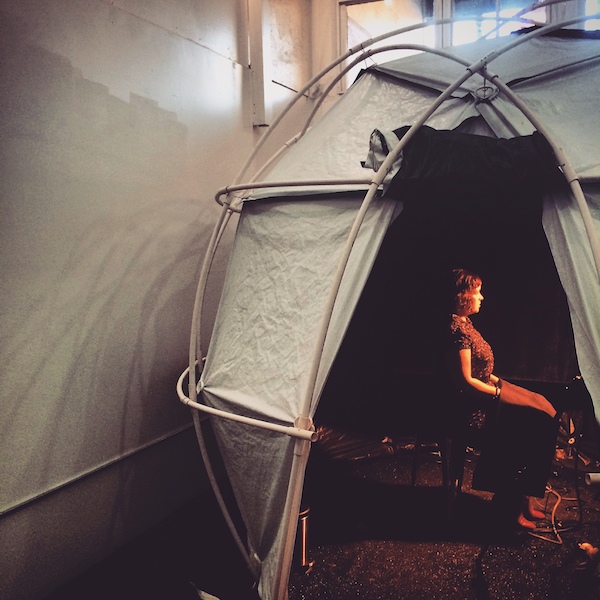 Sunset.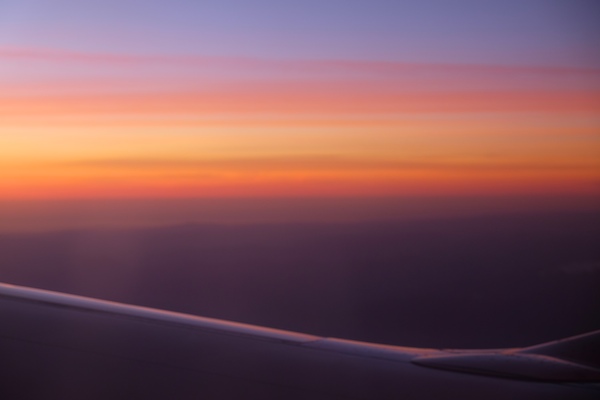 Full of light.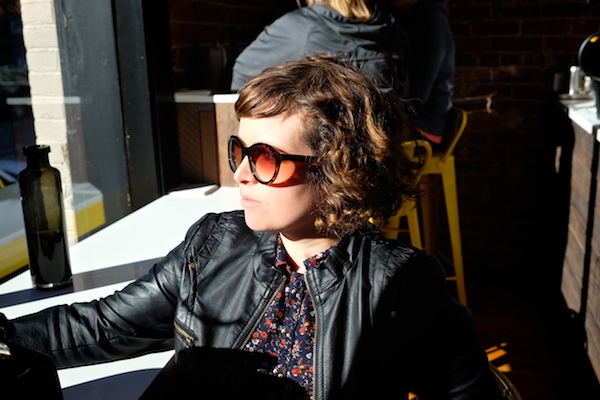 Prettie in blue.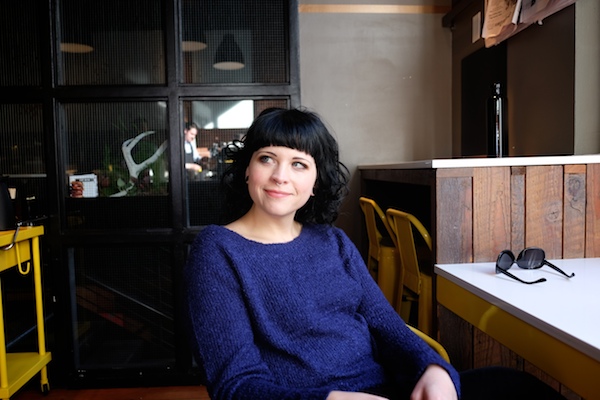 Cheers!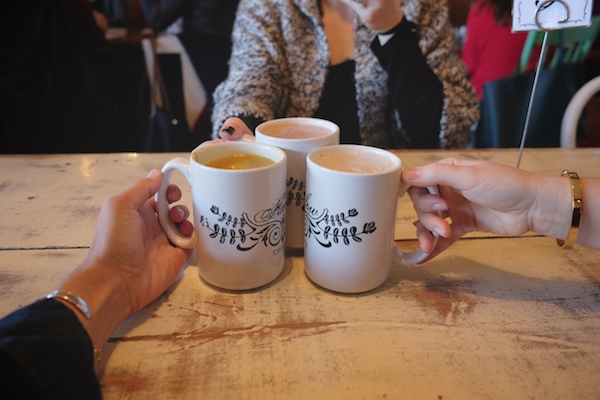 And then they skipped…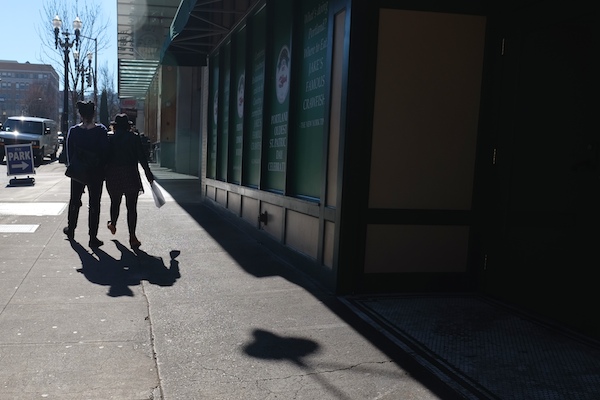 M O N D A Y in my very own fry font.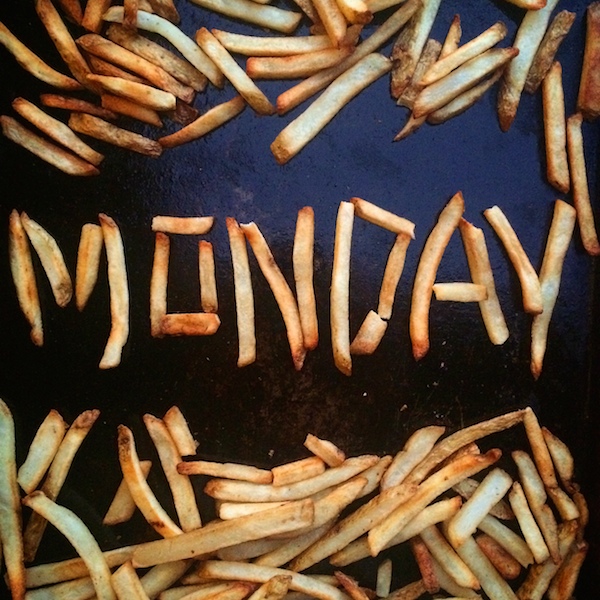 Cooper took this picture of me taking this picture. I rented a Fuji XT1 this week and AM IN LOVE.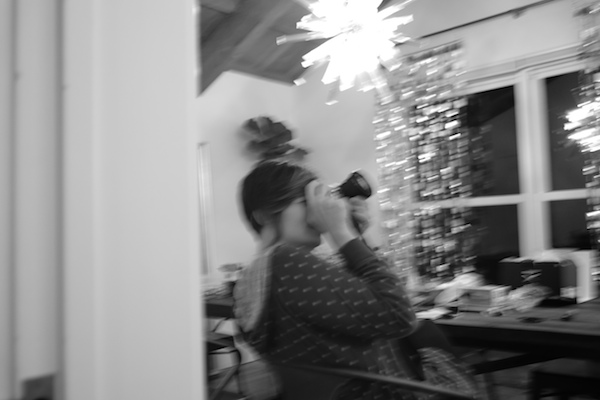 No editing. The sky looked like this.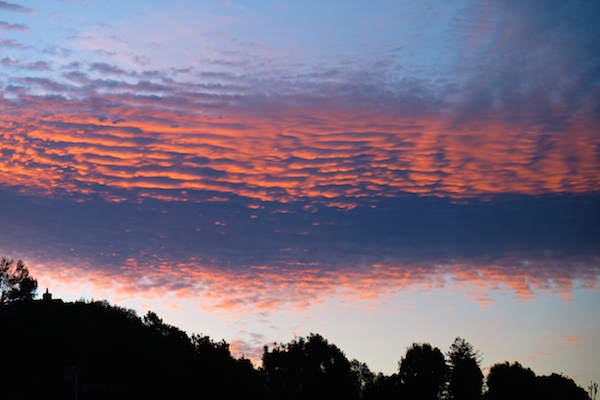 IGGY.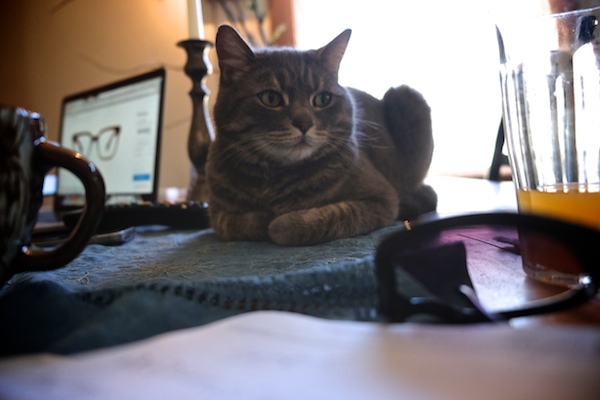 Leslie made me my first tuna melt and it was good. I had a mental block about warm tuna…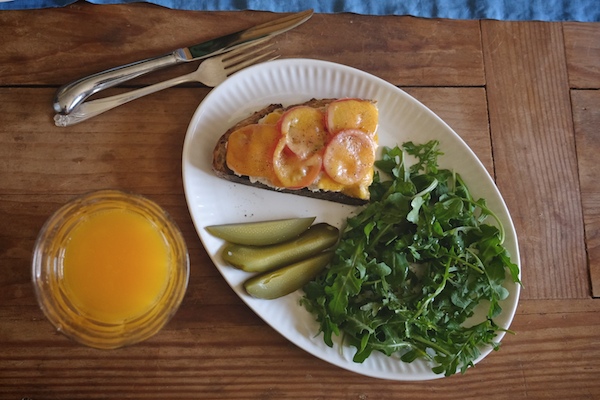 But it's so comfortable.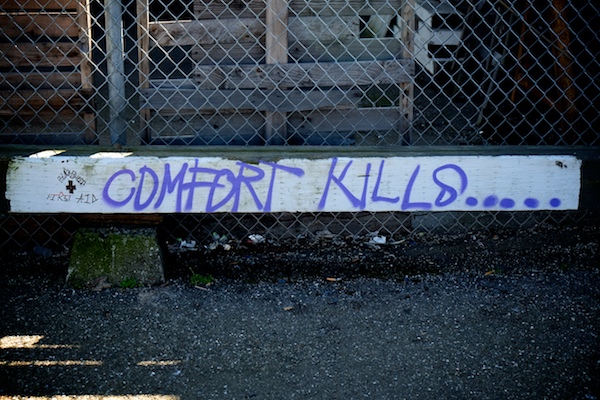 A salad that I will recreate.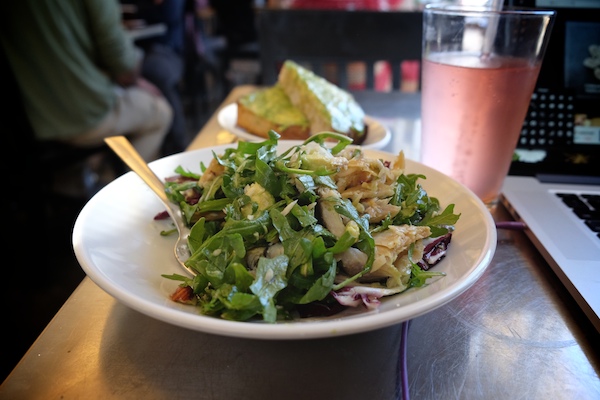 Toast & vitamin club.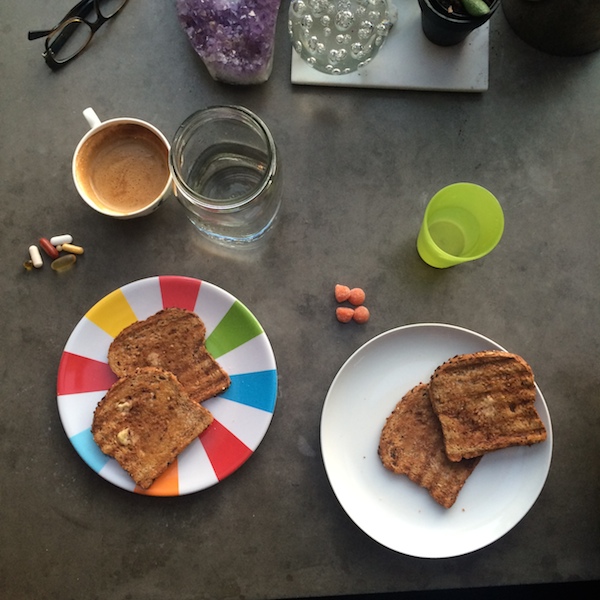 Practicing L's.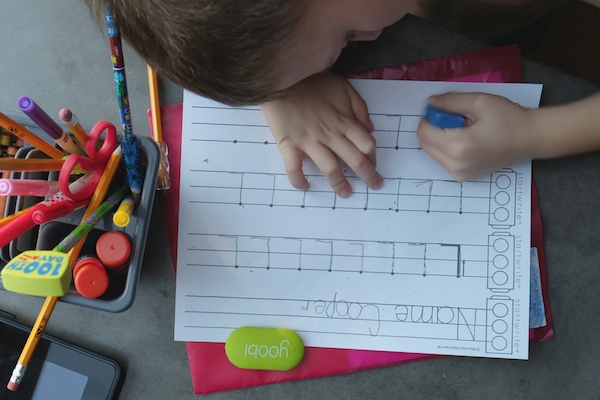 There was a little ballerina in my house.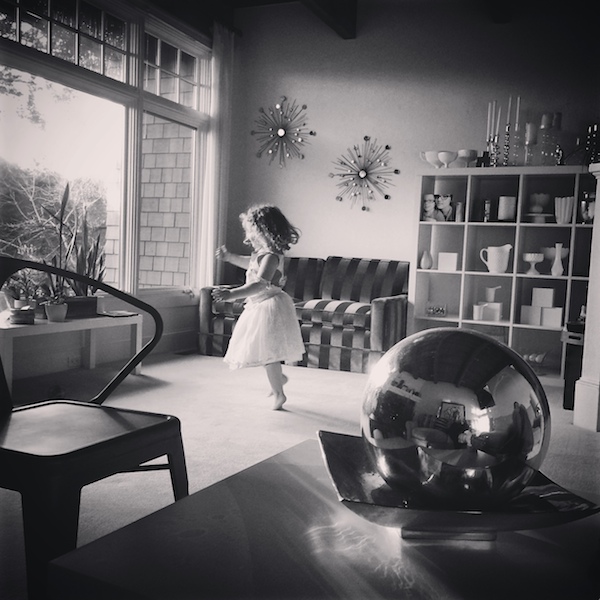 Recycled.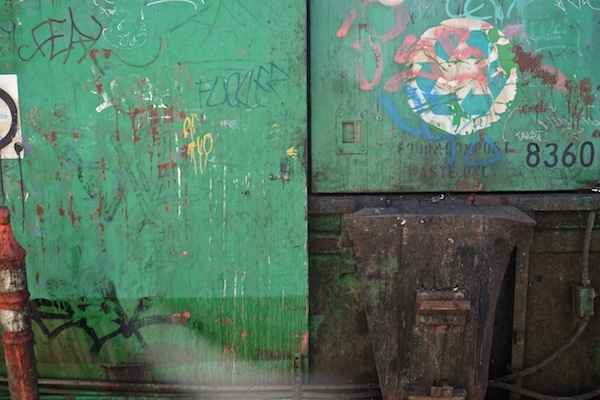 We woke up to fog.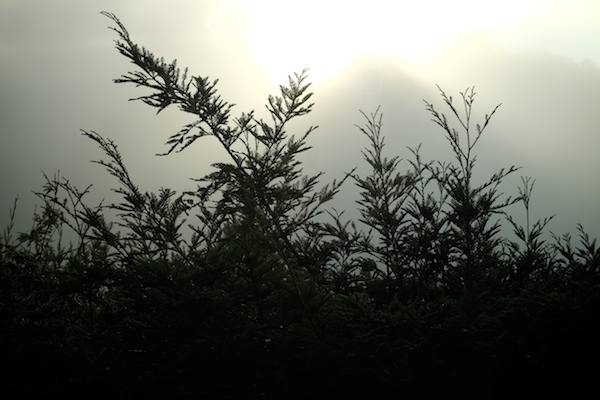 I'm currently in LA!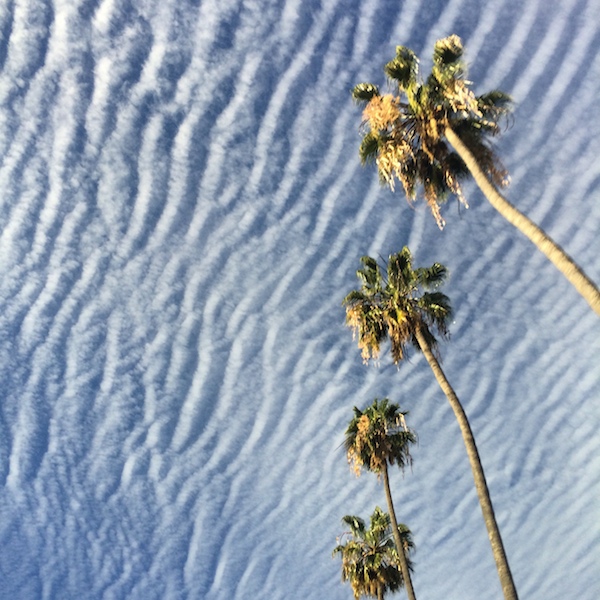 With my mom visiting my brother & his fiancé!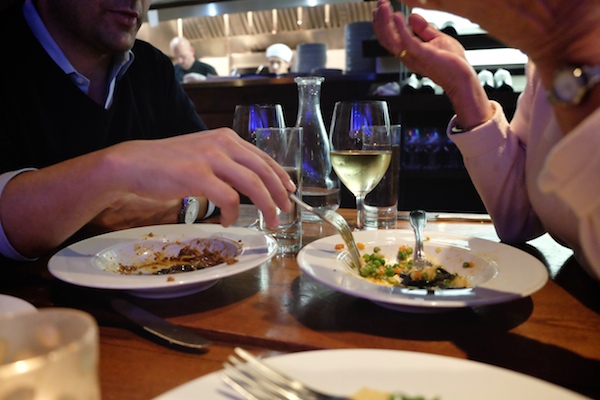 Breakfast at Farm Shop.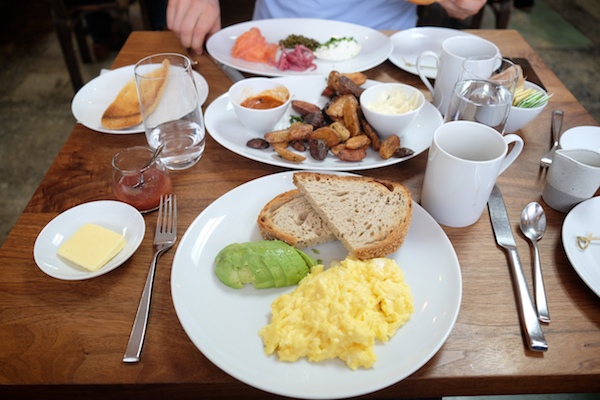 My brother Ryan.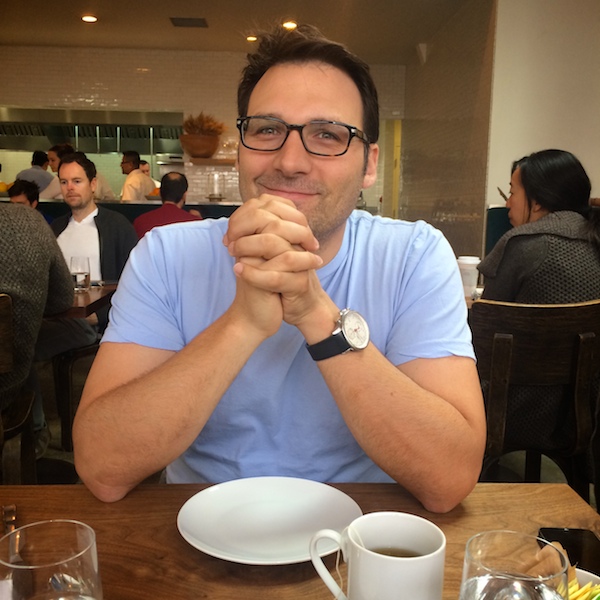 Palm trees & traffic.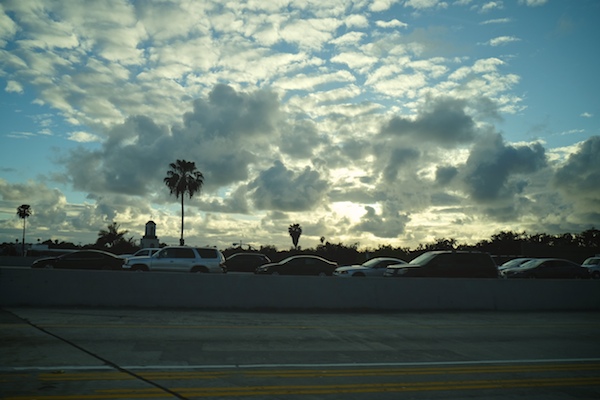 A bright idea.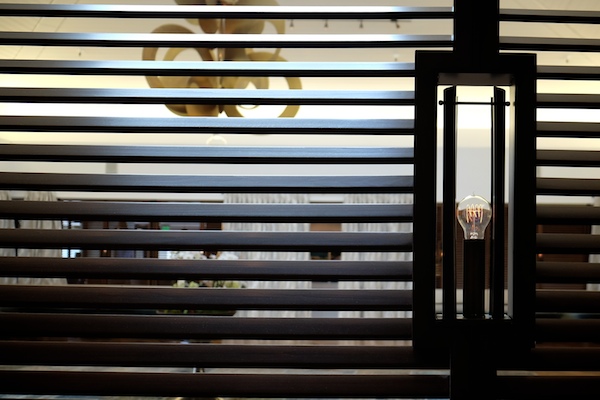 My future sister-in-law is beautiful.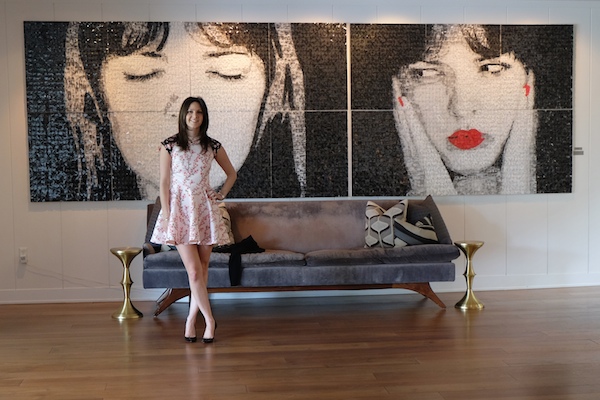 How pretty are these flowers??! I miss having a gray dining room.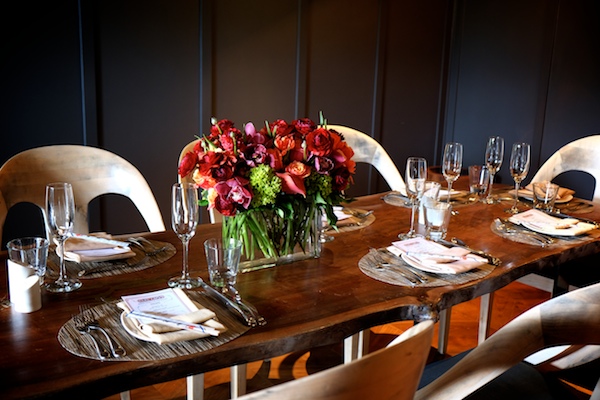 LA is bright and filled with cool clouds this weekend.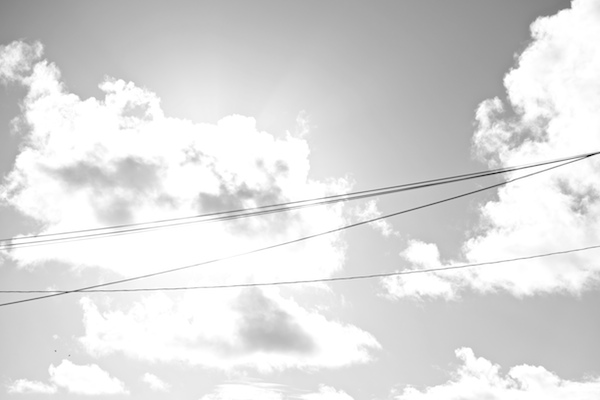 STRIPES GALORE.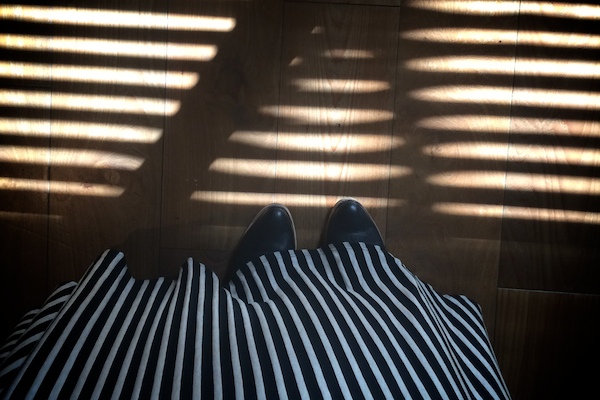 This mirror's so cool, it's gotta wear shades. (oh gosh) (I gotta hand it to ya….)