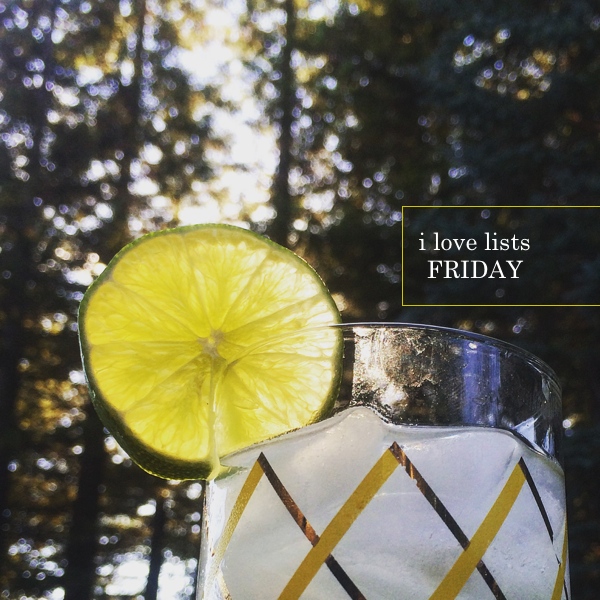 Welcome to I love Lists Friday. It's Friday. Let's surf the 'net together!
This week on Ebay I wrote: 
Make Your Own Almond Milk and shared my Tips for a Restful Sleep
Here's some inspiration for you this week:
Brené Brown— The Courage to Be Vulnerable
Have a listen!
Thanks for reading Shutterbean!  If you'd like check out my everyday life, follow me on Instagram and be sure keep in touch via Facebook, Twitter,  Bloglovin,  Pinterest, or subscribe via email to get new posts delivered to your inbox.