Here's what this past week looked like- My Everyday Life Week 35:
We went to the Red Sox vs. A's game on Saturday together. It was the last time I'll see David Ortiz play (probably) in person. It was an exciting game.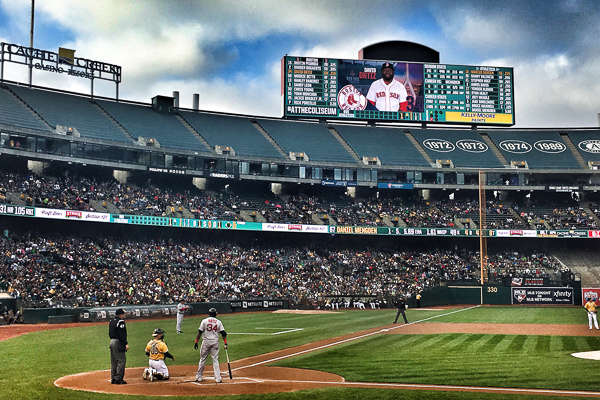 It was also the day where I ate too many hot dogs… I had to shoot these Chicago Dogs for One Potato before we left for the game.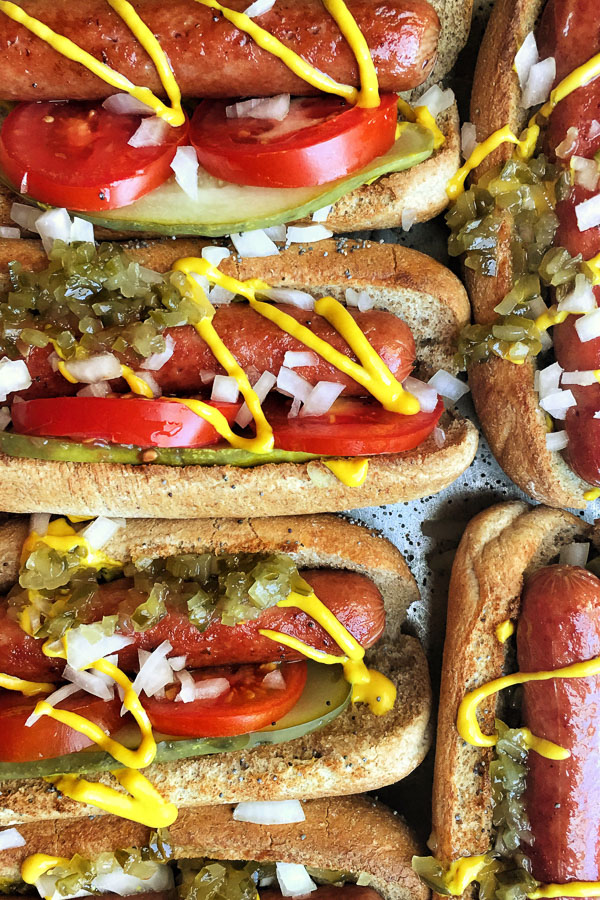 It was a big night. Casey CAUGHT THE FIRST FOUL BALL! We were on TV 🙂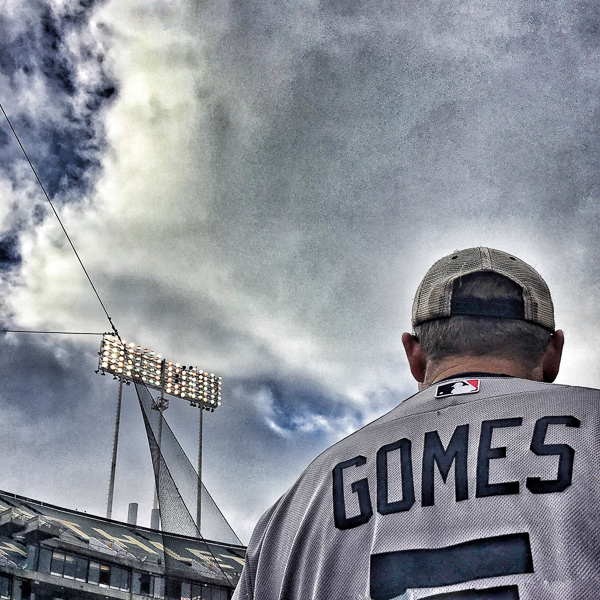 And then…. COOPER ENDED UP ON THE REDSOX TWITTER FEED.
I guess I should start following them now. Sorry I didn't follow them sooner, Casey.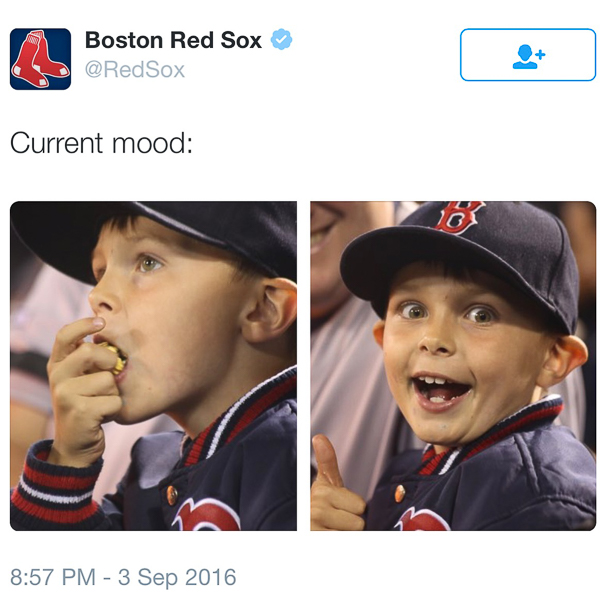 This guy sat with us for an inning. Man where does that dude get the energy??!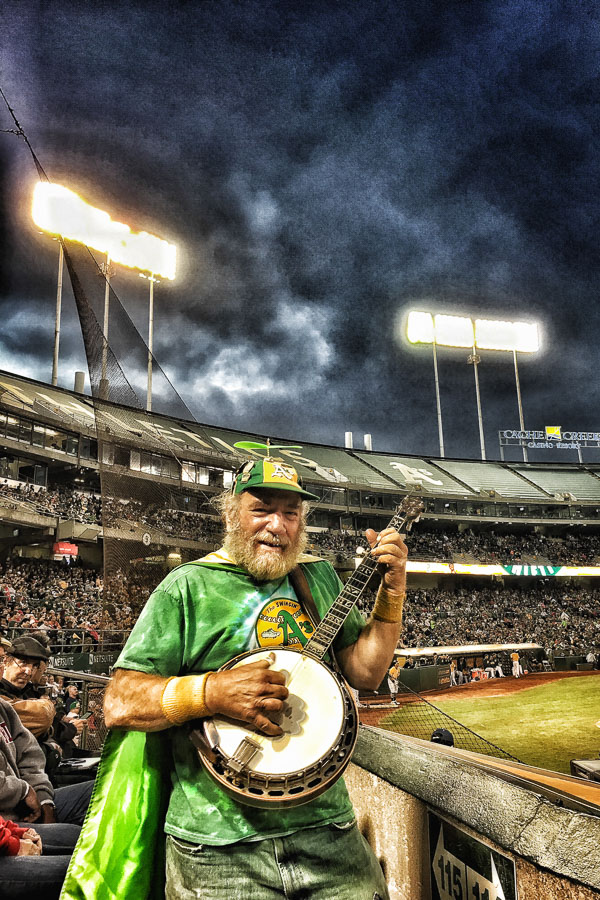 A monumental day for the Benjamins.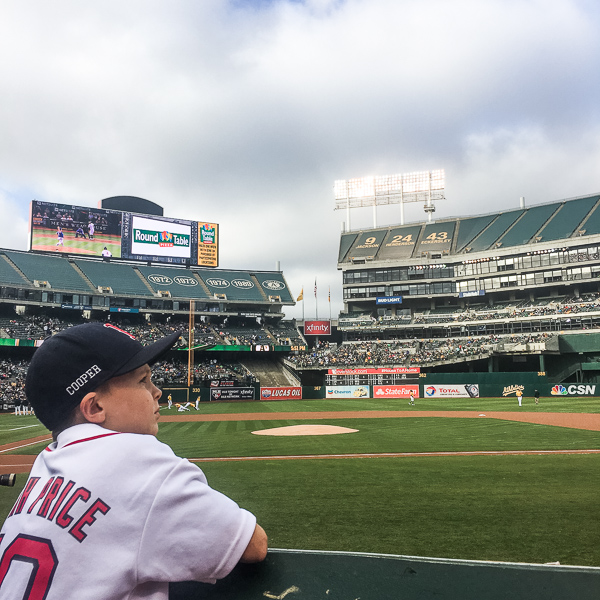 Of course we celebrated with churros.
Next morning I woke up early to hit up the Alameda Flea Market with my friend Kris.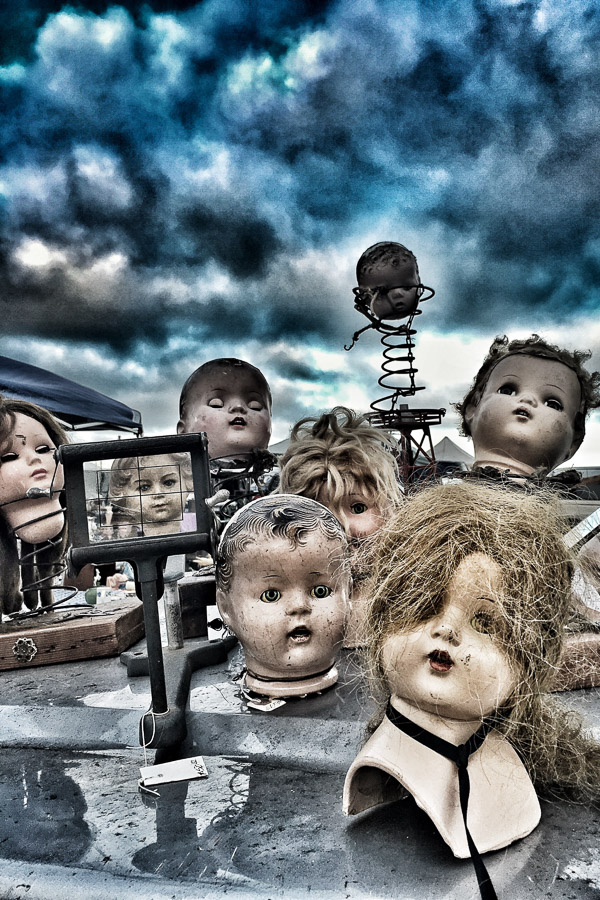 So many things to look at! This typewriter session intrigued me.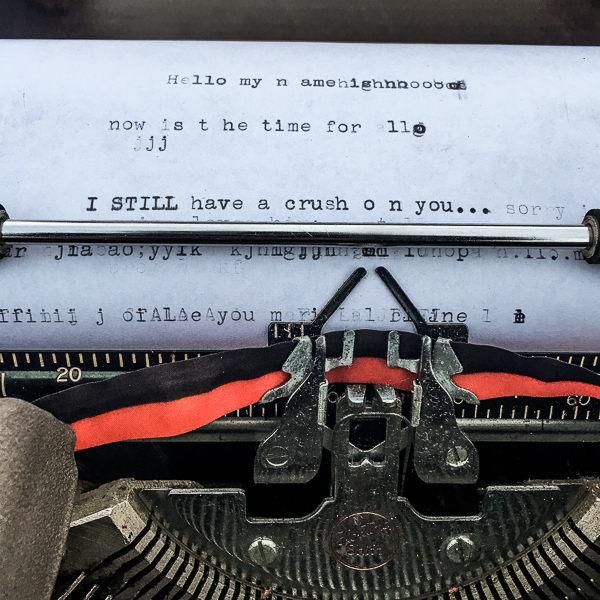 Stacks of books! We had a lot of fun. Kris ended up with some major treasures.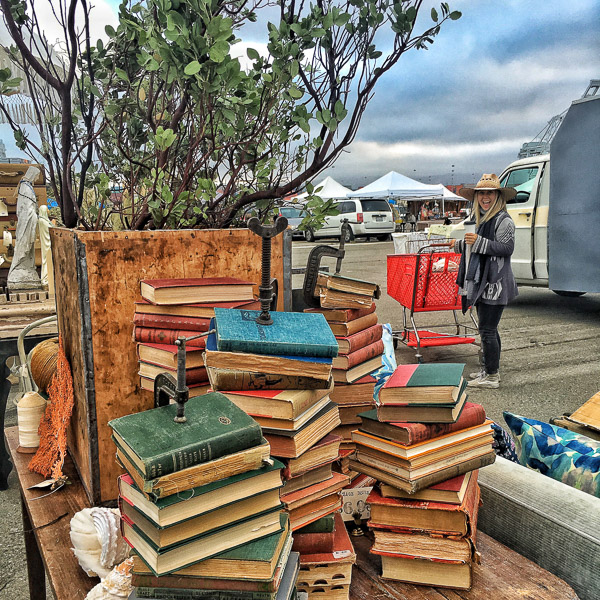 Collections.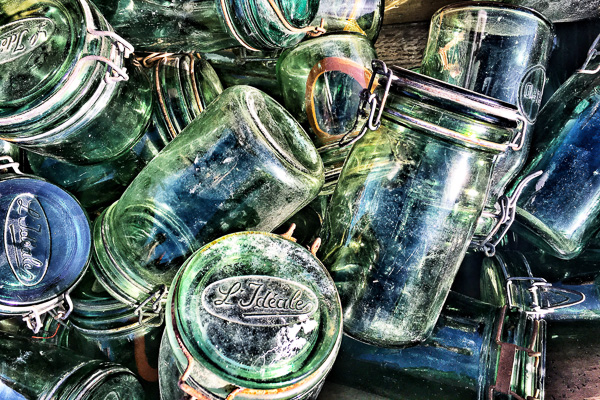 Things lined up.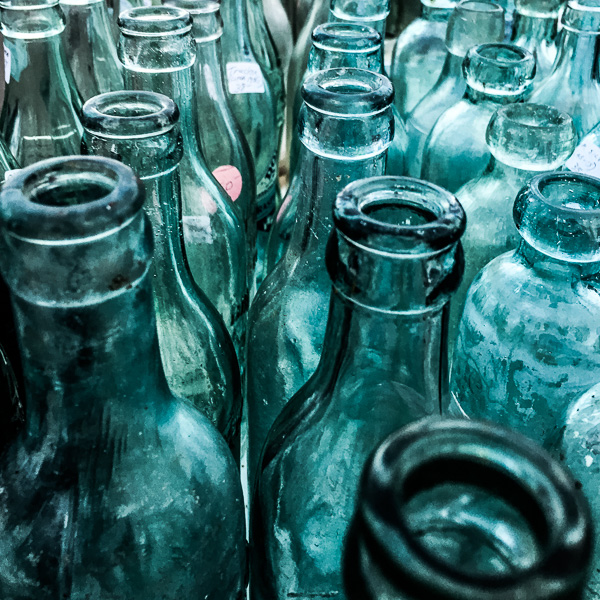 Bucket of balls.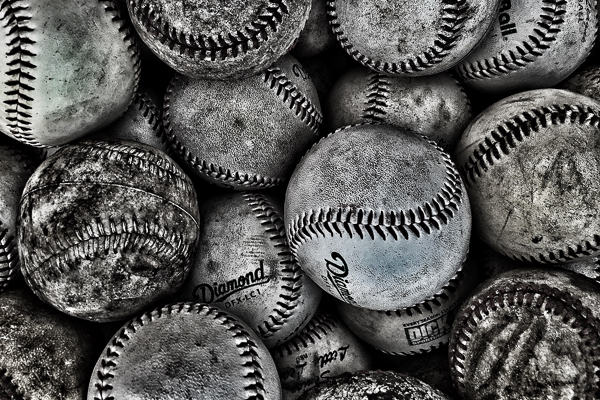 Next time I might bring a cart.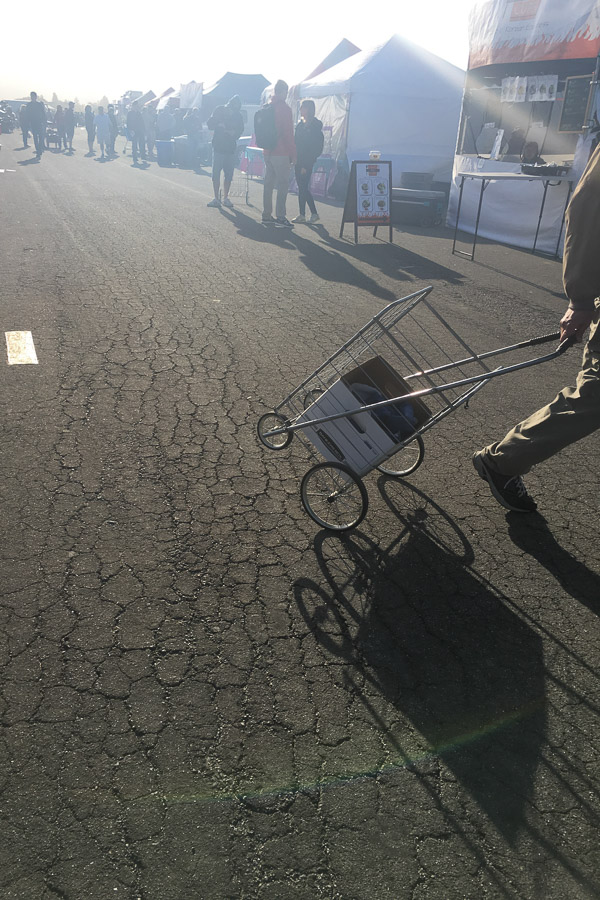 The A. Leopoldo caught my eye.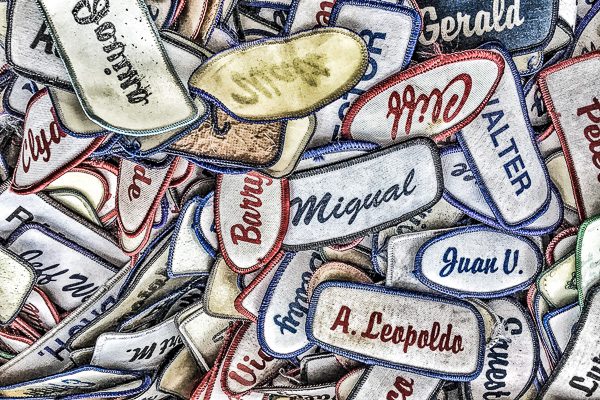 Only in CA can you get an acai bowl at a flea market…..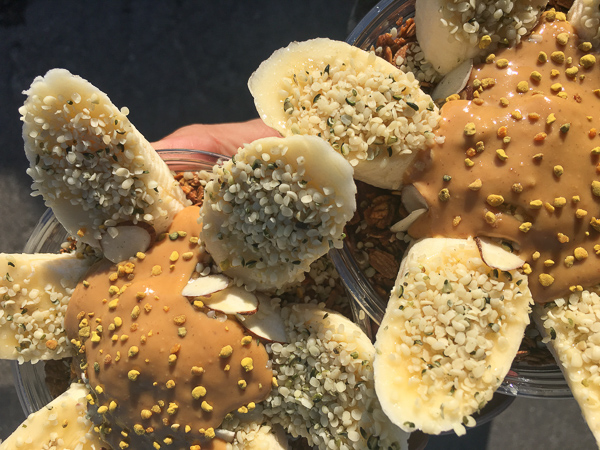 I love how people set up their booths.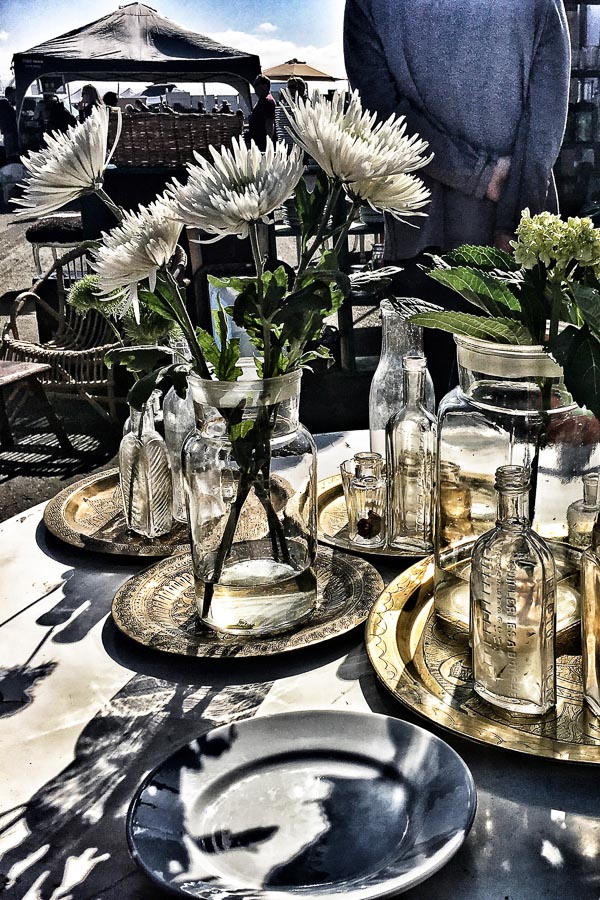 Car doodling.
Fall is coming. I can see it in the leaves that litter our deck.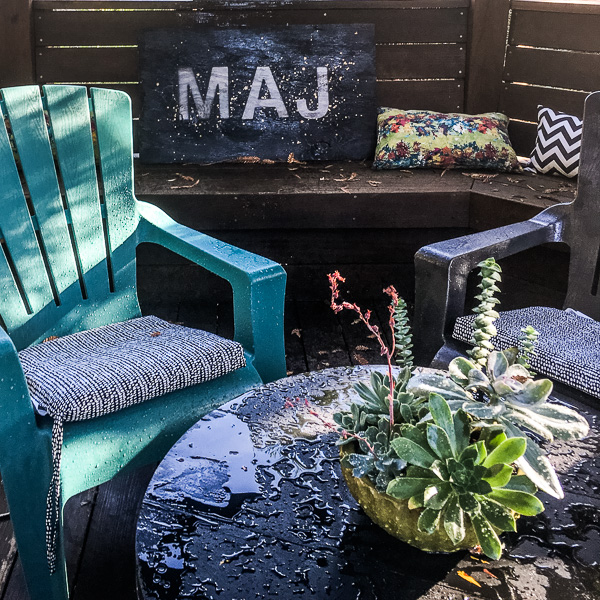 Rolling out dough for breakfast.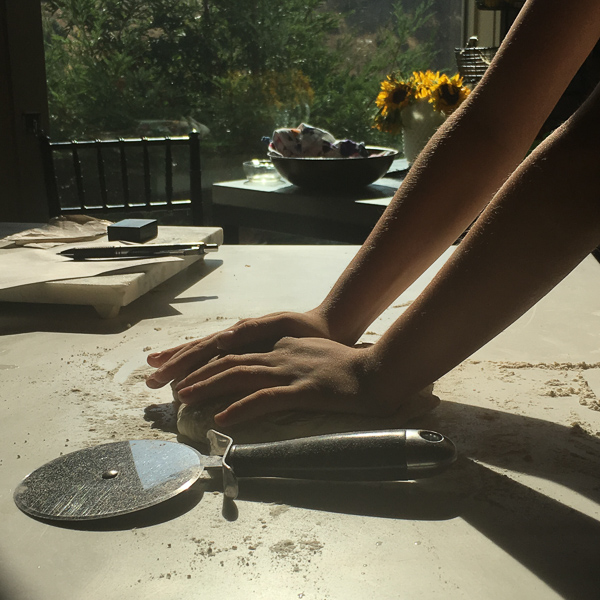 Mommy made fried pizza dough.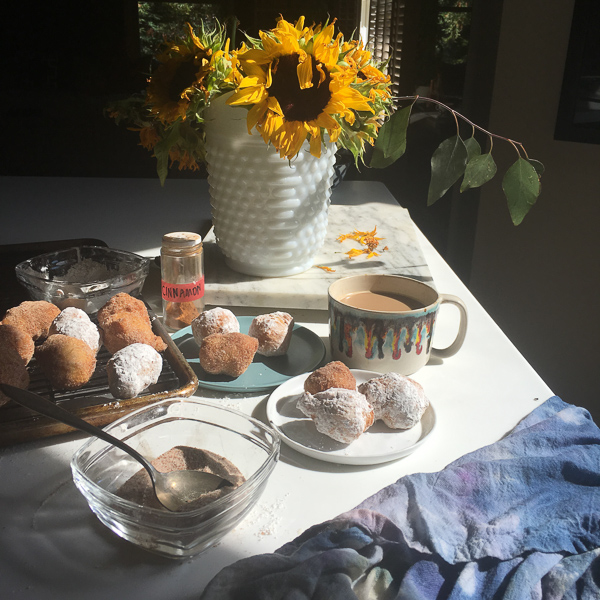 It's something my grandma used to make.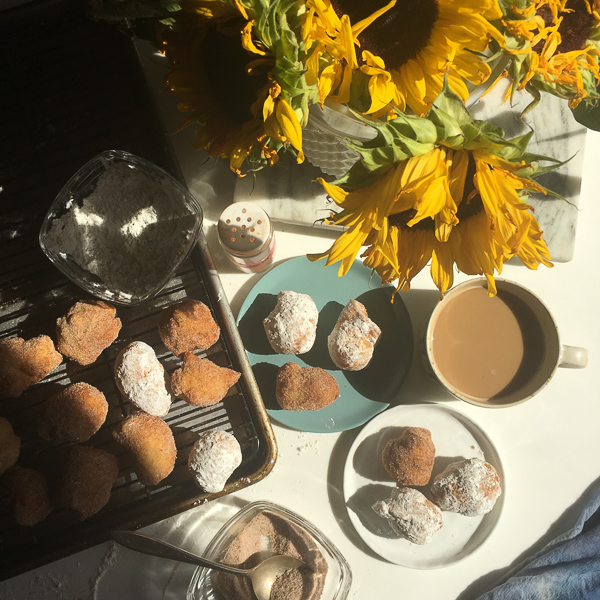 And hot chocolate.
Dangit. I didn't crop that little black spot out of this photo. Oh well.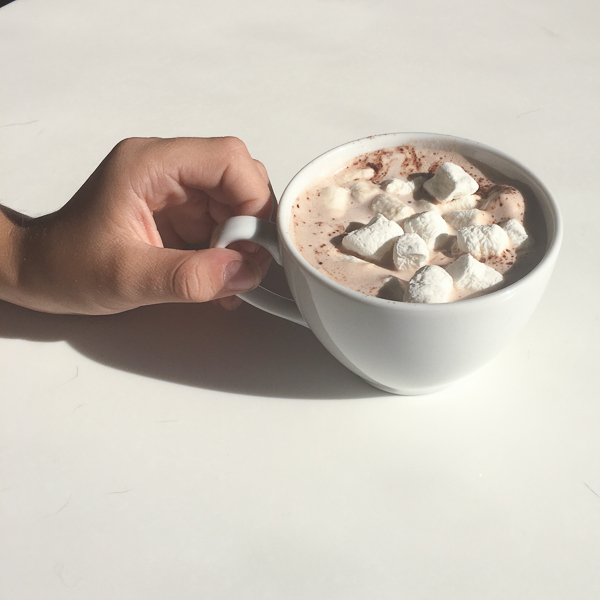 He was trying to cross his eyes.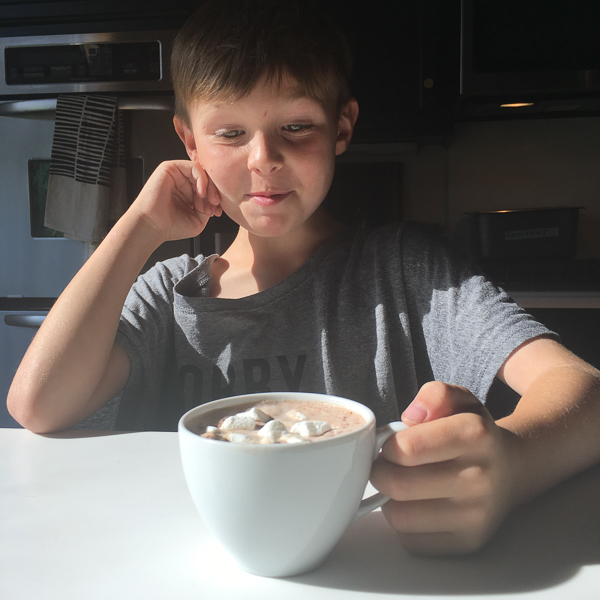 Kitchen katz!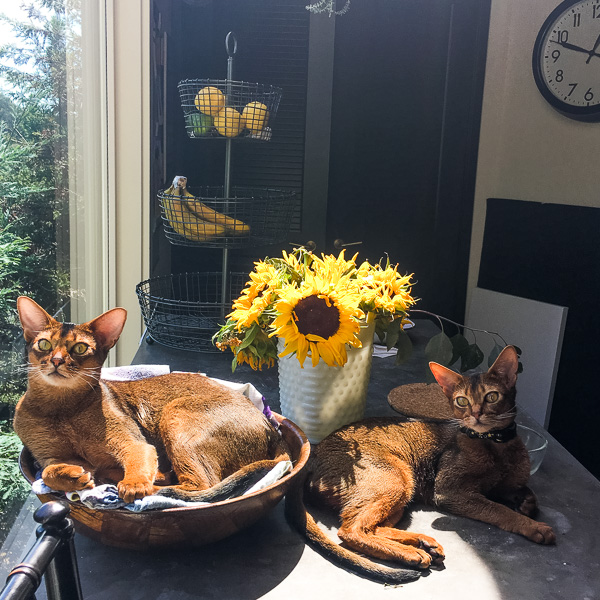 Impromptu dinner + wine at my parent's house on a Friday night.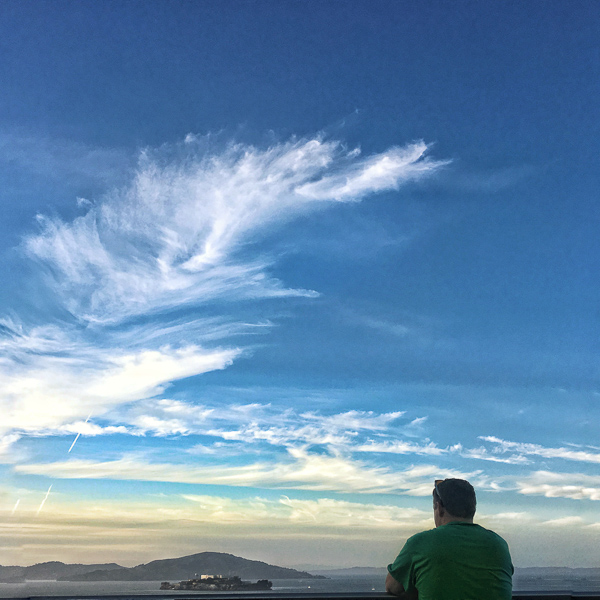 Snack dinner for us adults. No way Cooper would try salmon.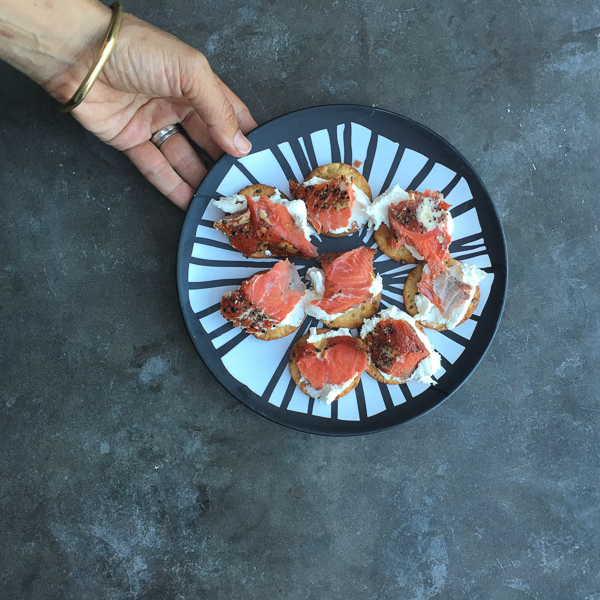 Night time rituals.
Getting organized.
We are sun chasers around here.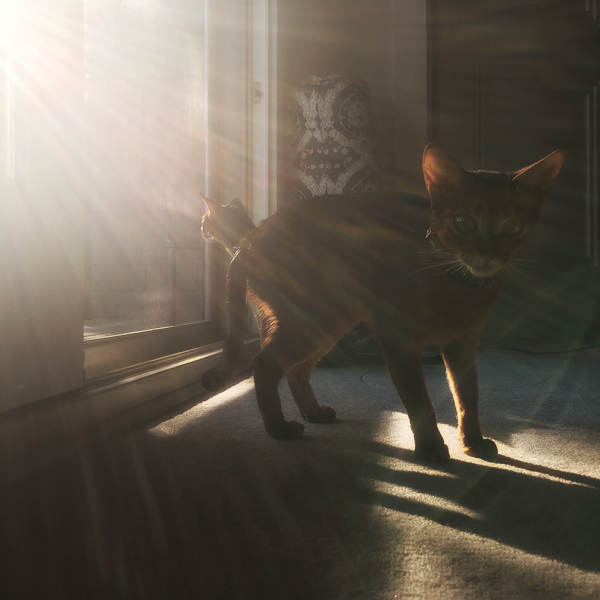 The cats love the reflection my phone makes on things.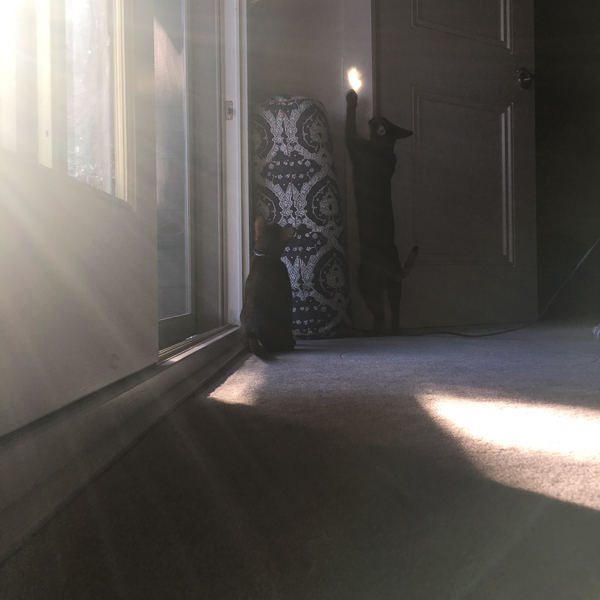 Maj sent me birthday flowers 🙂  Thanks maj. My neck looks 37. SORRY TO BREAK THE ILLUSION.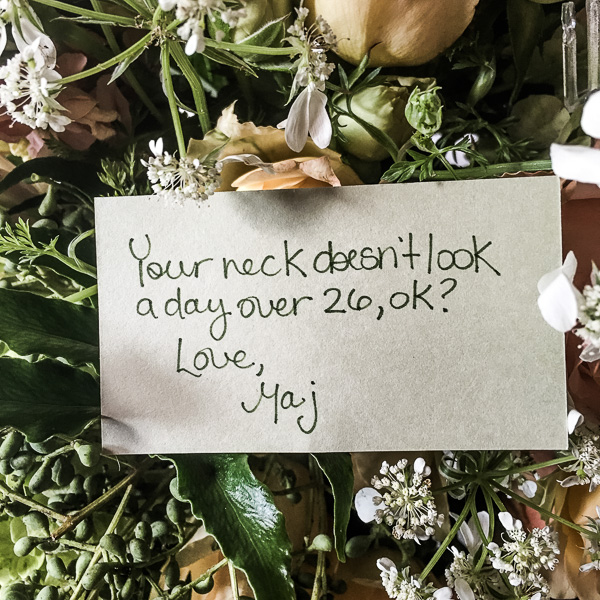 THIS.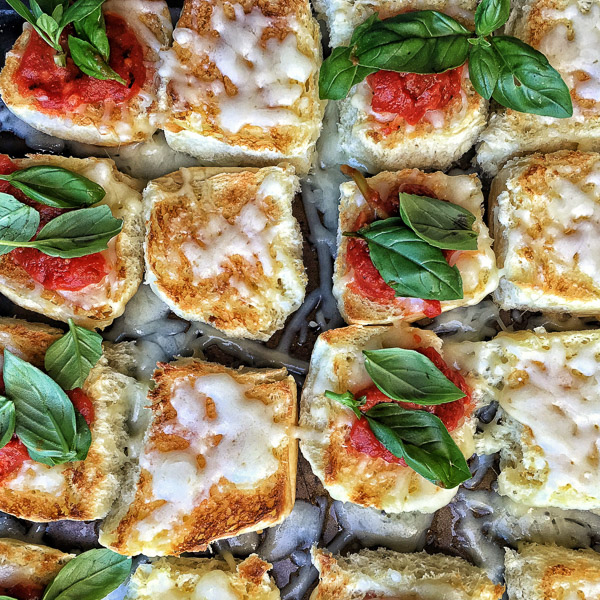 WAS GOOD.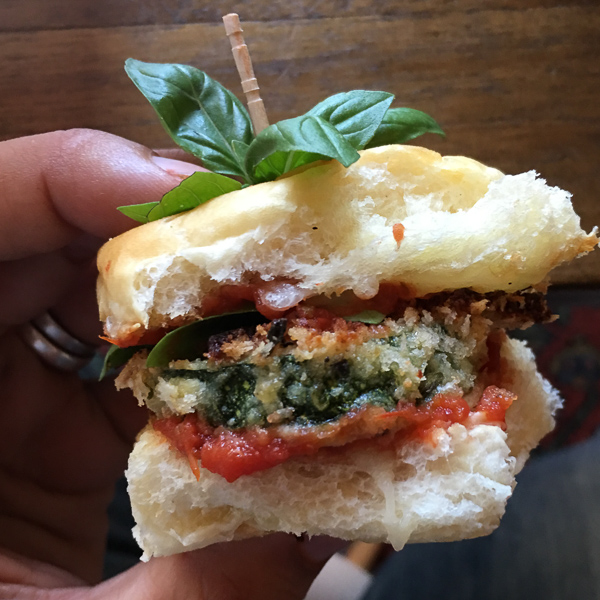 Mornings around here.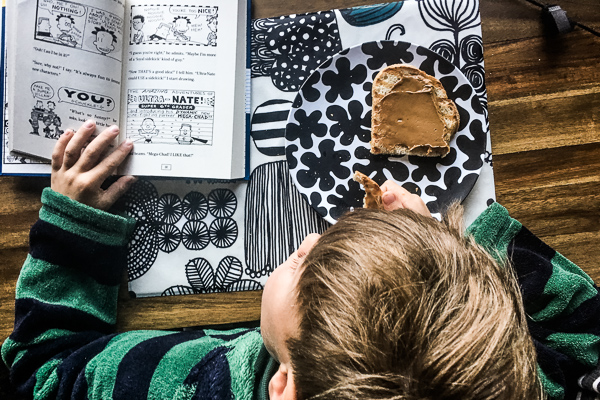 We had a lot of eggs this week.
Obviously didn't start the Whole30 yet. Thinking of doing it after we attend a wedding.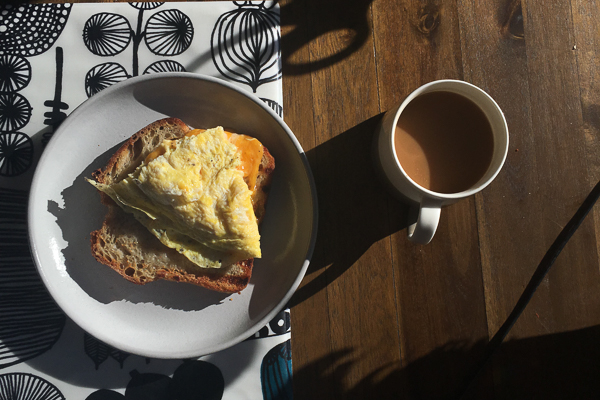 A salad for my me and my niece.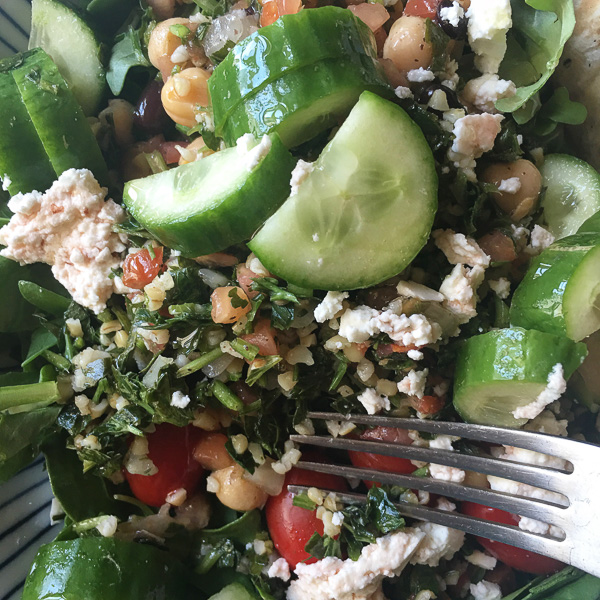 Our last hike before she went back to MA.
I am really gonna miss my niece Camden. I already do.
Thank heavens for snapchat (HA!). We're on a streak right now.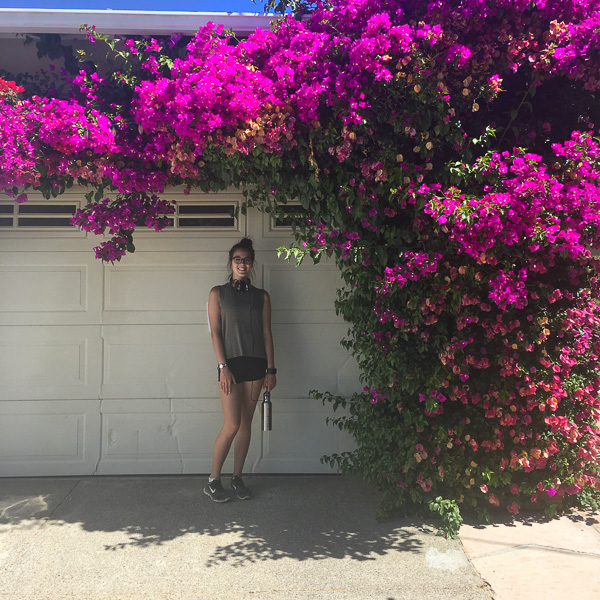 Aunt Tracy is crazy.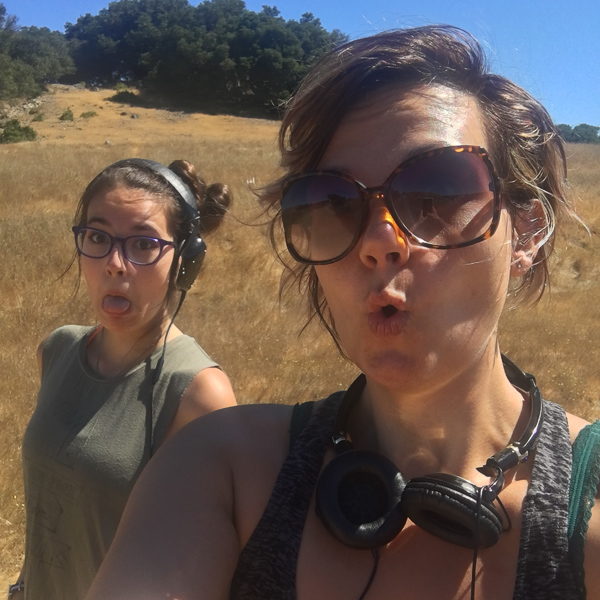 When you try to set up a selfie but the sun is blasting you and you can't see a thing.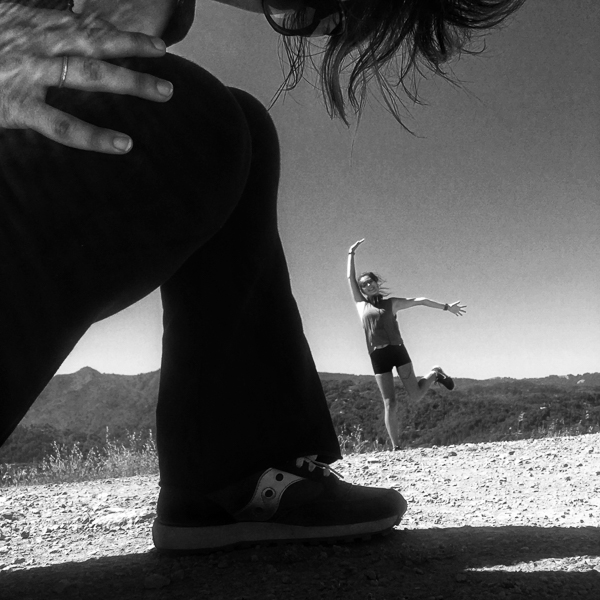 Yes. I feel like we haven't seen that many good sunsets this summer in CA.
Hopefully that changes soon as our September/October is more like Summer here than July/August.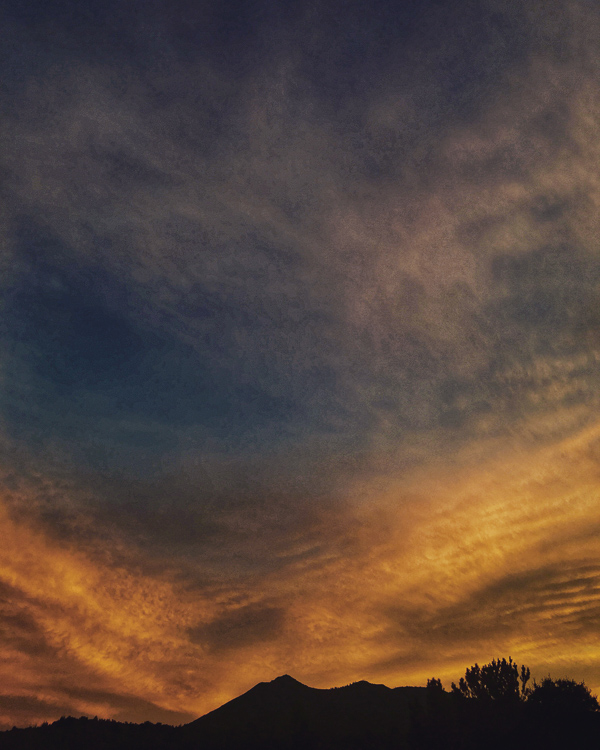 Schmoop. I really wish I could somehow show you how small Ella is.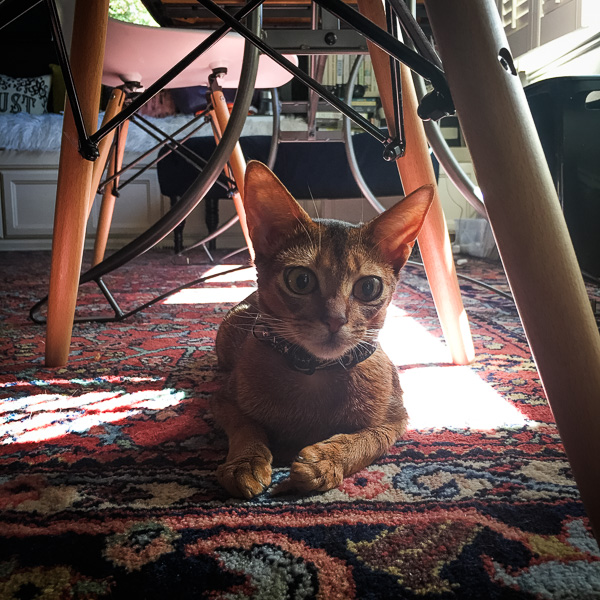 She only weighs 5 lbs. She's like a permanent kitten.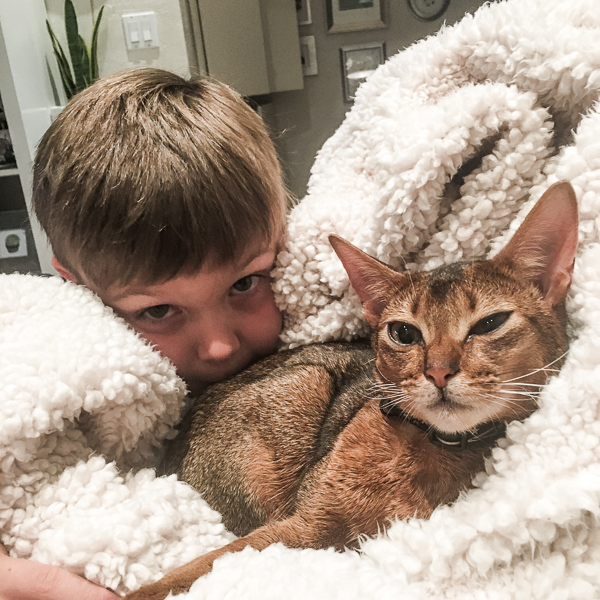 I let him cuddle with the cats instead of reading him a story before bed.
Sometimes you gotta switch it up.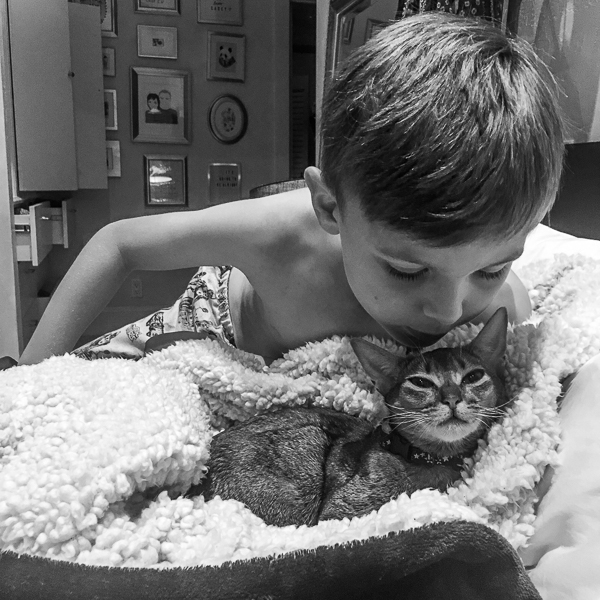 Minecraft zone. I make Cooper build me houses in his world.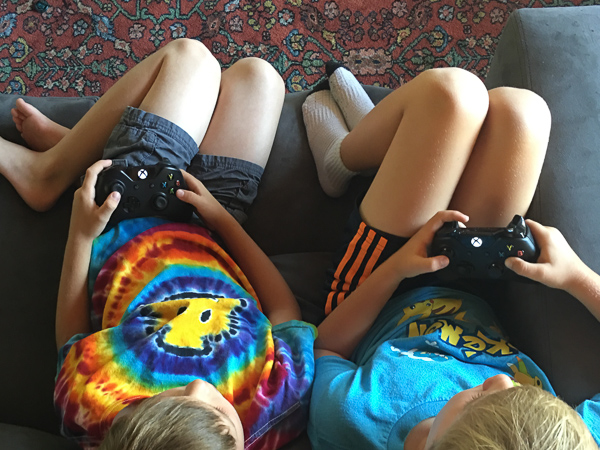 Monday night cheeseburgers.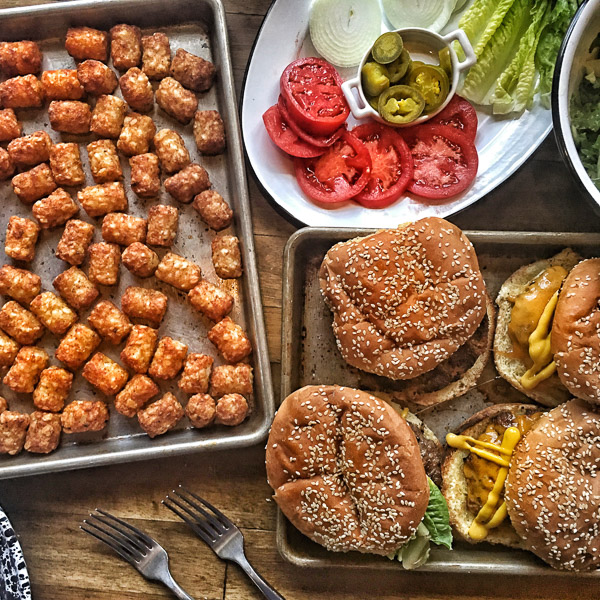 A Sunday breakfast with eggs, zucchini + bacon on toast.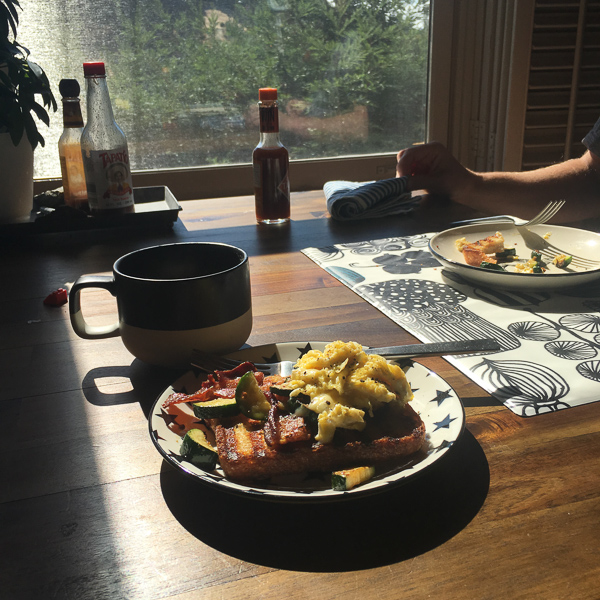 I am happy that I don't have to pack for a wee bit.
I wasn't home for any weekend in August. It was crazy for my brain.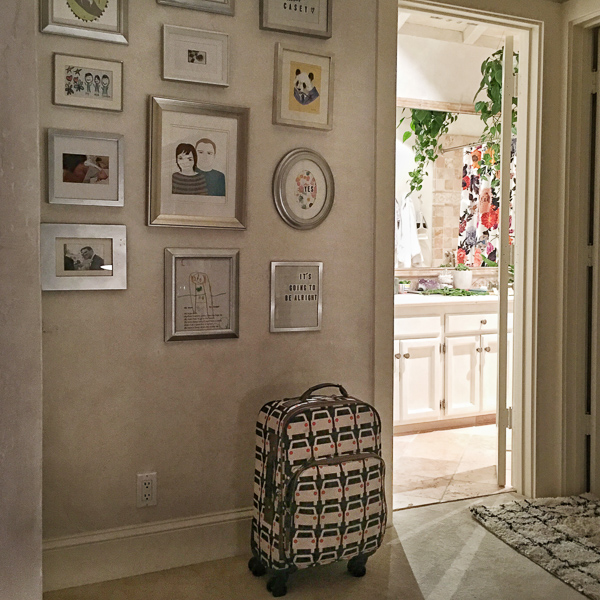 Let's dip into the past: