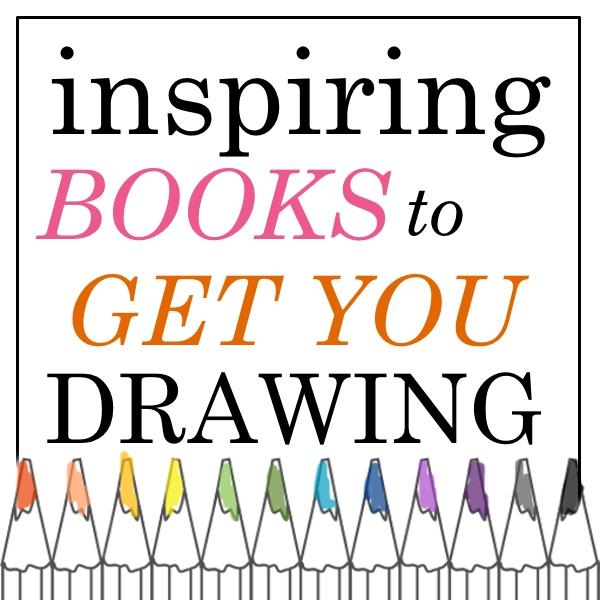 I have a love/hate relationship with drawing. I've always been envious of the people who could pick up a pen and paper a draw whatever/whenever. Me? I want something to look exactly how it's supposed to;  I let perfectionism get in the way. It's funny….I can see Cooper dealing with the same problem. We'd both rather mix paint colors than draw something.
In an effort to help us both out, I've been practicing drawing after school with Cooper a few times a week.  After 36 years on this Earth, I can finally say that I really like drawing and it's because I simply shifted my way of thinking. Instead of making something look perfect I focus my energy on practicing (practice makes perfect?!) my craft.   I'll see something and my brain says "Let's see how we can draw it!"I kinda liken it to the creative energy I have when I go to a restaurant and want to recreate a dish I made. I look at it as a challenge to put the ingredients together. Through this practice,  I have more confidence to keep drawing and push through the crappy work. Plus, I put my own personal touch on something….kind of like you would in a recipe!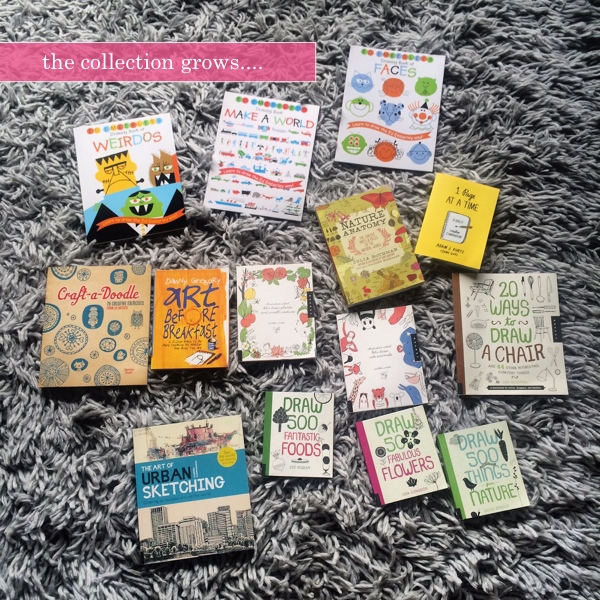 I owe a lot of this creative spark to adult coloring books. You can see some of my favorites here.  When I'm coloring something in, I pay attention to lines and see the structure of something. It's fun to dissect someone else's technique and see how they built their illustration. It actually makes me excited to draw now.
I put together a compilation of Inspiring Books to Get You Drawing. All of these books have helped me draw more. I really hope this inspires you to GET OUT AND DRAW!!! It's so good for relieving stress. Trust me!
I love drawing Urban Spaces so these first two books are favorites. Art Before Breakfast is so dang inspiring.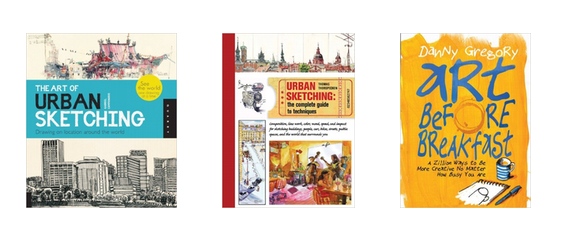 The Art of Urban Sketching: Drawing On Location Around The World
Urban Sketching: The Complete Guide to Techniques
Art Before Breakfast: A Zillion Ways to be More Creative No Matter How Busy You Are
Drawing IS magic! These ones help give you ideas/prompts to help you DRAW.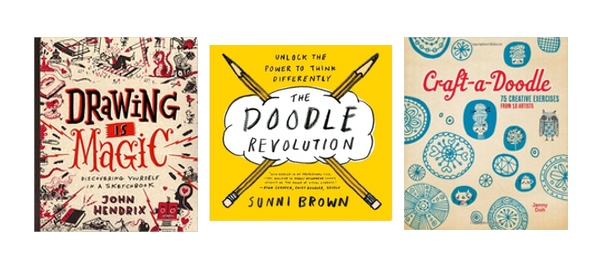 Craft-a-Doodle: 75 Creative Exercises from 18 Artists
Drawing Is Magic: Discovering Yourself in a Sketchbook
The Doodle Revolution: Unlock the Power to Think Differently
Great references for drawings. Everyday Matters is one of my all time favorites and I love Julia Rothman's illustrations in this Nature Anatomy book. Cooper and I really enjoy looking through it.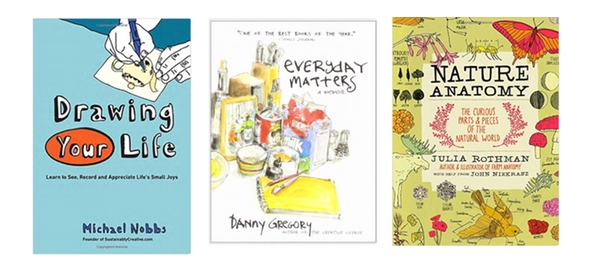 Drawing Your Life: Learn to See, Record, and Appreciate Life's Small Joys
Nature Anatomy: The Curious Parts and Pieces of the Natural World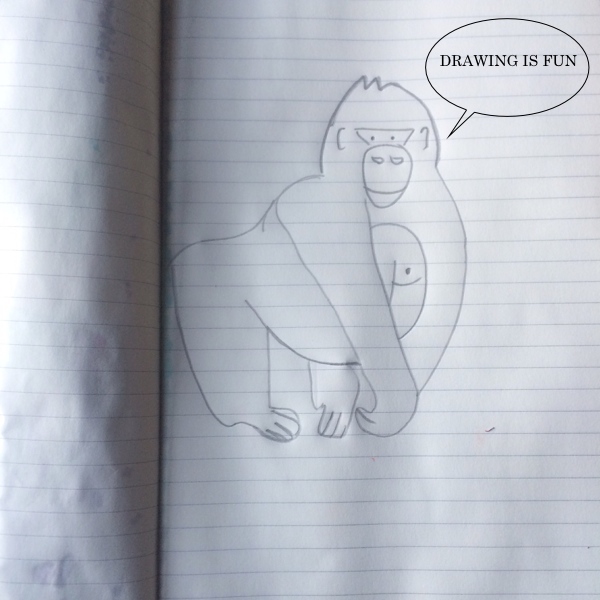 I really like the Draw 500/ Draw 20 Books because they're mostly small and I can pop them in my purse.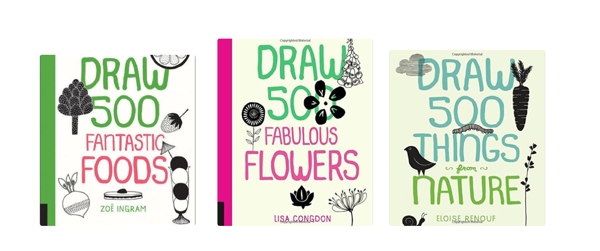 These Illustration School Books are SOOOO CUTE and I love seeing the breakdown of each technique. There are little funny things throughout the book too.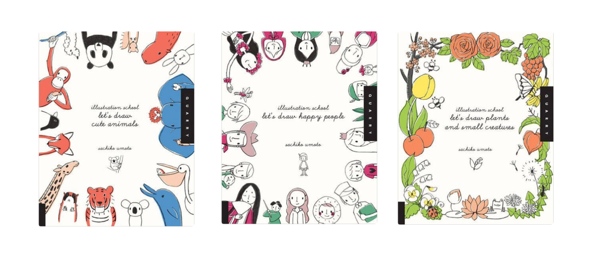 Illustration School: Let's Draw Happy People
Illustration School: Let's Draw Cute Animals
Illustration School: Let's Draw Plants and Small Creatures
Here's the Plant/Small Creatures book in action! I took it to Lynmar Winery with us and Casey and I drew flowers together. It was awesome.