Here's what My Everyday Life: Week 42 looked like:
Apparently I took him here last Columbus Day.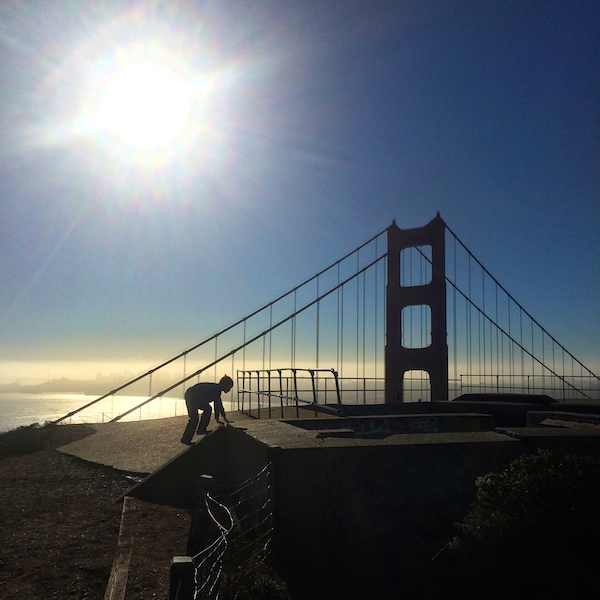 Quick trip up to Portland this week. Did you know that there's a #pdxcarpet hashtag?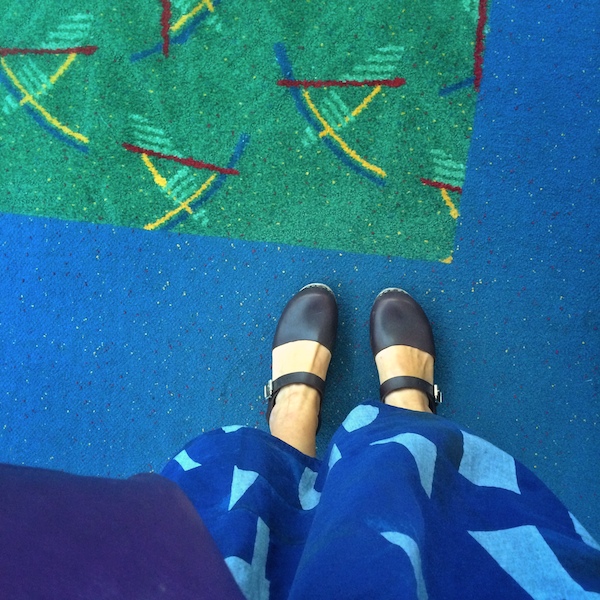 Lunch at Harlow in PDX with my prettie.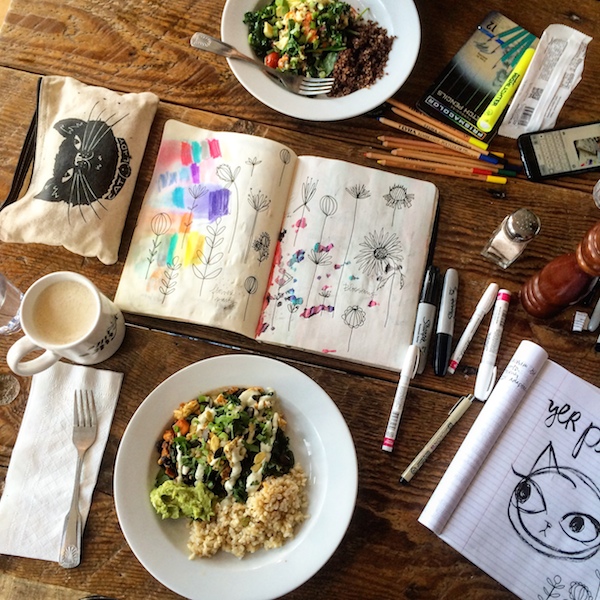 Portland is full of colors.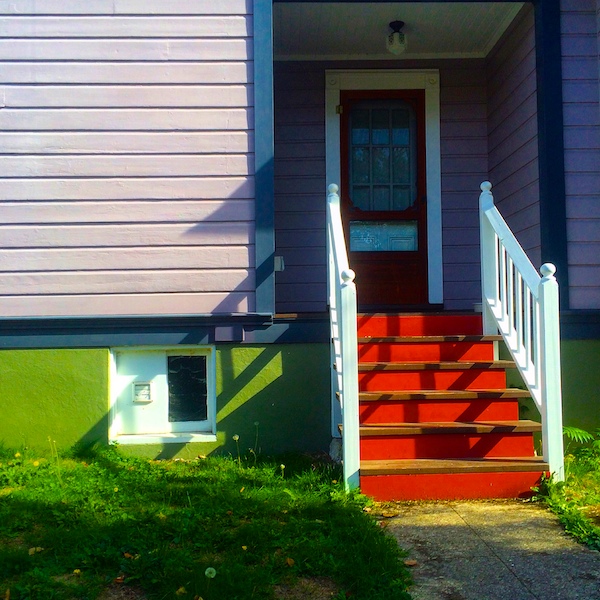 Owls!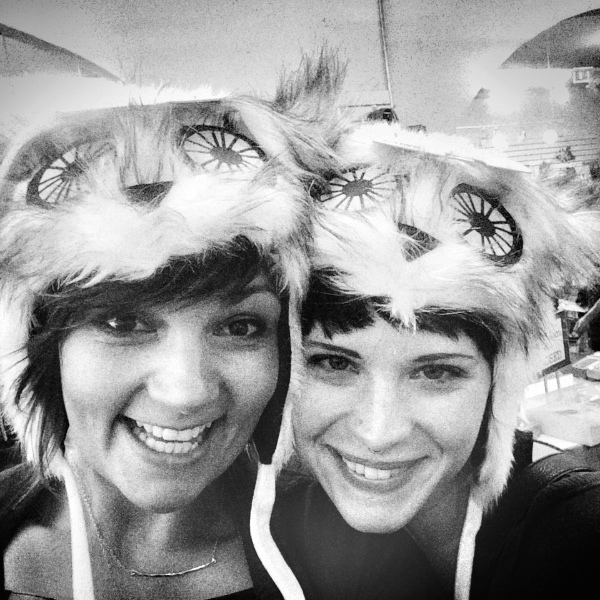 Later that night I watched an interview with Blossom about attachment parenting.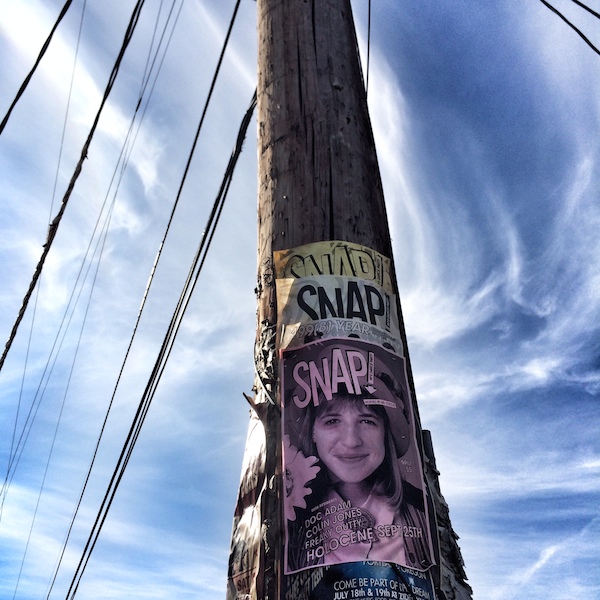 It was so nice to FEEL the crunch of leaves. Autumn has hit the pacific northwest!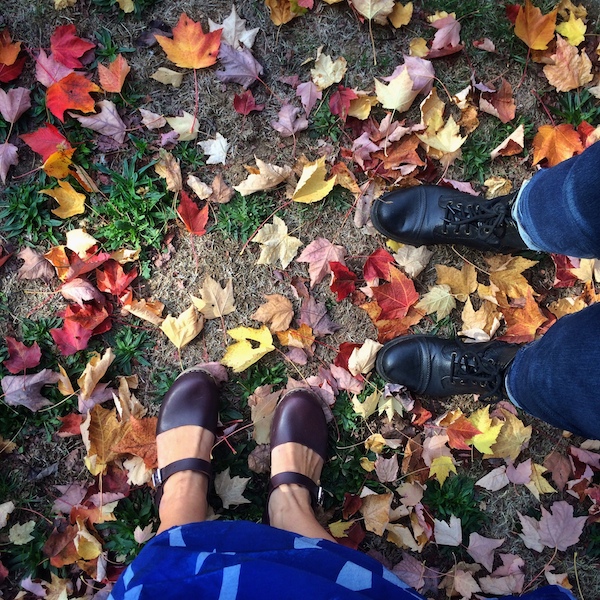 Pinot in hotel rooms.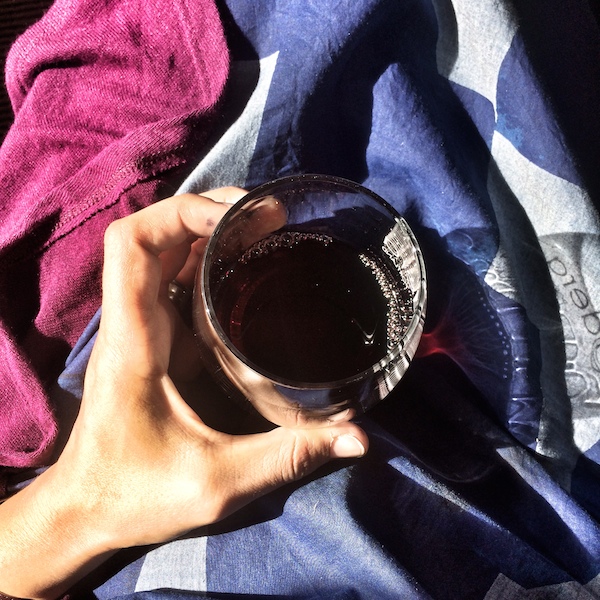 Stay still.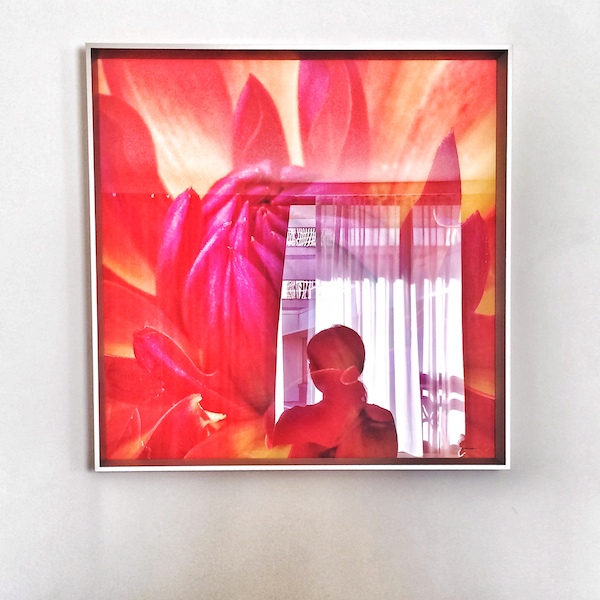 My friend Erin came to visit me from Eugene before my events started.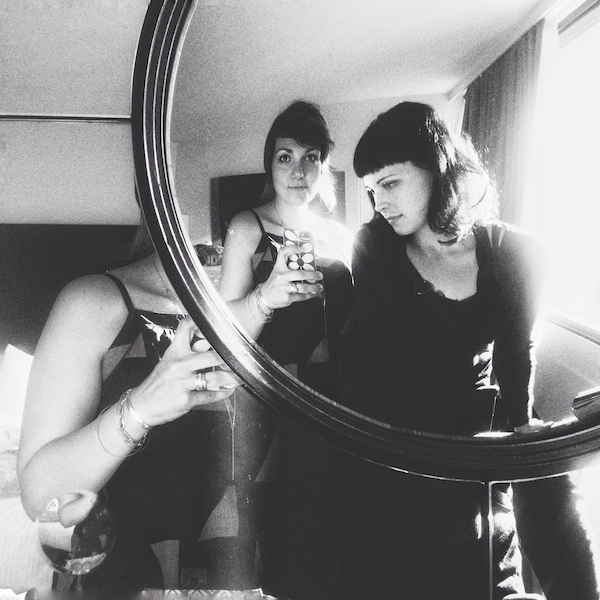 Game face.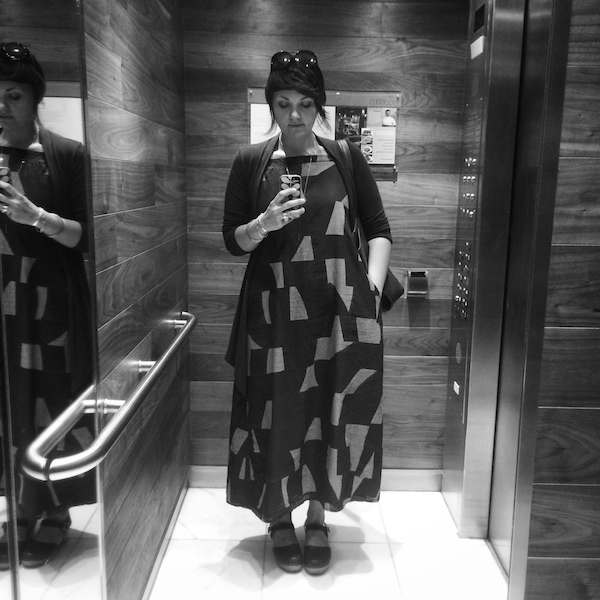 Was up in Portland on a blogger trip to learn more about Kettle Brands. 
I ATE MY WEIGHT IN CHIPS NO JOKE.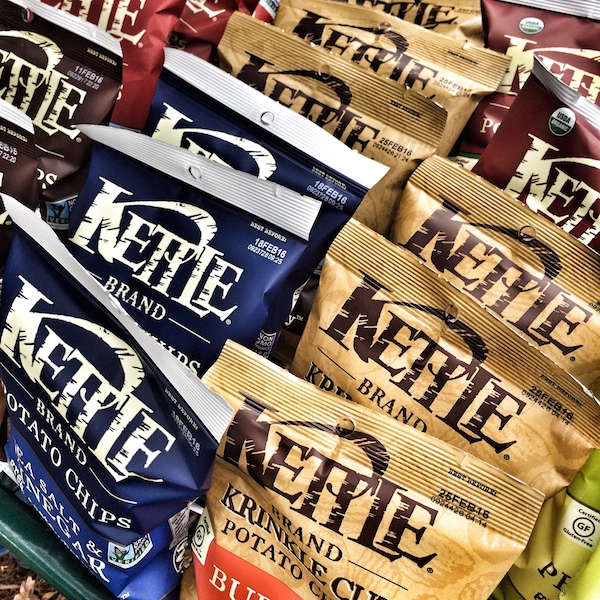 There was a fantastic dinner at Park Kitchen. Food + cocktail pairings and all of the dishes had kettle chips incorporated in them.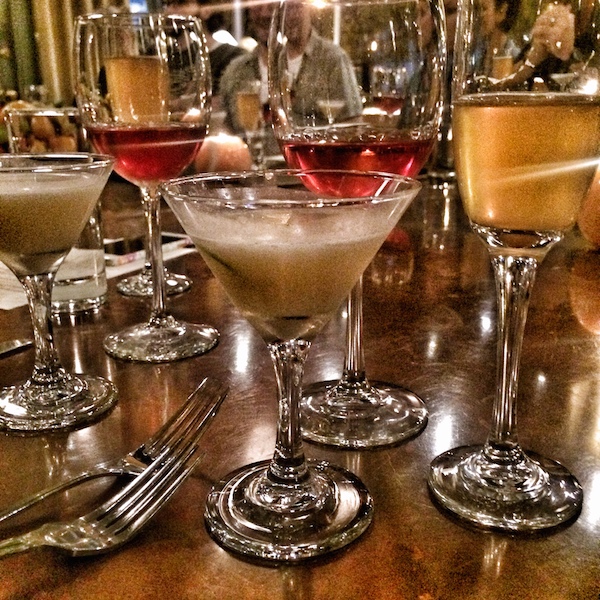 Next morning we took a cool tour of New Seasons Market to see how they use grocery store trips to inspire new Kettle Chips flavors. Pumpkin Spice Chips?  I think not.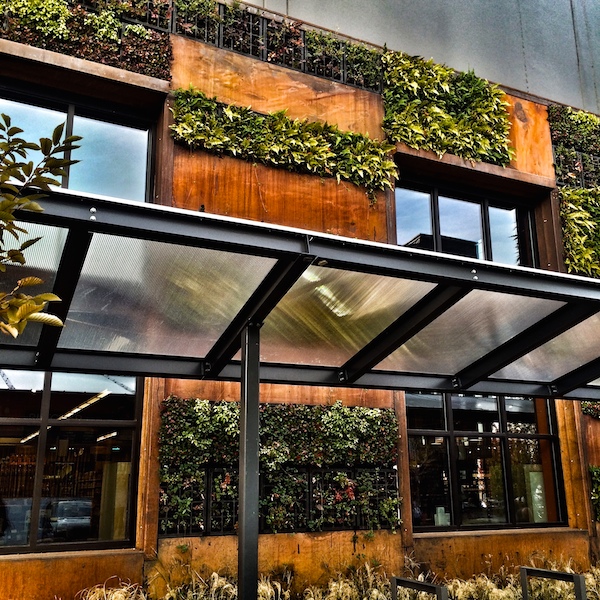 There were a few things on the shelf that I am gonna incorporate in my meal prepping.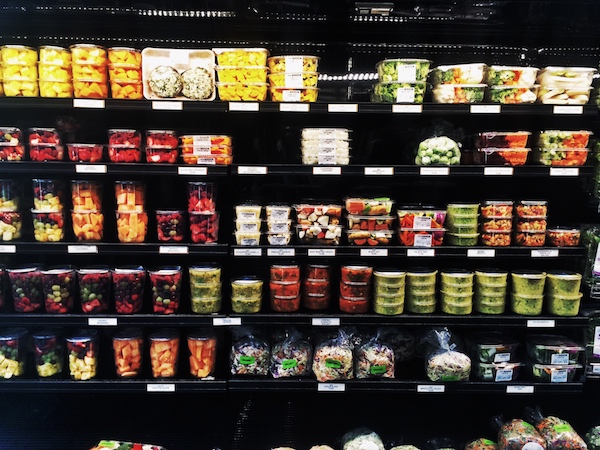 Learning about produce + marketing. I love this stuff.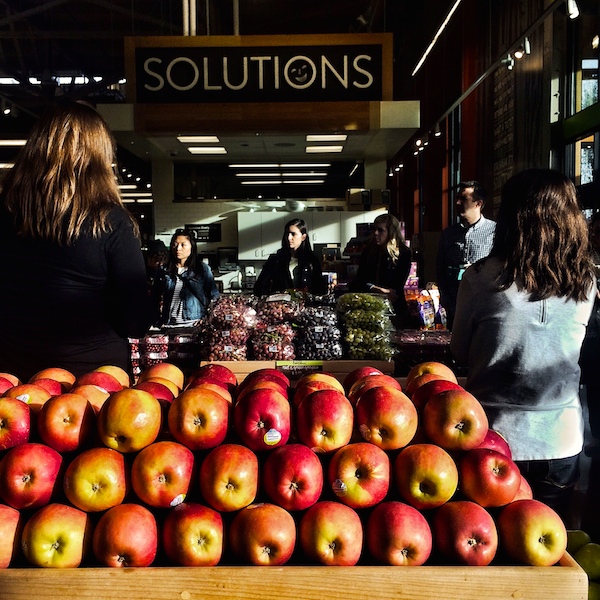 A cute little house past the banana section. Portland is charming AF.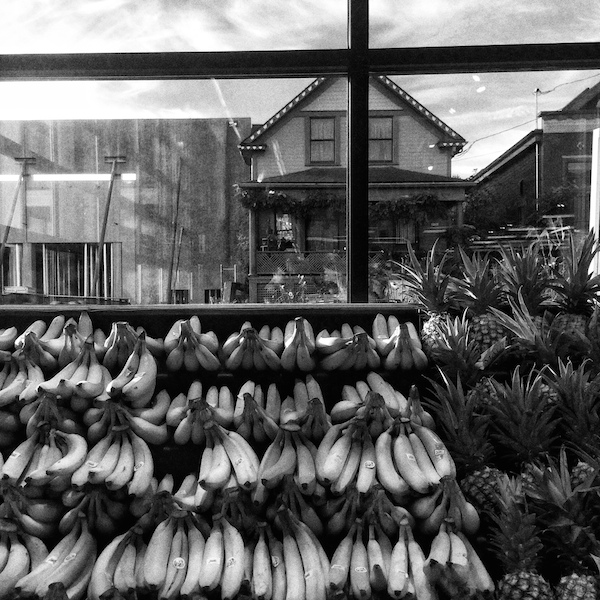 I have such a deep appreciation for chalkboard art.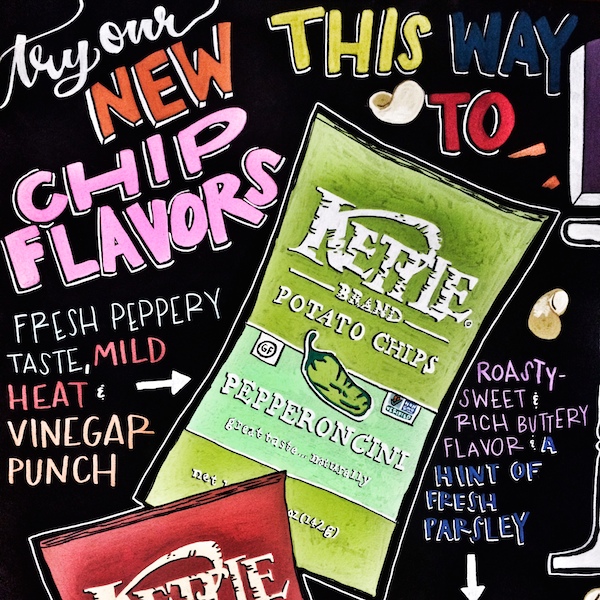 The chief flavor architect of the Kettle Brand giving us a tour!
I liked her style.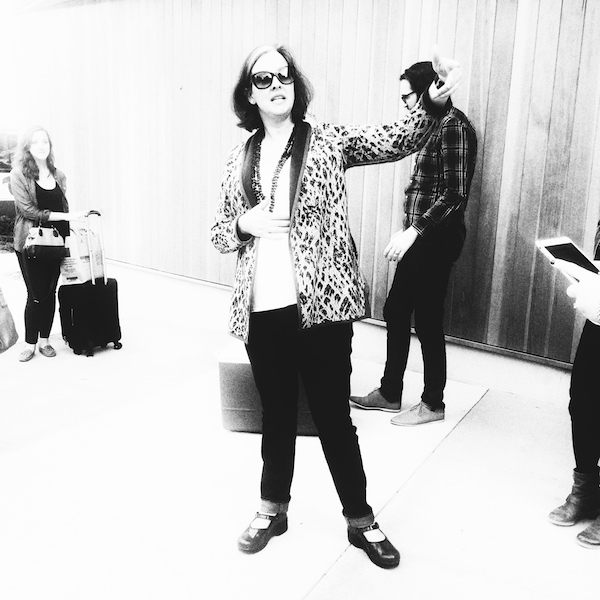 We got to make our own chip flavors out of really amazing infused salts.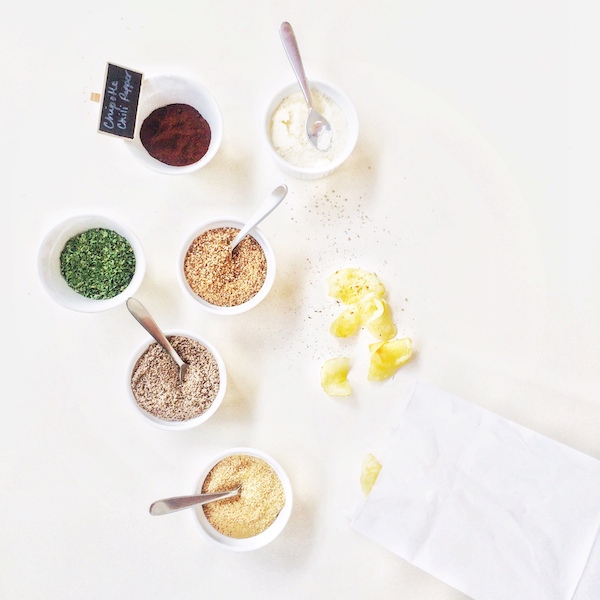 And we got to do a few blind taste tests of chip flavors they're developing.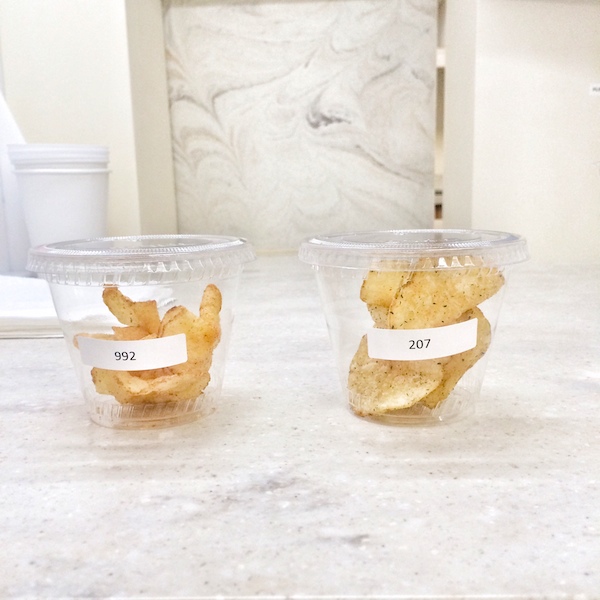 Canadian geese for days.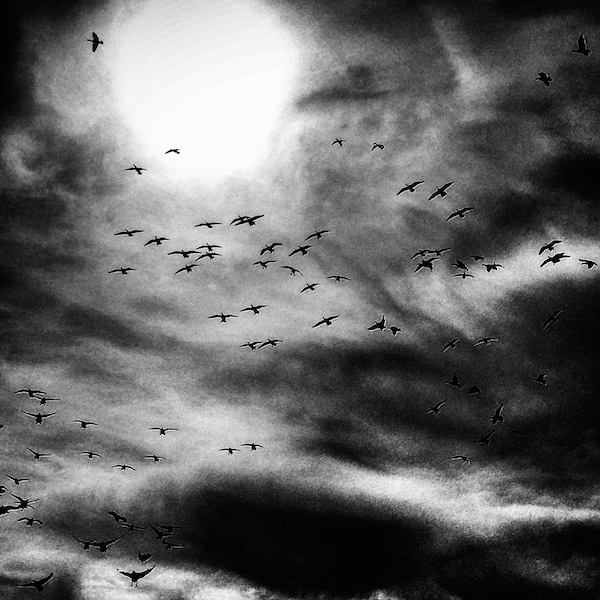 The Mama Oak outside the Kettle Brand Innovation Center.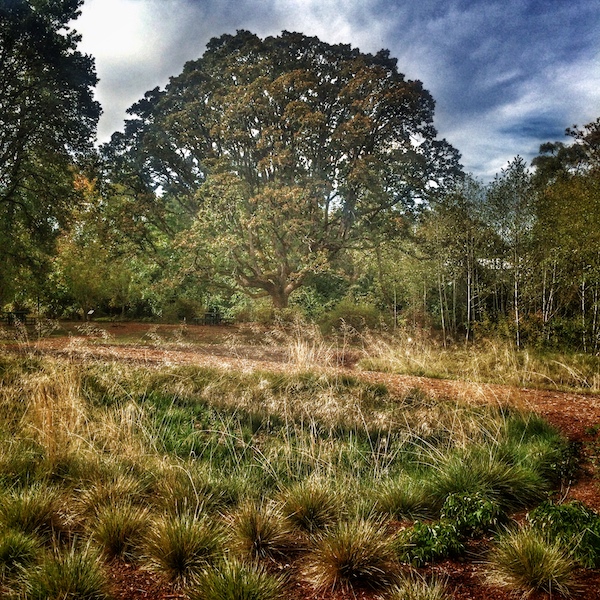 An amazing building, huh?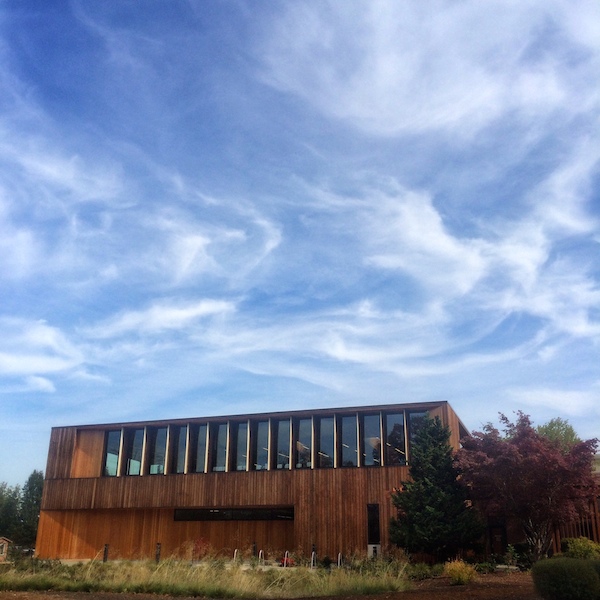 They have a vegetable garden outside for their employees to collaborate on.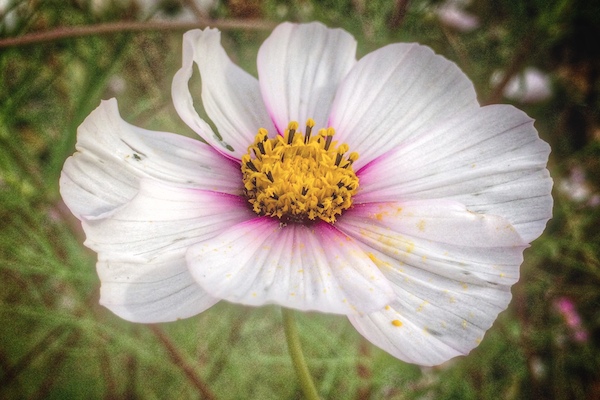 And a beautiful river right next door.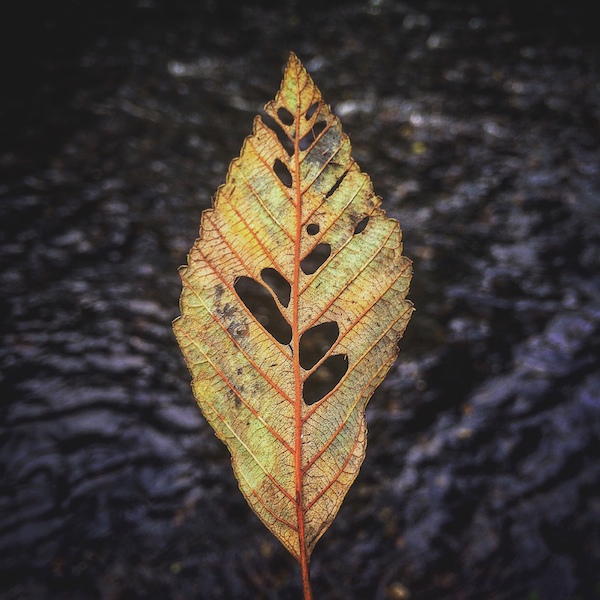 Beautiful clear water.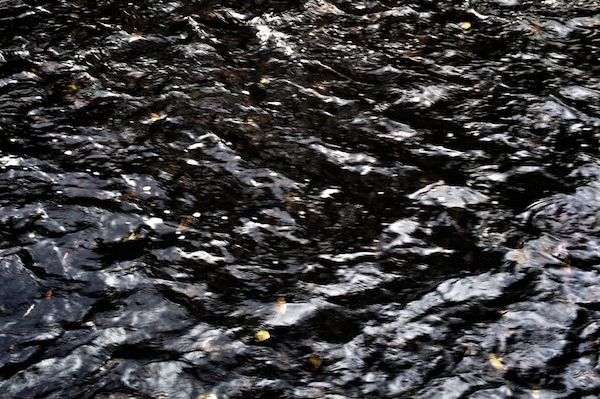 Oregon.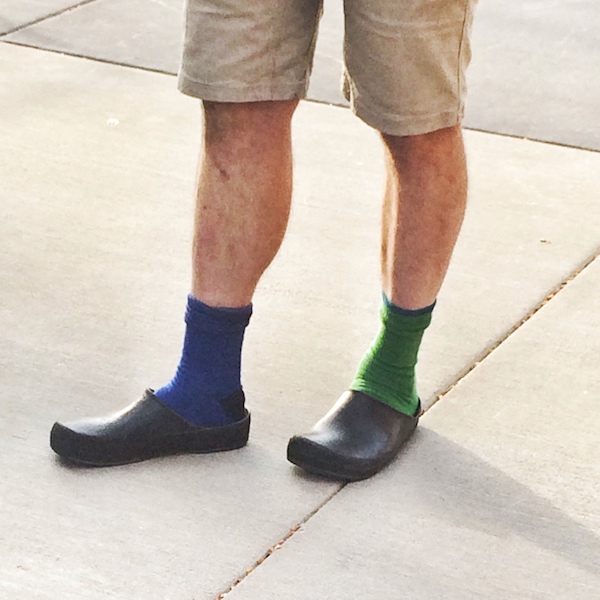 I'd show you more pictures of touring INSIDE the factory but weren't allowed to 🙁
Was such a cool trip. Learned a lot about their brand & got to meet some of my favorite food bloggers- Melissa Cindy, Naomi & Matt.
Here's the reflection from my window seat.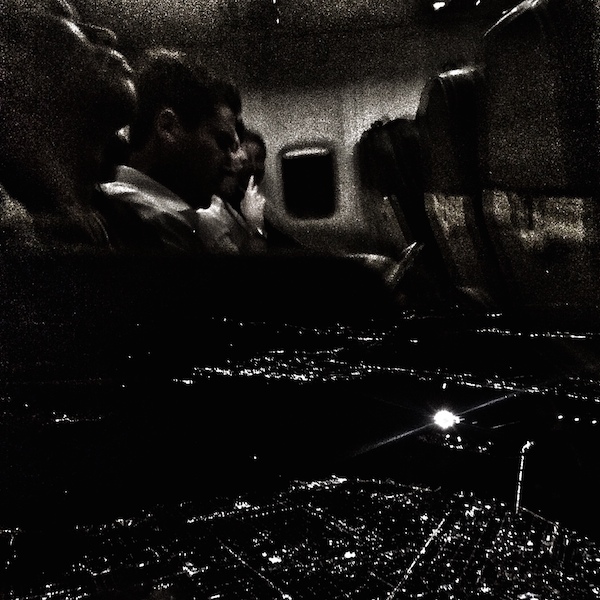 SFO reminds me of Blade Runner at times.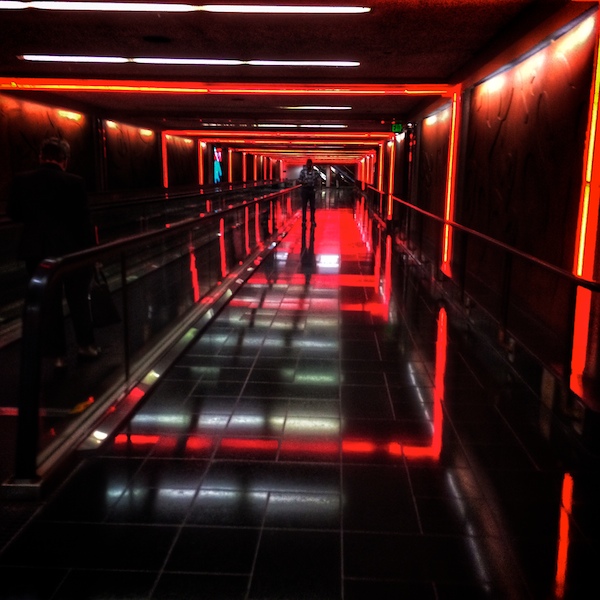 Friday.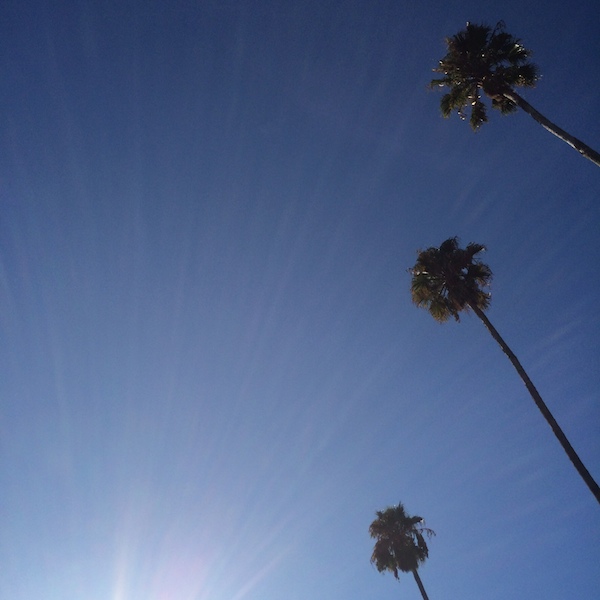 Major Friday Vibes.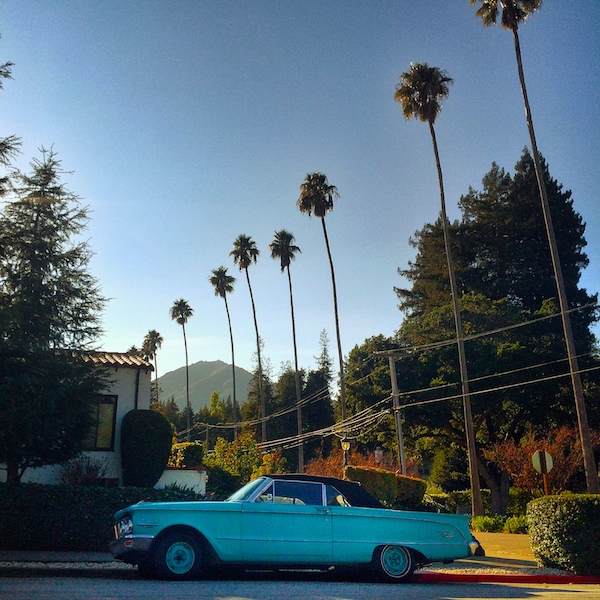 Reminded me that I am glad Mercury is out of retrograde.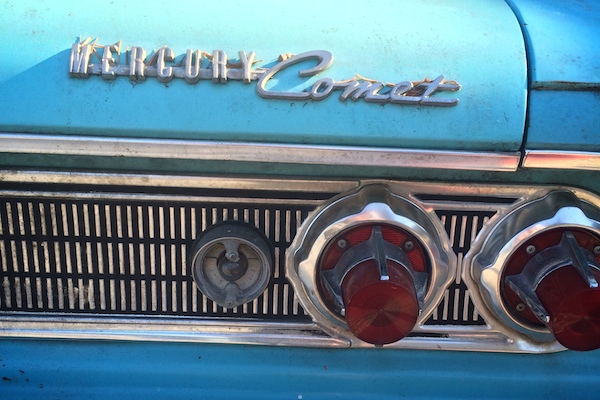 Decompressing.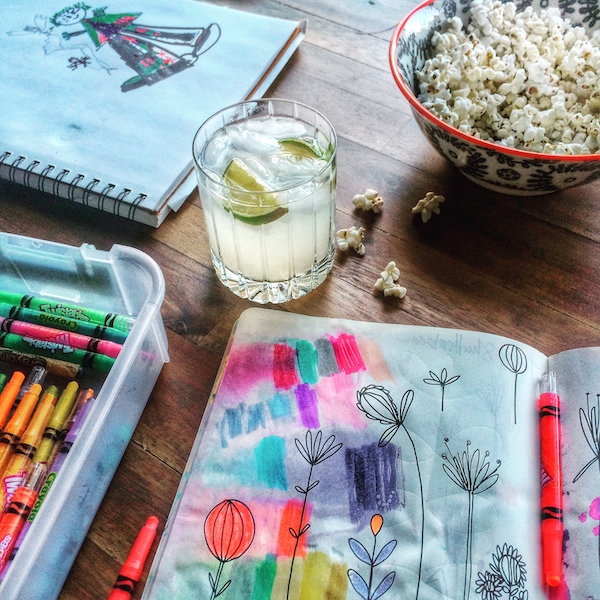 Playing around with the photography app-  Snapseed   I'm in love.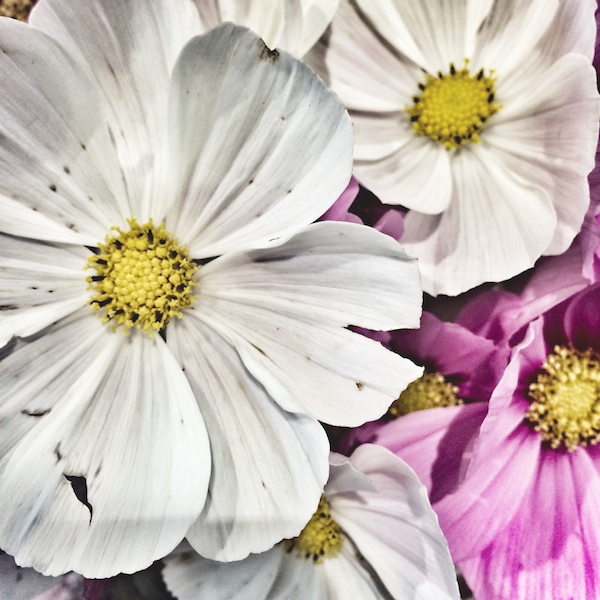 This is for my brother.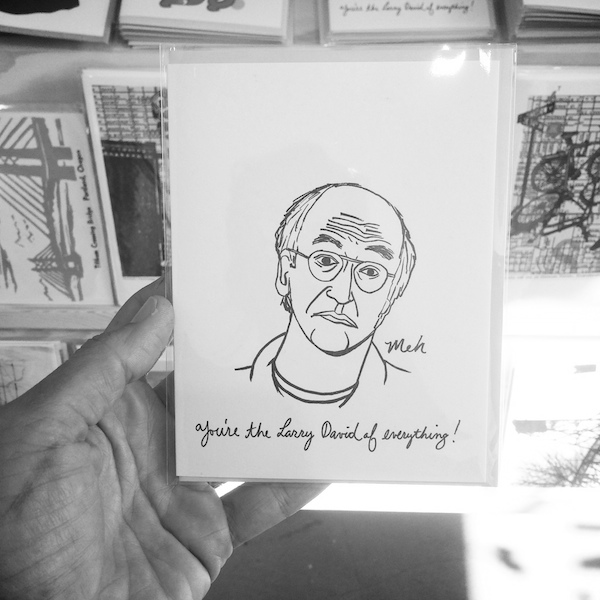 When I took this picture Cooper asked this dude what was in the pirate's hand…thinking it was me right next to him. The guy answered him and Cooper got shy. Cracked me up.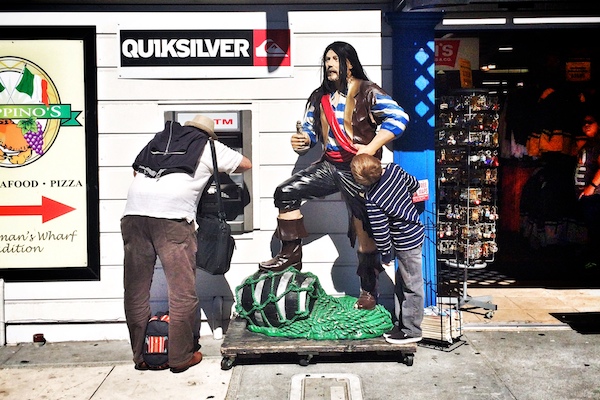 You are what you eat!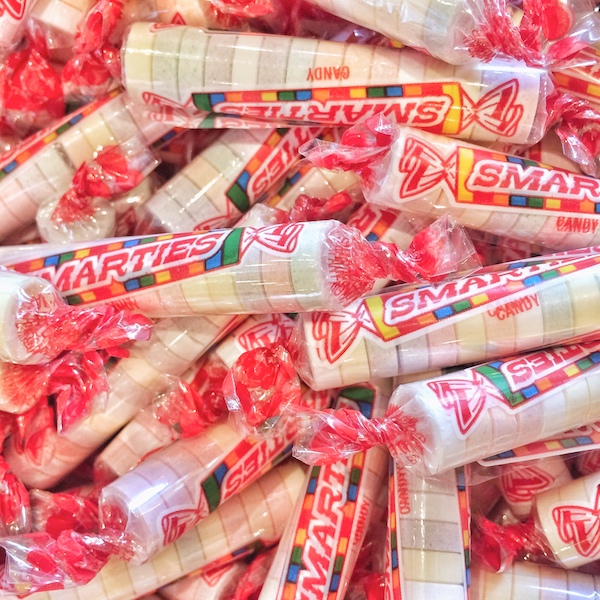 Playing around with my new pens.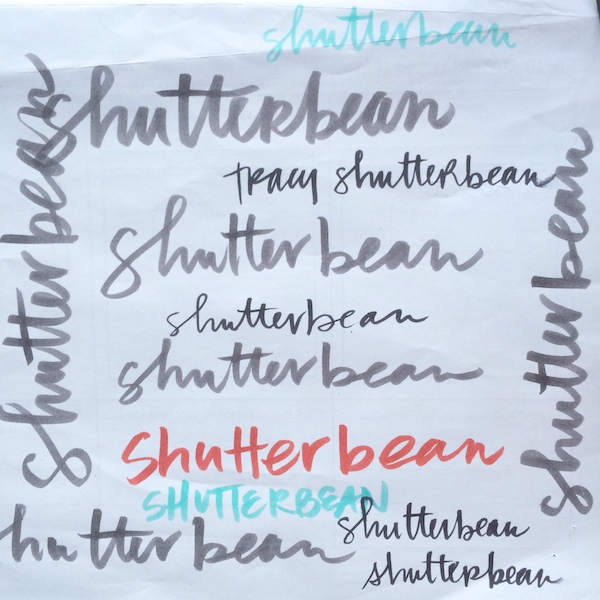 It's good to be home.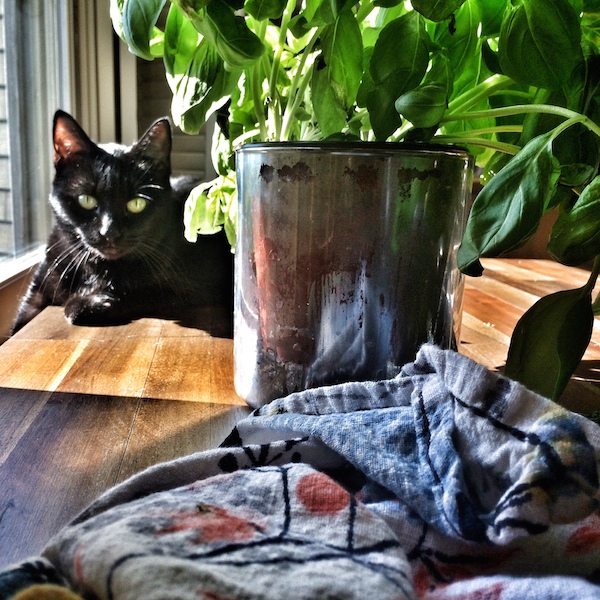 Getting inspiration from the nursery near by.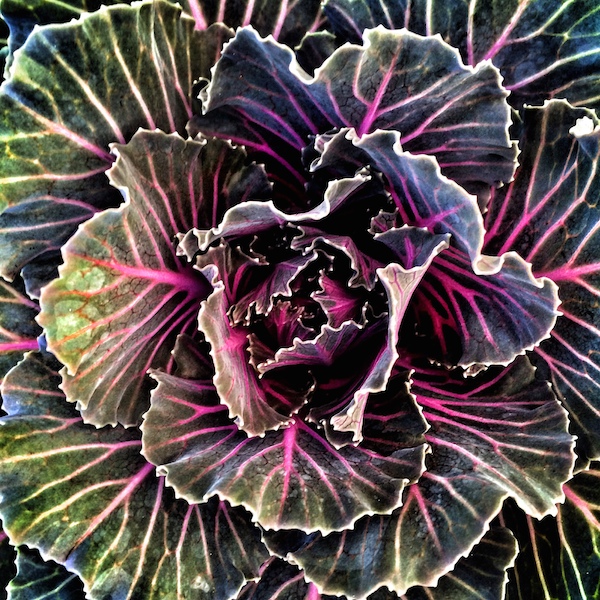 Current mood.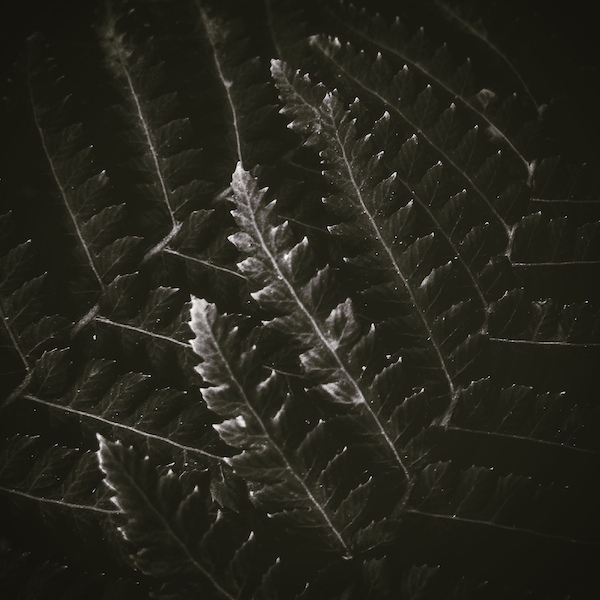 So beautiful.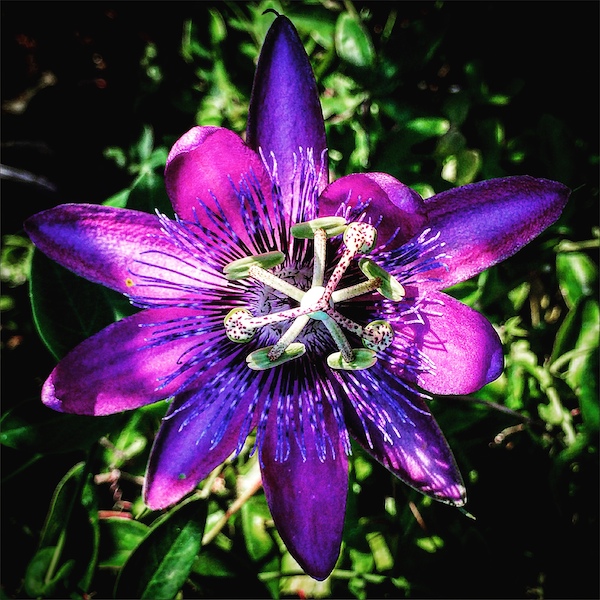 I didn't buy anything…just took pictures. It's a great way to clear your mind, if you ask me.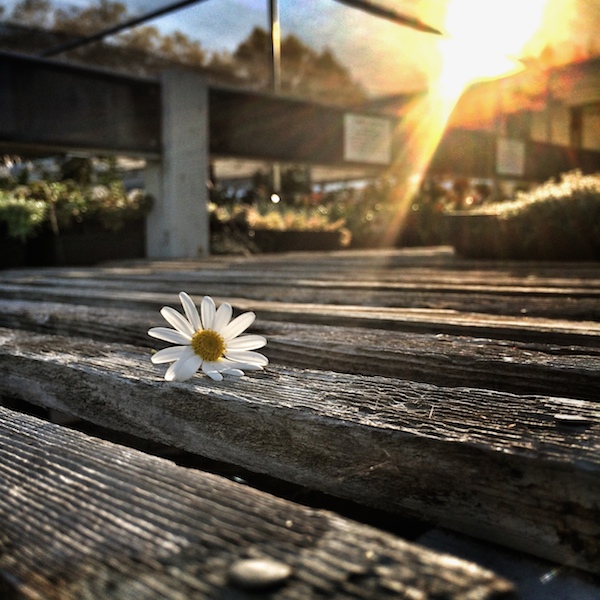 Proof I don't always wear black.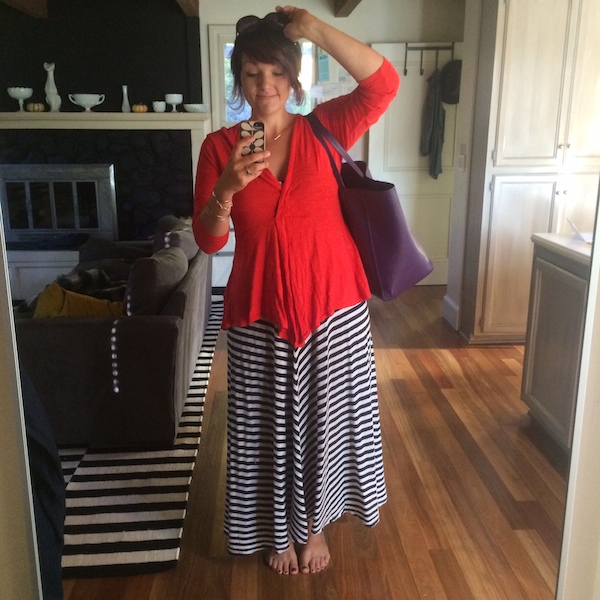 At a stop light.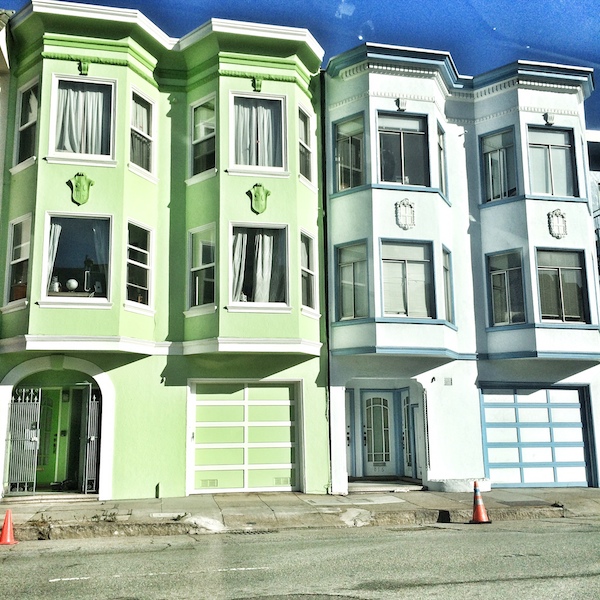 At my parent's house for the Blue Angel show!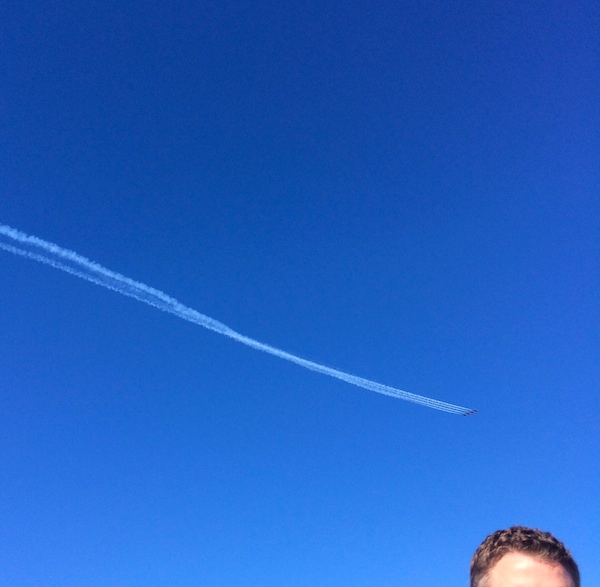 App duty.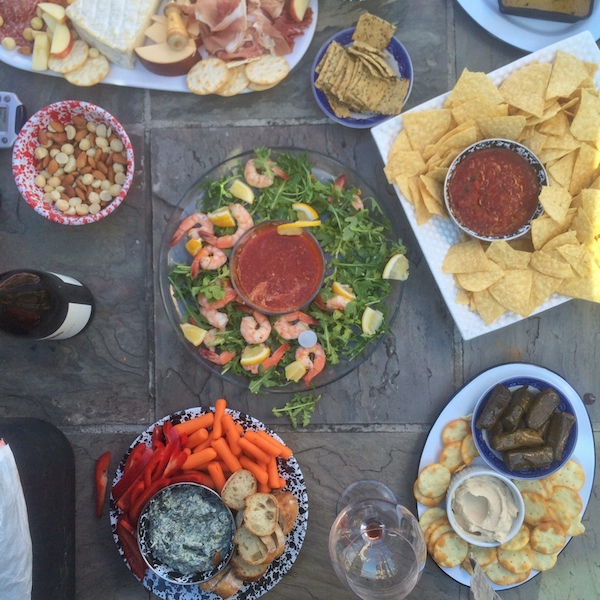 Kitty face paint.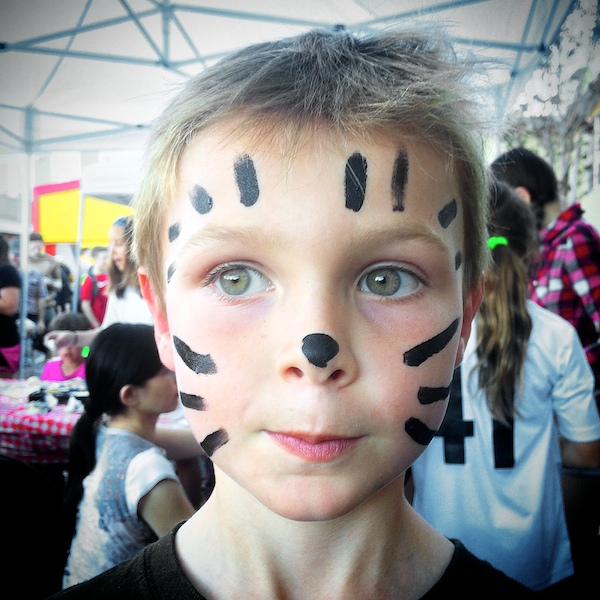 Mexican food all day everyday.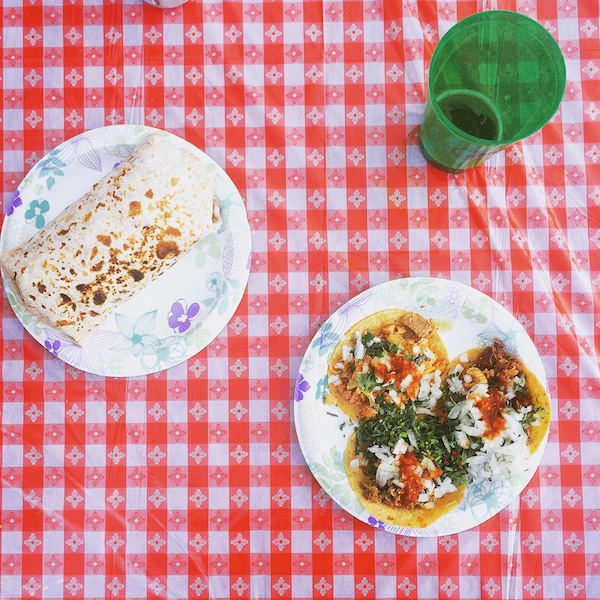 The I'M SO BORED look.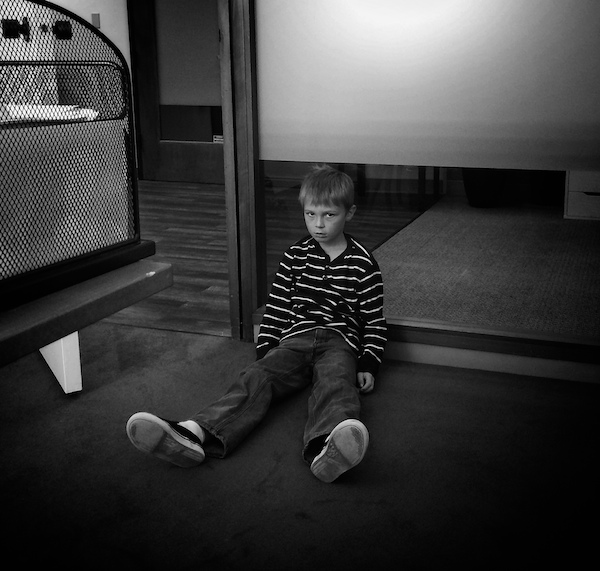 I met a baby pig that looked like a deer.